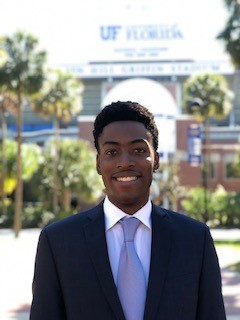 Camron Bartley, an incoming student in the Doctor of Physical Therapy program, is the newest recipient of the UCF Professional Doctoral Diversity Fellowship.   The fellowship, which was established in 2017,...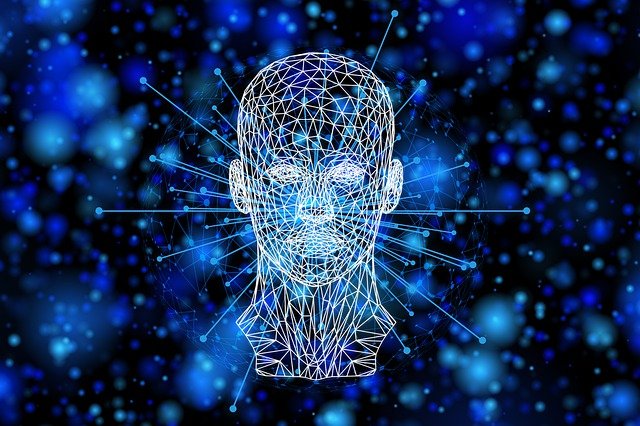 UCF and Orlando Health's past neurologic resident, Oliva Berry, and residency director, Morris "Rick" Beato presented virtually on March 3, 2021, as part of the International Physiotherapy Lecture Series by...
Across the College of Health Professions and Sciences, students participate in internship experiences to enhance their learning and best prepare them for their future careers — all of which involve...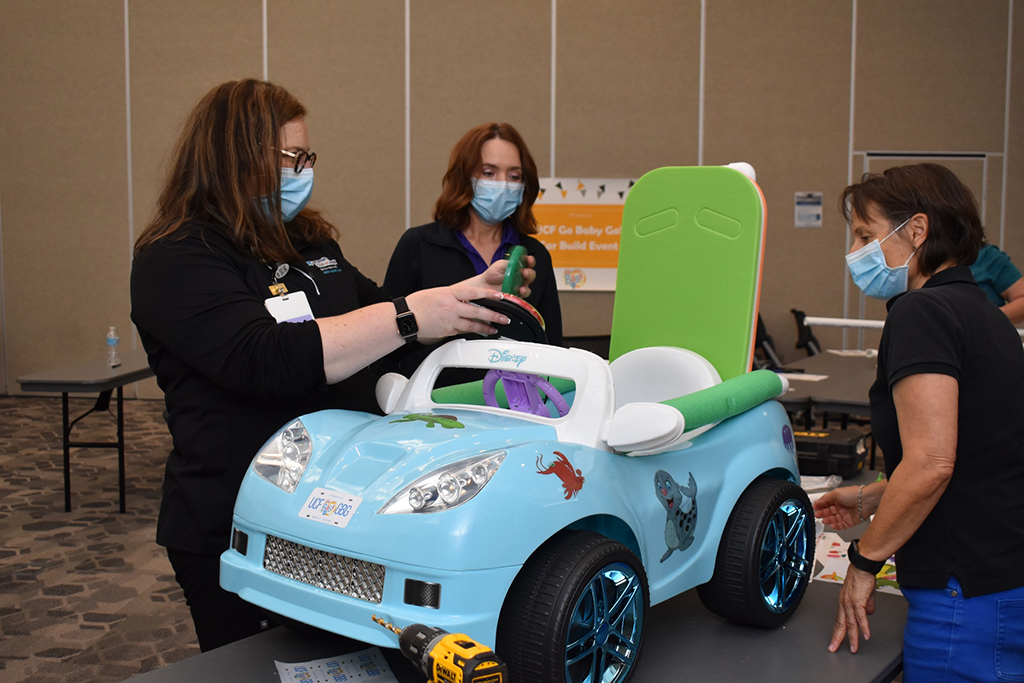 Four teams of seniors in the College of Engineering and Computer Science will help drive innovation by working with UCF Go Baby Go! to enhance the technology used in its adaptive ride-on toy cars.  The students included representatives from all...
UCF & Orlando Health Neurologic Residency Program's current resident Ashley Gadelha, and previous neurologic resident, Oliva Berry, under the direction of board-certified neurologic clinical specialists and concussion expert residency faculty...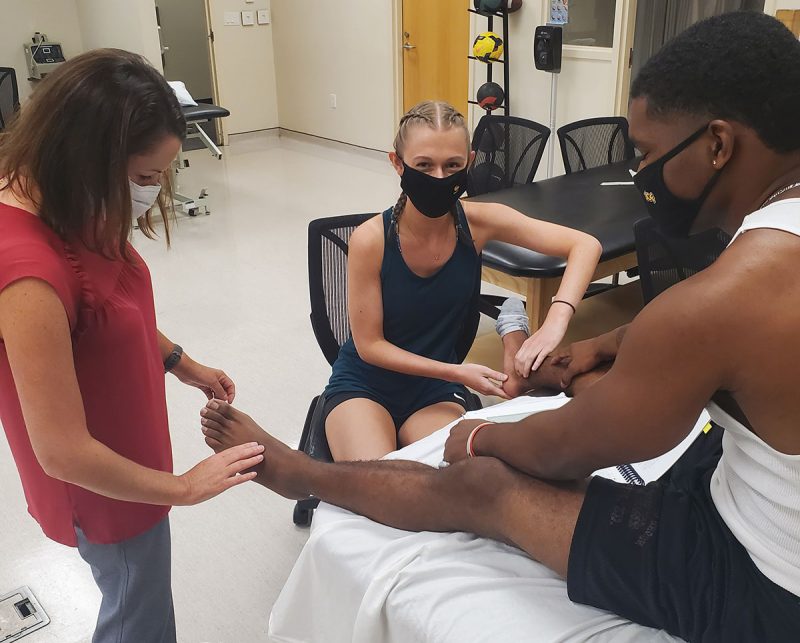 The recently released licensure exam  from the UCF DPT Class of 2020 place the cohort's first-attempt pass rates and mean scores above both the state and national averages.  Based on...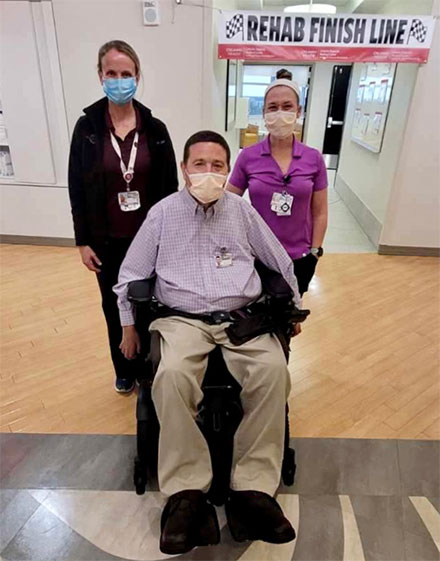 Erin Jones, UCF and Orlando Health's neurologic residency coordinator and UCF Doctor of Physical Therapy program alumni and clinical faculty, is part of two rehabilitation teams at Orlando Health that...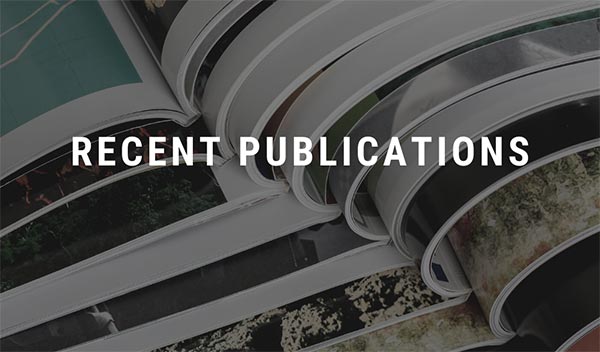 Our faculty pursue big ideas and share what they learn by publishing their research to advance the profession. As part of an institution designated as "very high" research activity by...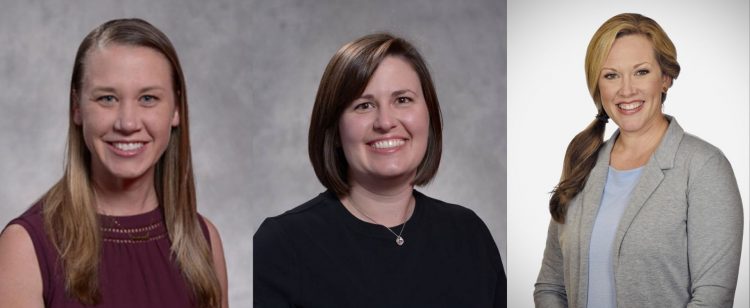 The residency faculty of UCF and Orlando Health Neurologic Residency received multiple awards at the state and national level this award season. Kristen Cezat, PT, DPT, NCS was recognized by...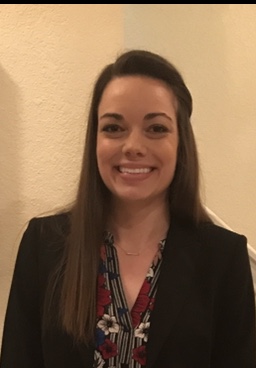 The University of Central Florida and Orlando Health's neurologic residency program's second resident, Brittany Rohan, PT, DPT, NCS, successfully passed the American Board of Physical Therapy Specialties (ABOTS) Neurologic Clinical...