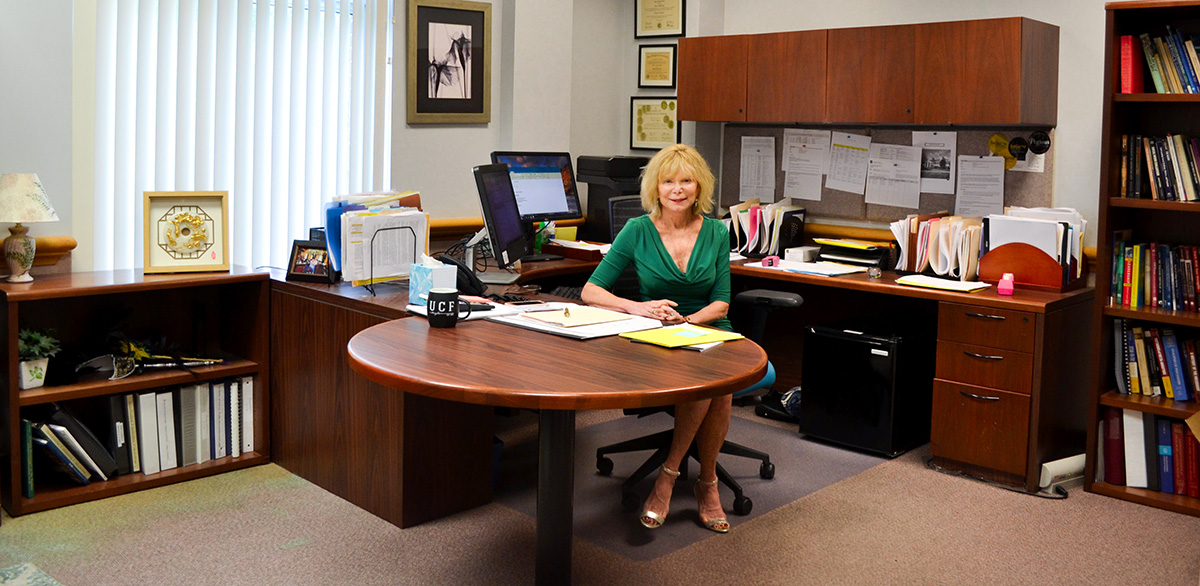 Social Work
Dear Students, Colleagues and Community Partners, I write to let you know that I will be retiring from the University of Central Florida. This decision...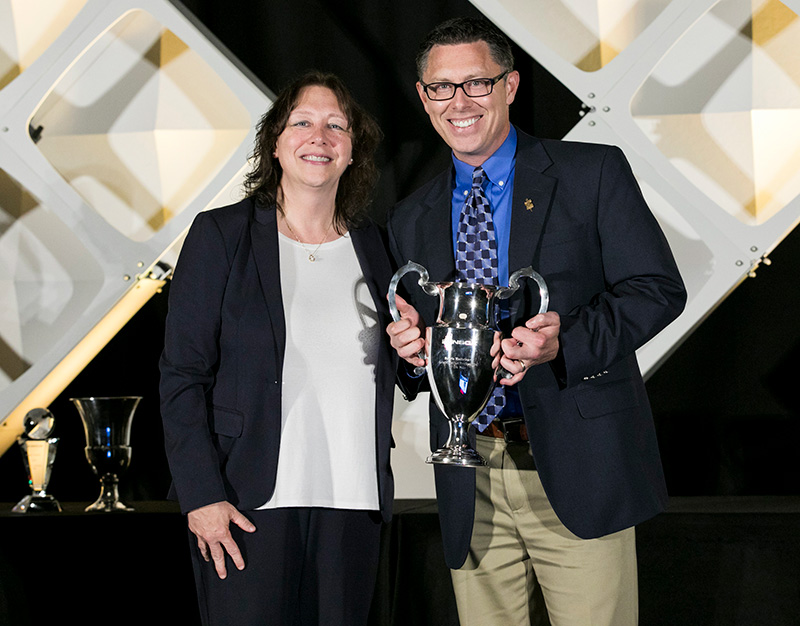 Physical Therapy
William Hanney, an associate professor in the School of Kinesiology and Physical Therapy, recently received the Sports Medicine/Rehabilitation Specialist Award from the National Strength and...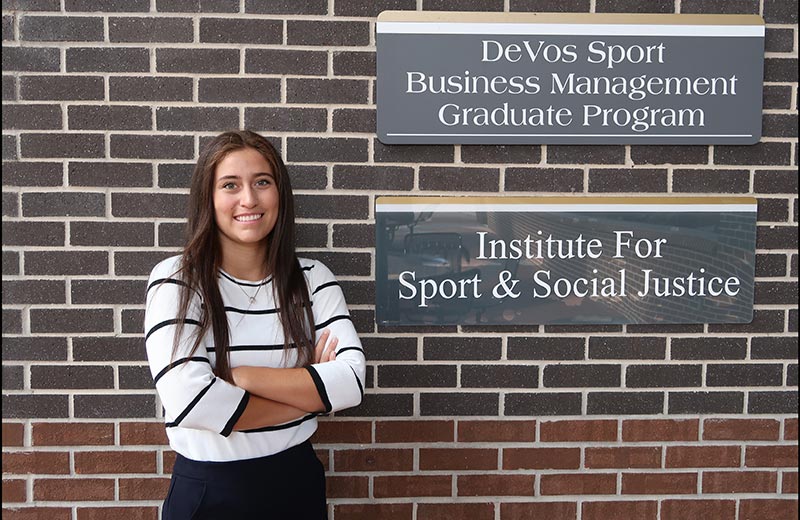 Kinesiology
When Gabriella Pacetti '19 BS found out she had been accepted into the DeVos Sport Business Management Program at UCF, she was shocked. "I was...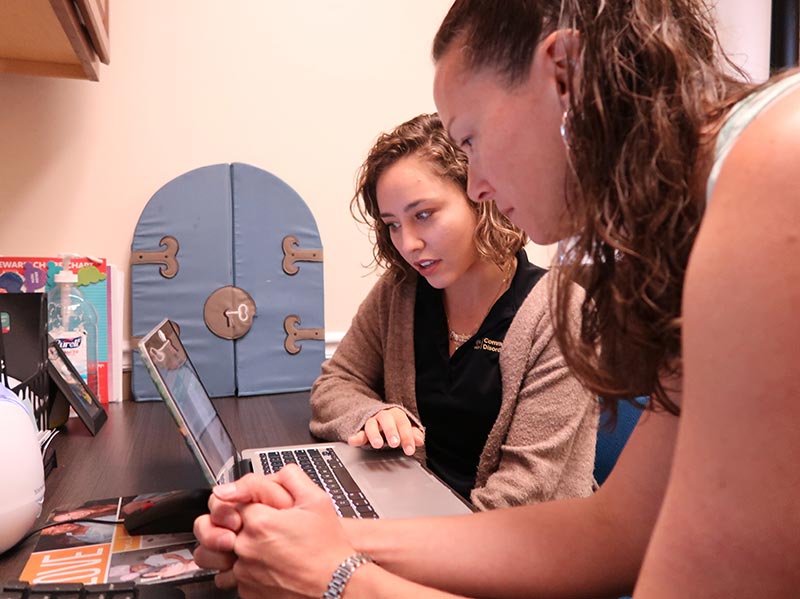 Communication Sciences and Disorders
Public schools, private clinics, nursing homes and hospitals are just a few places where communication sciences and disorders students intern during the year. With more...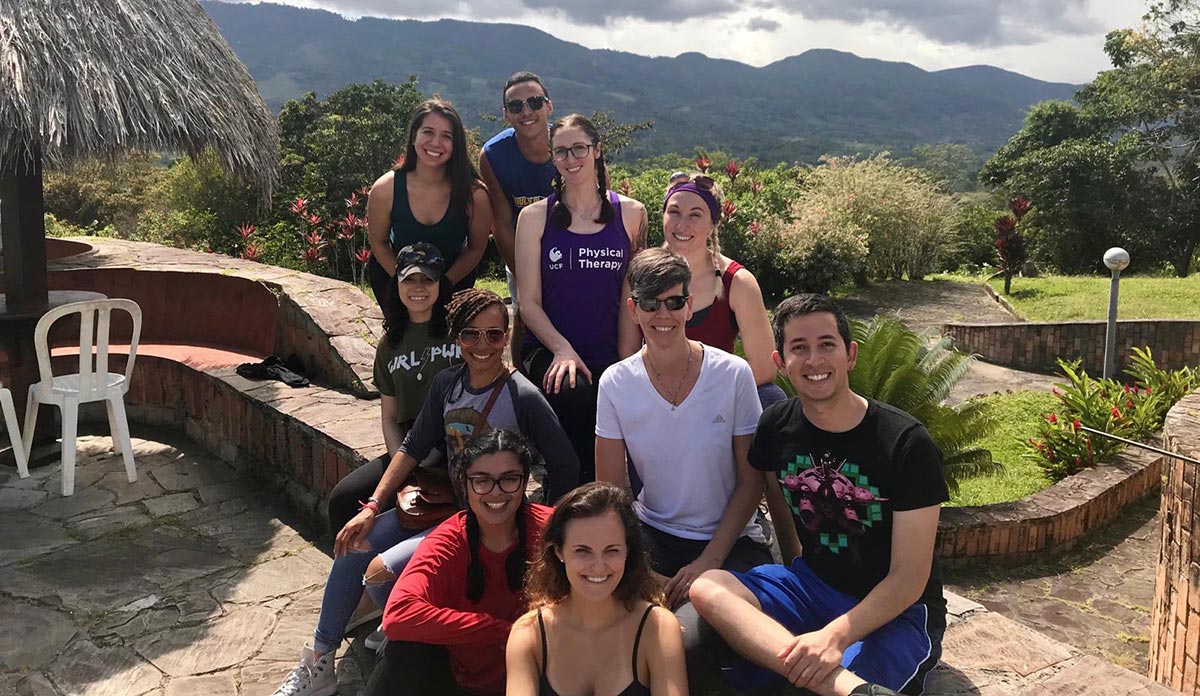 Physical Therapy
For the past three years, students in the Doctor of Physical Therapy program have traveled to Yantaló, Peru, to volunteer at a medical clinic there....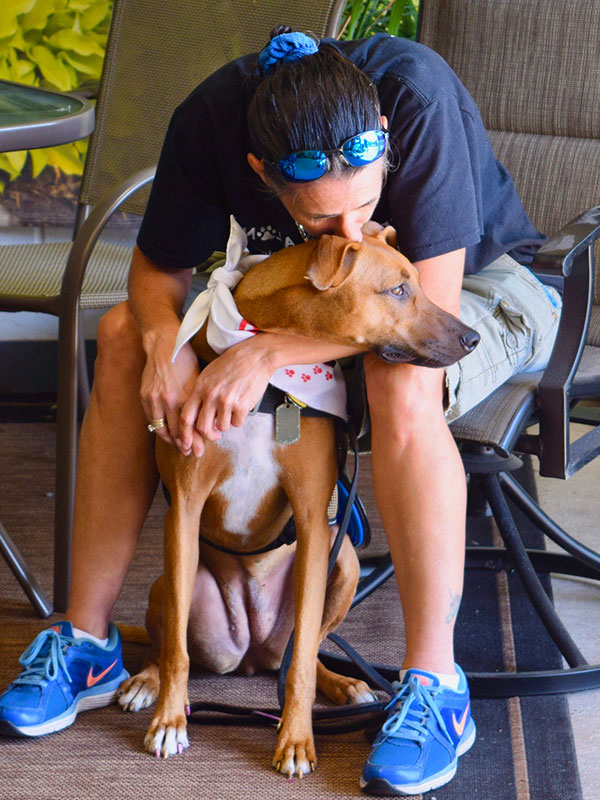 Social Work
Post-traumatic stress disorder, more commonly referred to as PTSD, is a mental health condition that people develop after traumatic experiences or witnessing a life-threatening event,...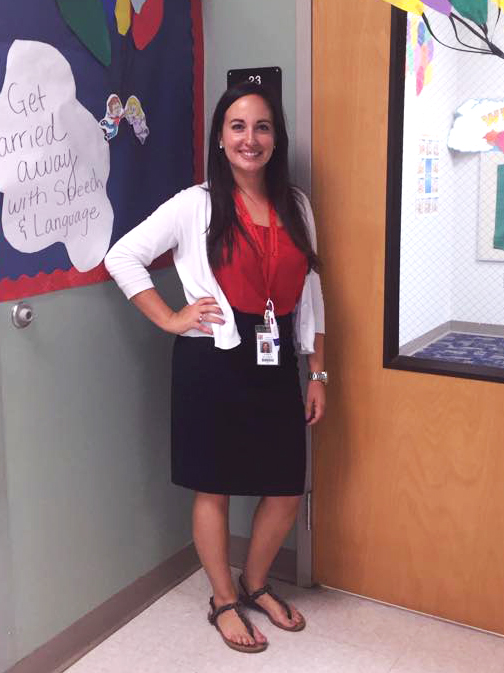 Communication Sciences and Disorders
Amber (Suarez) Holsen '14 MA was recently named Speech-Language Pathologist of the Year for Orange County Public Schools. Here is her story: I graduated from...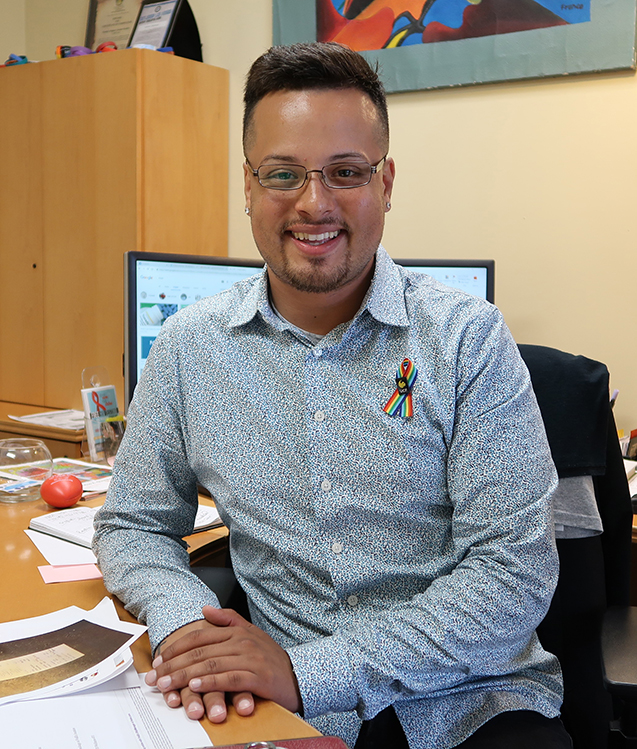 Social Work
In June 2016, Gabriel Martinez began to think about how he wanted to change the world around him following his graduation with a master's degree...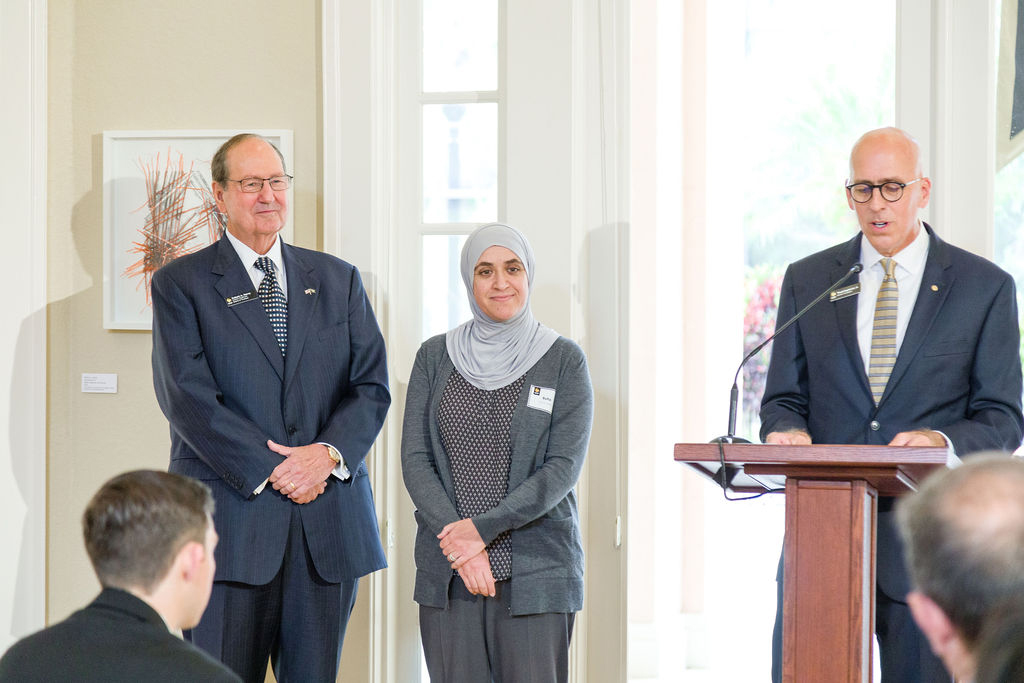 Health Sciences
Thousands of students have benefited from Suha Saleh, Ph.D. on behalf of the health sciences major at UCF. Saleh has served as program director for the...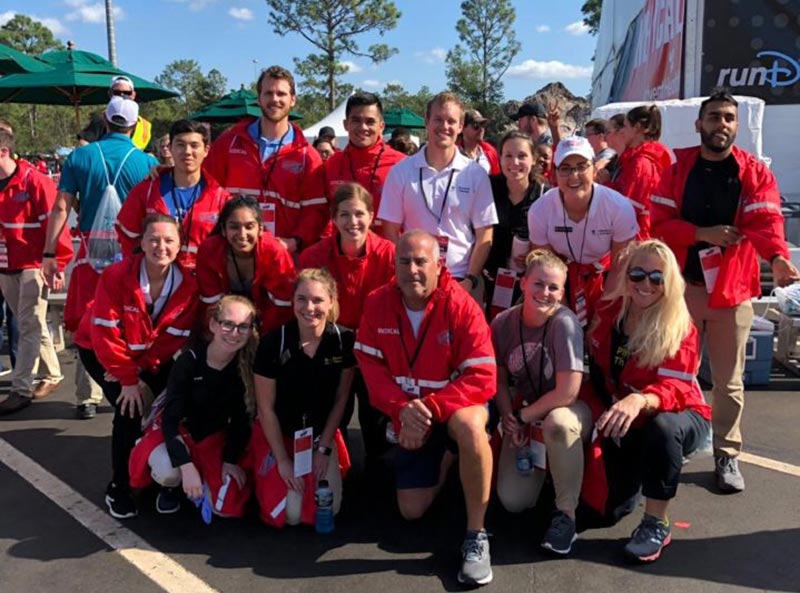 Physical Therapy
Students in UCF's Doctor of Physical Therapy program are leading the charge on volunteer efforts in Central Florida. Ever since the doctoral program launched in...