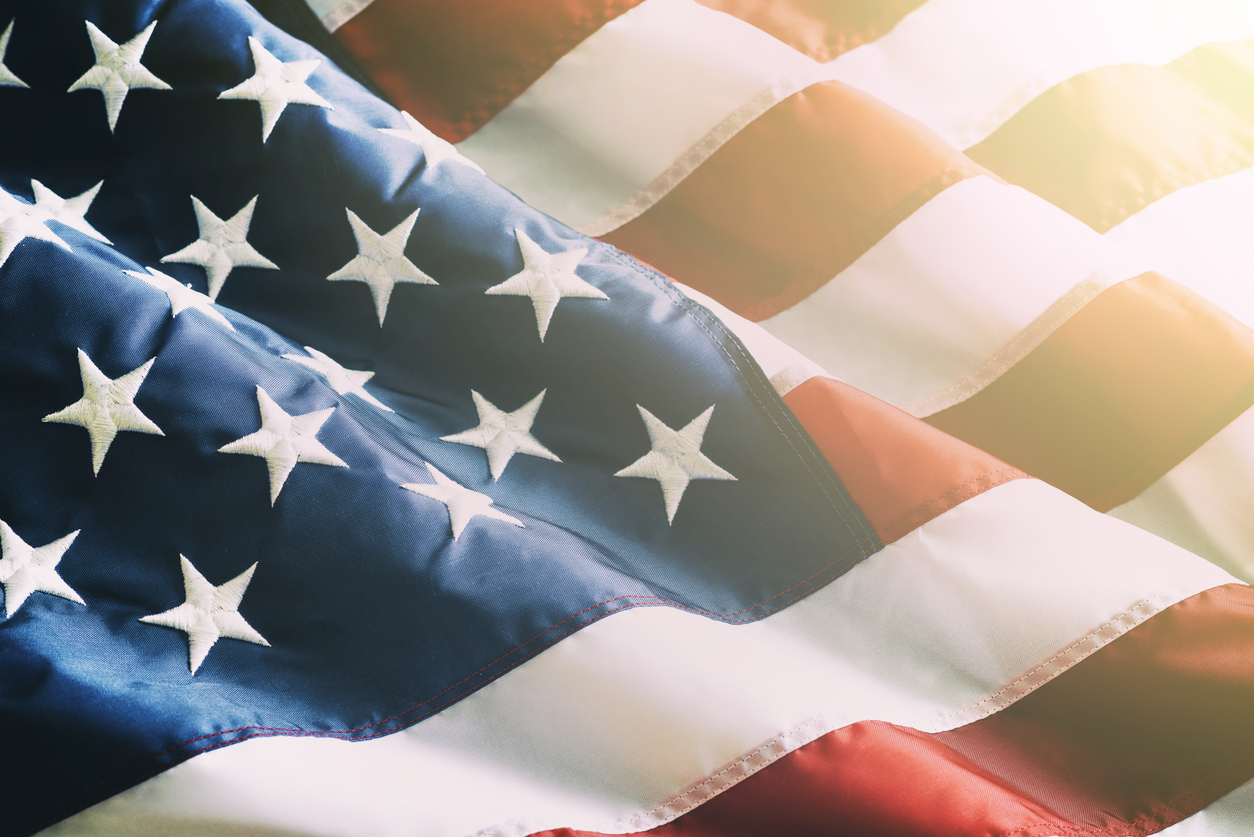 Social Work
The mob invasion of the Capitol building was not a protest, it was an attack by our own people on our democracy. As social workers,...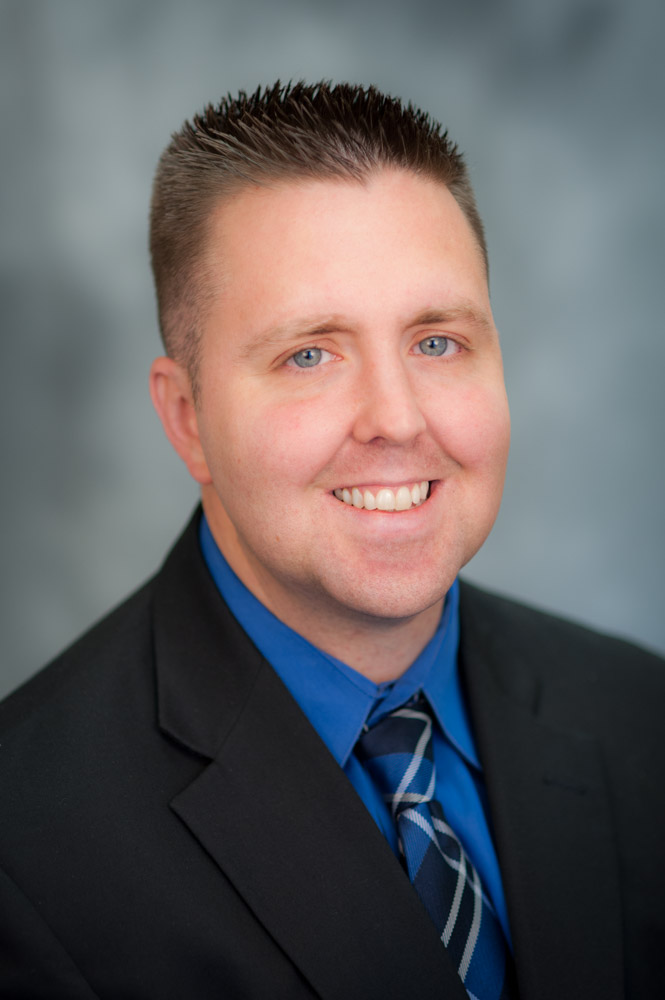 Physical Therapy
Matt S. Stock, an associate professor of physical therapy, has been named as the director of the UCF Institute of Exercise Physiology and Rehabilitation Science....
Health Sciences
As the semester draws to an end, Health Sciences students from five sections of the Applied Health Research Methodology class participated in an online symposium...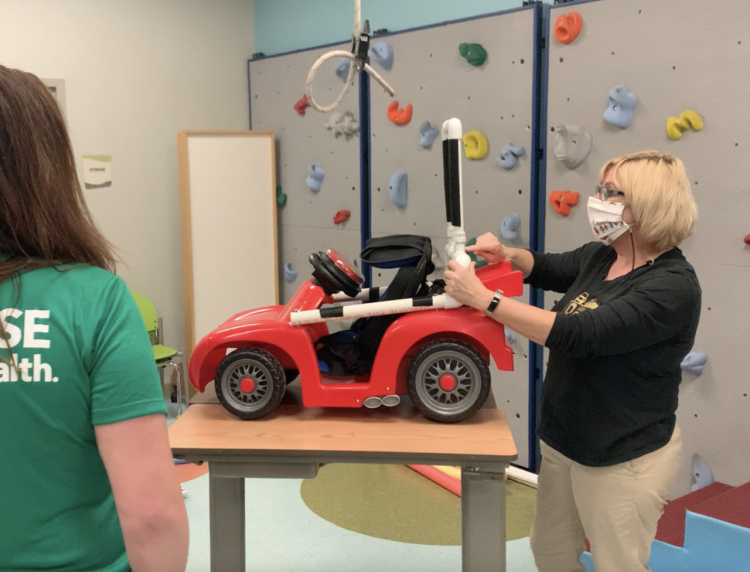 Physical Therapy
A team of therapists from the Orlando Health Arnold Palmer Hospital for Children, along with a group from UCF's Department of Physical Therapy, built specialized,...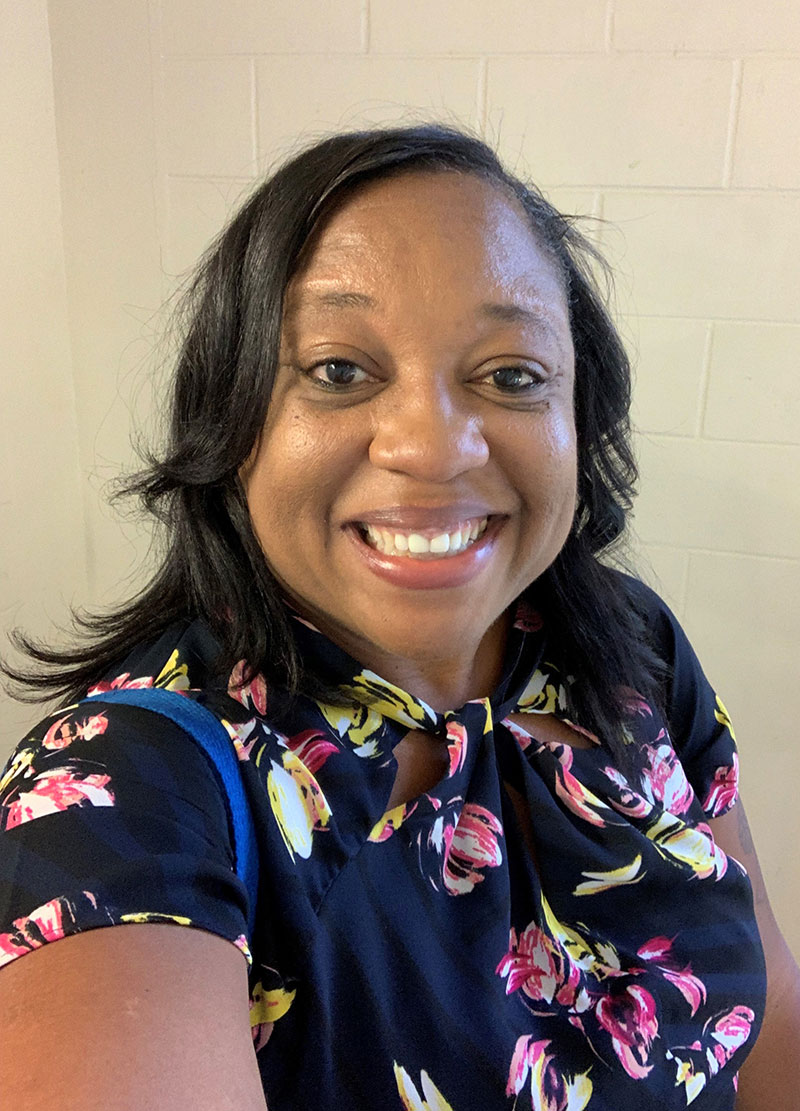 Social Work
School of Social Work Associate Professor Reshawna Chapple has done much throughout her academic career to address inclusion and diversity among faculty and students. Chapple's...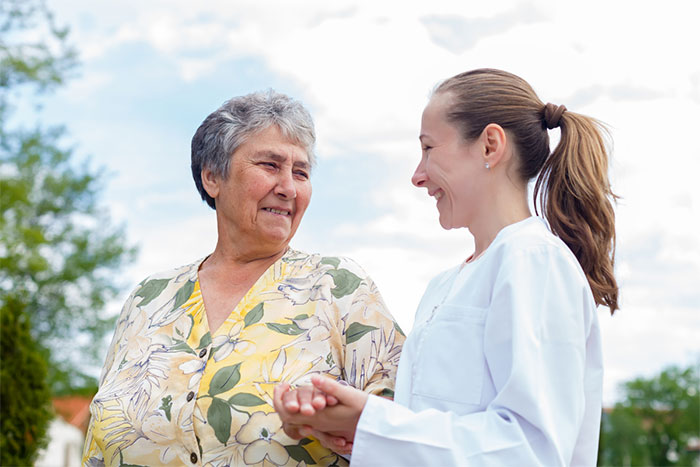 Kinesiology
Falls in older adults are the leading cause of fatal injury, and the most common cause of nonfatal trauma-related hospital admission according to the Centers...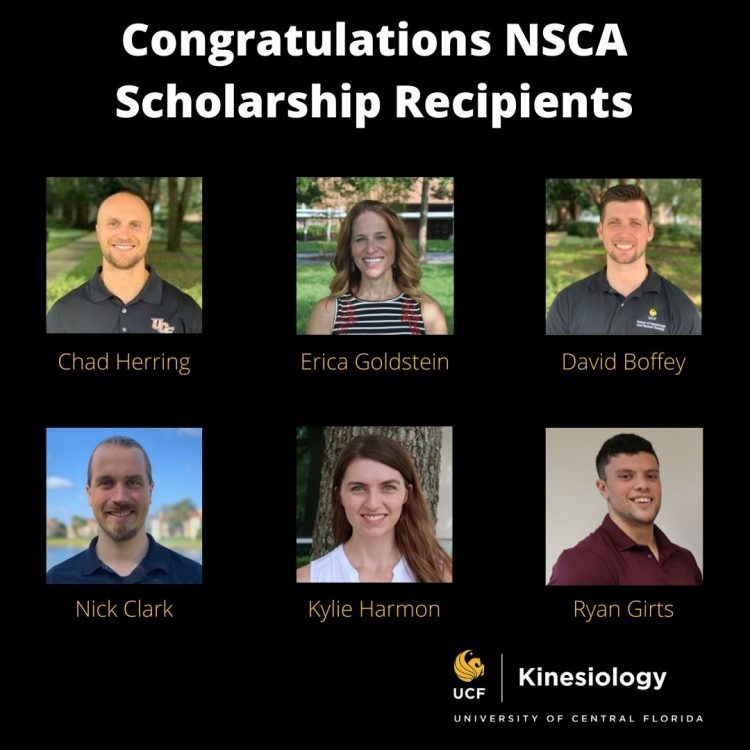 Kinesiology
Six Ph.D. students in the Division of Kinesiology have been awarded scholarships from the National Strength and Conditioning Association. David Boffry, Nick Clark, Kylie Harmon...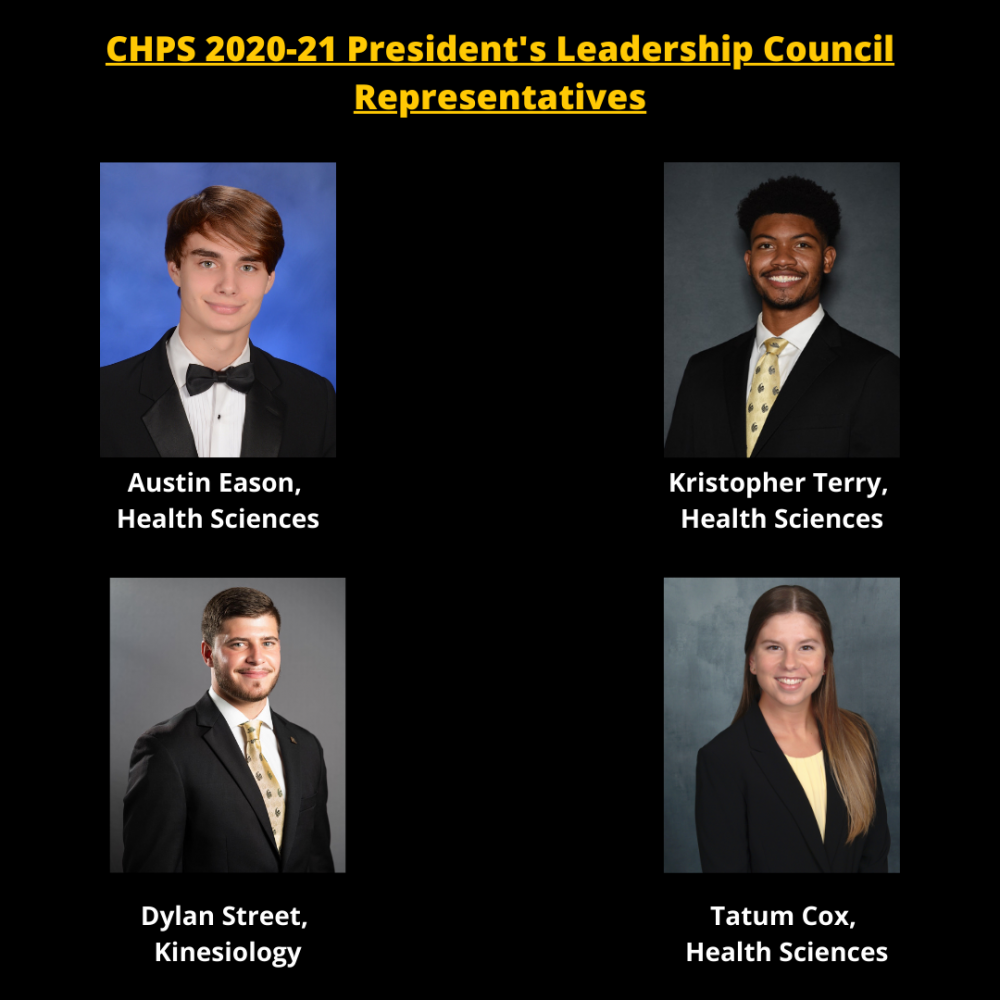 Health Sciences
Four students from the College of Health Profession and Sciences join 31 other University of Central Florida students as members of the President's Leadership Council....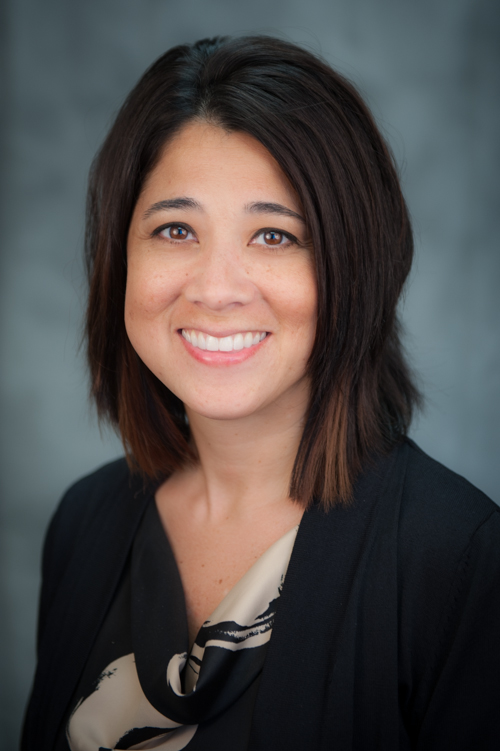 Researcher Spotlight
Suicide is a growing health problem in the United States. According to the Centers for Disease Control and Prevention, death by suicide rose by nearly...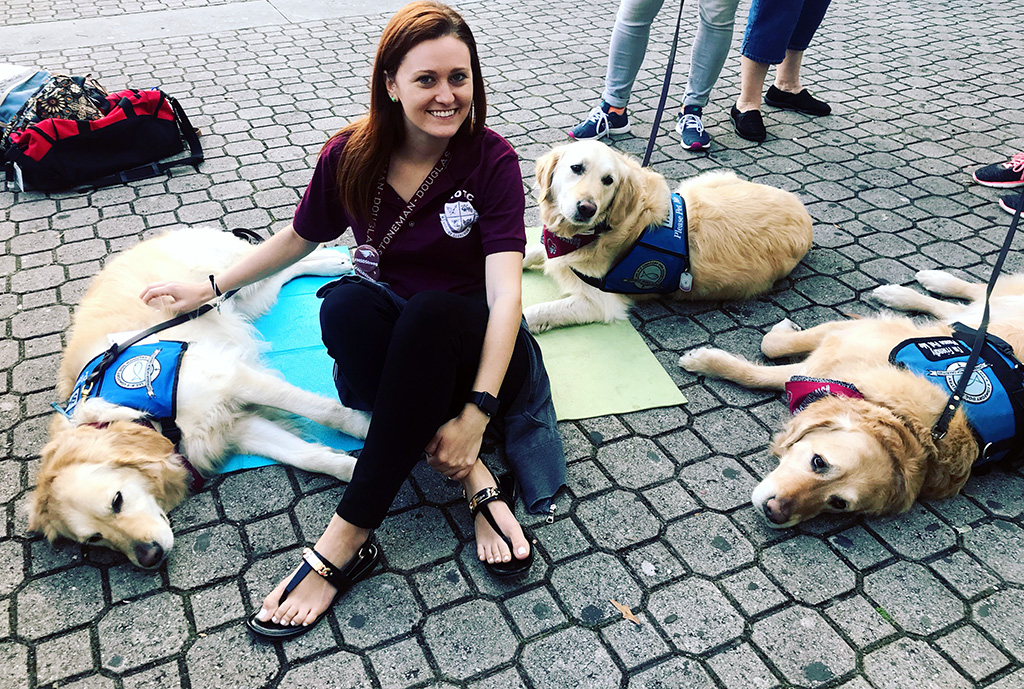 Communication Sciences and Disorders
Rachel Archambault '13 '16 is a speech-language pathologist at Marjory Stoneman Douglas High School in Parkland. And while her goal was always to help improve...