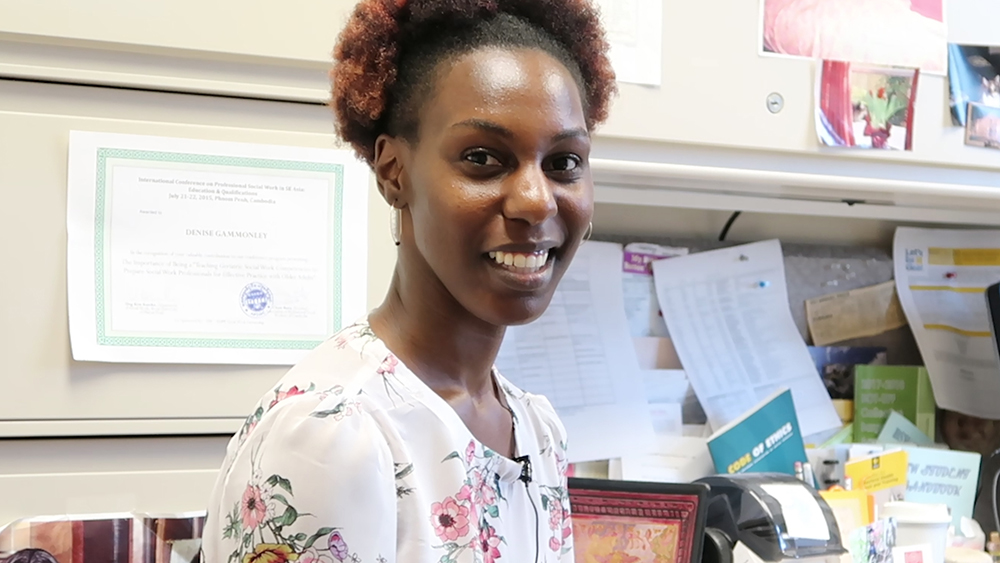 Social Work
Future social work students at UCF may find a new tool incorporated into the curriculum – virtual reality simulation. Jasmine Haynes, a graduate student in...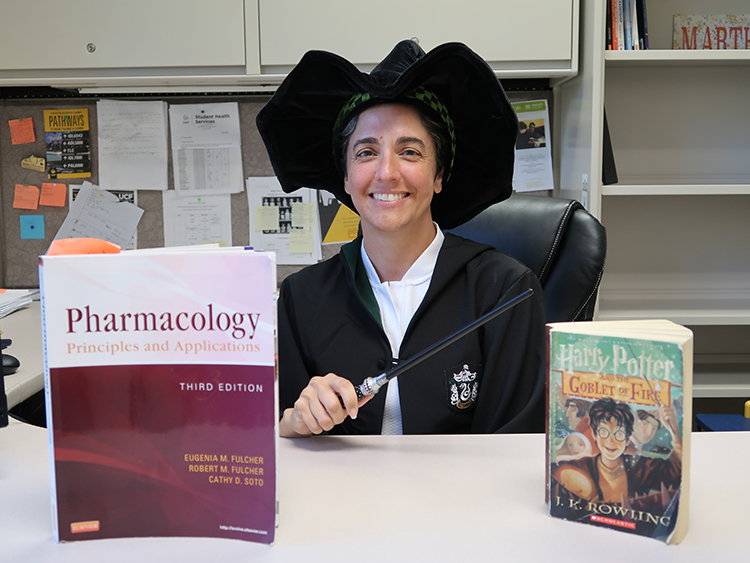 Health Sciences
A faculty member in the Department of Health Sciences has taken the idea of magic in the classroom to a whole new level, theming her...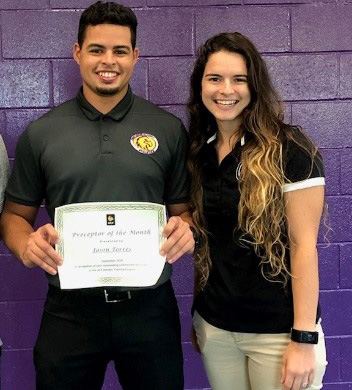 Athletic Training
Congratulations to Jason Torres, recipient of the September 2019 UCF Athletic Training Program Preceptor of the Month award. As a student in the program, Torres...
Physical Therapy
Thanks to Variety – The Children's Charity of Florida, children like Evan will have a better quality of life through increased mobility. Shortly after Evan...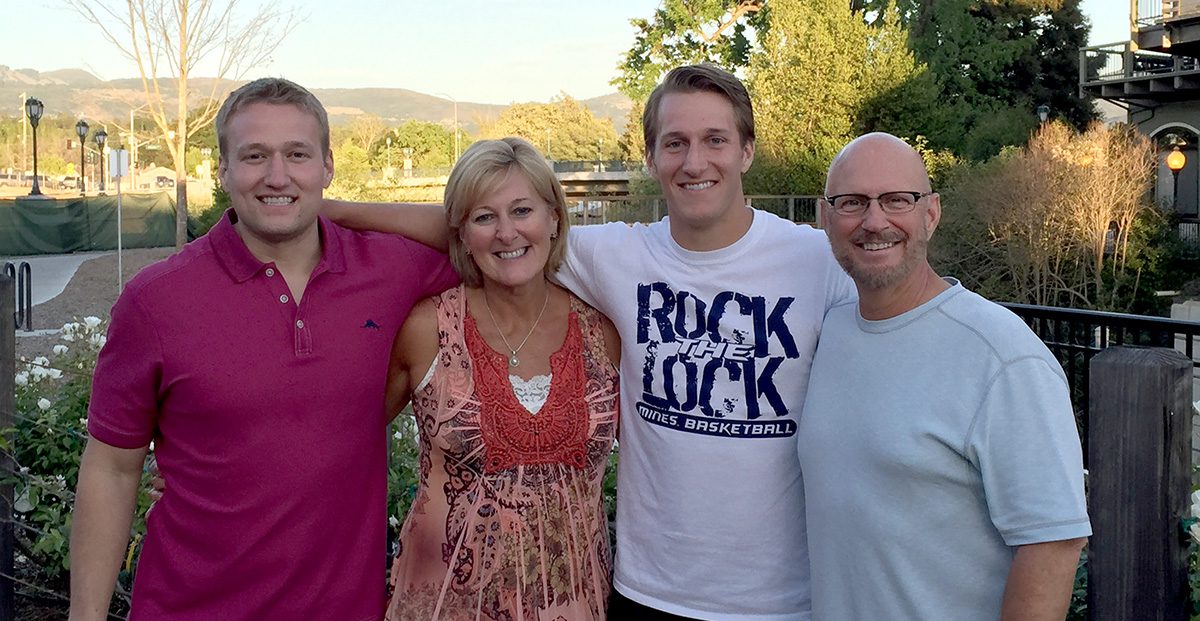 Kinesiology
Who was Jeffrey D. Law? With his right hand extended, the stranger with a dimpled smile would frequently introduce himself with the following salutation: "Jeffrey...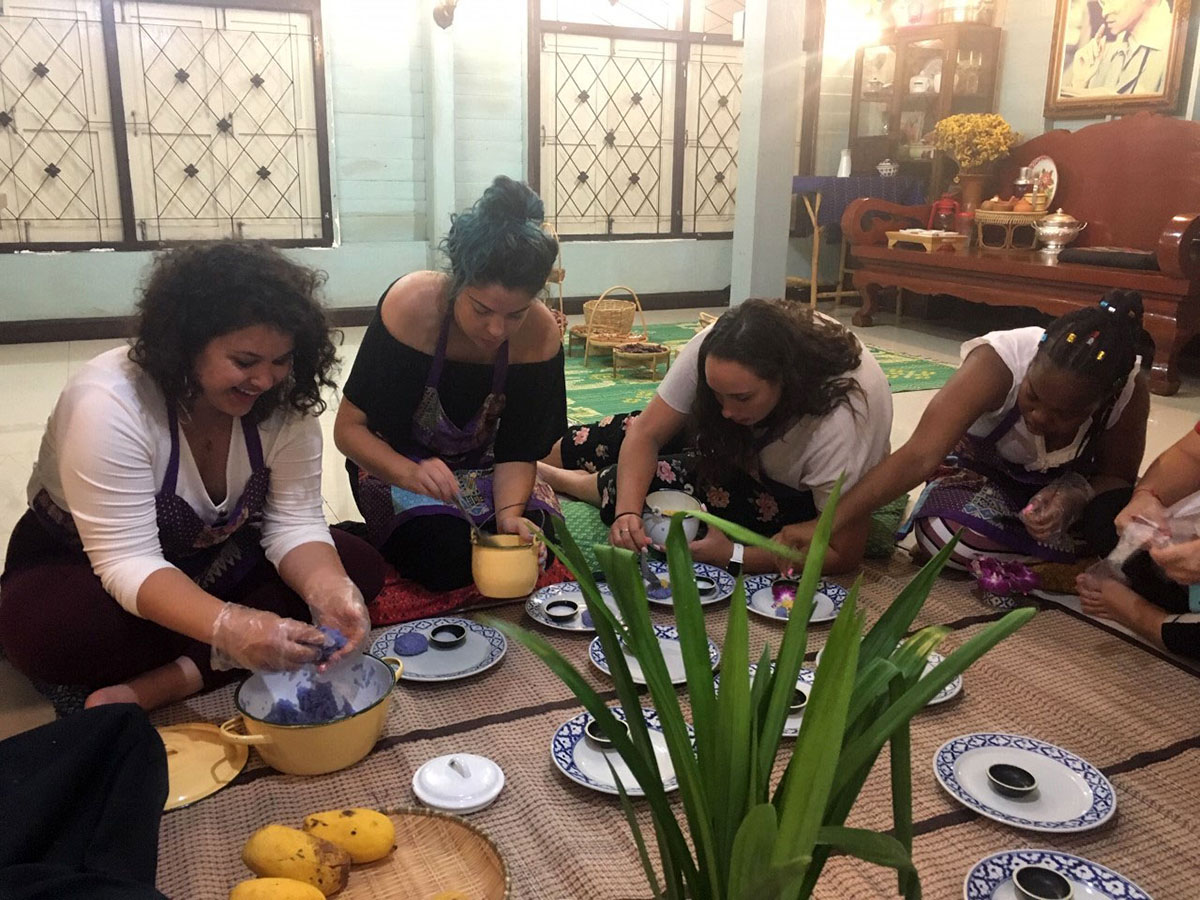 Social Work
Ketia Valcourt has always dreamed of traveling outside of Florida since her last semester as a sophomore at Miami Dade College. She held on to...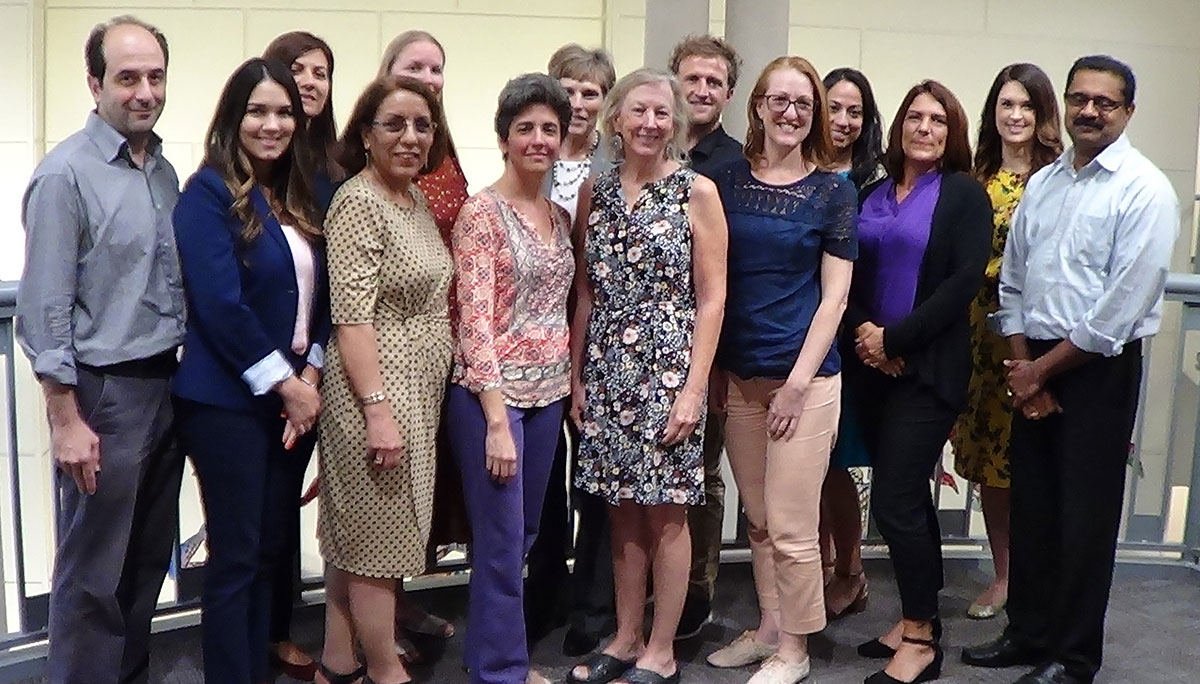 Collegewide
The College of Health Professions and Sciences is pleased to welcome a number of new faculty members this fall, including those who attended the college's...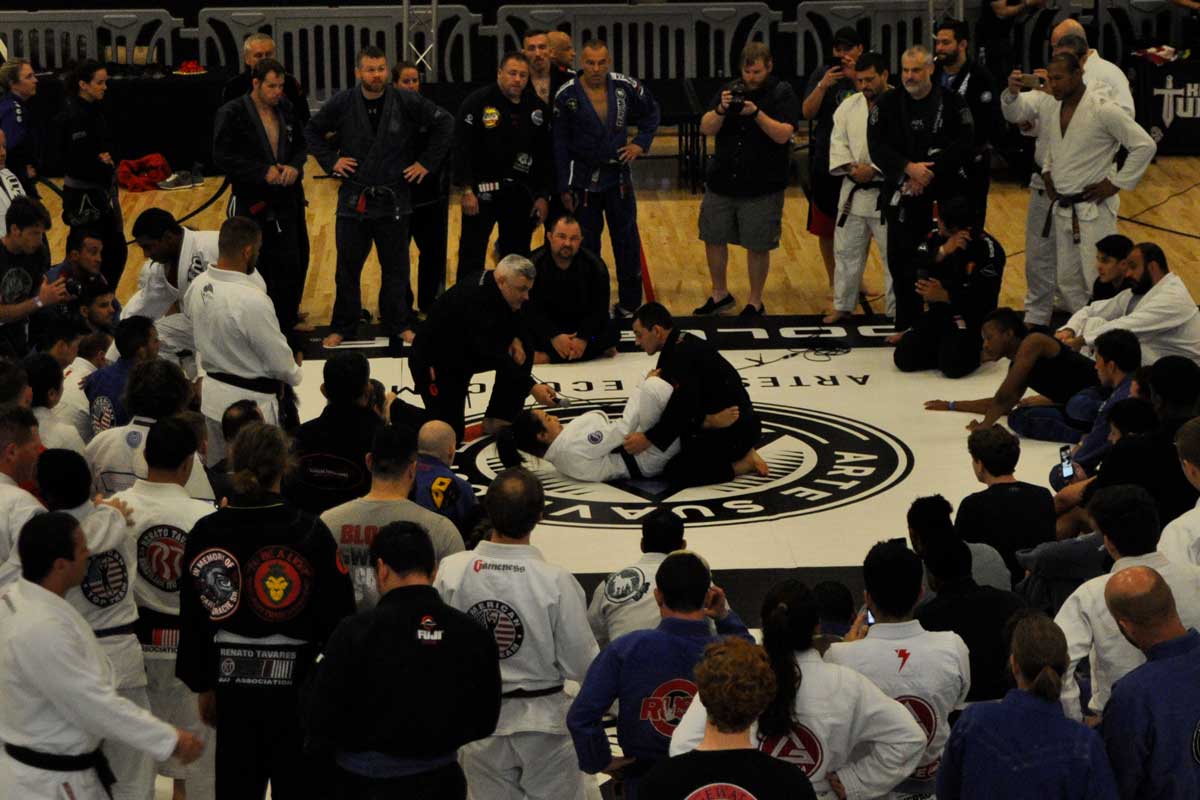 Kinesiology
Class Name PEM 2402, Beginning Brazilian Jiu-Jitsu and PEM 2403, Intermediate Brazilian Jiu-Jitsu Instructor Ricardo Libório, an internationally known martial artist, co-founder of American Top Team...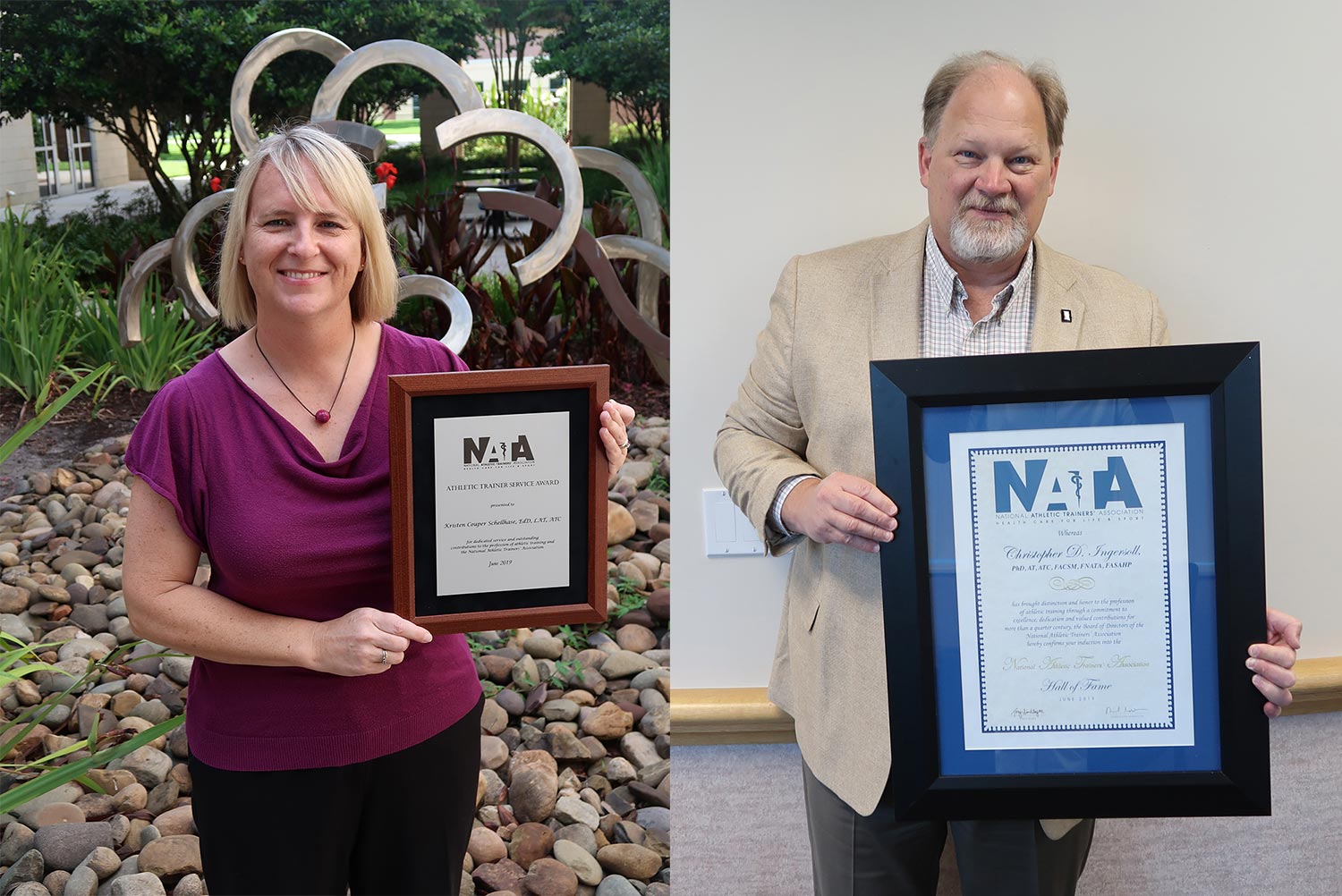 Athletic Training
The National Athletic Trainers' Association recently recognized Dean Christopher Ingersoll and Kristen Schellhase, associate lecturer and athletic training program director, during the organization's convention in...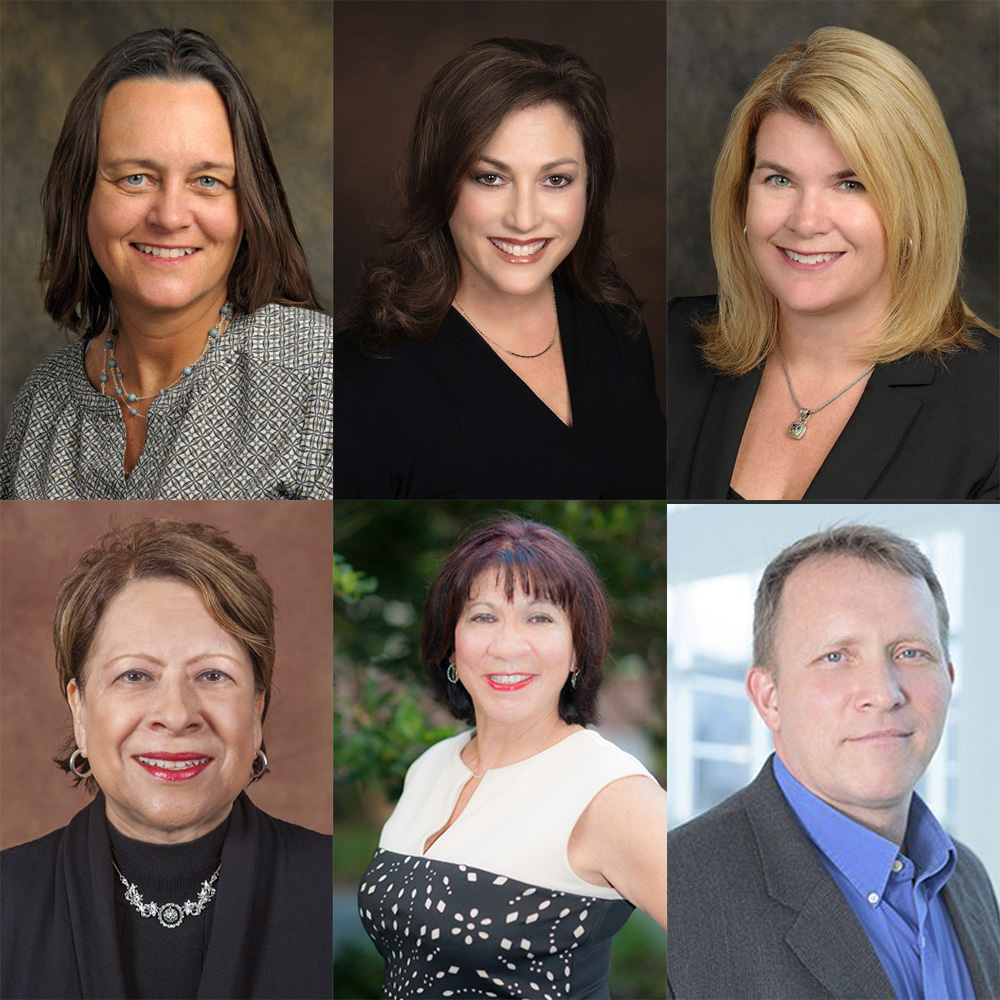 Collegewide
As one of his first official duties as founding Dean, Christopher I. Ingersoll announced key leadership appointments for the College of Health Professions and Sciences. "I...