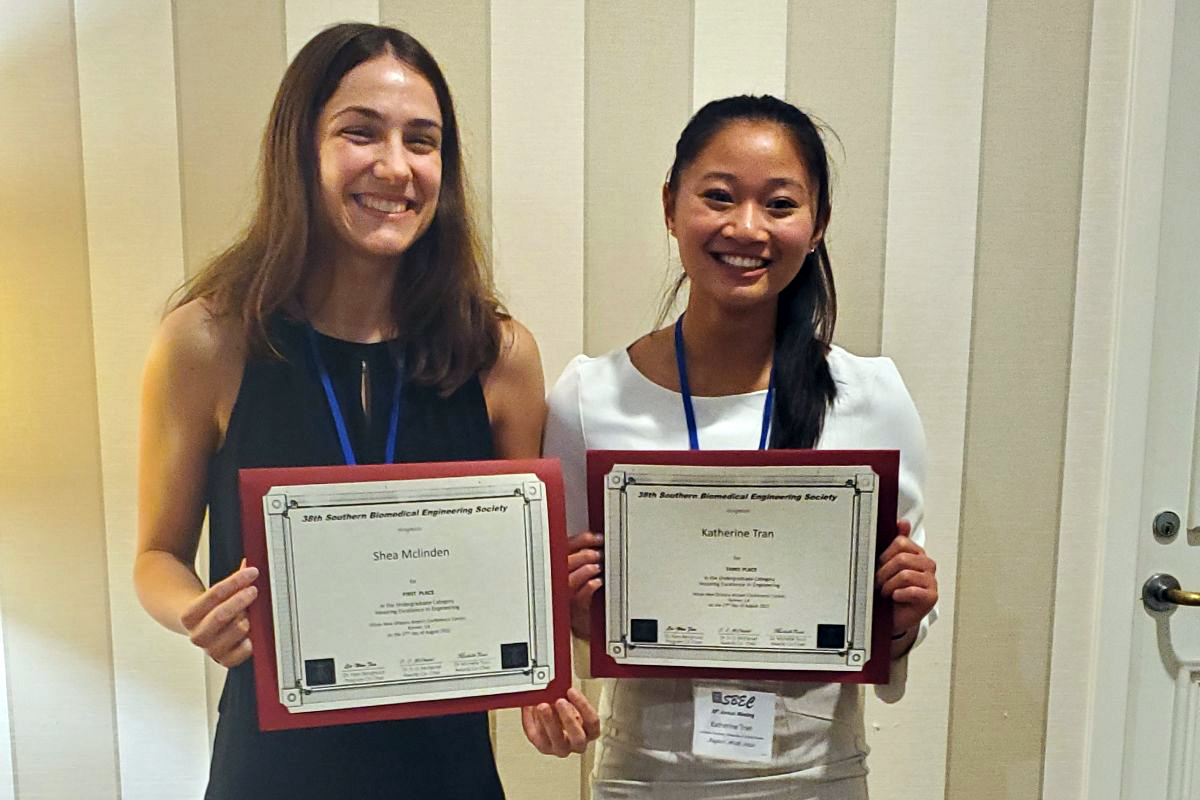 Health Sciences
Two health sciences students received first and third place at the Southern Biomedical Engineering Conference for presentations including newly published research for the hands-free wheelchair...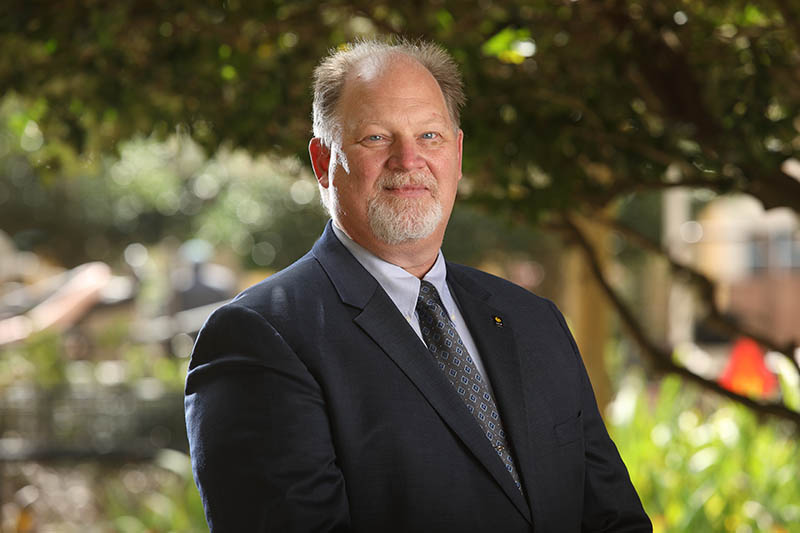 Dean's Office
The athletic training accreditation entity, Commission on Accreditation of Athletic Training Education (CAATE), honored UCF College of Health Professions and Sciences Dean Christopher Ingersoll with...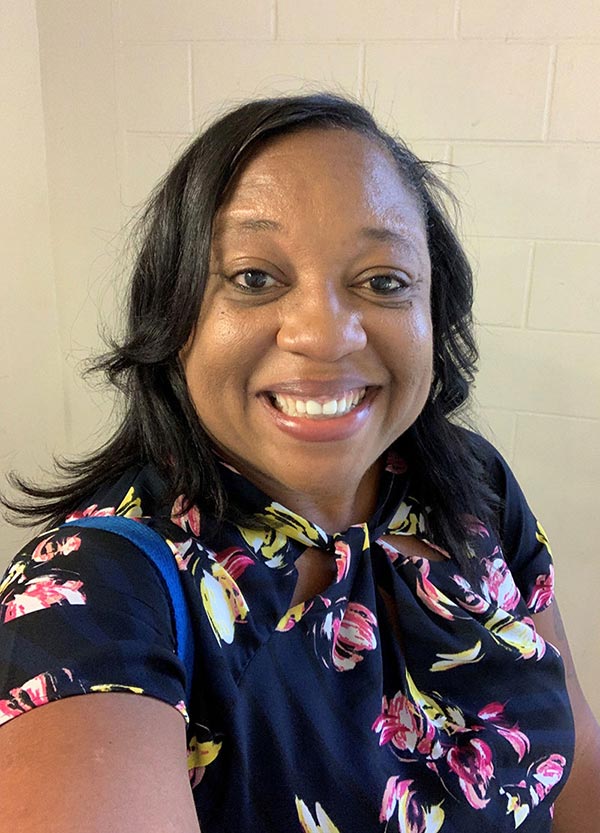 Social Work
The Center for Disability Health and Wellness (CDHW) at the University of Michigan (U-M), has been awarded a five-year, $5 million grant dedicated to enhancing...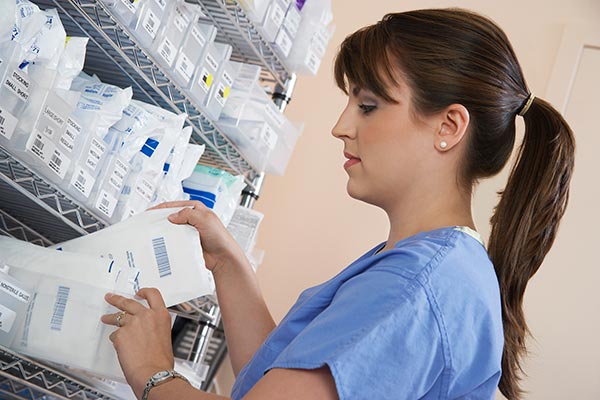 Health Sciences
The prescription drug Ozempic, used to treat patients with type 2 diabetes, has gone viral on the social media platform TikTok because of its weight-loss...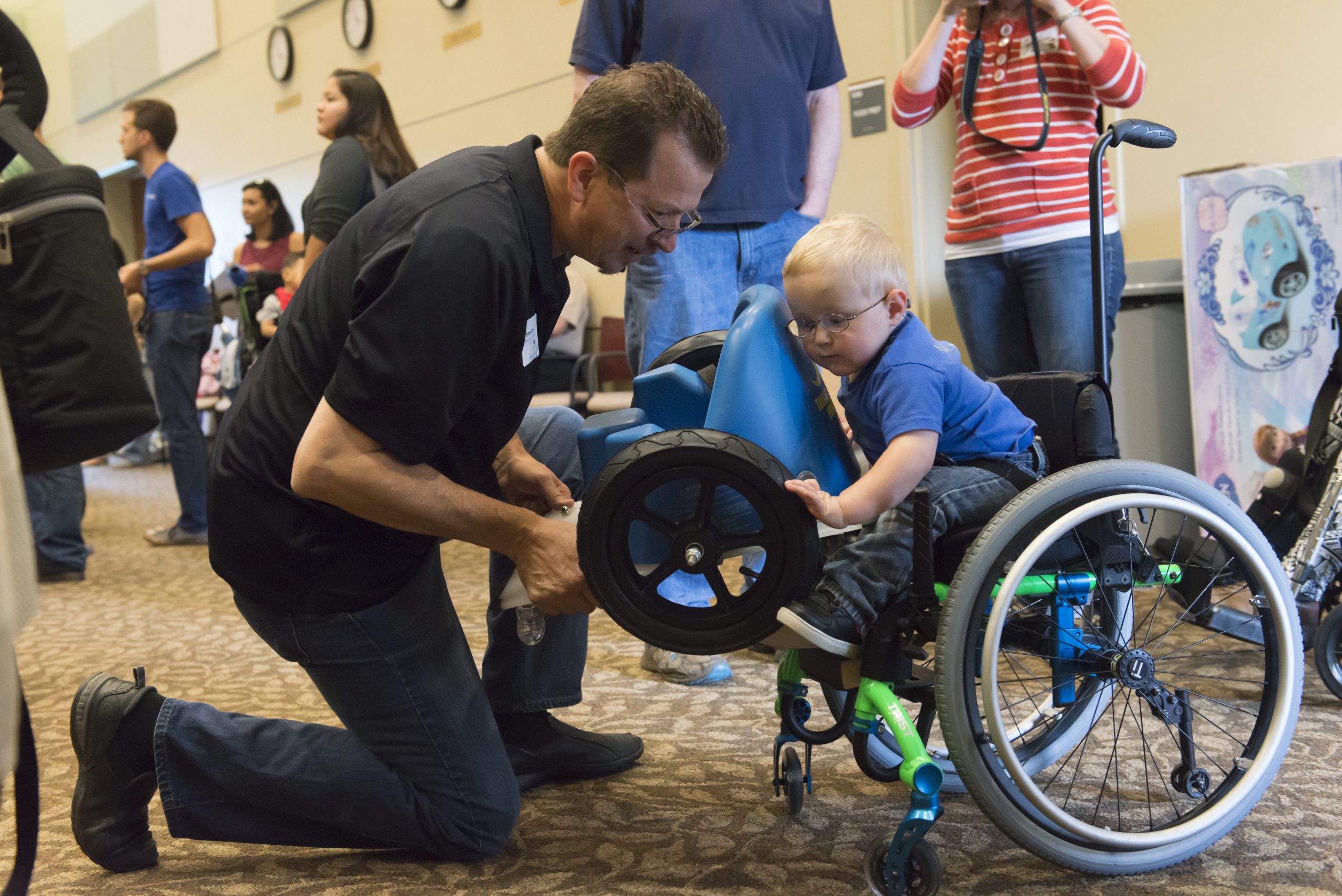 Physical Therapy
ORLANDO, Fla. (Ivanhoe Newswire) – Cerebral palsy, down syndrome, or certain birth defects … These are just some of the conditions that may cause limited...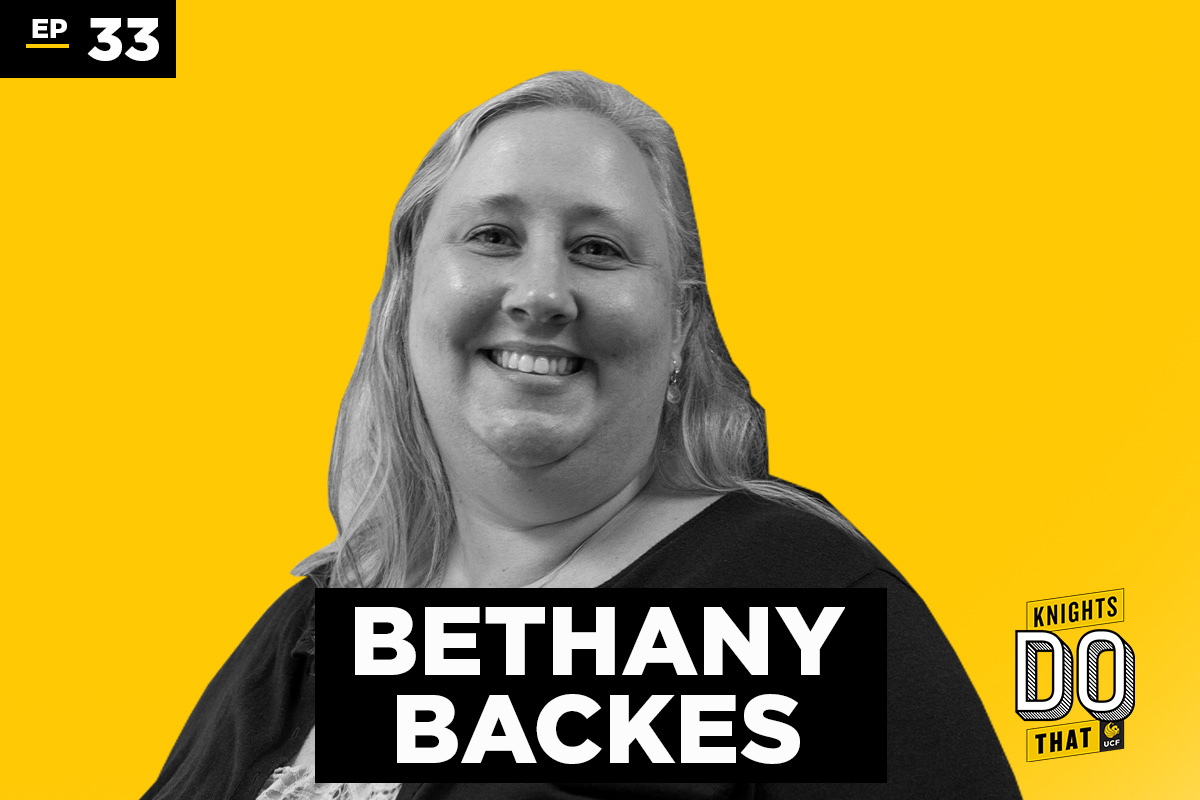 Social Work
Season three of Knights Do That, UCF's official podcast, returns with its sixth guest, Bethany Backes, an assistant professor in the Violence Against Women faculty...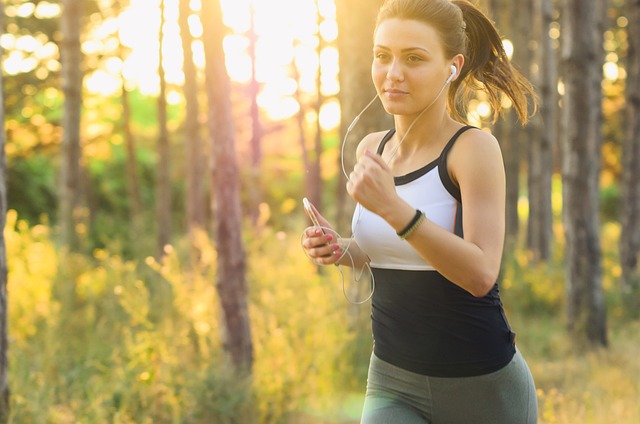 Athletic Training
Working out is an essential part of a healthy and well-balanced lifestyle. As a matter of fact, getting regular exercise and physical activity can help...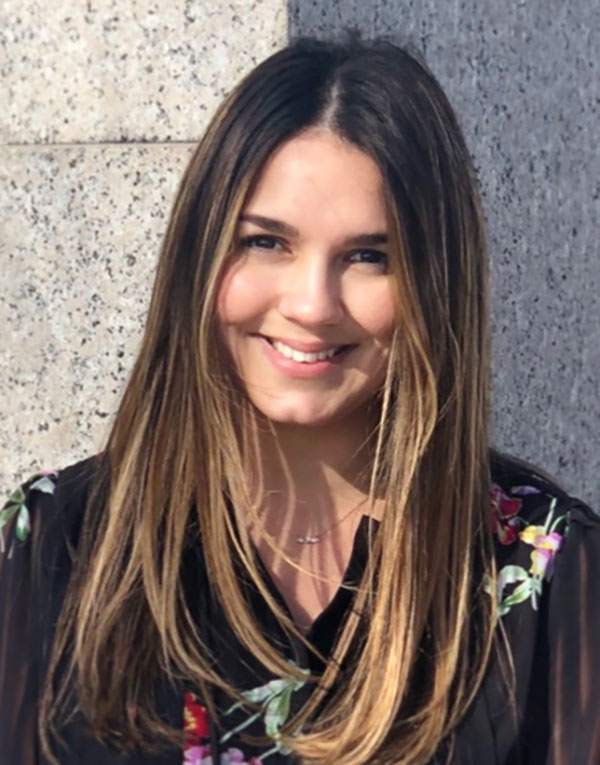 Social Work
Early access to advance care planning can be a vehicle for greater health equity among underserved Latino communities, recent research has shown. Providers have a...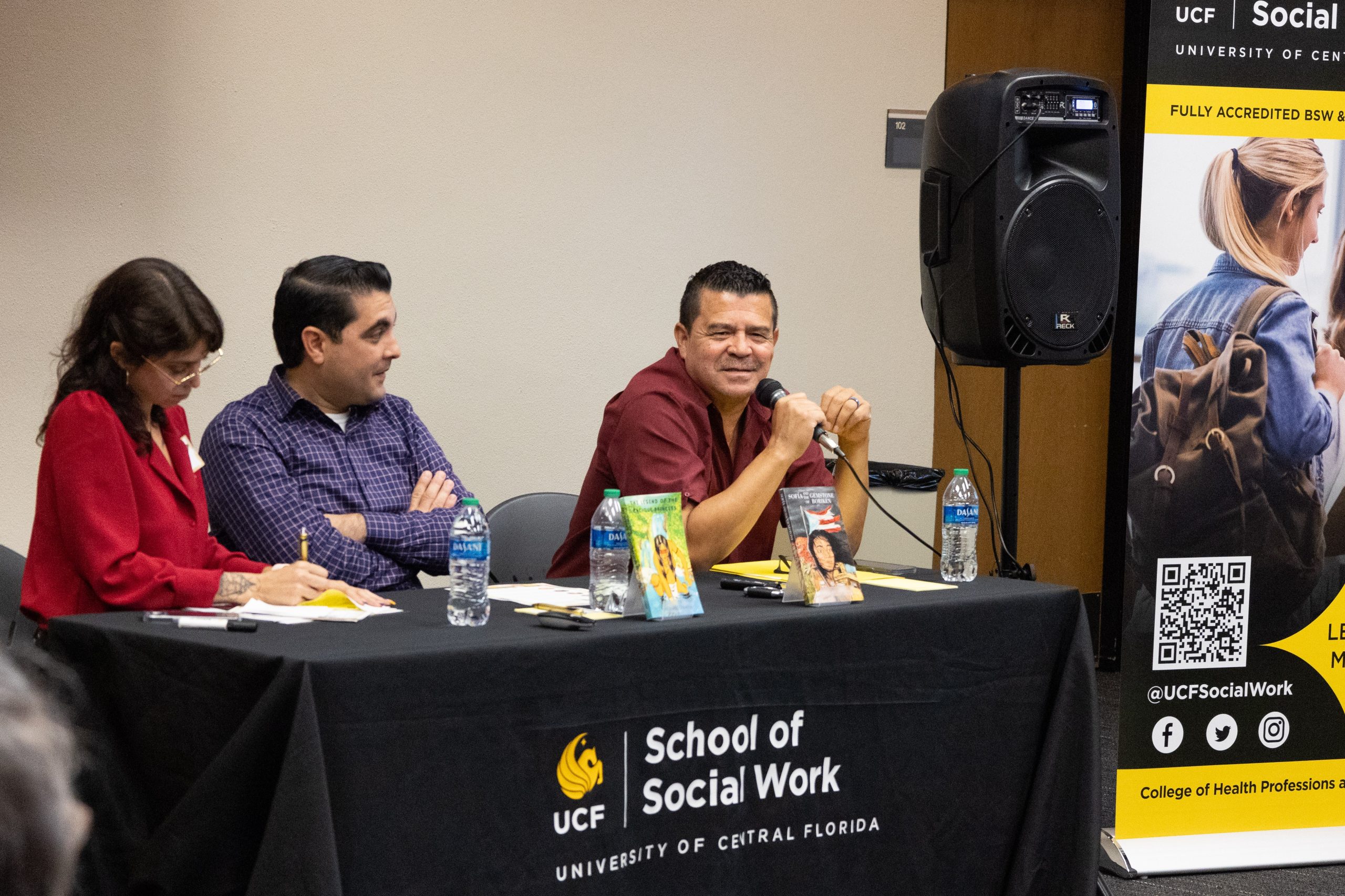 Social Work
UCF School of Social Work faculty Iradly Roche organized an event to celebrate Hispanic Heritage Month on September 23 by scheduling a panel of four...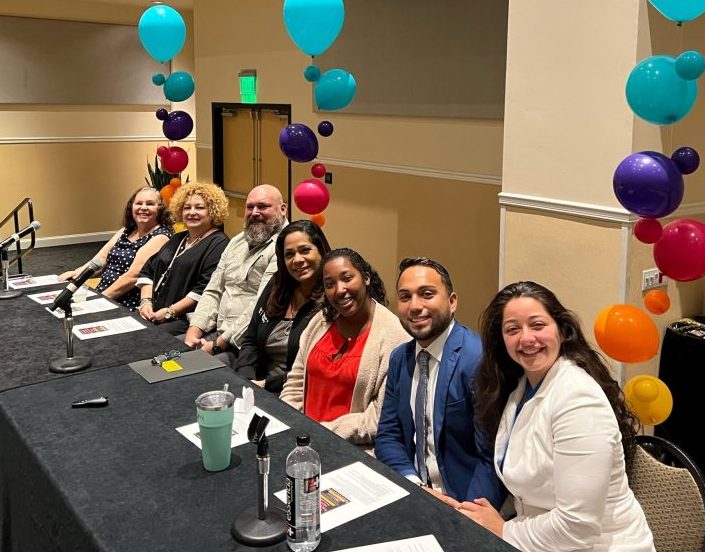 Social Work
The UCF Office of Civil Discourse and Engagement's Hispanic Heritage Month Celebration Reception honored Olga Molina, associate professor at the School of Social Work, for her contributions...