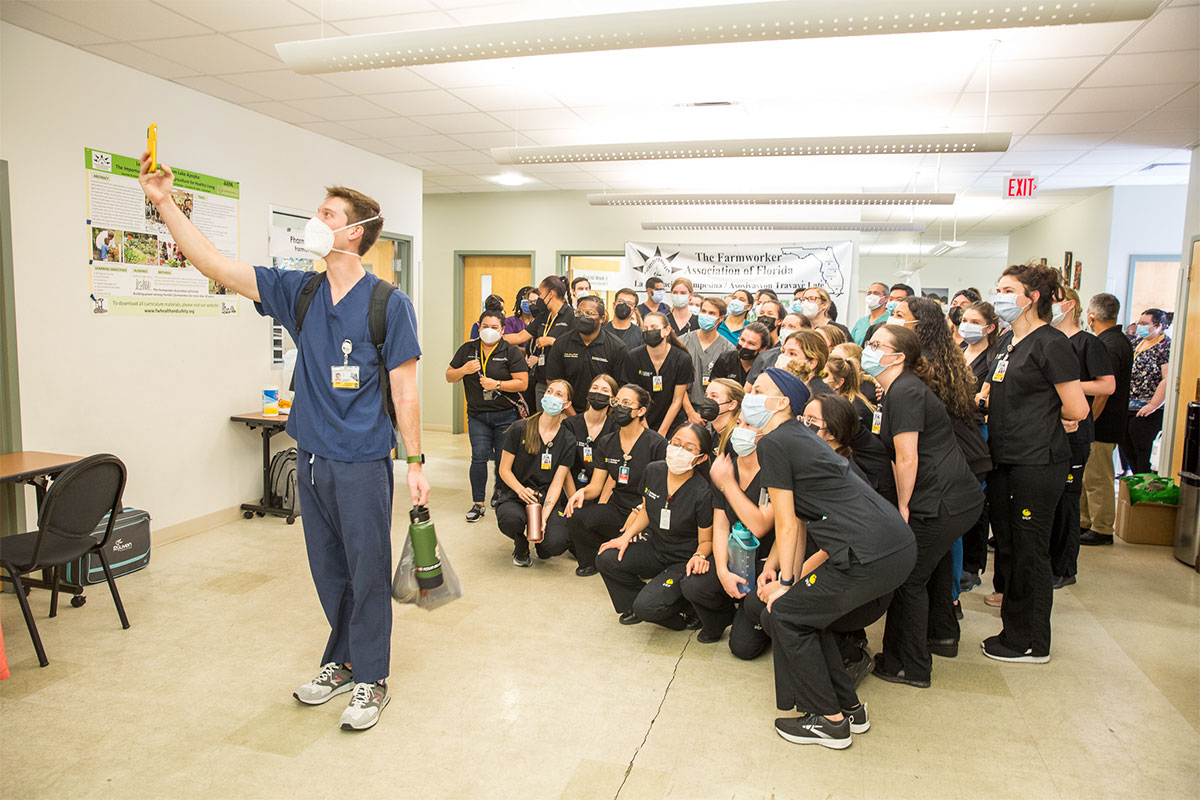 Physical Therapy
Students from various health-related programs are once again teaming up to provide health screenings and resources to a population of underserved farmworkers in Apopka, Florida....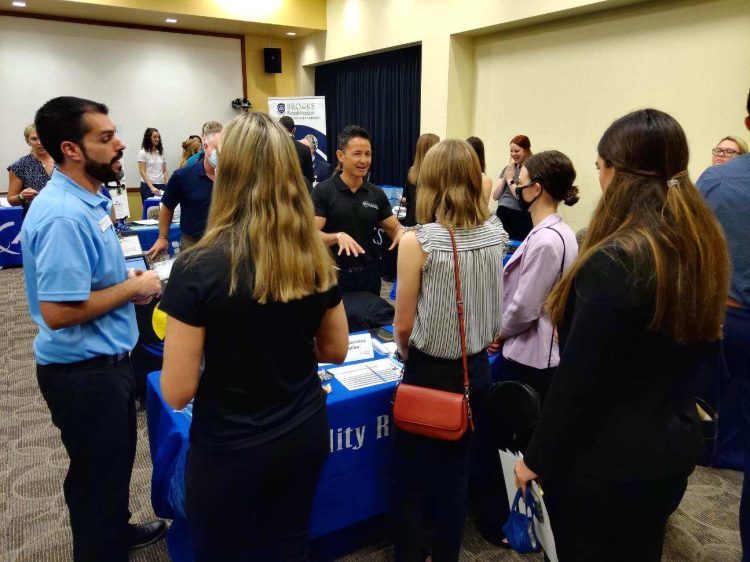 Physical Therapy
Physical therapy students met with an array of potential employers during the annual UCF DPT Career Fair on April 1.  Clinics, hospitals systems, and top...

Health Sciences
Four students from the health sciences program have been named to the Class of 2022 Order of Pegasus. This award is the highest honor that...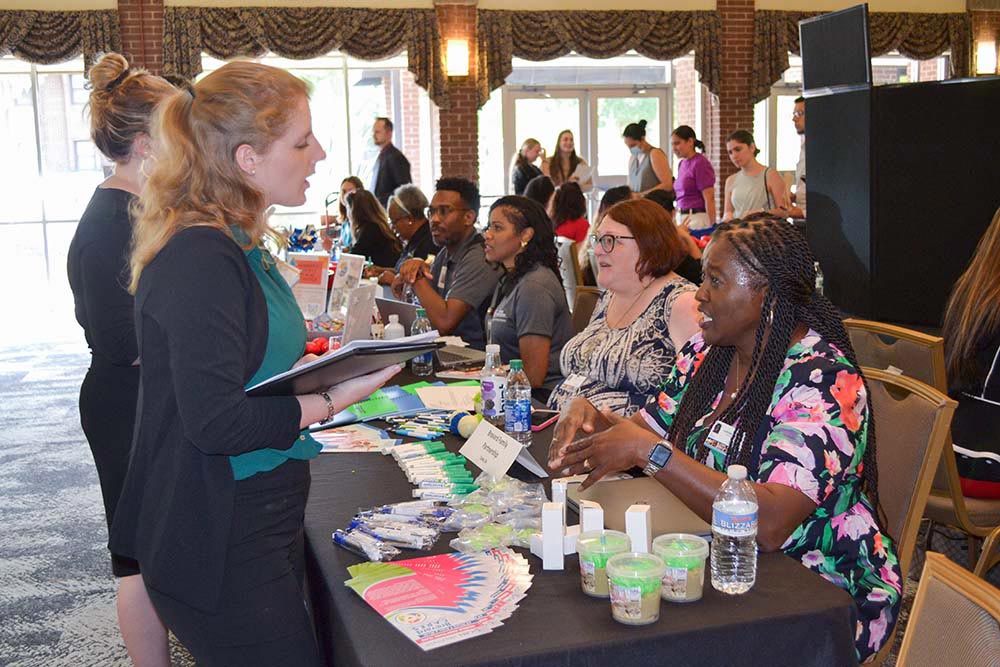 Social Work
The UCF School of Social Work held a Career Fair on April 4 to help prepare students for their career after graduation. A wide-range of...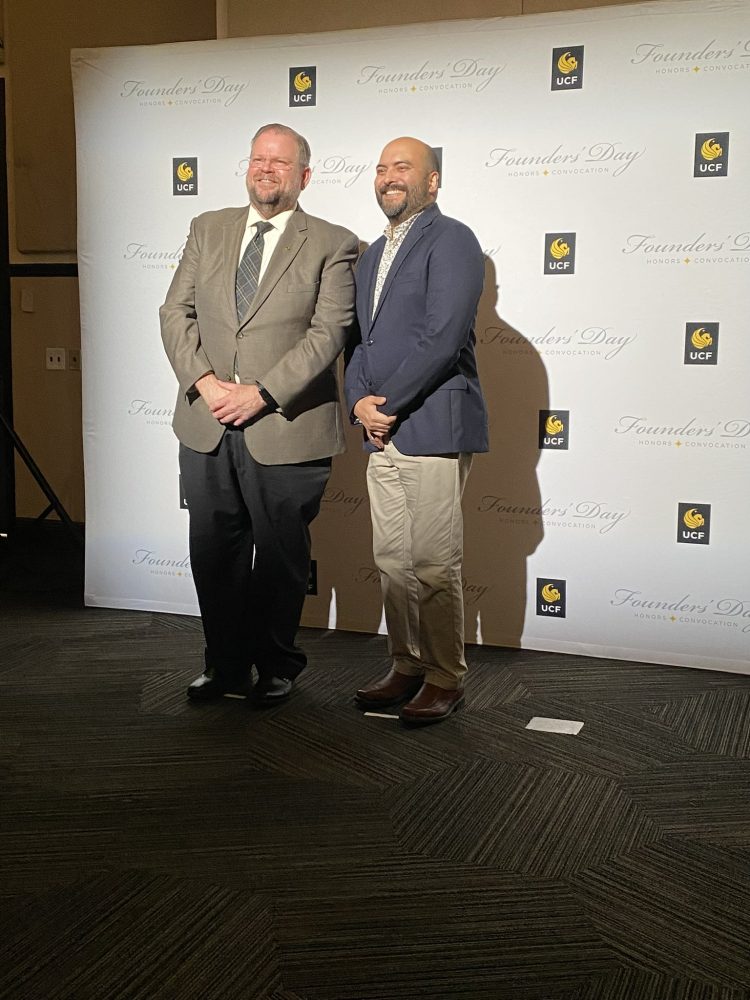 Kinesiology
Congratulations to the faculty and students in the College of Health Professions and Sciences who were recognized at this year's UCF Founders' Day award ceremony...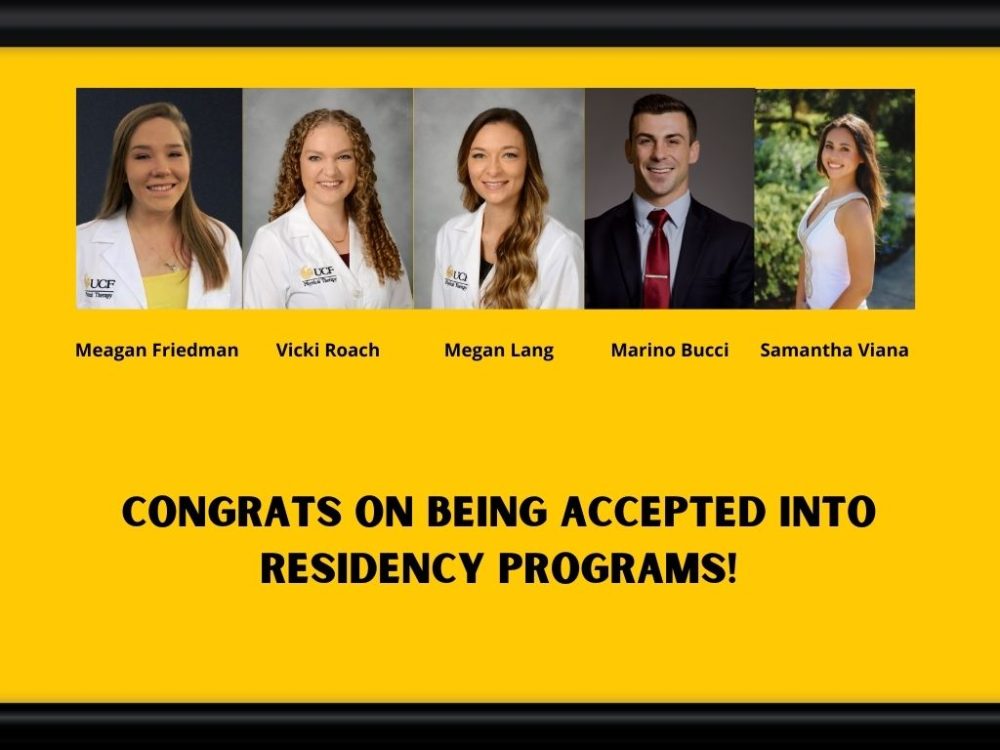 Physical Therapy
Five students from the Division of Physical Therapy have been accepted into clinical residencies and will start these programs upon their graduation from the DPT...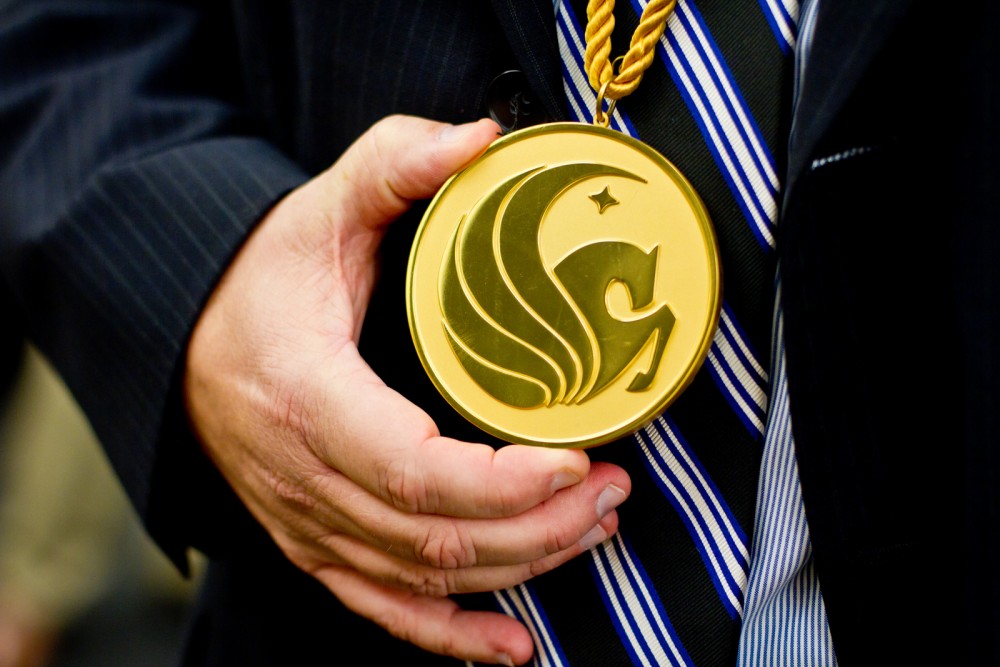 Health Sciences
The Founders' Day Honors Convocation celebrates those who contribute to UCF's growing quality and impact. UCF has never followed what other universities have done, and...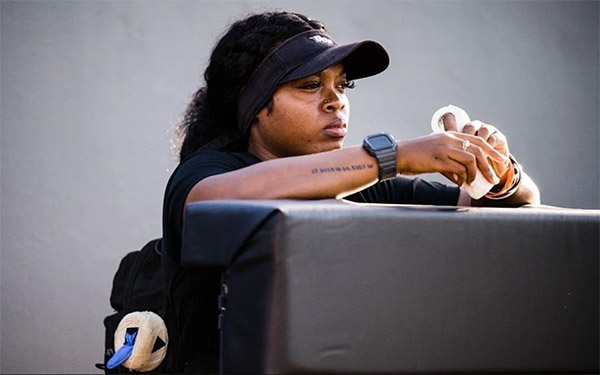 Athletic Training
Growing up as a student athlete in the United States Virgin Islands, athletic training graduate student Isis Collier was used to a "walk it off"...
Health Sciences
Studying the effects of how judo, a form of mixed martial arts, can change physical behaviors within autism children around the UCF community started with...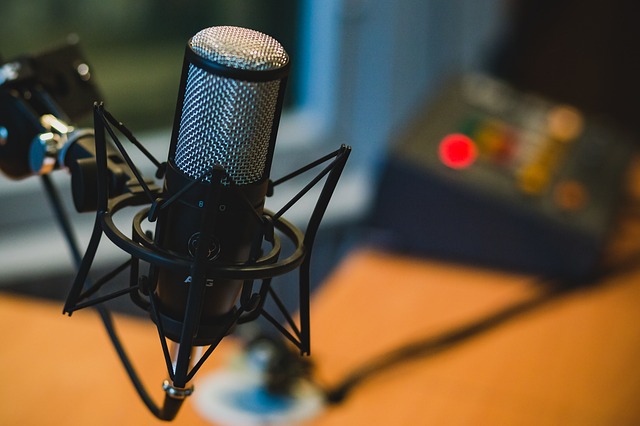 Health Sciences
In a small recording room in UCF's Research Park, laid out with an array of microphones and a sophisticated soundboard, professor Humberto López Castillo offers...