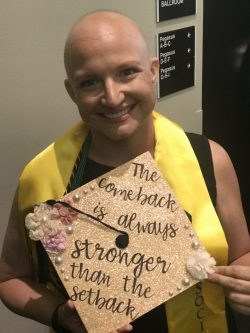 Social Work
Jamie Younger '17 '18 MSW traveled a rocky road on her path to becoming a clinical social worker. But she says her experience battling cancer...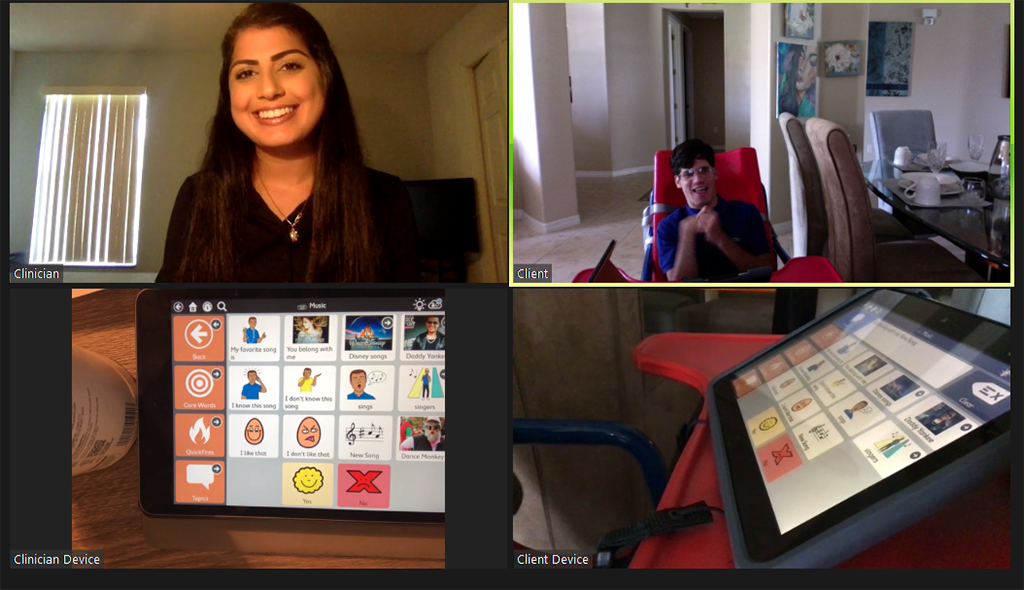 Communication Sciences and Disorders
A new clinical instruction initiative in the School of Communication Sciences and Disorders is ensuring that students in the master's program get the patient-contact hours...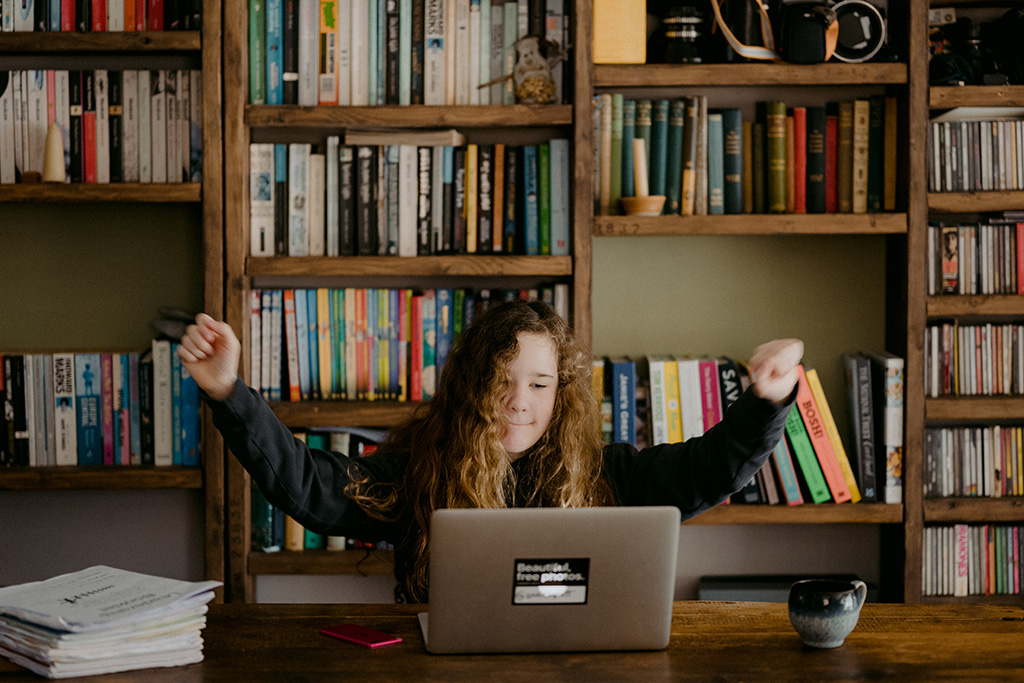 Health Sciences
Nearly 200 elementary and high-school students throughout the U.S. and the Caribbean recently participated in a virtual STEM workshop, thanks to the efforts of...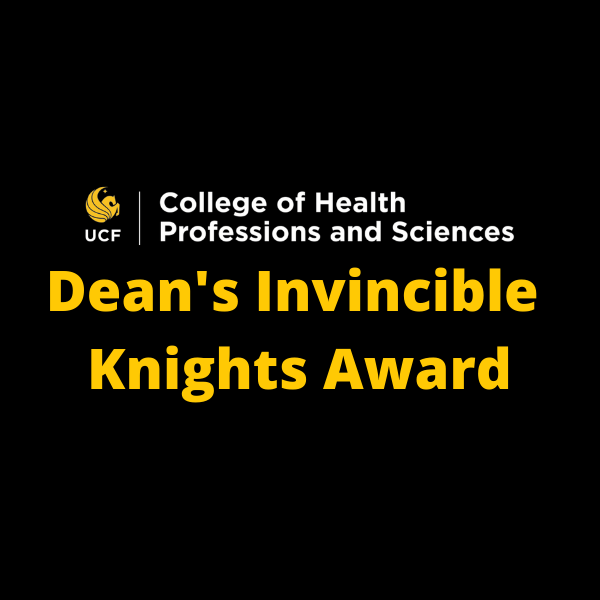 Dean's Office
A new scholarship in the College of Health Professions and Sciences honors not only a student's promise, but also their past. The Invincible Knights Award...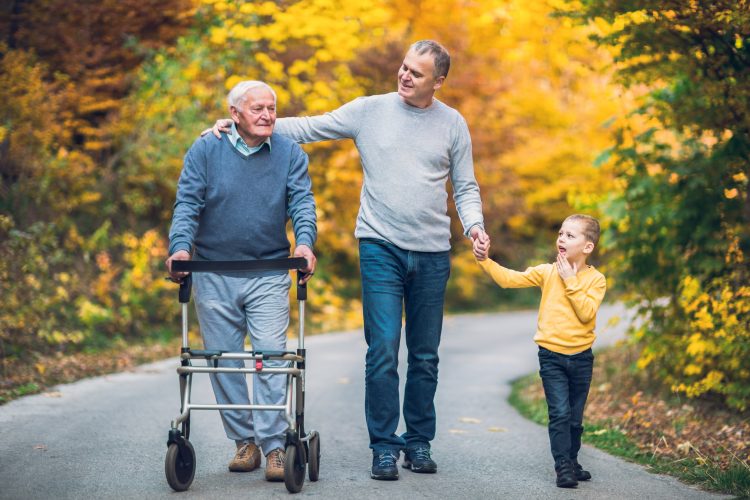 Physical Therapy
While everyone occasionally forgets a name, or why they entered a room, changes in cognition and behaviors might be indicators of something more serious. These...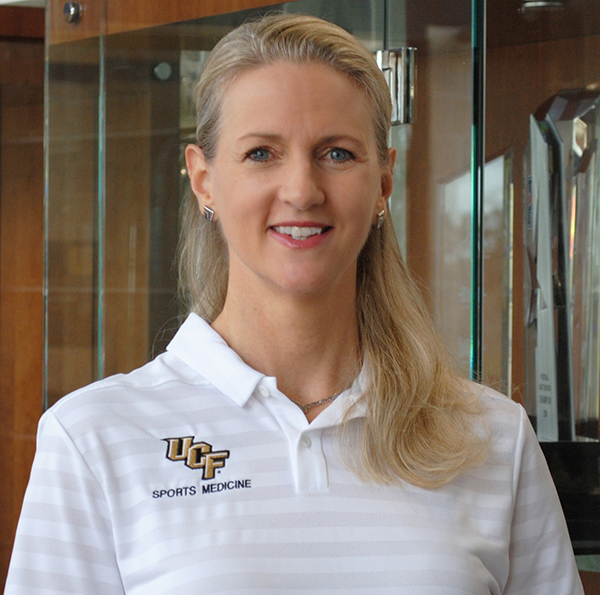 Physical Therapy
Sheila Klausner has always viewed her profession as a physical therapist as more than a job – it's her calling. She took her passion as...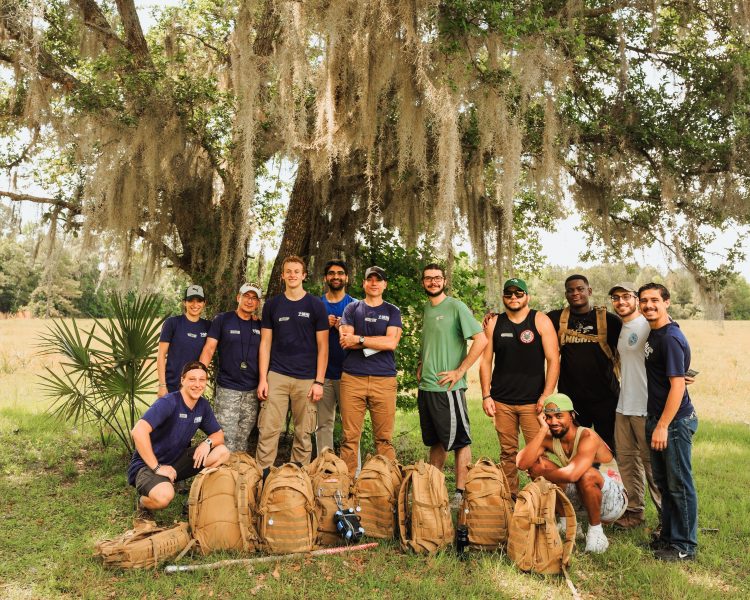 Health Sciences
In 1948, the World Health Organization defined health as "a state of complete physical, mental and social well-being and not merely the absence of disease...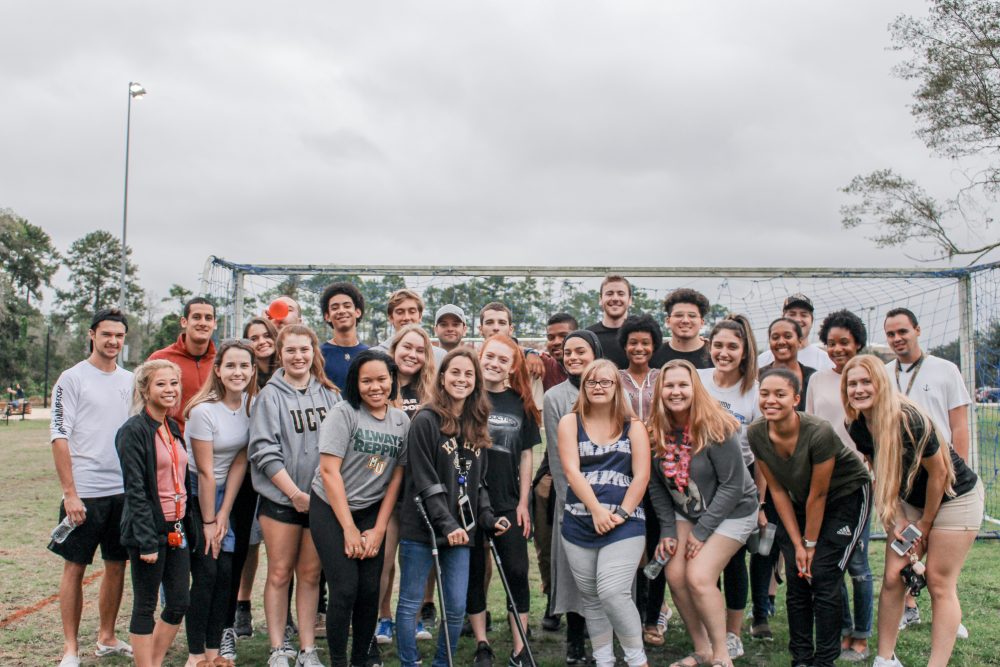 Health Sciences
Growing up, Taylor Duffy '20 was on track to become a professional tennis player. At the age of 16, he was nationally ranked and seemed...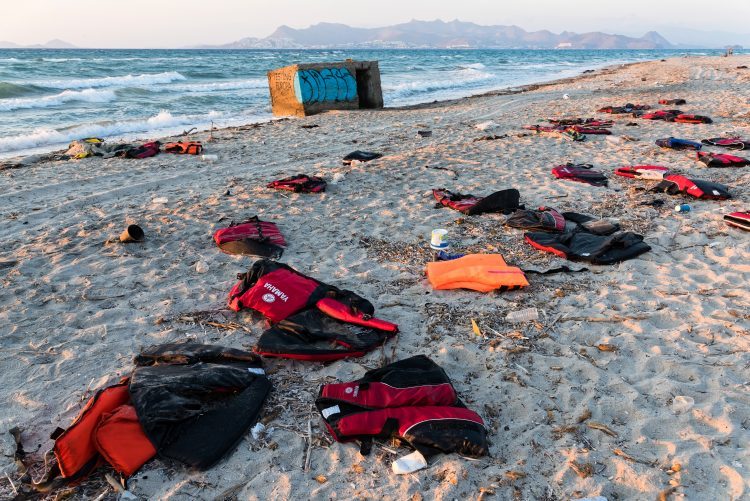 Social Work
Resettling into a new country can be difficult for anyone. UCF Social Work Assistant Professor Asli Cennet Yalim talks about the increased challenges refugees experience...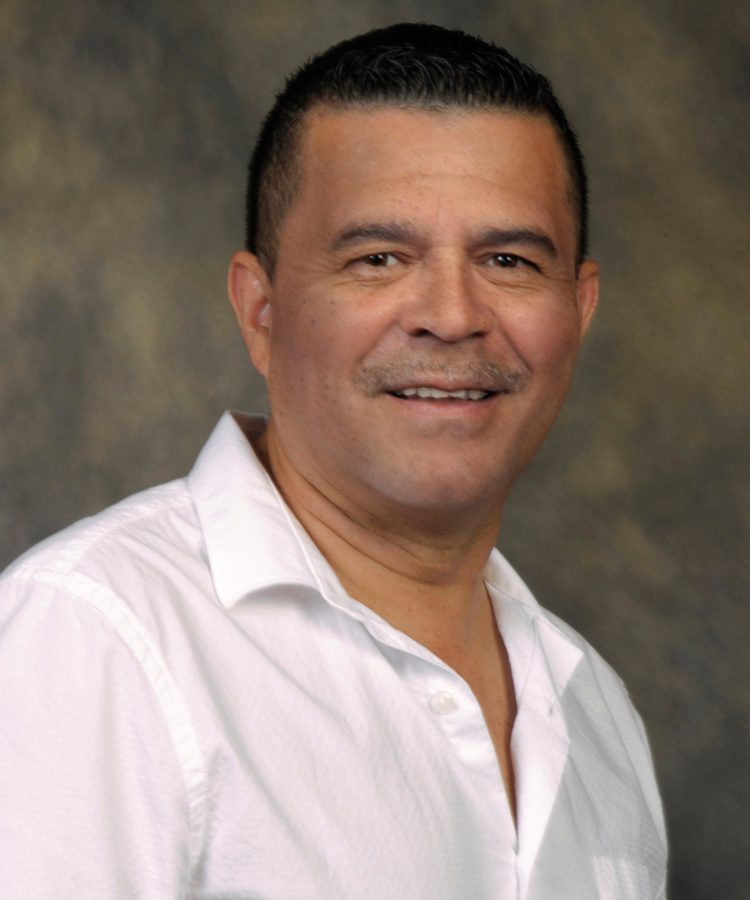 Social Work
While the month of June can be a difficult for many people as they remember the Pulse nightclub shooting of June 12, 2016, June is...