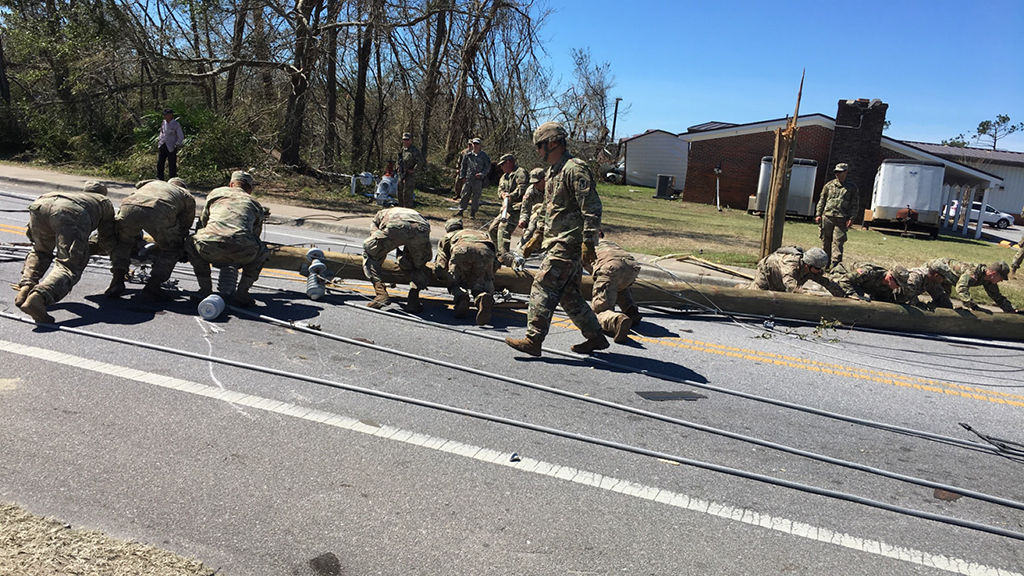 Health Sciences
Blain Roberson, a UCF health sciences student, was recently called into duty by the National Guard to assist in emergency response efforts in Panama City...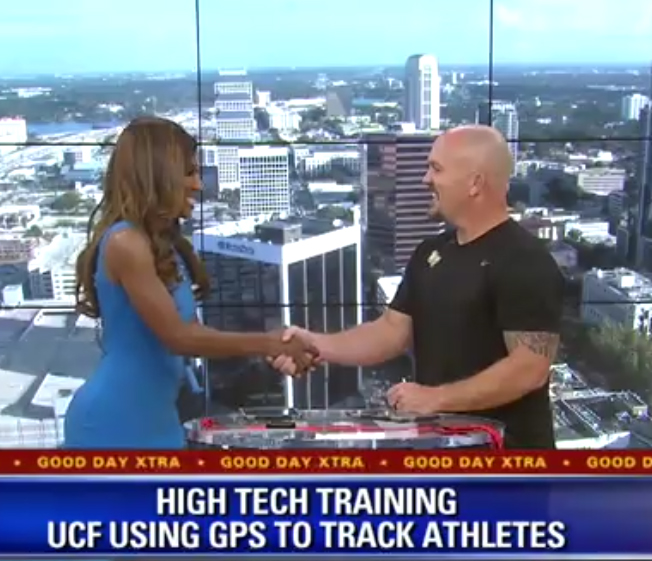 Kinesiology
UCF Sports Science Director Michael Redd (Ph.D. in exercise science, '18) recently visited the Fox 35 News studio in Orlando to describe his use of...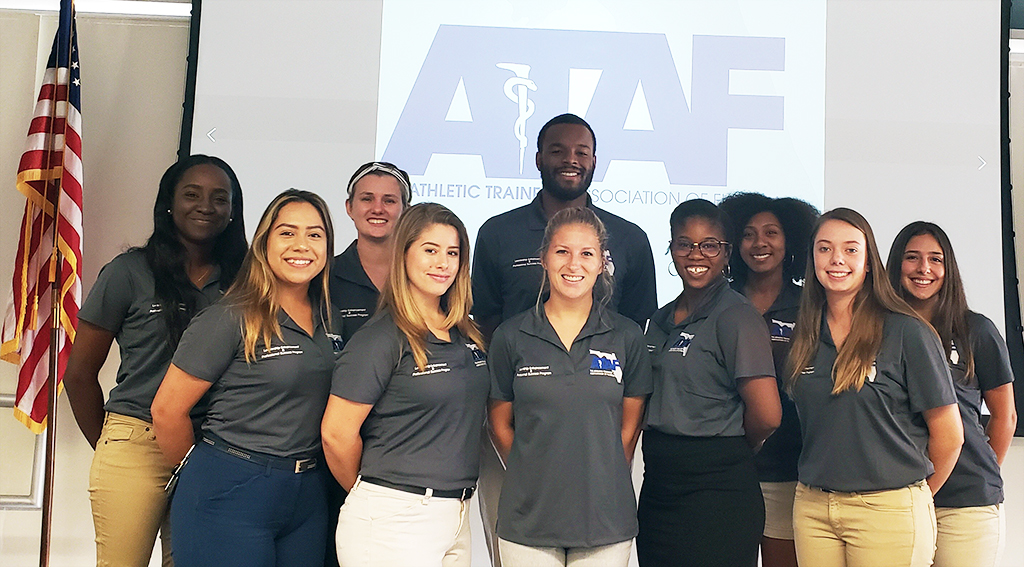 Athletic Training
Allison Newsome, a junior in UCF's Athletic Training Program, was recently selected for the Athletic Trainers' Association of Florida's Student LEAPS Program for 2018-2019. Newsome...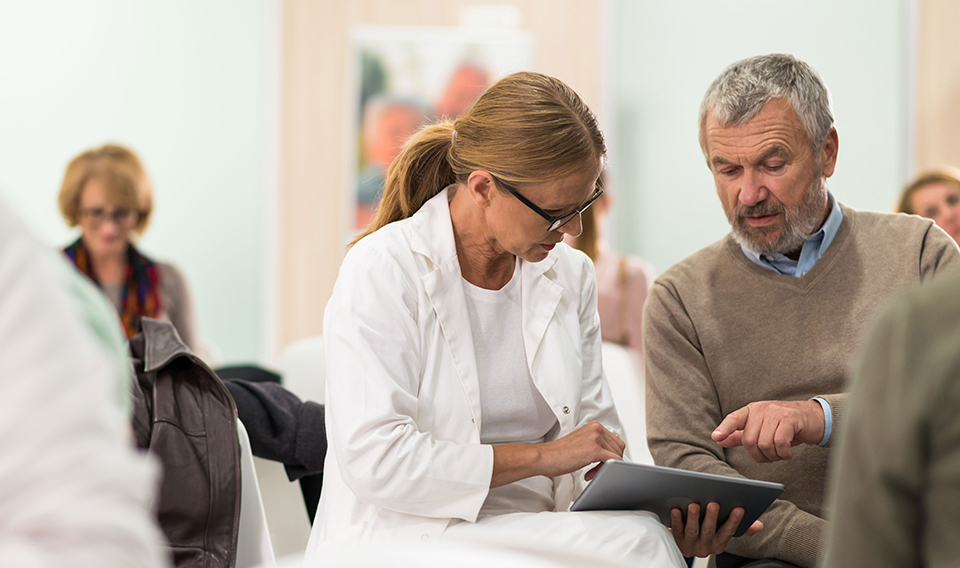 Communication Sciences and Disorders
October is Health Literacy Month. Health literacy is the degree to which individuals have the capacity to obtain, process, and understand basic health information and...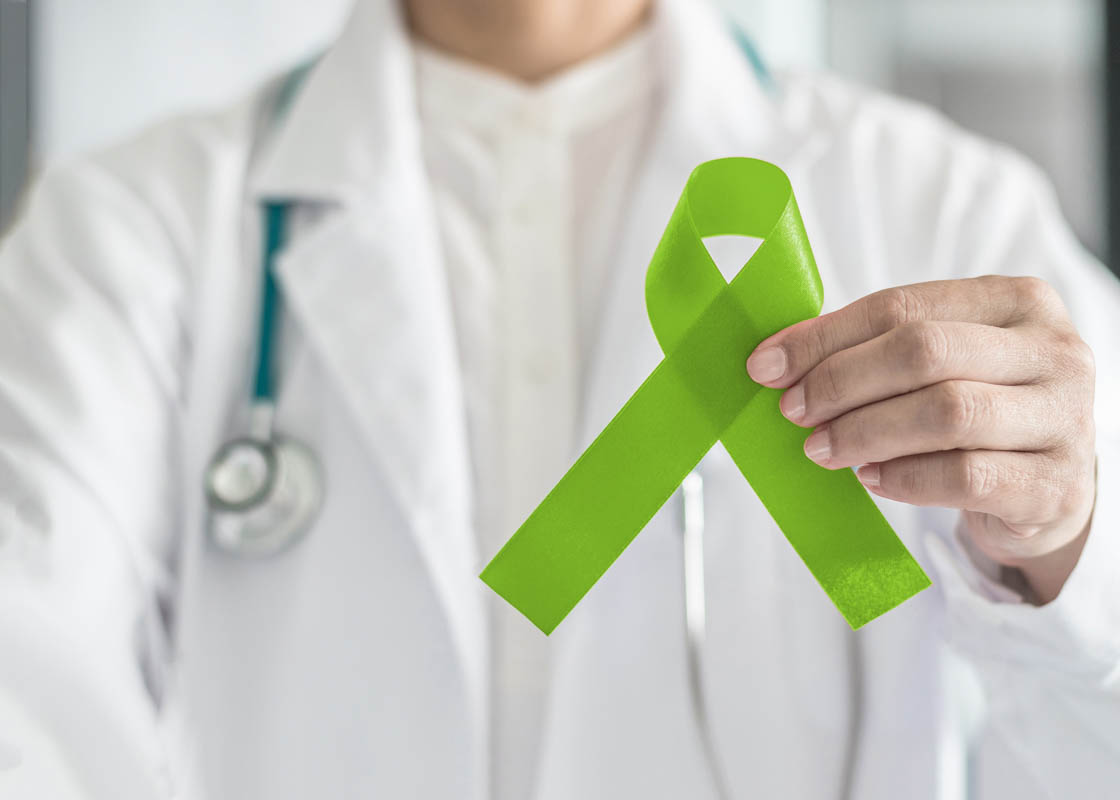 Social Work
A rising concern in recent years is the number of people who deal with mental illness. Nearly one in five adults in the United States...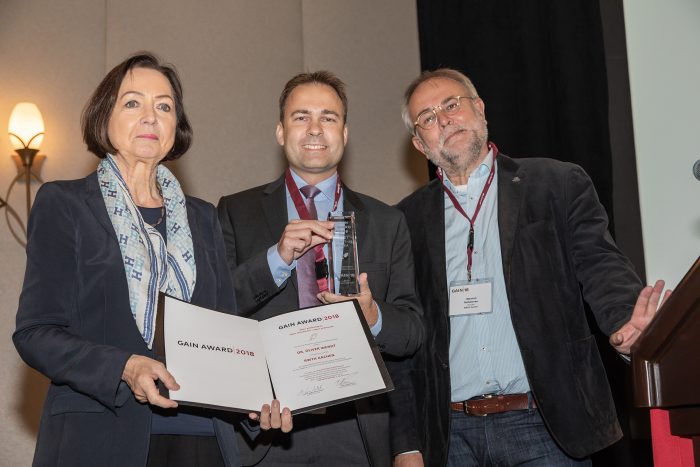 Communication Sciences and Disorders
UCF researcher Oliver Wendt recently received an inaugural GAIN Award for technology that teaches communication and social skills to individuals with severe autism or developmental...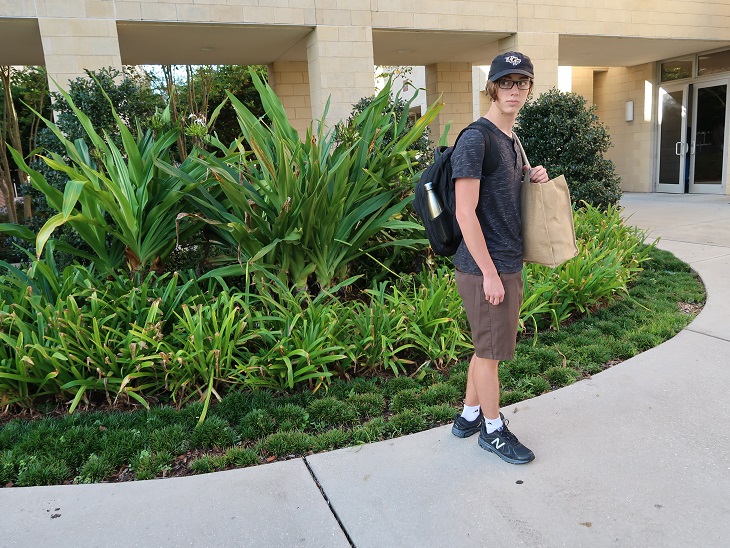 Physical Therapy
The American Chronic Pain Association dubs September as Pain Awareness Month. While habits like slouching, knuckle-cracking and constant phone usage might not affect students' bodies...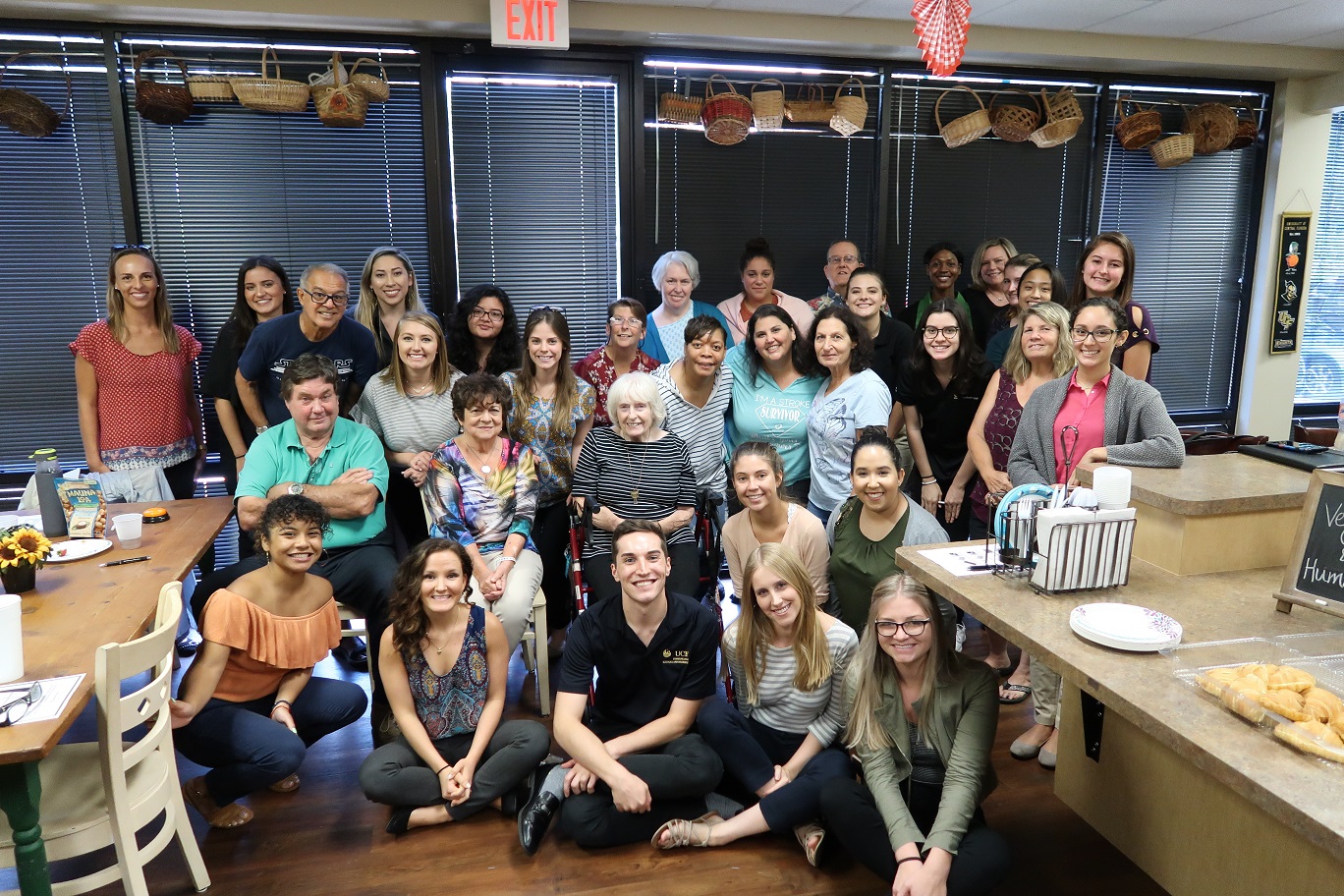 Communication Sciences and Disorders
To the members of UCF's Aphasia House's Friday Only Club, the therapeutic meetings are more than a way to improve their reading and speaking skills....
Kinesiology
Athletics Director Danny White (left) and Interim Dean Jeffrey Stout UCF Athletics and the university's new School of Kinesiology and Physical Therapy are partnering to...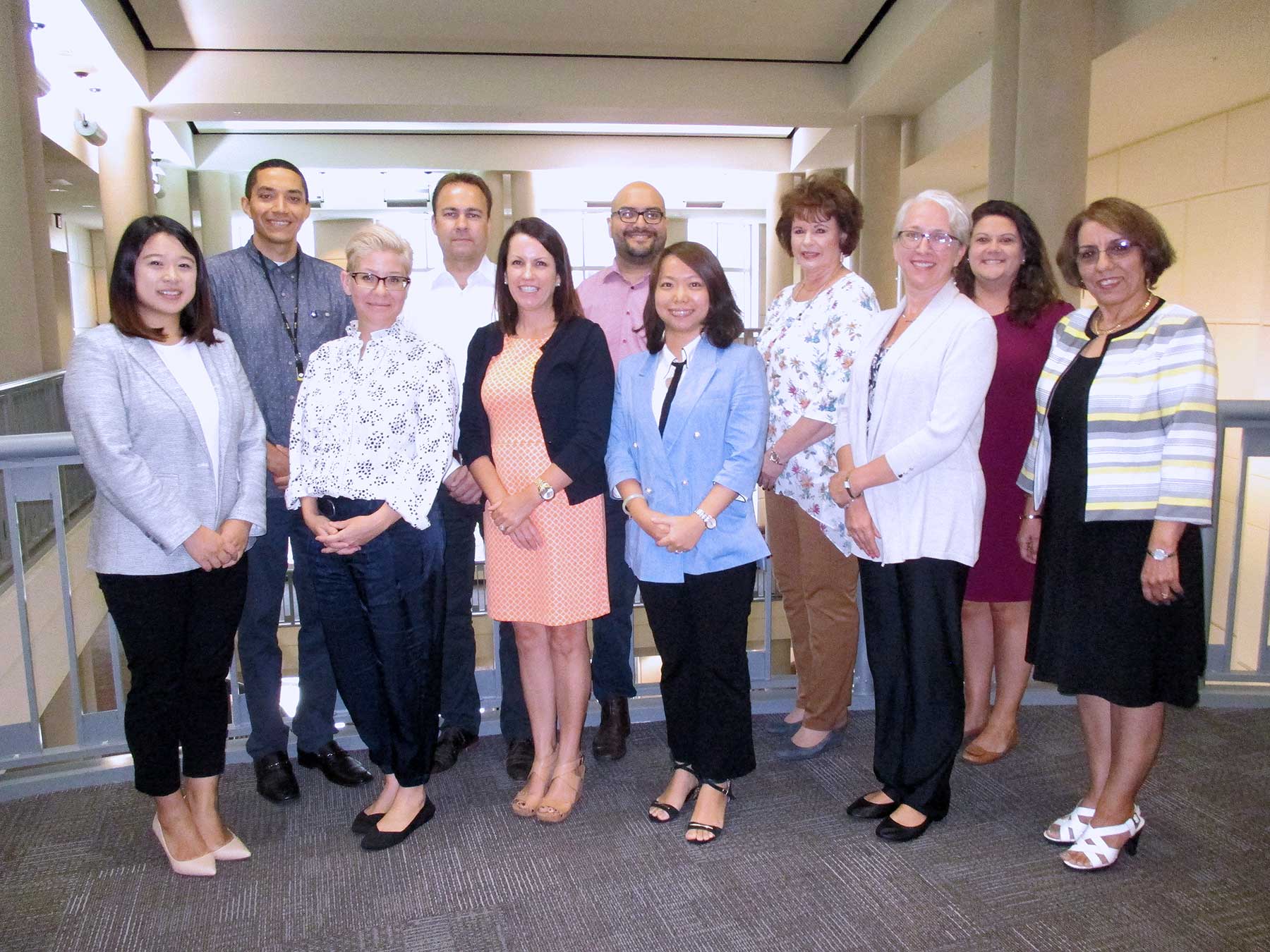 Collegewide
The College of Health Professions and Sciences is pleased to welcome a number of new faculty members this fall, including those who attended the college's...