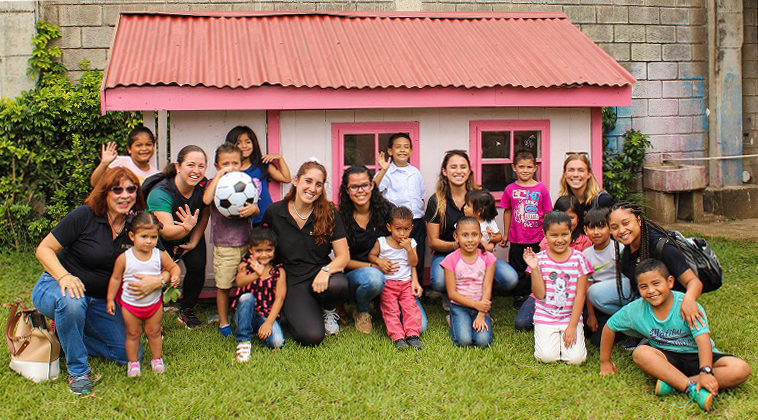 Communication Sciences and Disorders
Five graduate students in the School of Communication Sciences and Disorders recently returned from a study-abroad trip to the Republic of Costa Rica during the...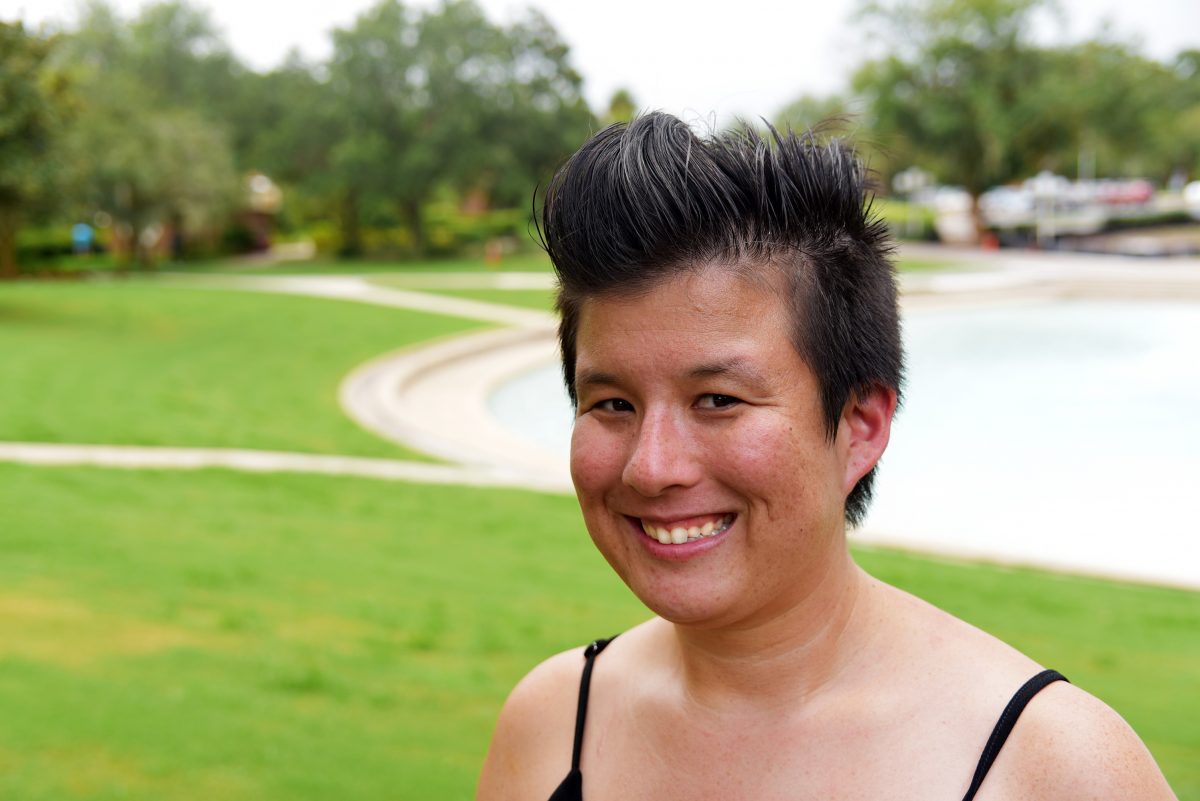 Social Work
Twenty. That's the number of United States armed forces veterans who die each day by suicide. It's that number that keeps Kristen Crane '10 '12...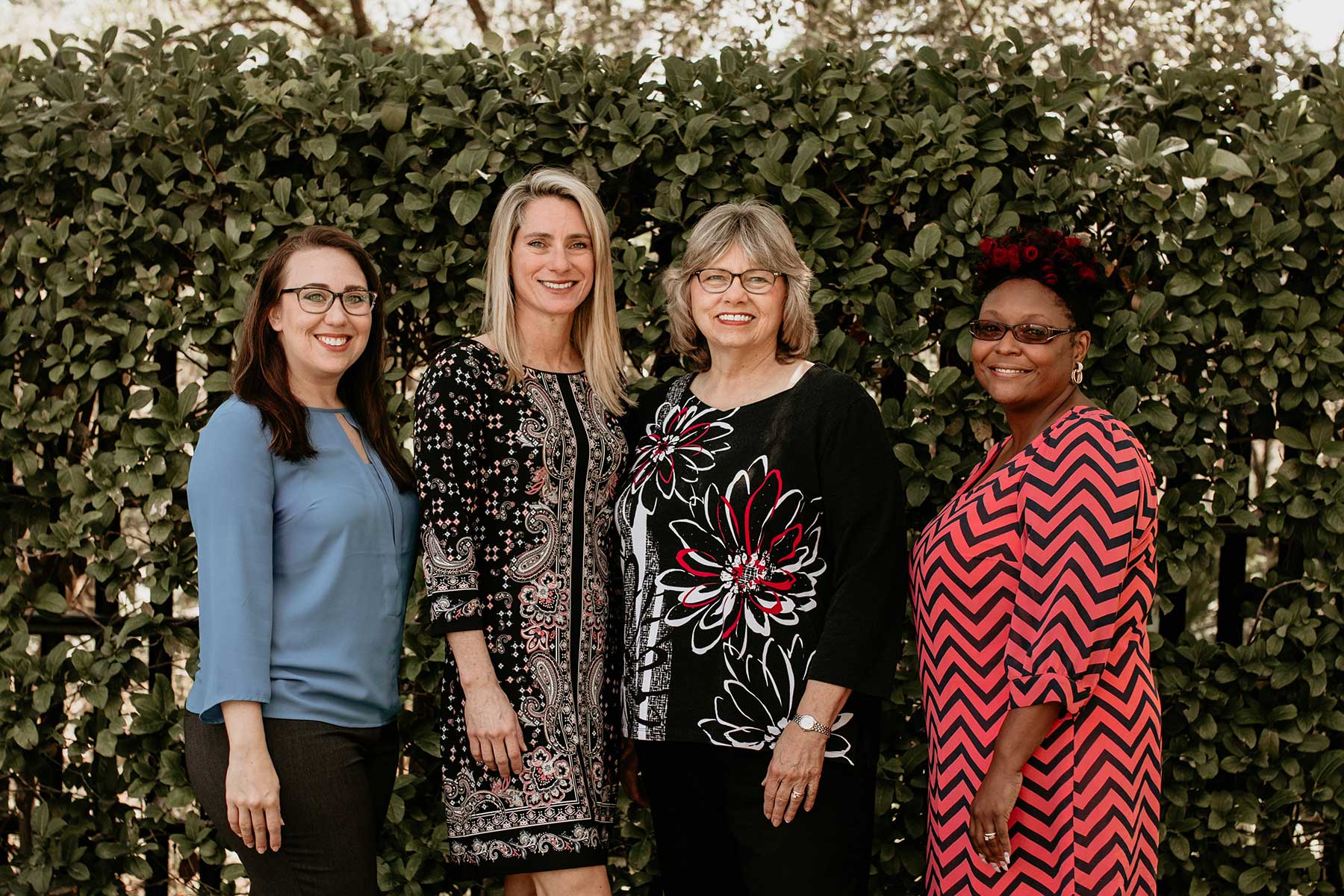 Centers, Clinic, Institute
The Florida Center for Nursing at the University of Central Florida has published the results of its 2017 survey data in four research reports: three...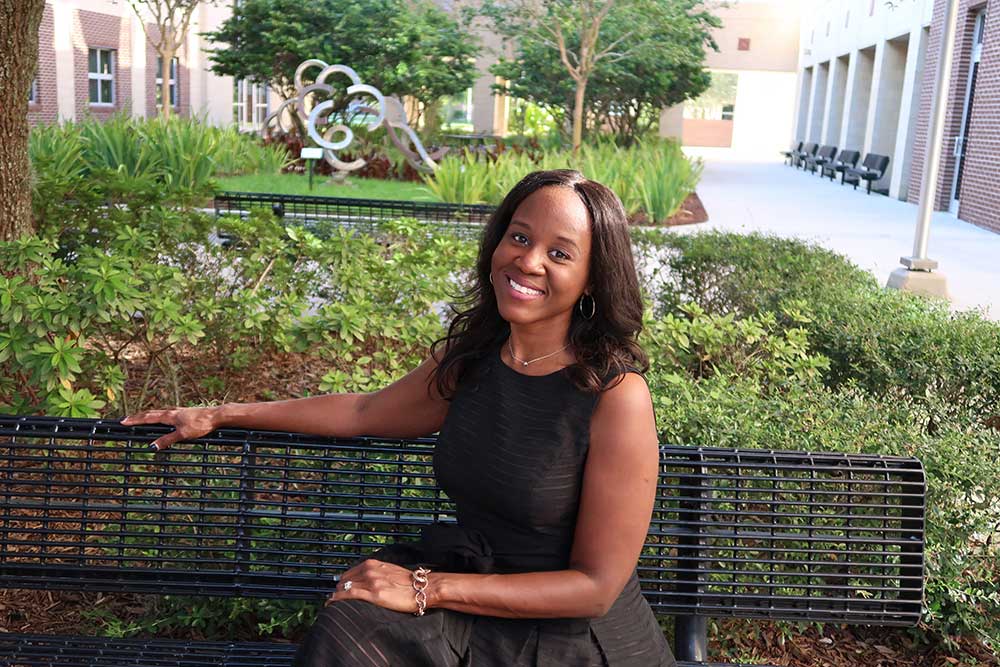 Social Work
When Tameca Harris-Jackson was a freshman at Old Dominion University in Virginia, one of her dormitory mates came bursting into her room, crying inconsolably. "She...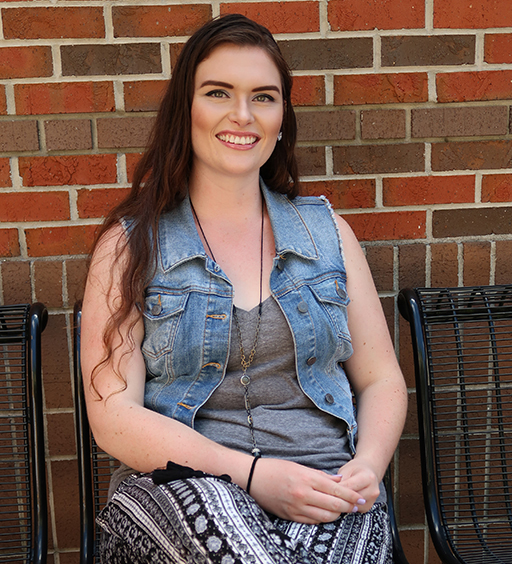 Communication Sciences and Disorders
Niki Loy, a senior communication sciences and disorders student, was selected as a recipient of UCF's What's Next: Integrative-Learning Scholarship for the fall semester. The...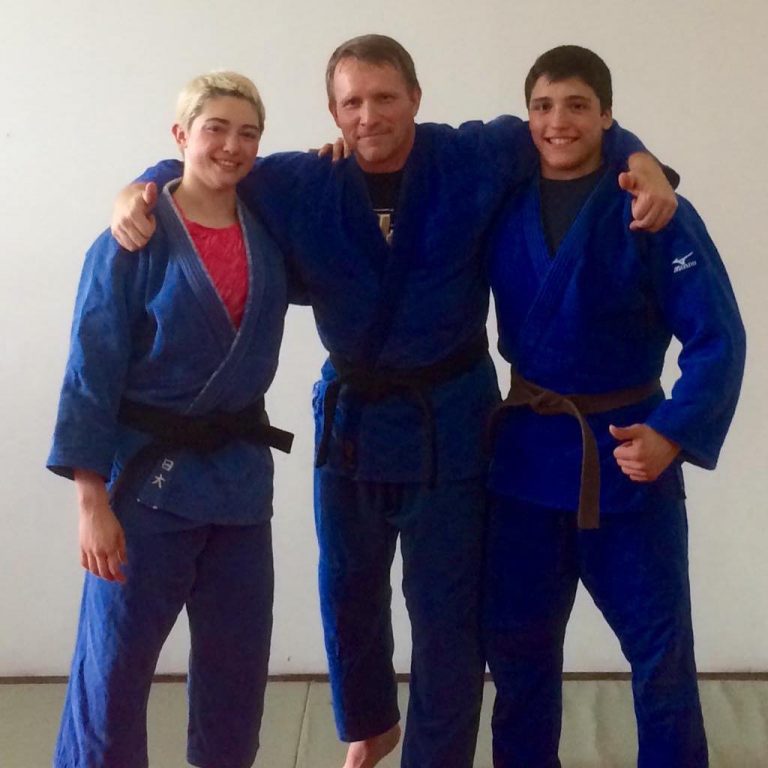 Collegewide
He's raised two children who are international judo champions, helped NASCAR pit crews get stronger and faster, and has taught senior citizens how to get...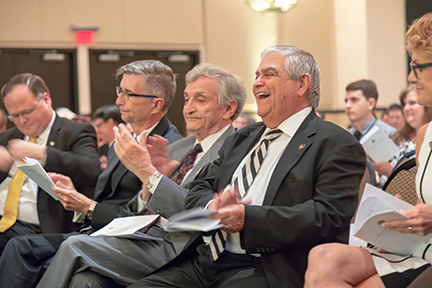 Collegewide
Interim Dean José Fernández will step down Aug. 7 from his yearlong role of leading the academic reorganization of the College of Health and Public...
Physical Therapy
On Aug. 4, Amnie Ashour will be the first student to graduate with a Graduate Certificate in Anatomical Sciences from UCF. By completing the 22-credit-hour...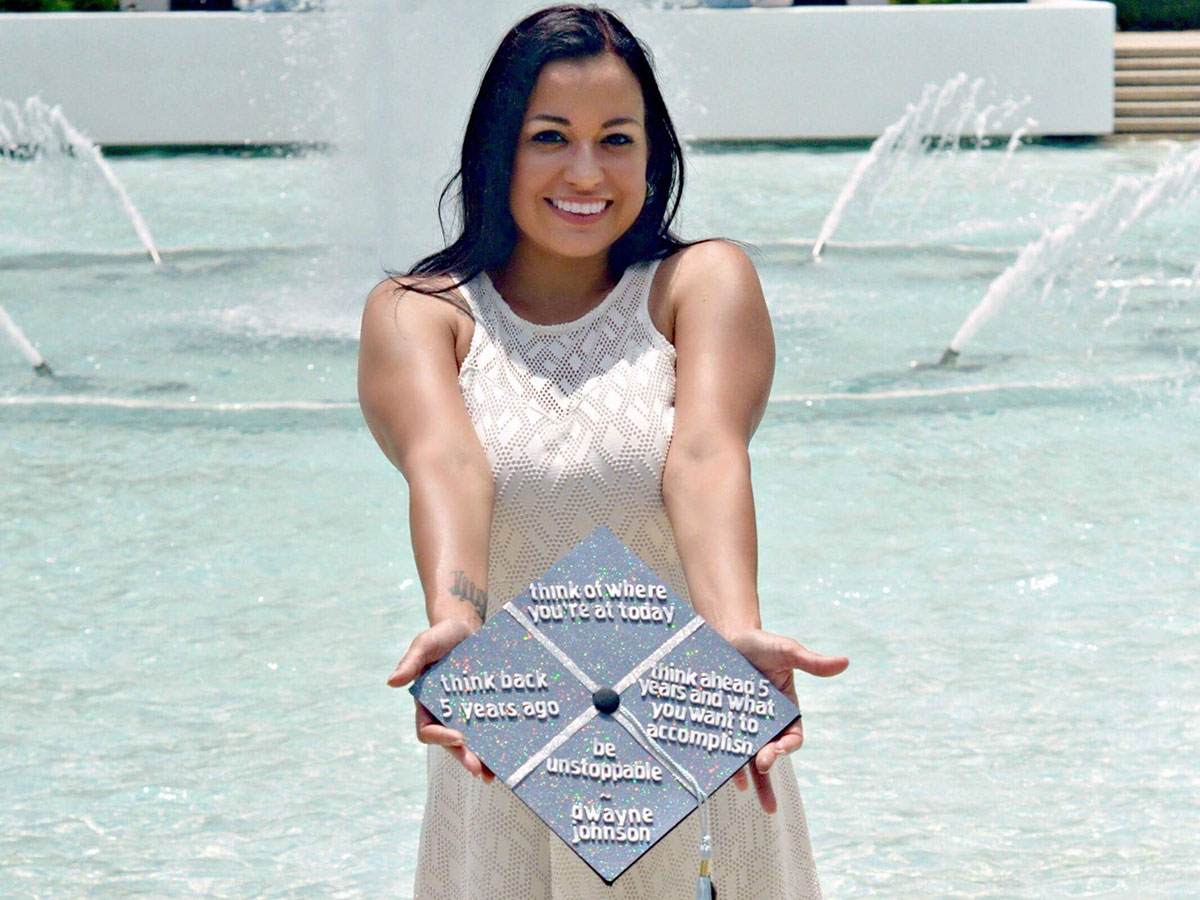 Kinesiology
As soon as Heather Robison saw the inspiring words from Dwayne "The Rock" Johnson, she knew the quote was meant to adorn her UCF graduation...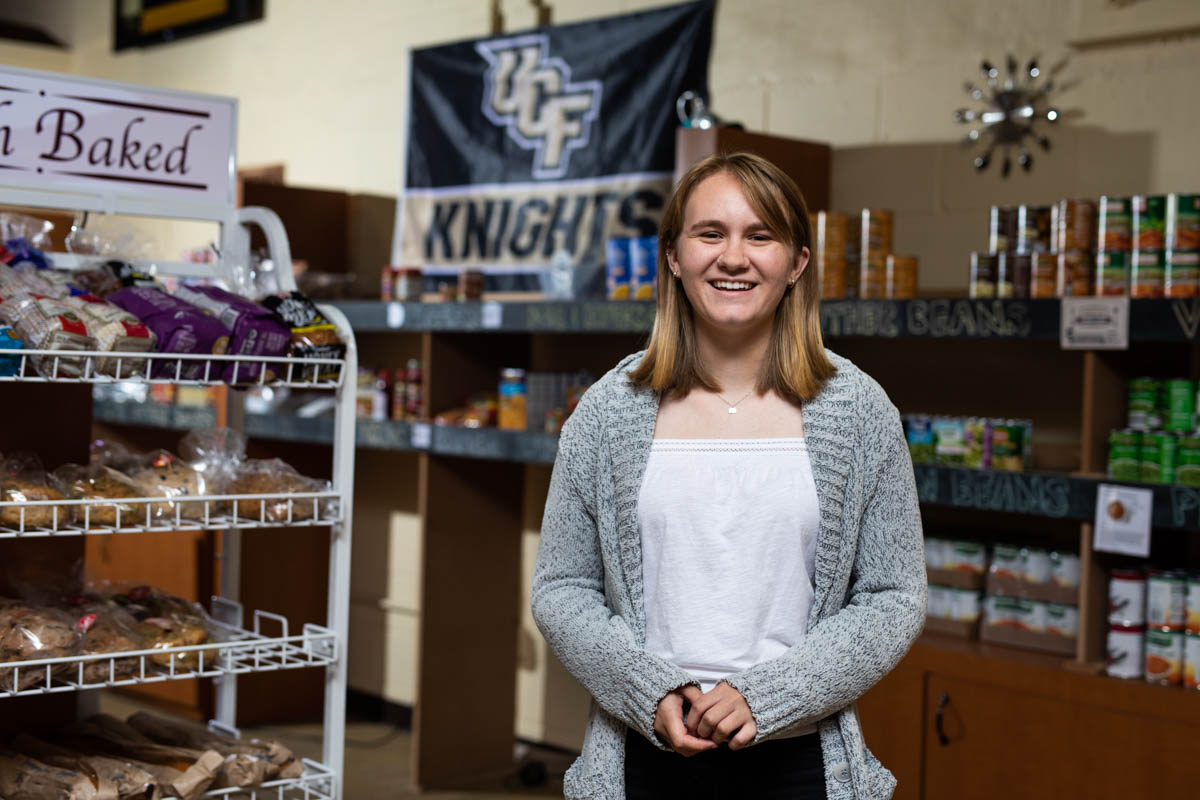 Social Work
If you've ever walked through Ferrell Commons on campus, you've likely passed the dark doors of Knights Pantry. It's hard to tell but there is...