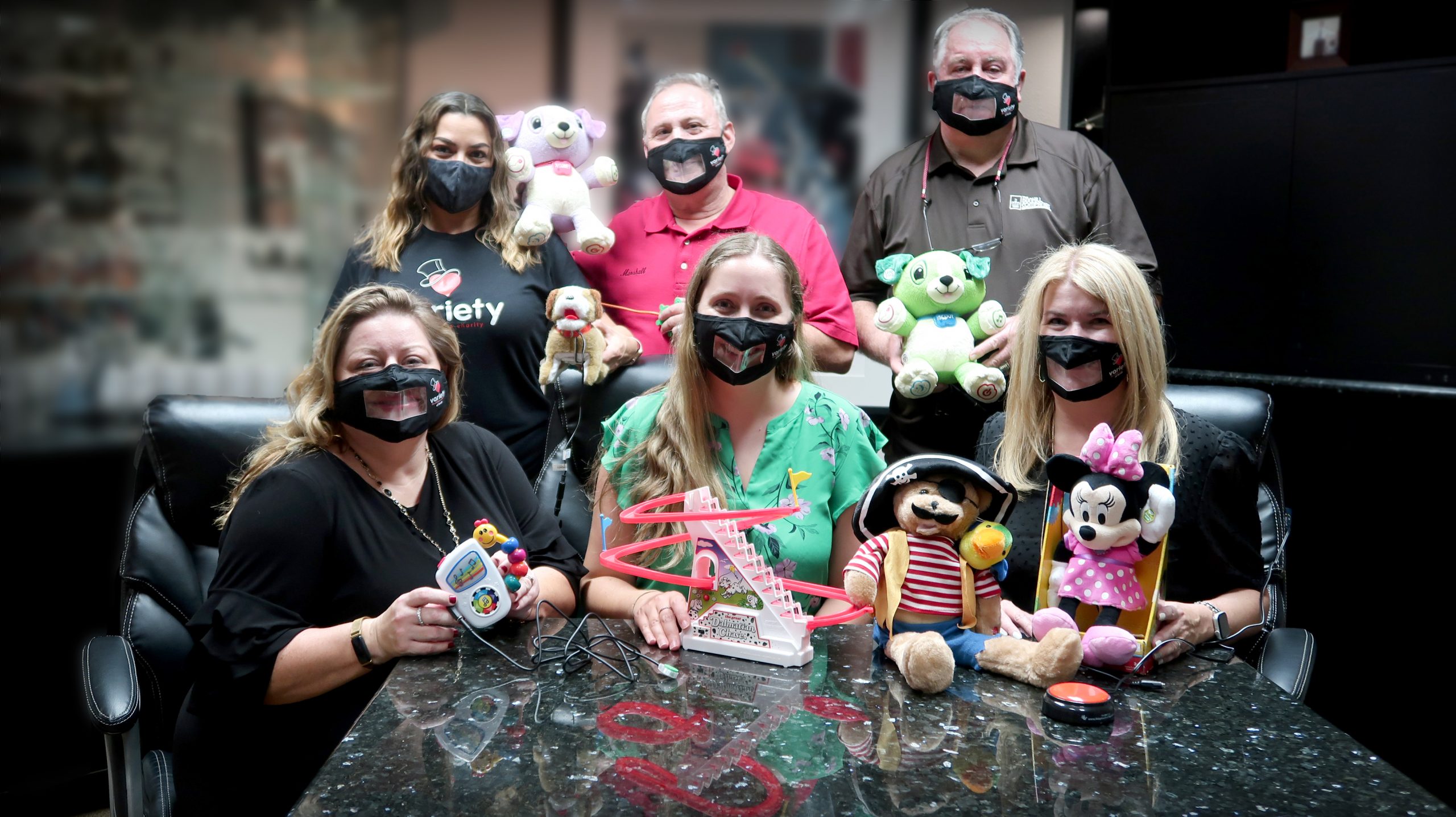 Communication Disorders Clinic
Variety – the Children's Charity of Florida has donated $10,000 to the UCF AAC Research-to-Practice Lab Collaborative – to bring the gift of joy to...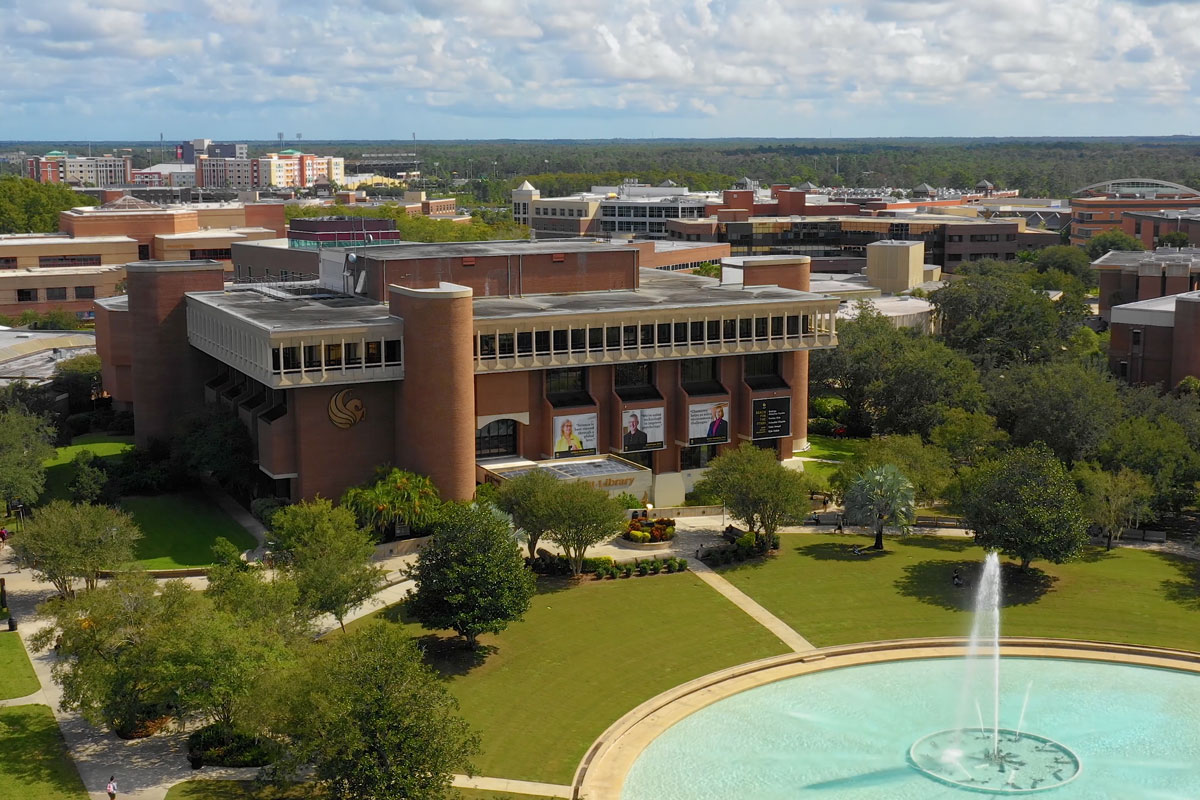 Dean's Office
UCF is one of only three universities to improve its overall national ranking each of the last five years. The University of Central Florida is...

Communication Sciences and Disorders
Five academic and clinical faculty members recently received funding through the Digital Learning Course Redesign Initiative to collaborate across disciplines on a project to turn...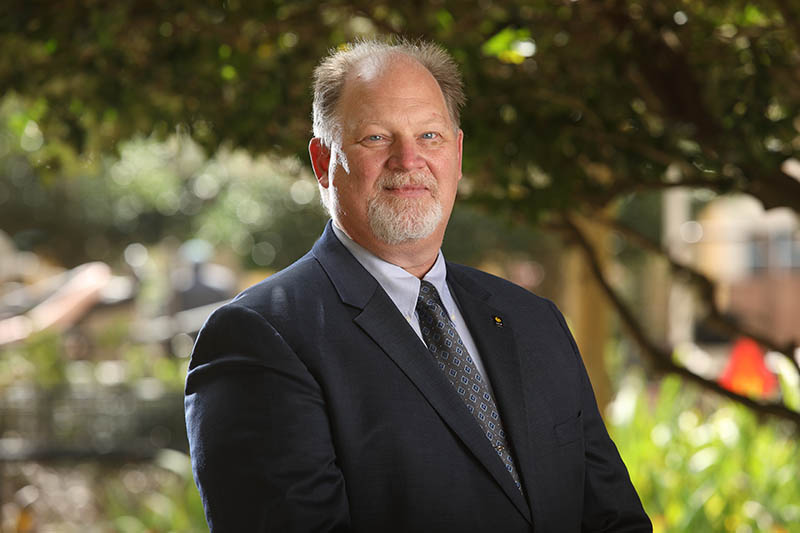 Dean's Office
Christopher D. Ingersoll, founding dean of the College of Health Professions and Sciences, has been named to the Board of Directors of the Association of Schools Advancing Health Professions....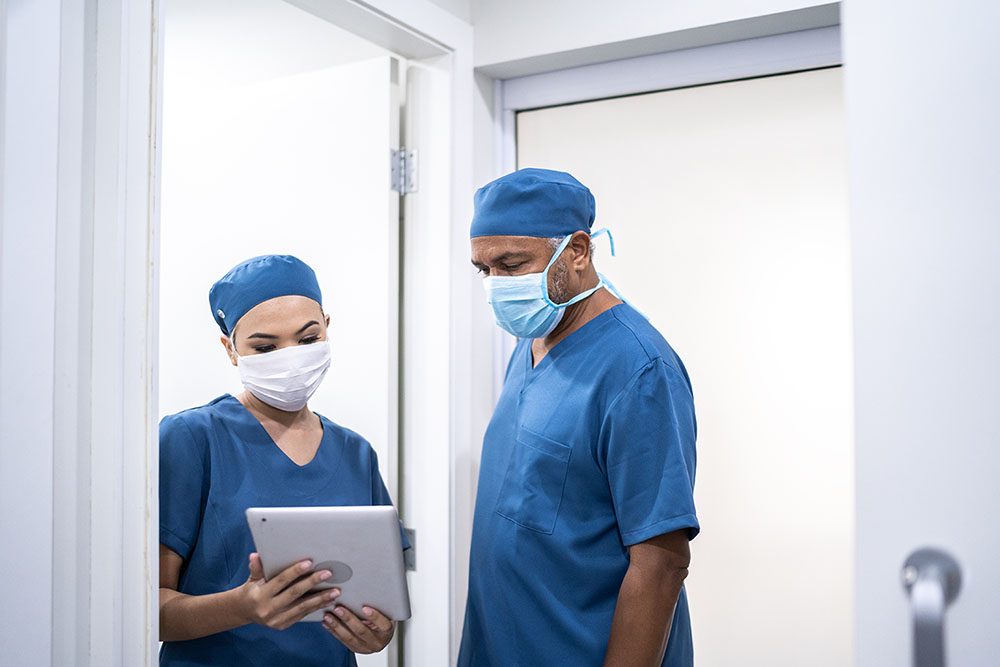 Health Sciences
Class Name: HSC (4703) – Clinical Documentation for Health Care Professions   Instructor: Christine Stapell, adjunct faculty, Department of Health Sciences  Course Offered: Online in the Fall, Spring, Summer Number of...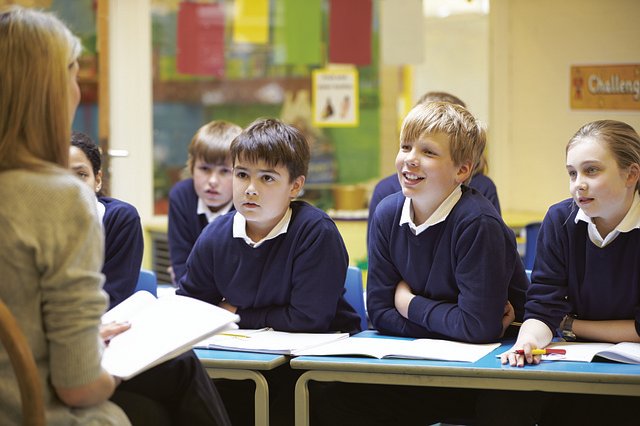 Health Sciences
Researchers found that children's obesogenic behaviors on school days are more favorable compared to non-school days. Having a structured environment for children, whether during school...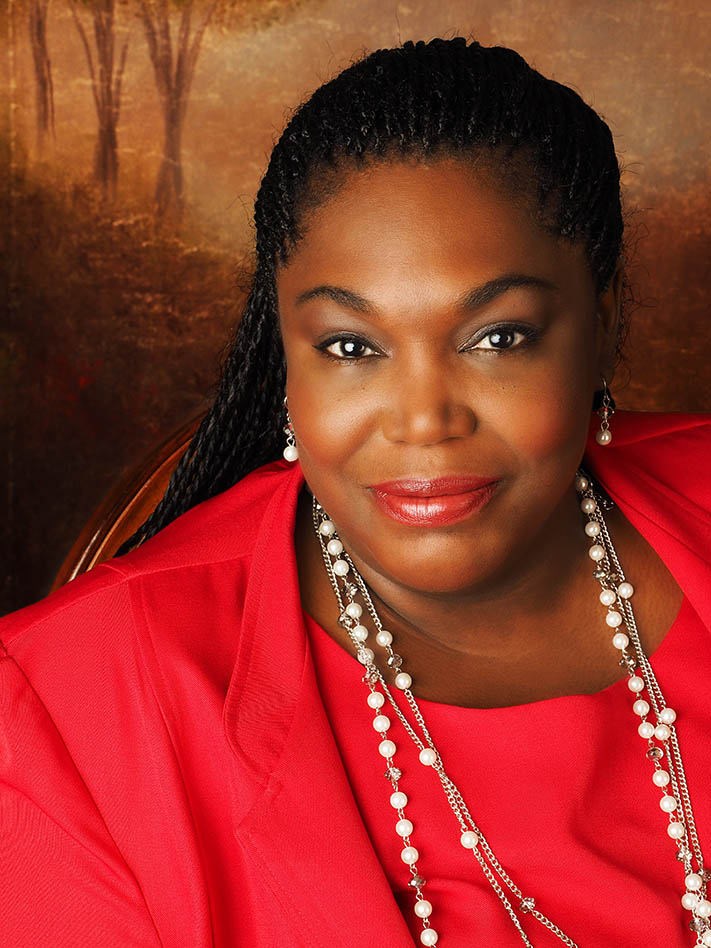 Communication Sciences and Disorders
When Rachel Williams '96MA was growing up in Brevard County, her parents often urged her to consider a career in education. They were lifelong educators...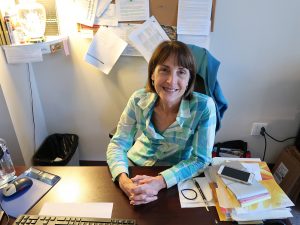 Health Sciences
Valerie Schulz, a recently retired instructor in the Department of Health Sciences, saw many changes during her 10-year career at the University of Central Florida.  The university grew and became one of the largest in the...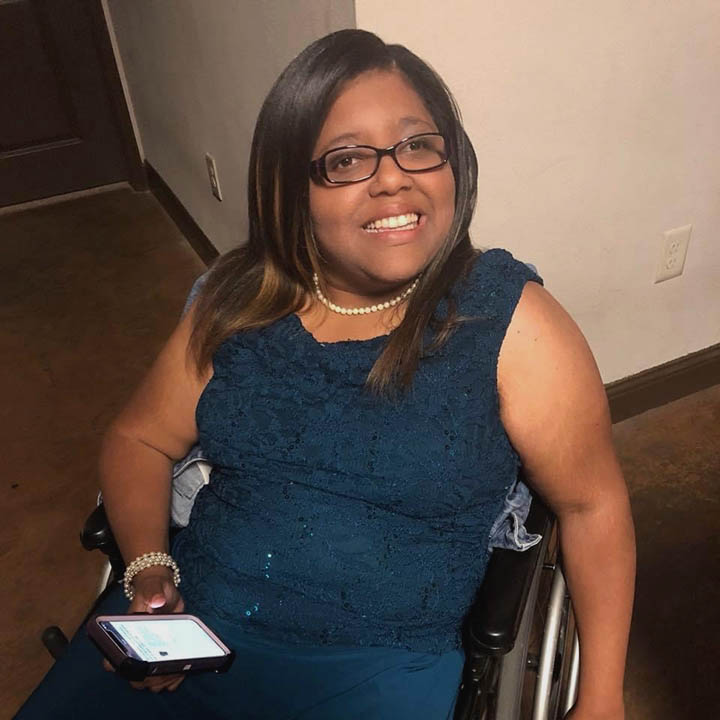 Communication Sciences and Disorders
When Ashlei McGhee, an undergraduate student in the School of Communication Sciences and Disorders, was born two and a half months early, she weighed barely...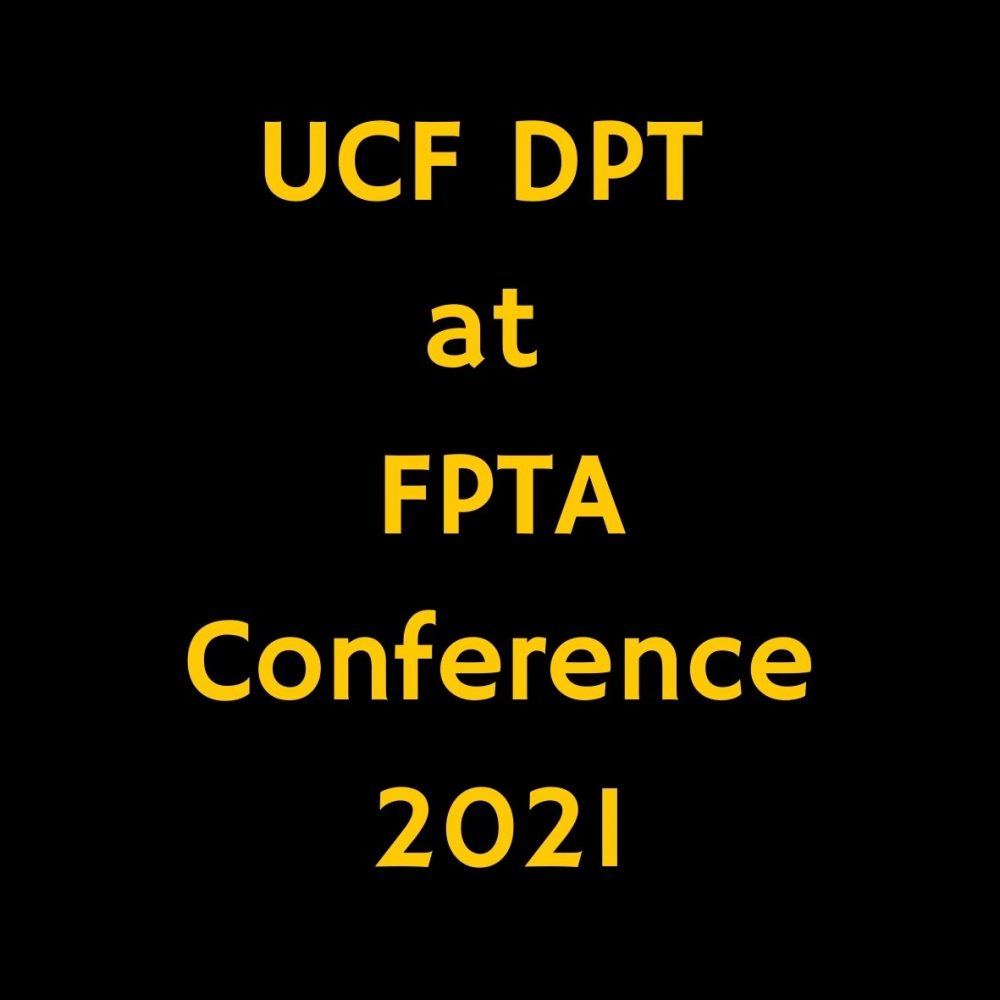 Physical Therapy
The 2021 Florida Physical Therapy Association conference will take place Sept. 23-26 in Orlando and will feature faculty, students and alumni from the Division of Physical Therapy. Check out the list below to see where our UCF DPT representatives will be presenting...