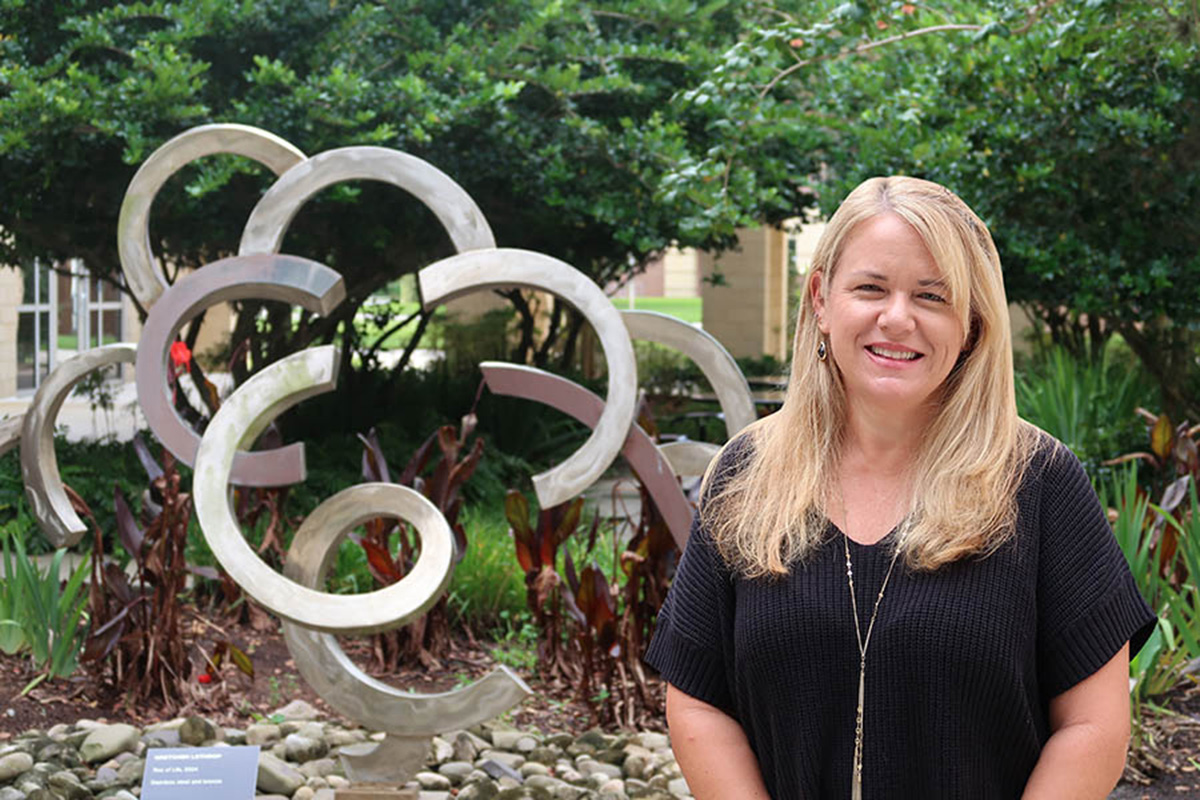 Communication Sciences and Disorders
Jacqueline Towson, a dually certified professional in speech-language pathology and early childhood special education, uses her unique perspective to enhance training and support for professionals...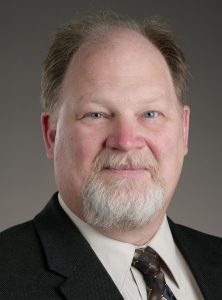 Dean's Office
The Association of Schools Advancing Health Professions (ASAHP) presents a board member spotlight on UCF College of Health Professions and Sciences (CHPS) Founding Dean Christopher...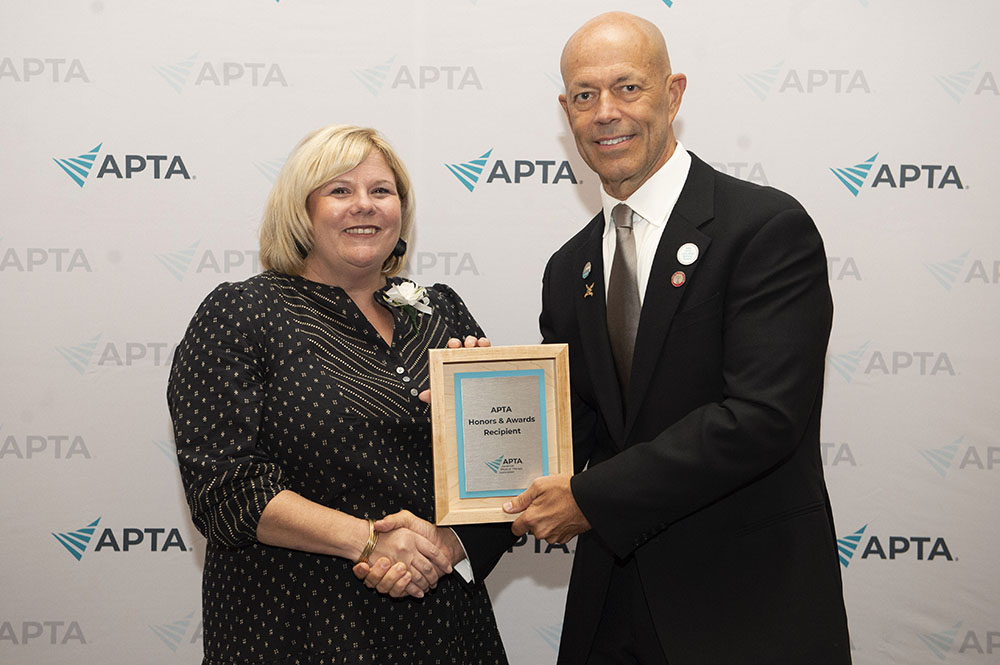 Physical Therapy
Jennifer Tucker accepts Societal Impact Award from Roger Herr, President of American Physical Therapy Association (APTA) Jennifer Tucker, a clinical associate professor within the Program...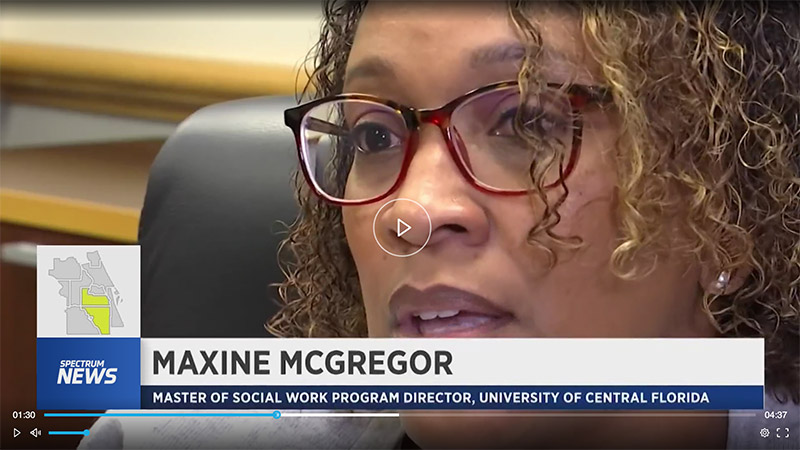 Social Work
Nearly half of all the state's child protective investigators left their jobs between 2020 and 2021, according to an annual status report published by the Department...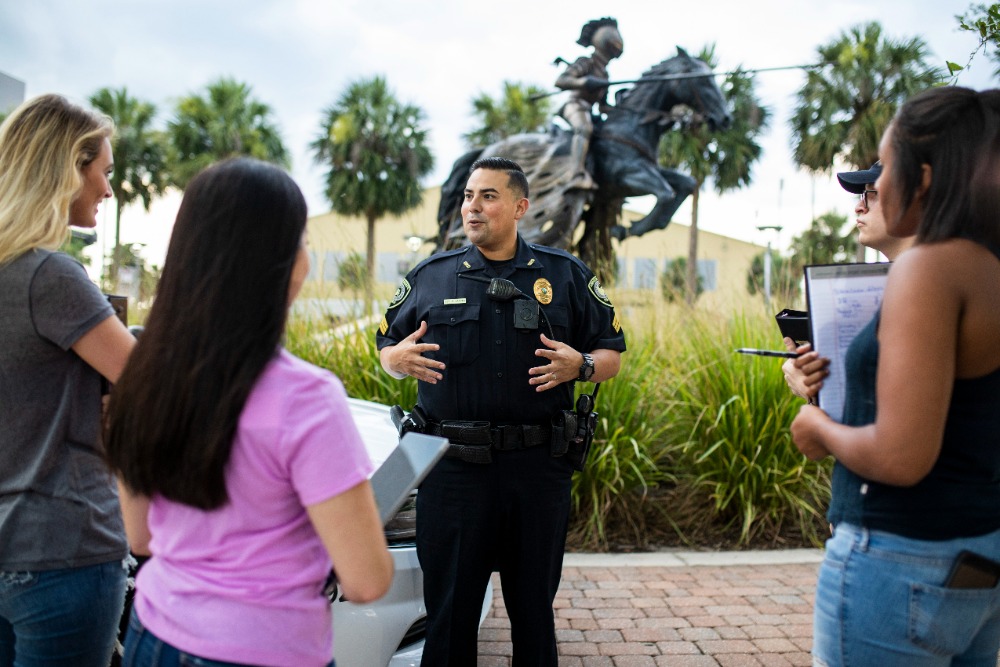 Social Work
This fall 2022 semester, a new Social Work and the Law certificate will provide undergraduate students an understanding of the intersection between social work and...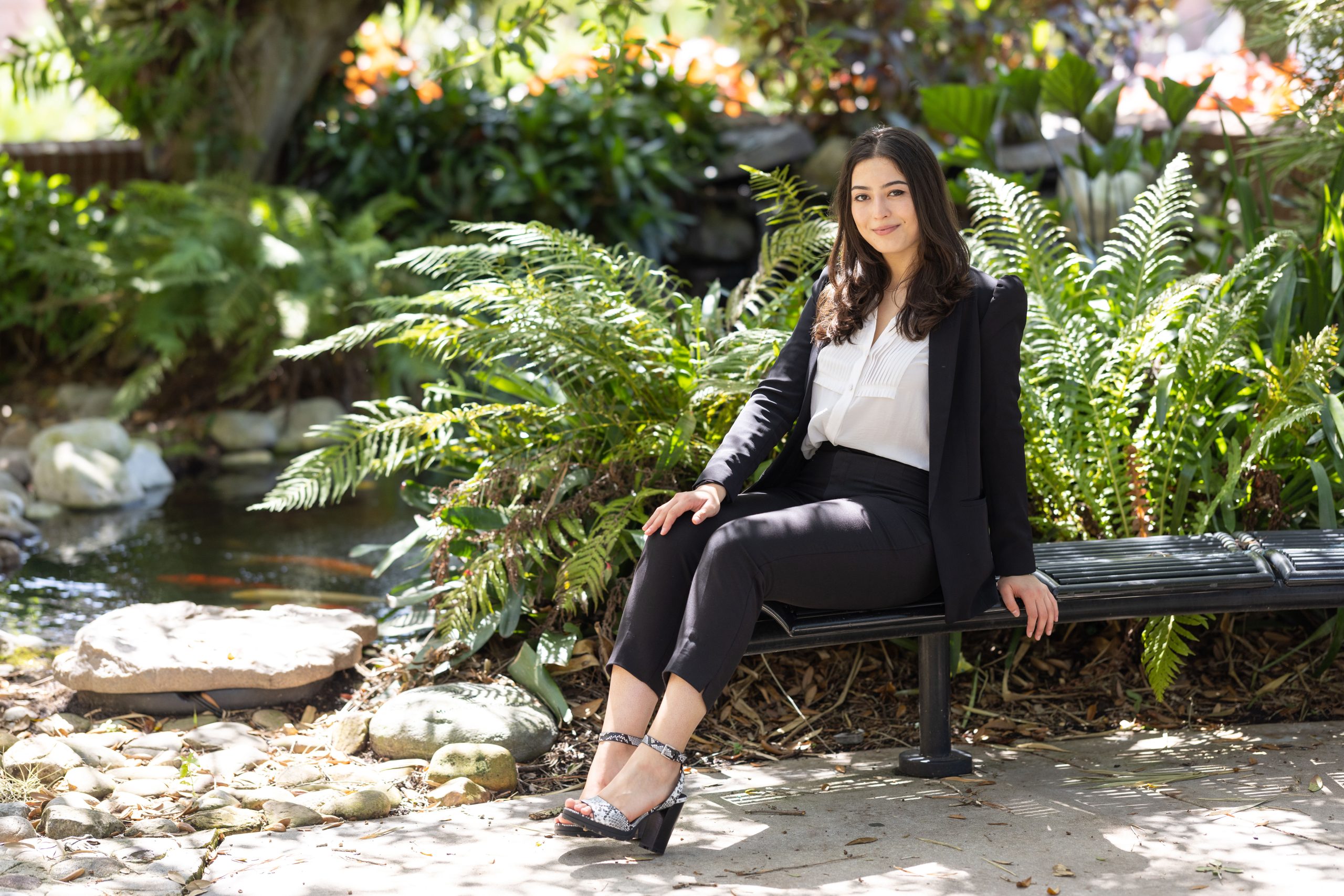 Health Sciences
With dreams of becoming a doctor who cares for underserved populations, Victoria Orindas shares her reason for helping people who are homeless.
Health Sciences
By incorporating magical themes into her lessons, a UCF health sciences lecturer has seen a boost in students' grades — and is even helping other...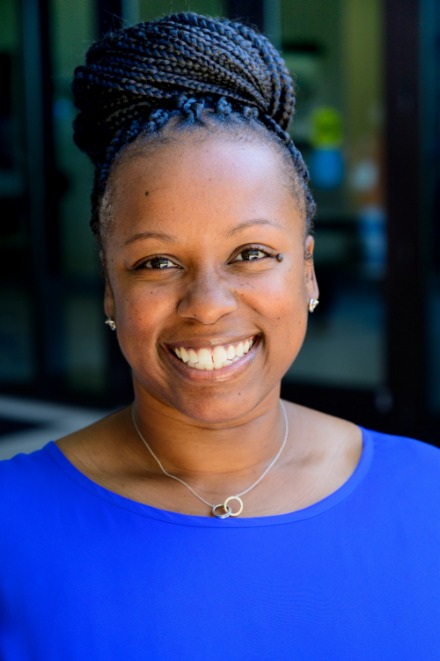 Social Work
Khalilah Louis Caines, LCSW is earning her Ph.D. in Public Affairs within the social work track and has recently been awarded $5,000 for a 2022-2023...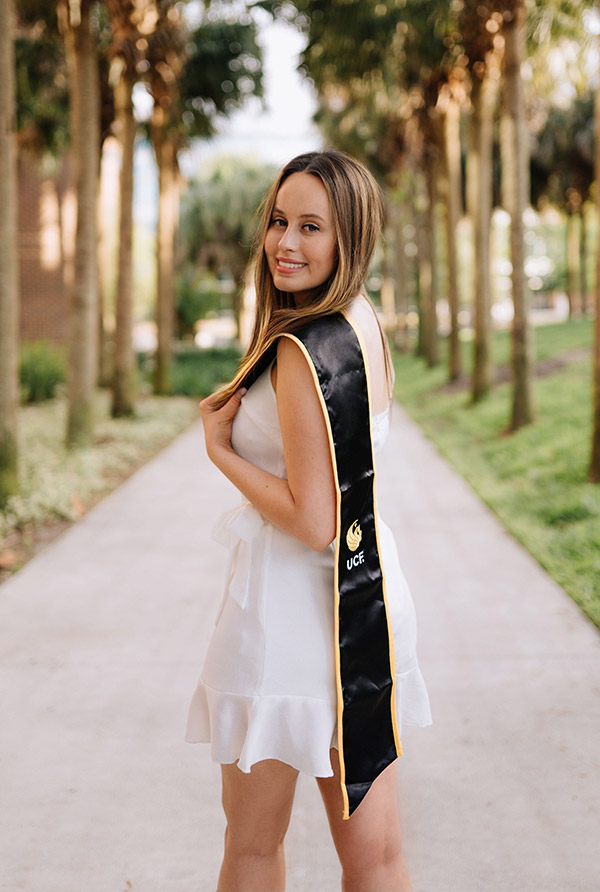 Communication Sciences and Disorders
Tori Currier, a fourth semester student in the Communication Sciences and Disorders master's degree program, knows what it's like to go through hard times when...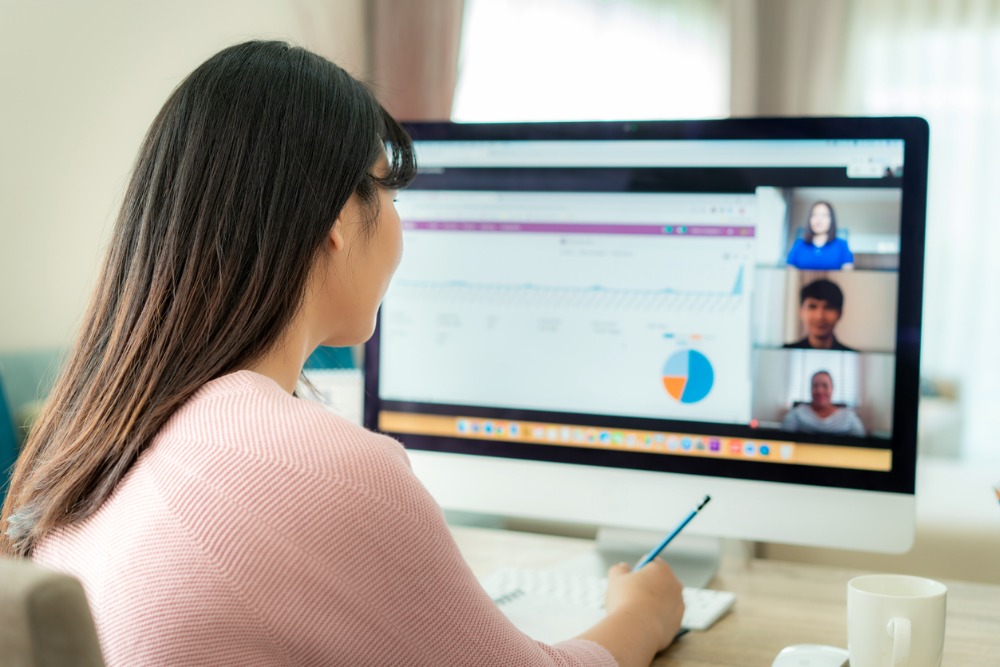 Social Work
UCF School of Social Work's Online Master of Social Work (MSW) program has been ranked among the best online programs of 2022 by Forbes Advisor....