Physical Therapy
UCF and Orlando Health Neurologic Residency Research Coordinator Nicole Dawson PT, PhD, GCS, and Residency Director Morris "Rick" Beato, PT, DPT, GCS, NCS, presented with...
Health Sciences
Health Sciences student Carina McClean helped establish the UCF chapter of the National Society of Black Women in Medicine (NSBWM) as treasurer in her sophomore...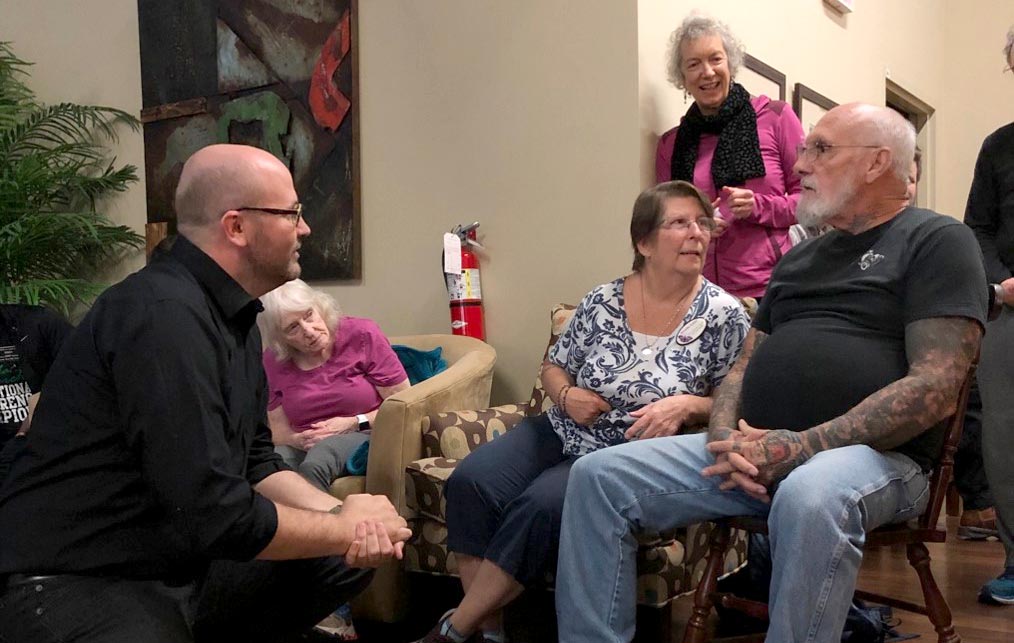 Communication Sciences and Disorders
To be human is to tell stories. Whether these are the stories we tell our young children, those we share among friends and acquaintances, or...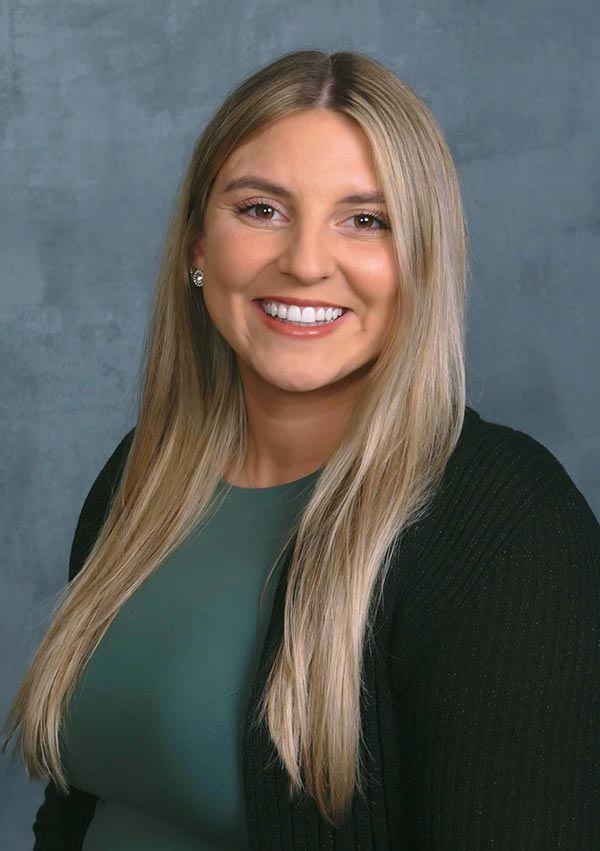 Physical Therapy
Sarah Kollas is the newest resident of the University of Central Florida and Orlando Health Neurologic Residency Program. Kollas is the sixth resident in the...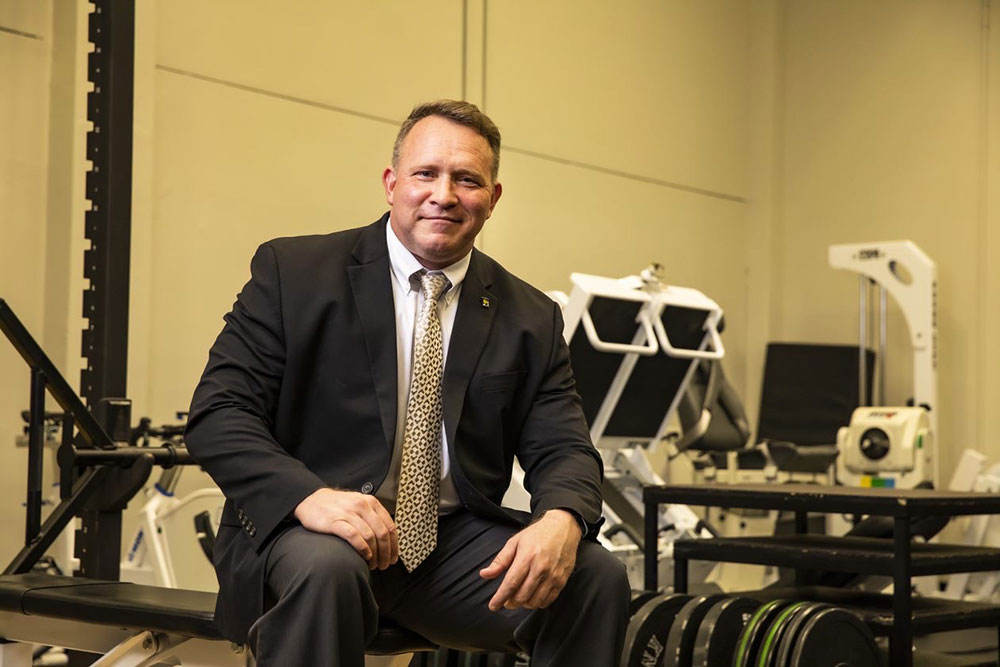 Dean's Office
Pegasus Professor Jeff Stout has been reappointed for his second 5-year term as the Director of the School of Kinesiology and Rehabilitation Sciences. The reappointment...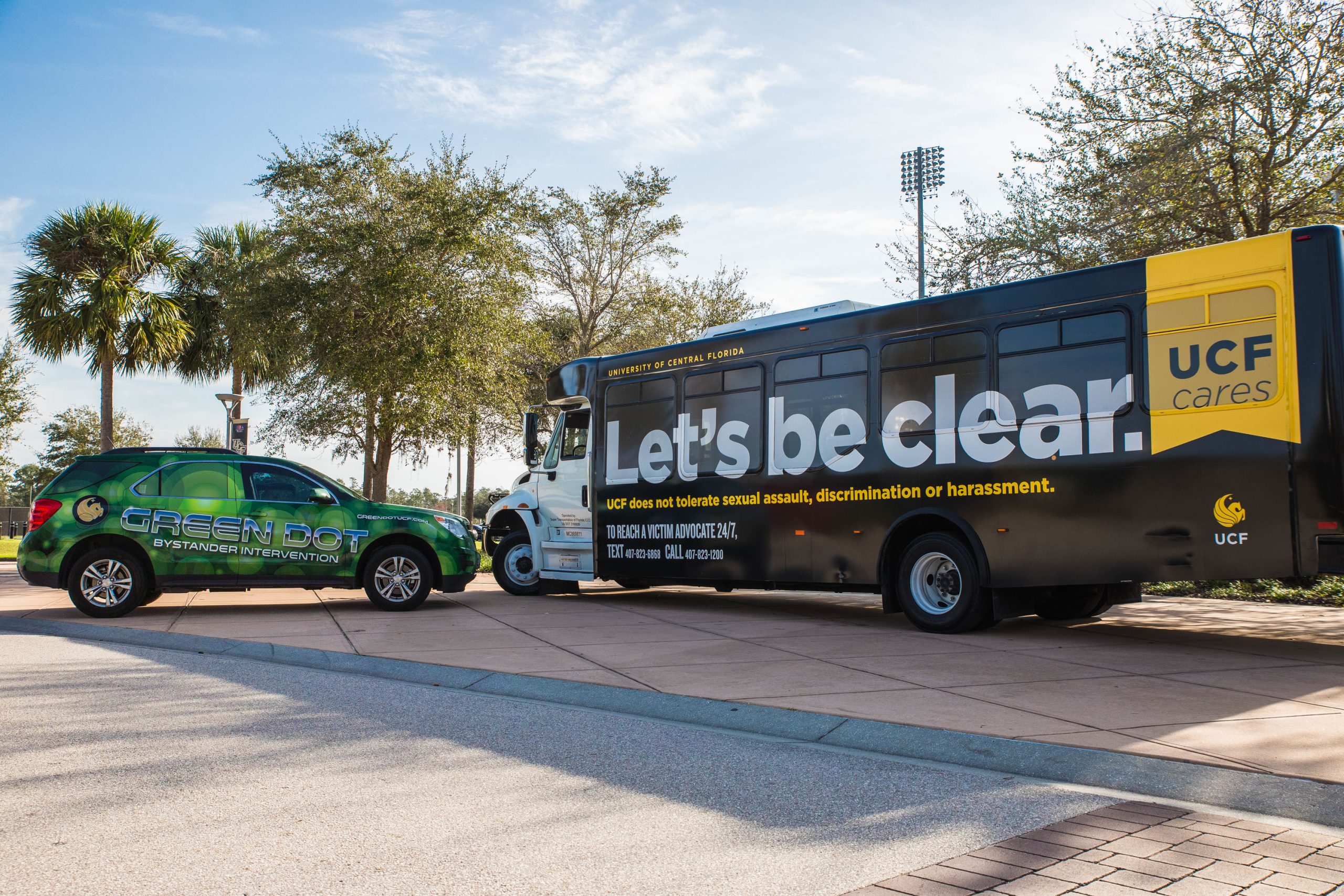 Social Work
When Delaney Kirwin-Moore got her master's in social work at UCF, she knew she wanted to get into crisis intervention. She wanted to work with...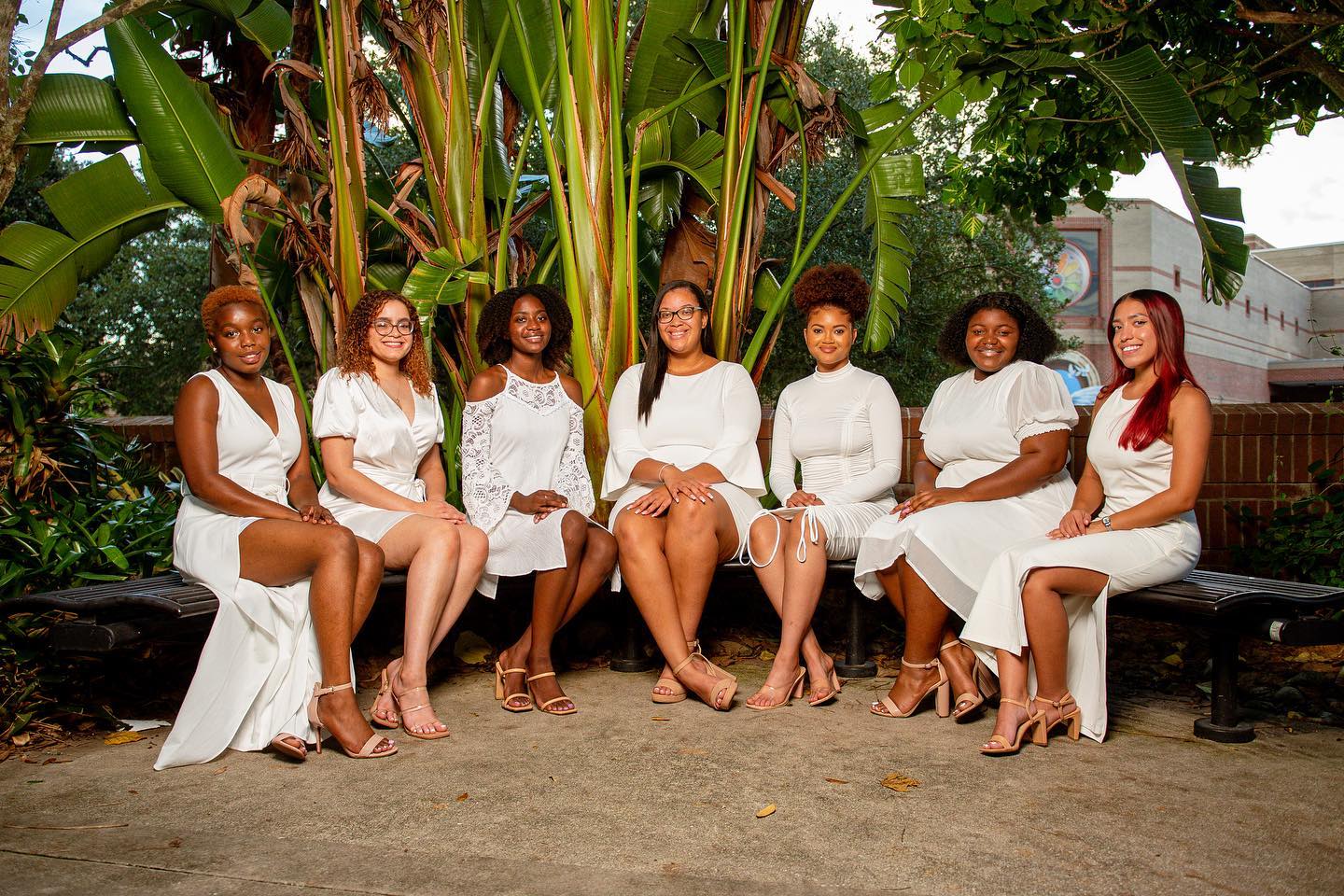 Communication Sciences and Disorders
Students in the School of Communication Sciences and Disorders have launched a new student organization focused on meeting the needs of Black professionals, students and...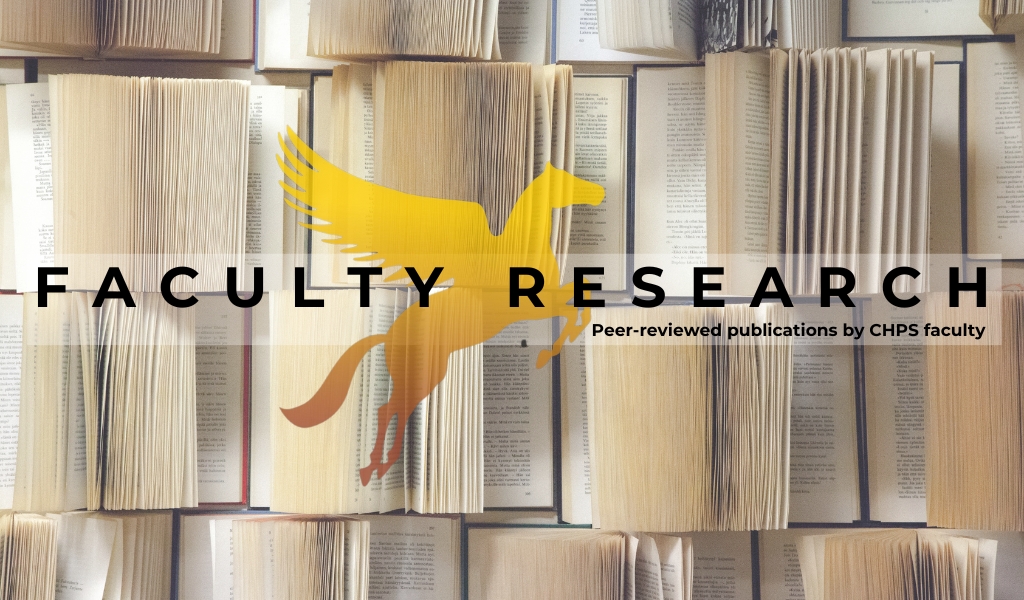 Research
Students at the College of Health Professions and Sciences benefit from faculty who conduct research into a broad number of health and wellness topics, discovering...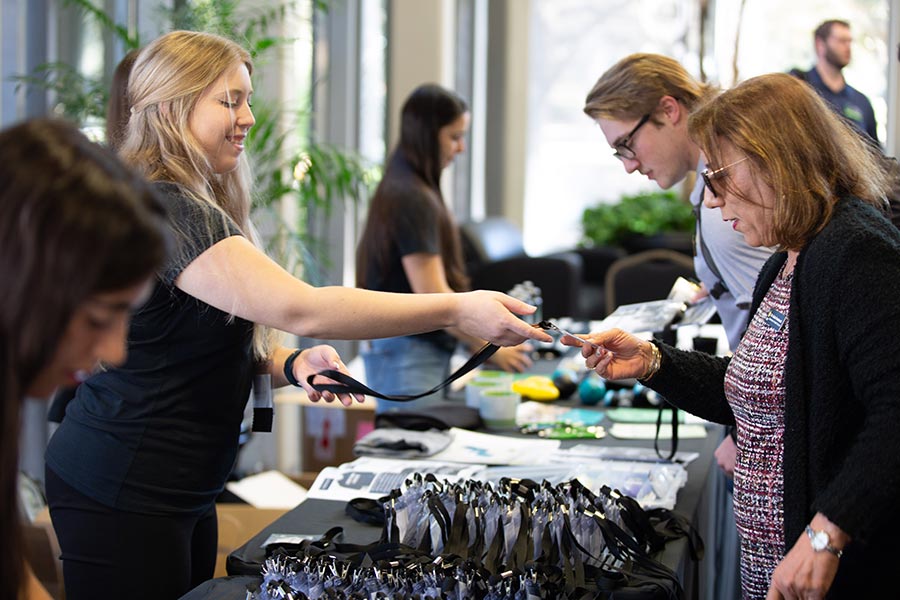 Physical Therapy
The Institute for Exercise Physiology and Rehabilitation Science held its third annual conference on Jan. 27 and 28 at FAIRWINDS Alumni Center on UCF's campus...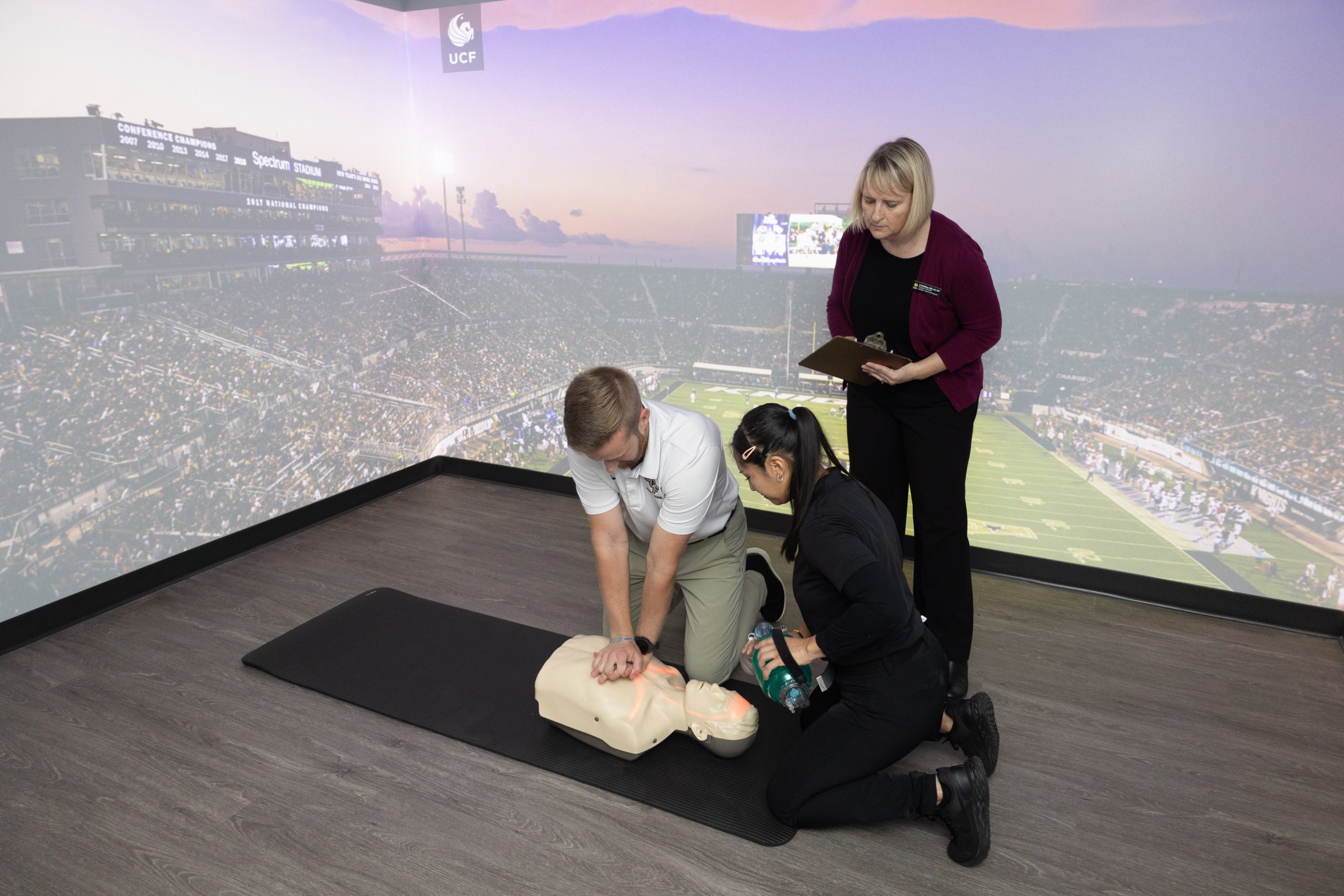 Innovation Center
The University of Central Florida is launching a mixed-reality room to enhance student learning and patient care with immersive environments.