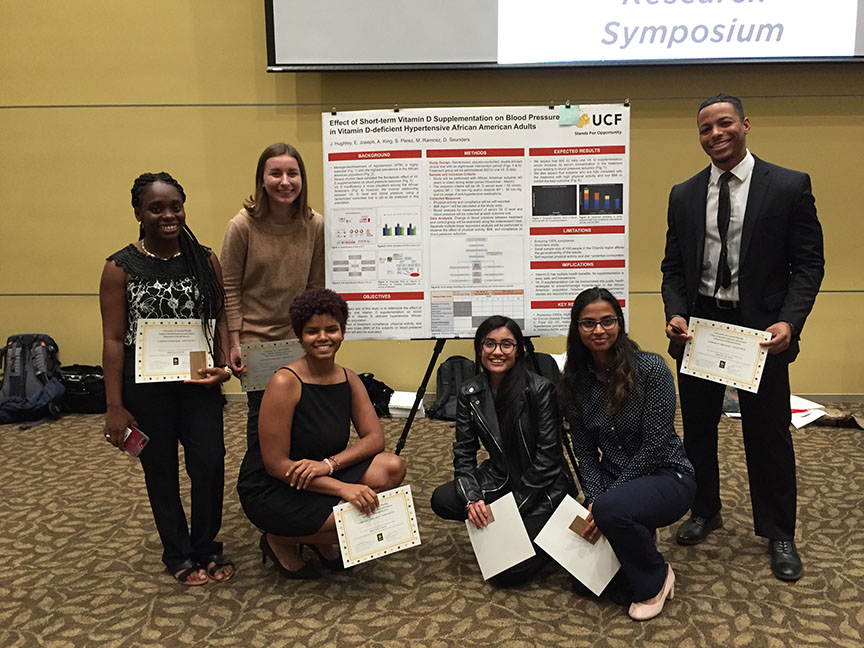 Health Sciences
Many health sciences undergraduate students aspire to have careers in healthcare. An important tenant of medicine is that interventions and treatment be research-based. To help...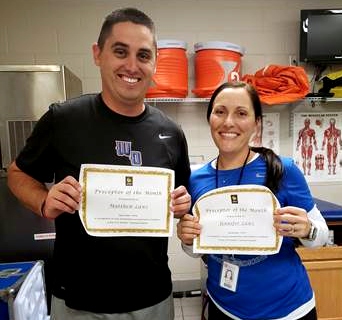 Athletic Training
We are excited to announce two Preceptors of the Month for November 2019 – Matthew and Jennifer Laws! Matt and Jennifer started dating in their...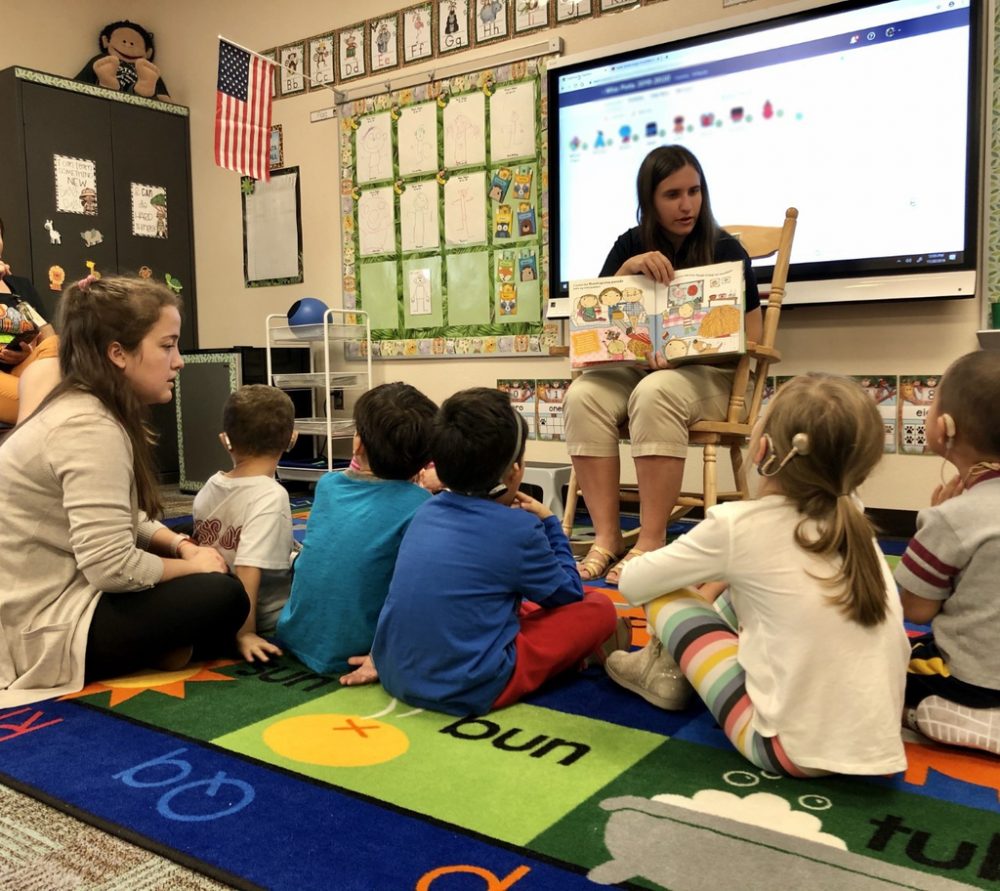 Communication Sciences and Disorders
Language experts know that it is critical for children who are deaf or hard of hearing (D/HH) and their families to have access to listening...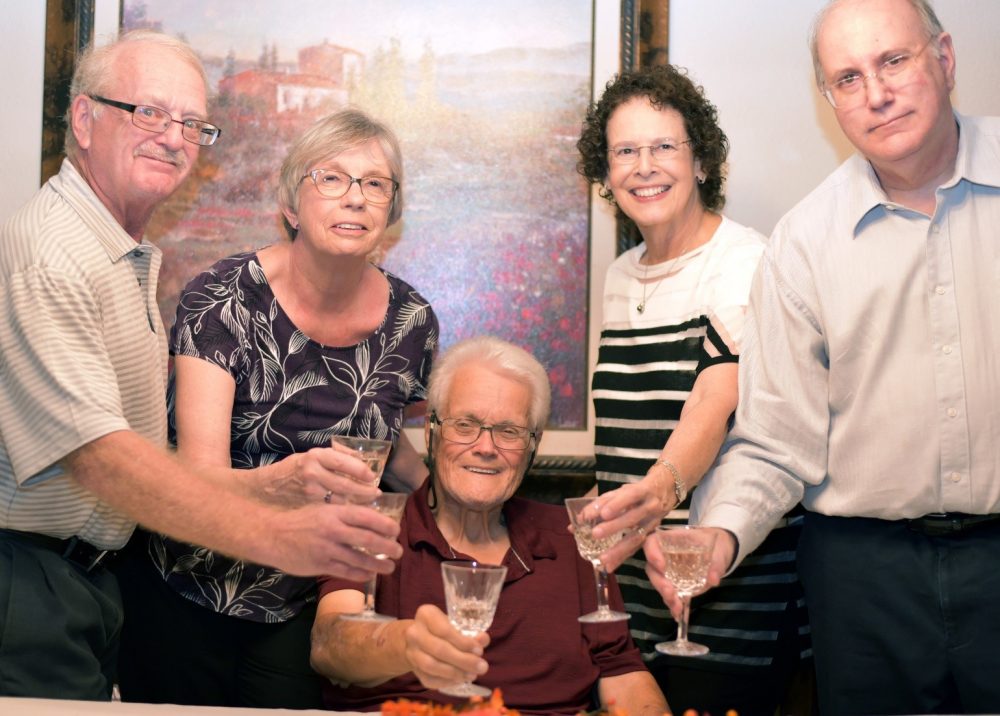 Communication Sciences and Disorders
Mike Murray (a.k.a. "Da Voice") of Orlando, an ardent UCF supporter and an expert communicator, is the inspiration for the newest scholarship for graduate students...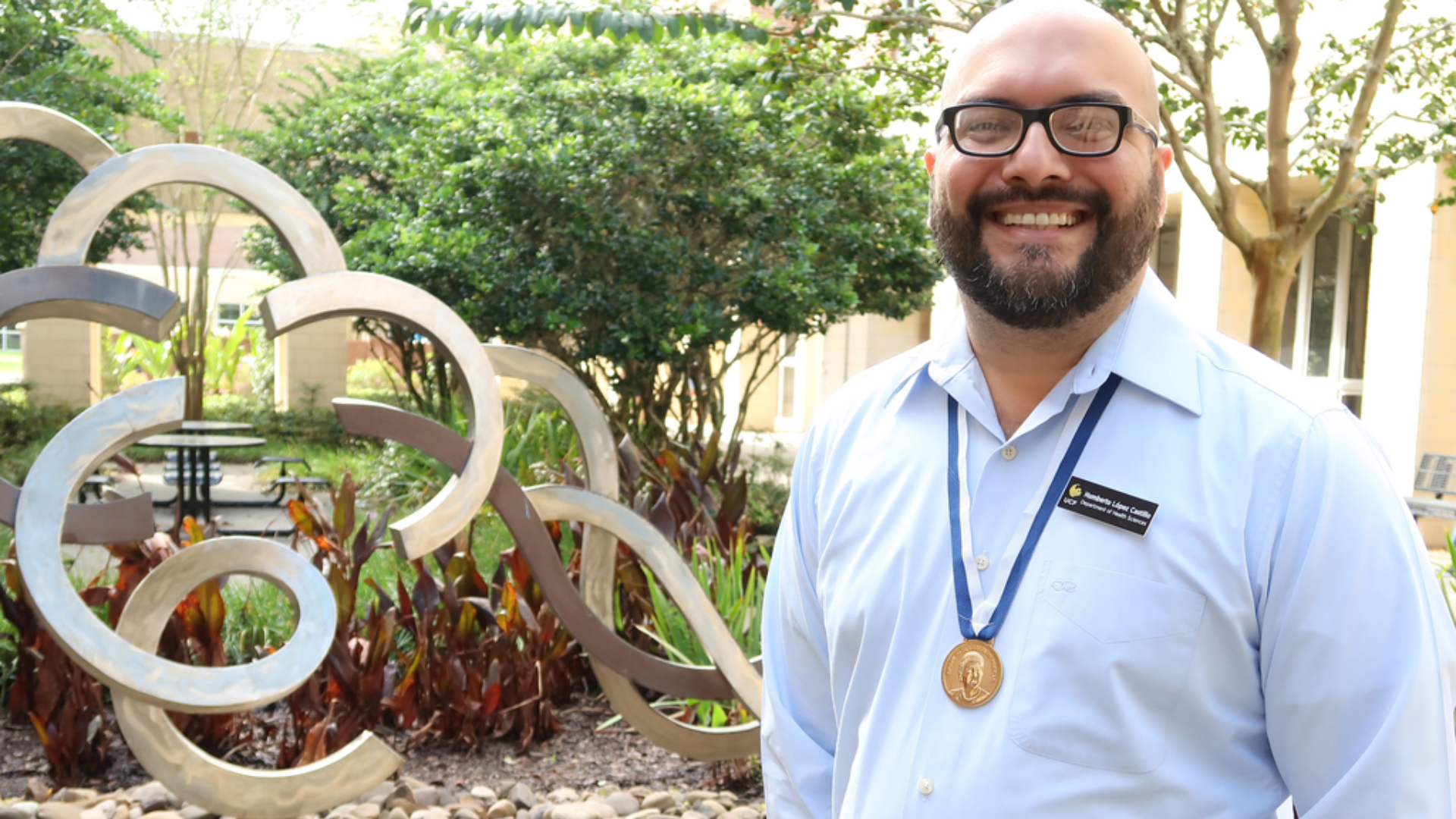 Health Sciences
Recently, Humberto López Castillo, an assistant professor in the Department of Health Sciences, received the Order of Paula Solís de Huerta, the highest award granted...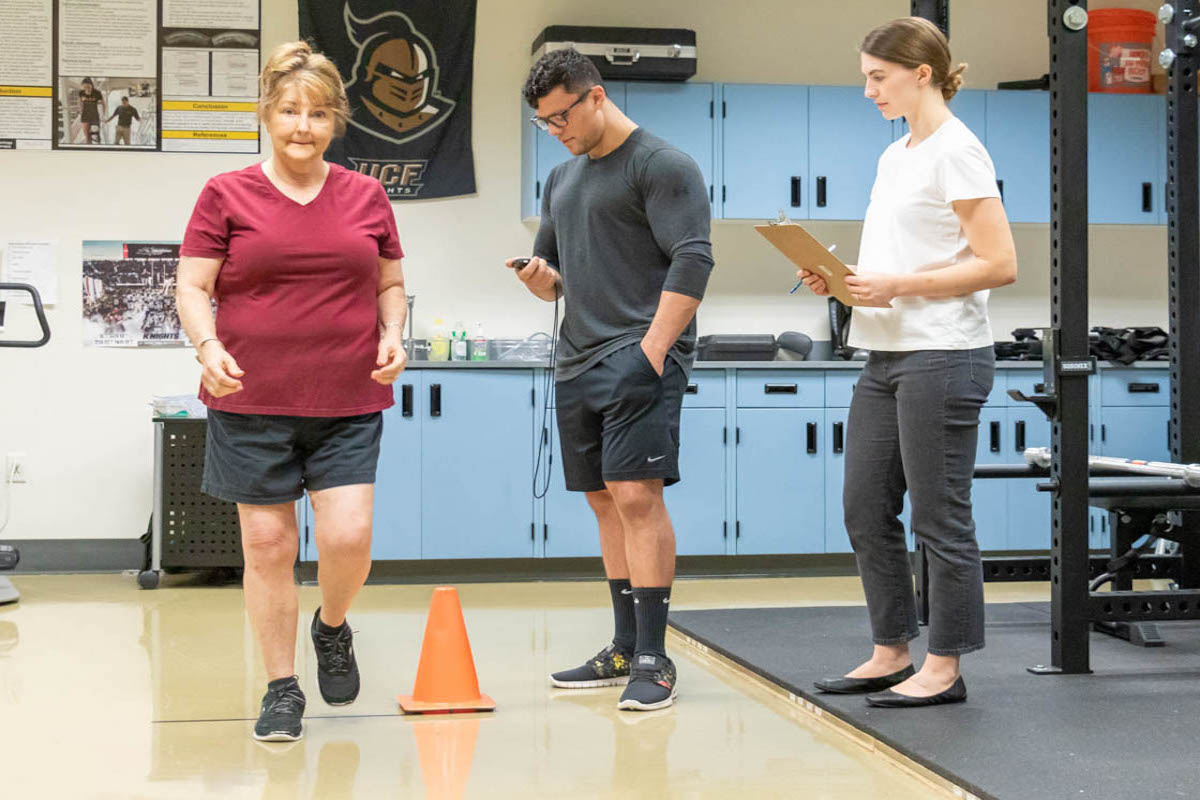 Physical Therapy
Slowing down may not just be an aging thing. Quite literally, walking slower could be an indicator of health problems in your golden years, even...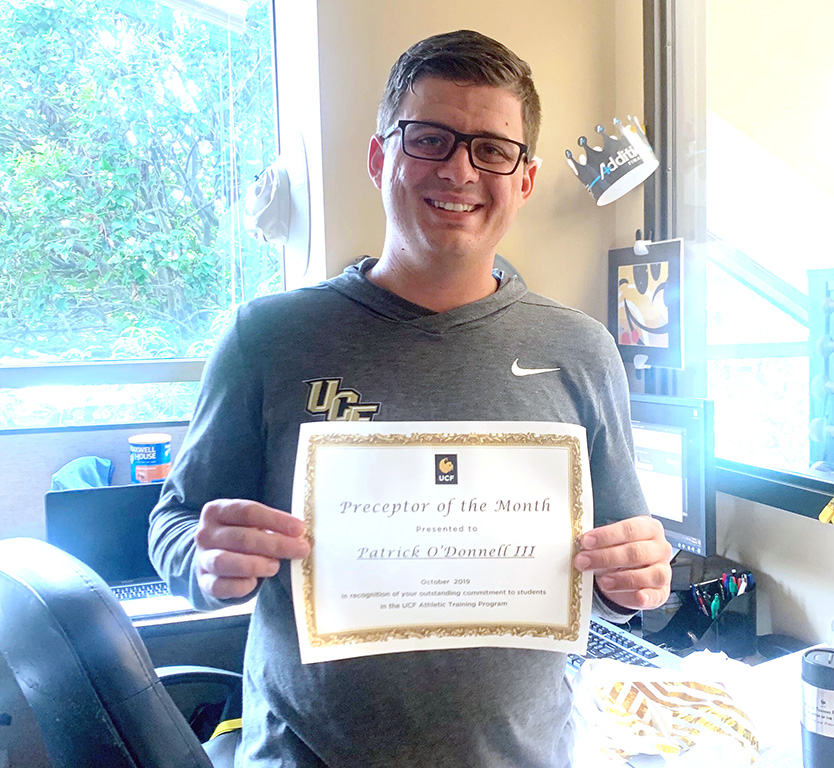 Athletic Training
Patrick O'Donnell III, graduate assistant athletic trainer for UCF Athletics, receives great reviews from the students he teaches as a preceptor with the UCF Athletic...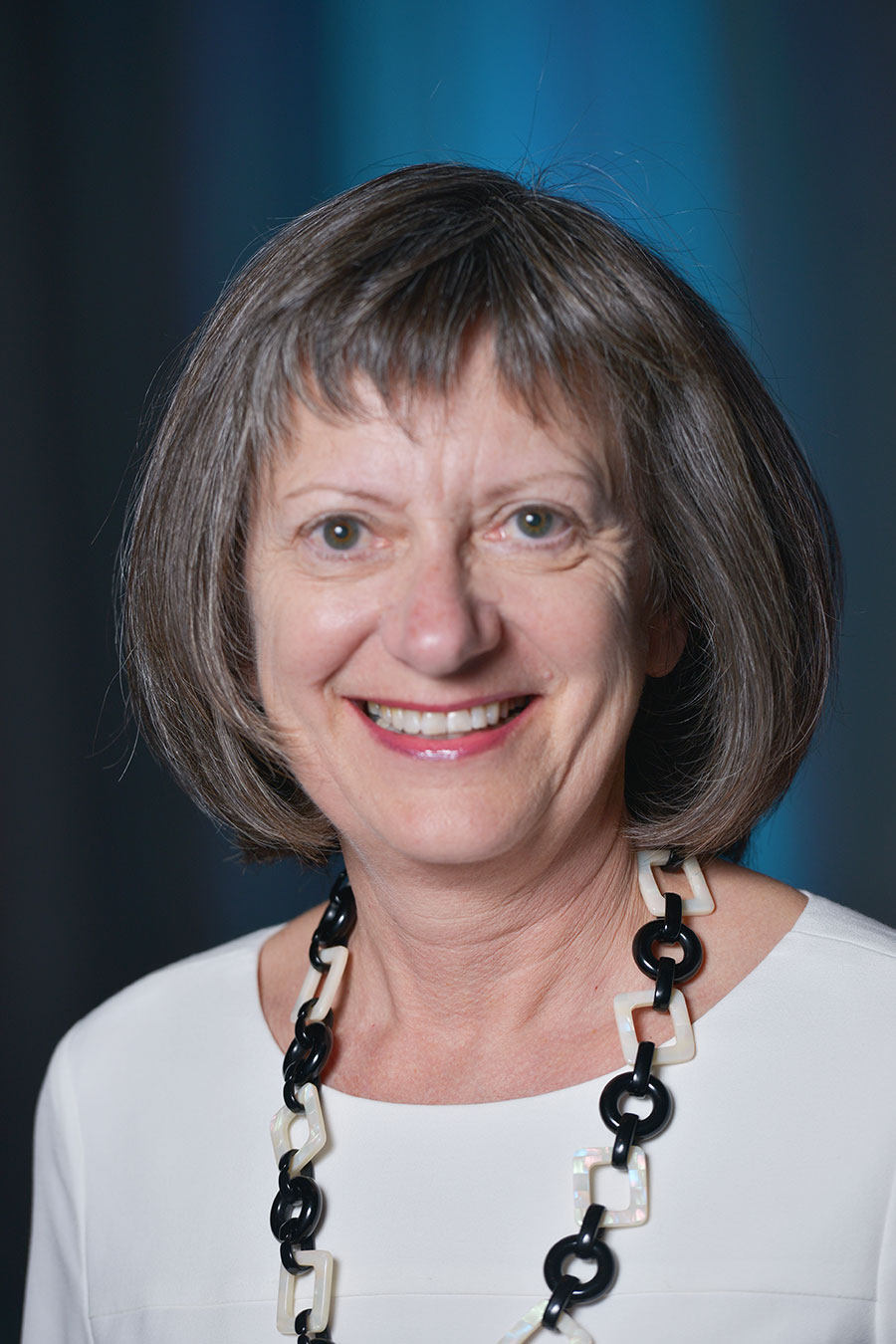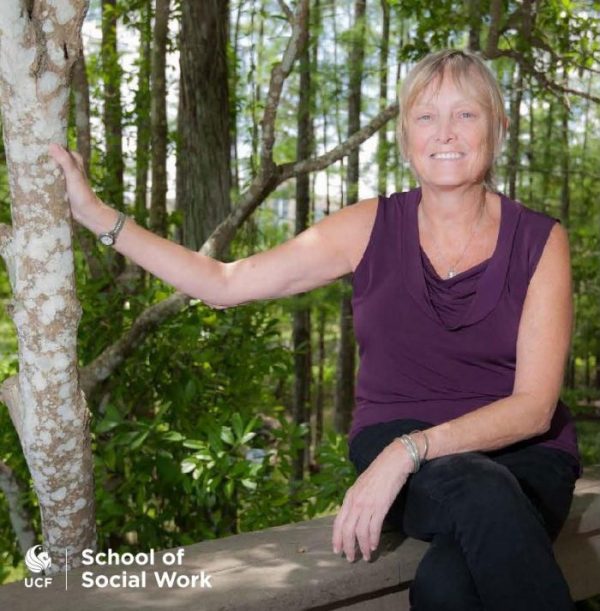 Social Work
Mary Ann Burg, professor in the School of Social Work and a cancer researcher and advocate, has been involved in cancer research since her first...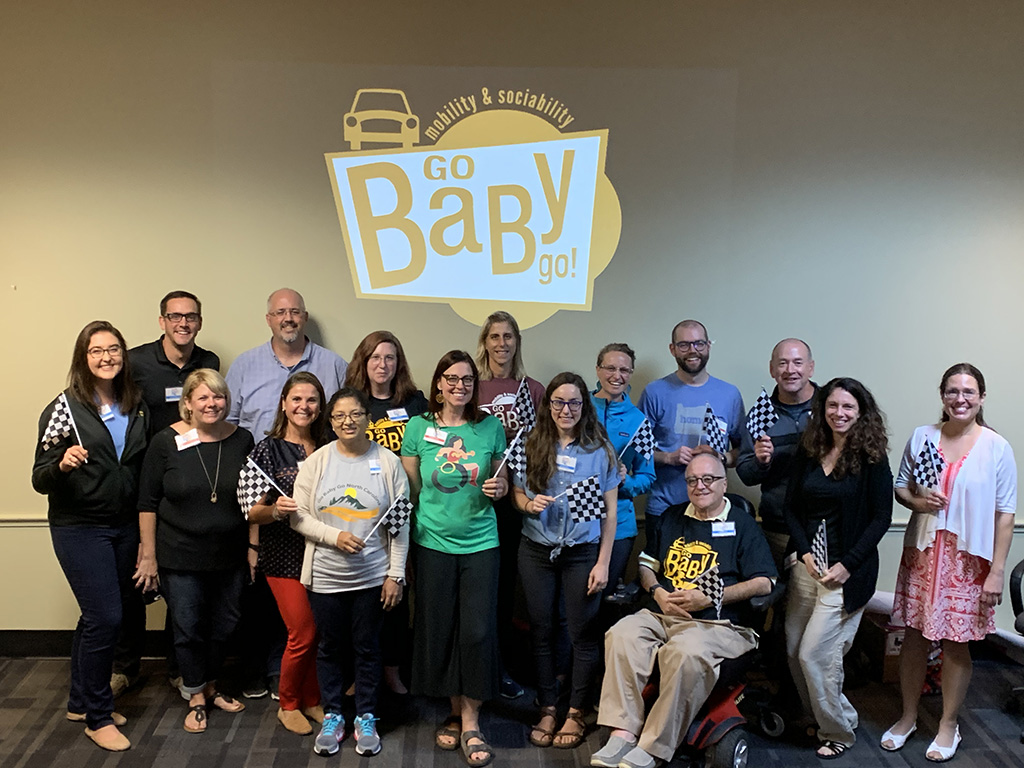 Physical Therapy
They came from across the country, but they were united in their mission to help handicapped children and adults improve their lives through better mobility....