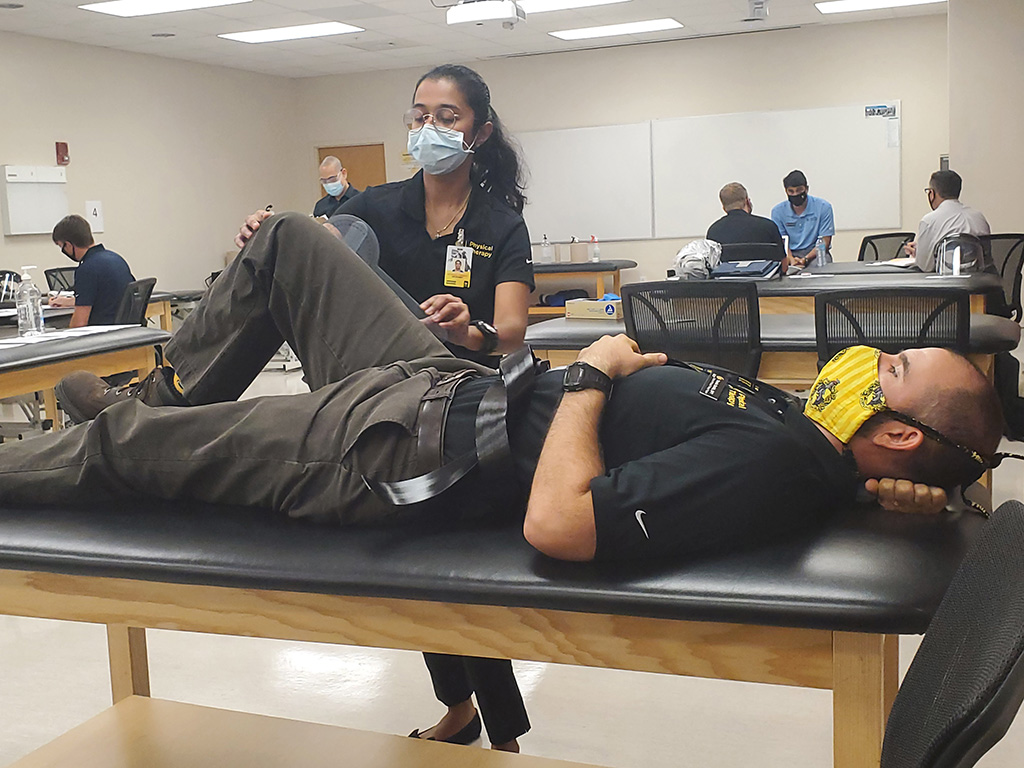 Physical Therapy
Students in the Doctor of Physical Therapy program look forward to the completion of the rigorous academic portion of their studies done in the first year of the program and progressing into the advanced...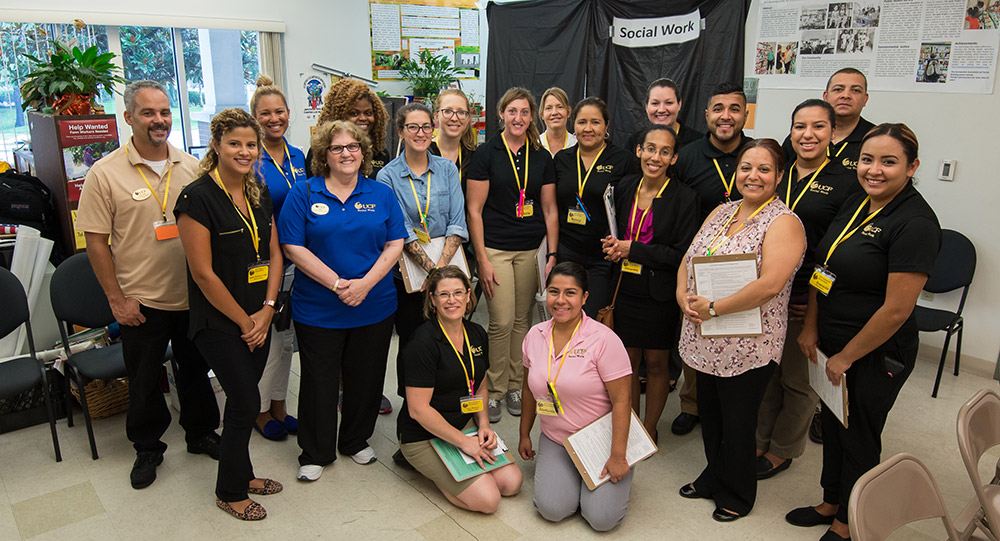 Social Work
The Apopka Outreach Clinic is an interdisciplinary community pop-up clinic by the UCF Academic Health Sciences Center (AHSC), with the Farmworker Association of Florida. Developed...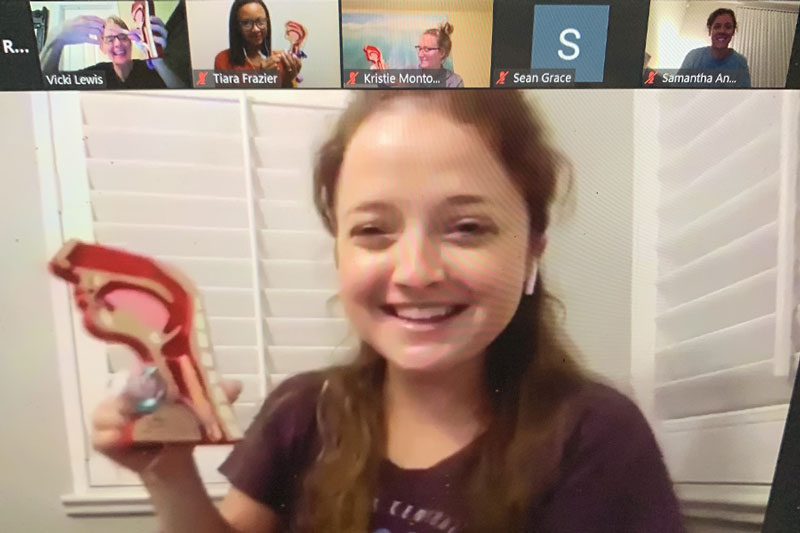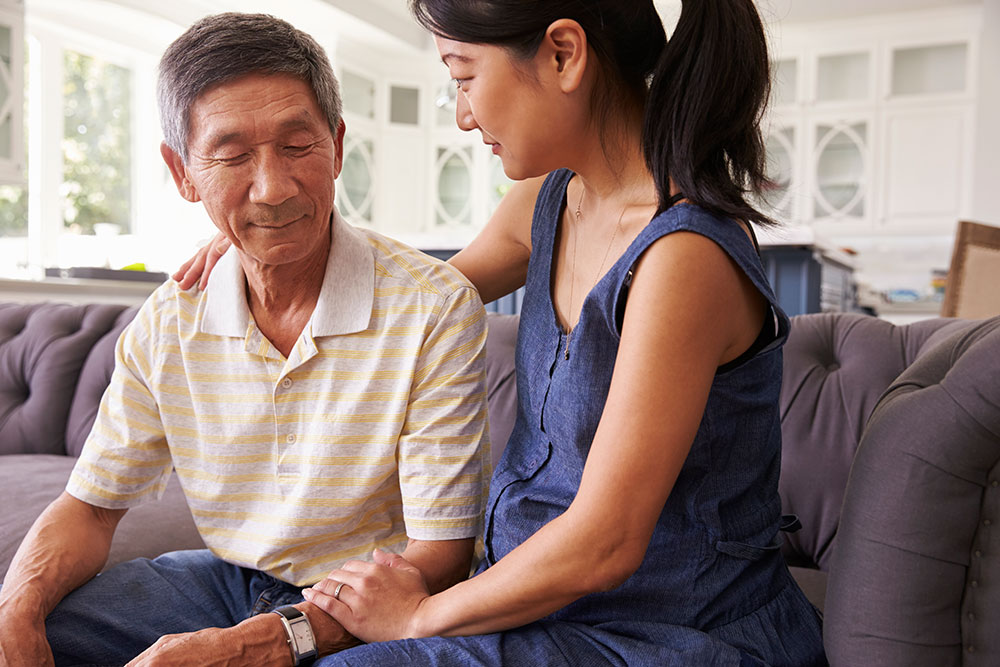 Social Work
There is an increased need for mental health professionals to understand the culturally-based health beliefs of minority groups. UCF Social Work Assistant Professor Xiaochuan (Sharon)...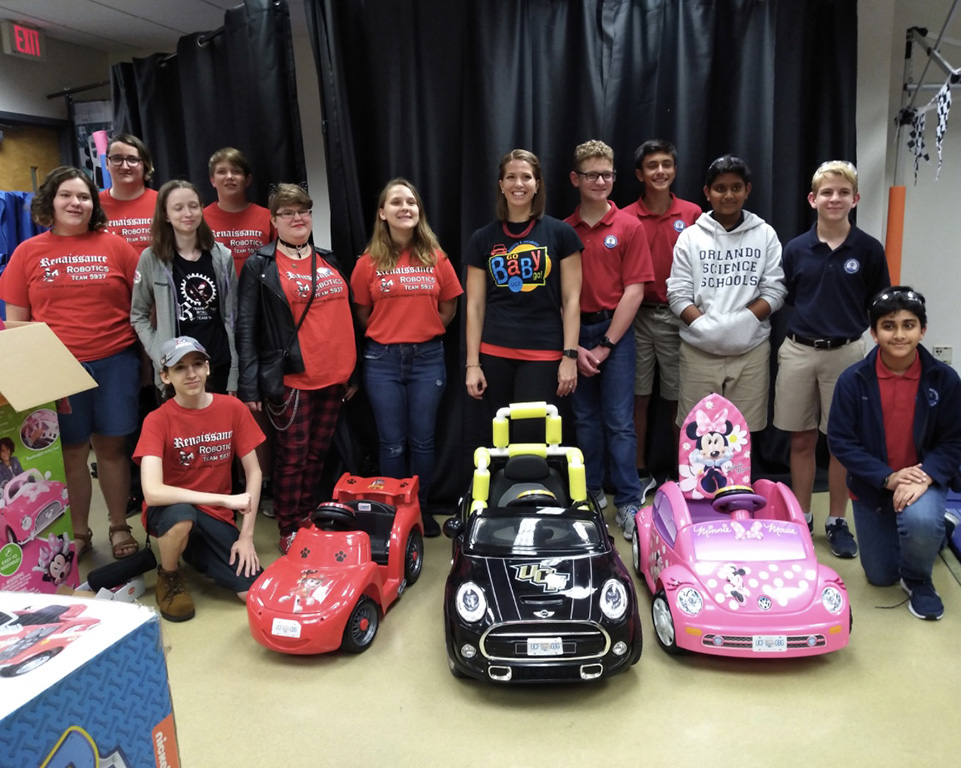 Physical Therapy
At 15, Will Johnson is not quite old enough to drive one of the high-performance cars serviced by his father's company, JMS Chip. However, he...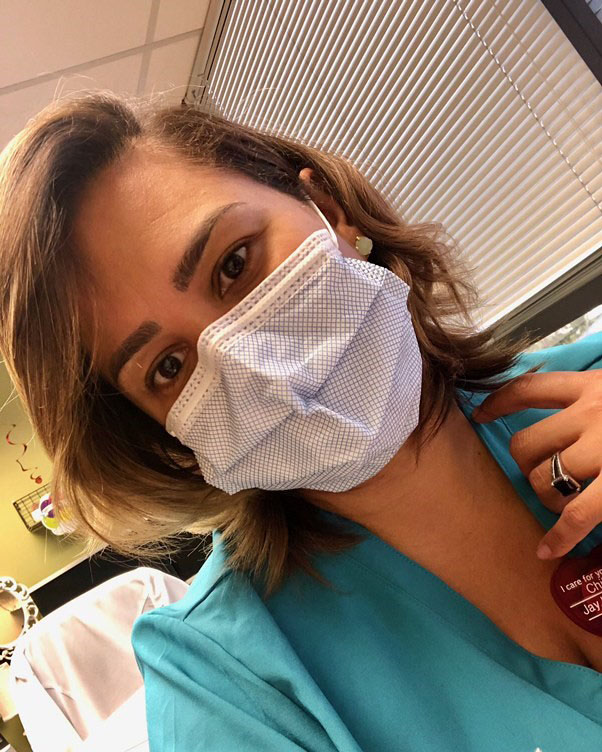 Social Work
Massiel Hernandez '17 '18 MSW has an infectious positive attitude in all that she does. "The idea of helping someone was engrained in me as...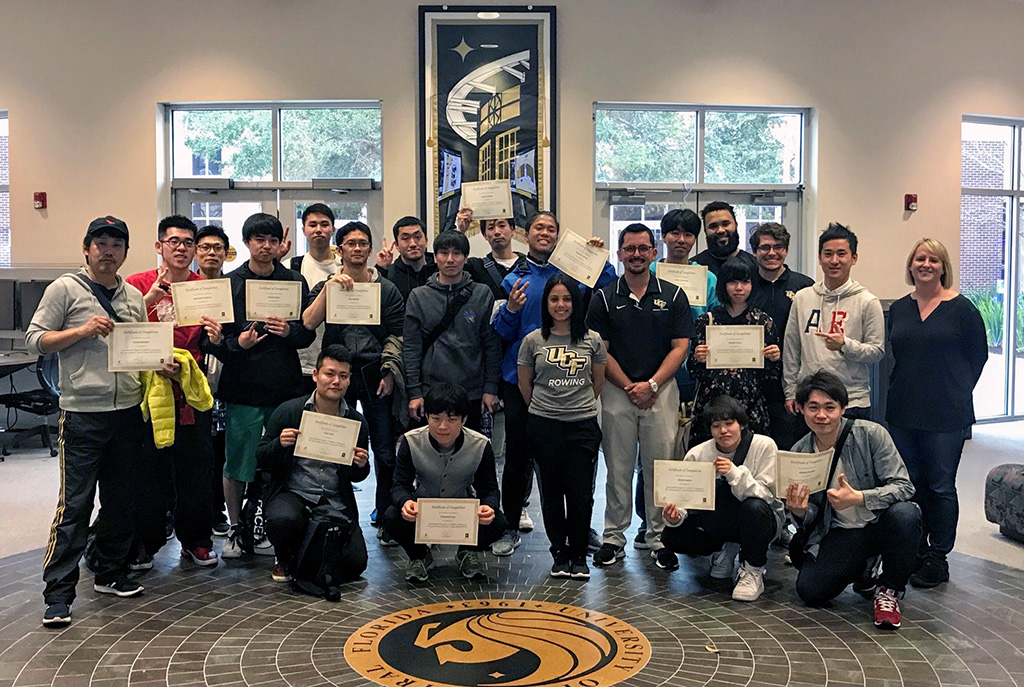 Athletic Training
Alumni from UCF's athletic training program have traveled with organizations throughout the world, thanks to their talent, drive and skills learned in the classroom and through a variety of clinical internships.  Sometimes, the...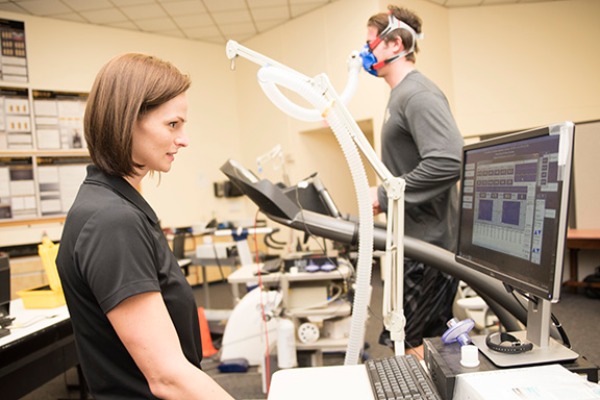 Kinesiology
Programs in  the Division of Kinesiology are now designated STEM (Science, Technology, Engineering, and Math), thanks to recent approval by the State of Florida.  David Fukuda The...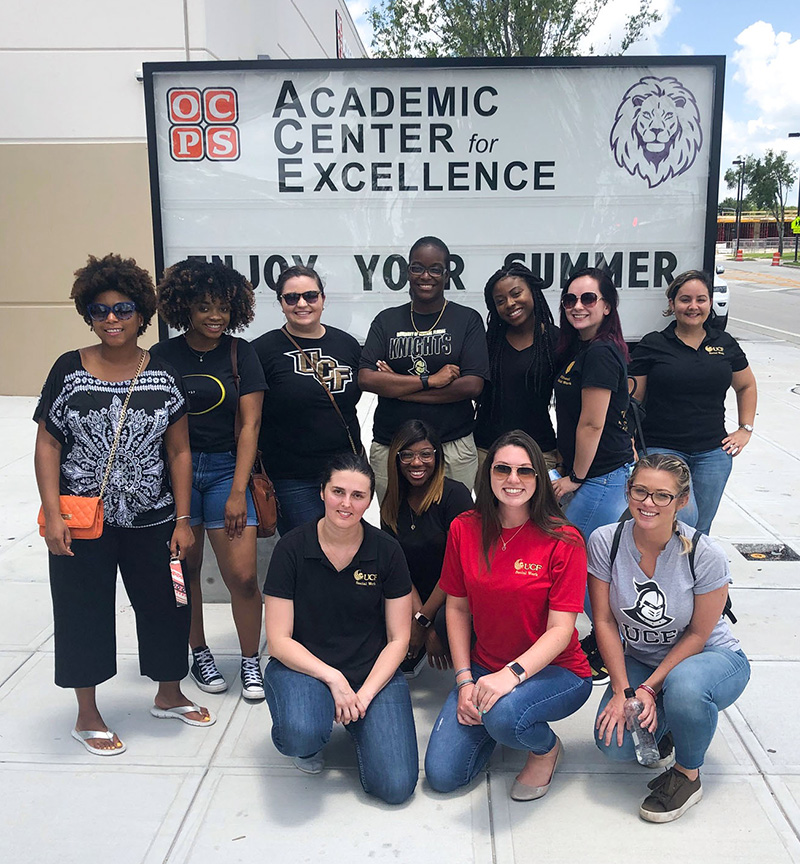 Social Work
There is a growing awareness of the mental health disparities present in minority communities. According to the National Association of Mental Illnesses (NAMI), depression among...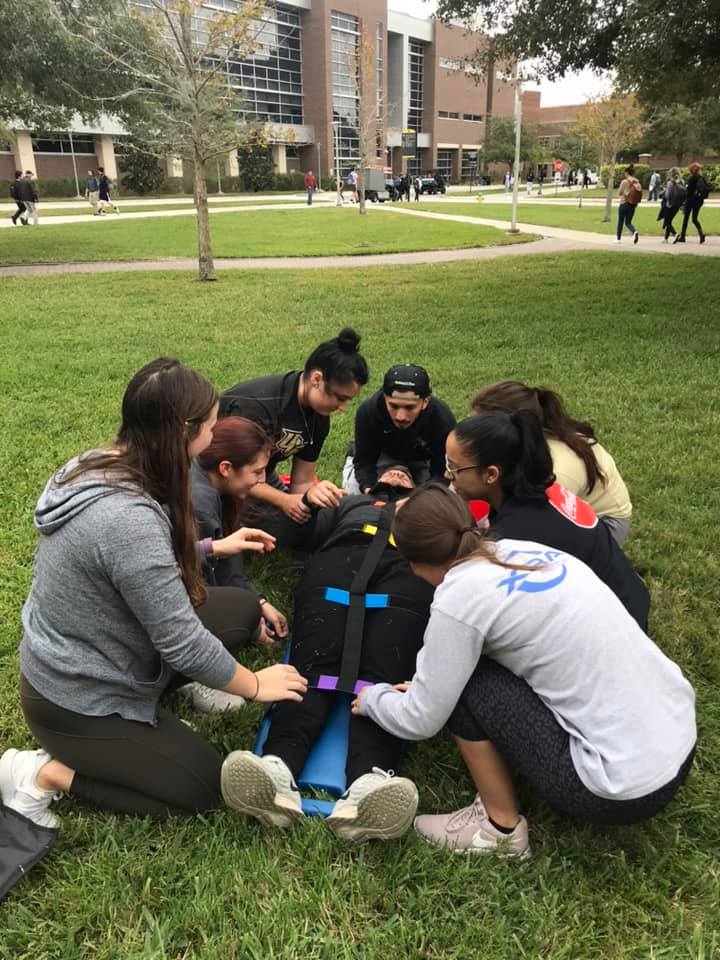 Athletic Training
Healthcare delivery is an ever growing and evolving practice. To best meet the needs of the active population, athletic training as a profession has made...