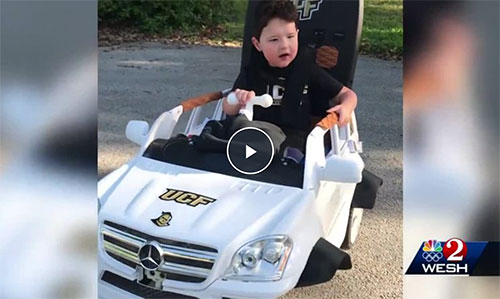 Physical Therapy
WESH 2's Matt Lupoli explains, thanks to some local engineering students, he's getting around, and having fun doing I Matt: a kid and his very...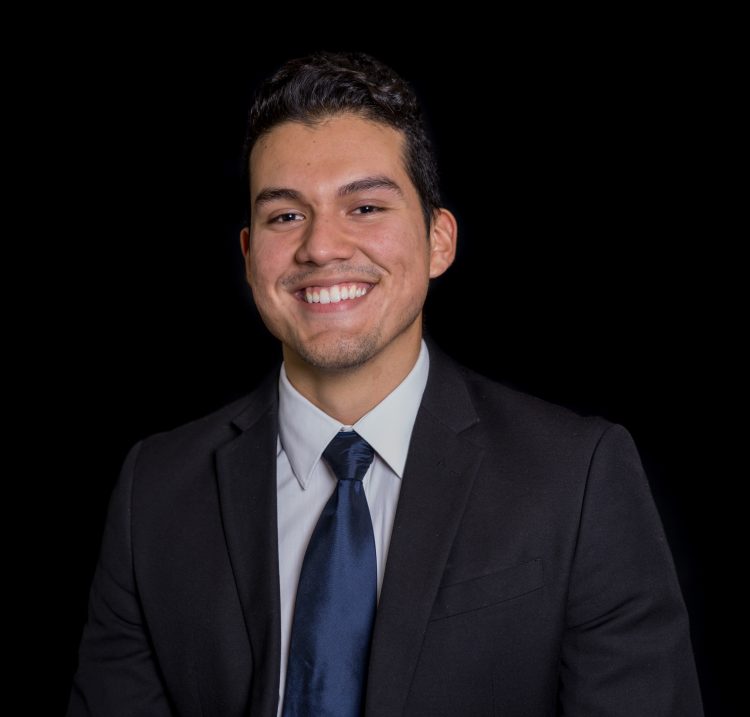 Physical Therapy
Juan Rodriguez, an incoming physical therapy student, has recently been granted the UCF Graduate RAMP Fellowship.  The UCF Graduate RAMP Fellowship provides financial support to...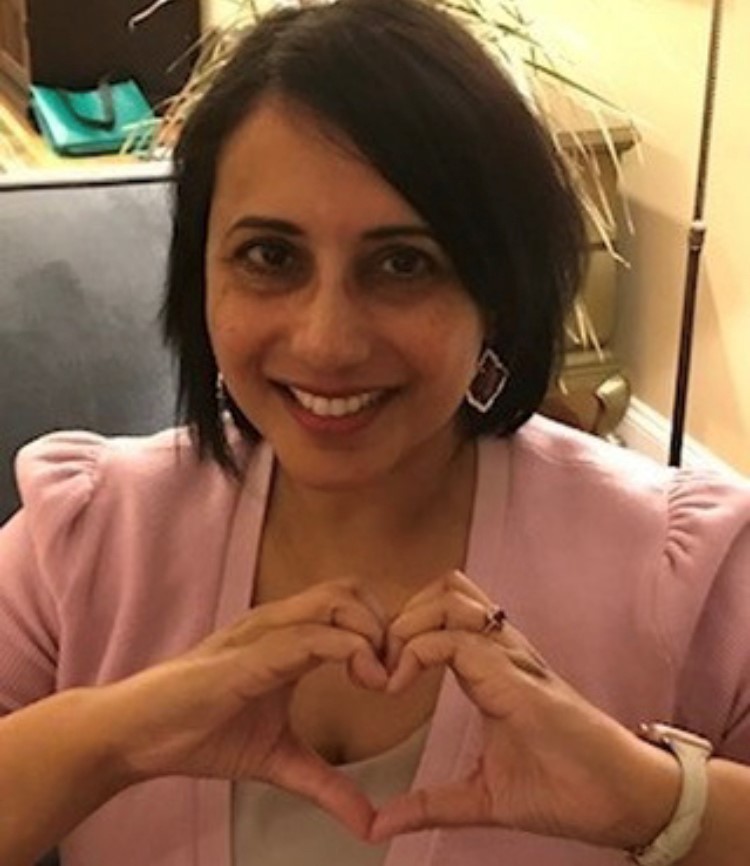 Social Work
When Sharon Dietsche '94 '97MSW first started her academic journey, she did not know that selecting social work as a major would eventually lead her...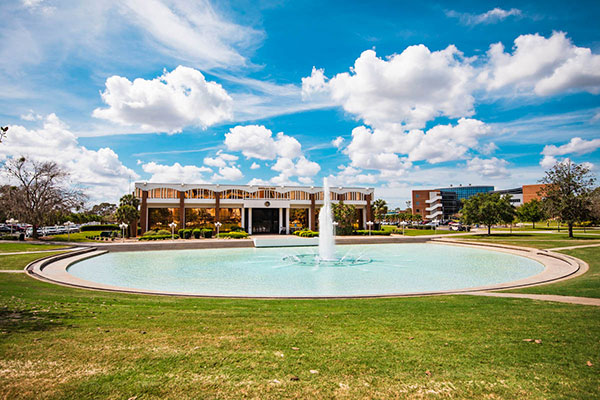 Dean's Office
UCF promoted 27 faculty members to professor this year. After going through a rigorous evaluation process, 138 UCF faculty have been promoted and 45 have...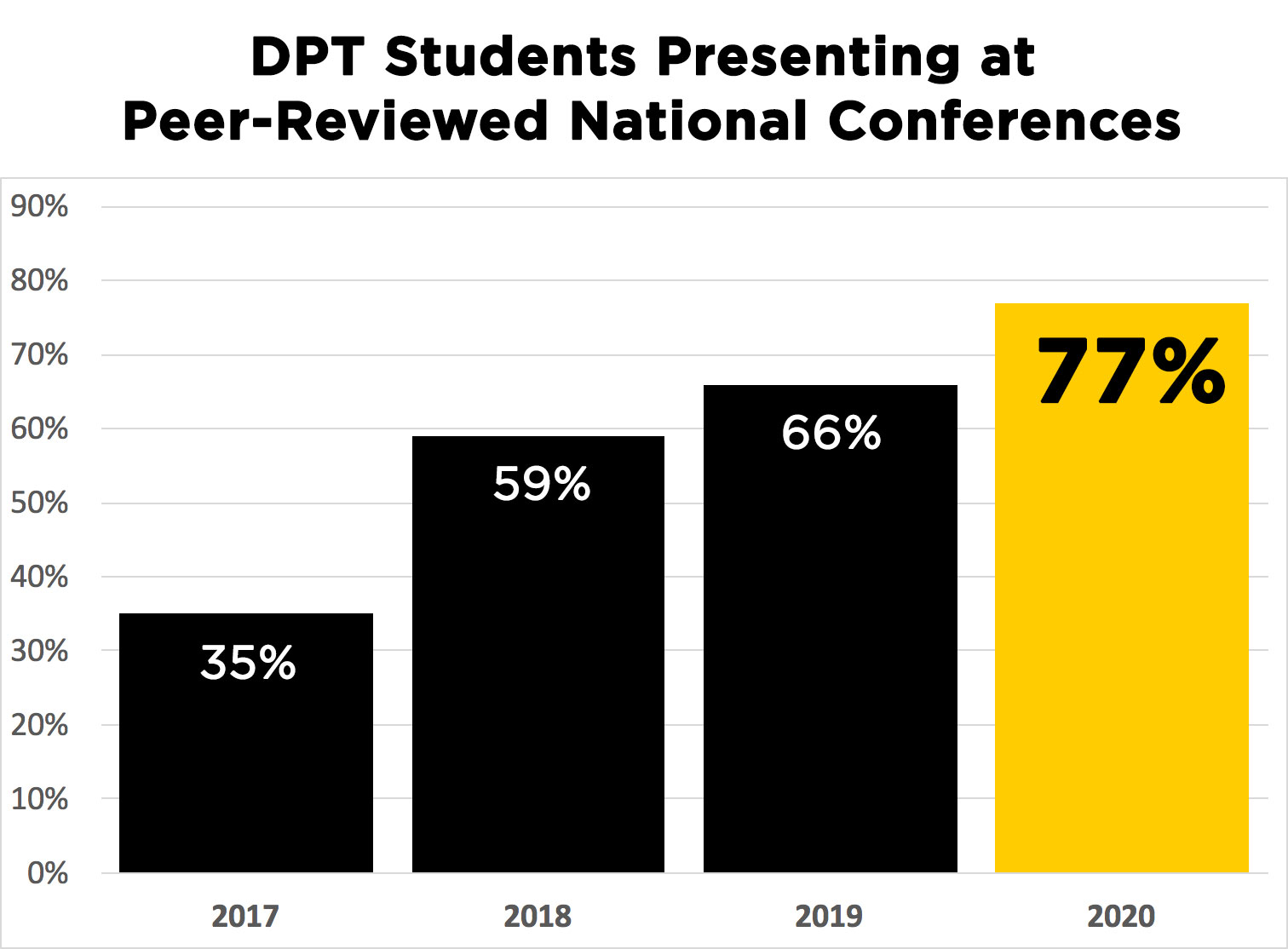 Physical Therapy
Students in the Doctor of Physical Therapy program have steadily increased the dissemination of their unique research that is completed as part of their requirements...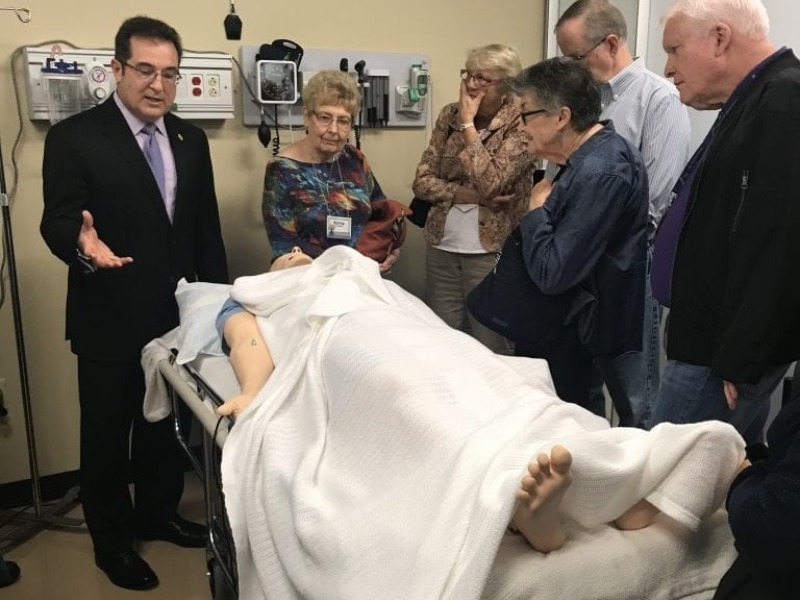 Scholarship
Need an extra $1,000 for school? If so, UCF's Learning Institute for Elders might be able to help. The nonprofit organization established a new scholarship for undergraduate...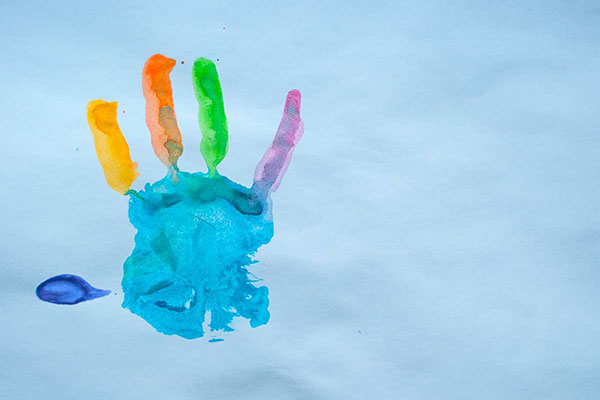 Communication Sciences and Disorders
Autism acceptance is the goal for the UCF Center for Autism and Related Disabilities and the 16,000 individuals with autism spectrum disorders they work to...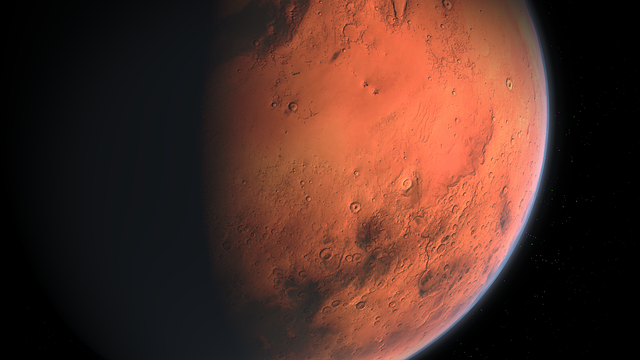 Kinesiology
It is been more than a month since NASA's Perseverance landed on Mars, the rover safely touching down sparking interest in many around the world for...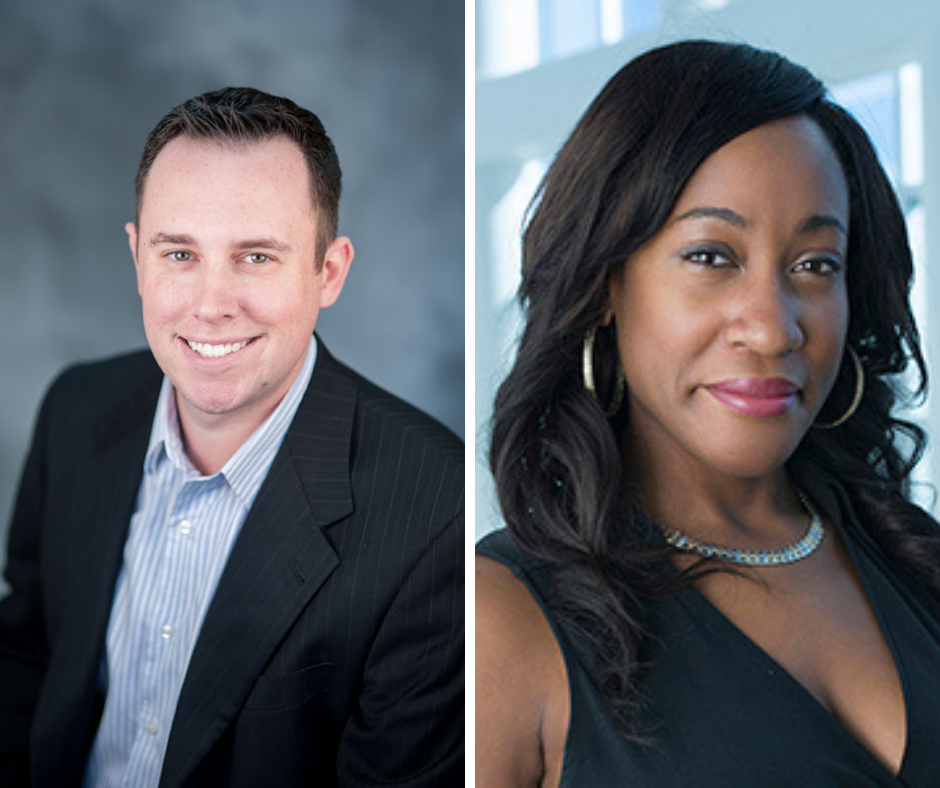 Dean's Office
Two staff members were awarded Employee of the Year for the College of Health Professions and Sciences for the 2020-21 academic year: David Janosik and...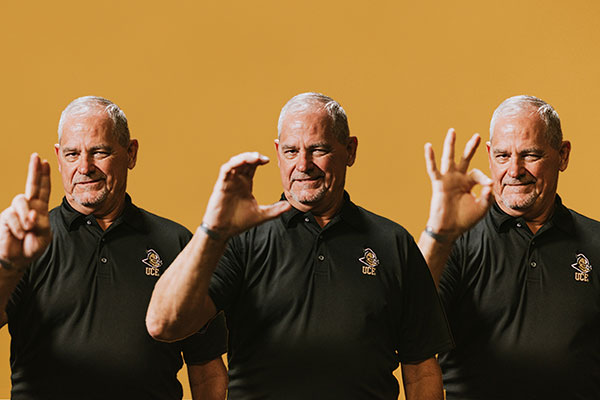 Communication Sciences and Disorders
In honor of today's National American Sign Language Day here's a look at a course — plus an instructional video — that teaches students about...