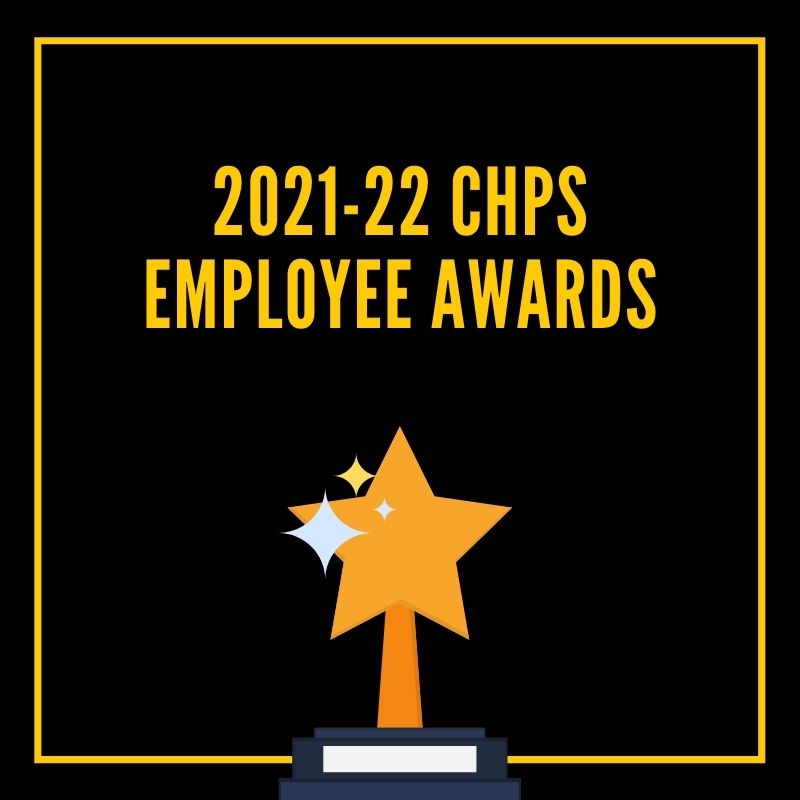 Dean's Office
Three staff members were awarded Employee of the Year for the College of Health Professions and Sciences for the 2021-22 academic year: Melissa Lopez, Lana...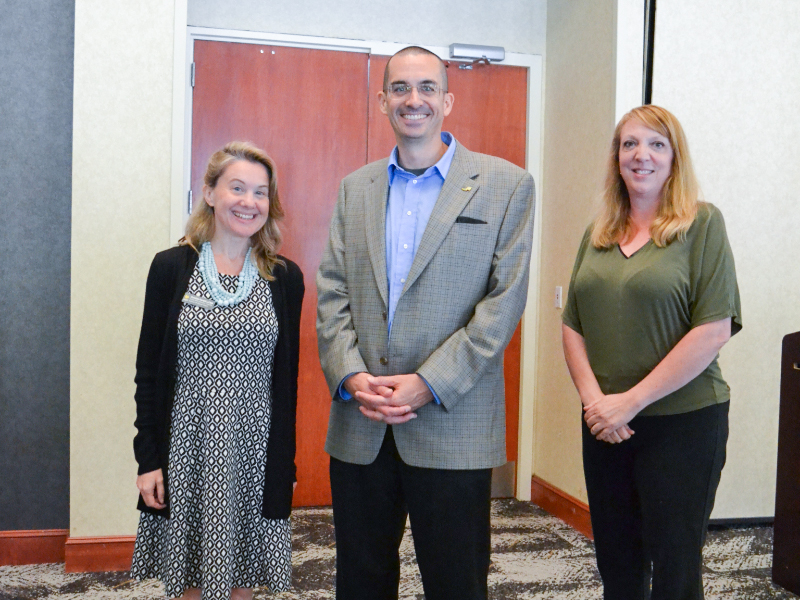 Social Work
The UCF School of Social Work held its fifth Annual Field Awards Ceremony on April 15 to celebrate the commitment to field education shown by...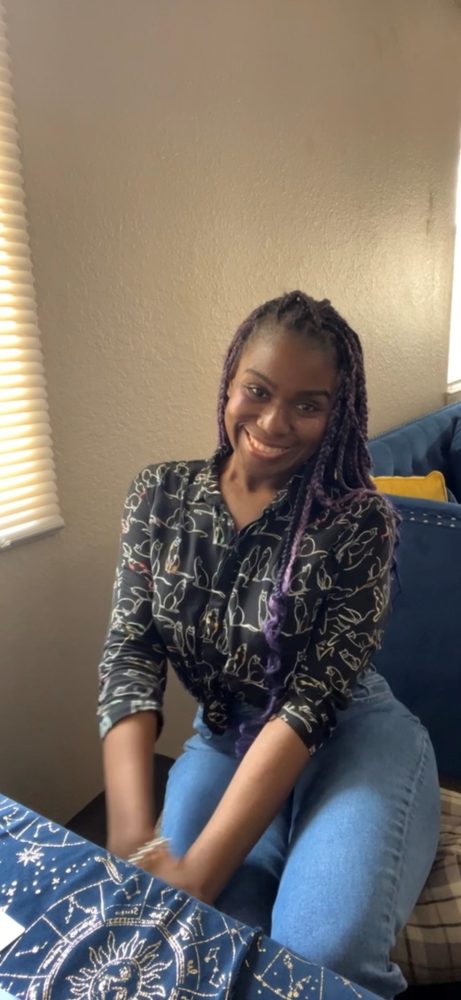 Staff Spotlights
Ashley Reeves plays an integral role in the dean's office for the College of Health Professions and Sciences. As a new administrative assistant, she is...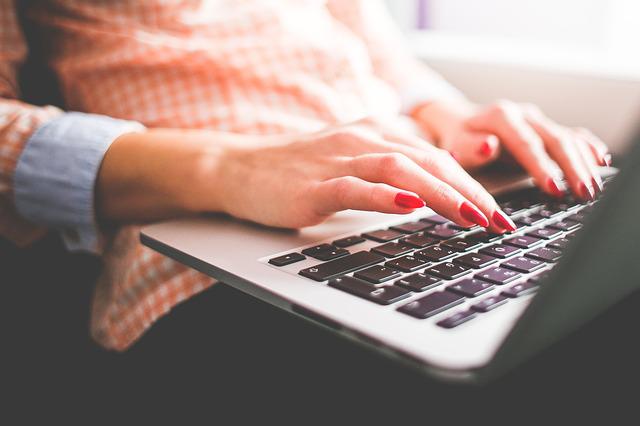 Physical Therapy
Olivia Berry, PT, DPT, NCS, UCF & Orlando Health Neurologic Residency Program's third resident, recently published in the Journal of Acute Care Physical Therapy. Her...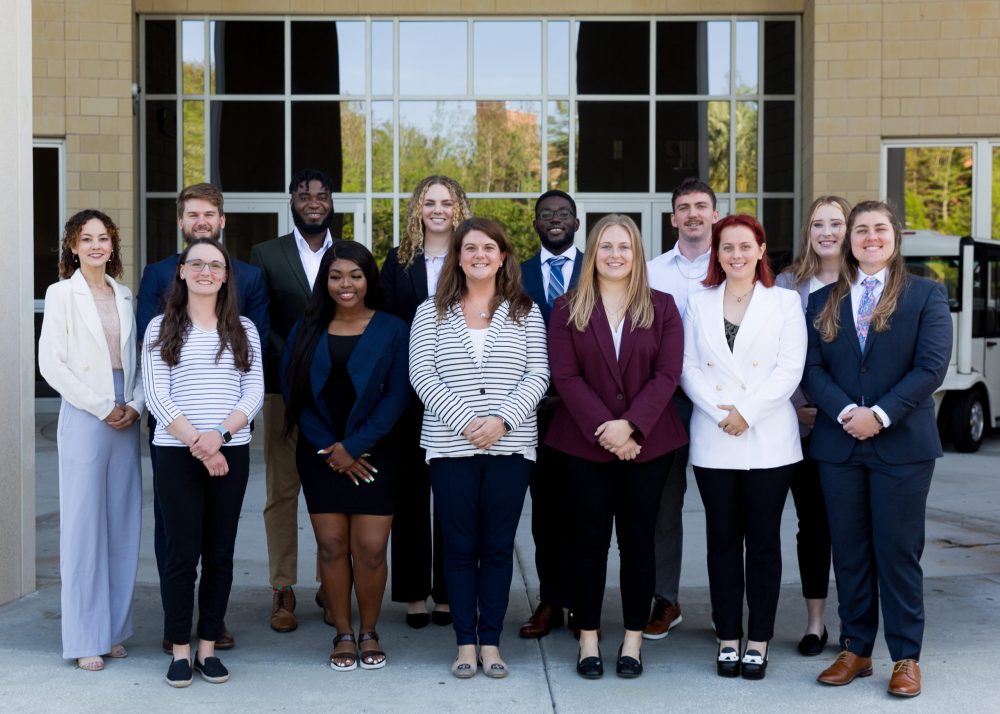 Athletic Training
Thirteen students in the Master of Athletic Training program presented their final capstone research projects on April 12 to an interprofessional audience, including students, faculty...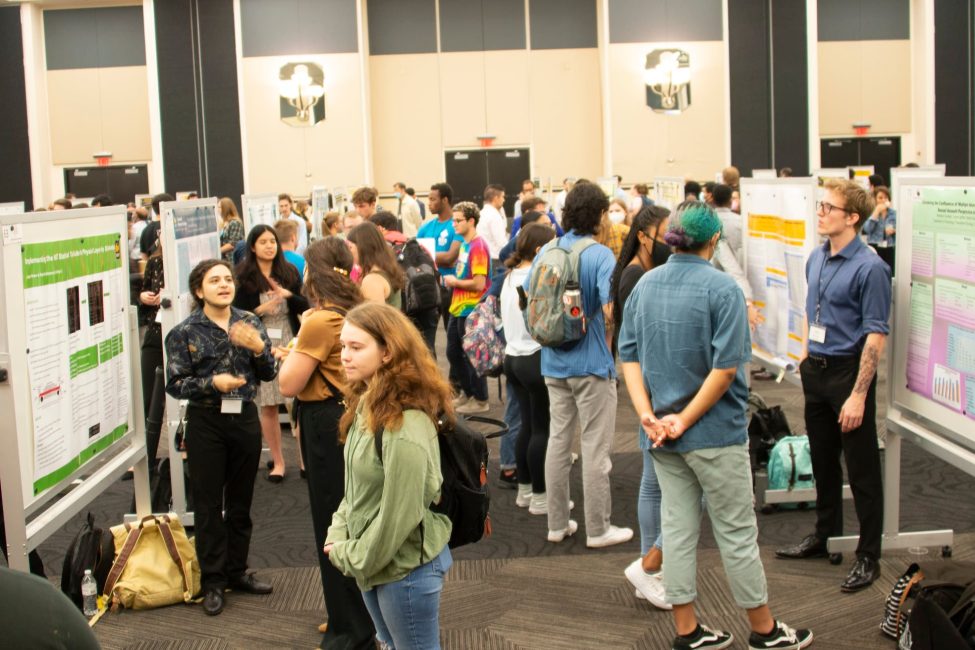 Physical Therapy
Thirty-six physical therapy students from the class of 2022 cohort presented their capstone research projects during a community forum on April 9 at UCF.  Students...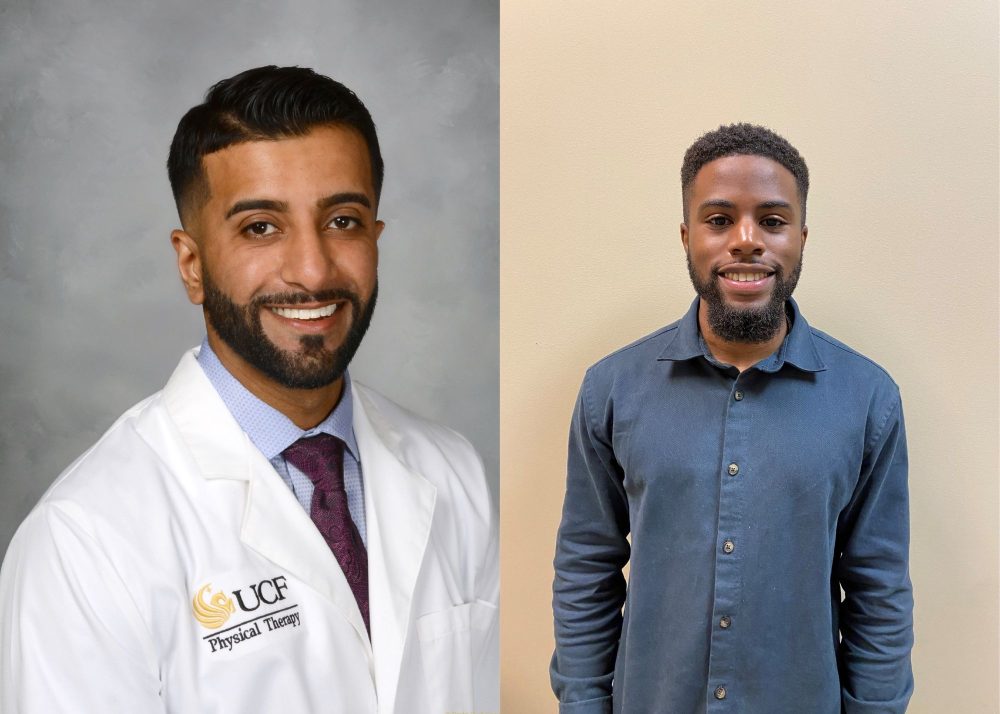 Physical Therapy
Uzair Hammad and Stephon Moise, both alumni from the DPT program who are currently completing residency programs, have been selected as the inaugural Rizing Tide...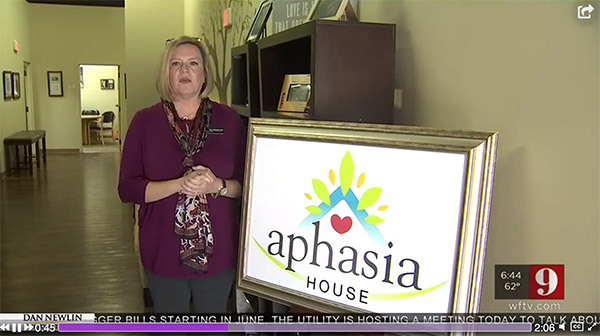 Communication Disorders Clinic
UCF's Aphasia House in the spotlight. Being diagnosed with aphasia is a life-changing event. The loss of your ability to communicate can affect every aspect...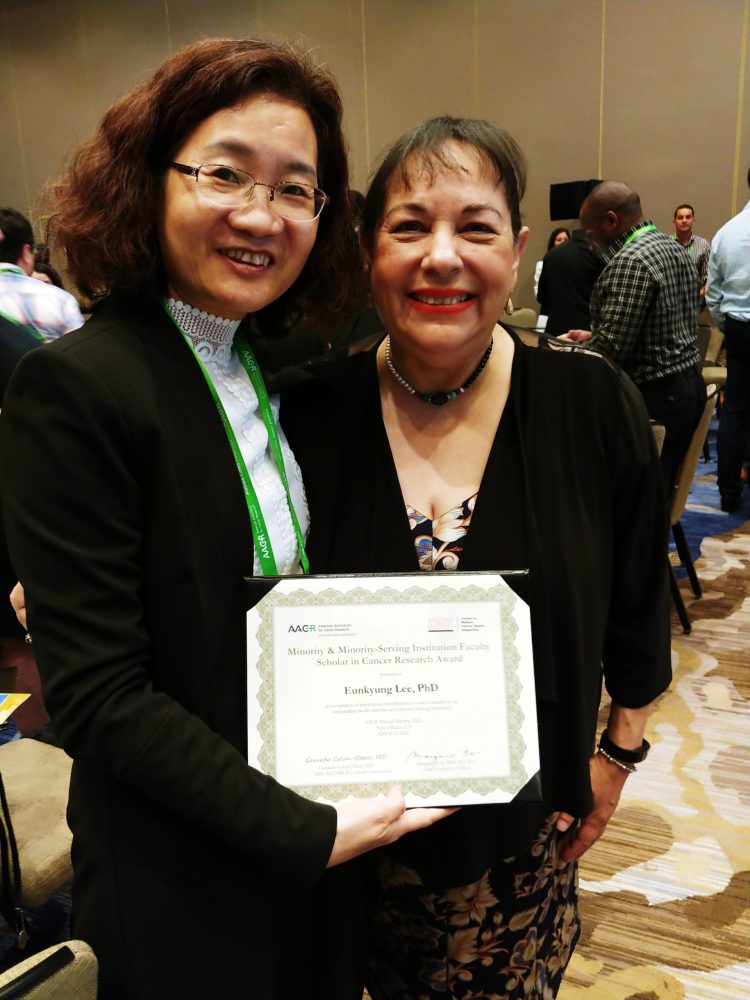 Health Sciences
Eunkyung "Muriel" Lee, an assistant professor in the Department of Health Sciences, is a recipient of the 2022 American Association for Cancer Research AACR Minority...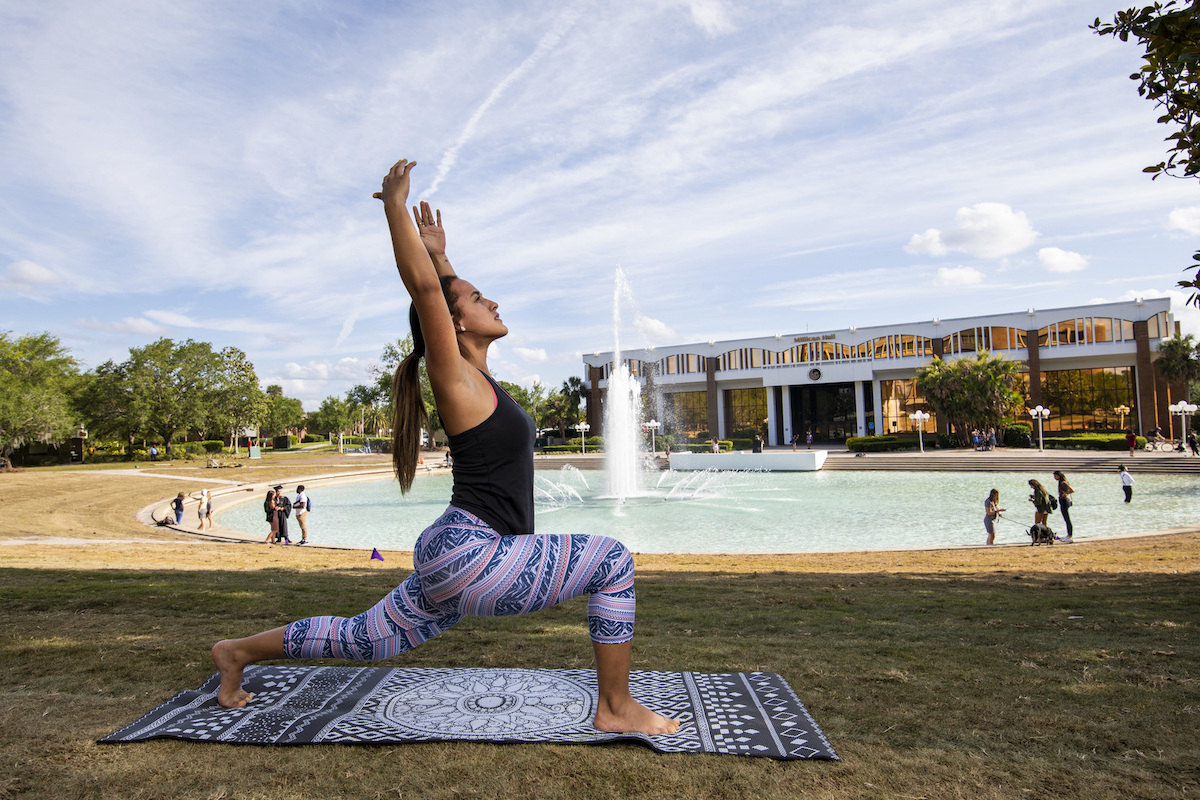 Dean's Office
The University of Central Florida is one of only 156 universities and colleges around the world to be honored by Exercise is Medicine (EIM) for its efforts...