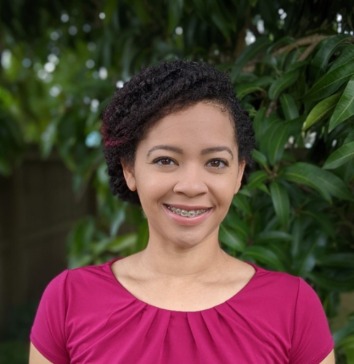 Veoletta Dyer, an incoming physical therapy doctoral student, has been awarded the Doctoral Diversity Fellowship by UCF's College of Graduate Studies. The fellowship is awarded to a student to increase...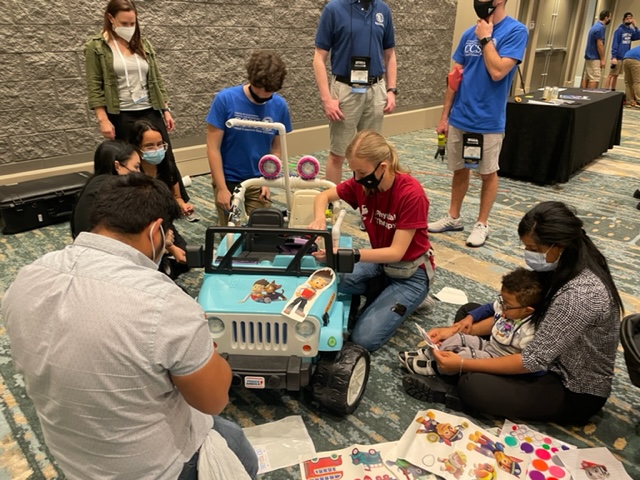 Volunteers from a new Go Baby Go chapter at Central Connecticut University learned how to build cars for children with physical disabilities thanks to volunteers from the UCF chapter of...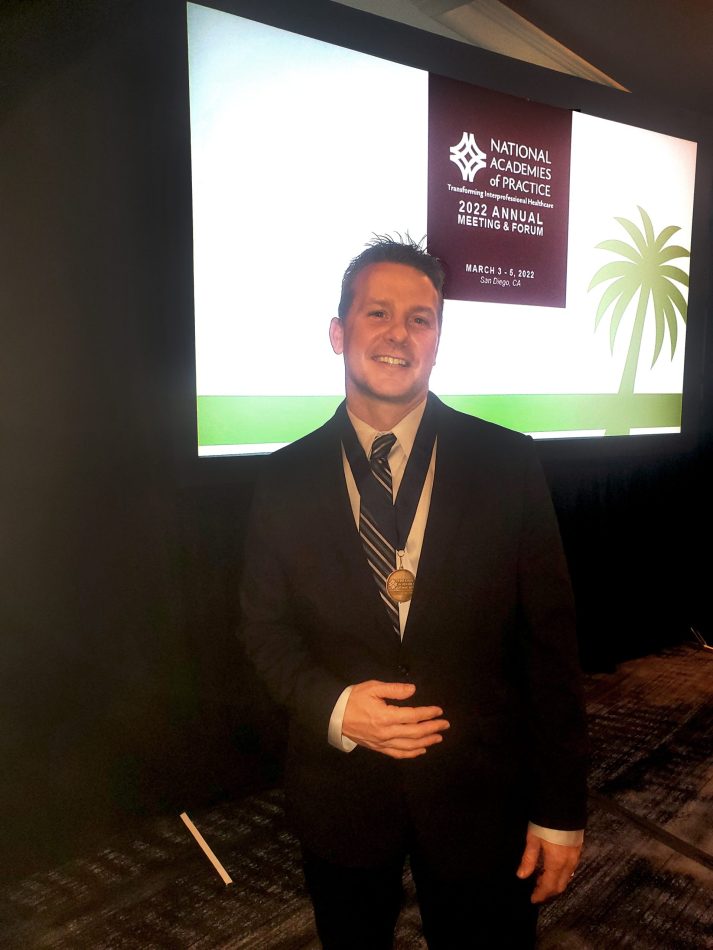 Physical therapy Professor Patrick Pabian was inducted as a Distinguished Fellow of the National Academies of Practice (NAP) in physical therapy. This  interprofessional organization involving healthcare practitioners and scholars is dedicated...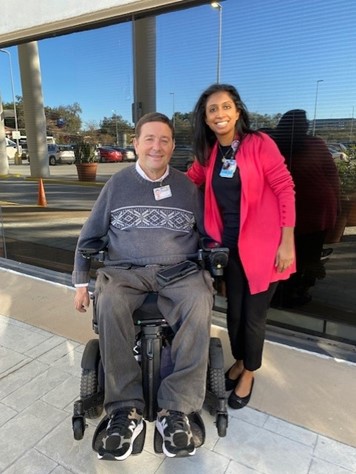 Marla Laloo, PT, DPT, NCS, UCF & Orlando Health's Neurologic Residency clinical faculty and UCF DPT alumni, is part of the rehabilitation team that received a Community Rehabilitation Services Grant...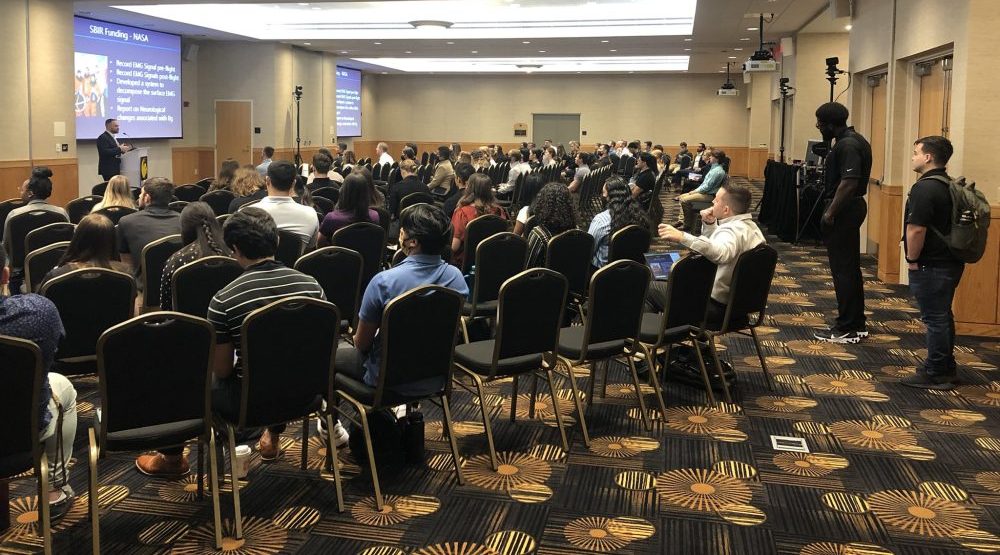 The Institute of Exercise Physiology and Rehabilitation Science conference brought together kinesiology, physical therapy, and athletic training researchers, clinicians, and students who aspire to enter the field during the on-campus...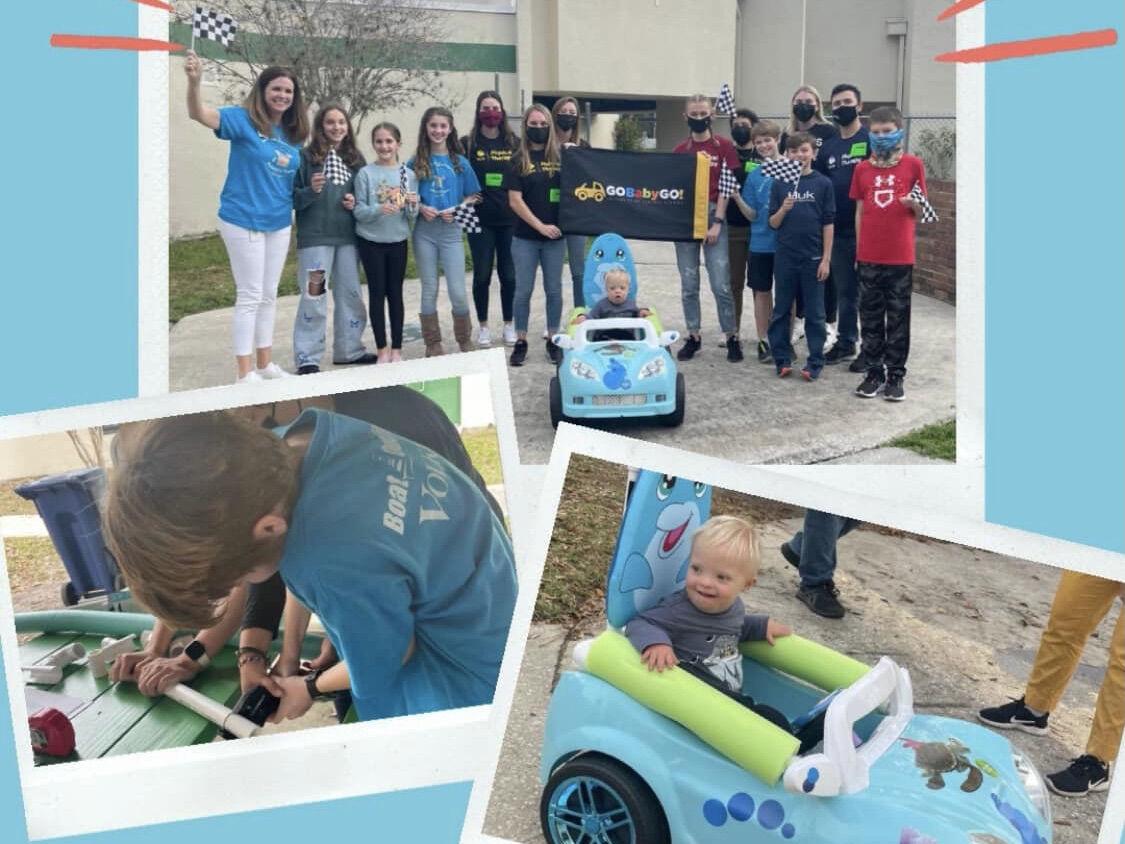 UCF's chapter of Go Baby Go! visited Sabal Point Elementary School on Jan. 21. The UCF community-based outreach program spent the day with Sabal Point's Robotics Club to build a...
The Division of Physical Therapy hosted a virtual panel discussion on Feb. 23 about the importance of diversity within the field of physical therapy, in honor of Black History Month. ...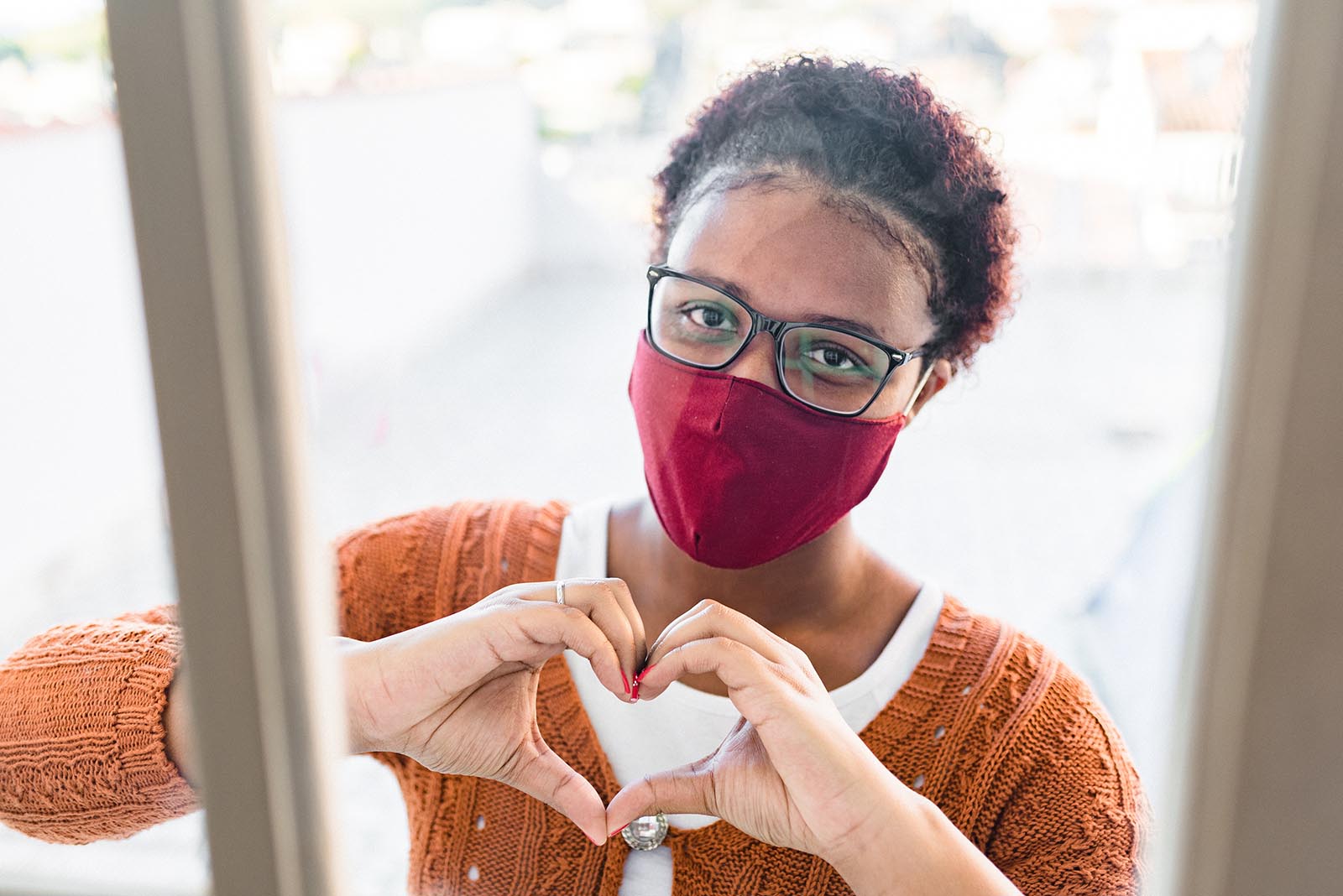 As COVID-19 challenges the resilience of healthcare providers worldwide, an interprofessional team of UCF health faculty recently received a $1.5 million federal grant to help improve that resiliency. Support for...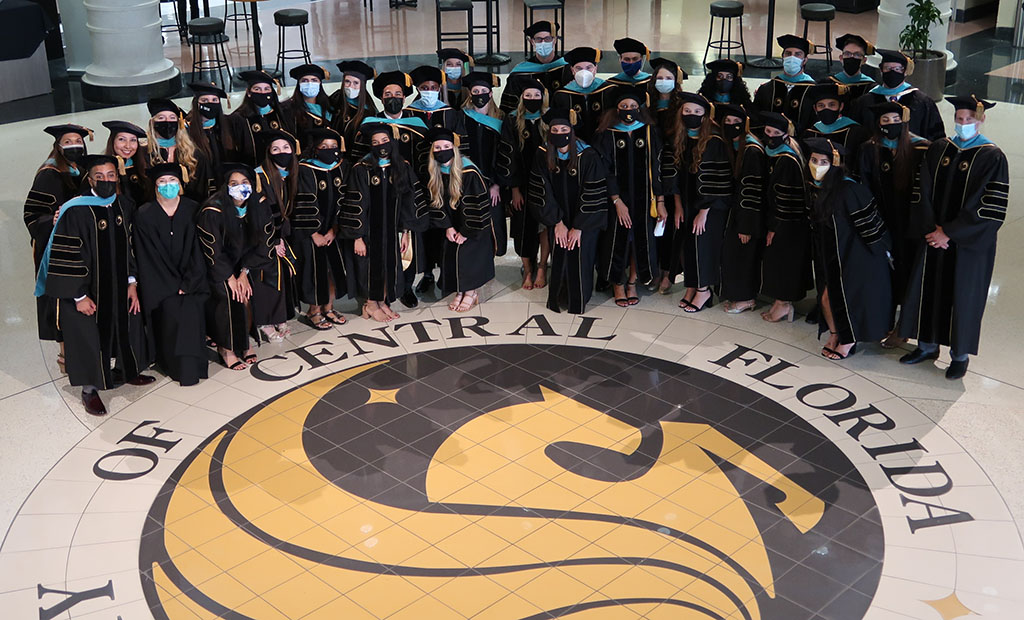 For the third year in a row, UCF physical therapy graduates have achieved a 100%  pass rate on their first attempt on the National Physical Therapy Examination. That makes UCF...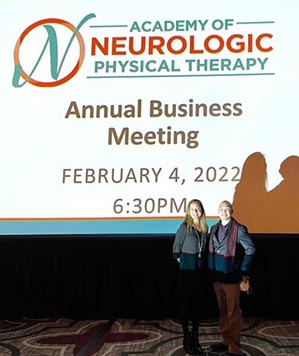 Multiple faculty members of the UCF & Orlando Health Neurologic Residency Program were recognized by their respective academies at this year's American Physical Therapy Association Combined Section's Meeting held in...