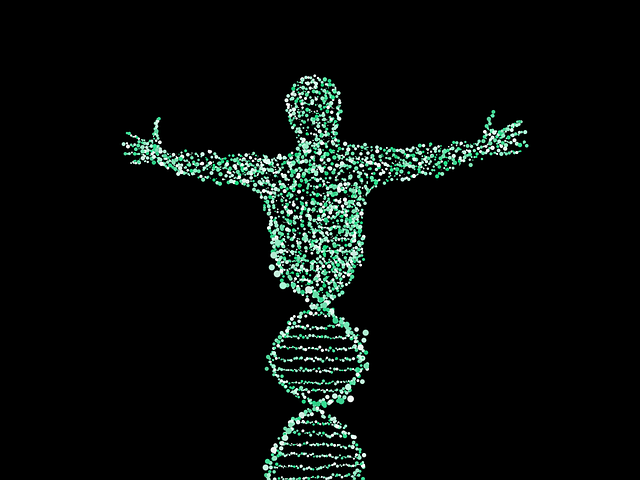 Faculty from the UCF and Orlando Health neurologic residency, as well as current and previous residents, presented on the topic of neuropathy at the Florida Physical Therapy Association's Annual Conference...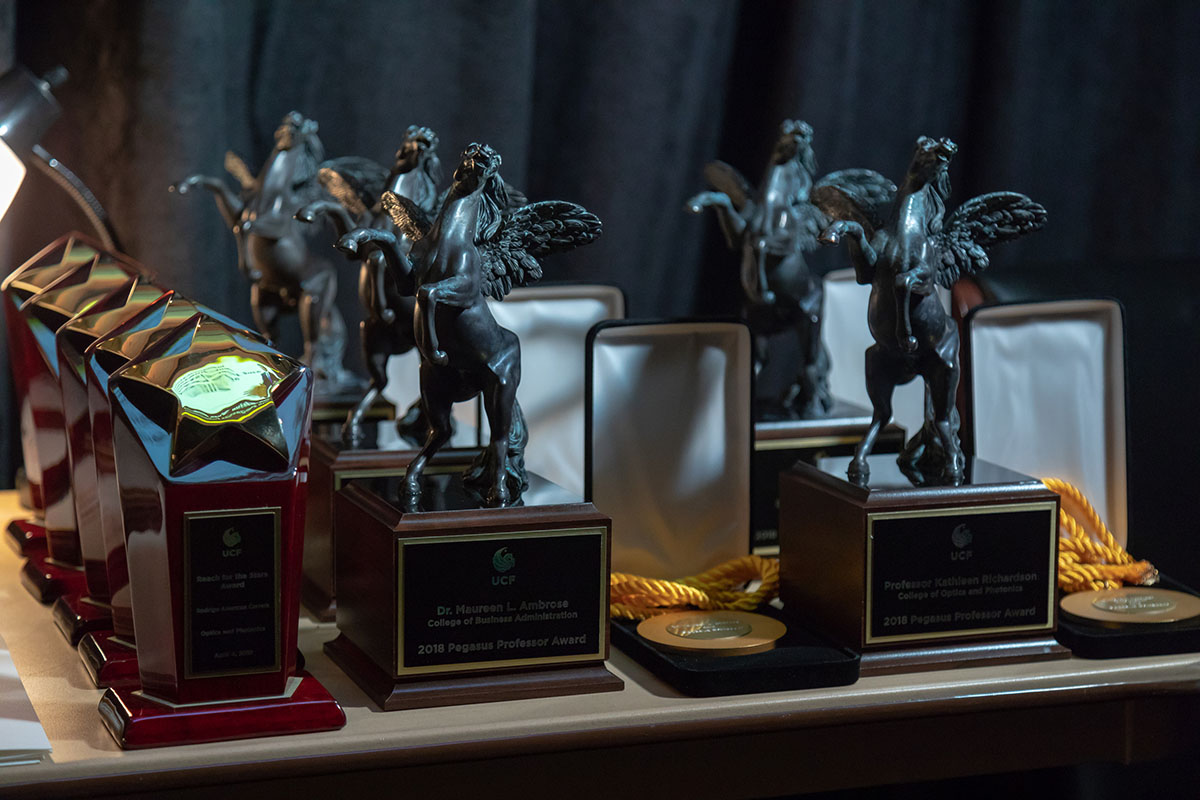 The annual recognition celebrates the outstanding academic achievements of our faculty members and students.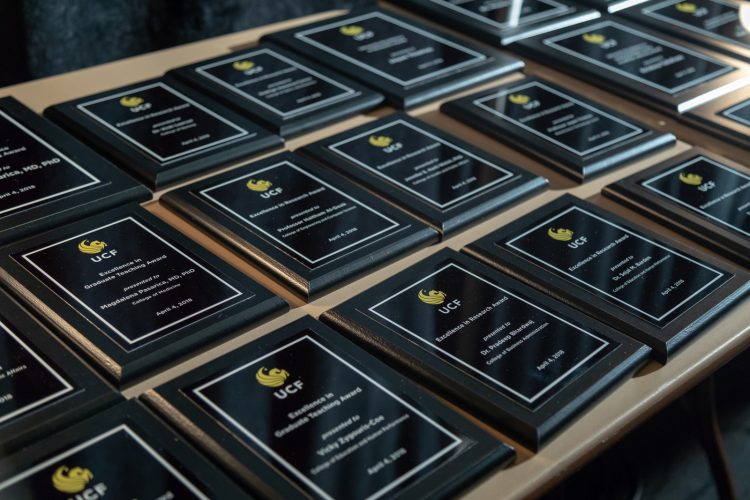 Congratulations to our faculty members and student who have been recognized for this year's University of Central Florida's Founders' Day Awards. This year's winners are examples of the best of...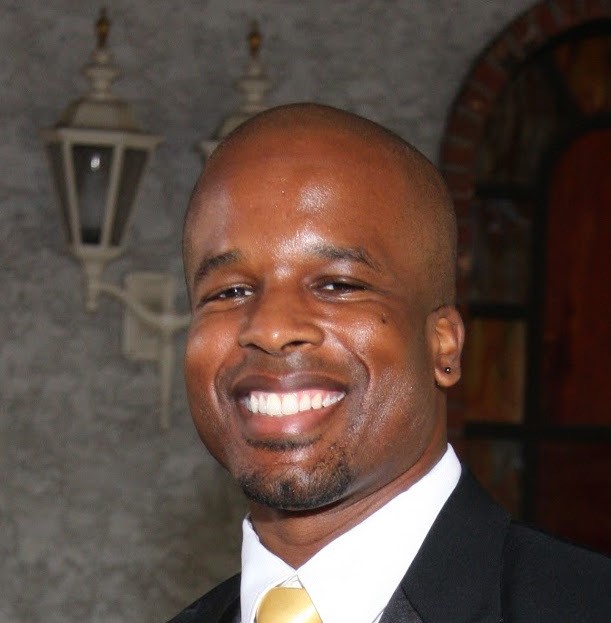 A physical therapy alumnus is helping to inspire Black children to dream big by sharing stories of positive role models that look like them in the children's books he writes....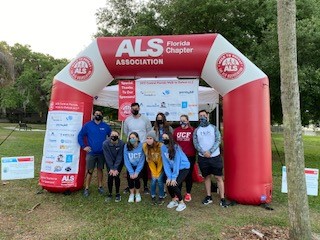 Eight students from the Division of Physical Therapy volunteered their time and efforts by participating in the 2021 Central Florida Walk to Defeat ALS in early March. Megan Cundiff, Rebecca...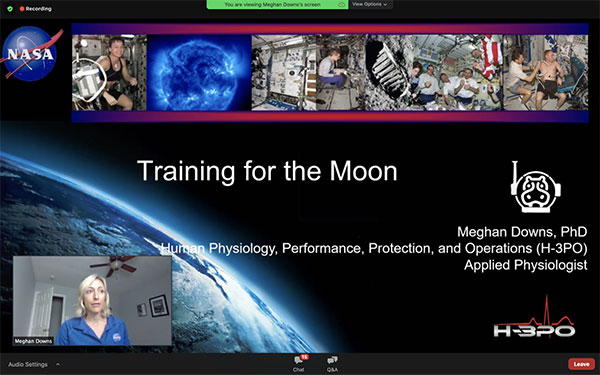 The UCF Institute of Exercise Physiology and Rehabilitation Science hosted its inaugural conference on Zoom on Friday. The conference included eight speakers, one of them being leading researcher at NASA,...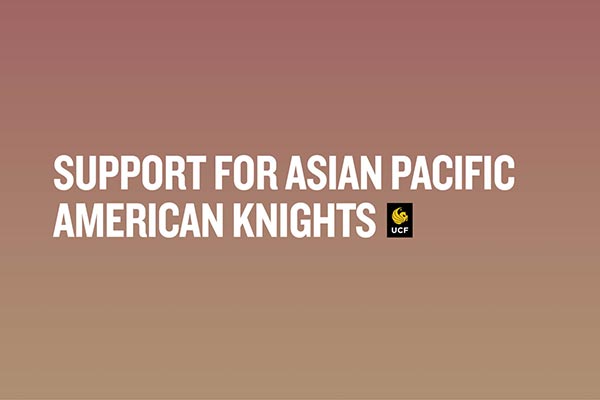 A list of the departments, organizations, resources, and services available to support Asian, Asian American, and Pacific Islander students, faculty, and staff.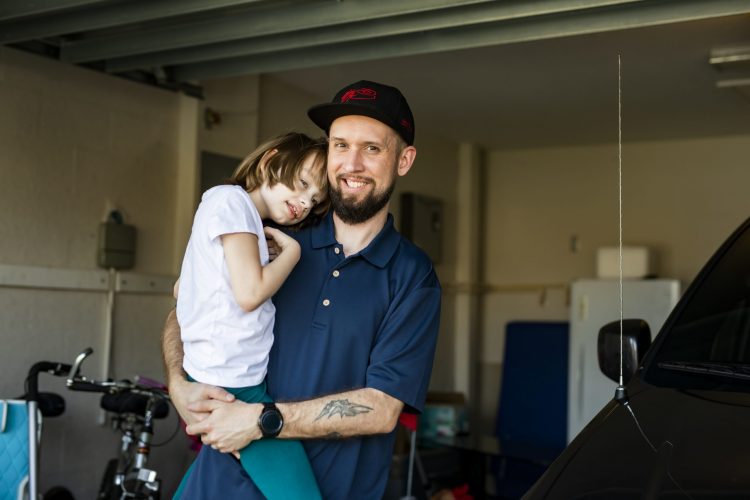 Nearly six years ago, Ava Brown drove her first UCF Go Baby Go! car, and she is still racking up miles. These days, however, she is walking — something her...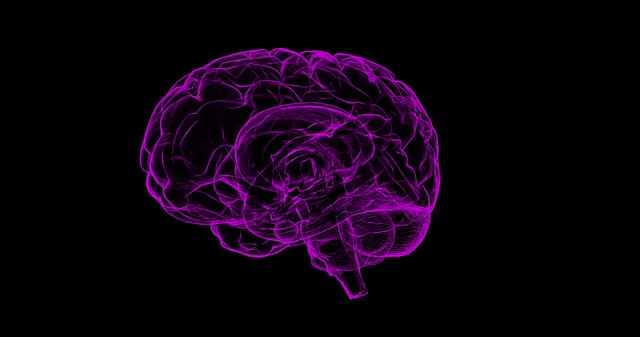 Ashley Gadelha, the current resident of the UCF and Orlando Health neurologic residency program, along with residency director Morris "Rick" Beato, presented at the inaugural Florida Physical Therapy Association Neurology...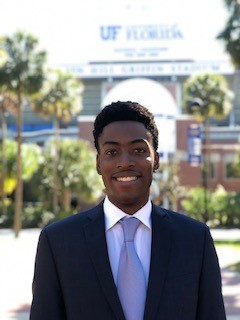 Camron Bartley, an incoming student in the Doctor of Physical Therapy program, is the newest recipient of the UCF Professional Doctoral Diversity Fellowship.   The fellowship, which was established in 2017,...