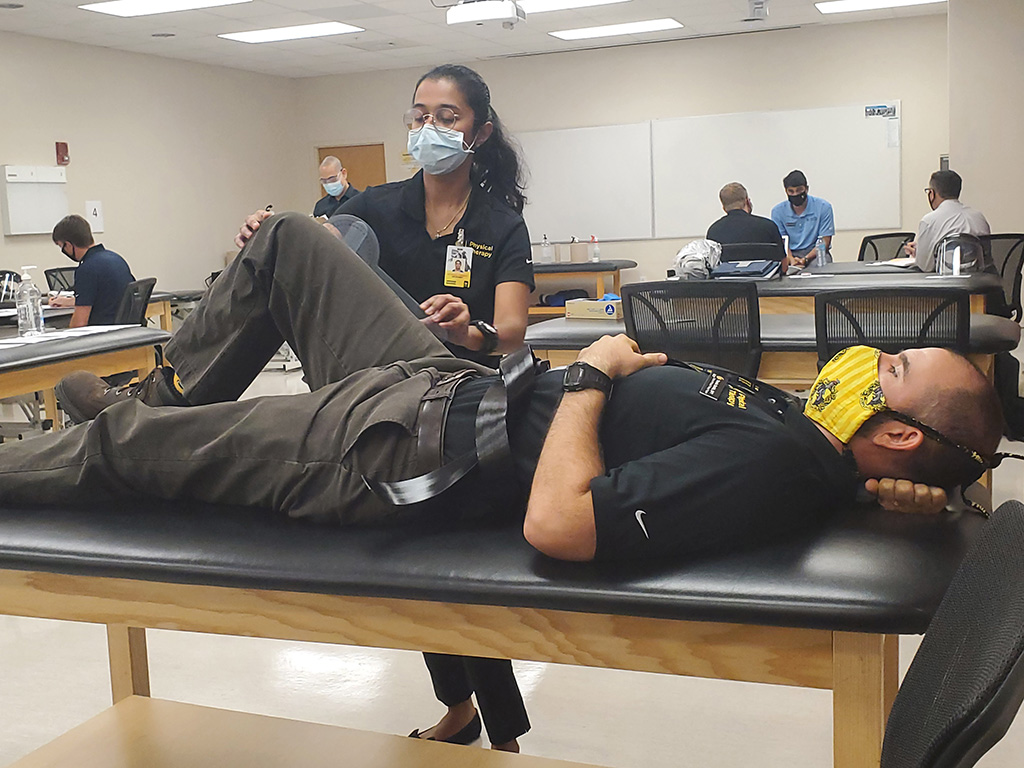 Students in the Doctor of Physical Therapy program look forward to the completion of the rigorous academic portion of their studies done in the first year of the program and progressing into the advanced years of training which involve...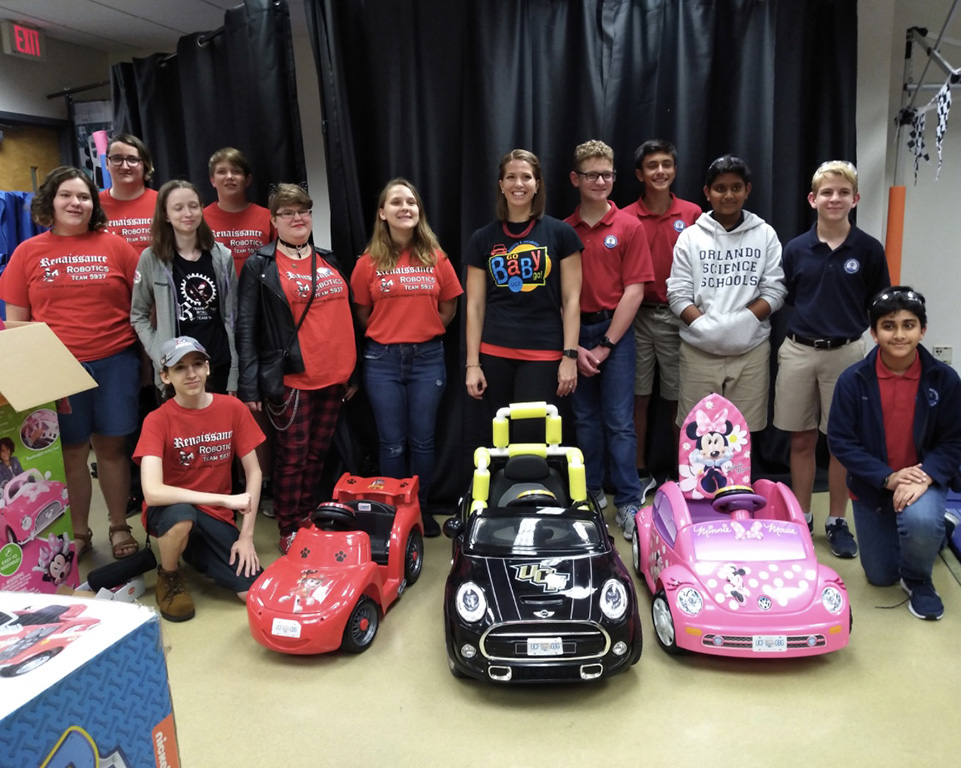 At 15, Will Johnson is not quite old enough to drive one of the high-performance cars serviced by his father's company, JMS Chip. However, he and his father, Christopher Johnson,...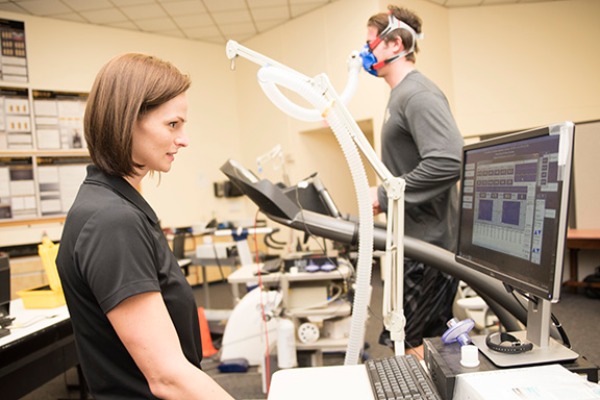 Programs in  the Division of Kinesiology are now designated STEM (Science, Technology, Engineering, and Math), thanks to recent approval by the State of Florida.  David Fukuda The change in the Classification of...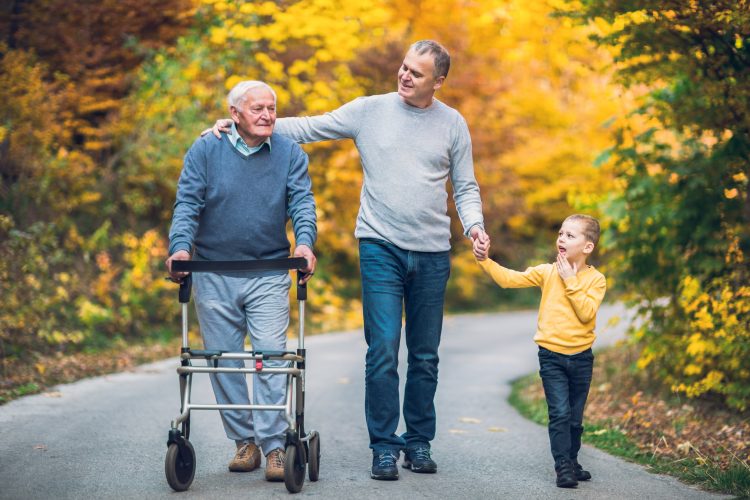 While everyone occasionally forgets a name, or why they entered a room, changes in cognition and behaviors might be indicators of something more serious. These could be signs of dementia...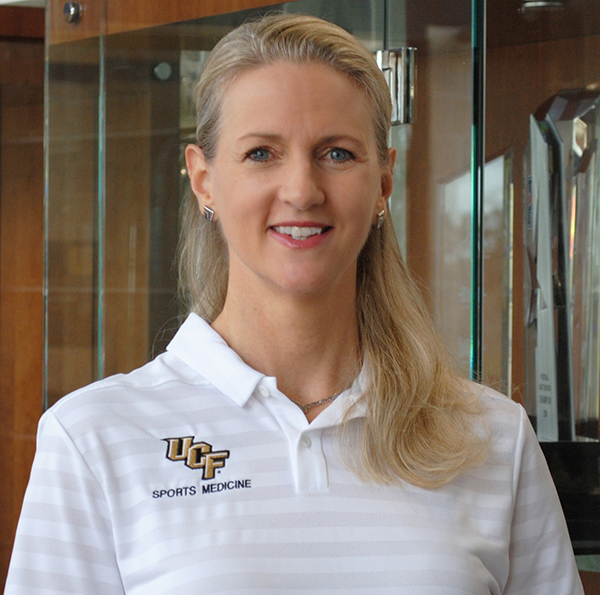 Sheila Klausner has always viewed her profession as a physical therapist as more than a job – it's her calling. She took her passion as an athlete and turned it...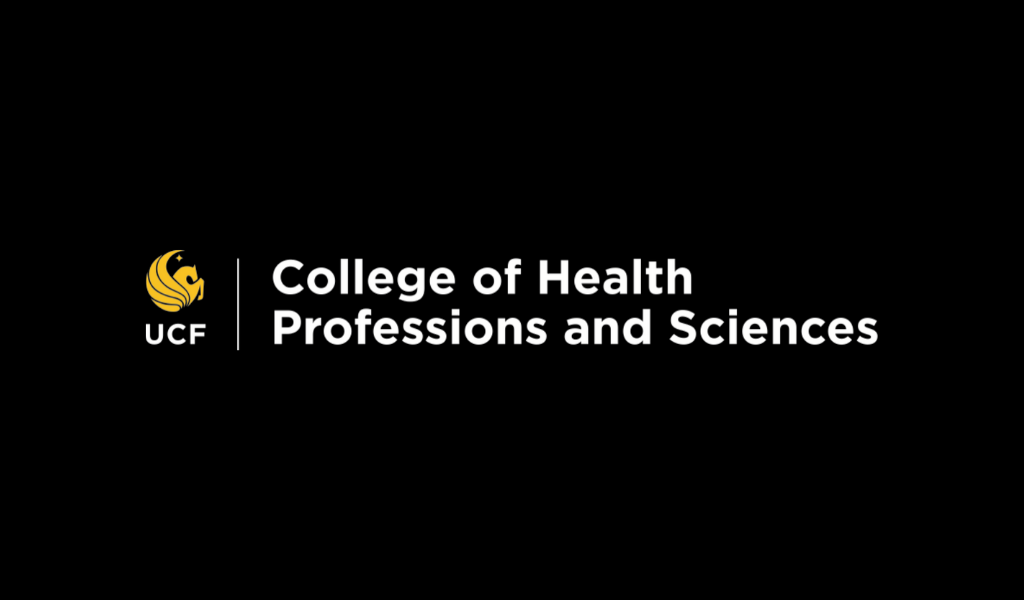 Dear CHPS students, faculty and staff- The heartbreaking events of the past week emphasize the significant and persistent racial injustices that exist in our nation. I share in your feelings...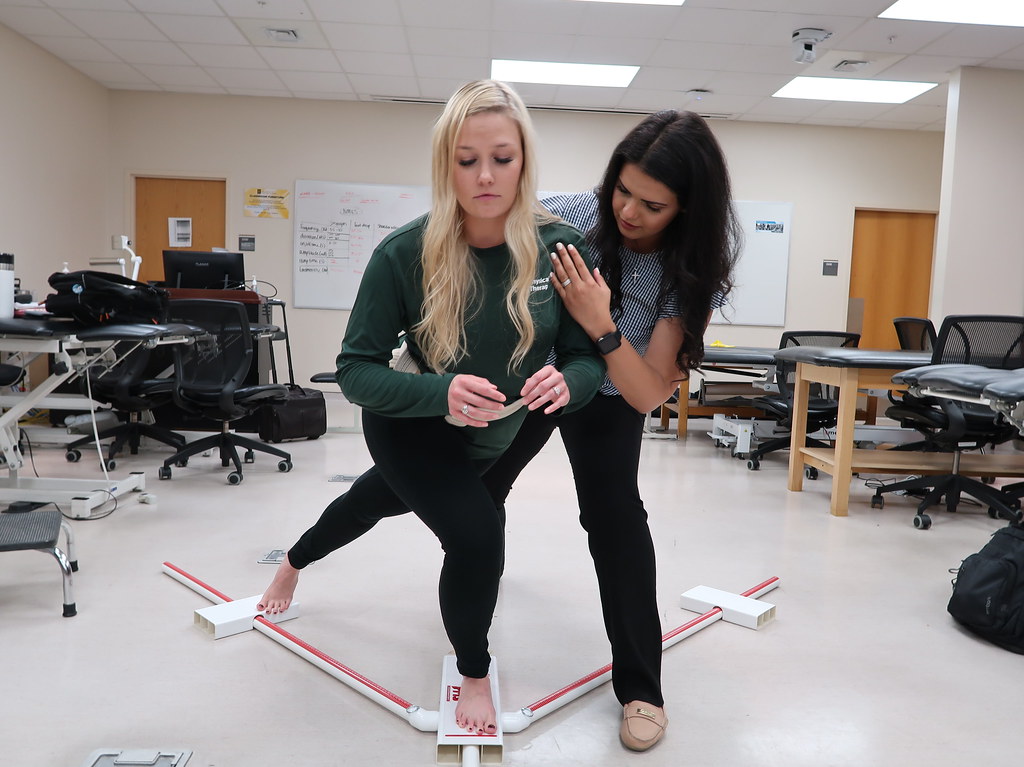 UCF's doctor of physical therapy program rose 44 spots in the most recent U.S. News and World Report rankings, ranking No. 57 in the nation. This puts UCF in the top...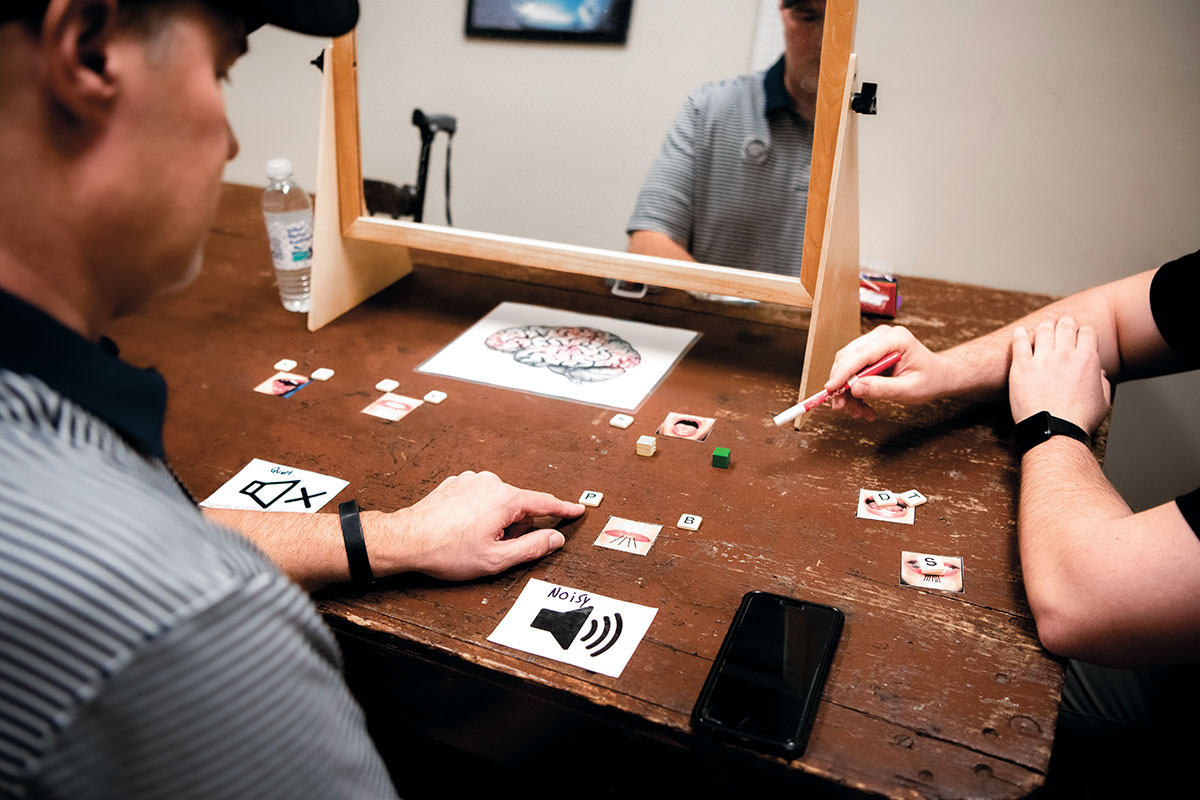 Not all heroes wear capes. Sometimes, they wear harnesses. When Larry Lentz Jr. wears his harness in the Knights on the Go Café, he glides from cash register to refrigerator, serving...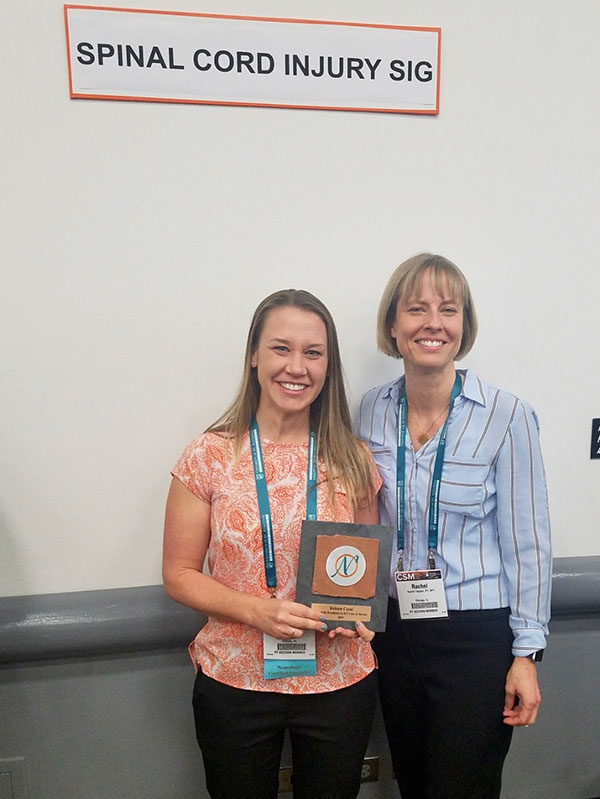 The UCF & Orlando Health Neurologic Residency faculty were busy at this year's Combined Sections Meeting of the American Physical Therapy Association held at the Colorado Convention Center from March...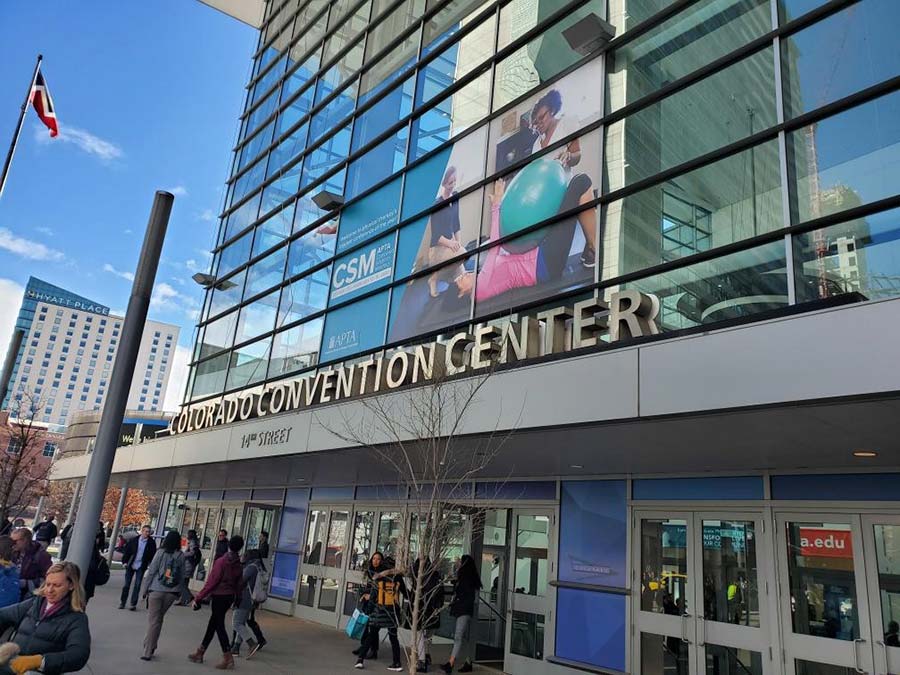 Three UCF Doctor of Physical Therapy Program faculty members representing three different board specialty areas of physical therapy are headed to Denver, Colorado February 11-15 for the annual meeting of...