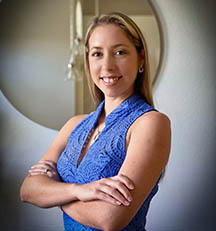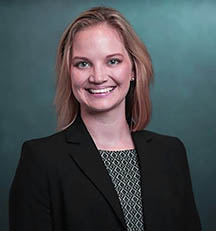 Constanza Aranda Garcia '18 and Amanda Williamson '15 were recently named to the Board of Directors for the Florida Physical Therapy Association.
Garcia will serve as the director of membership and Williamson will serve as the director of public relations.
Garcia began her career in physical therapy at Central Florida Regional Hospital in Sanford as an acute care/inpatient rehabilitation therapist. She is currently serving as chair of the FPTA Early Professional Special Interest Group (EPSIG) as well as membership tier leader. Garcia is a member of the APTA Academy of Acute Care Physical Therapy. With a background in public health, she coordinated COVID-19 testing over four sites across three Central Florida counties.
Williamson began her career as a physical therapist at South Seminole Hospital in Longwood and is an APTA Credentialed Clinical Instructor and a Certified Strength and Conditioning Specialist. She has also previously served as APTA NEXT conference programming work group, East Central District treasurer, and East Central District assembly representative.