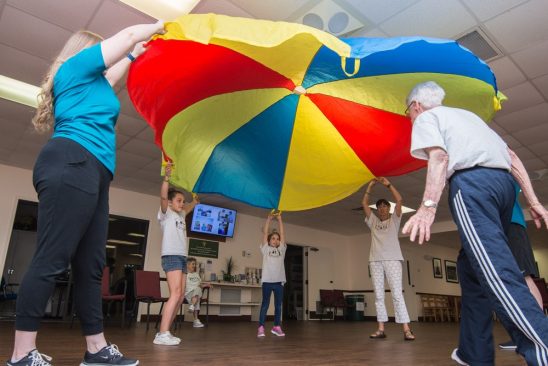 A new program that gets seniors and children exercising together is happening in the community thanks to two physical-therapy faculty members at the University of Central Florida. Grow and Play...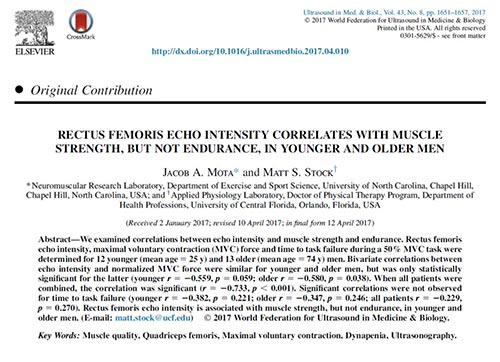 Dr. Stock was co-author on a recent manuscript published in the journal Ultrasound in Medicine & Biology.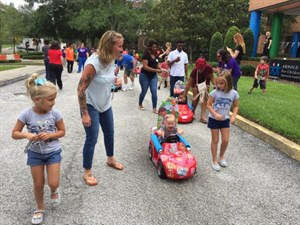 The University of Central Florida and Orlando Health are teaming up today to give some children with limited mobility a little bit of independence. Orlando Health is sponsoring a UCF Go...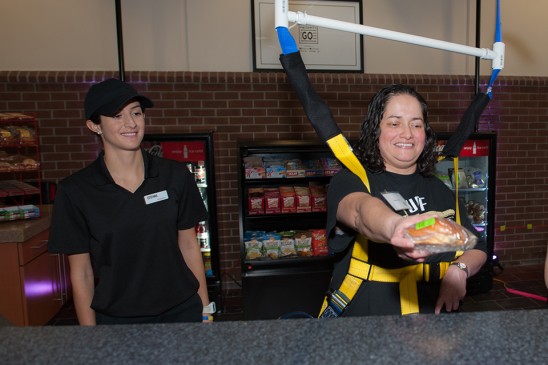 February of last year, the faculty at one Orlando college set out to prove how a real-world curricula could improve the lives of young survivors with traumatic brain injury (TBI)....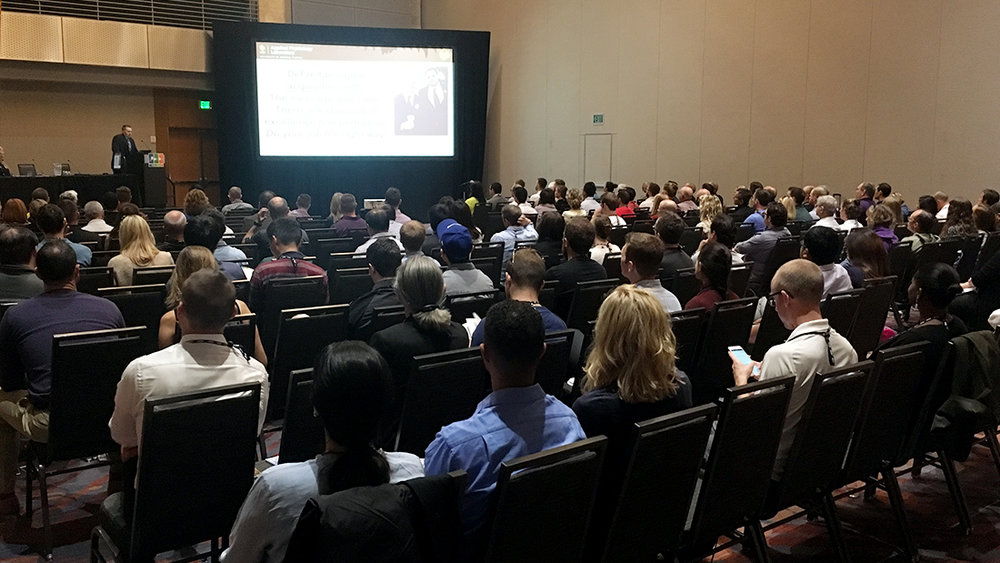 The 5th Symposium on Motor Control in Biomechanics was held on Tuesday May 30, 2017 during the pre-conference workshops of the 64th Annual Meeting of the American College of Sports...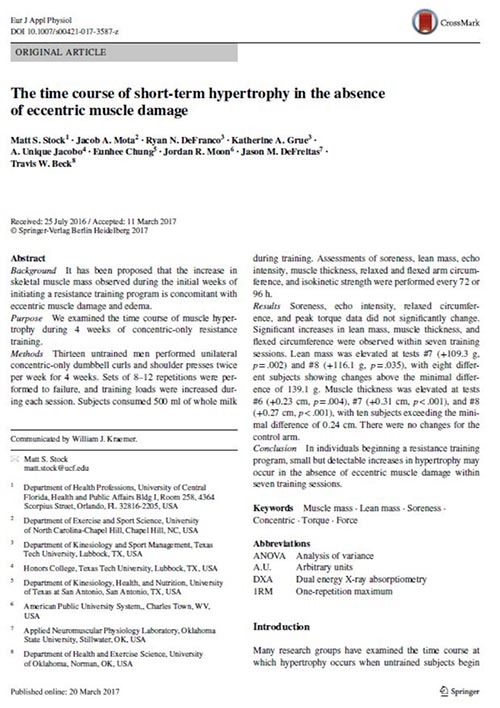 Dr. Stock's recent research about muscle growth was featured in Canadian newspaper, The Globe and Mail. The article can be found here.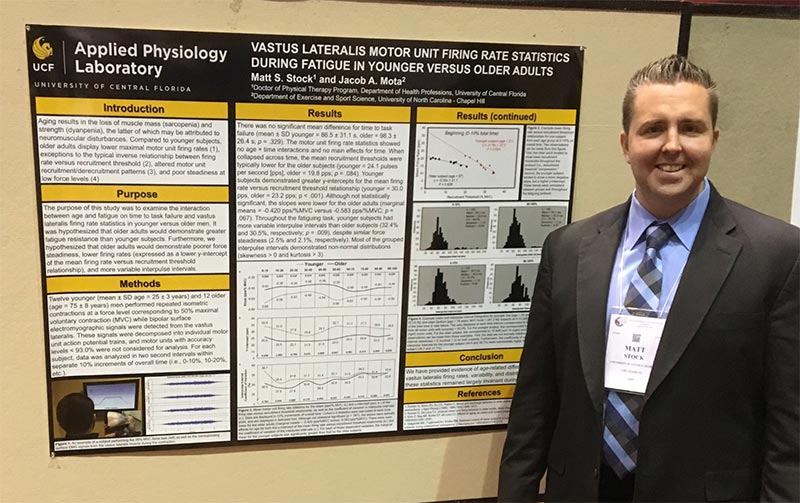 Dr. Stock presented research at the Experimental Biology annual meeting. A co-author on his abstract was Jacob Mota, a doctoral student at the University of North Carolina-Chapel Hill. The title...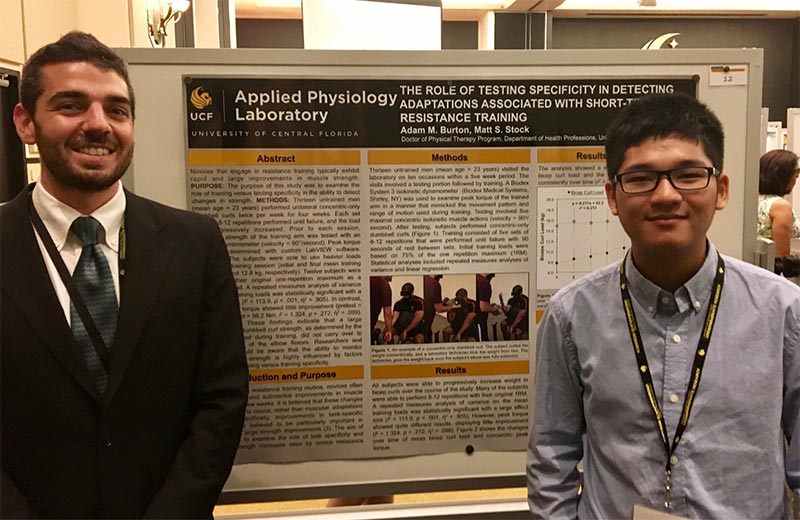 On Thursday, April 6, 2017, Adam Burton and David Phan presented research at the UCF Showcase of Undergraduate Research Excellence. Adam's abstract was titled "The role of testing specificity in...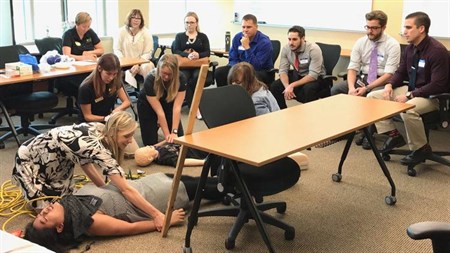 About 60 students from UF College of Pharmacy, UCF College of Medicine, College of Nursing and the Physical Therapy Program gathered on Saturday for the fourth annual Teamwork Makes the...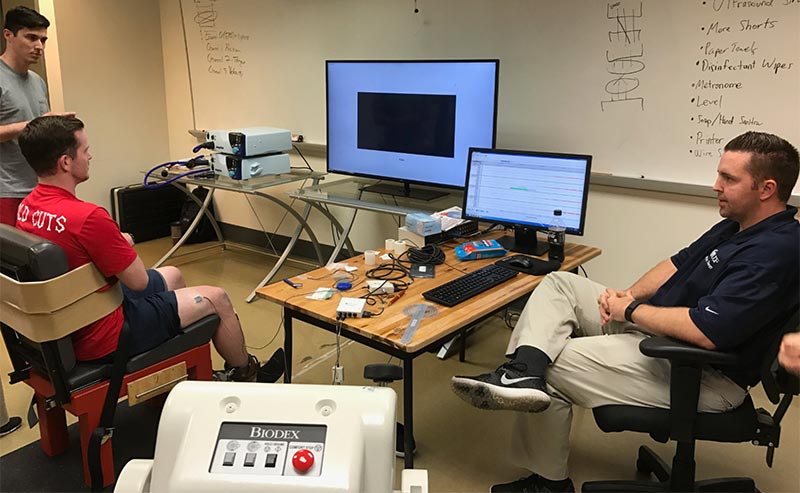 On Tuesday, March 28, 2017, UCF 3rd year DPT students enrolled in PHT 7764C Advanced Neurologic Treatment participated in a surface EMG workshop at the Applied Physiology Lab. Students had...