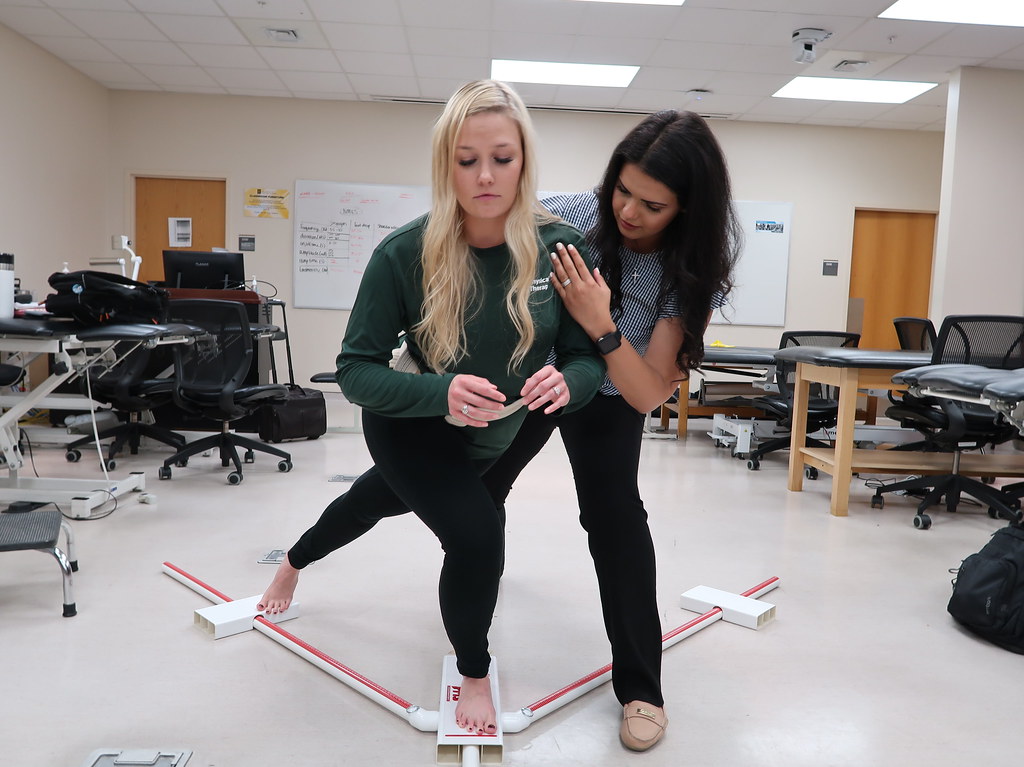 UCF's doctor of physical therapy program rose 44 spots in the most recent U.S. News and World Report rankings, ranking No. 57 in the nation. This puts UCF in the top...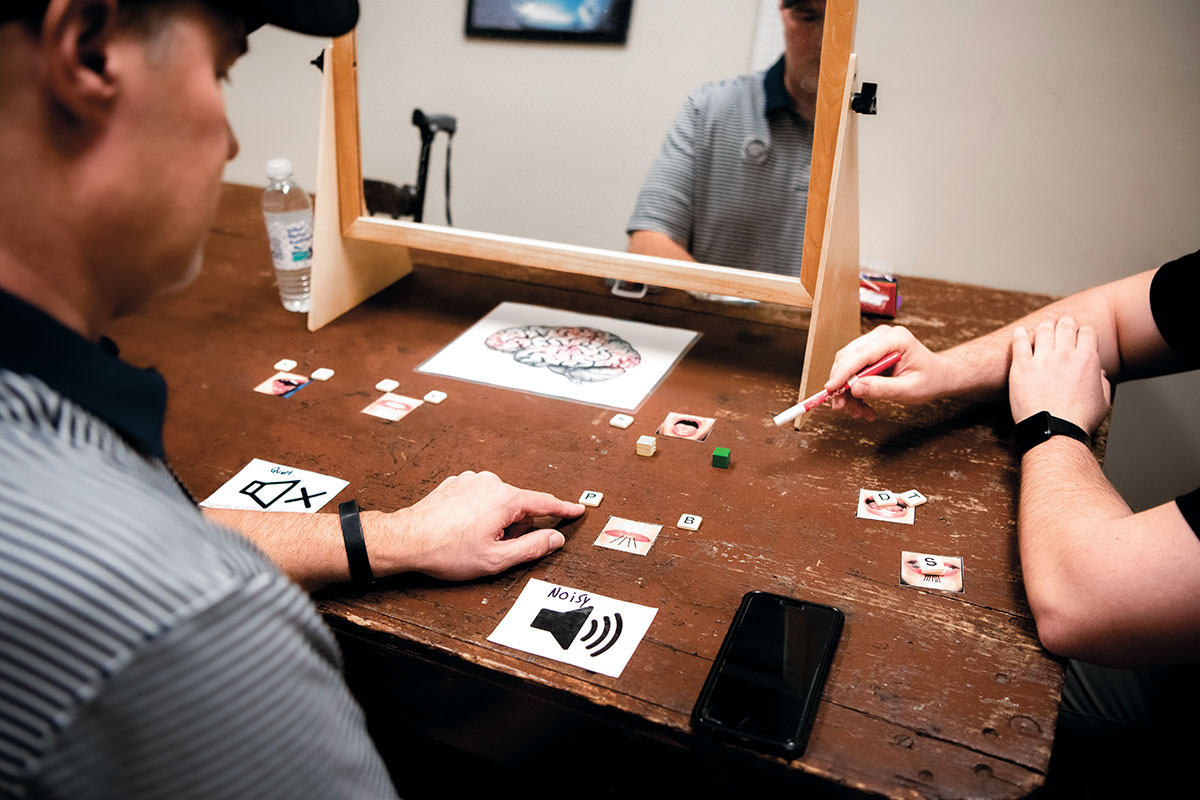 Not all heroes wear capes. Sometimes, they wear harnesses. When Larry Lentz Jr. wears his harness in the Knights on the Go Café, he glides from cash register to refrigerator, serving...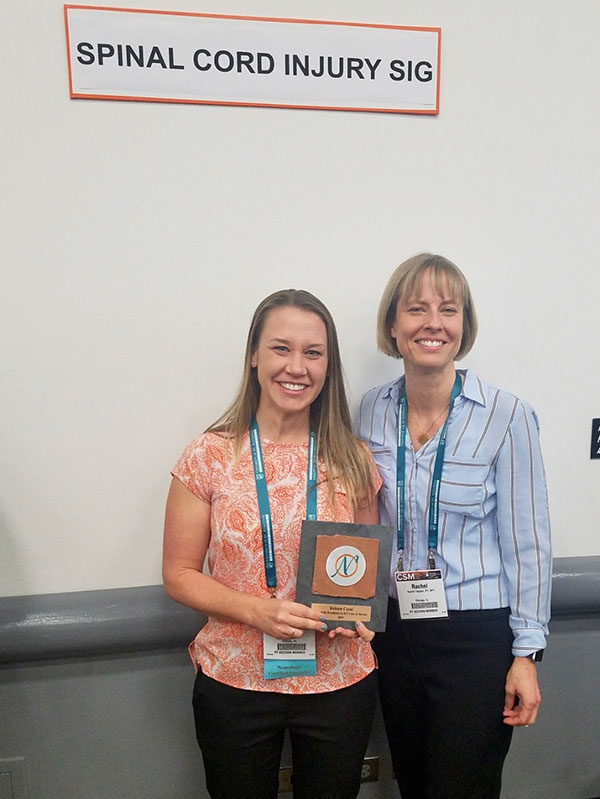 The UCF & Orlando Health Neurologic Residency faculty were busy at this year's Combined Sections Meeting of the American Physical Therapy Association held at the Colorado Convention Center from March...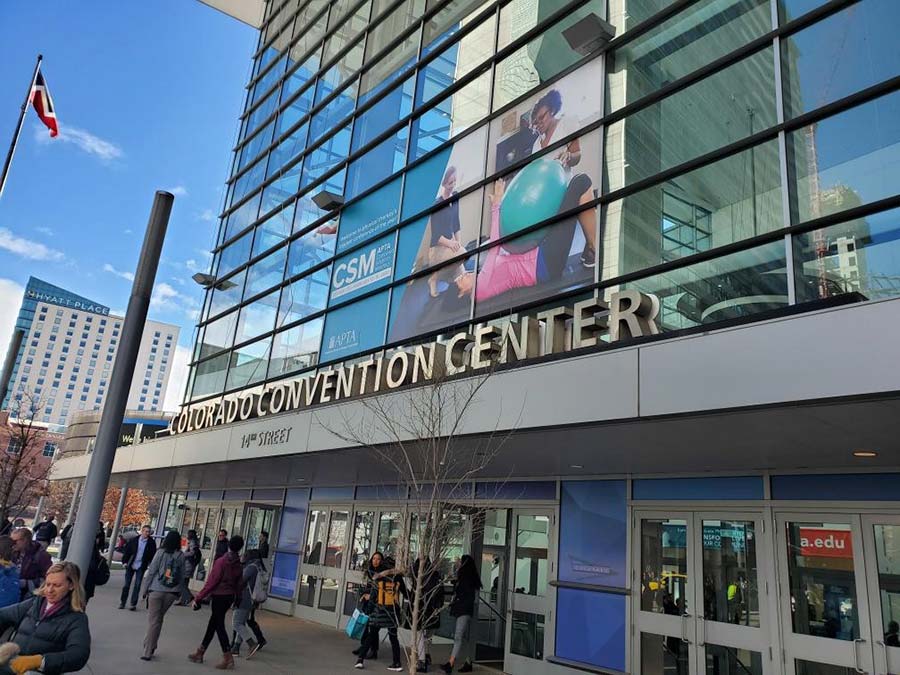 Three UCF Doctor of Physical Therapy Program faculty members representing three different board specialty areas of physical therapy are headed to Denver, Colorado February 11-15 for the annual meeting of...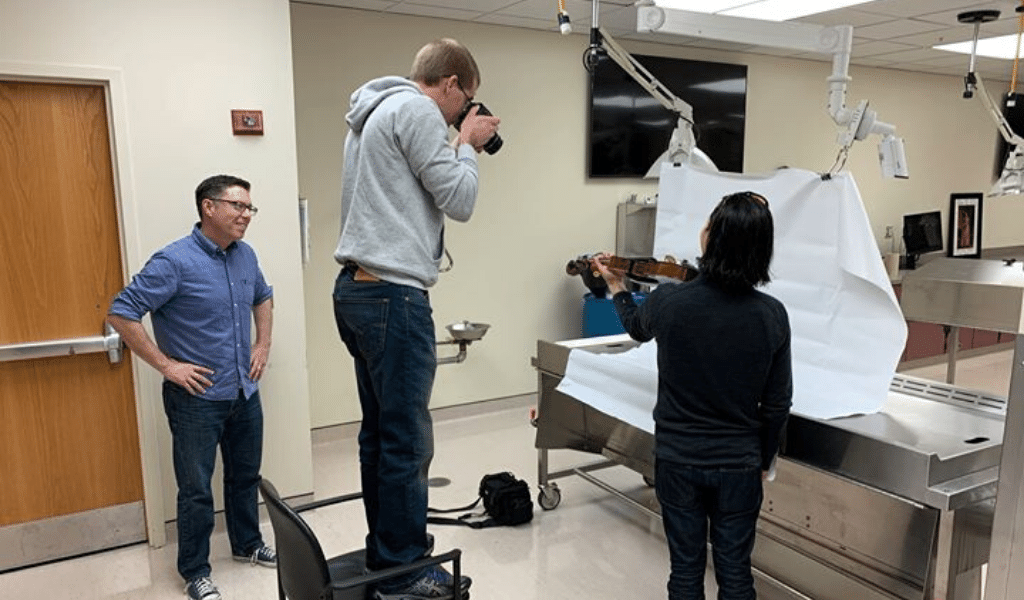 Thanks to a new partnership with UCF School of Music, William J. Hanney, associate professor in physical therapy, and James Sonne, assistant professor in exercise physiology, are working on a...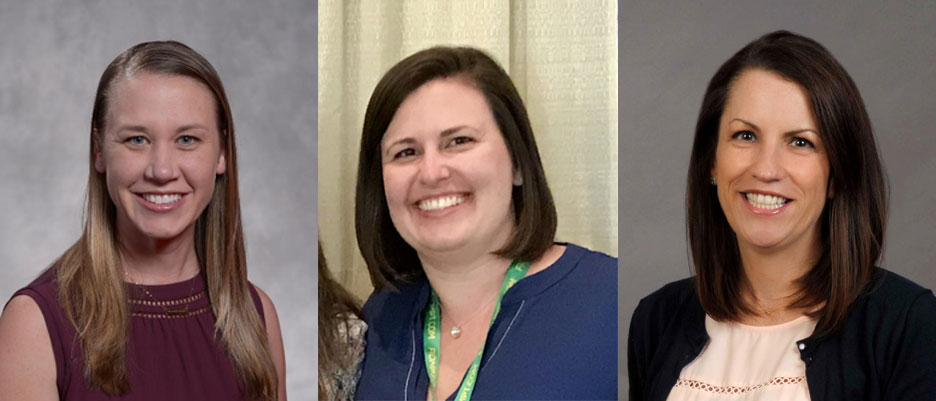 Kristen Cezat, DPT will be recognized at the 2020 Combined Sections Meeting in Denver, Colorado with the 2019 Award for Clinical Excellence by the Academy of Neurologic Physical Therapy Spinal...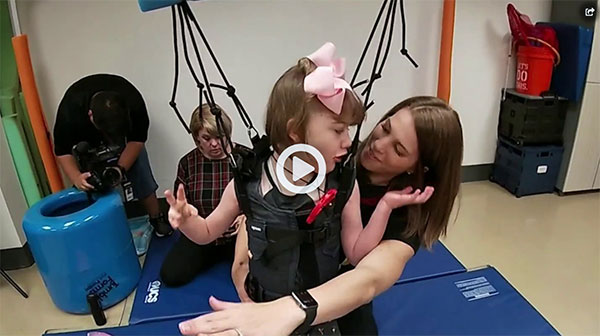 UCF's Go Baby Go! program partners with Chance 2 Dance studio for The Nutcracker Reimagined.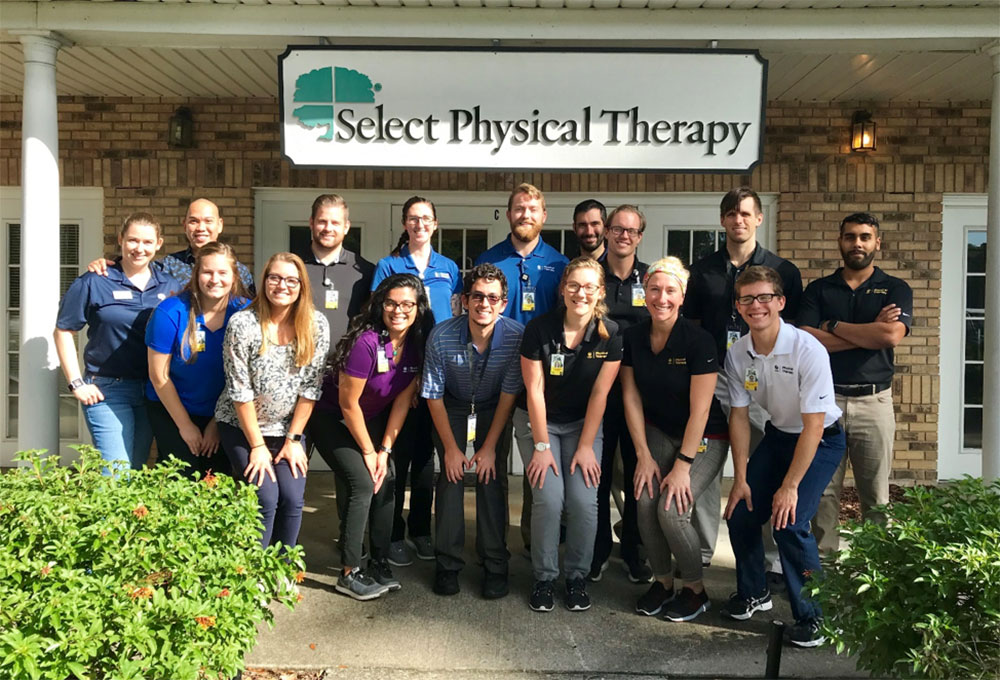 The third year UCF Doctor of Physical Therapy students under the supervision of current neurologic resident, Olivia Berry, DPT, screened Parkinson's patients in the community on October 4 at Select...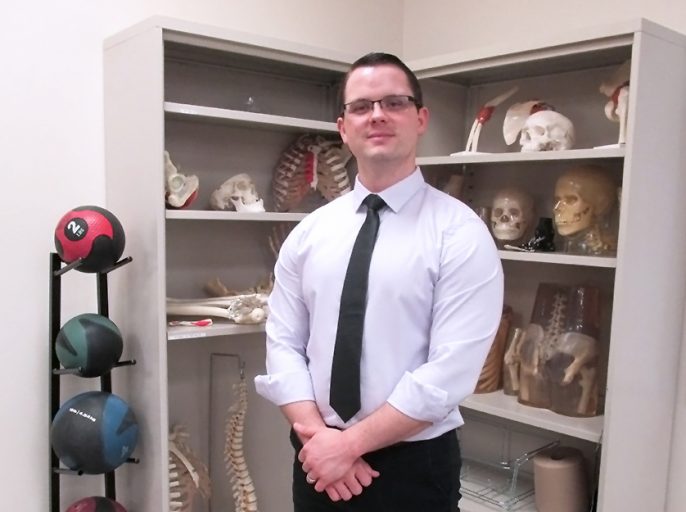 The University of Central Florida and Orlando Health's neurologic residency program's first resident, Clayton Stocker, PT, DPT, NCS, successfully passed the American Board of Physical Therapy Specialties Neurologic Clinical Specialist...
Two residents of the University of Central Florida and Orlando Health neurologic residency program presented their research at the 2019 Florida Physical Therapy Association Annual Conference and Assembly of Representatives...