News: Communication Sciences and Disorders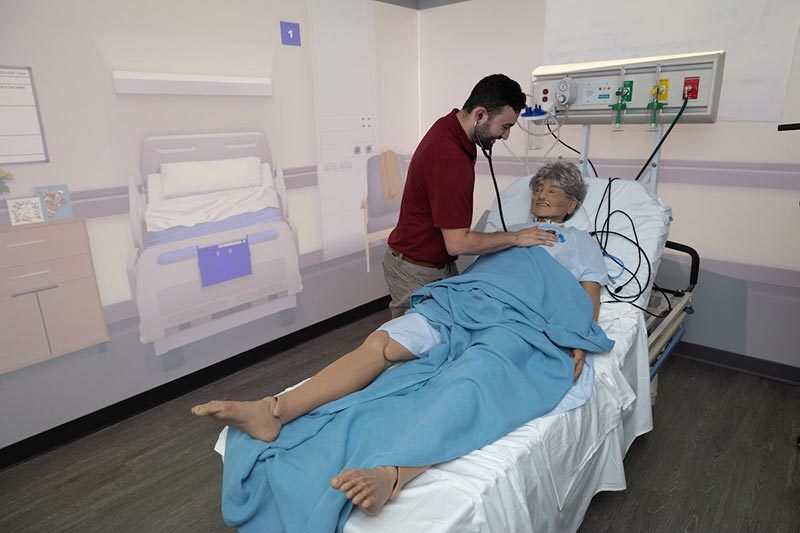 The hands-on tech will better prepare College of Health Professions and Sciences students for frontline roles. UCF's College of Health Professions and Sciences has again expanded its state-of-the-art Rehabilitation Innovation Center with...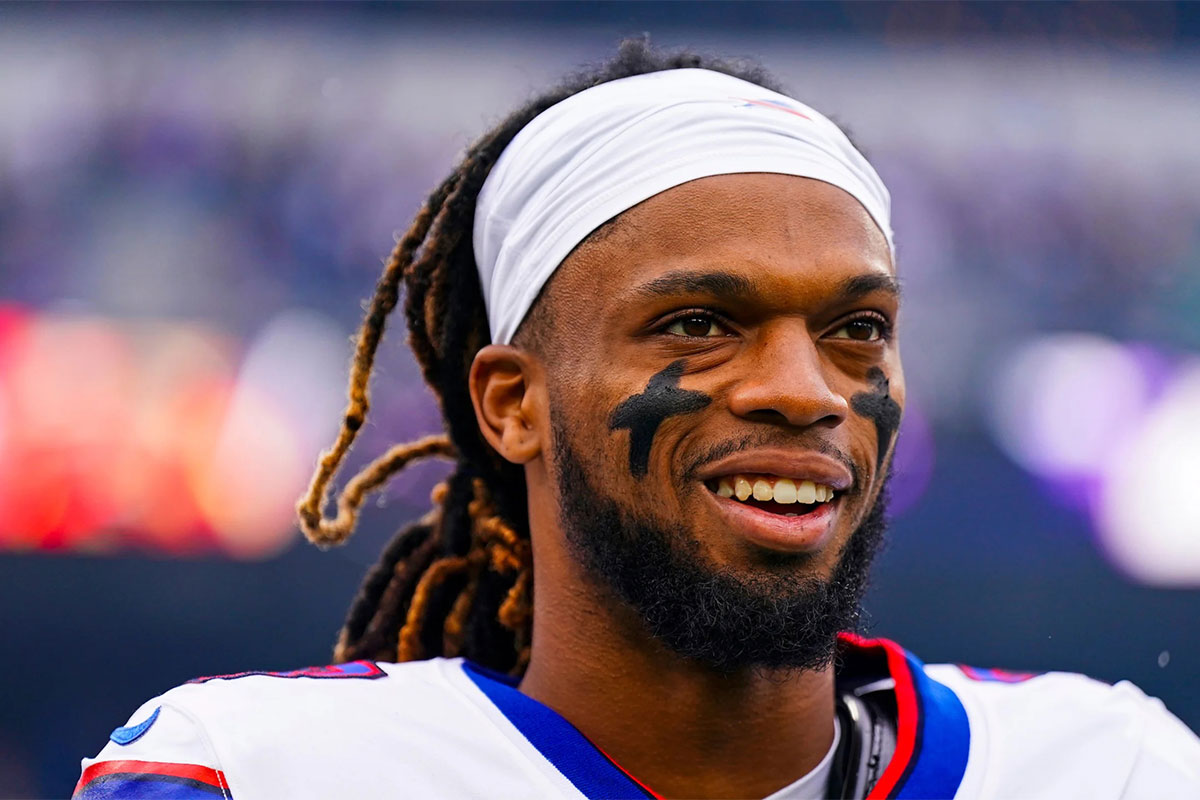 A panel of UCF medical and rehabilitation experts discuss what happened, what Hamlin's physical and mental recovery could look like, and protecting the heart health of athletes.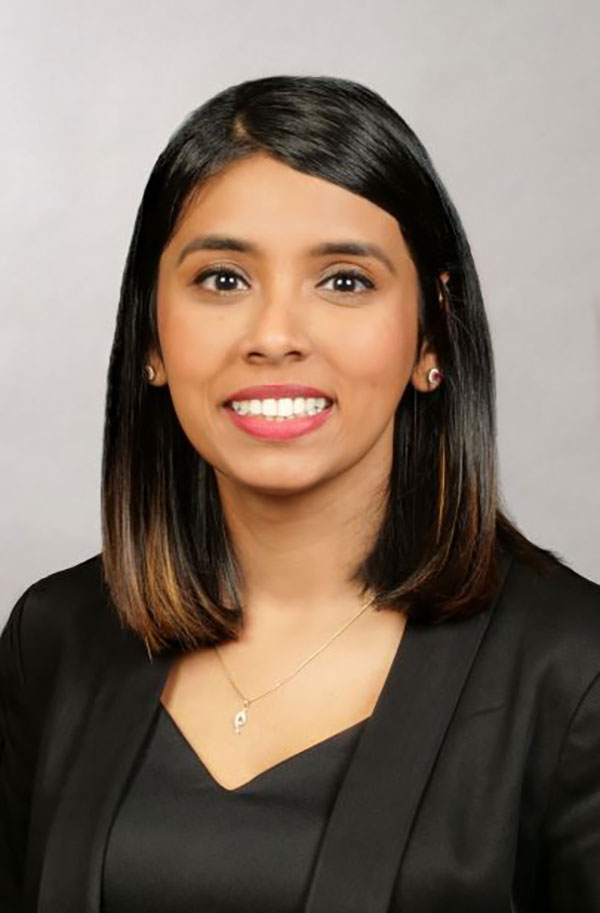 Whether it's solving the world's biggest problems or investigating the potential of novel discoveries, researchers at UCF are on the edge of scientific breakthroughs that aim to make an impact....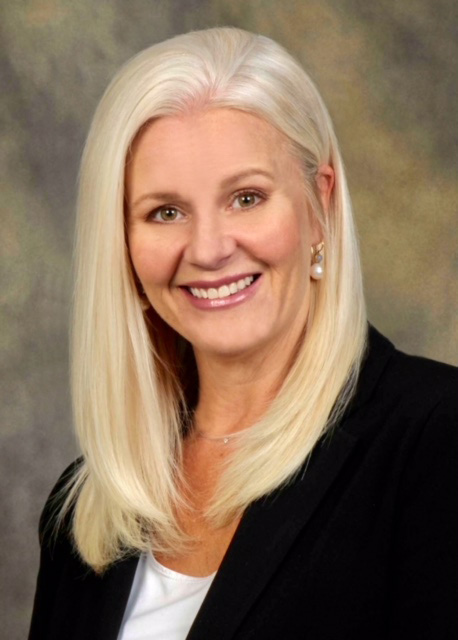 Debra Knox, director of UCF's Communication Disorders Clinic, shares the growing need for speech language pathology professionals, the constantly evolving nature of the field and what it means to help...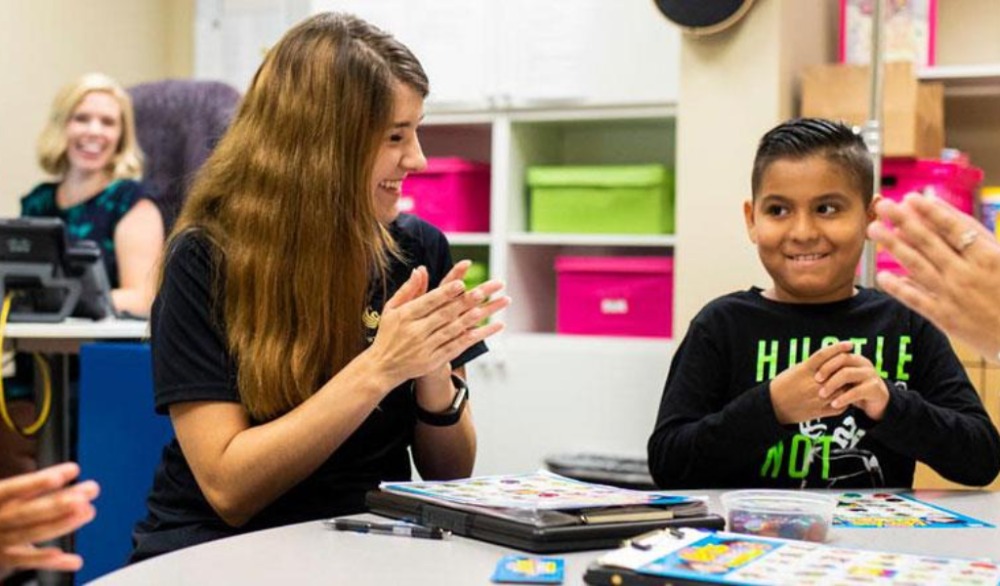 The UCF School of Communication Sciences and Disorders master's program has improved its long-standing consortium track, which was designed around students working in local schools as speech-language therapists. Beginning Spring...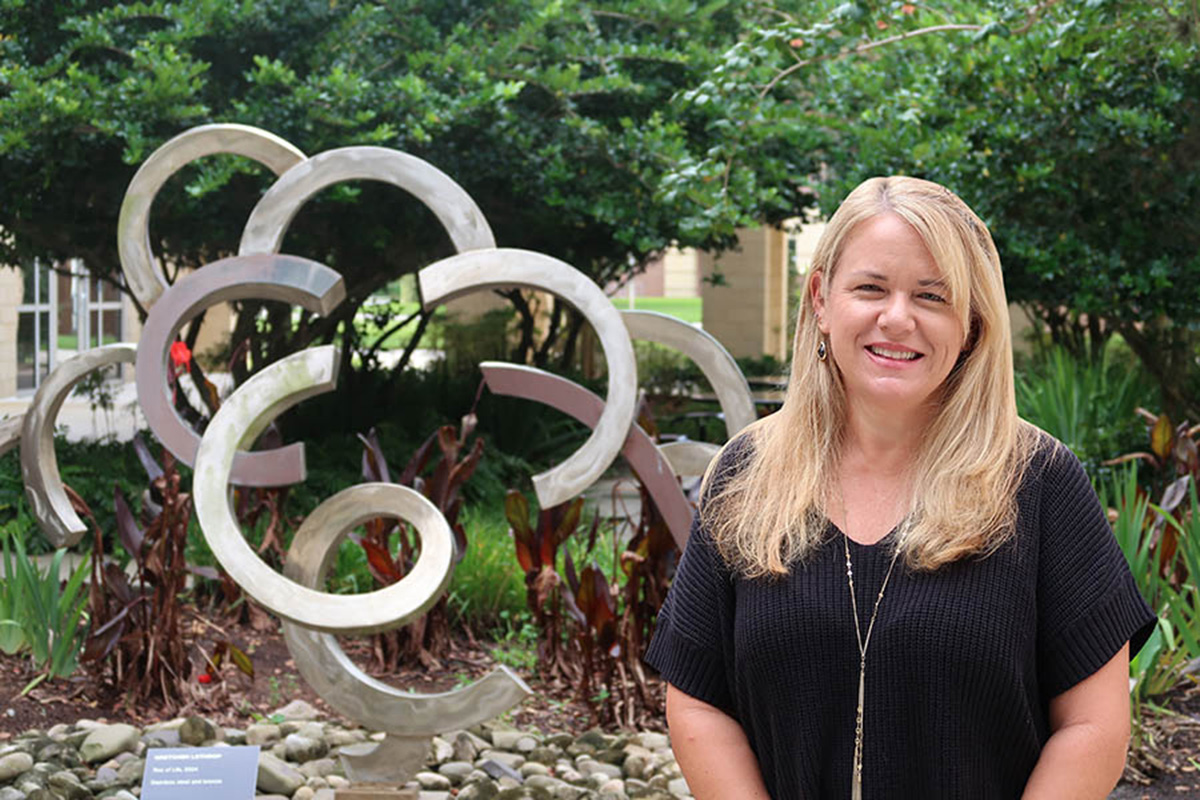 Jacqueline Towson, a dually certified professional in speech-language pathology and early childhood special education, uses her unique perspective to enhance training and support for professionals who work with children who...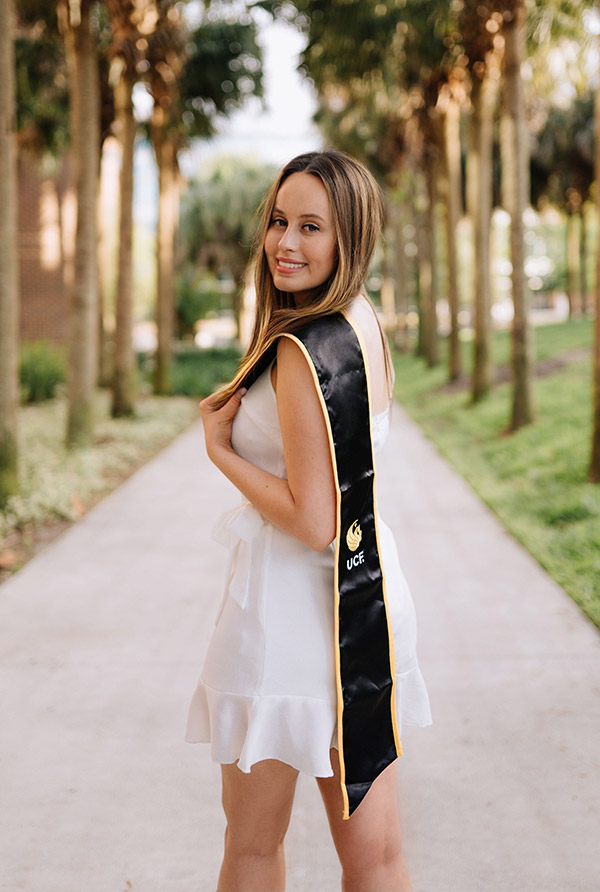 Tori Currier, a fourth semester student in the Communication Sciences and Disorders master's degree program, knows what it's like to go through hard times when a loved one receives a...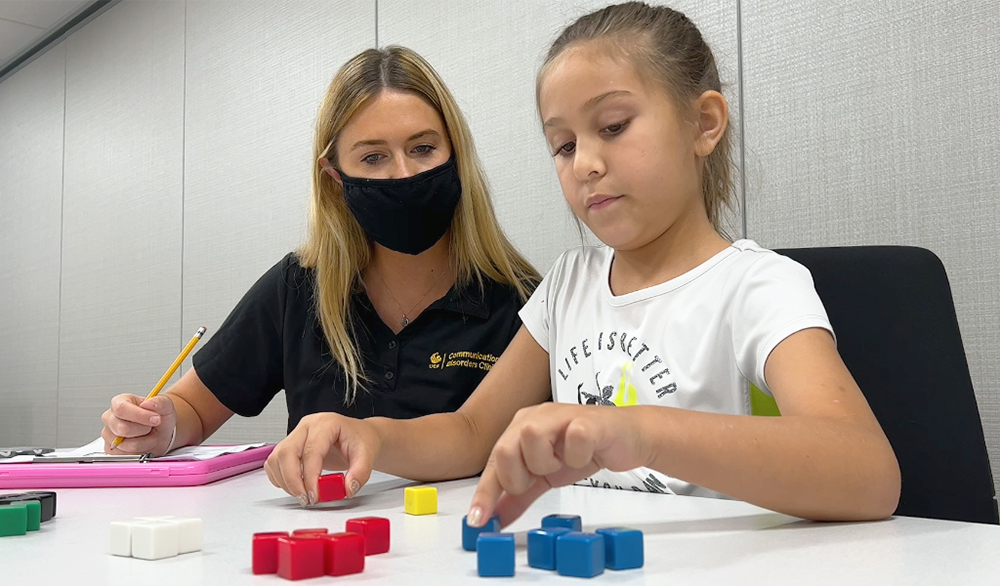 UCF summer reading program for kids, iREAD, completed its four-week course earlier this month. It was the second year that the UCF Communication Disorders Clinic offered this program. The evidence-based...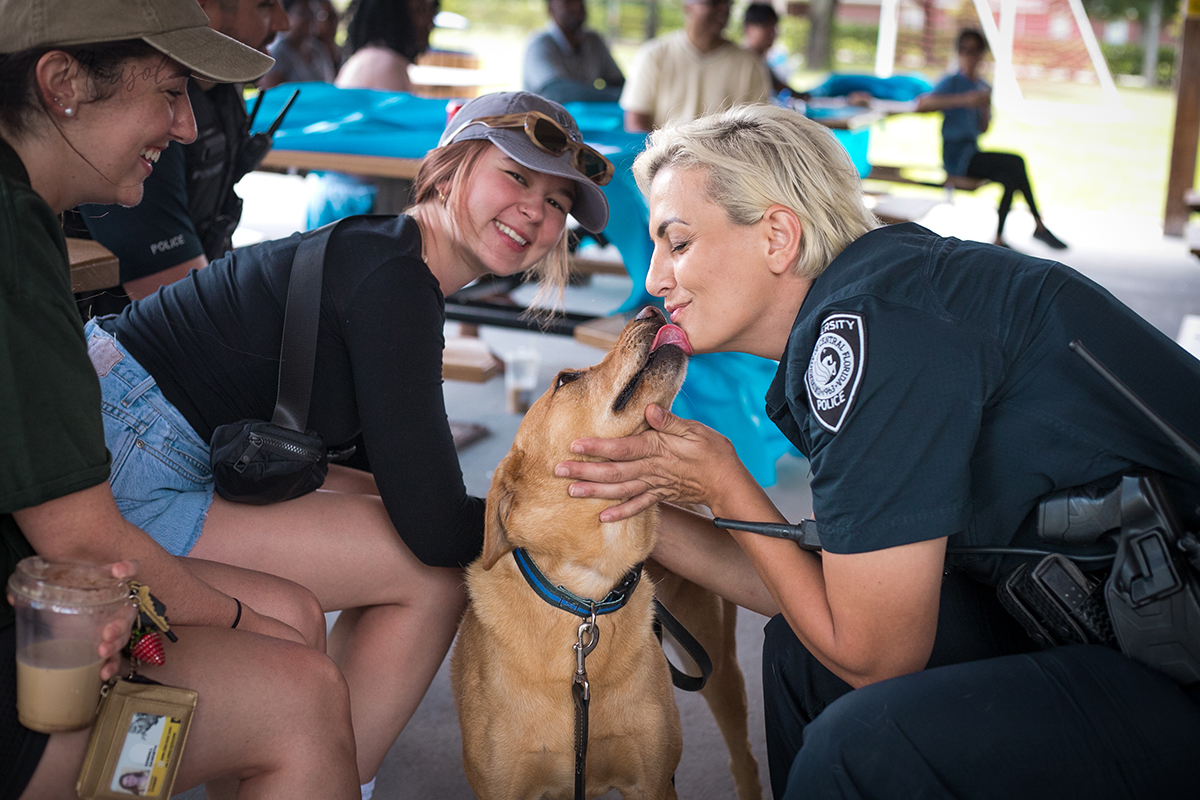 June is Aphasia Awareness Month, which recognizes the more than 2 million people living with the condition that impacts their ability to communicate. A partnership between the School of Performing...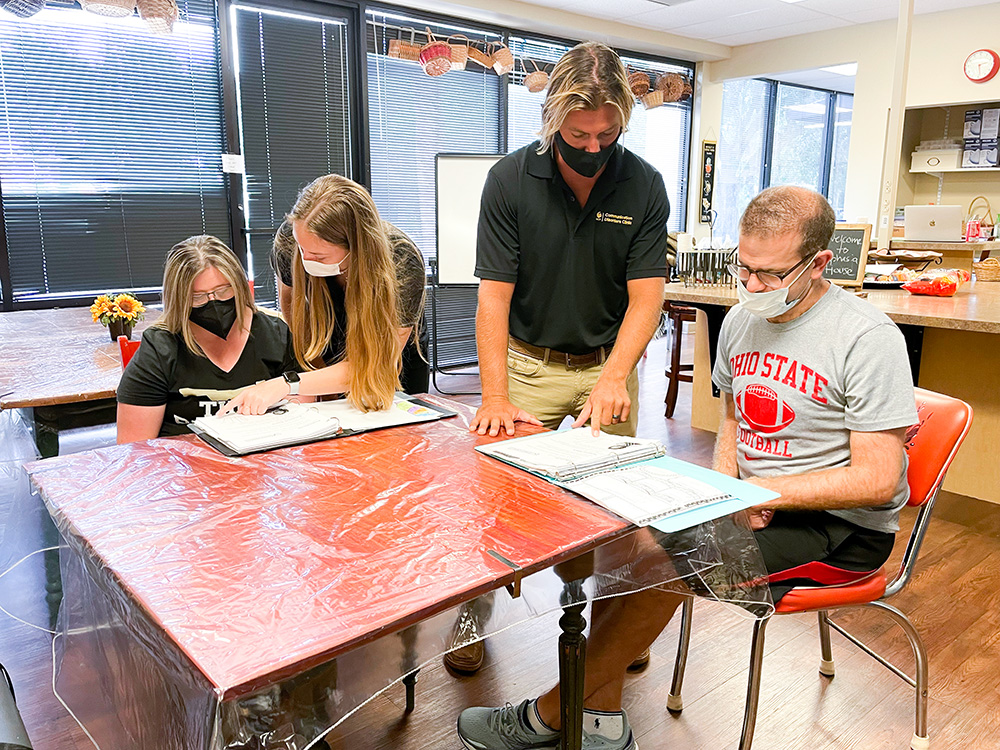 The hands-on education that School of Communication Sciences and Disorders (CSD) Clinical Instructor Kelly David '08 '13MA provides graduate students not only comes from her qualifications as a speech-language pathologist...