News: Communication Sciences and Disorders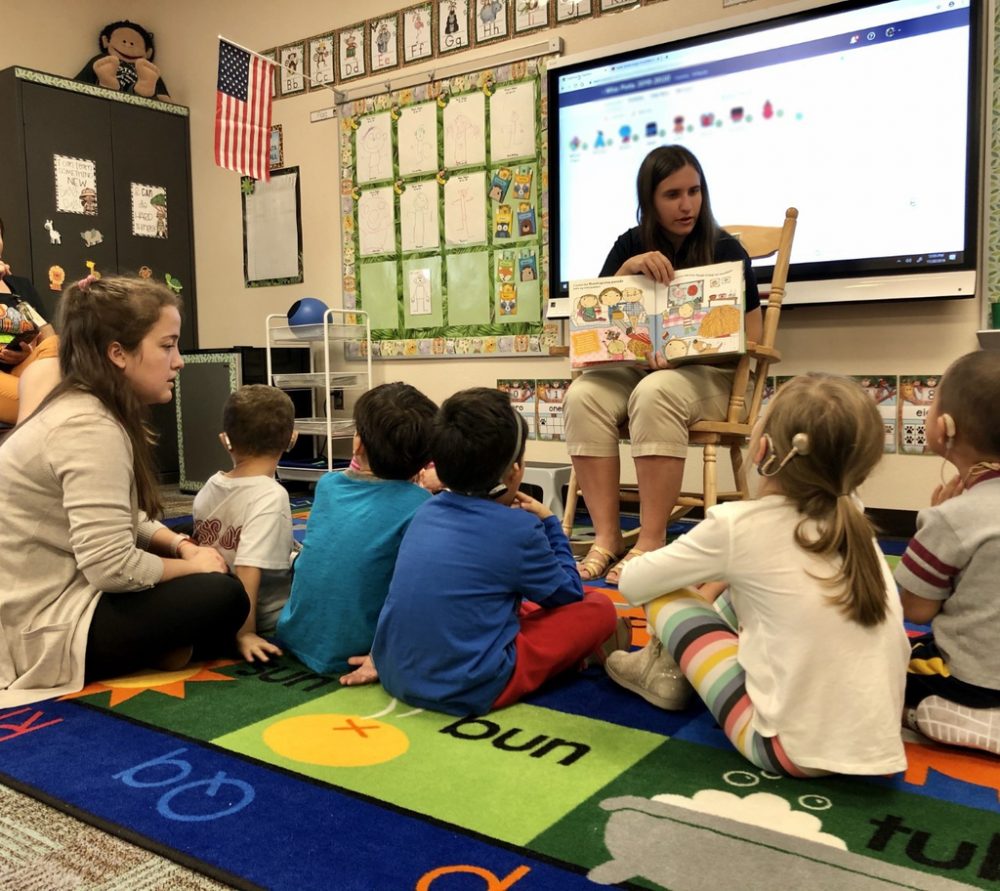 Language experts know that it is critical for children who are deaf or hard of hearing (D/HH) and their families to have access to listening and spoken language services at...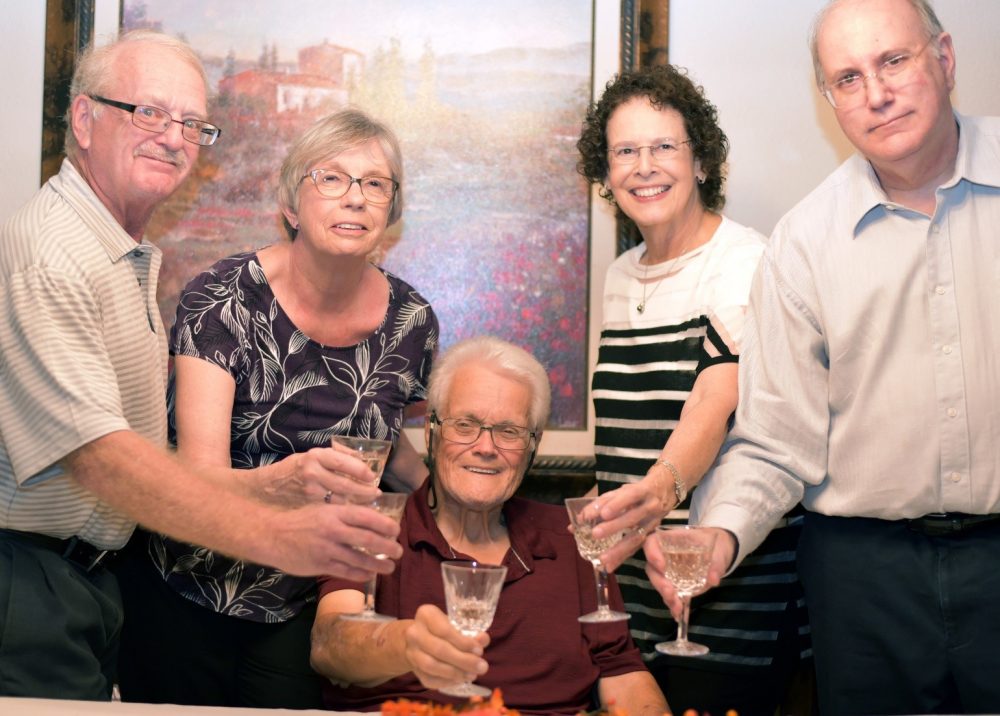 Mike Murray (a.k.a. "Da Voice") of Orlando, an ardent UCF supporter and an expert communicator, is the inspiration for the newest scholarship for graduate students in UCF's School of Communication...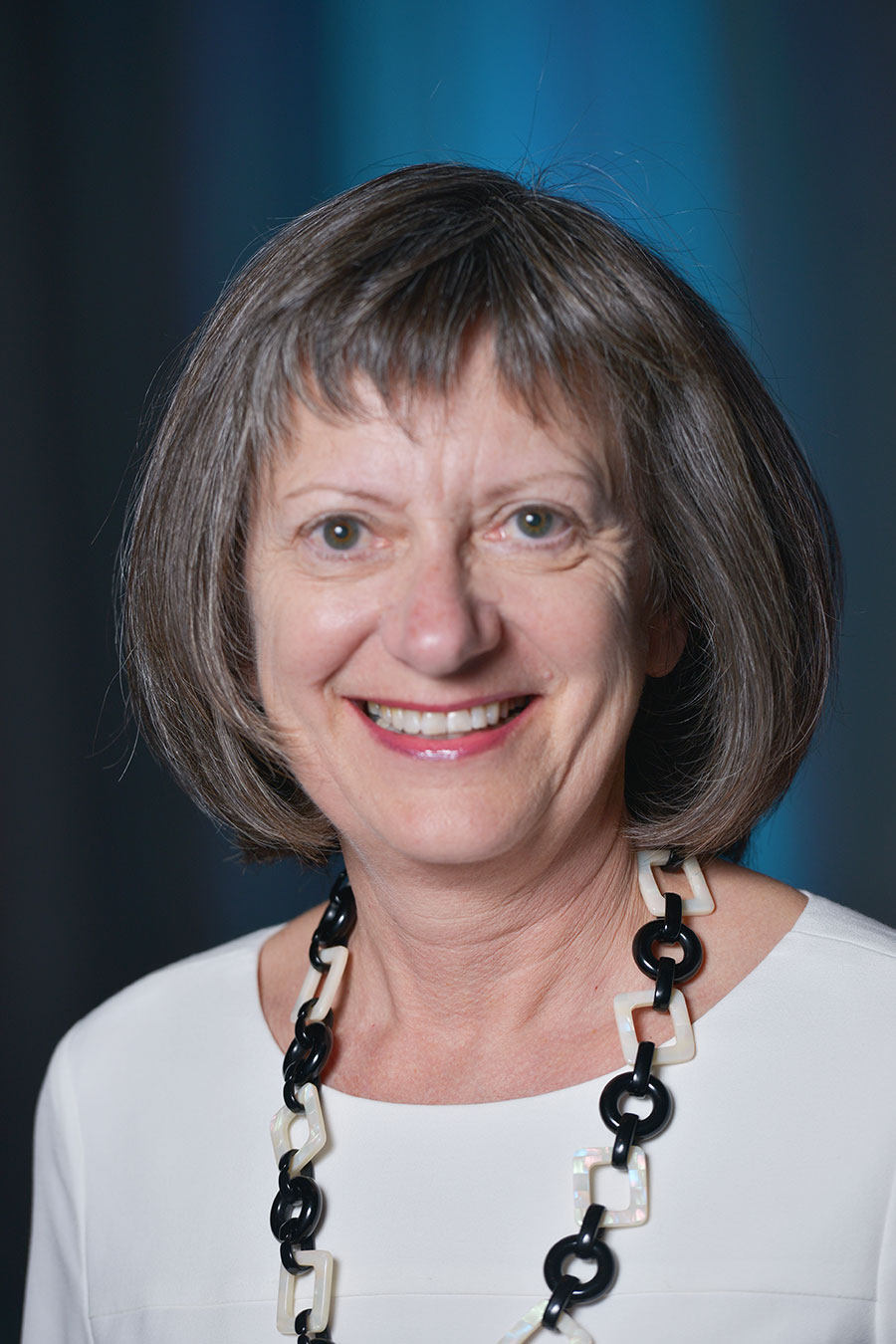 Martine Vanryckeghem was honored this week as a recipient of the Luminary Award, an award given to UCF faculty who are making an impact on the world through their research...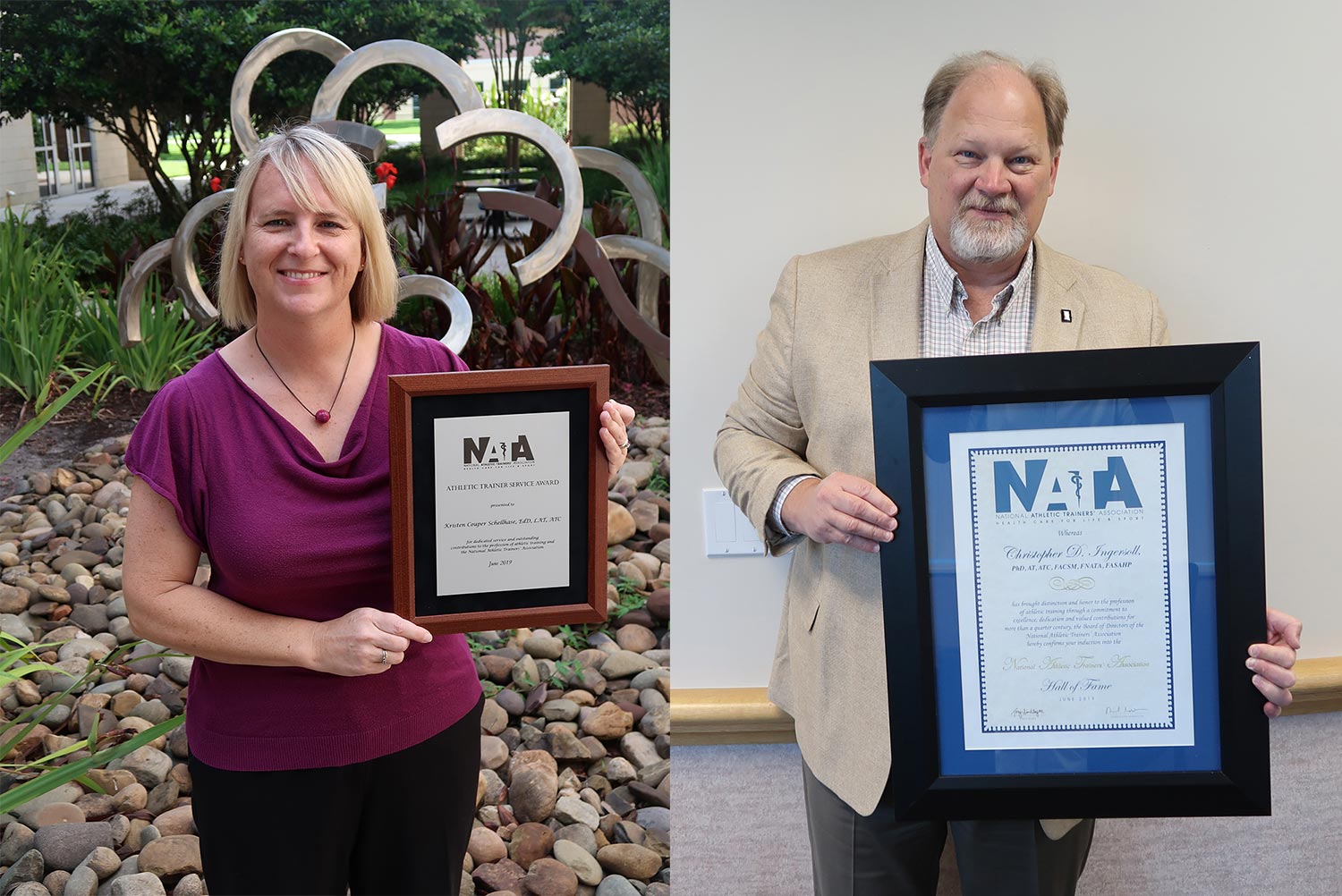 The National Athletic Trainers' Association recently recognized Dean Christopher Ingersoll and Kristen Schellhase, associate lecturer and athletic training program director, during the organization's convention in July. Schellhase received the Athletic...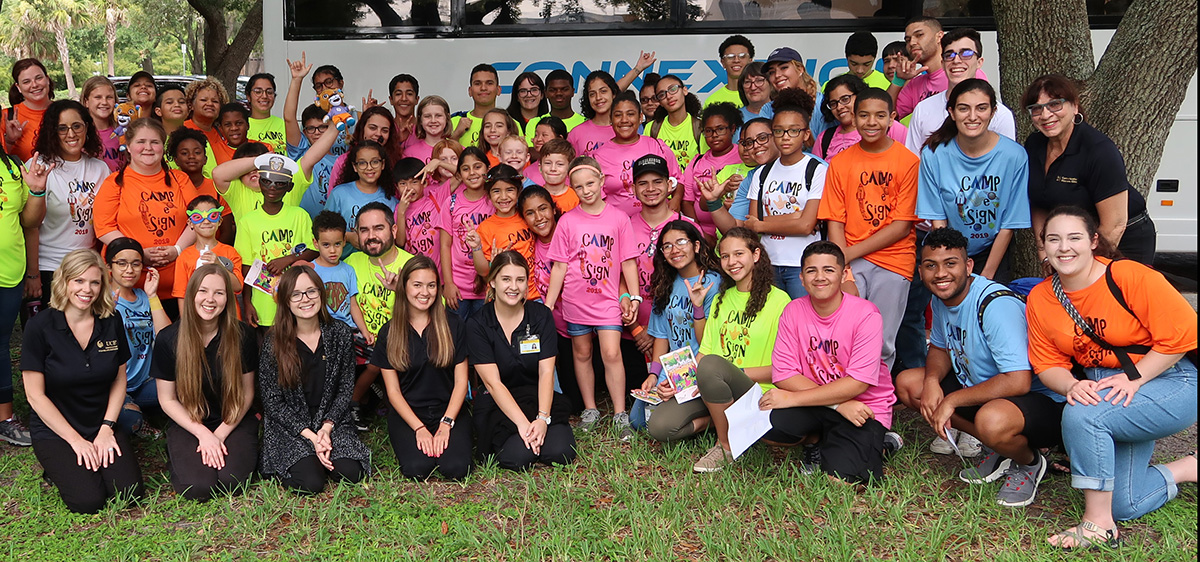 Children from Camp We Sign, a Central Florida summer camp for children with hearing or language disorders, traveled through the Enchanted Forest with Snow White, Prince Charming and the Evil...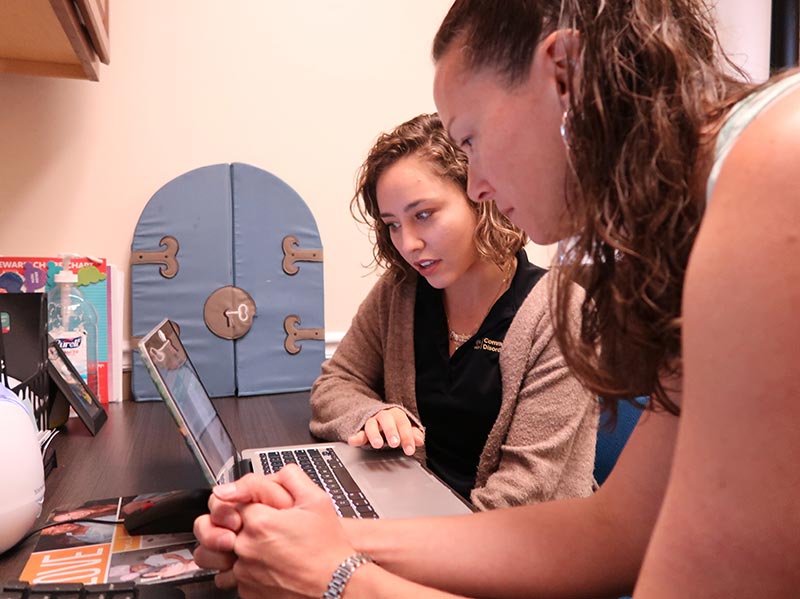 Public schools, private clinics, nursing homes and hospitals are just a few places where communication sciences and disorders students intern during the year. With more than 200 community partnerships, there...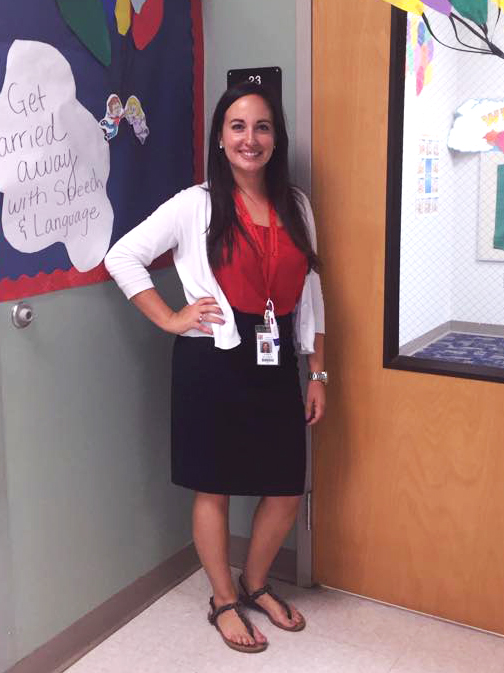 Amber (Suarez) Holsen '14 MA was recently named Speech-Language Pathologist of the Year for Orange County Public Schools. Here is her story: I graduated from UCF with my bachelor's and...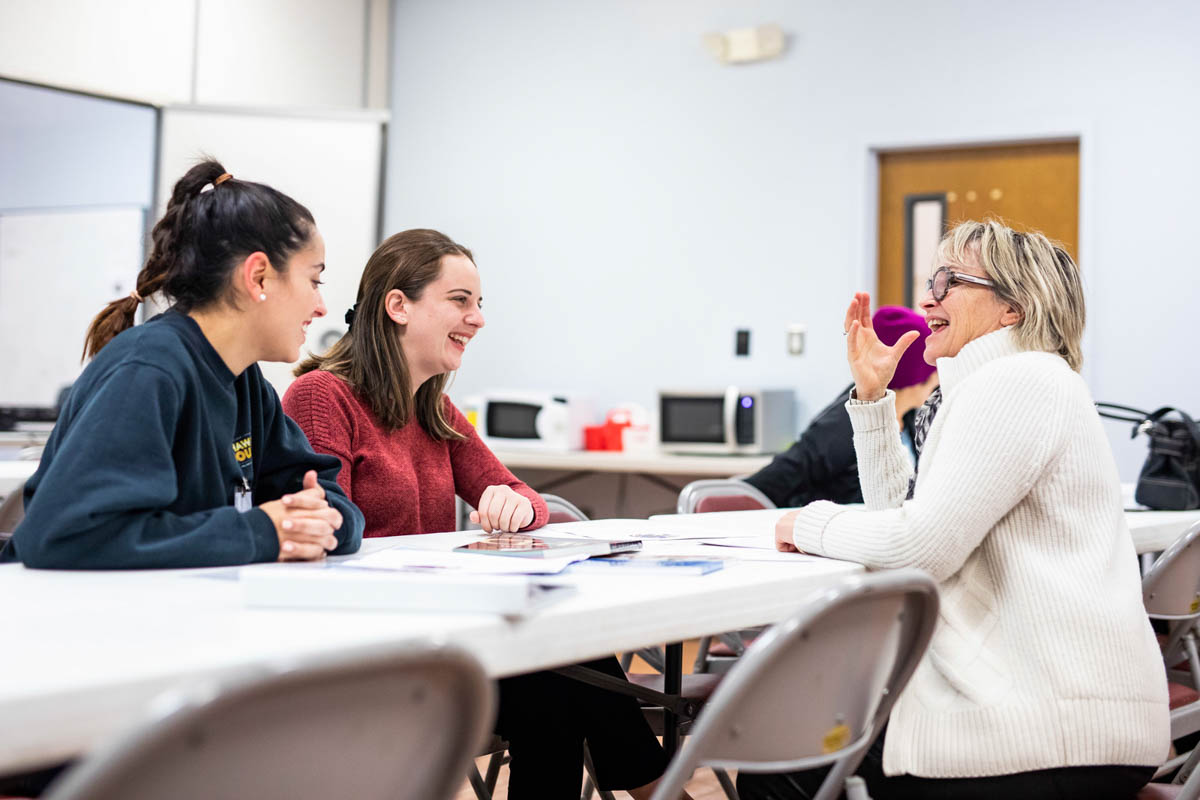 Every Thursday evening at 6 p.m., a small group gathers in the cafeteria of Maitland Presbyterian Church. Their reason for coming together has nothing to do with faith or religion....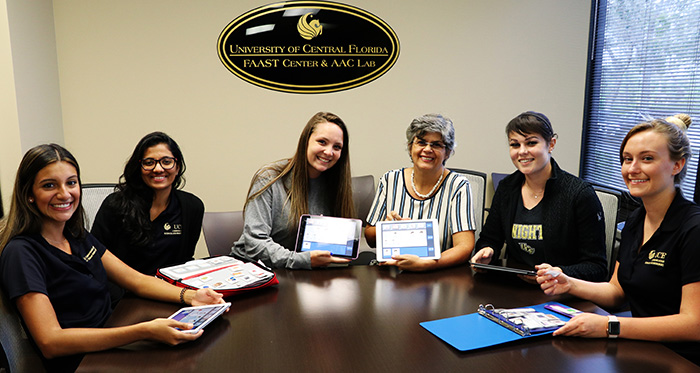 Cátia Crivelenti de Figueiredo Walter, Ph.D., an educator from the State University of Rio de Janeiro and the graduate program in education, is studying augmentative and alternative communication devices with...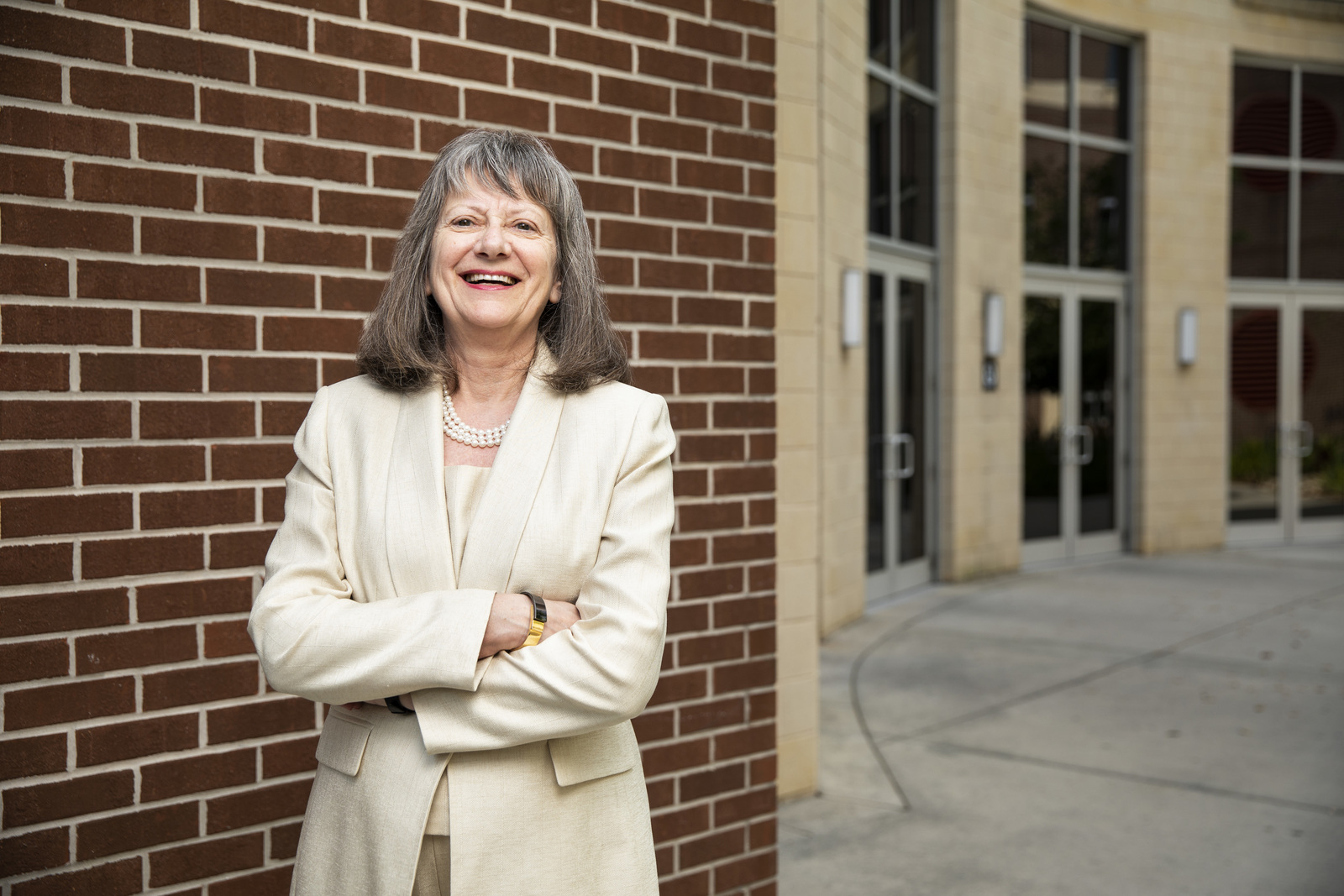 Among the faculty members celebrated at today's Founders' Day Honors Convocation is Martine Vanryckeghem, professor of communication sciences and disorders, who was honored as a Pegasus Professor. The Pegasus Professor...