News: Communication Sciences and Disorders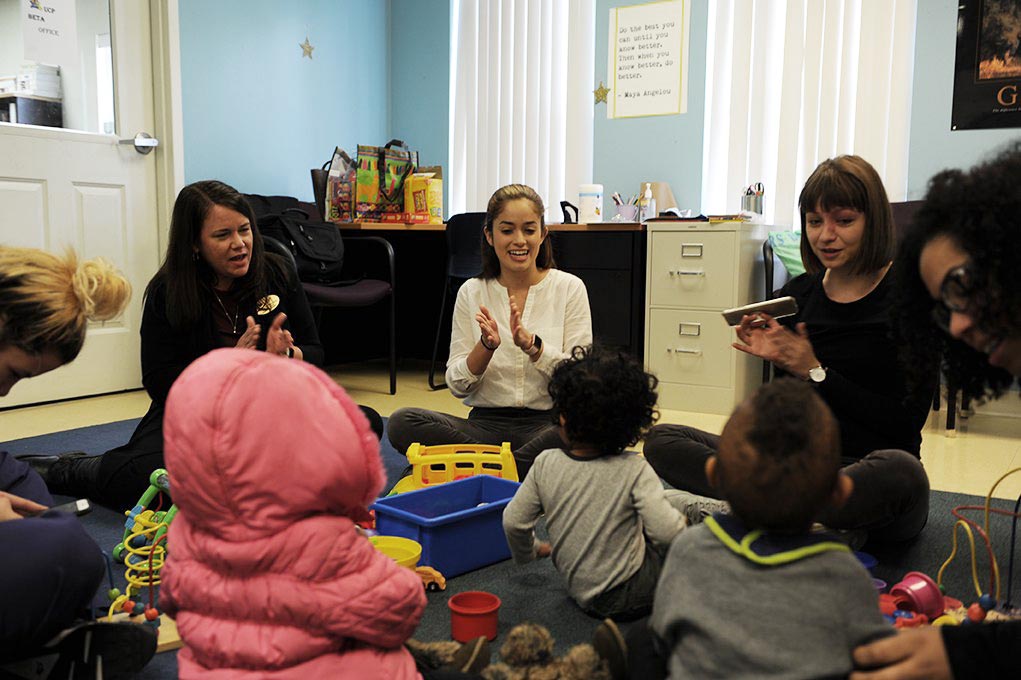 Diana Abarca is a UCF undergraduate who conducts research every Friday at the Beta Center/UCP Downtown campus in Orlando. She runs and evaluates playgroups at the center, under faculty supervision,...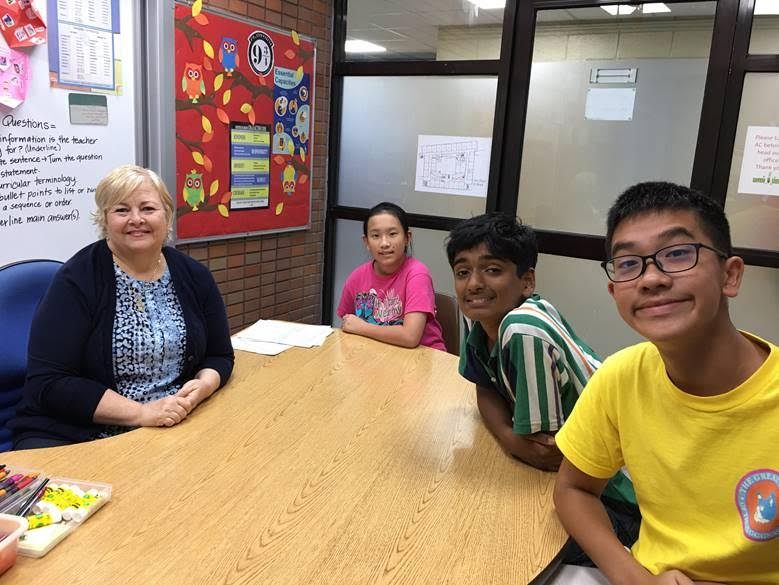 Mary Ann Cooke '98 was a newly single mother-of-two when she decided to go back to college. Even then, she knew that UCF stands for opportunity. Read about Cooke's journey...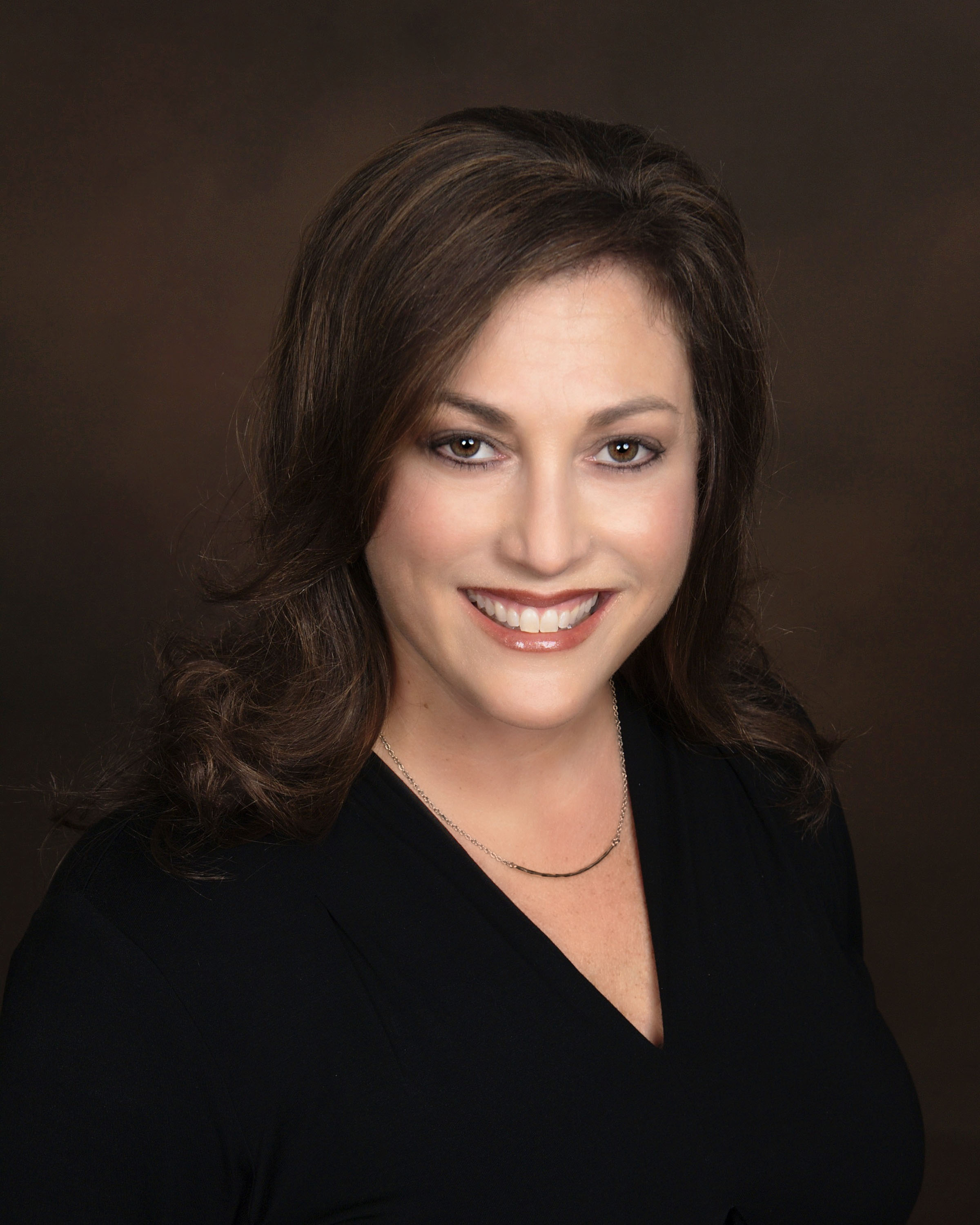 Professor Bari Hoffman Ruddy will be honored with the Fellowship of the Association award at the annual convention of the American Speech-Language-Hearing Association Nov. 9-11 in Los Angeles. This honor is bestowed...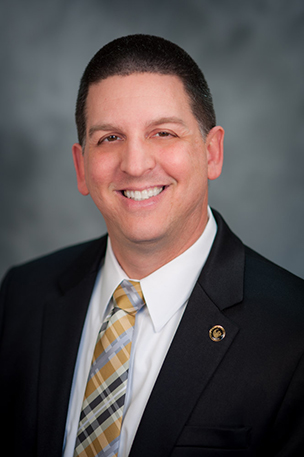 Originally published in The ASHA Leader, September 2017, Vol. 22, 68. doi:10.1044/leader.AN5.22092017.68 As many communications sciences and disorders students head back to class, and in keeping with The ASHA Leader's...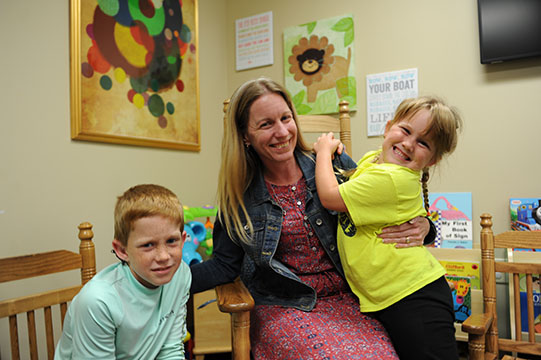 Every Wednesday evening, Julie Shipp and her two children, 9-year-old Ethan and 6-year-old Addison, take an hourlong drive from Apopka to the UCF Communication Disorders Clinic for their weekly appointment....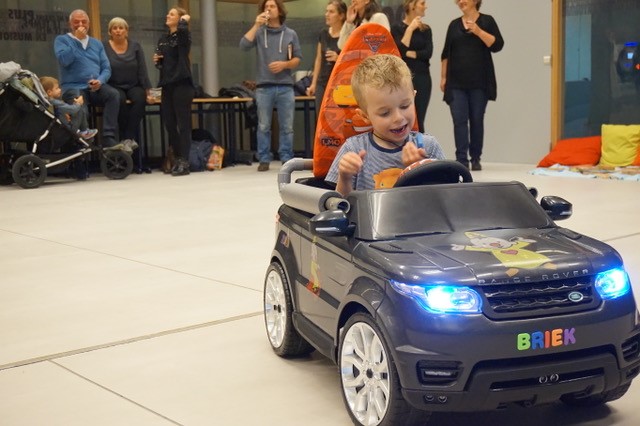 The first Belgian chapter of Go Baby Go!, an outreach program that works to give children with mobility impairments more freedom, launched this week thanks to the help of the...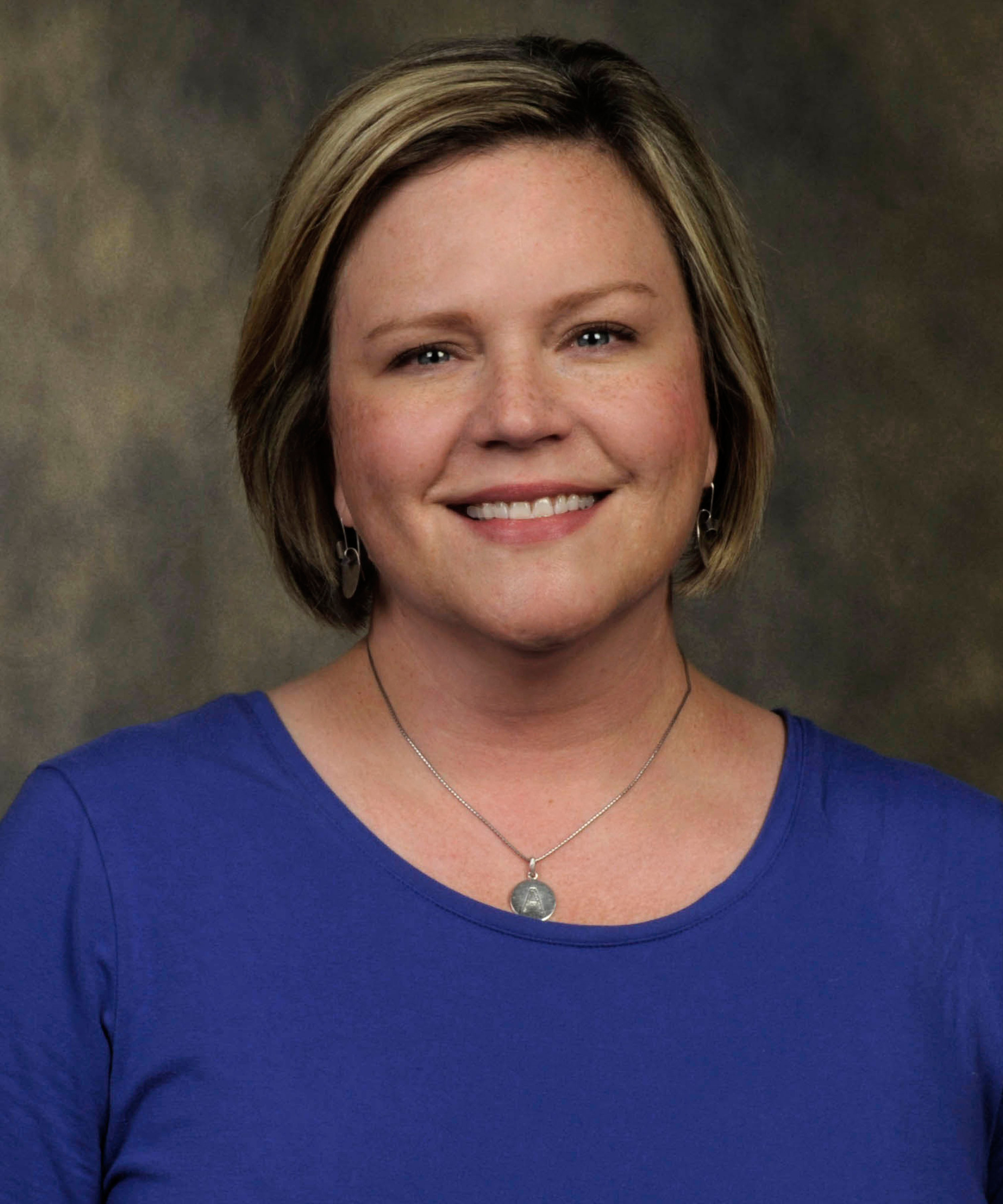 For Amy Engelhoven, the new director of UCF's Aphasia House, language has always been her passion. She studied communications and Spanish in college, and even spent a year abroad in...
When Charlotte Harvey was growing up in Clarksburg, Massachusetts, she became aware of the power of the spoken word when a favorite aunt asked her to read for 15 minutes...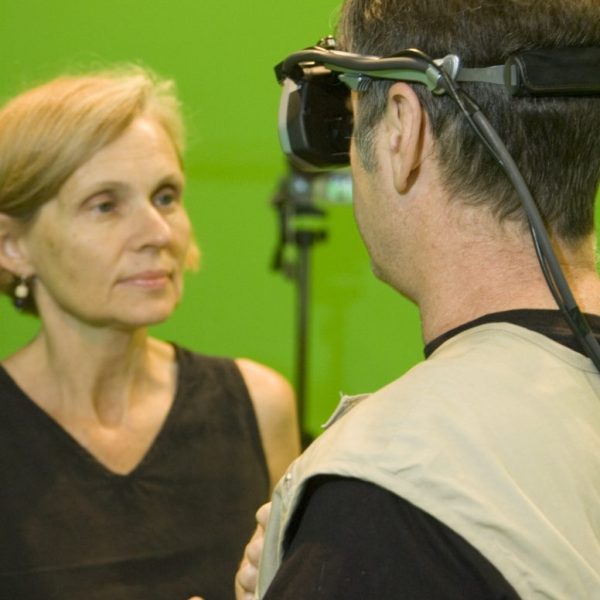 For more than 40 years, Janet Whiteside has helped men, women and children of all ages living with a speech disorder find their voices. She has inspired thousands of students...
With his fair skin, blond hair and delicate features, Colin David looks like a little angel. He behaves like an angel, too, said his parents Brian '07 and Kelly '08...