News: Communication Sciences and Disorders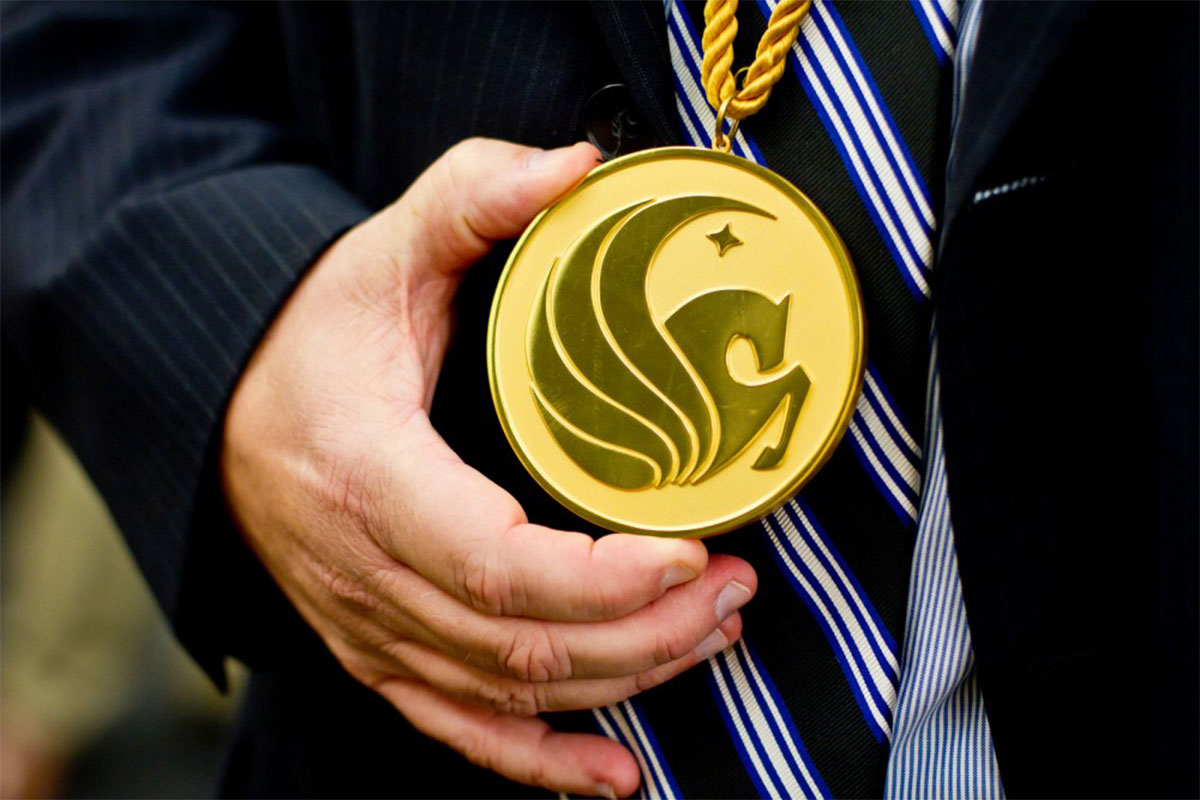 UCF's annual marquee event for faculty on April 5 highlights outstanding teaching, advising, mentoring, research, professional service and librarianship.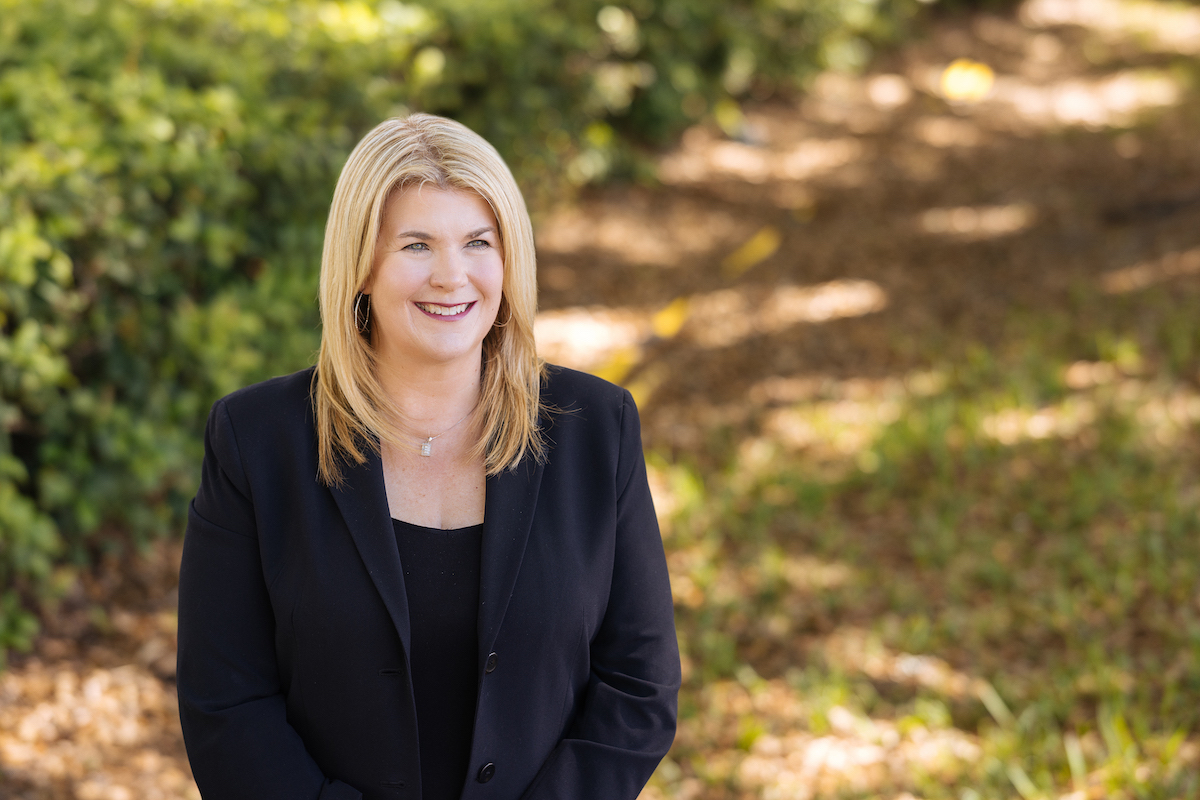 Stephen Fiore, Jane Gibson, Jennifer Kent-Walsh and Marianna Pensky are the newest recipients of the university's highest faculty honor.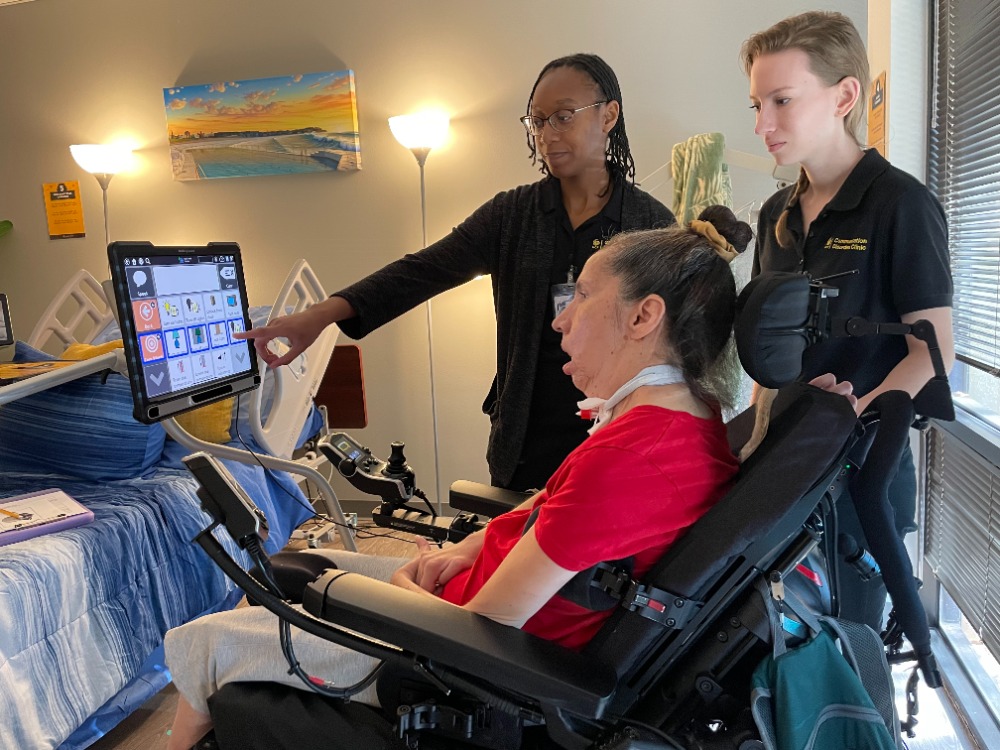 A new "Smart Apartment" equipped with assistive technology is helping individuals with disabilities gain greater independence while preparing students for future roles in rehabilitative care. The room in UCF's Rehabilitation...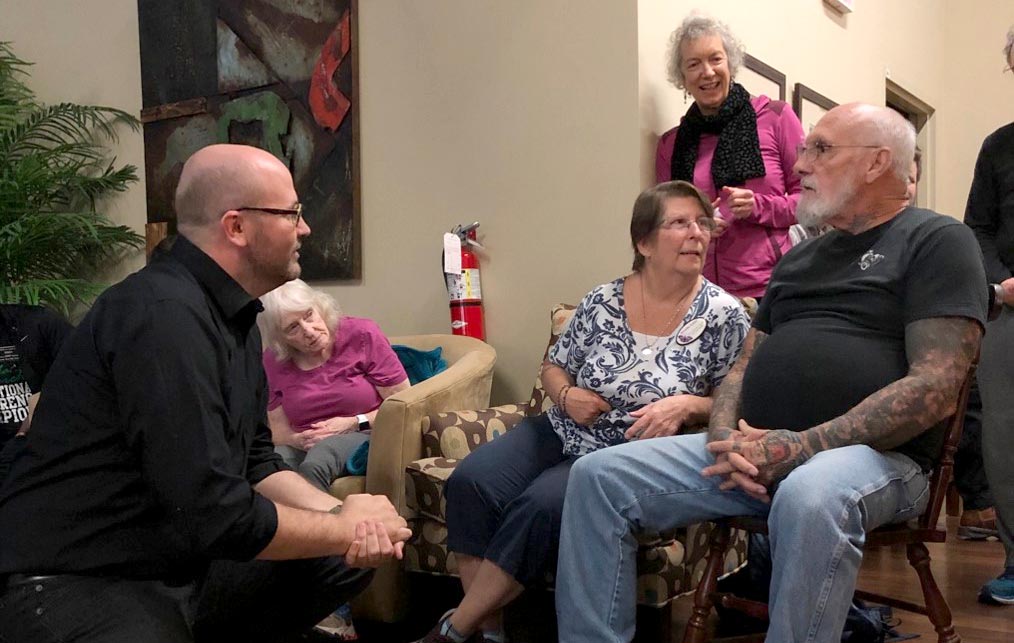 To be human is to tell stories. Whether these are the stories we tell our young children, those we share among friends and acquaintances, or those of local, national, and...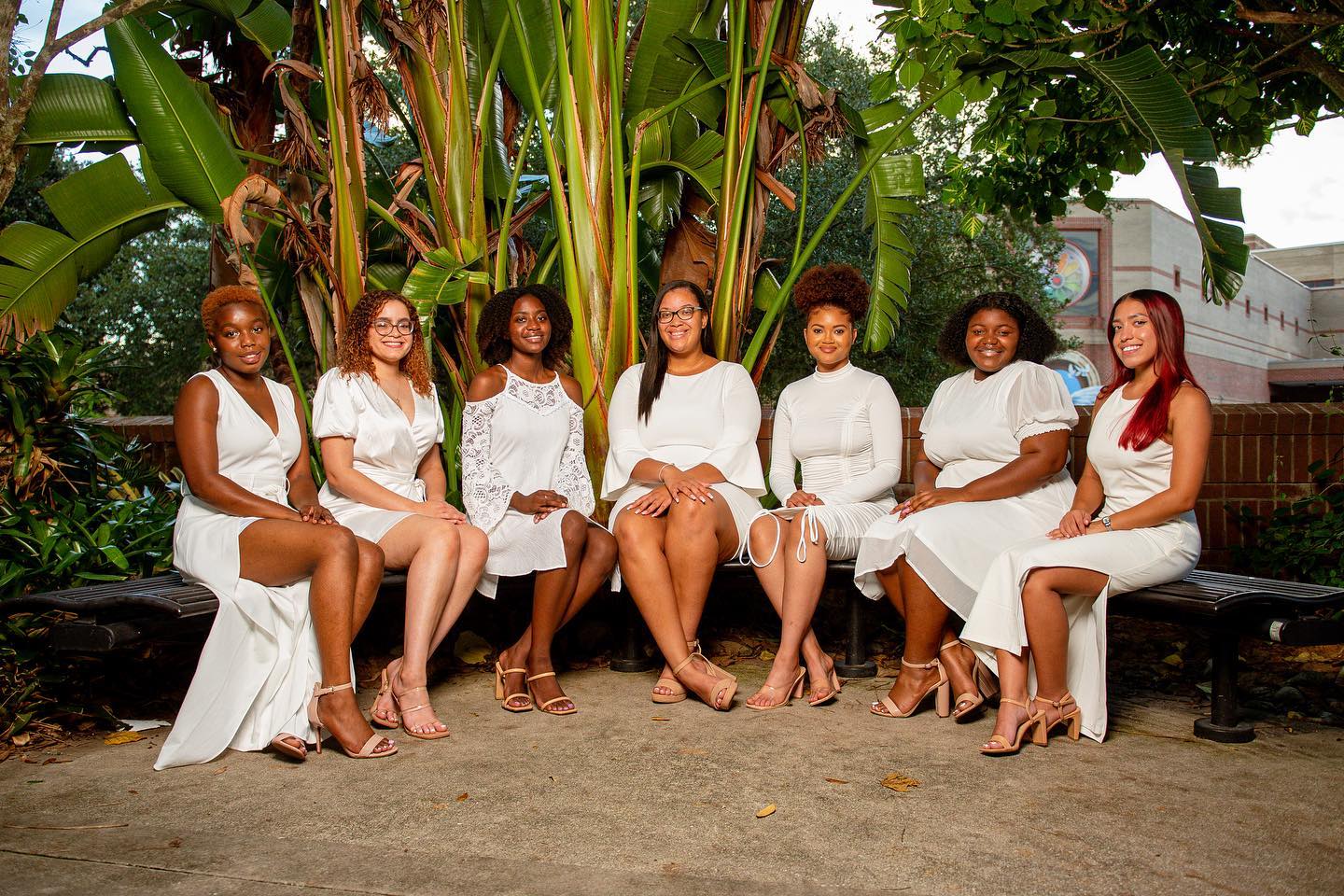 Students in the School of Communication Sciences and Disorders have launched a new student organization focused on meeting the needs of Black professionals, students and individuals that have communication disorders....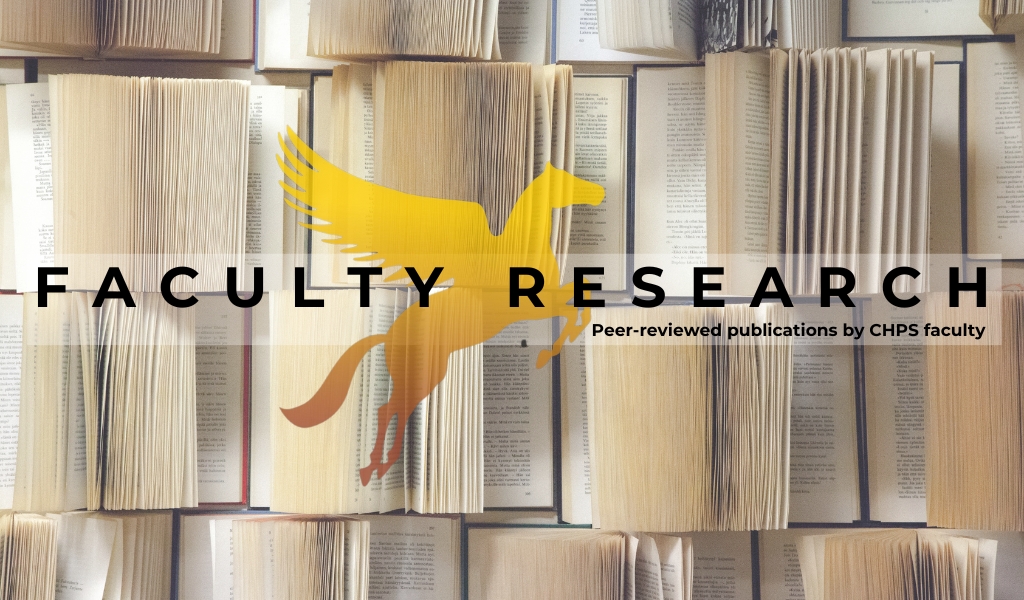 Students at the College of Health Professions and Sciences benefit from faculty who conduct research into a broad number of health and wellness topics, discovering new insights and creating innovation...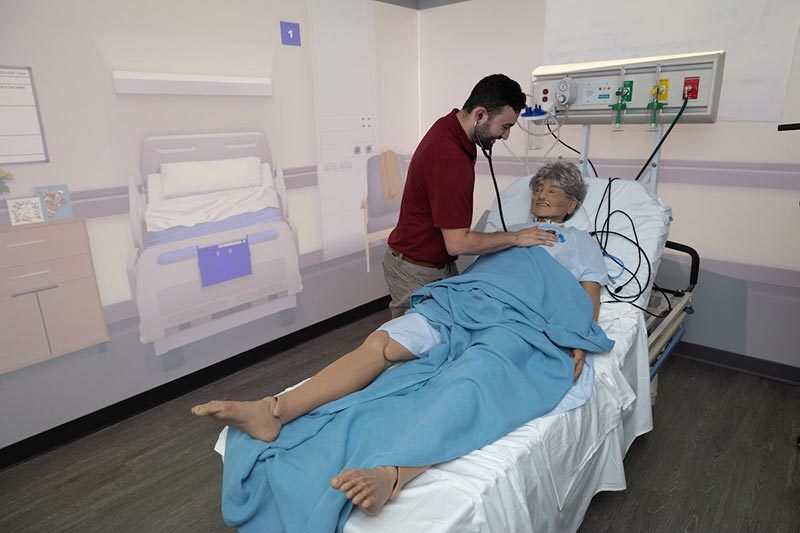 The hands-on tech will better prepare College of Health Professions and Sciences students for frontline roles. UCF's College of Health Professions and Sciences has again expanded its state-of-the-art Rehabilitation Innovation Center with...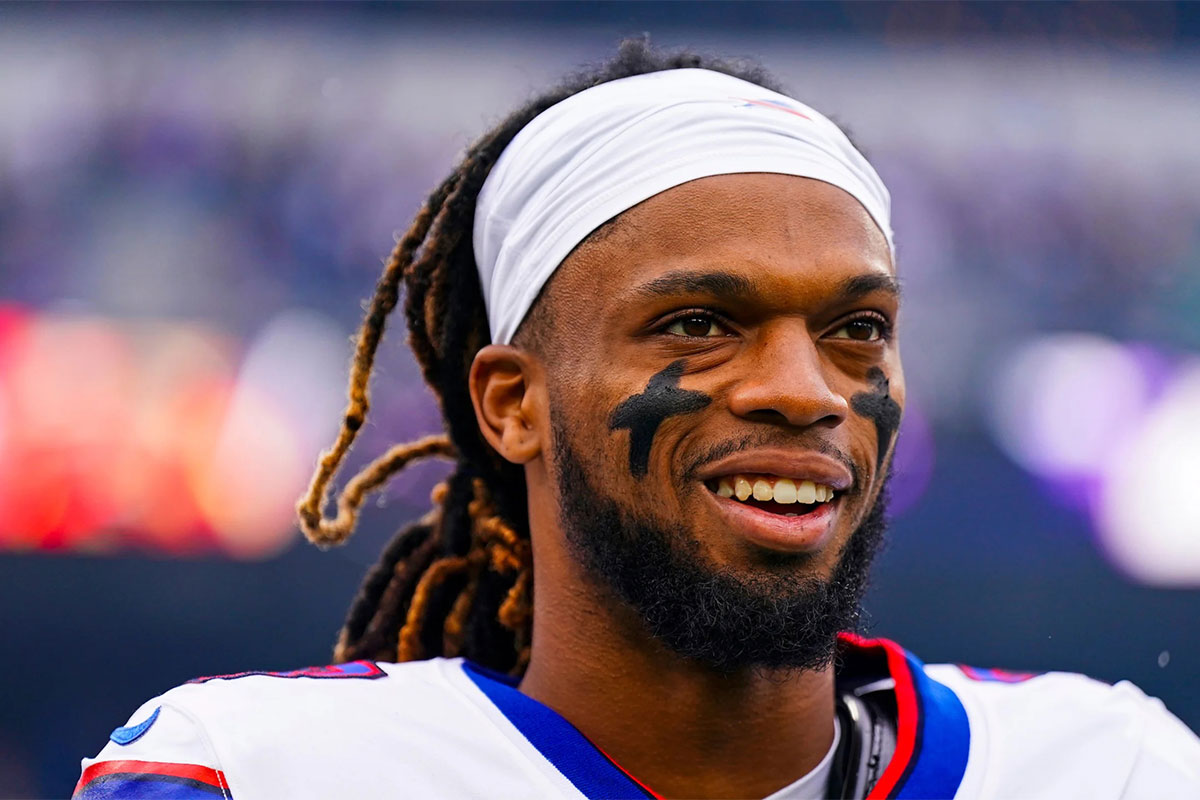 A panel of UCF medical and rehabilitation experts discuss what happened, what Hamlin's physical and mental recovery could look like, and protecting the heart health of athletes.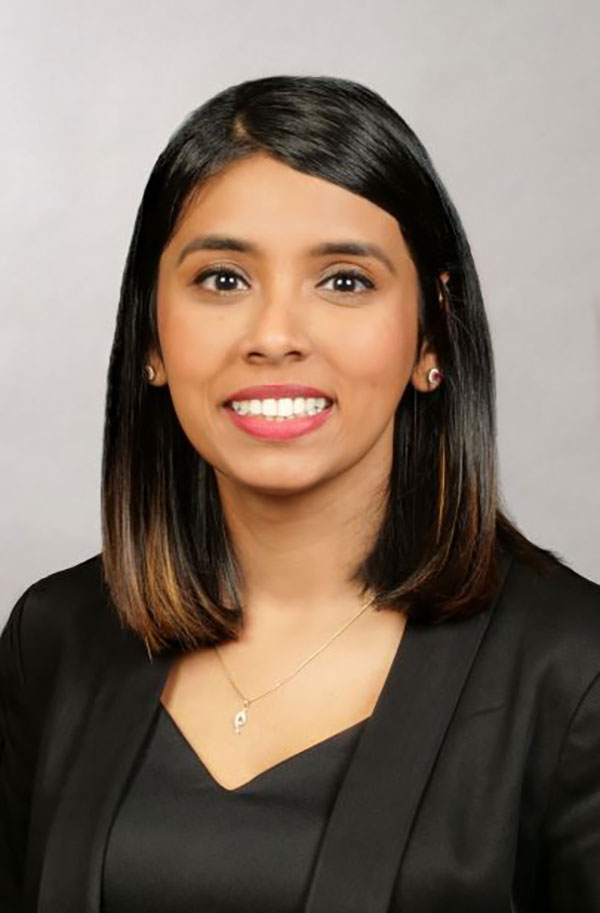 Whether it's solving the world's biggest problems or investigating the potential of novel discoveries, researchers at UCF are on the edge of scientific breakthroughs that aim to make an impact....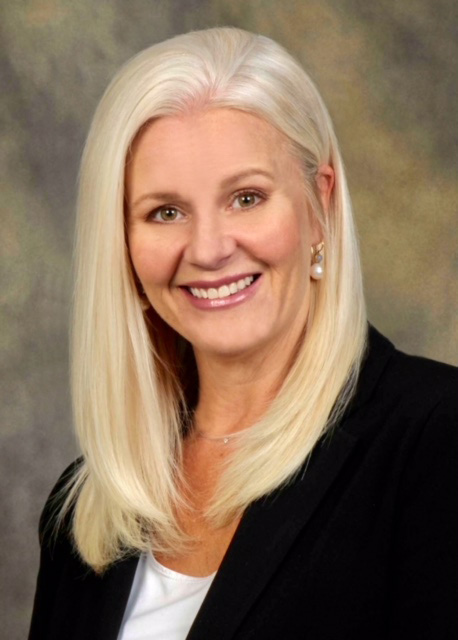 Debra Knox, director of UCF's Communication Disorders Clinic, shares the growing need for speech language pathology professionals, the constantly evolving nature of the field and what it means to help...