News: Communication Sciences and Disorders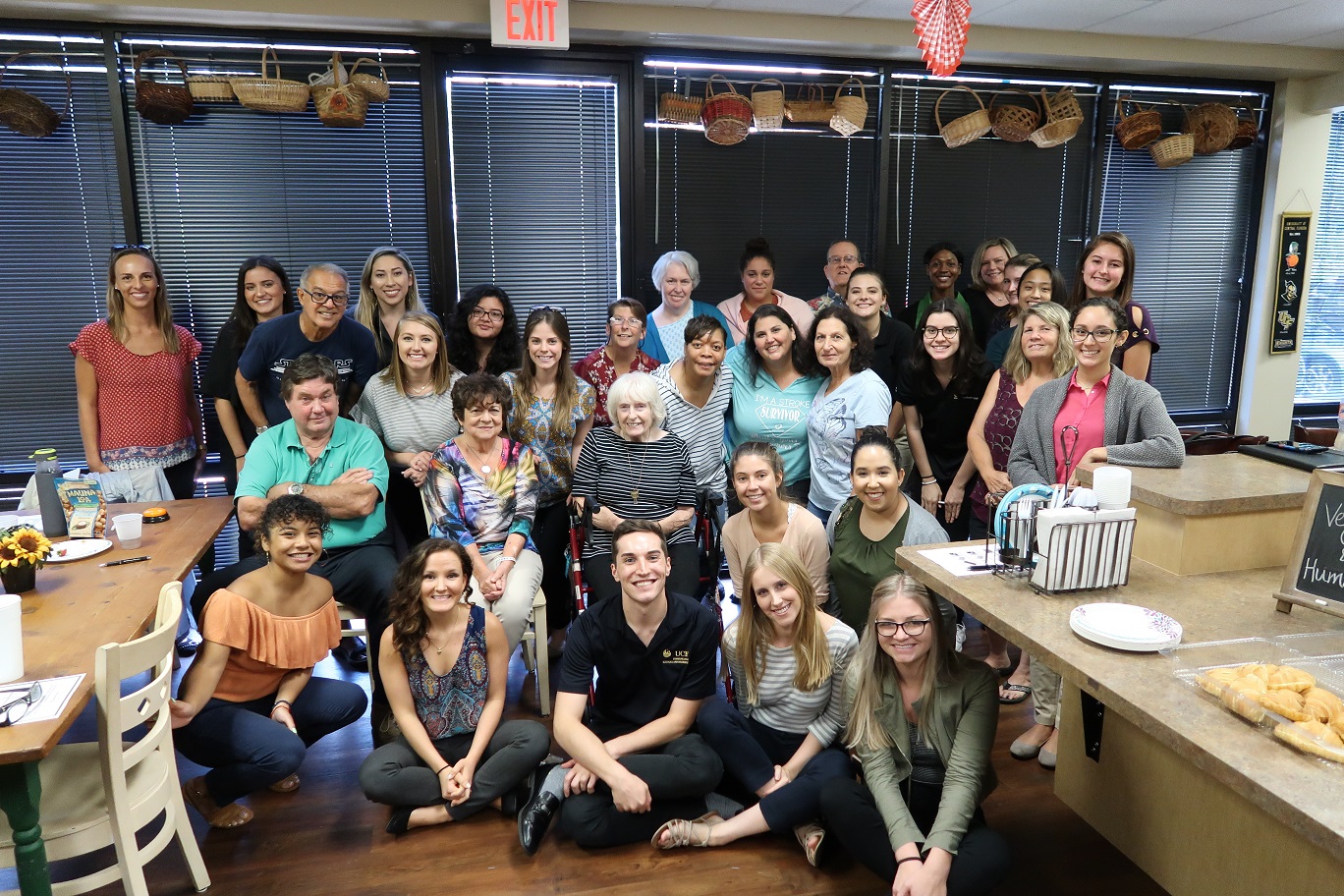 To the members of UCF's Aphasia House's Friday Only Club, the therapeutic meetings are more than a way to improve their reading and speaking skills. The meetings also offer a...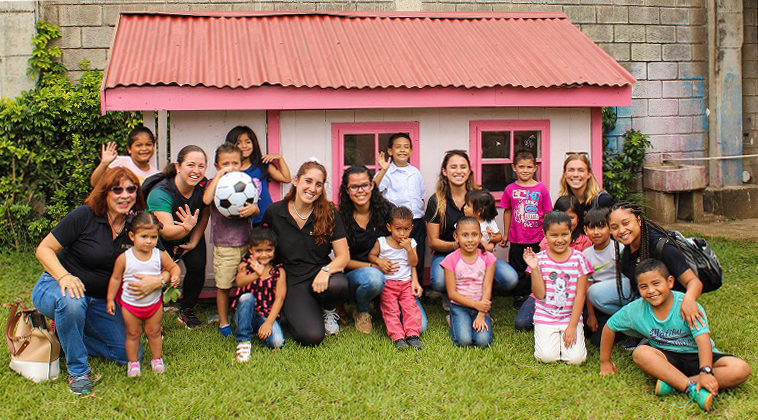 Five graduate students in the School of Communication Sciences and Disorders recently returned from a study-abroad trip to the Republic of Costa Rica during the break between summer classes and...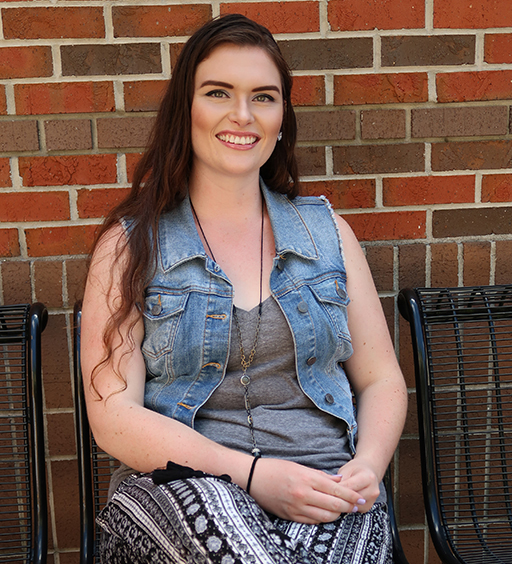 Niki Loy, a senior communication sciences and disorders student, was selected as a recipient of UCF's What's Next: Integrative-Learning Scholarship for the fall semester. The scholarship awards up to $1,000...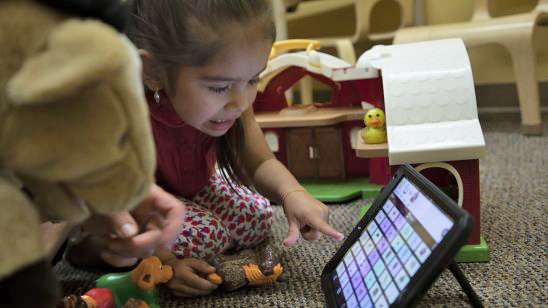 Researchers at the University of Central Florida and the University of New Mexico have been awarded a $2.7 million National Institutes of Health grant to study how language therapy, combined...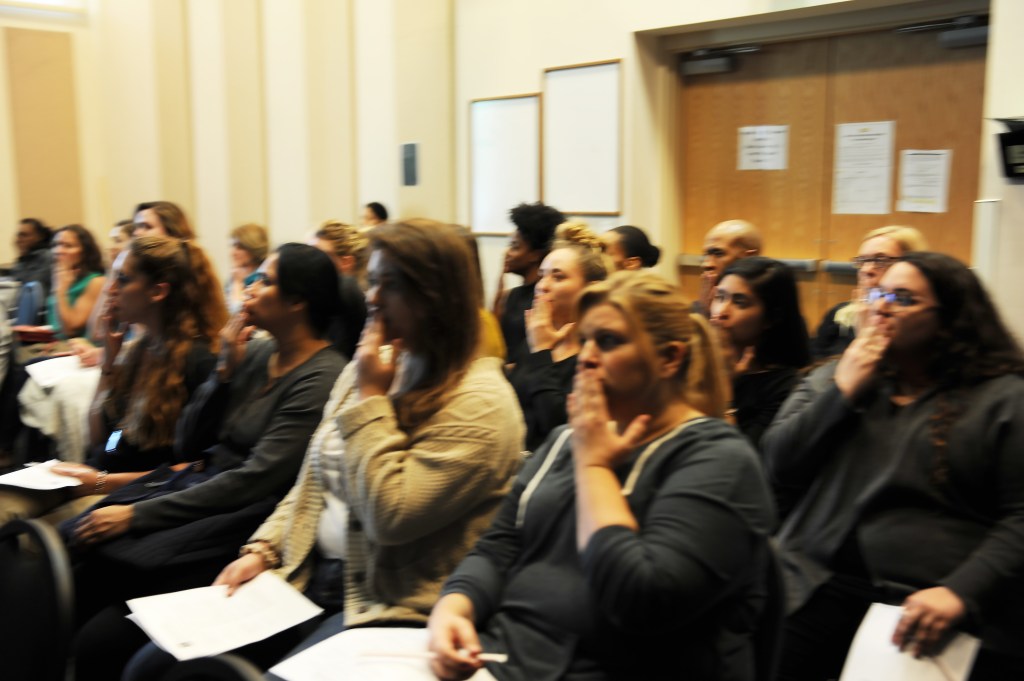 It seems counter-intuitive, but as Professor Bari Hoffman Ruddy explains, "Whispering can actually lead to more damage. It is hard on the vocal folds due to turbulent airflow and increased...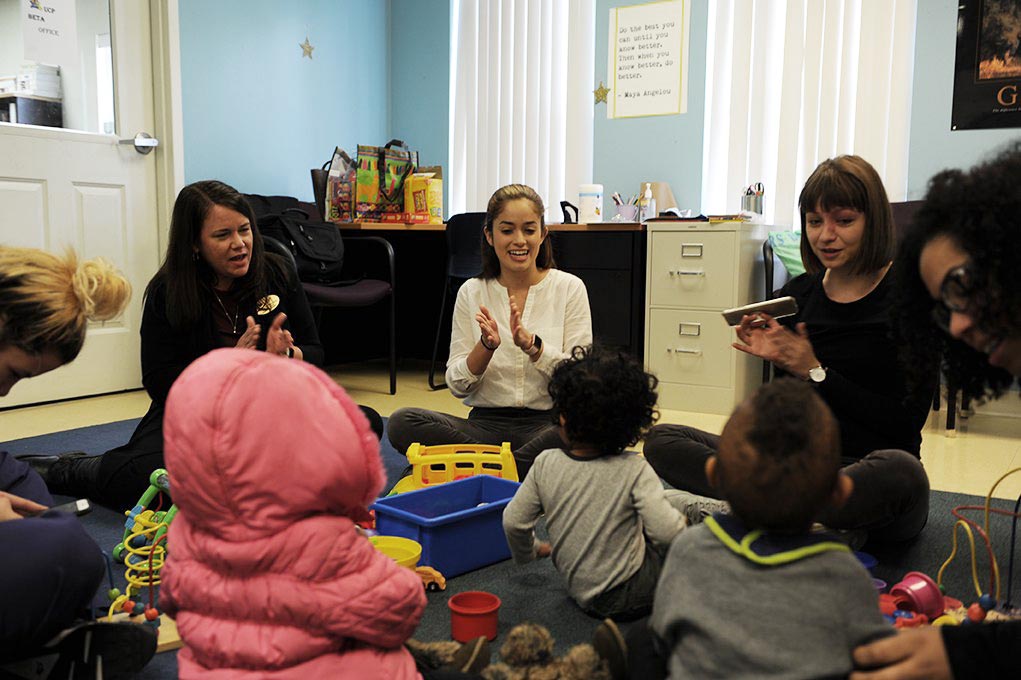 Diana Abarca is a UCF undergraduate who conducts research every Friday at the Beta Center/UCP Downtown campus in Orlando. She runs and evaluates playgroups at the center, under faculty supervision,...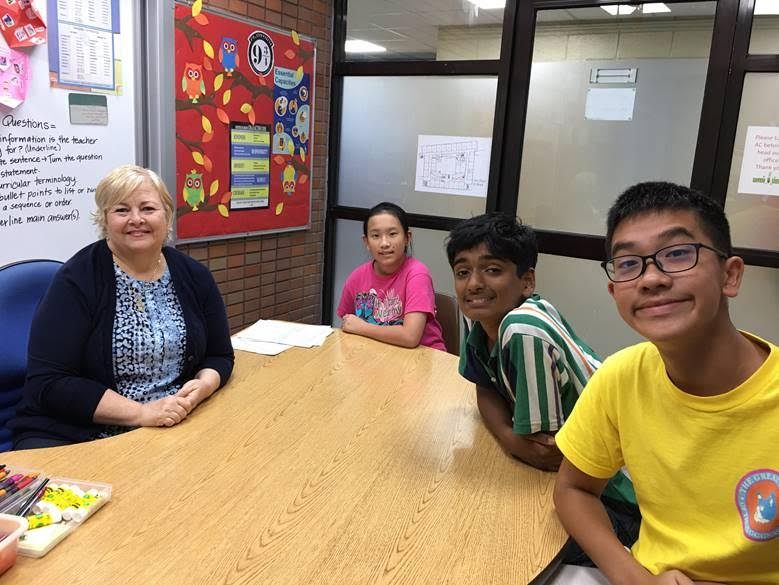 Mary Ann Cooke '98 was a newly single mother-of-two when she decided to go back to college. Even then, she knew that UCF stands for opportunity. Read about Cooke's journey...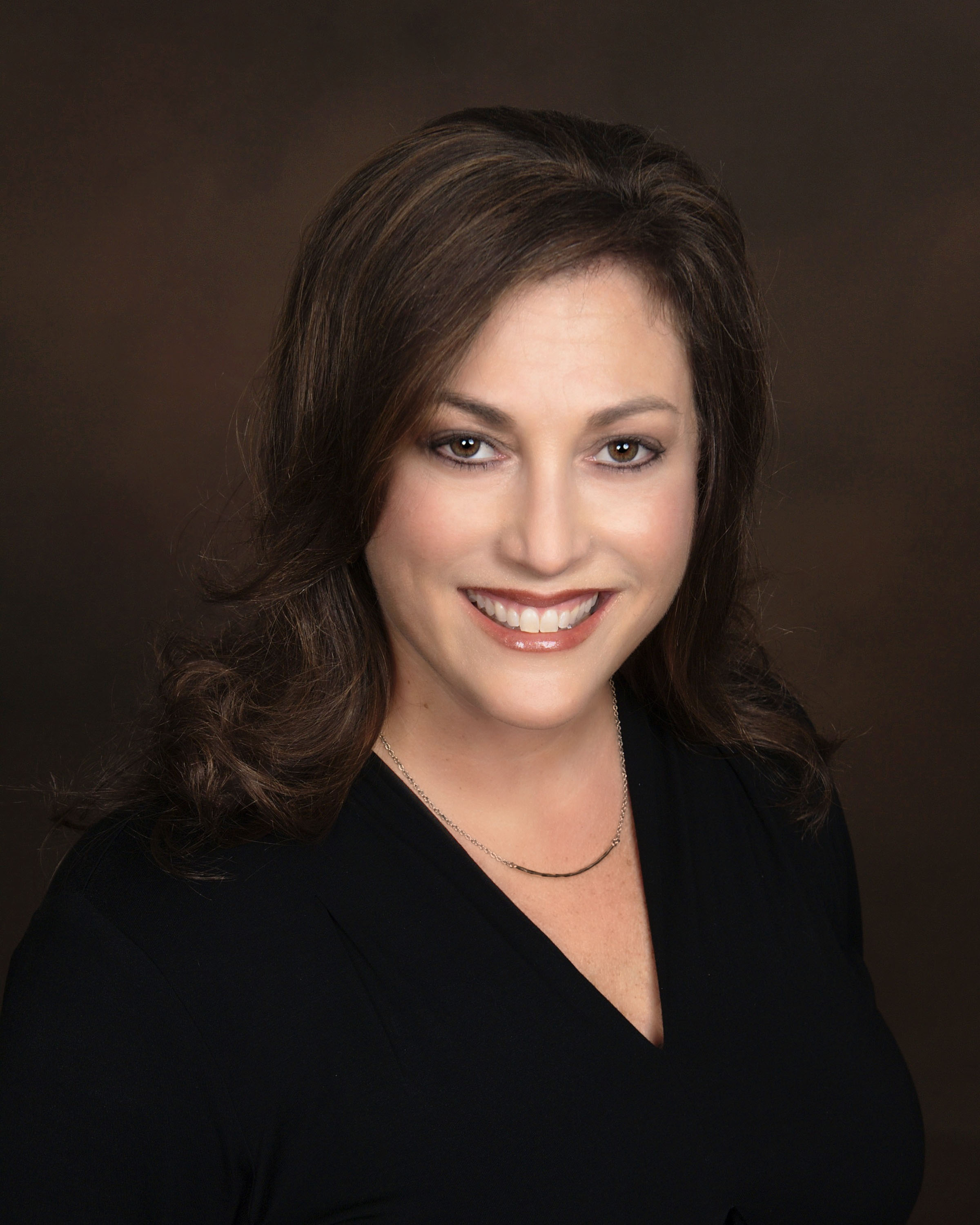 Professor Bari Hoffman Ruddy will be honored with the Fellowship of the Association award at the annual convention of the American Speech-Language-Hearing Association Nov. 9-11 in Los Angeles. This honor is bestowed...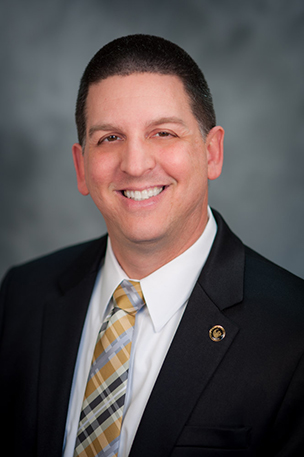 Originally published in The ASHA Leader, September 2017, Vol. 22, 68. doi:10.1044/leader.AN5.22092017.68 As many communications sciences and disorders students head back to class, and in keeping with The ASHA Leader's...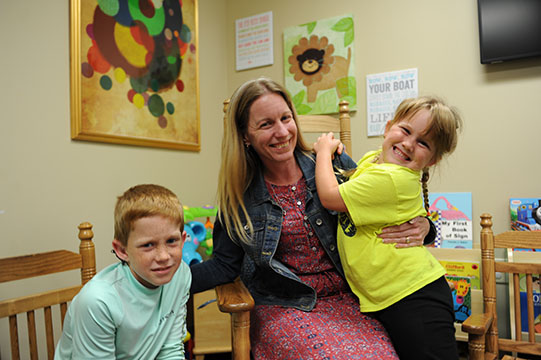 Every Wednesday evening, Julie Shipp and her two children, 9-year-old Ethan and 6-year-old Addison, take an hourlong drive from Apopka to the UCF Communication Disorders Clinic for their weekly appointment....