News: Communication Sciences and Disorders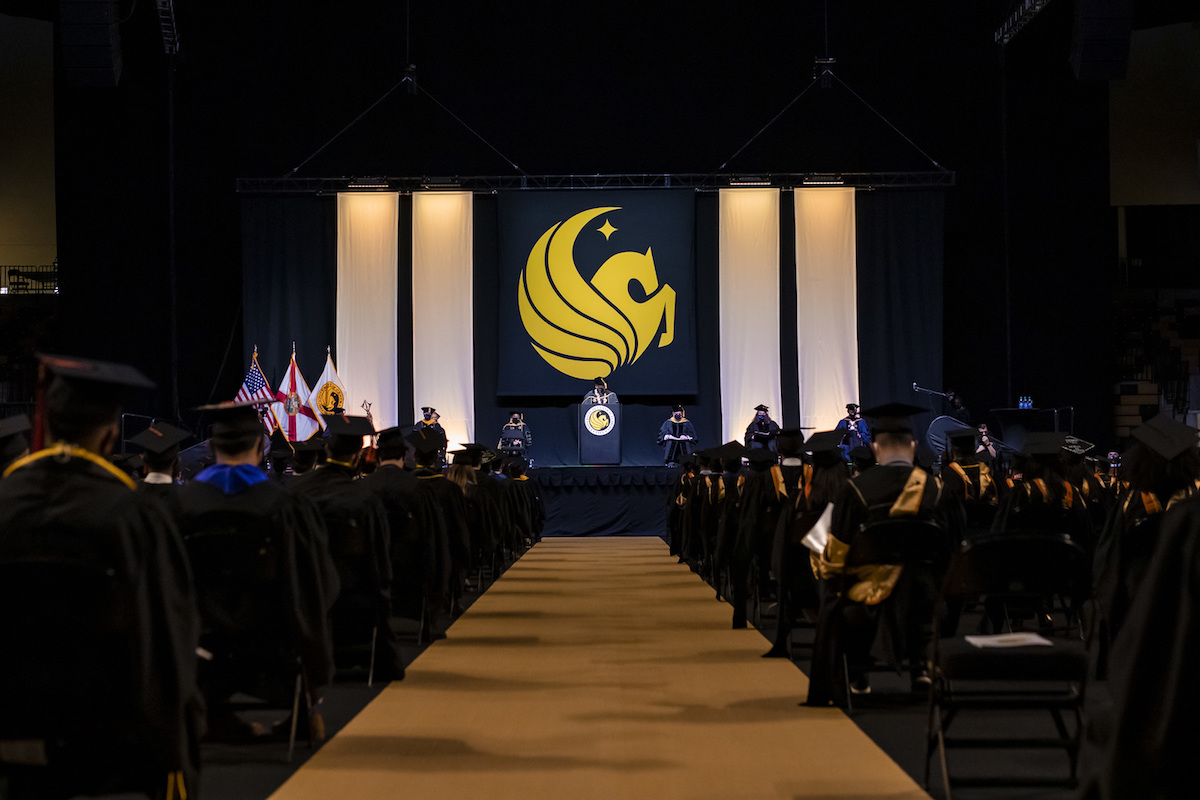 Summer 2021 Grad Walk takes place Aug. 4-6 and three in-person commencement ceremonies will be held Aug. 7. Graduates are allowed to sign up for Grad Walk and in-person commencement,...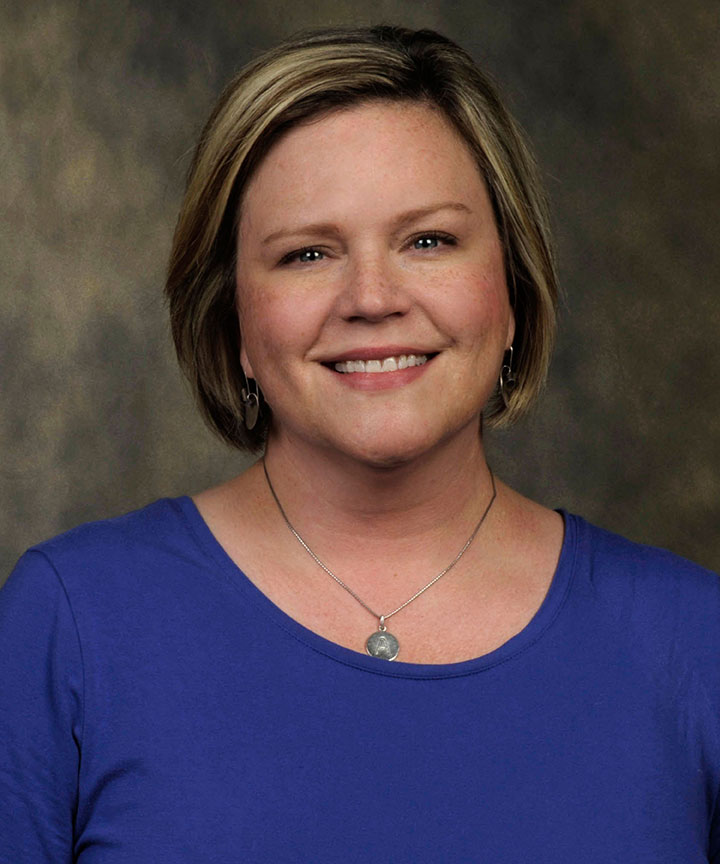 June is Aphasia Awareness Month. Aphasia is a language disorder caused by damage to the language centers in the brain, usually in the left hemisphere. It can affect all aspects...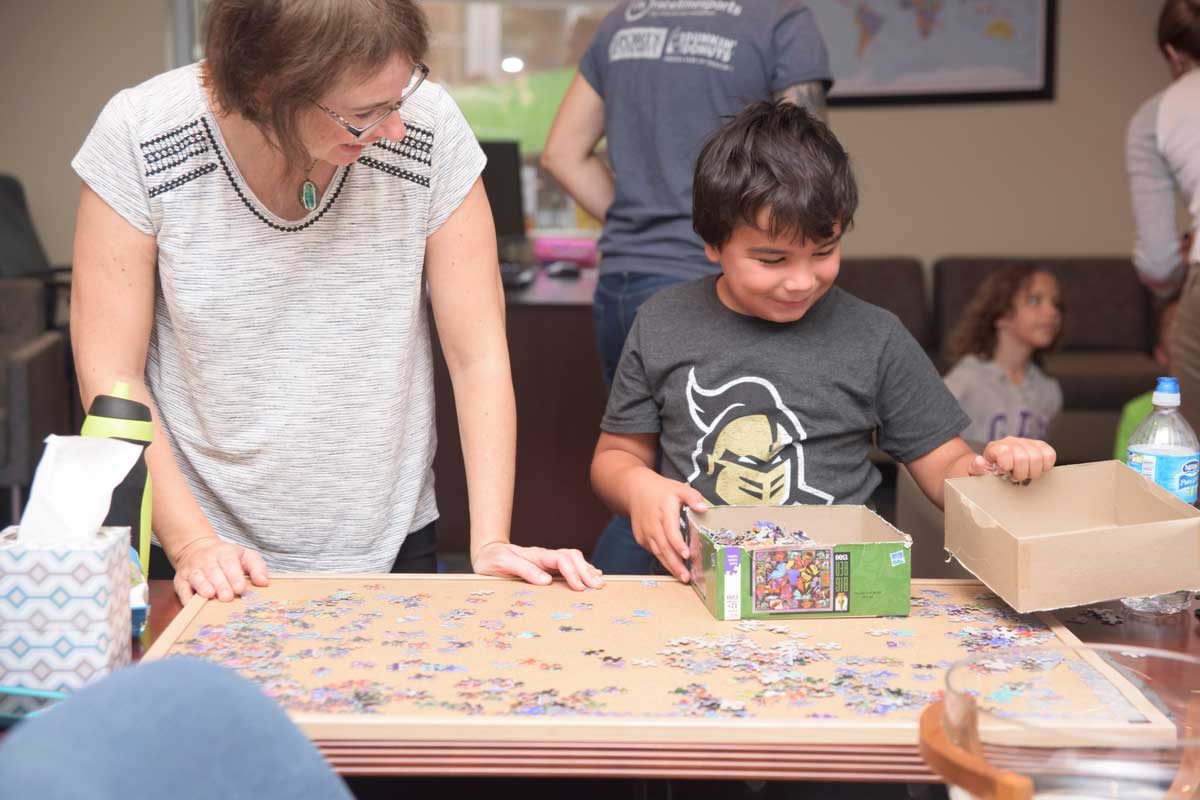 Thanks to CSD faculty for successfully submitting grant proposals, funding from the US Department of Education supported eight graduates from the School of Communication Sciences and Disorders toward their master's degree,...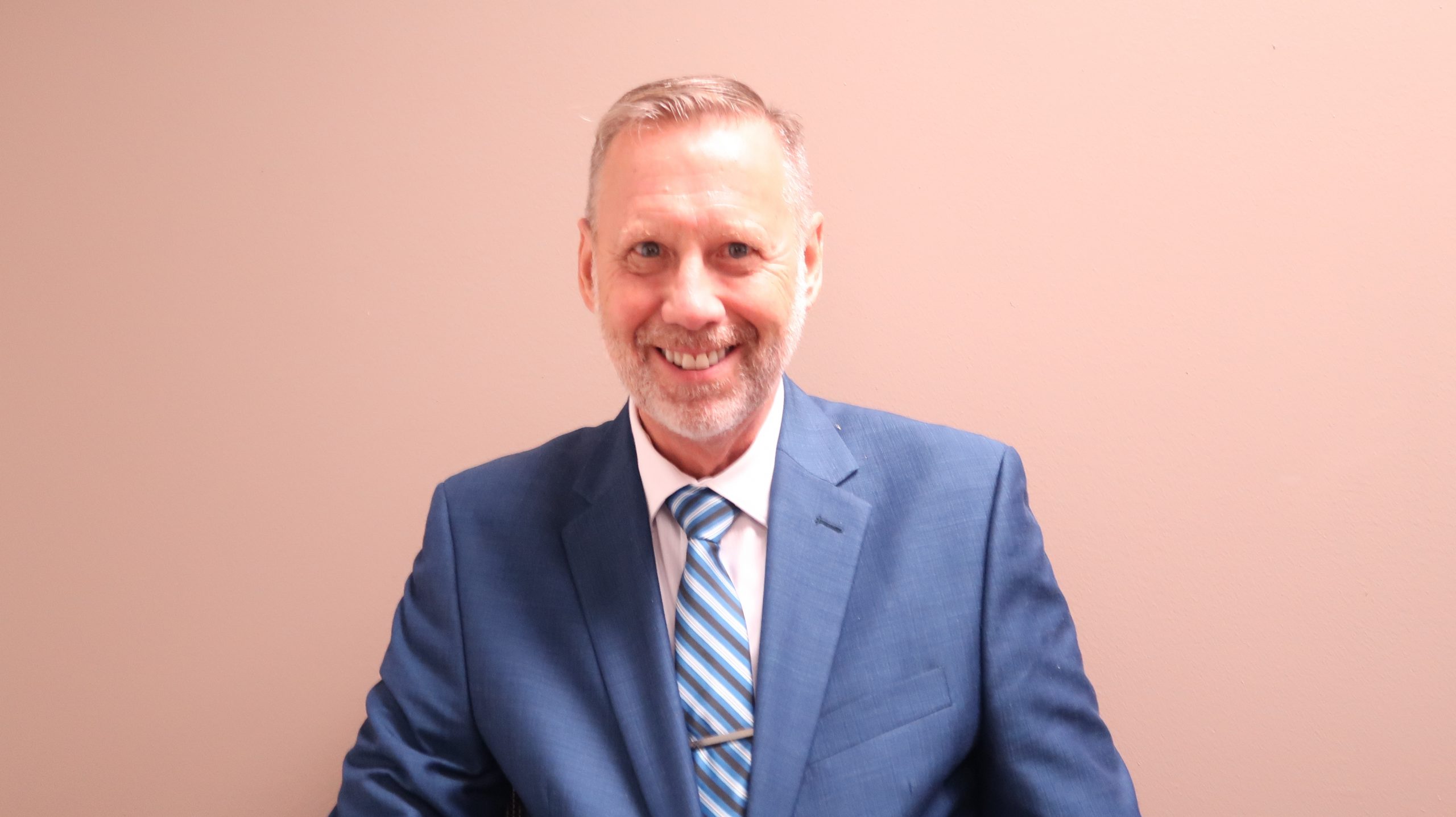 Gregory L. Lof, interim director for the School of Communication Sciences and Disorders, was recently appointed to the American Speech-Language-Hearing Foundation. The appointment is for a three-year term.  As a...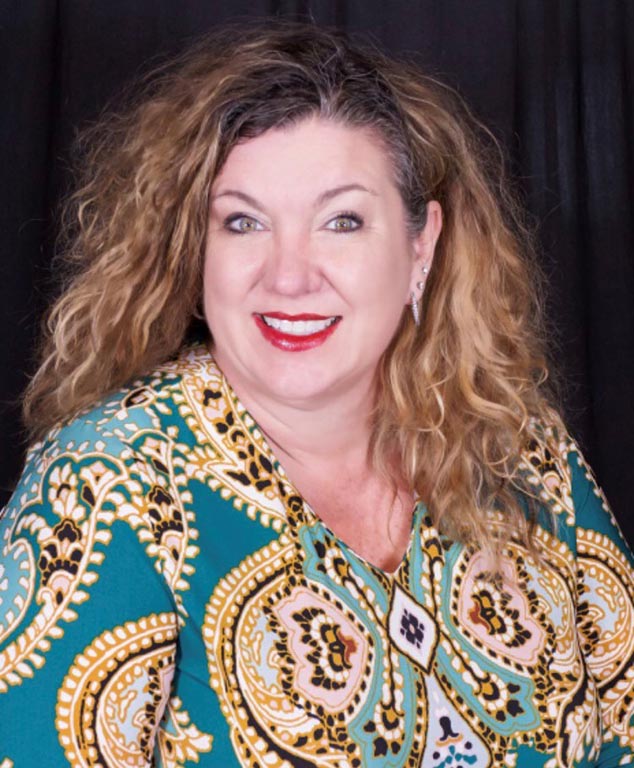 When Audrey Young '95 was in the eighth grade in her hometown of Sebring, Florida, she interviewed a school-based speech-language pathologist as part of an assignment for career day. As...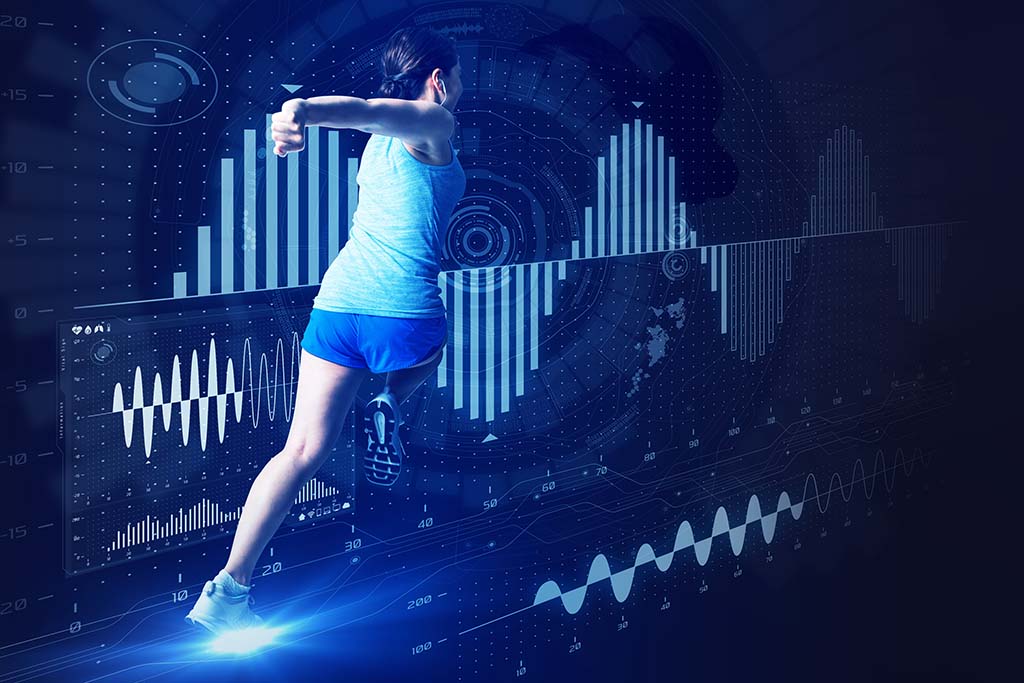 A little more than a year ago, faculty and students in the College of Health Professions and Sciences who were working on research projects had to pivot when COVID-19 derailed their plans. CHPS researchers regrouped and forged ahead with their projects by finding new ways to use the...
A new course for the fall 2021 semester is now available to all undergraduate majors as a restricted elective in the College of Health Professions and Sciences. The course, labeled...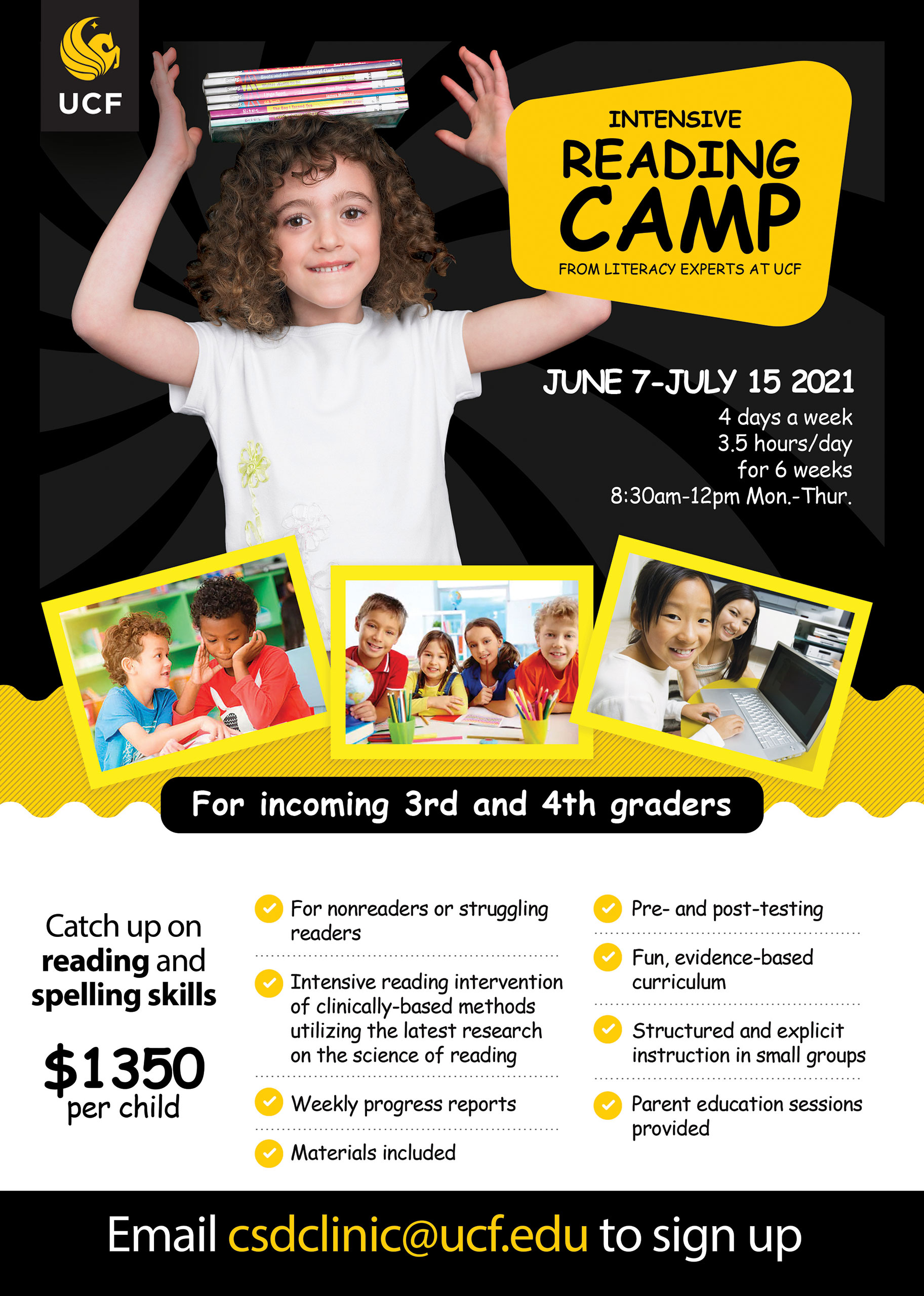 UCF is offering an opportunity for children entering third and fourth grade to "catch up" on their reading skills this summer.  The intensive summer camp is run by literacy experts...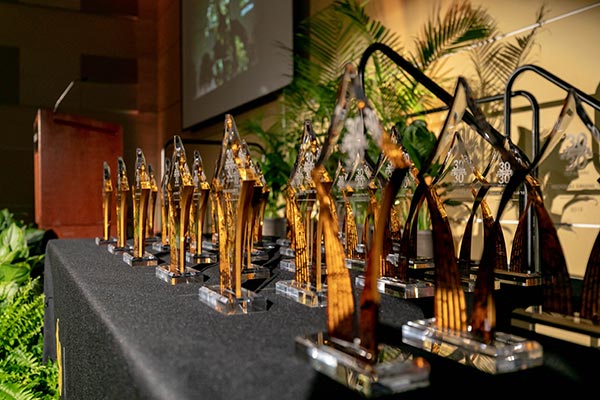 These accomplished graduates were chosen for their great professional success, commitment to helping others and track record of giving back to UCF and their local community.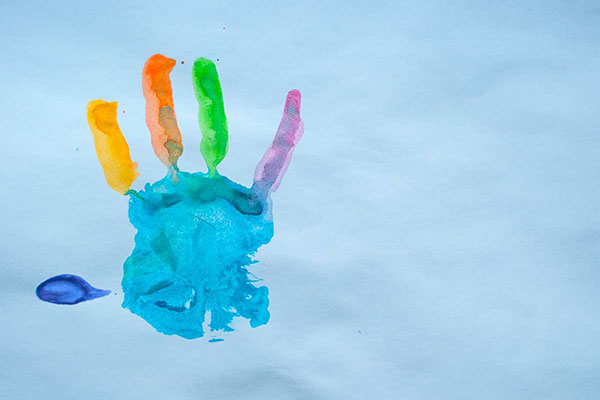 Autism acceptance is the goal for the UCF Center for Autism and Related Disabilities and the 16,000 individuals with autism spectrum disorders they work to support. Autism occurs along a...