News: Communication Sciences and Disorders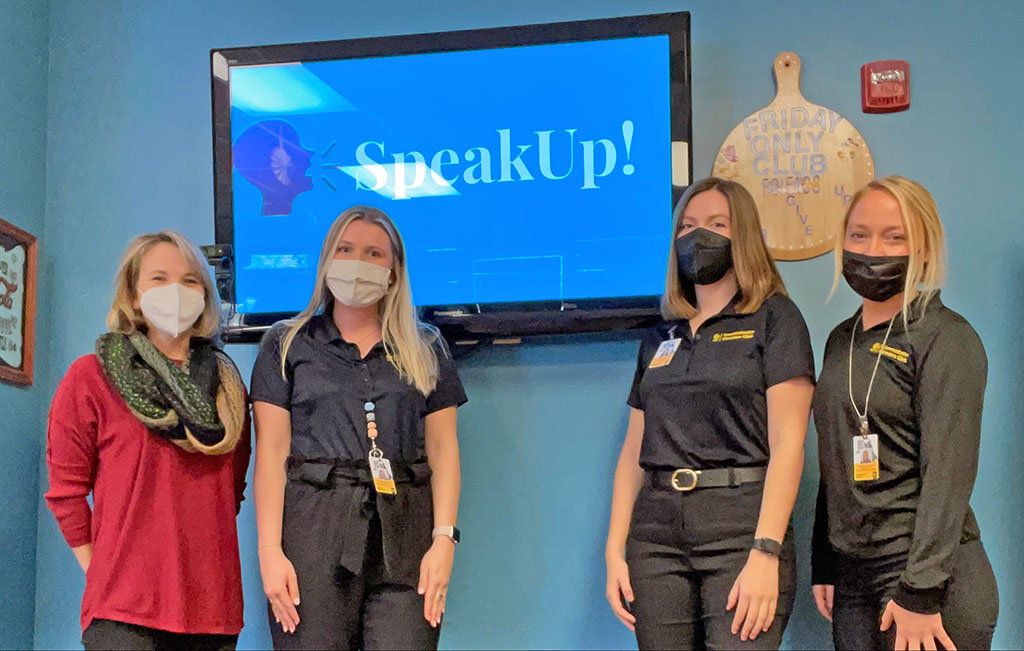 A new therapy group for adults with disabilities is empowering them with skills related to self-advocacy and social communication. Kelly David, speech-language pathologist and clinical educator Speak Up! began earlier...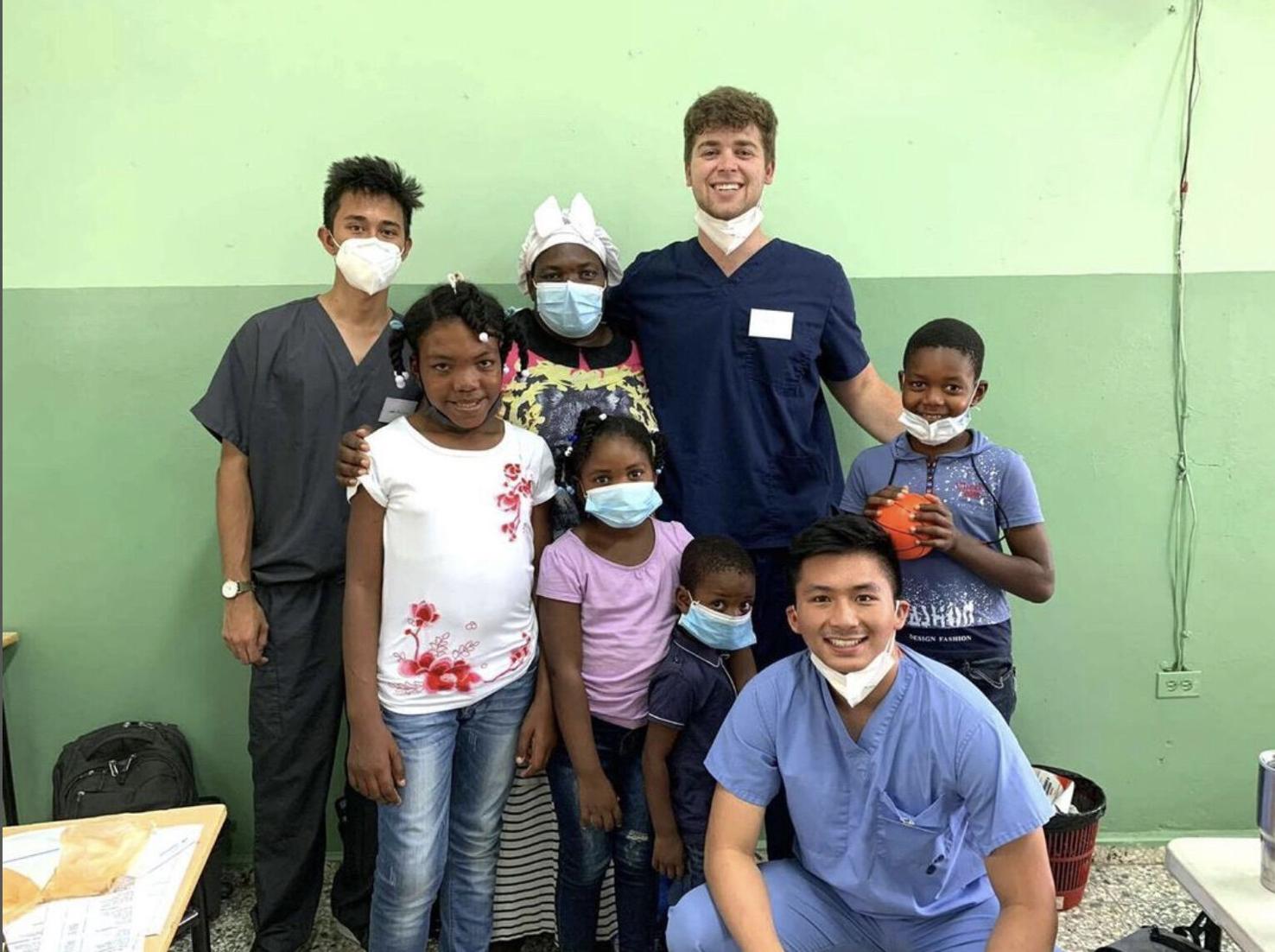 A non-profit and newly approved registered student organization at UCF, Global Medical Training, plans to travel to the Dominican Republic on June 9 to give basic medical treatment to patients living in...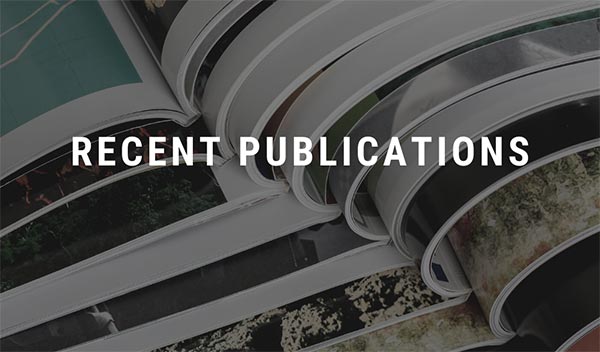 Our faculty pursue big ideas and share what they learn by publishing their research to advance scientific discovery. As part of an institution designated as "very high" research activity by...
Nancy McIntyre, Ph.D. Assistant Professor, School of Communication Sciences and Disorders Nancy McIntyre, an assistant professor in the School of Communication Sciences and Disorders, leads the new Reading and Oral...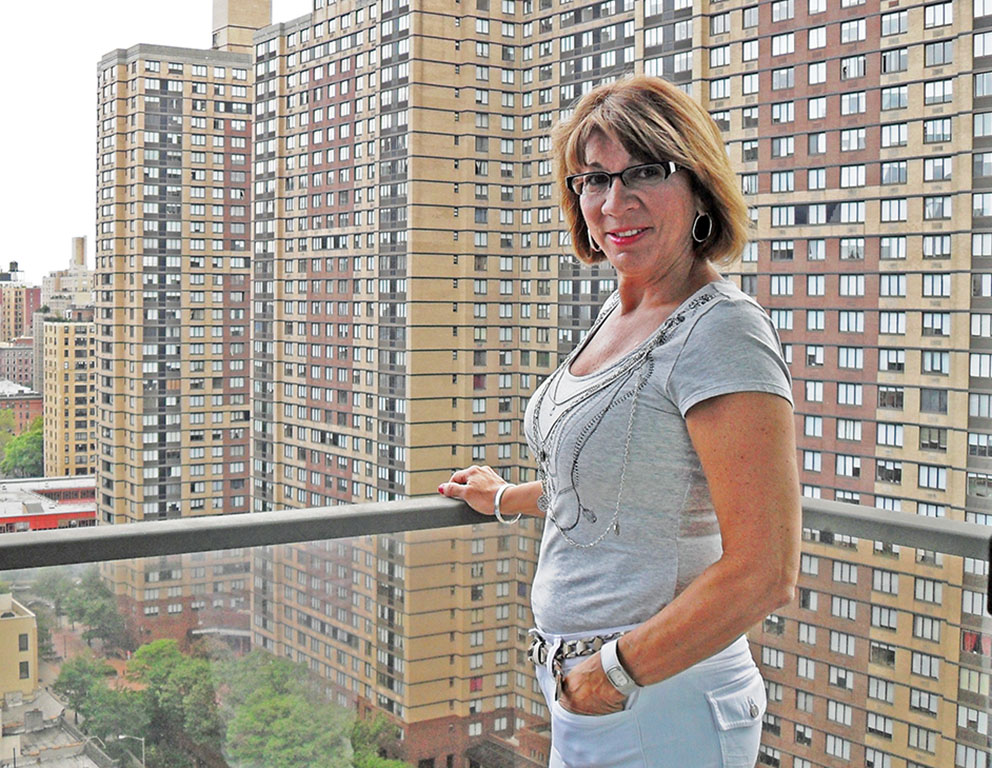 Linda I. Rosa-Lugo is retiring in January 2022 after nearly three decades with the University of Central Florida. While this marks the close of an important chapter in her life,...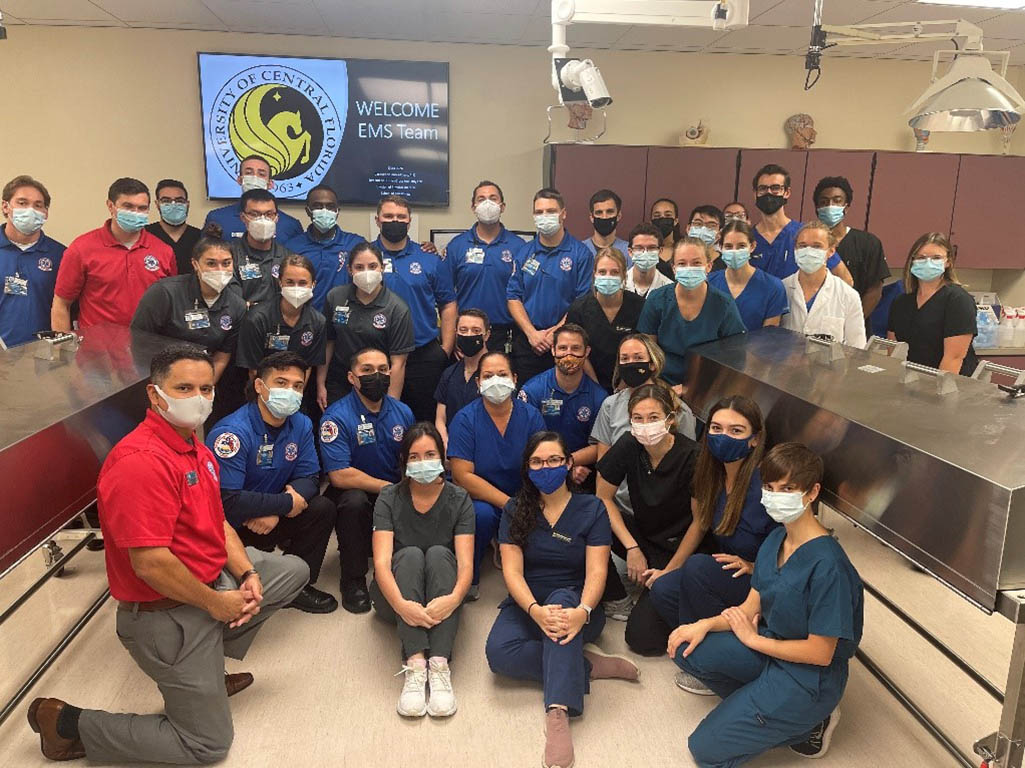 The Human Gross Anatomy (HGA) Laboratory, located on the second floor of HS I, has long been an integral part of clinical training for students in the Doctor of Physical Therapy program. Through outreach efforts, lab leaders are helping other learners...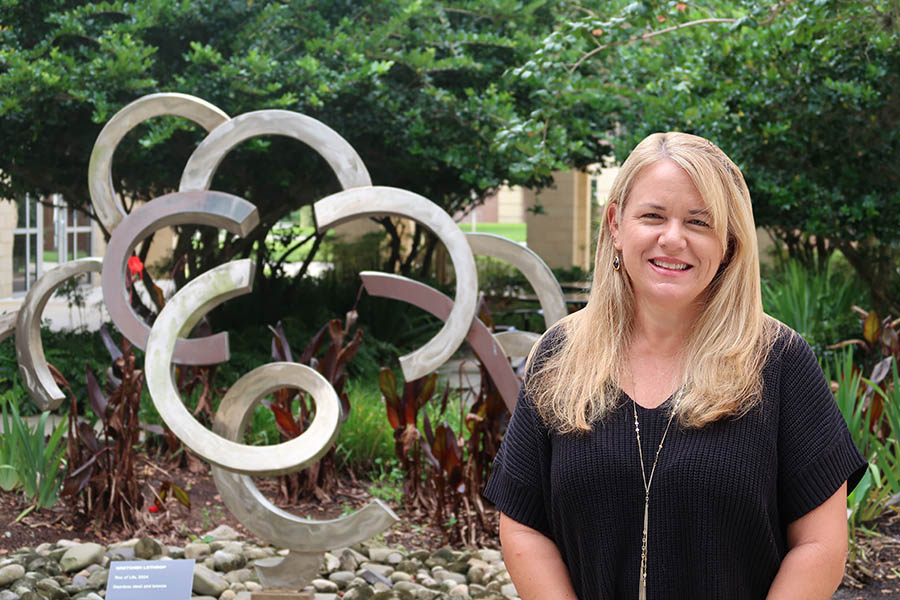 For nearly 15 years before coming to UCF, Jacqueline Towson served in the Georgia and Texas public school systems as a speech-language pathologist and an early childhood special education teacher; and later, as an administrator of those programs. As rewarding...
Faculty, students and alumni from the School of Communication Sciences and Disorders will participate in this year's ASHA Convention, both in-person and virtually, from Nov. 18-20 in Washington, D.C. Experts from around the country will share research,...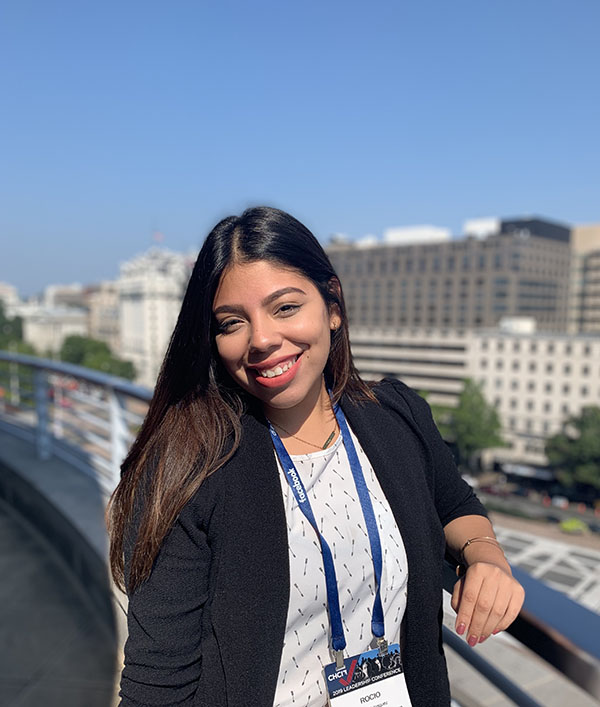 Rocio Velasquez, a master's student in the School of Communication Sciences and Disorders, has been named as a recipient of an American Speech-Language-Hearing Foundation Minority Scholarship. The $5,000 scholarship was provided...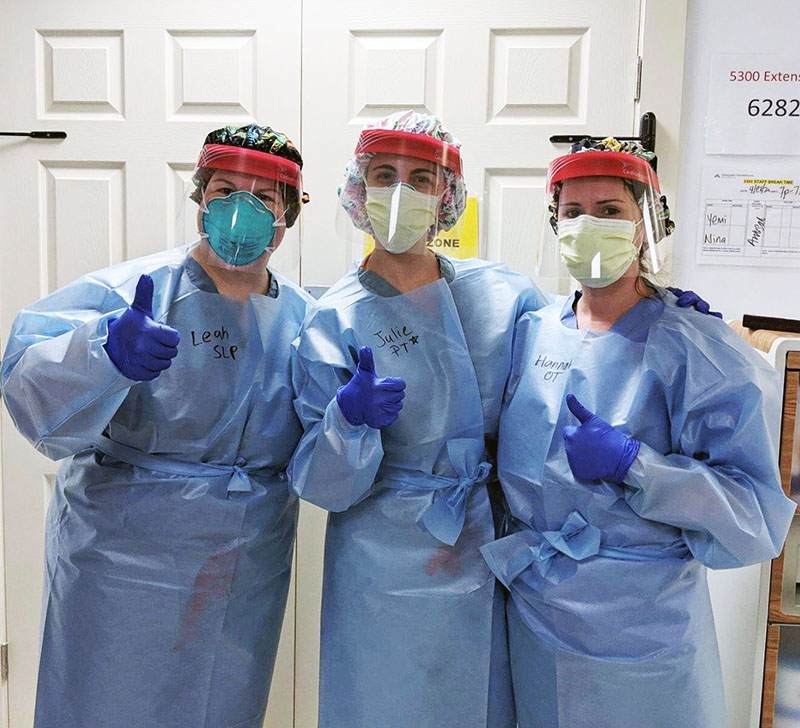 Every year, thousands of UCF grads walk off a stage with bulbs flashing and brimming with excitement as they begin the next chapter of their lives.   Thanks to the global...