News: Communication Sciences and Disorders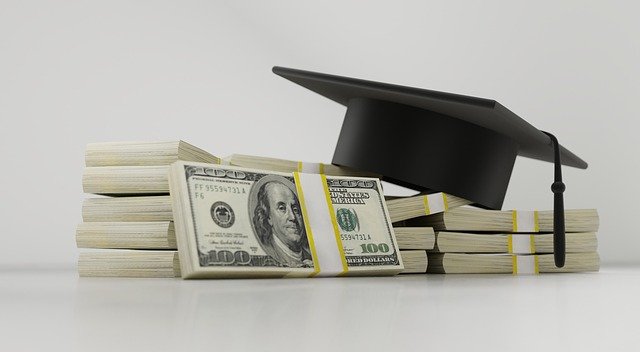 Review the students that were awarded scholarships from all of the programs at UCF. Student Learning And Academic Success College Of Graduate Studies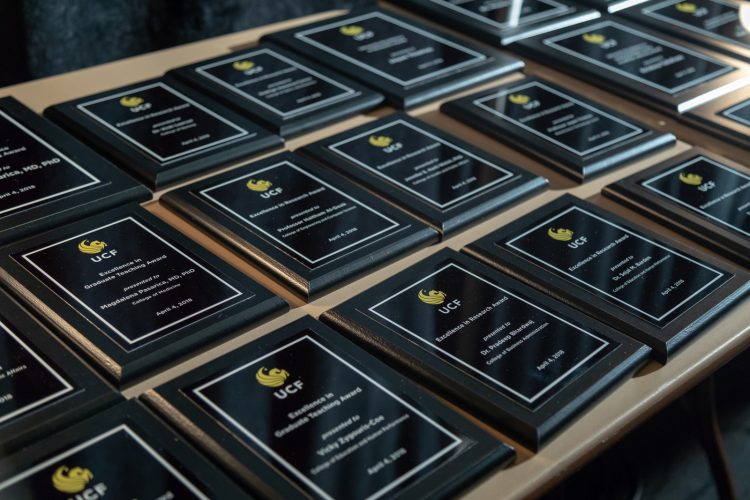 Congratulations to our faculty members and student who have been recognized for this year's University of Central Florida's Founders' Day Awards. This year's winners are examples of the best of...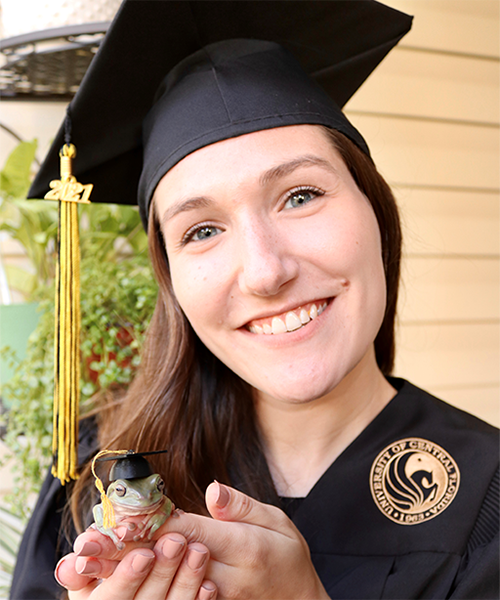 Kaitlyn Vidal, an undergraduate in the communication sciences and disorders program, recently received a $5,000 prize from Cadbury for winning the 2021 Cadbury Bunny contest with her pet frog. Vidal's...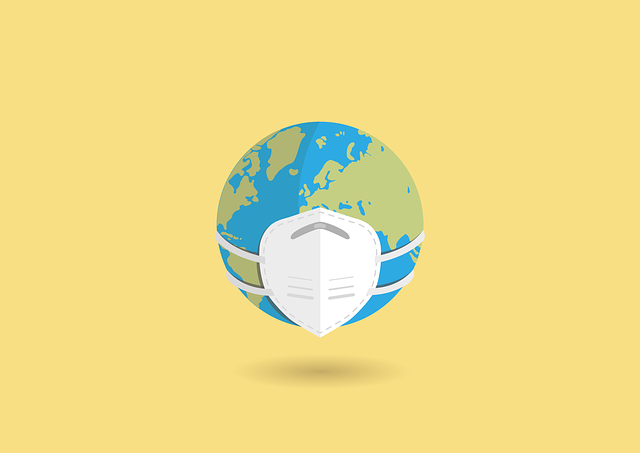 At the height of the COVID-19 pandemic, Bill Cooper, an ASL instructor at the University of Central Florida's School of Communication Sciences and Disorders, went virtual. Online teaching and learning are challenging...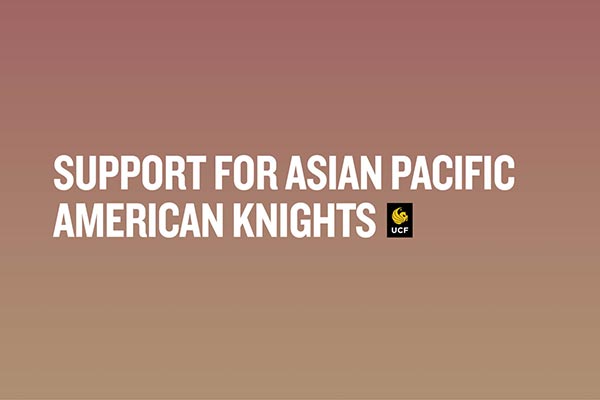 A list of the departments, organizations, resources, and services available to support Asian, Asian American, and Pacific Islander students, faculty, and staff.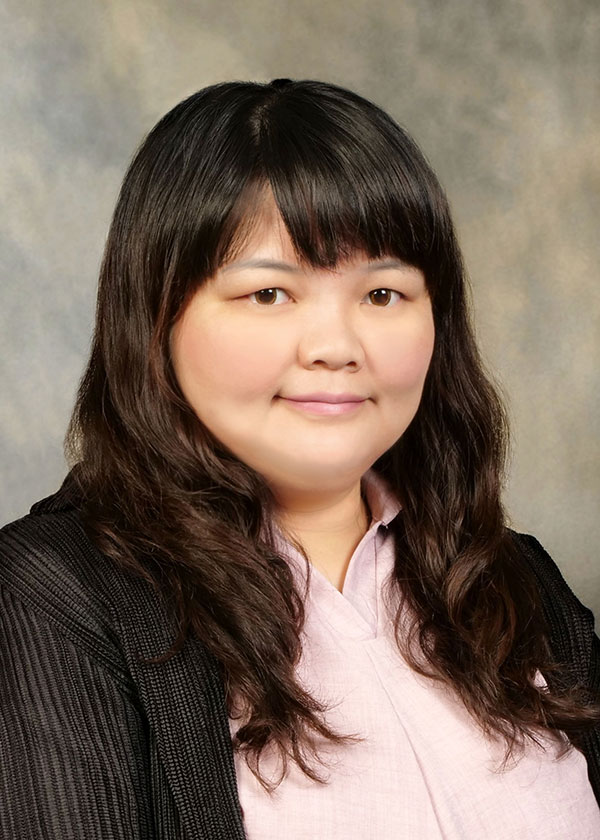 Ching-Yi Liao came to UCF after completing her doctoral degree in special education at Texas A&M University in College Station. She had the unique opportunity to join the College of...
Across the College of Health Professions and Sciences, students participate in internship experiences to enhance their learning and best prepare them for their future careers — all of which involve...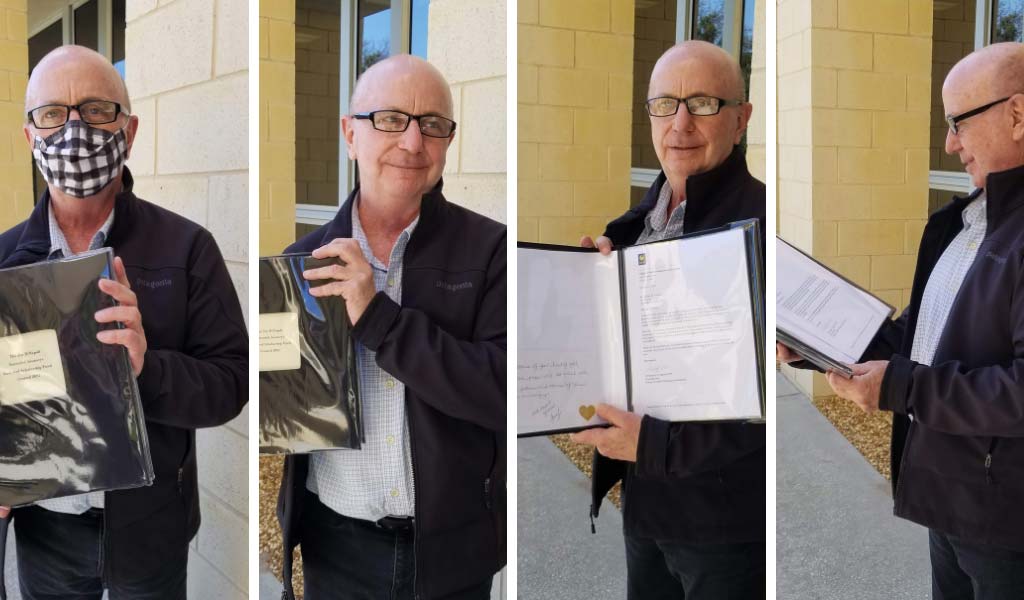 Joe DiNapoli in class Joseph DiNapoli, a senior instructor in the School of Communication Sciences and Disorders, recently established The Joe DiNapoli 'Extended Journeys' Endowed Scholarship Fund for "nontraditional" students,...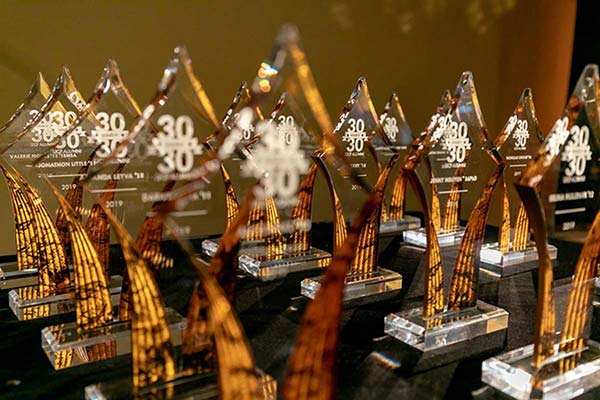 UCF Alumni has announced its annual 30 Under 30 Award winners. These accomplished graduates were chosen for their great professional success, commitment to helping others and track record of giving back...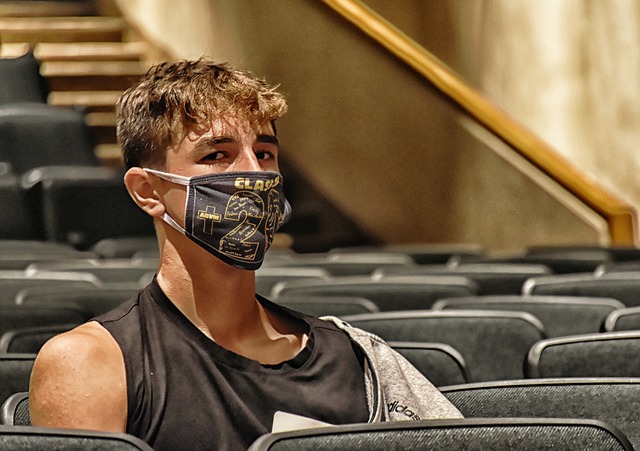 The World Health Organization says people with hearing loss benefit from early interventions and access to communication like closed captioning and sign language.