News: Communication Sciences and Disorders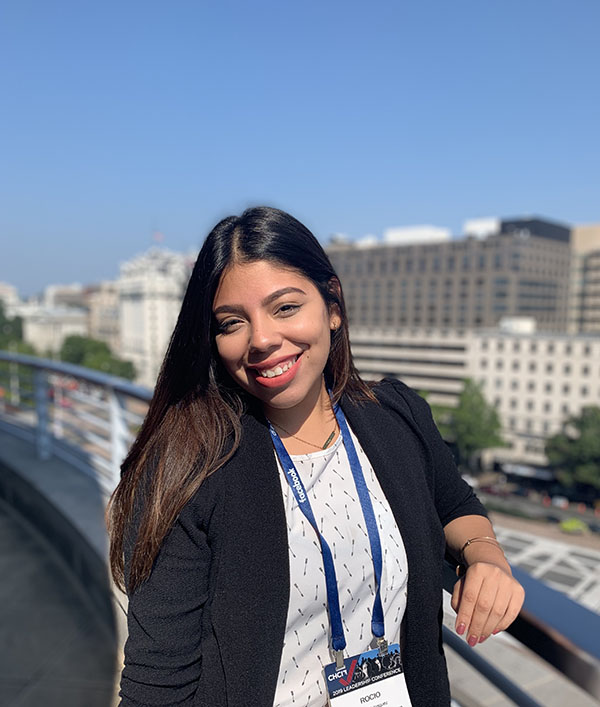 Rocio Velasquez, a master's student in the School of Communication Sciences and Disorders, has been named as a recipient of an American Speech-Language-Hearing Foundation Minority Scholarship. The $5,000 scholarship was provided...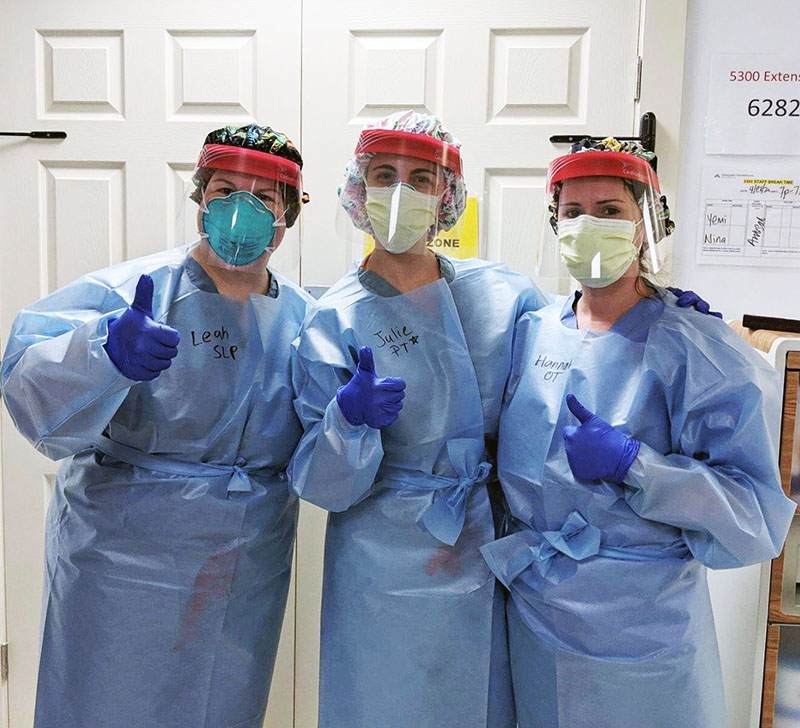 Every year, thousands of UCF grads walk off a stage with bulbs flashing and brimming with excitement as they begin the next chapter of their lives.   Thanks to the global...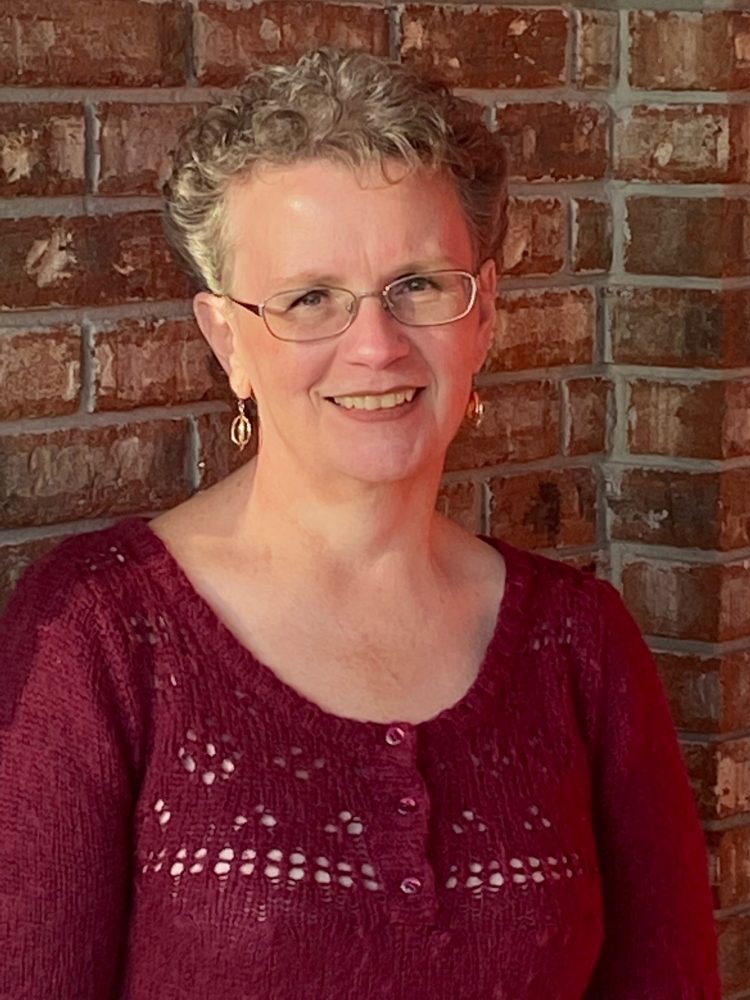 Since 2012, Amy Buford has been a staple in the School of Communication Sciences and Disorders as an undergraduate academic advisor, working with undergraduate students to ensure they are on...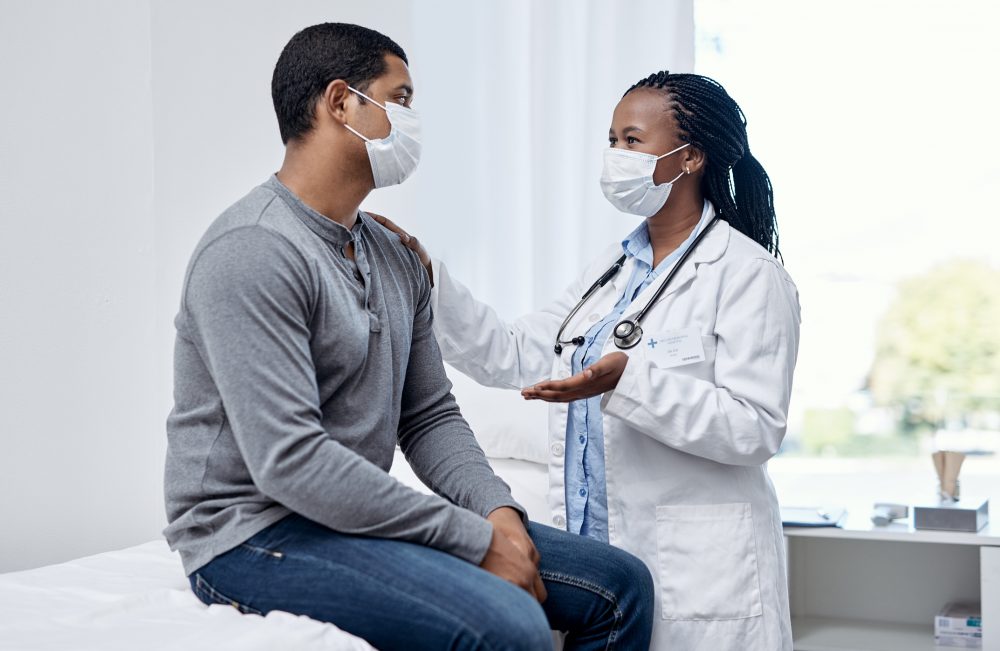 Visiting a healthcare professional can be a nerve-wracking experience for patients. It can be more challenging when the patient may not understand what the healthcare provider is saying to them. Limited health literacy is the number one risk factor...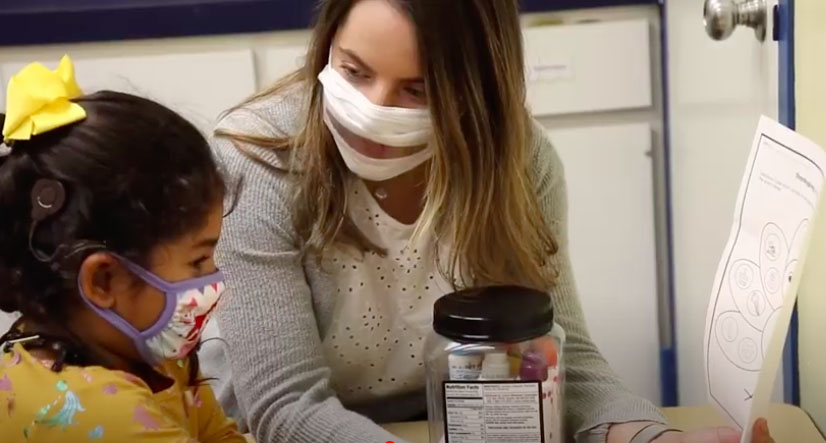 Daniela Berrios '15 '17MA was recently selected as a Distinguished Early Career Professional by the American Speech-Language Hearing Association, the national organization for the profession. In addition to the award, she recently became...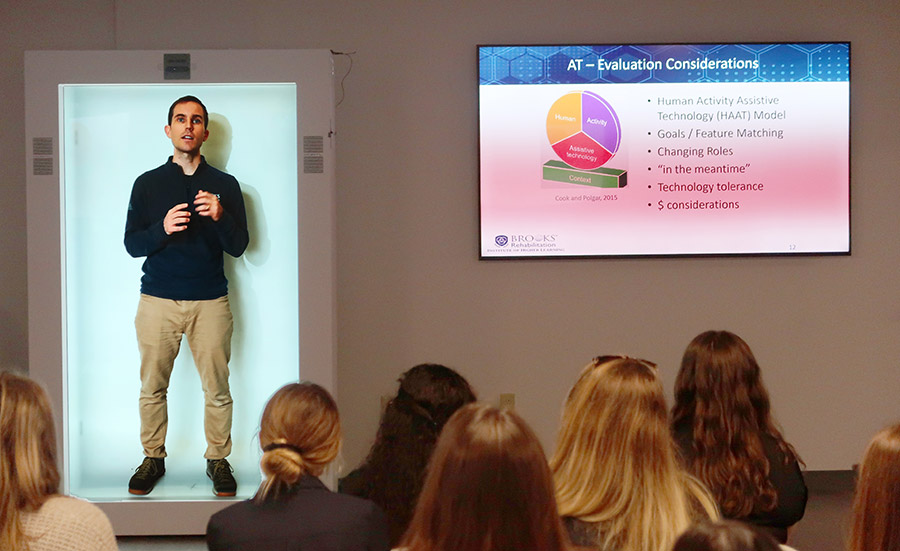 Guest speaker and occupational therapist Michael Braun from Brooks Rehabilitation joined via hologram an expert panel convened at the CHPS Innovation Center on Oct. 18 in celebration of International AAC...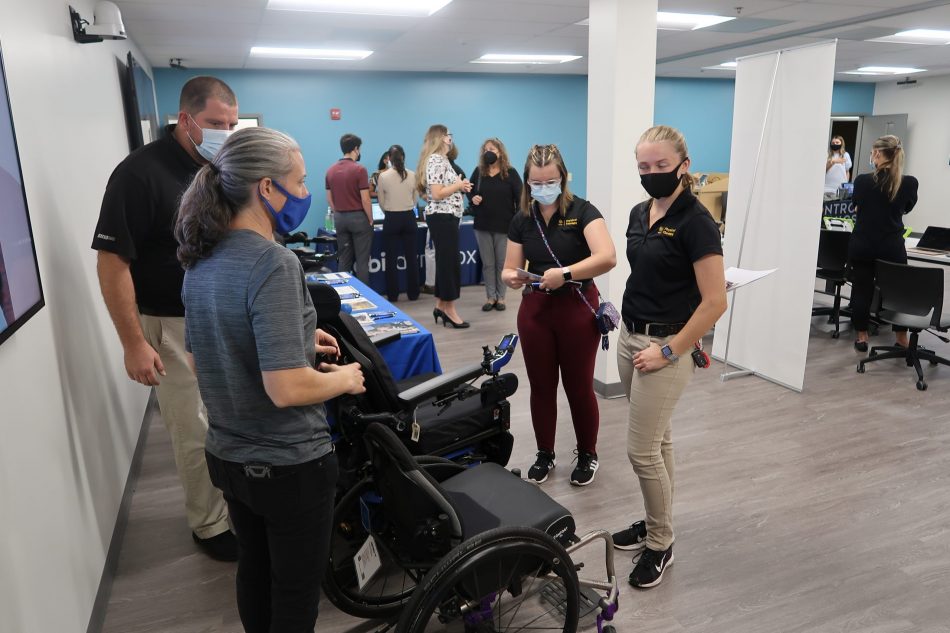 The UCF AAC Lab Collaborative, in partnership with the IMOVE Lab, hosted the inaugural UCF Assistive Technology Fair on Oct. 13 at the new CHPS Innovation Center — a convening hub for faculty, staff,...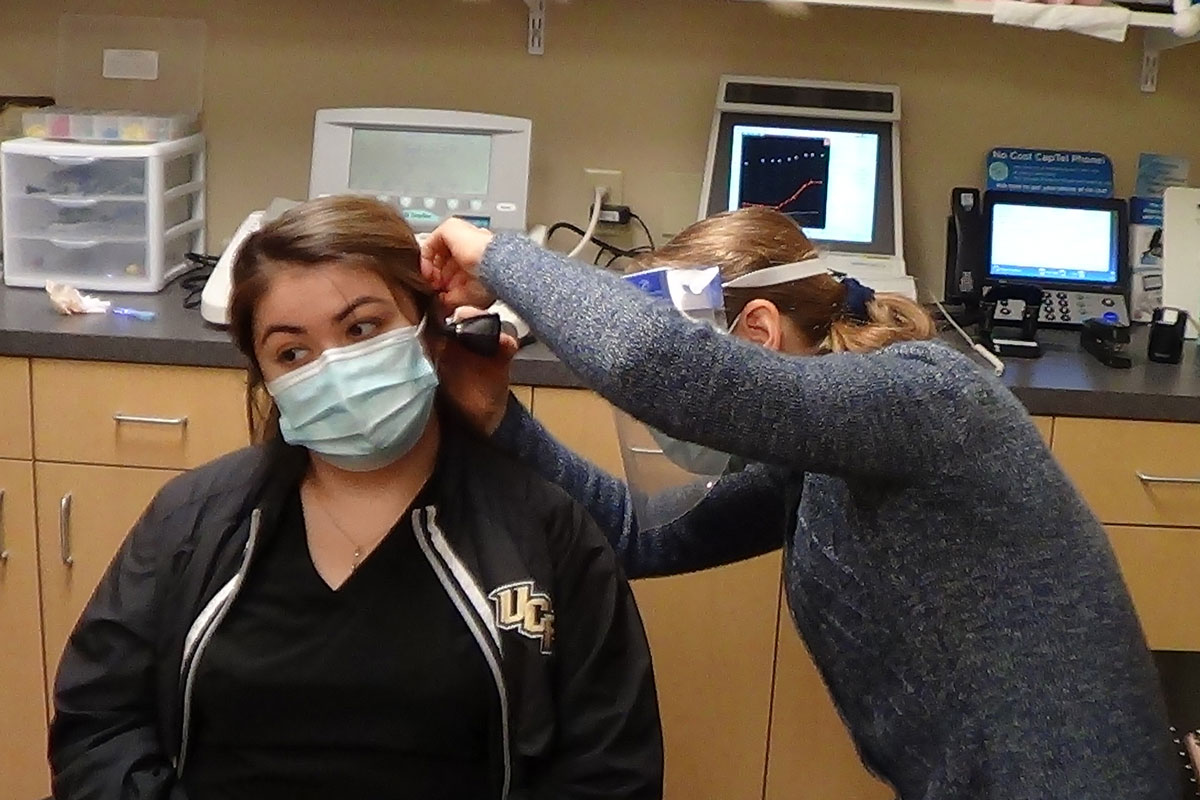 A fund created by a UCF alum helped Selena Lopez '18 keep her dream to become a speech-language pathologist alive after she was diagnosed with hearing loss. Selena Lopez '18, a graduate student...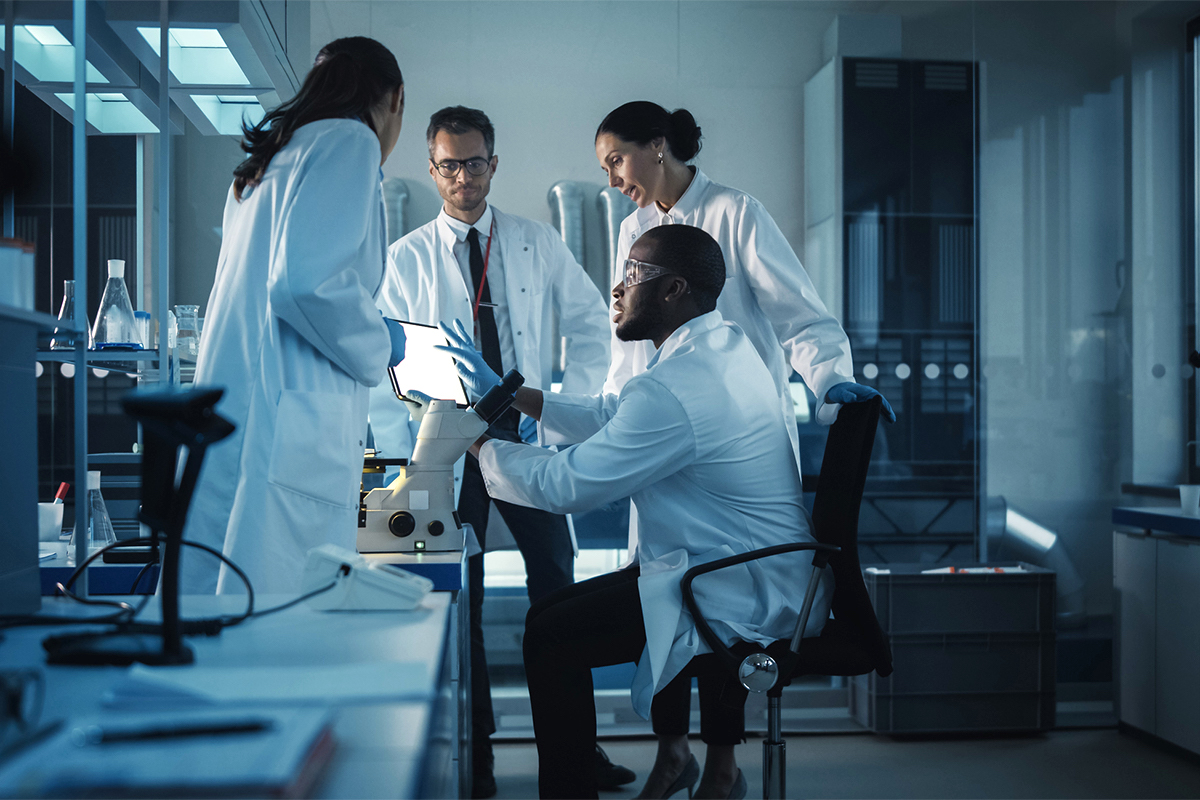 Eight interdisciplinary faculty research projects — on health topics including pain management, improving provider-patient communication, and intimate partner violence — have received about $300,000 in grant funding through a new...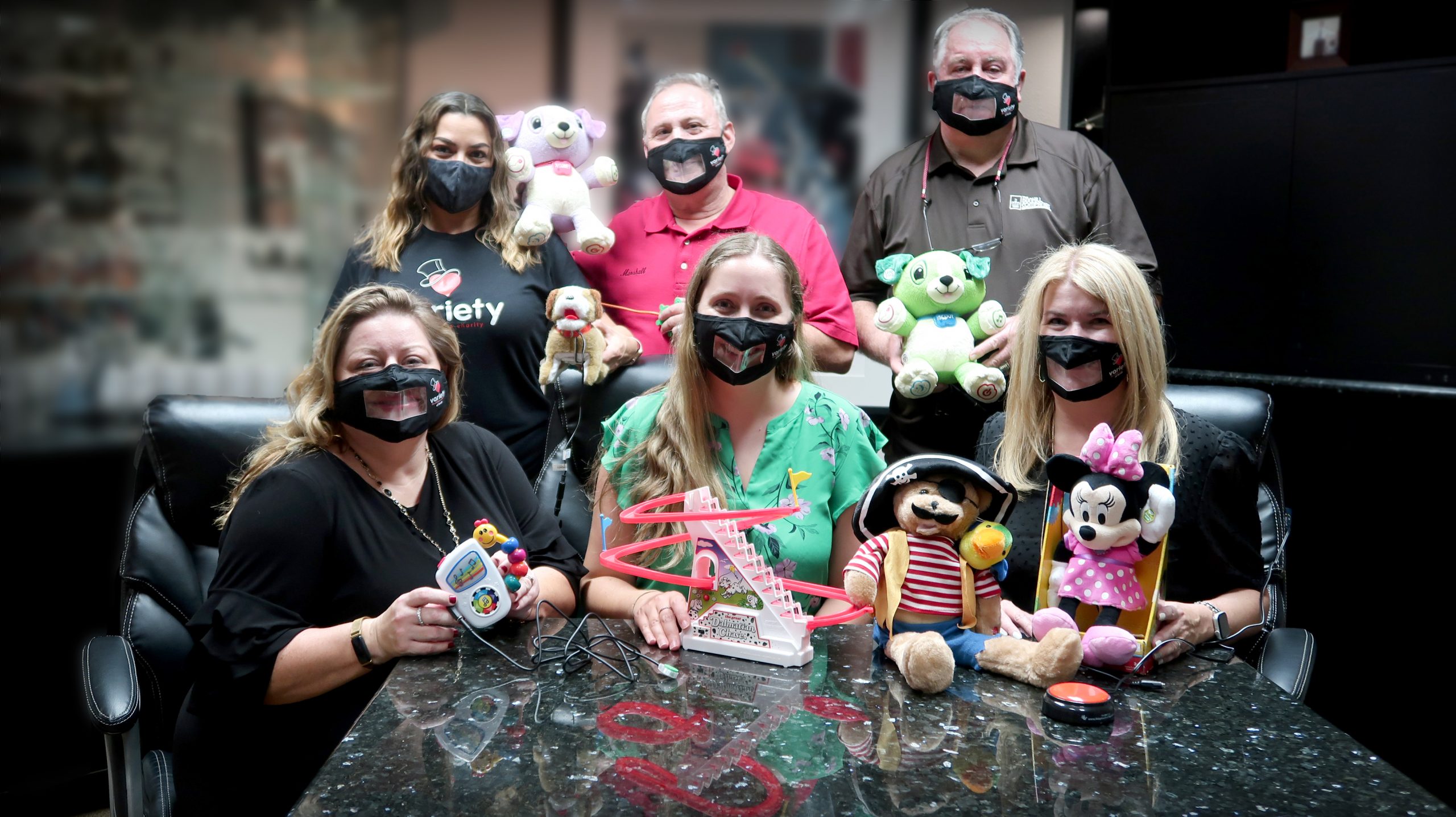 Variety – the Children's Charity of Florida has donated $10,000 to the UCF AAC Research-to-Practice Lab Collaborative – to bring the gift of joy to children with developmental disabilities. The...