News: Communication Sciences and Disorders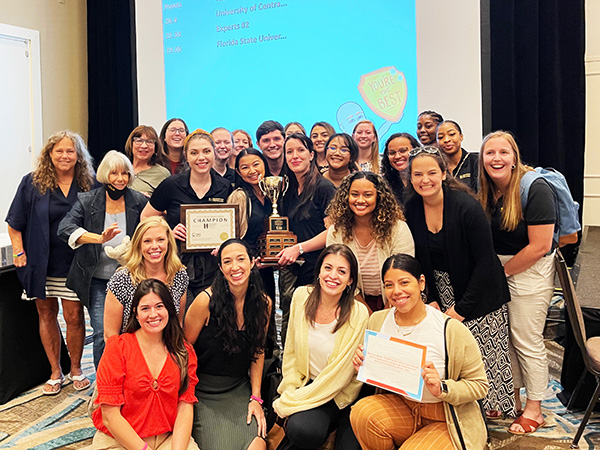 Faculty, students and alumni from the School of Communication Sciences and Disorders gathered together this past weekend at the 2021 Florida Association of Speech-Language Pathologists and Audiologists annual convention. Among...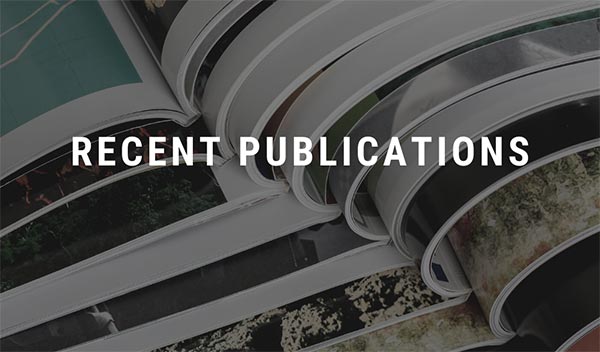 Our faculty pursue big ideas and share what they learn by publishing their research to advance scientific discovery. As part of an institution designated as "very high" research activity by...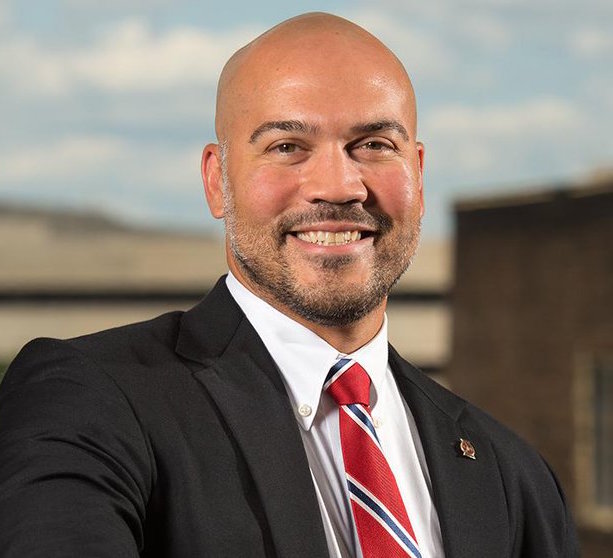 Providing opportunities to change and advance the professions, lives and well-being of others has been the mantra of Bernard Rousseau's life and career.   Growing up as a light-skinned Haitian-American, Rousseau...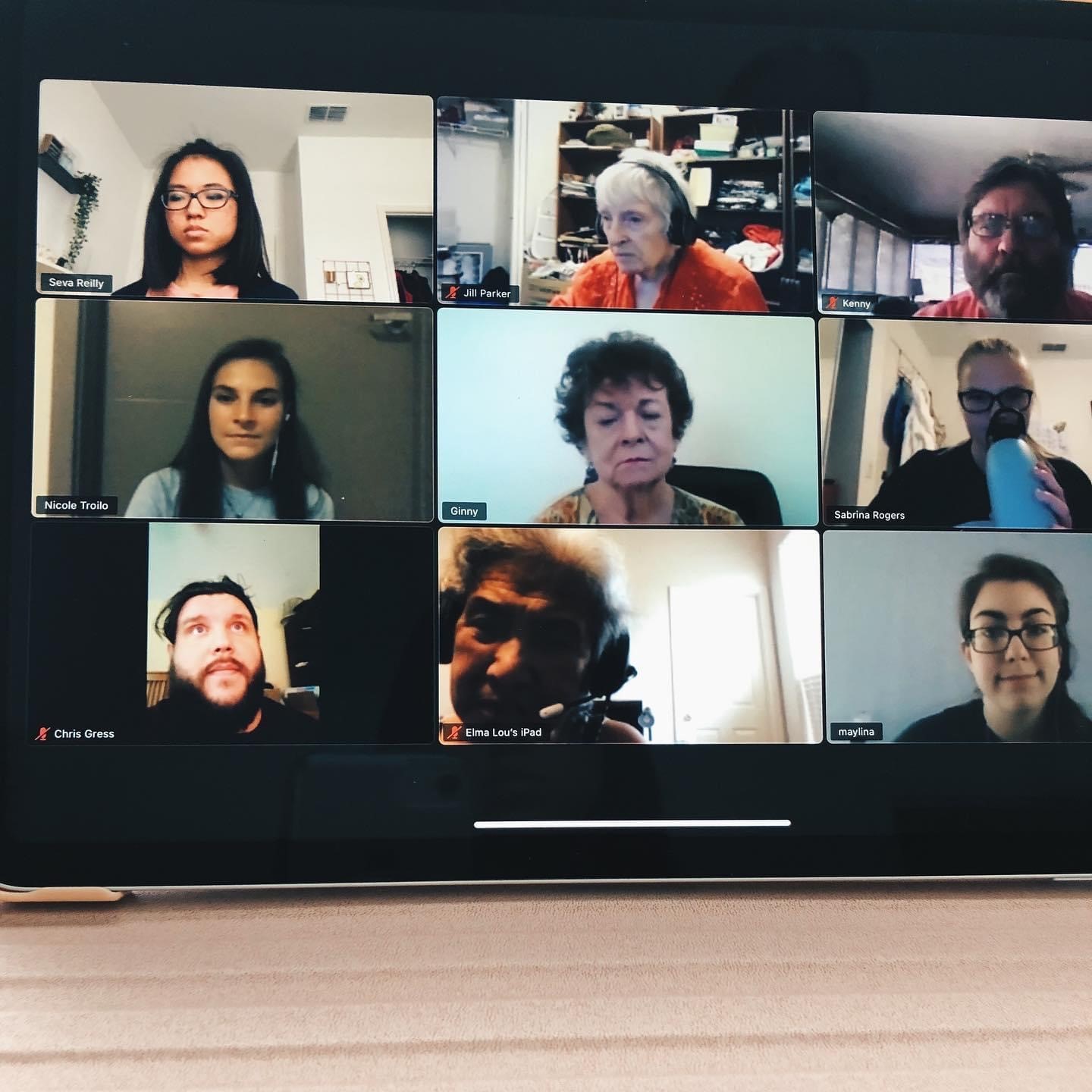 The Aphasia House, an outpatient clinic under the School of Communication Sciences and Disorders, provides a comfortable place for patients with aphasia to receive treatment and find a community home....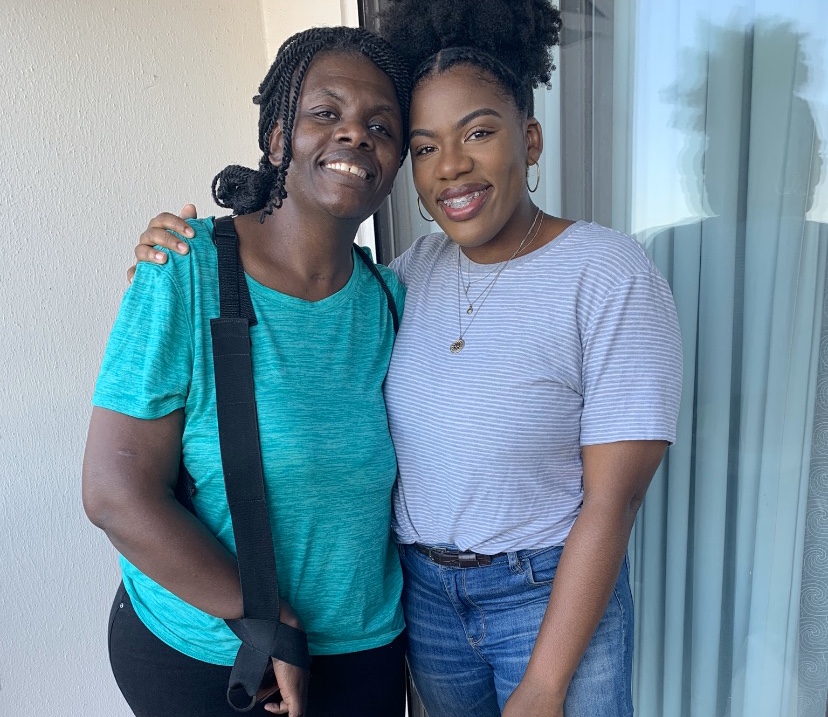 As a child, Jazmin Houston always wanted to work in the medical field. She originally wanted to be a pediatrician. But a life-changing event opened her eyes to the impact...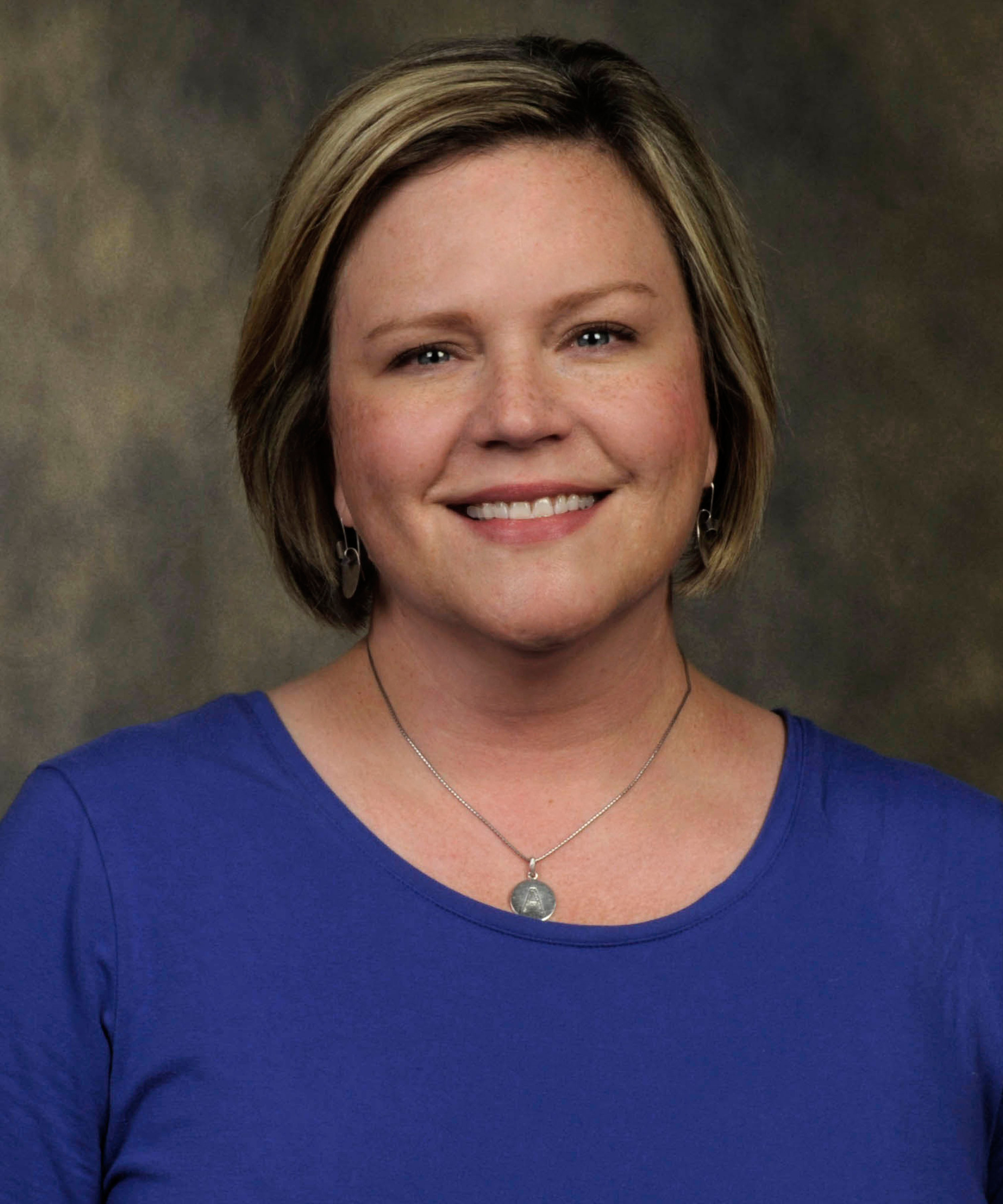 When Amy Engelhoven, director of UCF's Aphasia House, came to UCF in 2017, she said one of her goals for the program was to increase telehealth for patients with aphasia,...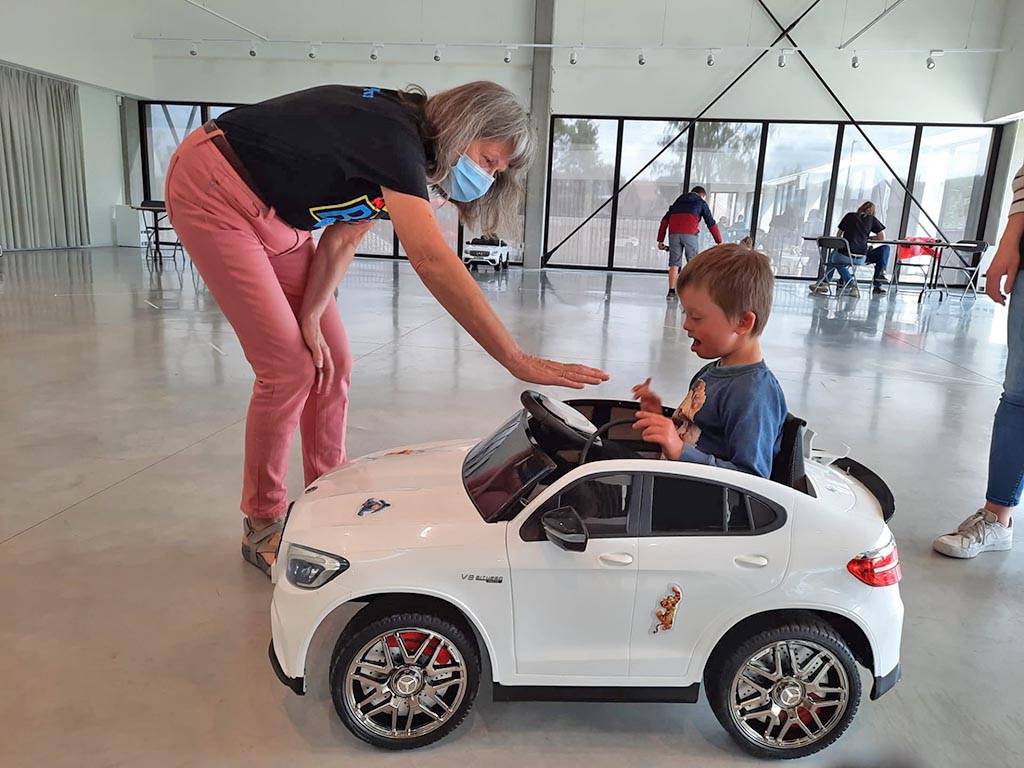 Martine Vanryckeghem, a Pegasus Professor in the School of Communication Sciences and Disorders has teamed up with her colleague in Physical Therapy, Jennifer Tucker, to start a Go Baby Go! chapter in Belgium to help increase mobility...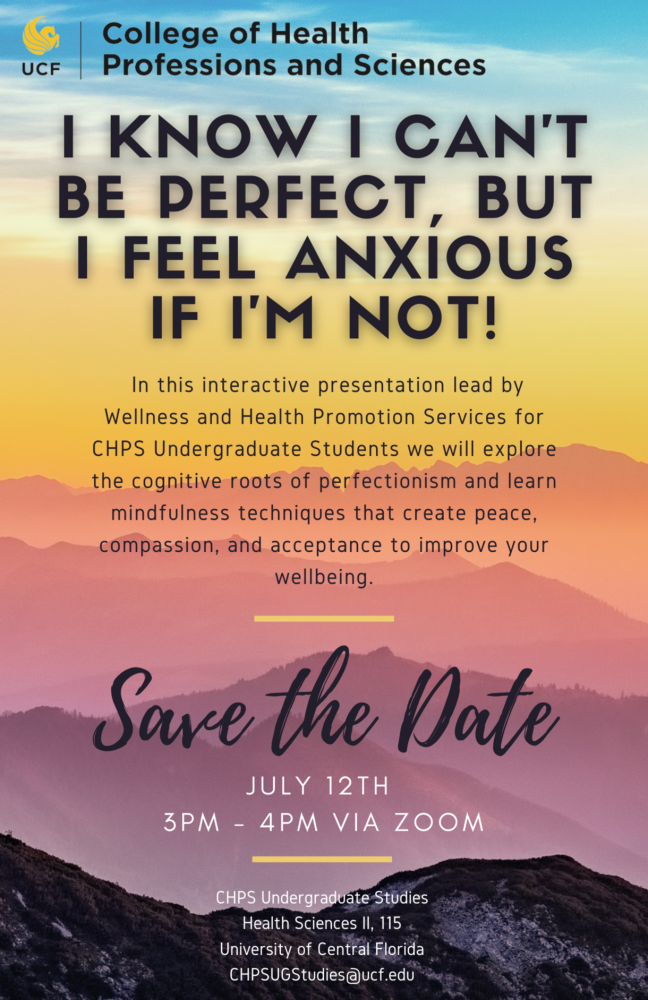 Perfectionism can be a cause and a symptom of anxiety for many college students. Join CHPS Undergraduate Students for an online interactive presentation on July 12, from 3 to 4...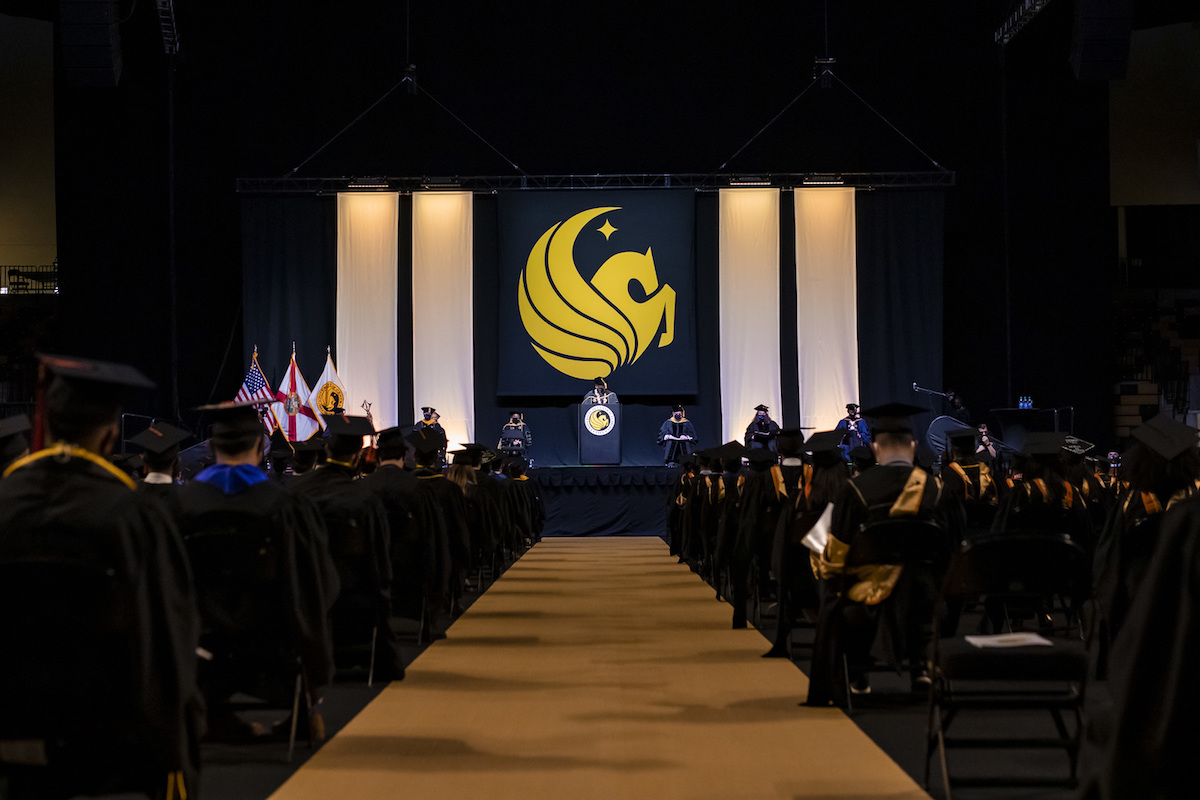 Summer 2021 Grad Walk takes place Aug. 4-6 and three in-person commencement ceremonies will be held Aug. 7. Graduates are allowed to sign up for Grad Walk and in-person commencement,...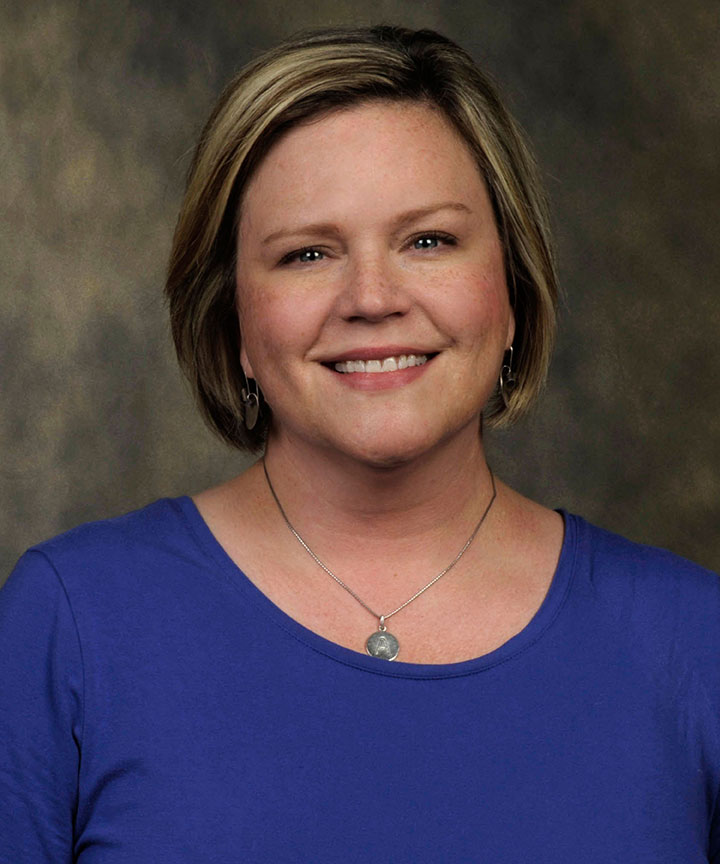 June is Aphasia Awareness Month. Aphasia is a language disorder caused by damage to the language centers in the brain, usually in the left hemisphere. It can affect all aspects...