News: Neuromuscular Plasticity Lab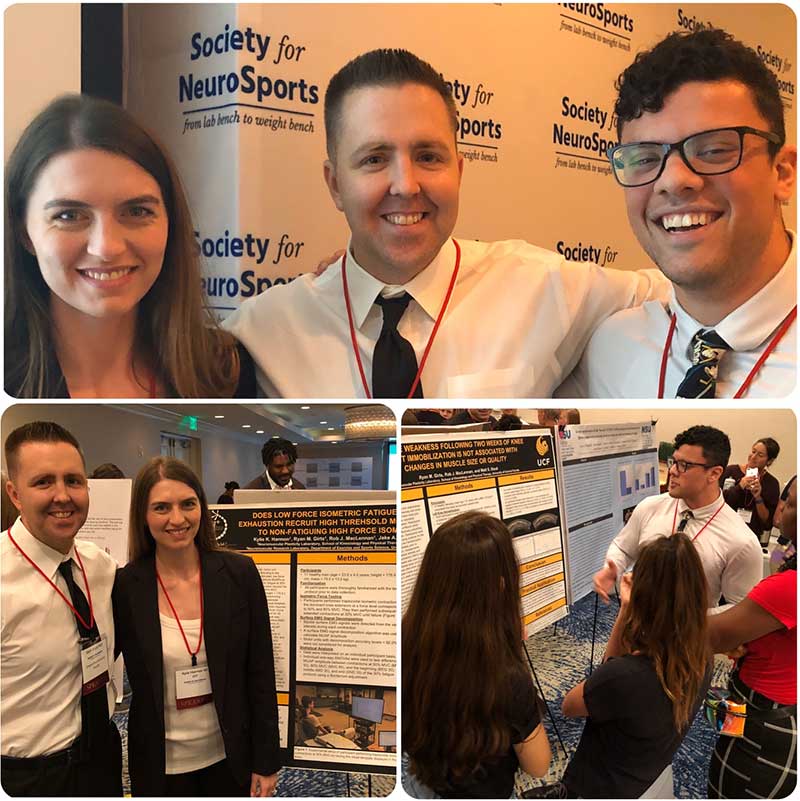 Dr. Stock, Ryan Girts, and Kylie Harmon recently attended the 1st Society for NeuroSports conference. While there, the group put on a one hour TMS lecture and demo that was...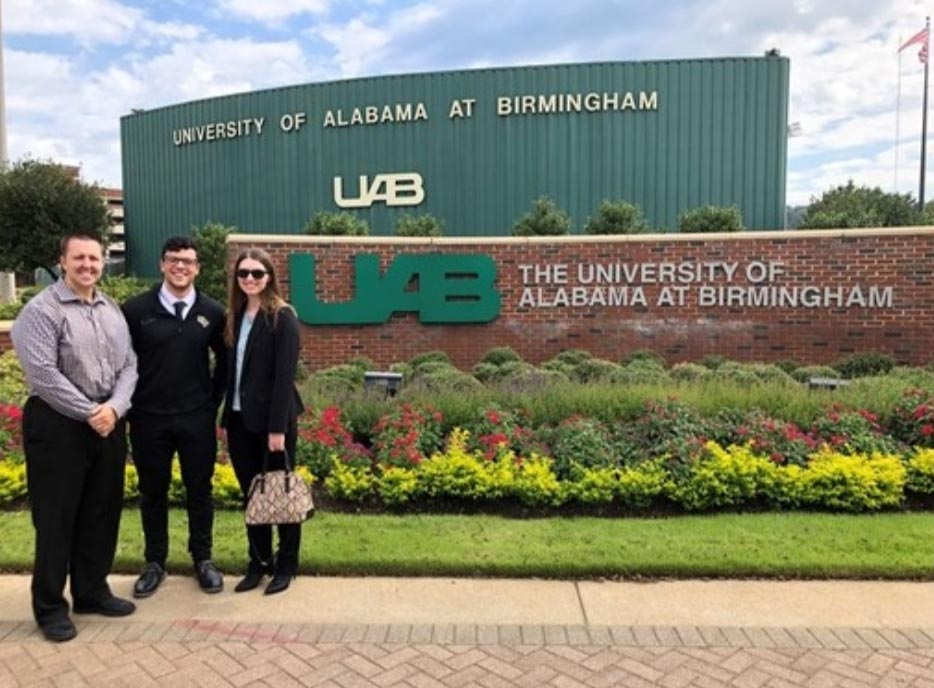 The week of October 7th, Matt Stock and PhD students Ryan Girts and Kylie Harmon visited the state of Alabama. While there they attended the UAB Aging Symposium and visited...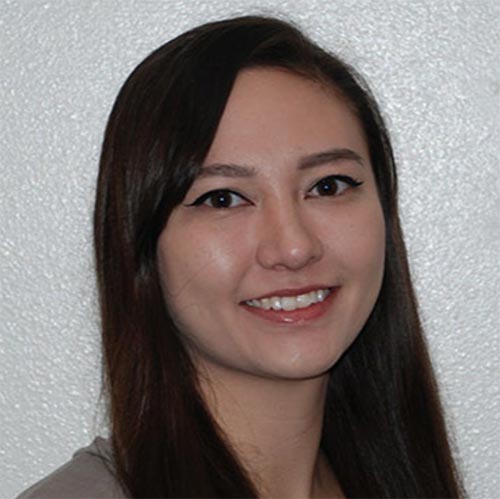 Alina Swafford, a graduate of the M.S. in Kinesiology program, recently had her thesis manuscript accepted by the European Journal of Applied Physiology. The title of the article is "No...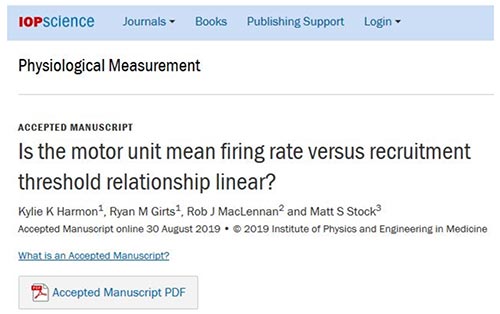 2nd year PhD student Kylie Harmon recently had a paper accepted in Physiological Measurement. The title of the paper is "Is the motor unit mean firing rate versus recruitment threshold...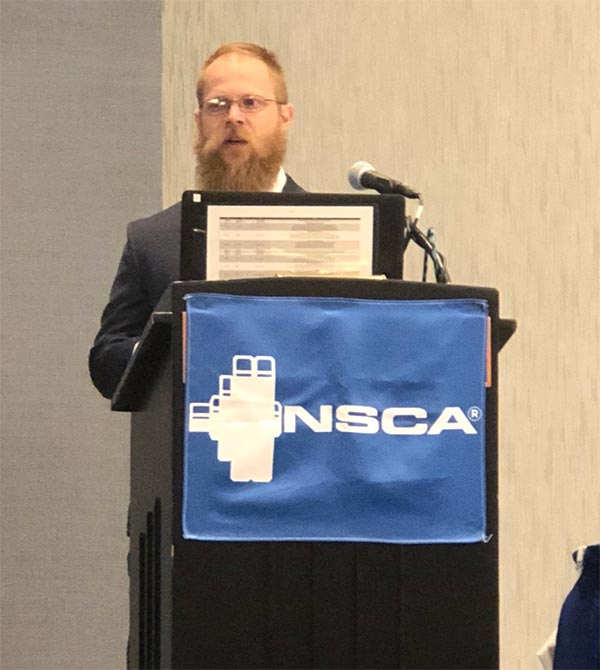 Two NPL students presented research at the 2019 NSCA National Conference in Washington, DC. Akash Bali, a 3rd year UCF DPT student, and Rob MacLennan, a MS Kinesiology graduate, presented...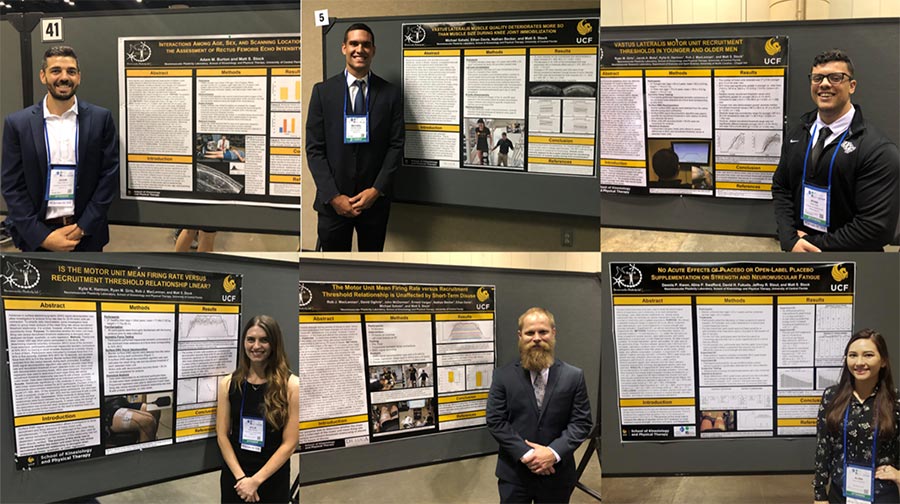 Six UCF NPL students presented posters at the American College of Sports Medicine conference in Orlando, Florida this week. First author presenters included Alina Swafford (on behalf of Dennis Kwon),...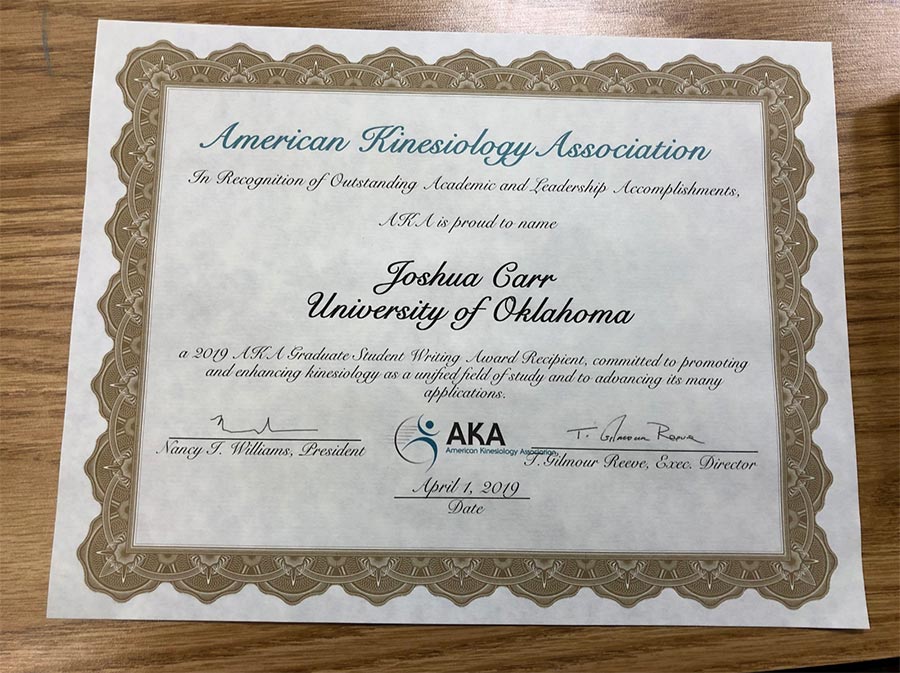 A former student of Dr. Stock's, Joshua (JC) Carr, was awarded the 2019 American Kinesiology Association Graduate Student Writing Award for his work done in collaboration with the lab. JC...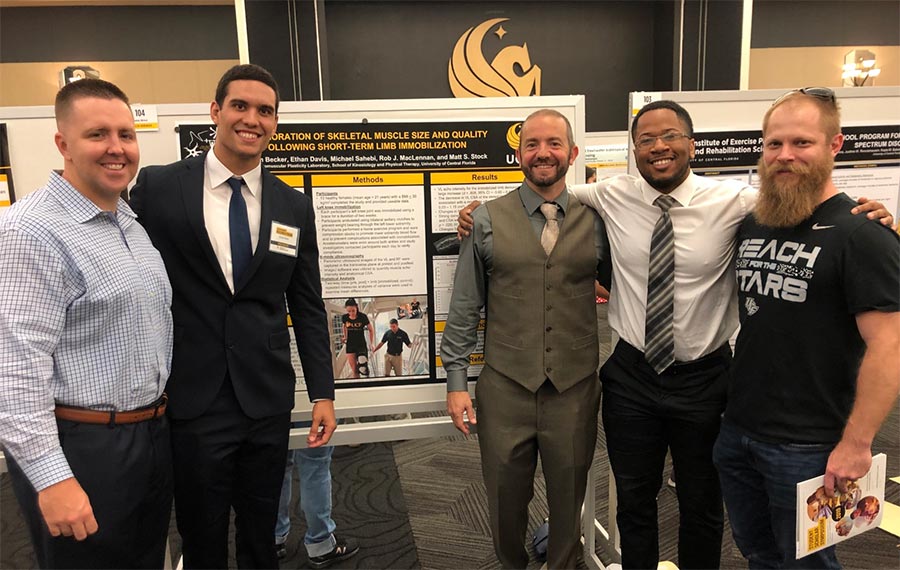 On Friday, April 5th, eight different graduate students whose work was carried in the Neuromuscular Plasticity Laboratory presented at the UCF Graduate Research Forum. The primary presenters were as follows:...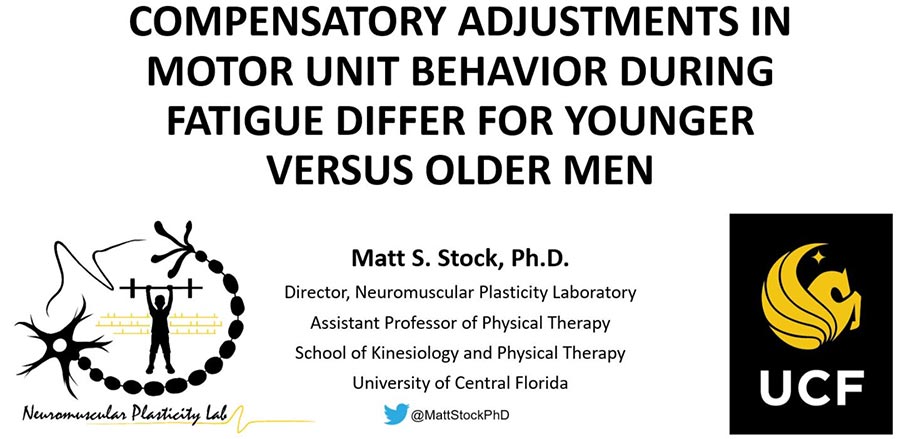 Last week, Dr. Stock gave a 15-minute podium presentation at the International Conference on Frailty and Sarcopenia Research (ICFSR) in Miami, Florida. The title of the presentation was "Compensatory adjustments...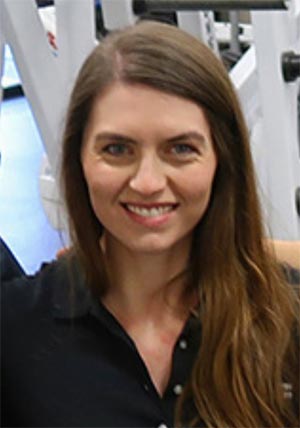 UCF PhD student Kylie Harmon has much to celebrate. First, Kylie was awarded a $1,500 scholarship through the NSCA Foundation. Founded in 2007 with the aim of supporting the advancement...