News: Neuromuscular Plasticity Lab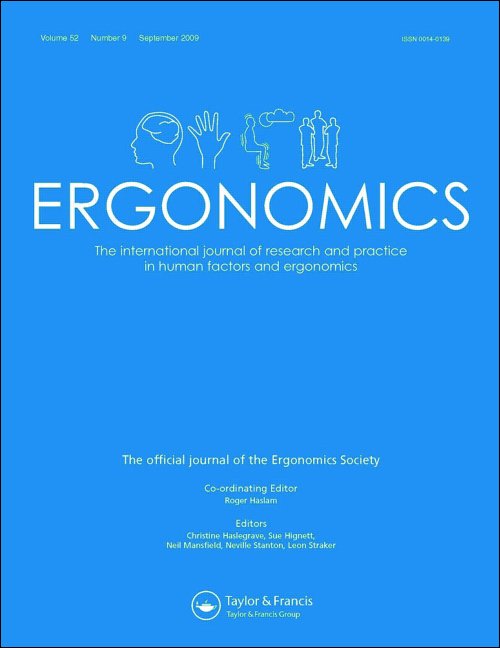 In collaboration with researchers at the University of Florida and Texas Tech University, Dr. Stock was a co-author on a newly published study in Ergonomics. The study evaluated the safety...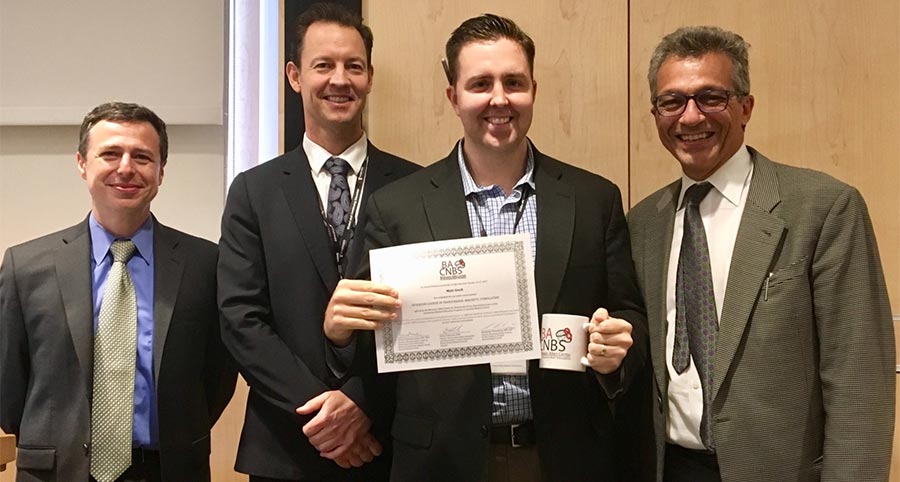 Last week Dr. Stock attended an Intensive Course in Transcranial Magnetic Stimulation (TMS) at the Berenson-Allen Center for Noninvasive Brain Stimulation of the Beth Israel Deaconess Medical Center (Harvard Medical...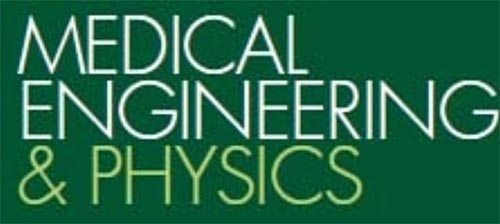 In collaboration with former lab student, Jacob Mota, Dr. Stock recently published an article in Medical Engineering & Physics. The title of the article is "Shifts in the relationship between...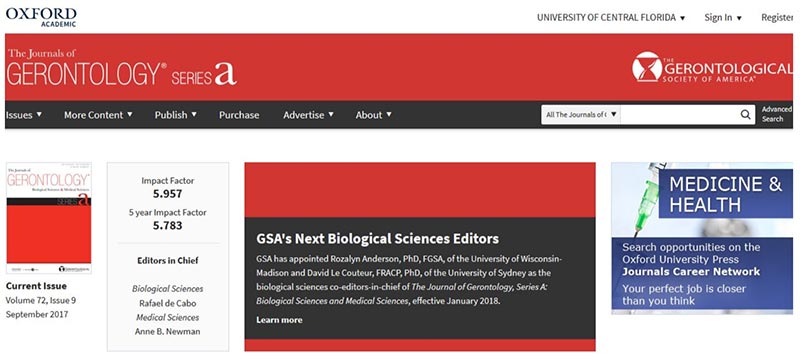 Dr. Stock was the co-author on a recent study The Influence of Age, Joint Angle, and Muscle Group on Strength Production Characteristics at the Knee Joint published in the Journals...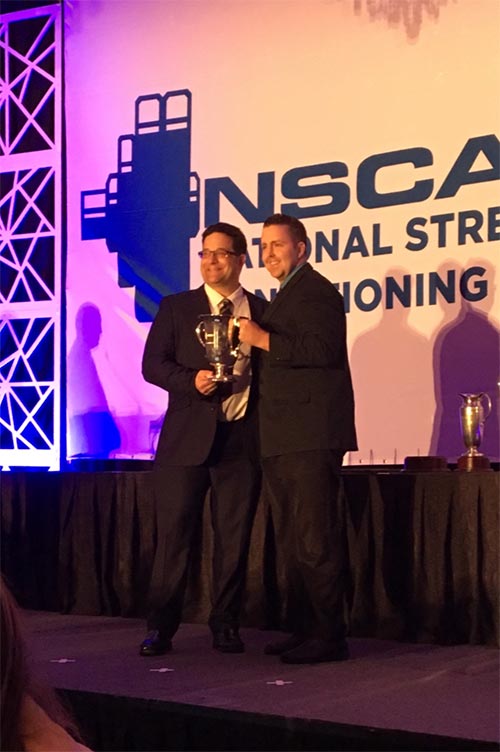 Dr. Stock attended the 40th annual NSCA National Conference July 12-15th in Las Vegas, NV. While there, he was named to the NSCA Foundation's Board of Directors, gave the Gary...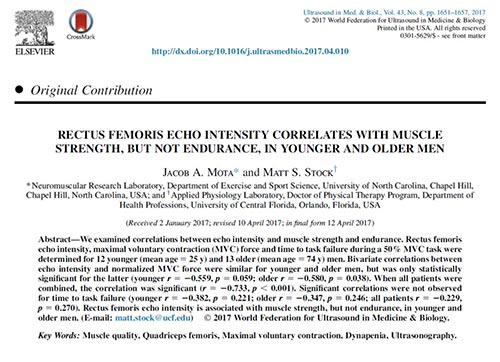 Dr. Stock was co-author on a recent manuscript published in the journal Ultrasound in Medicine & Biology.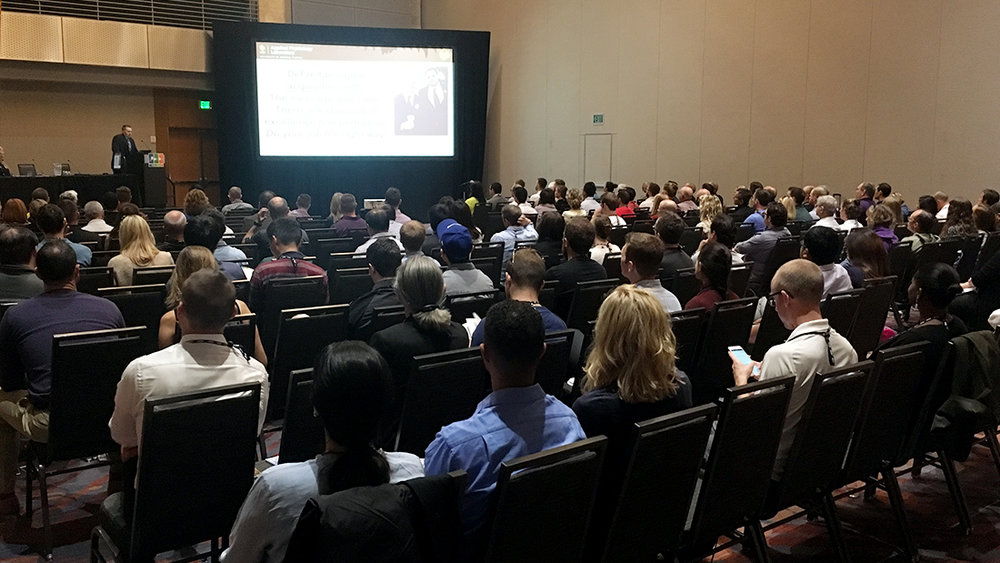 The 5th Symposium on Motor Control in Biomechanics was held on Tuesday May 30, 2017 during the pre-conference workshops of the 64th Annual Meeting of the American College of Sports...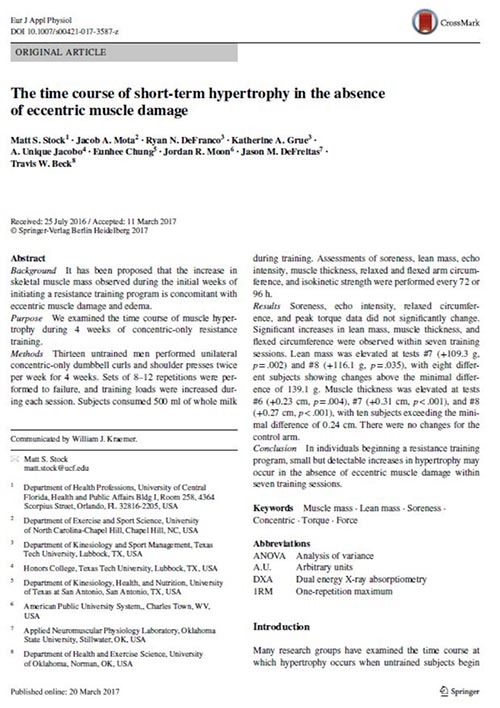 Dr. Stock's recent research about muscle growth was featured in "Muscle gains can be seen after a few weeks of hard workouts: study" in The Globe and Mail, a Canadian...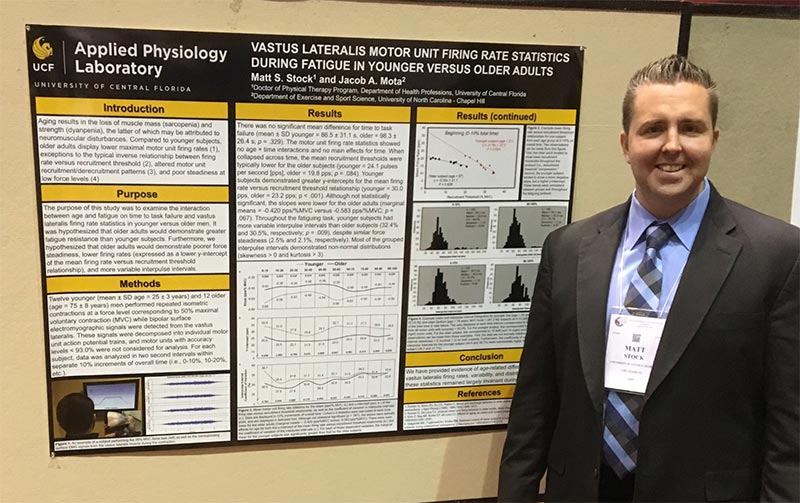 Dr. Stock presented research at the Experimental Biology annual meeting. A co-author on his abstract was Jacob Mota, a doctoral student at the University of North Carolina-Chapel Hill. The title...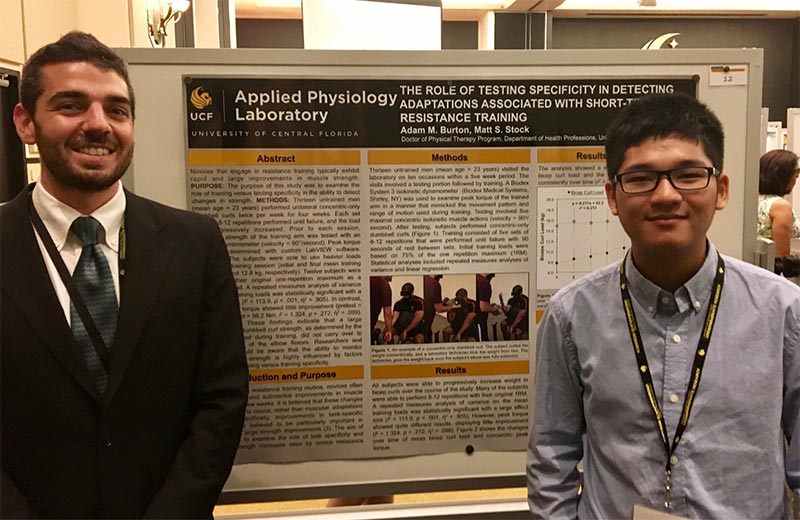 On Thursday, April 6, 2017, Adam Burton and David Phan presented research at the UCF Showcase of Undergraduate Research Excellence. Adam's abstract was titled "The role of testing specificity in...