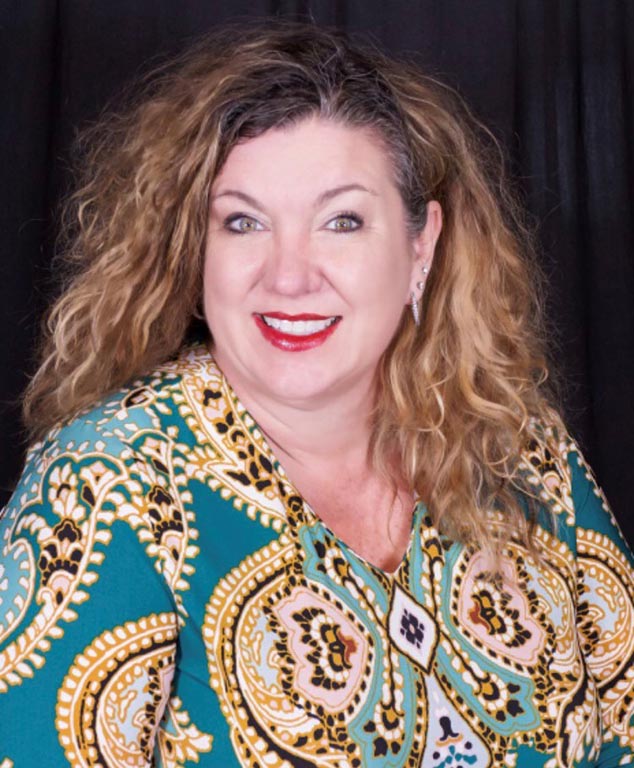 When Audrey Young '95 was in the eighth grade in her hometown of Sebring, Florida, she interviewed a school-based speech-language pathologist as part of an assignment for career day. As...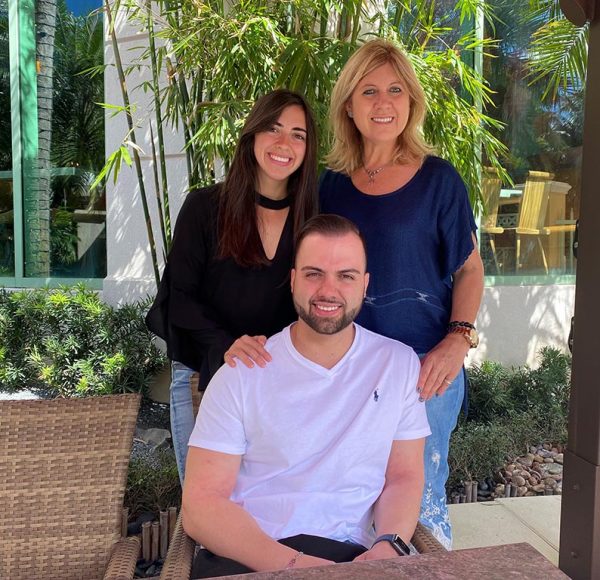 Maxine Furtado, a graduate student starting the Ph.D. program in exercise physiology, is a recipient of the McKnight Doctoral Fellowship.  The coveted program is awarded to up to 50 students each year...
The UCF School of Social Work's Center for Behavioral Health Research and Training (CBHRT) spotlights Research Assistants (RA) and Graduate Research Assistants (GRA) each month who support CBHRT's mission of...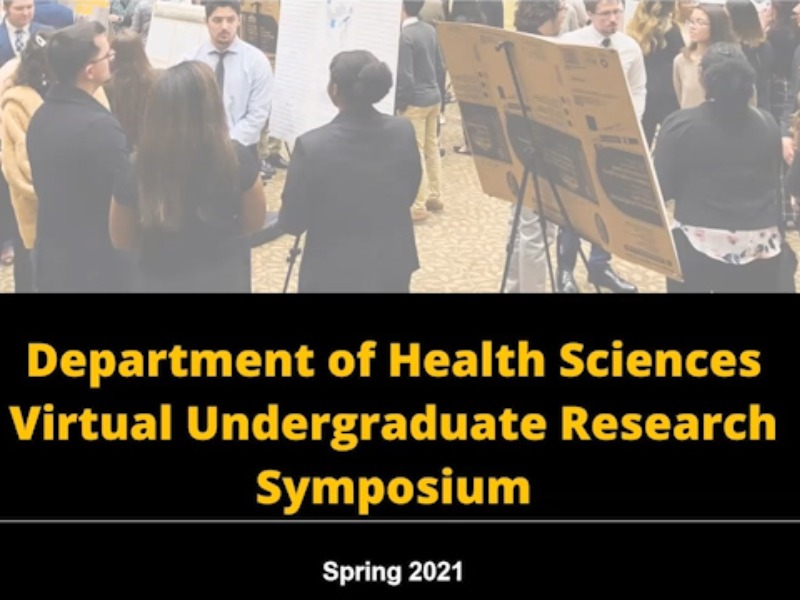 Ten groups of  health science students across five sections in Applied Health Research Methodology recently gathered online to present their final project – a research proposal poster. As the culmination...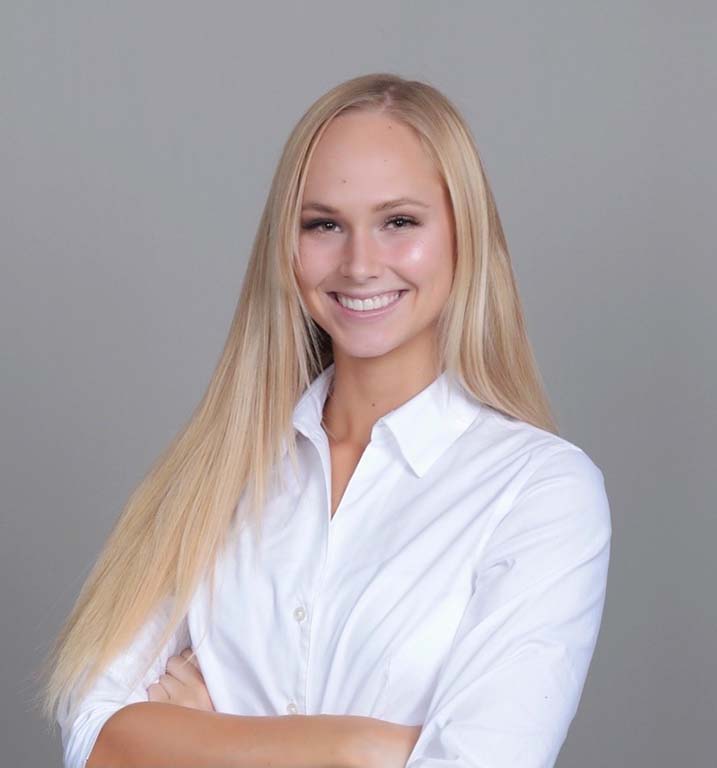 Tori Lynn, a student in the Department of Health Sciences, has co-founded an app to help the homeless stay up-to-date on news about COVID-19. Lynn, along with biomed students Jacob...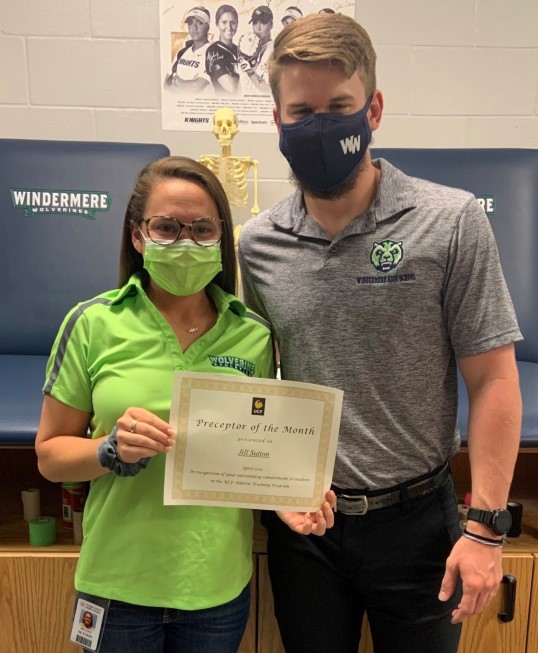 Jillian Sutton, Preceptor of the Month for April, stands with Andrew McIntosh, UCF MAT student. For the month of April 2021, we celebrate Jillian Sutton as Preceptor of the Month!...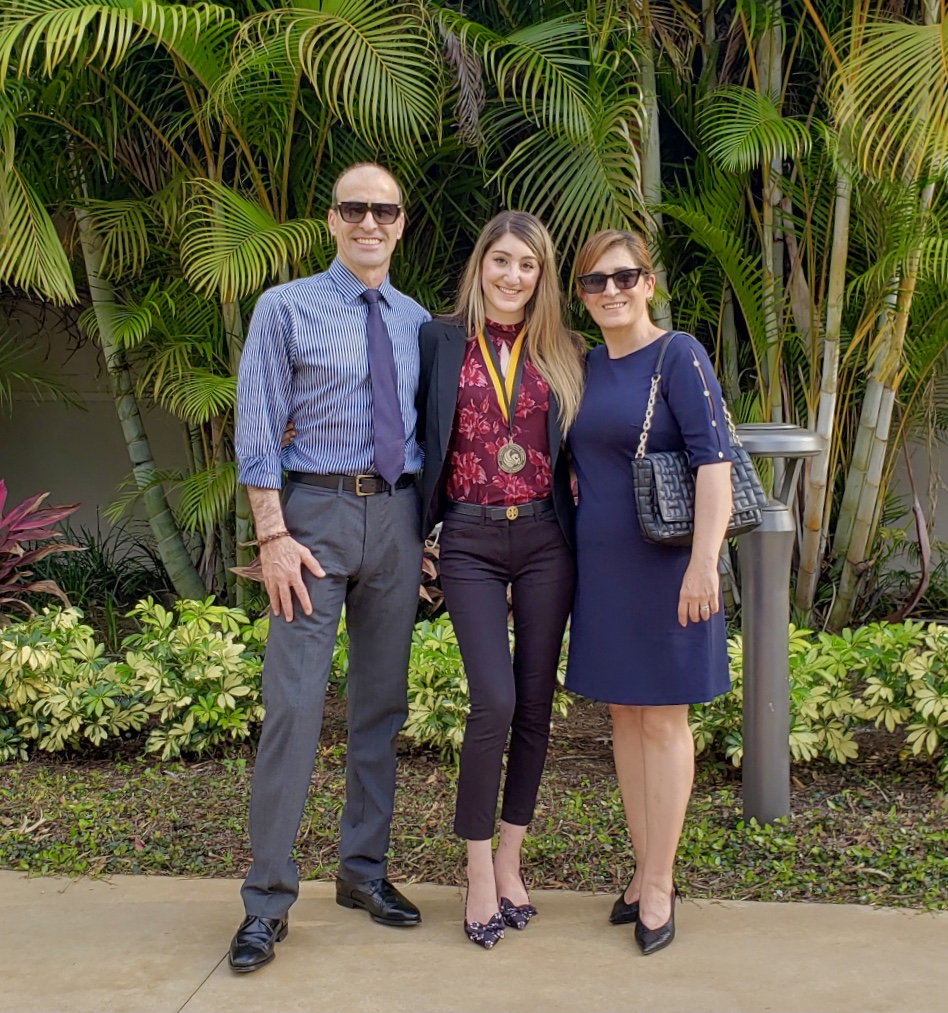 Romina Homayoun is a senior majoring in Health Sciences and minoring in Spanish. Last month, Romina was inducted into the Order of Pegasus Class of 2021. The breadth of accomplishments...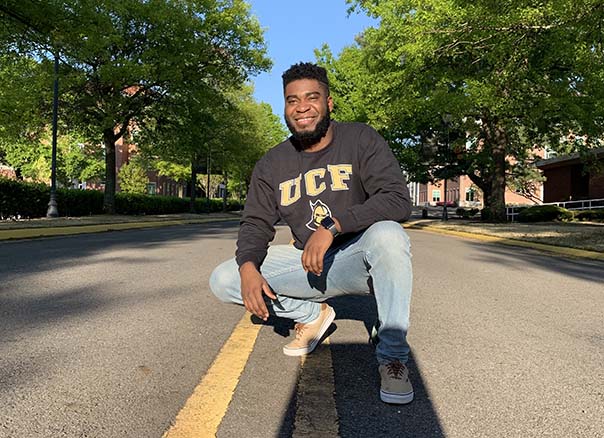 Abiola Sasore, an international graduate student in the athletic training program, recently accepted an internship with the San Francisco 49ers. Sasore, who was born and raised in Ireland, grew up...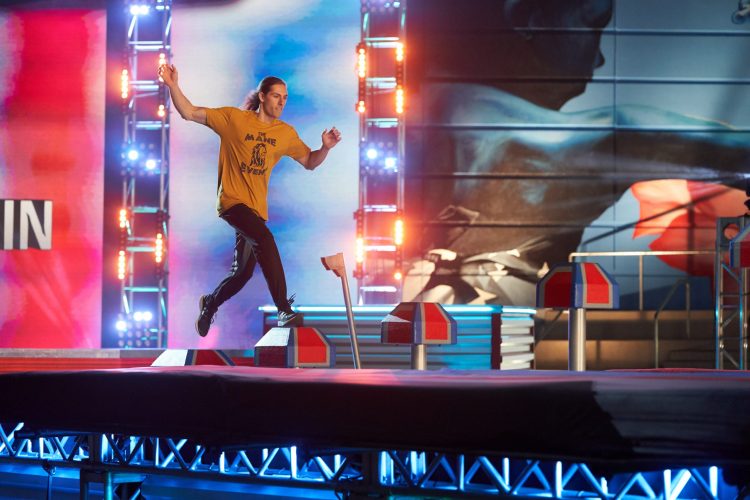 Some people dream of becoming superheroes and ninjas like the ones they see on TV. Jason Kotzin '20 is helping to make their dreams come true through the training sessions...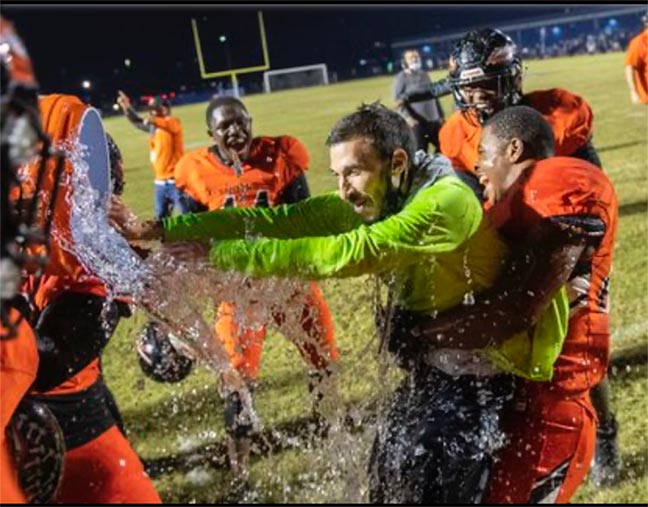 Eric Lodge '11, who graduated from the kinesiology program in the Sport and Athletic Coaching track, was recently named the overall 2020 Florida Dairy Farmers Football Coach-of-the-Year. It is the highest honor bestowed upon Florida high school coaches...