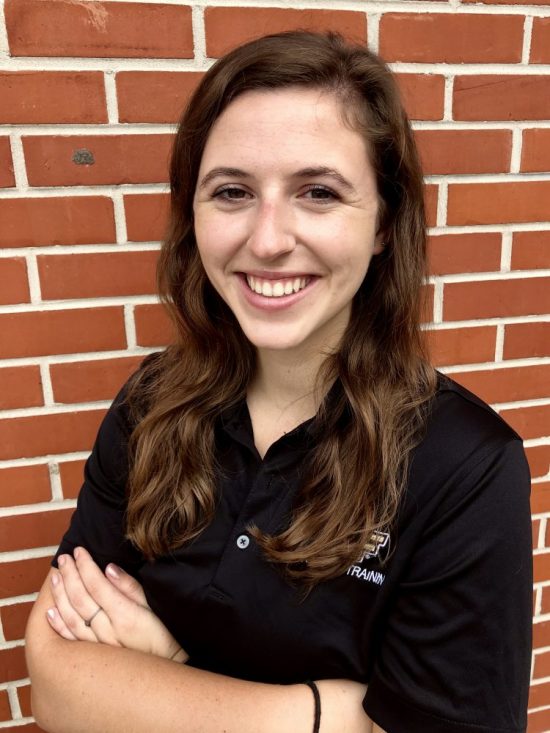 What made you decide to apply for the AT program here at UCF?  Mollie: Going through college, I was still deciding on a career path. I wanted to go into...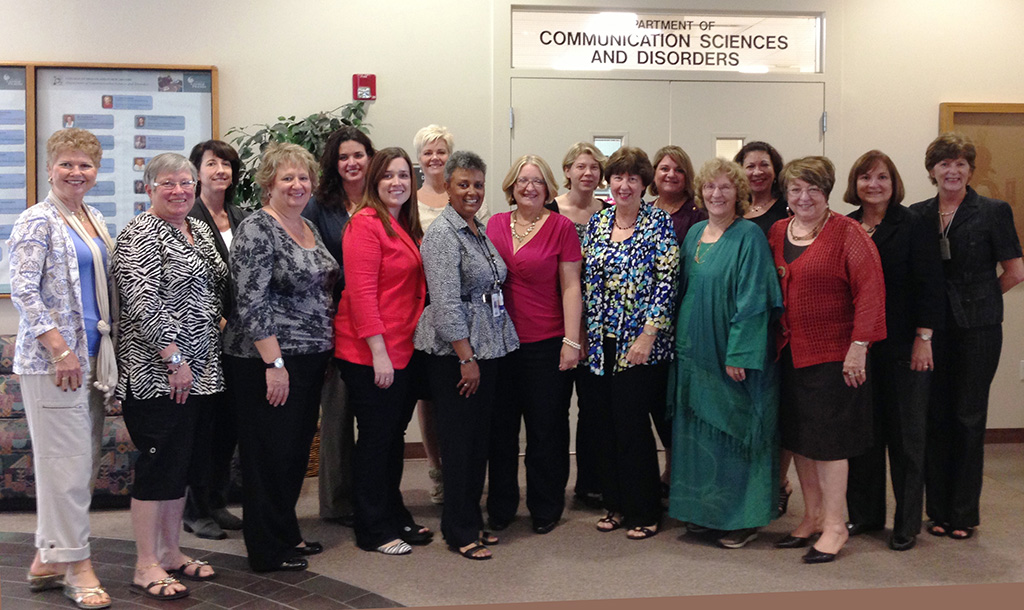 For more than 25 years, the Central Florida Speech-Language Consortium, a partnership between UCF and ten Central Florida school districts, has been working to improve access to speech-language pathology services for local children,...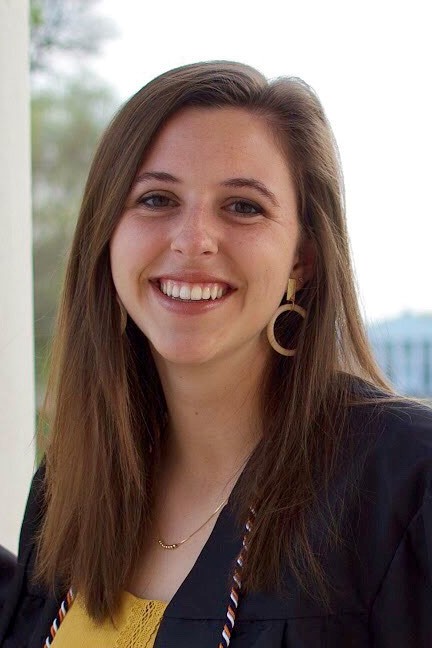 Mollie Przybocki recently returned from a four-week clinical internship at Camp Woodward in Pennsylvania. Mollie Przybocki, second-year Master of Athletic Training program student, recently had the opportunity to hone her...

Olivia Berry is the latest physical therapist to complete a neurologic residency offered by a partnership between UCF and Orlando Health. The UCF & Orlando Health Neurologic Residency Program offers post-graduate training in...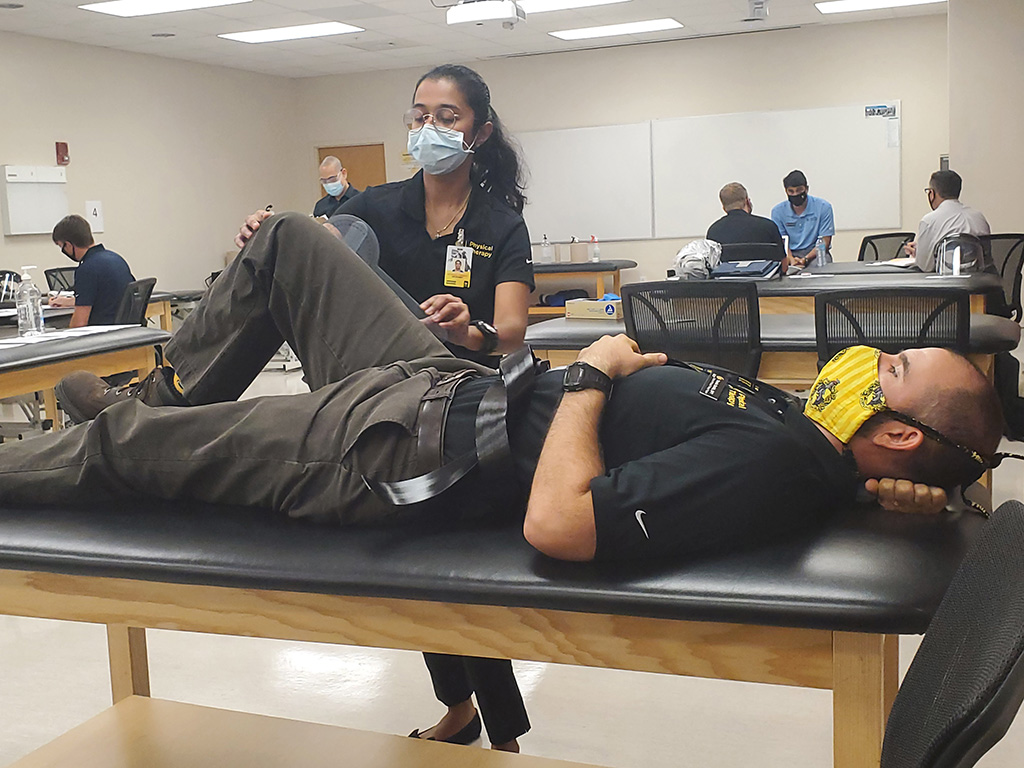 Students in the Doctor of Physical Therapy program look forward to the completion of the rigorous academic portion of their studies done in the first year of the program and progressing into the advanced years of training which involve...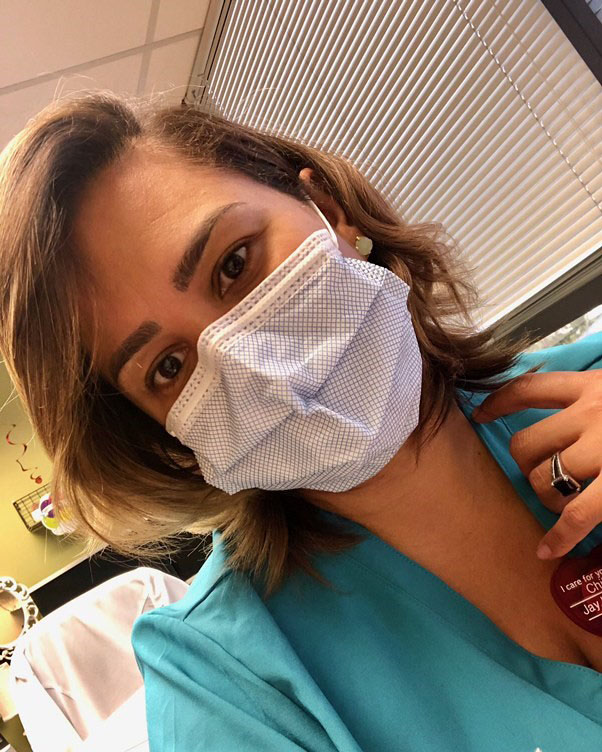 Massiel Hernandez '17 '18 MSW has an infectious positive attitude in all that she does. "The idea of helping someone was engrained in me as a child," she said. Through...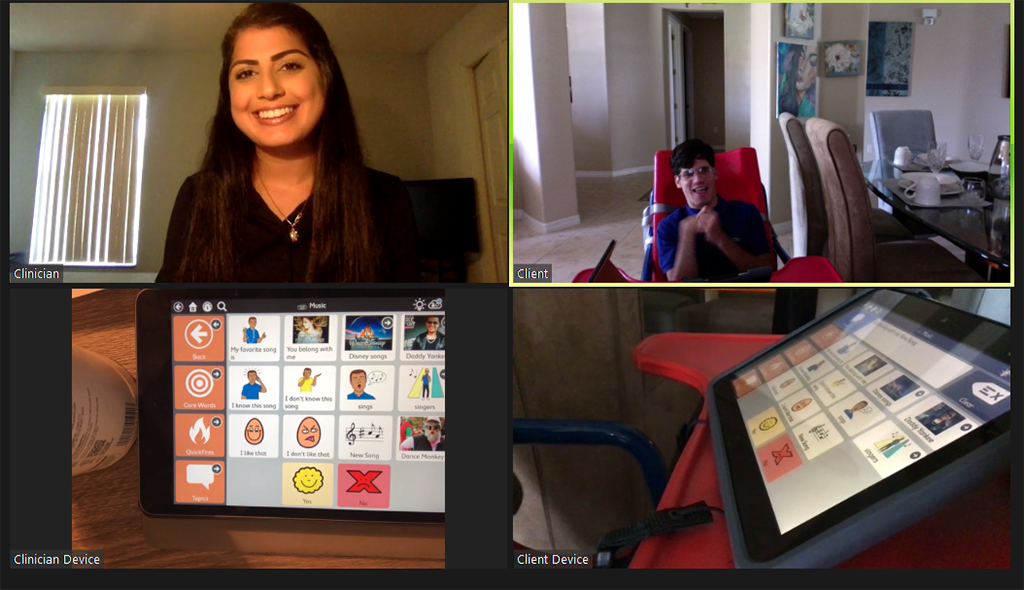 A new clinical instruction initiative in the School of Communication Sciences and Disorders is ensuring that students in the master's program get the patient-contact hours they need for graduation. The...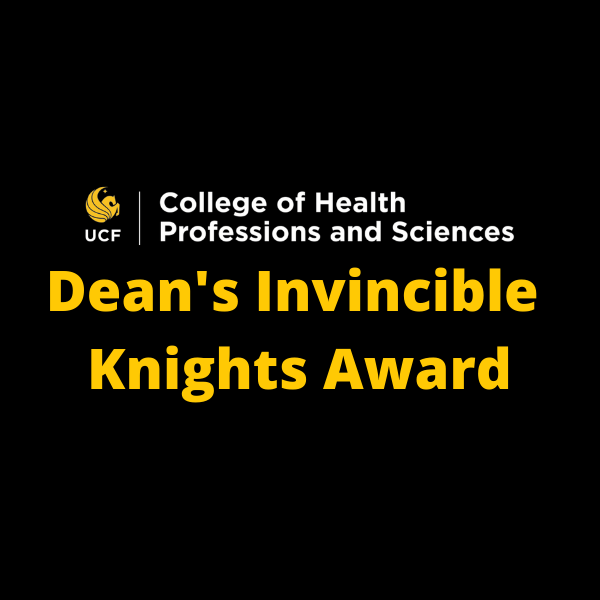 A new scholarship in the College of Health Professions and Sciences honors not only a student's promise, but also their past. The Invincible Knights Award was created to honor students...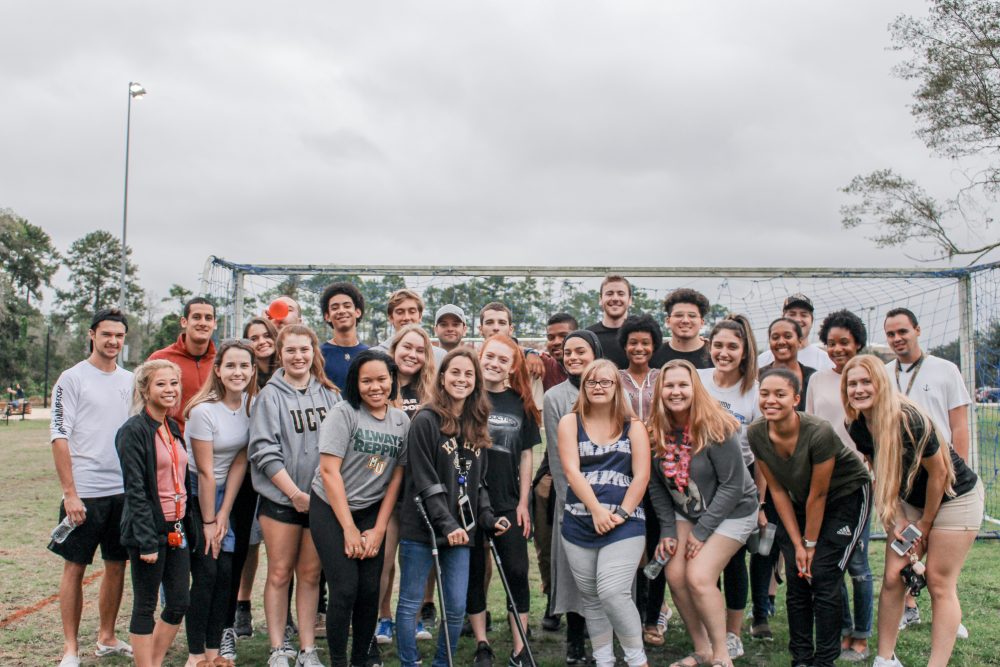 Growing up, Taylor Duffy '20 was on track to become a professional tennis player. At the age of 16, he was nationally ranked and seemed destined to continue his trajectory....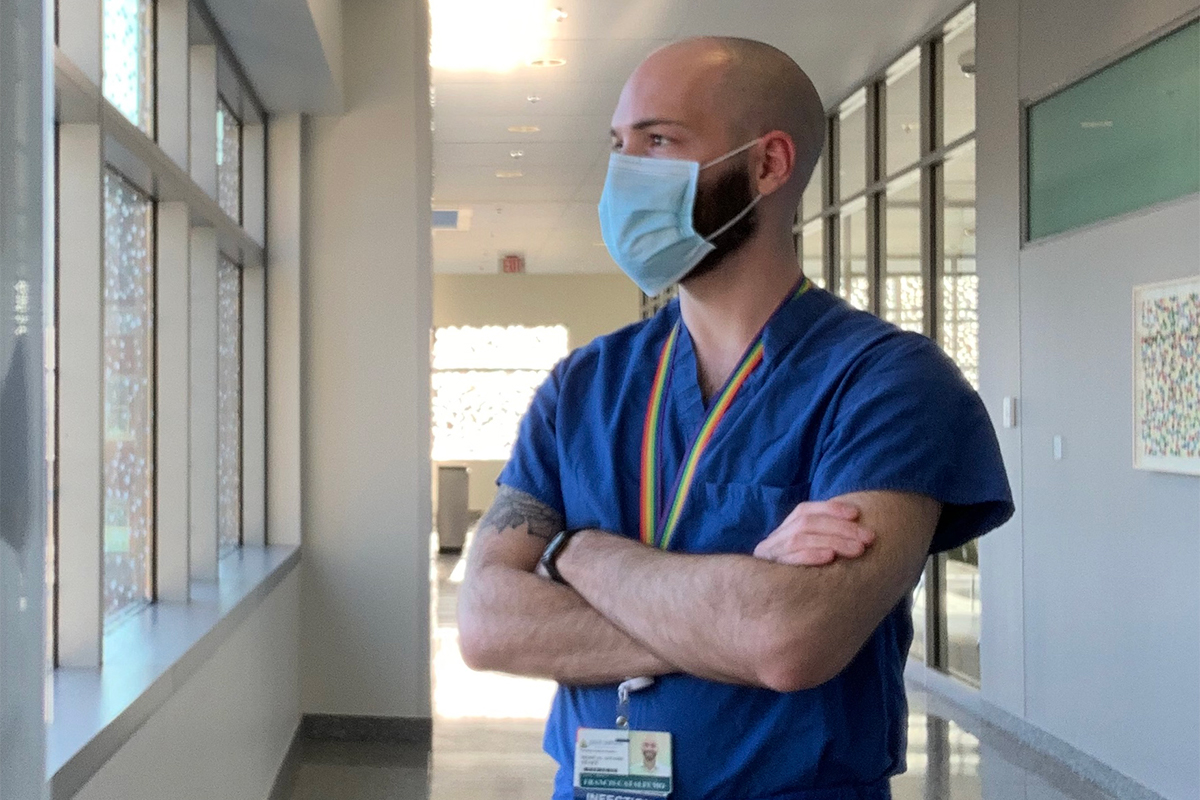 After studying health sciences at UCF, Frankie Catalfumo '13 is using his expertise as an infection control epidemiologist to keep patients and hospital staff safe at the Baltimore hospital.