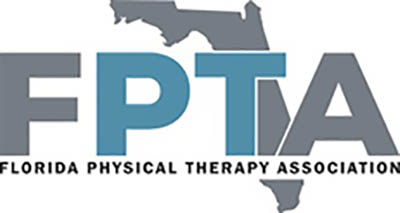 Constanza Aranda Garcia '18 and Amanda Williamson '15 were recently named to the Board of Directors for the Florida Physical Therapy Association. Garcia will serve as the director of membership...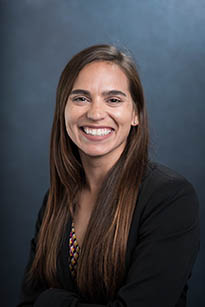 Vanessa Ziccardi '15DPT is the 2021 recipient of the Emerging Leader Award from the Florida Physical Therapy Association. The honor recognizes physical therapists in Florida who demonstrate extraordinary service early...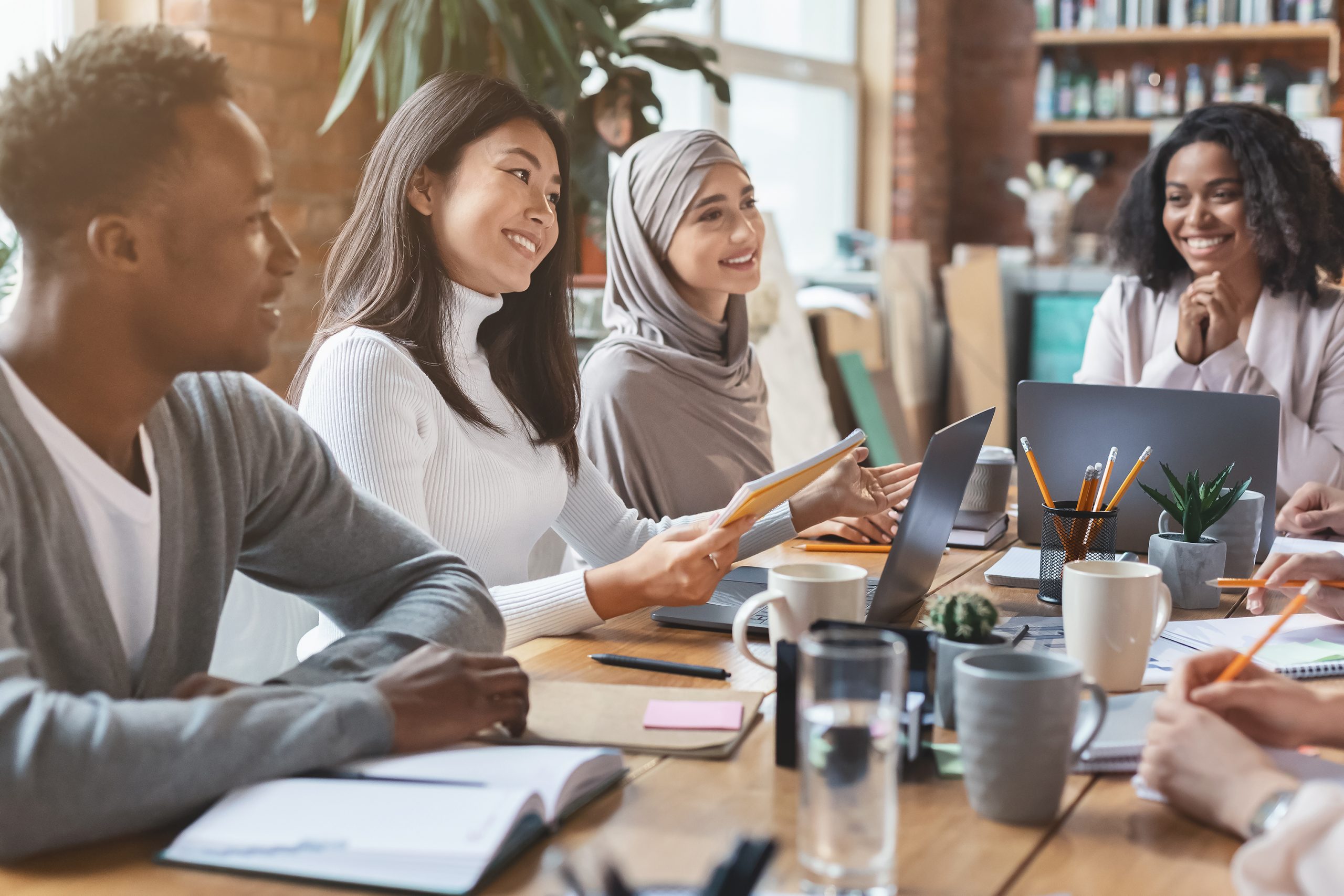 The UCF School of Social Work MSW Traditional Track awarded six new first-year graduate level students with a $10,000 fellowship to assist them with tuition, fees, and other expenses for academic year...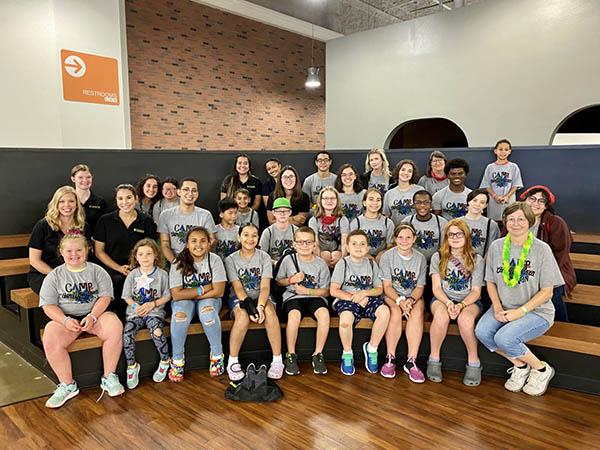 Graduate student clinicians in the School of Communication Sciences and Disorders Master's program recently earned supervised clinical hours at a day camp for children who are Deaf and hard-of-hearing and...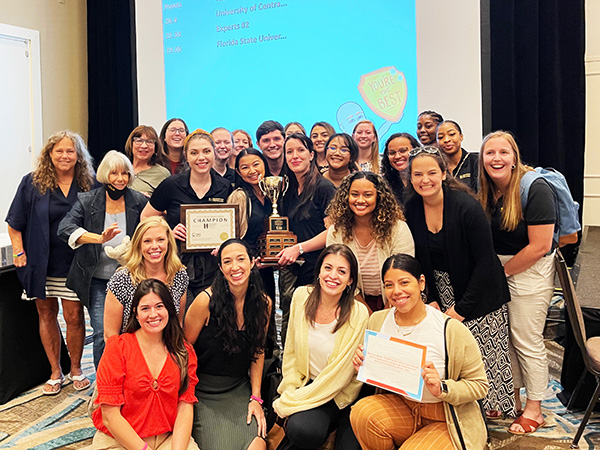 Faculty, students and alumni from the School of Communication Sciences and Disorders gathered together this past weekend at the 2021 Florida Association of Speech-Language Pathologists and Audiologists annual convention. Among...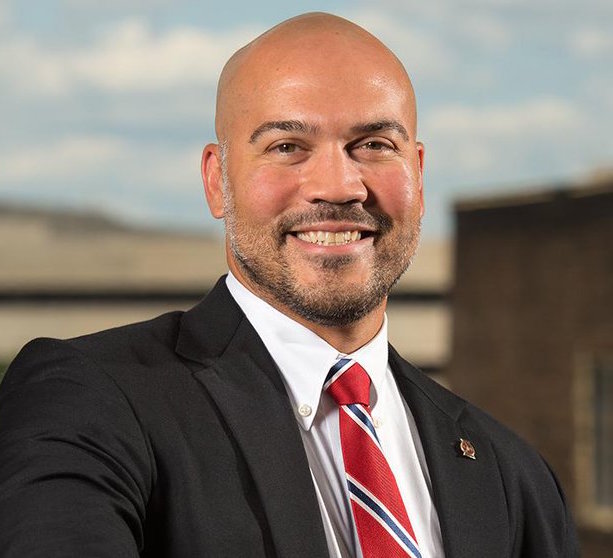 Providing opportunities to change and advance the professions, lives and well-being of others has been the mantra of Bernard Rousseau's life and career.   Growing up as a light-skinned Haitian-American, Rousseau...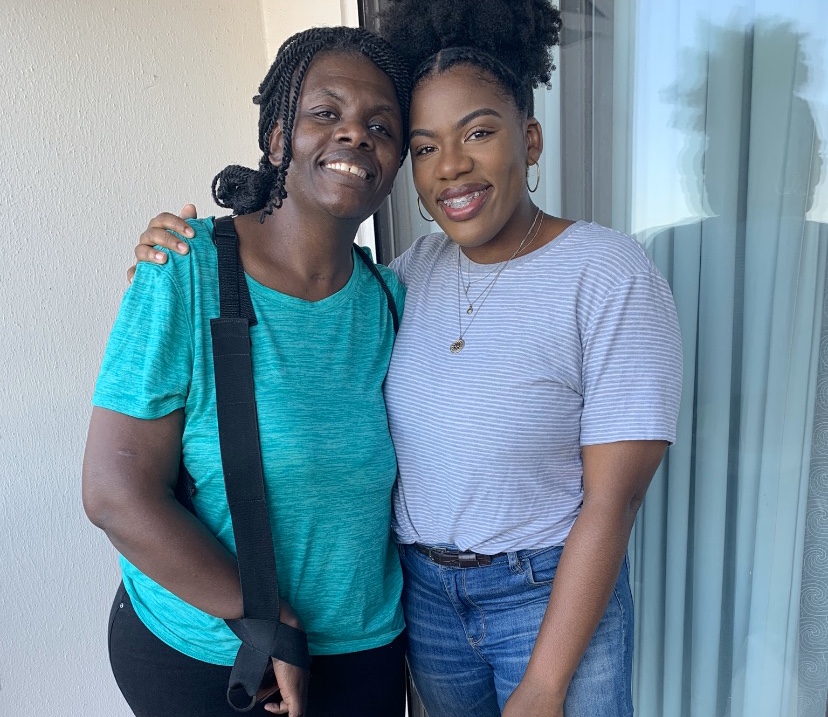 As a child, Jazmin Houston always wanted to work in the medical field. She originally wanted to be a pediatrician. But a life-changing event opened her eyes to the impact...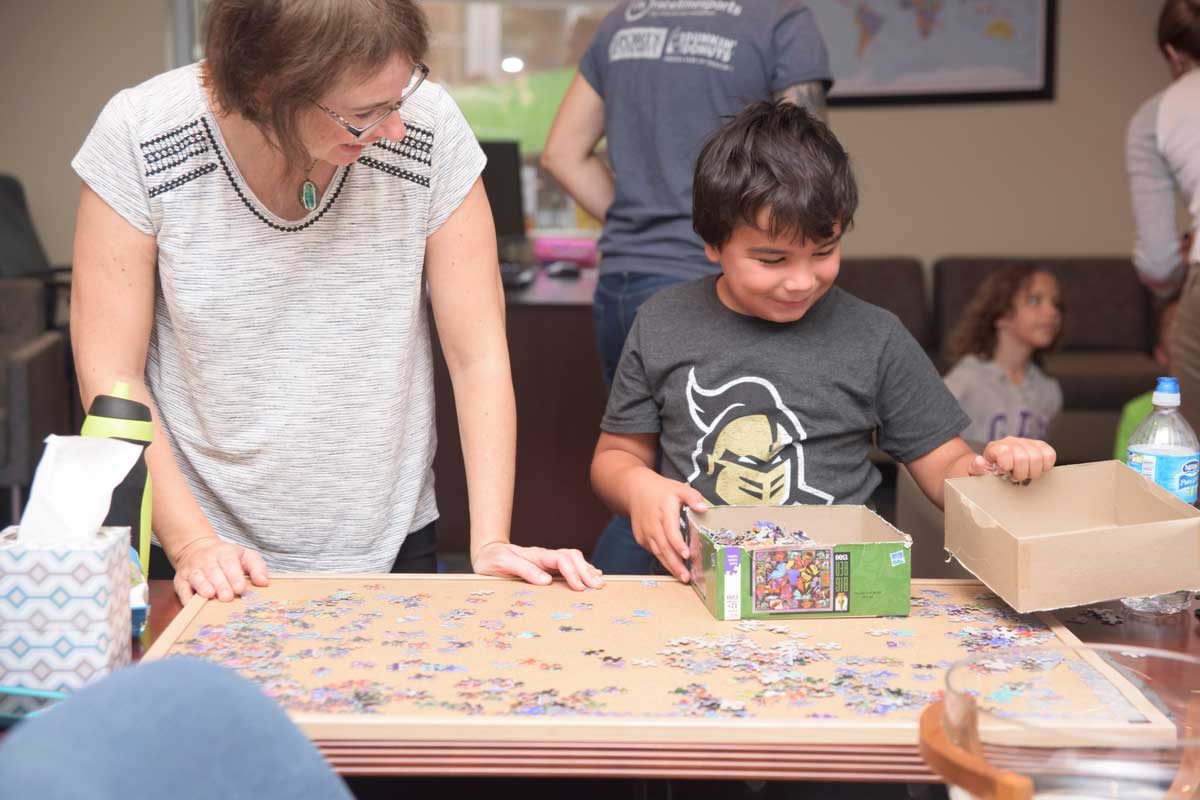 Thanks to CSD faculty for successfully submitting grant proposals, funding from the US Department of Education supported eight graduates from the School of Communication Sciences and Disorders toward their master's degree,...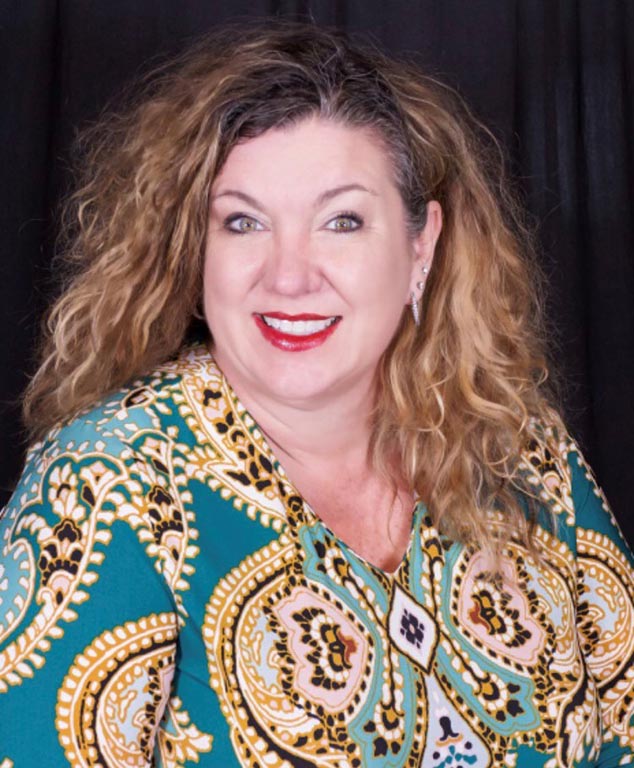 When Audrey Young '95 was in the eighth grade in her hometown of Sebring, Florida, she interviewed a school-based speech-language pathologist as part of an assignment for career day. As...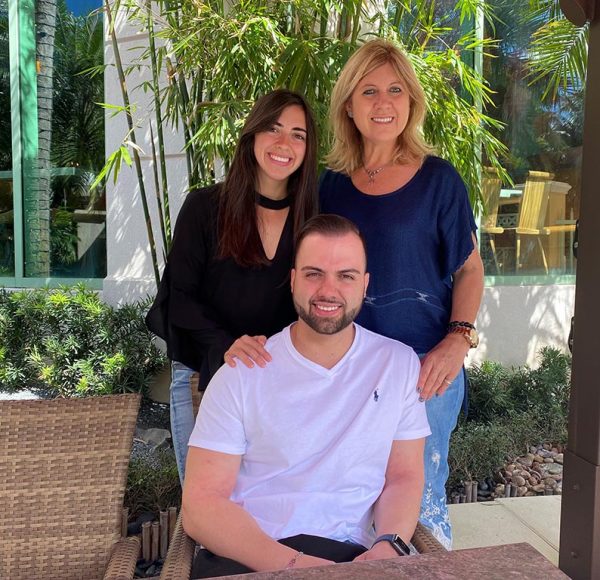 Maxine Furtado, a graduate student starting the Ph.D. program in exercise physiology, is a recipient of the McKnight Doctoral Fellowship.  The coveted program is awarded to up to 50 students each year...