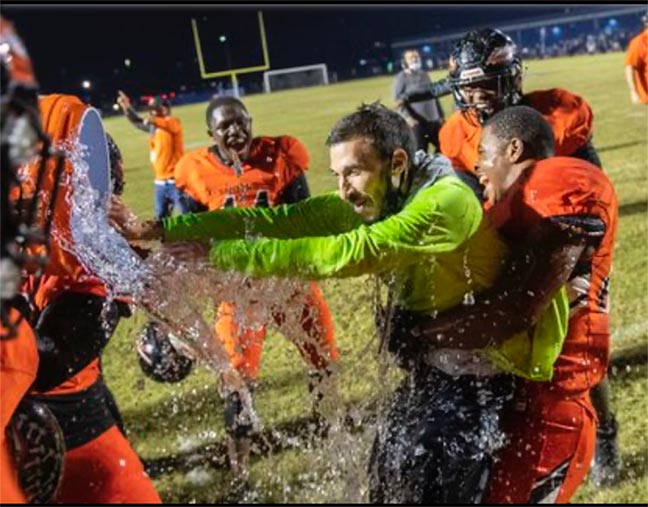 Eric Lodge '11, who graduated from the kinesiology program in the Sport and Athletic Coaching track, was recently named the overall 2020 Florida Dairy Farmers Football Coach-of-the-Year. It is the highest honor bestowed upon Florida high school coaches...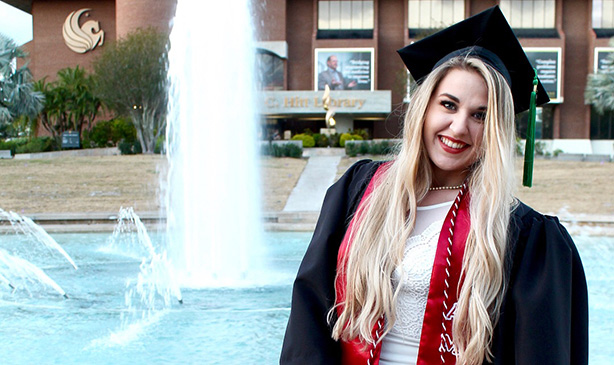 Taylor Goss '18, a Health Sciences graduate currently working on her second master's degree before applying to medical school, did not grow up wanting to be a physician. "Medicine was...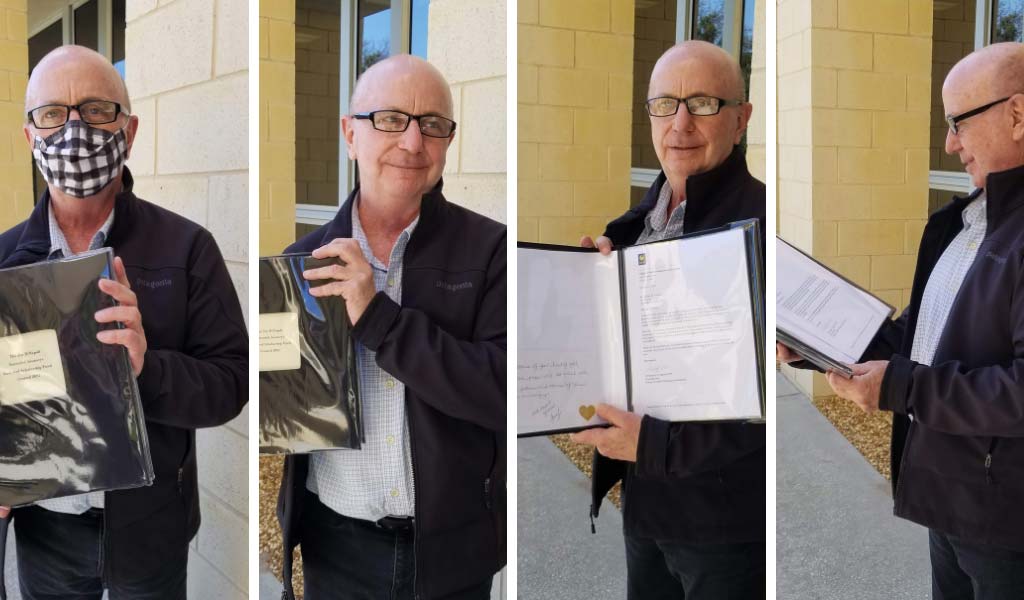 Joe DiNapoli in class Joseph DiNapoli, a senior instructor in the School of Communication Sciences and Disorders, recently established The Joe DiNapoli 'Extended Journeys' Endowed Scholarship Fund for "nontraditional" students,...
Allison Diaz, a student in the School of Communication Sciences and Disorders, has gone from being hearing impaired to deaf while completing her studies at UCF to become a speech-language pathologist. "I've been involved with speech-language pathology...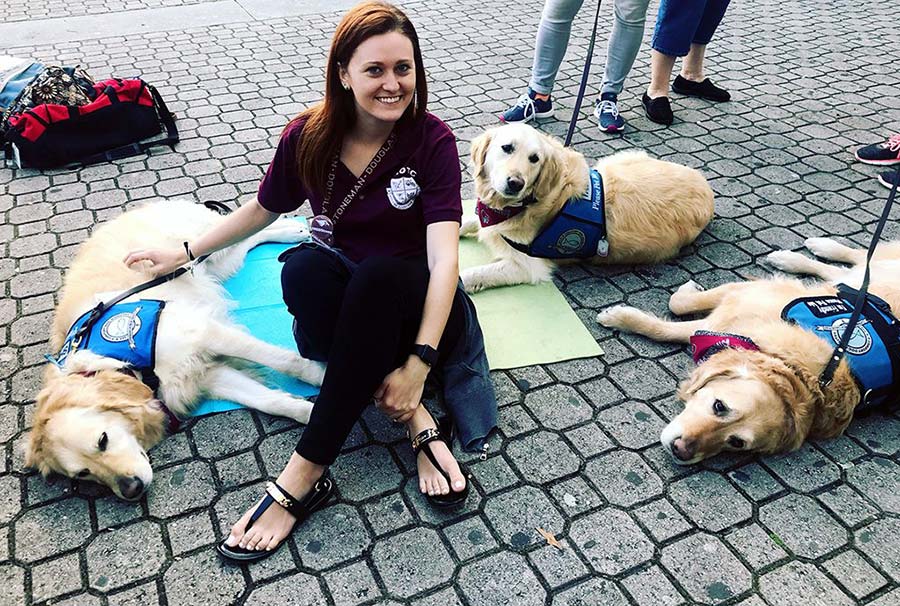 Rachel Archambault '13 '16 is a speech-language pathologist at Marjory Stoneman Douglas High School in Parkland. And while her goal was always to help improve the speech and communication abilities...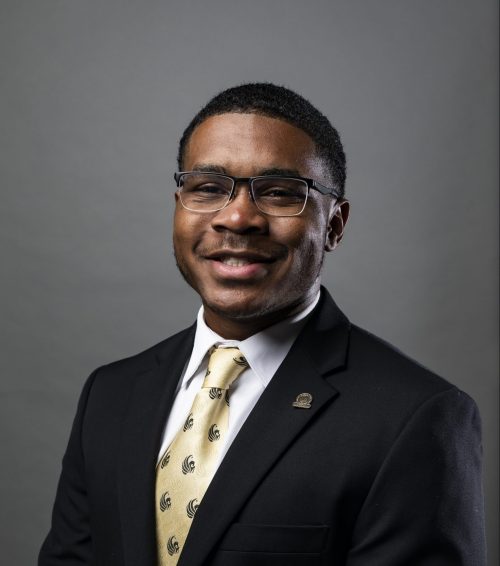 Growing up, Breon Clark always knew he wanted to go into the healthcare field. His mother and some of his aunts are nurses. Clark also played sports in high school...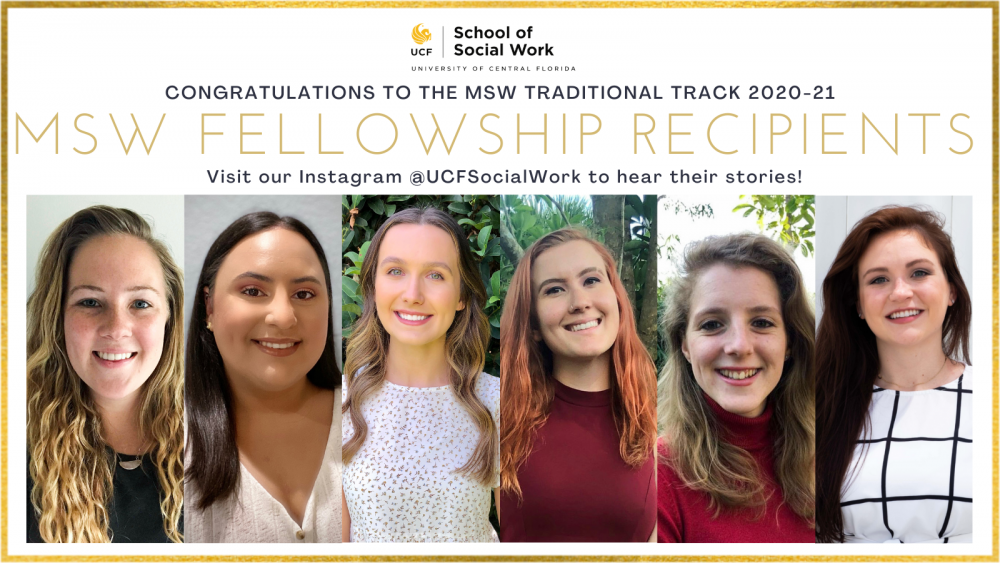 The UCF School of Social Work MSW Traditional Track has awarded six new first-year graduate level students with a $10,000 fellowship to assist them with tuition, fees, and other expenses...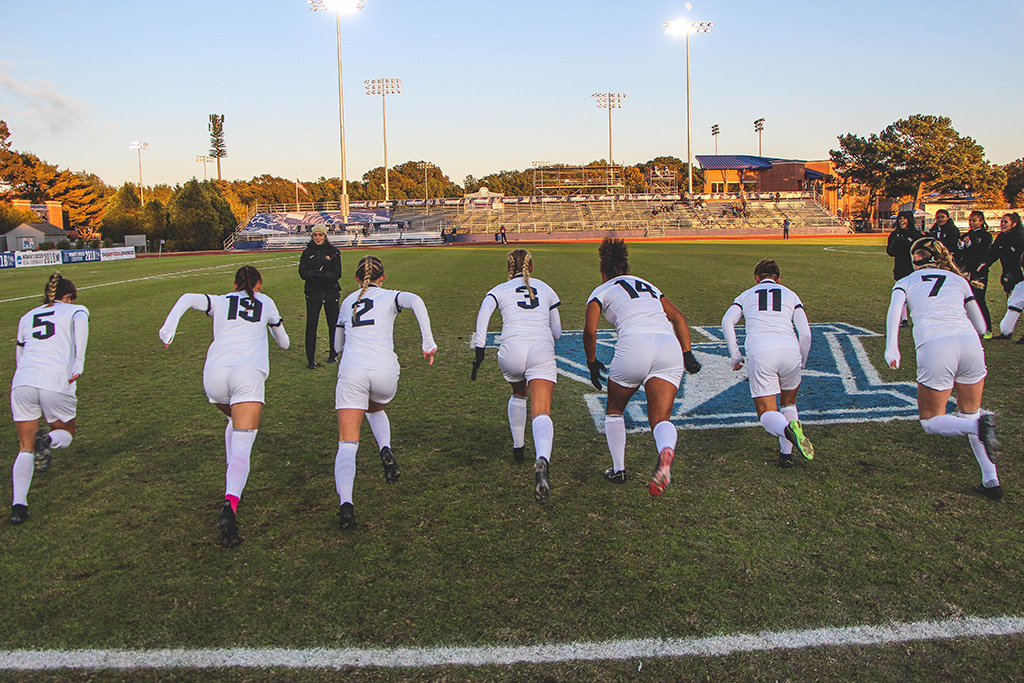 Maxine Furtado is the first recipient of the Jeffrey D. Law Memorial Scholarship for students in the kinesiology M.S. program. Recently, she was able to meet the donors of the...

Three health sciences students, Elise Arnold, Safia Centner and Serina Rayan, recently earned distinction from the Honors Undergraduate Thesis Program for their research projects. Arnold's project, "The Relationship Between Parent...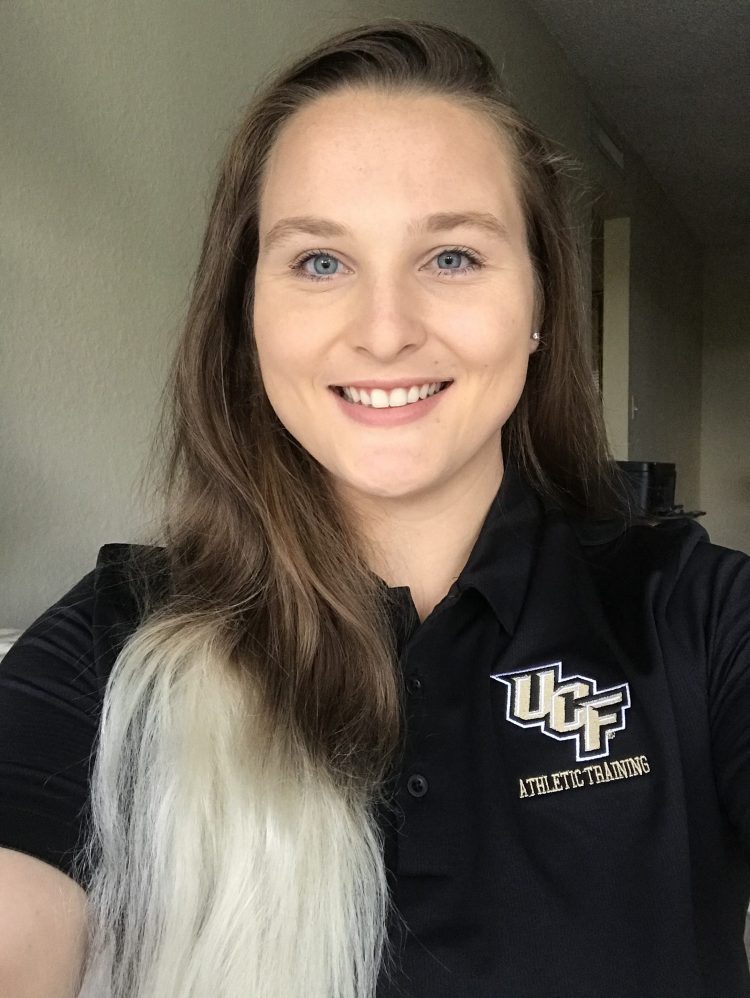 What made you decide to apply for the UCF MAT Program? Phillips: I went to UCF for my undergraduate degree in health sciences, pre-clinical and graduated in 2018. UCF is...