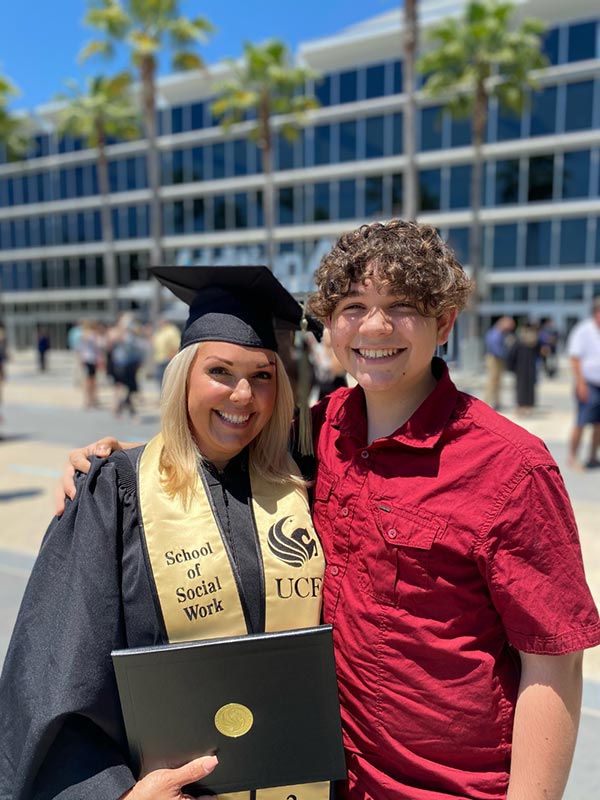 A big obstacle for many students who want to pursue a master's degree is the cost. The College of Health Professions and Sciences (CHPS) understands the importance of furthering one's...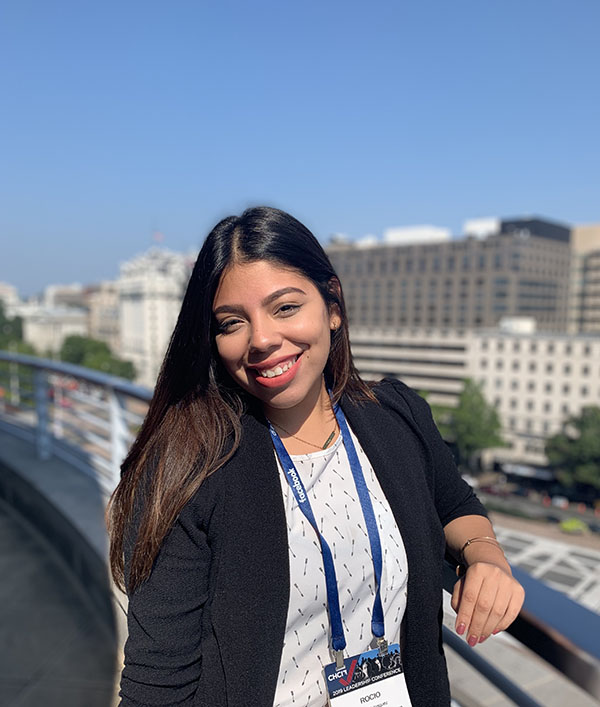 Rocio Velasquez, a master's student in the School of Communication Sciences and Disorders, has been named as a recipient of an American Speech-Language-Hearing Foundation Minority Scholarship. The $5,000 scholarship was provided...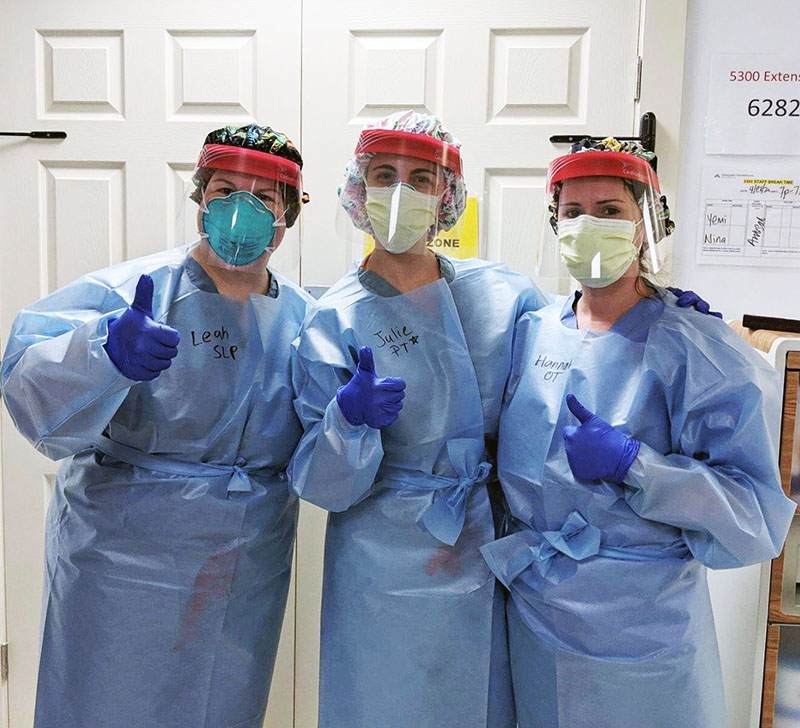 Every year, thousands of UCF grads walk off a stage with bulbs flashing and brimming with excitement as they begin the next chapter of their lives.   Thanks to the global...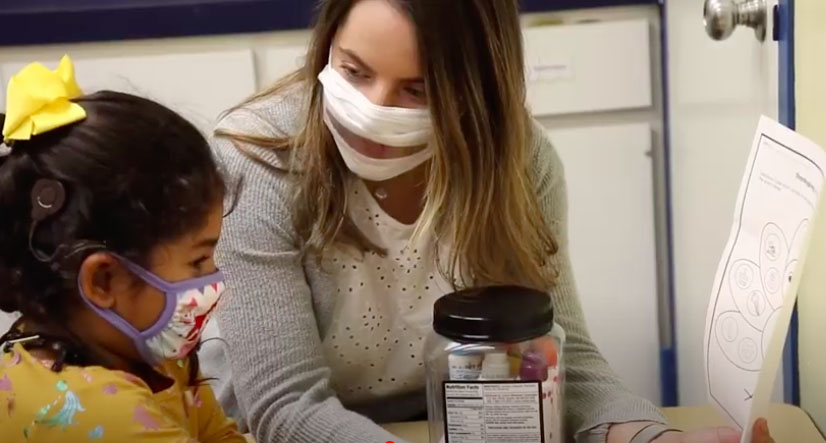 Daniela Berrios '15 '17MA was recently selected as a Distinguished Early Career Professional by the American Speech-Language Hearing Association, the national organization for the profession. In addition to the award, she recently became...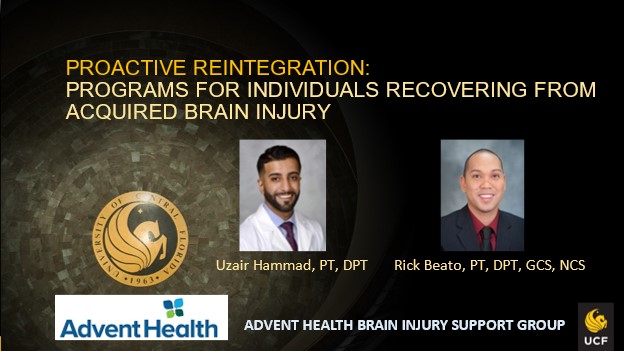 On September 27, 2021, Uzair Hammad, the current resident of the University of Central Florida – Orlando Health Neurologic Residency Program, co-presented with the residency director, Rick Beato, virtually to...

Five academic and clinical faculty members recently received funding through the Digital Learning Course Redesign Initiative to collaborate across disciplines on a project to turn existing graduate courses into new...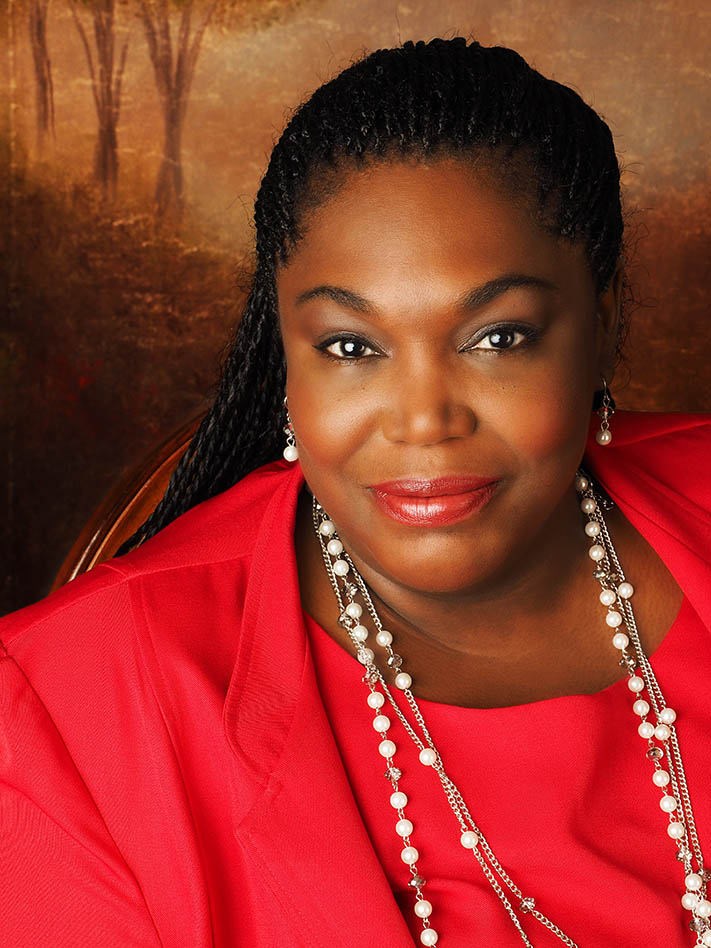 When Rachel Williams '96MA was growing up in Brevard County, her parents often urged her to consider a career in education. They were lifelong educators themselves, and knew their daughter...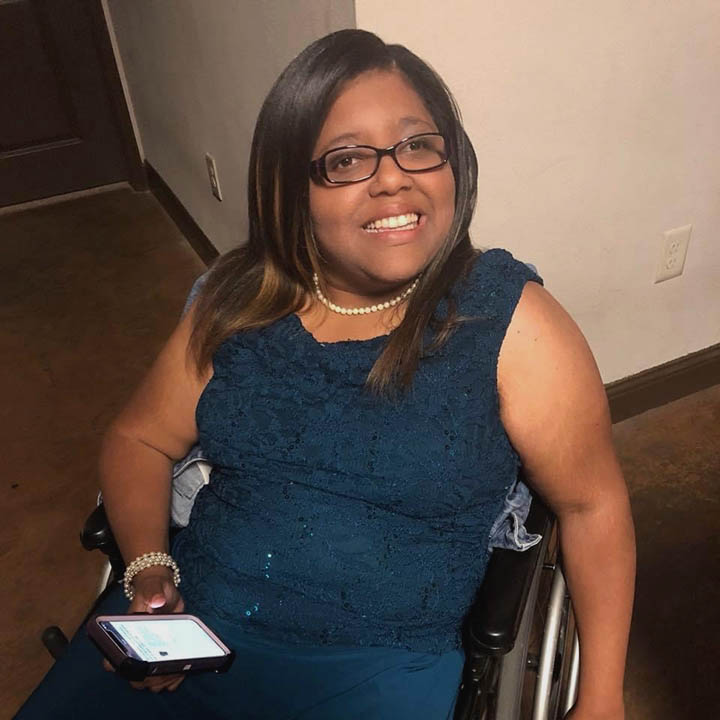 When Ashlei McGhee, an undergraduate student in the School of Communication Sciences and Disorders, was born two and a half months early, she weighed barely 2 pounds and her brain...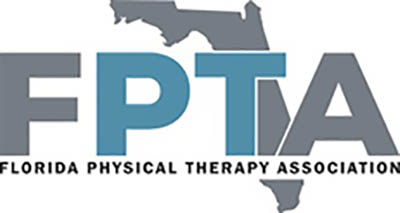 Constanza Aranda Garcia '18 and Amanda Williamson '15 were recently named to the Board of Directors for the Florida Physical Therapy Association. Garcia will serve as the director of membership...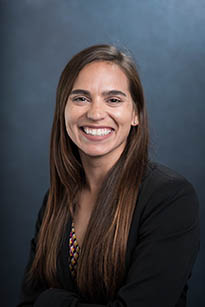 Vanessa Ziccardi '15DPT is the 2021 recipient of the Emerging Leader Award from the Florida Physical Therapy Association. The honor recognizes physical therapists in Florida who demonstrate extraordinary service early...