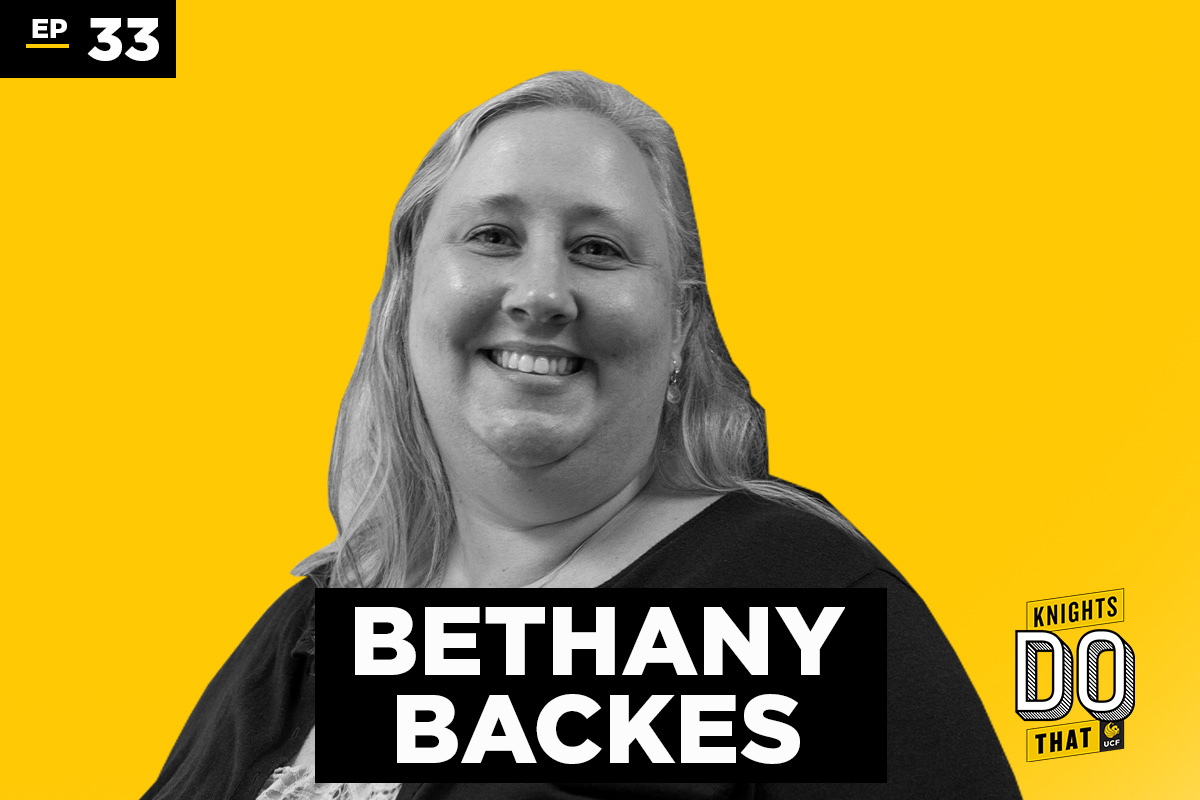 Season three of Knights Do That, UCF's official podcast, returns with its sixth guest, Bethany Backes, an assistant professor in the Violence Against Women faculty cluster and holds a joint appointment...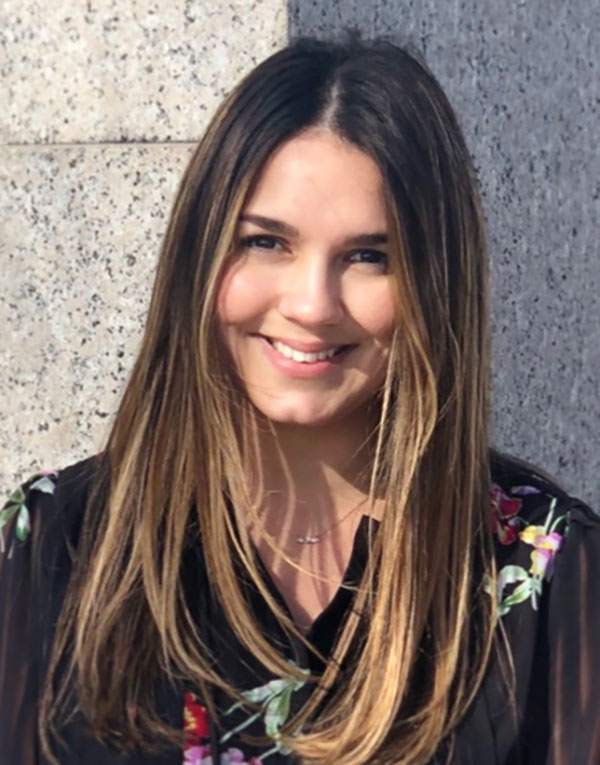 Early access to advance care planning can be a vehicle for greater health equity among underserved Latino communities, recent research has shown. Providers have a ways to go when it...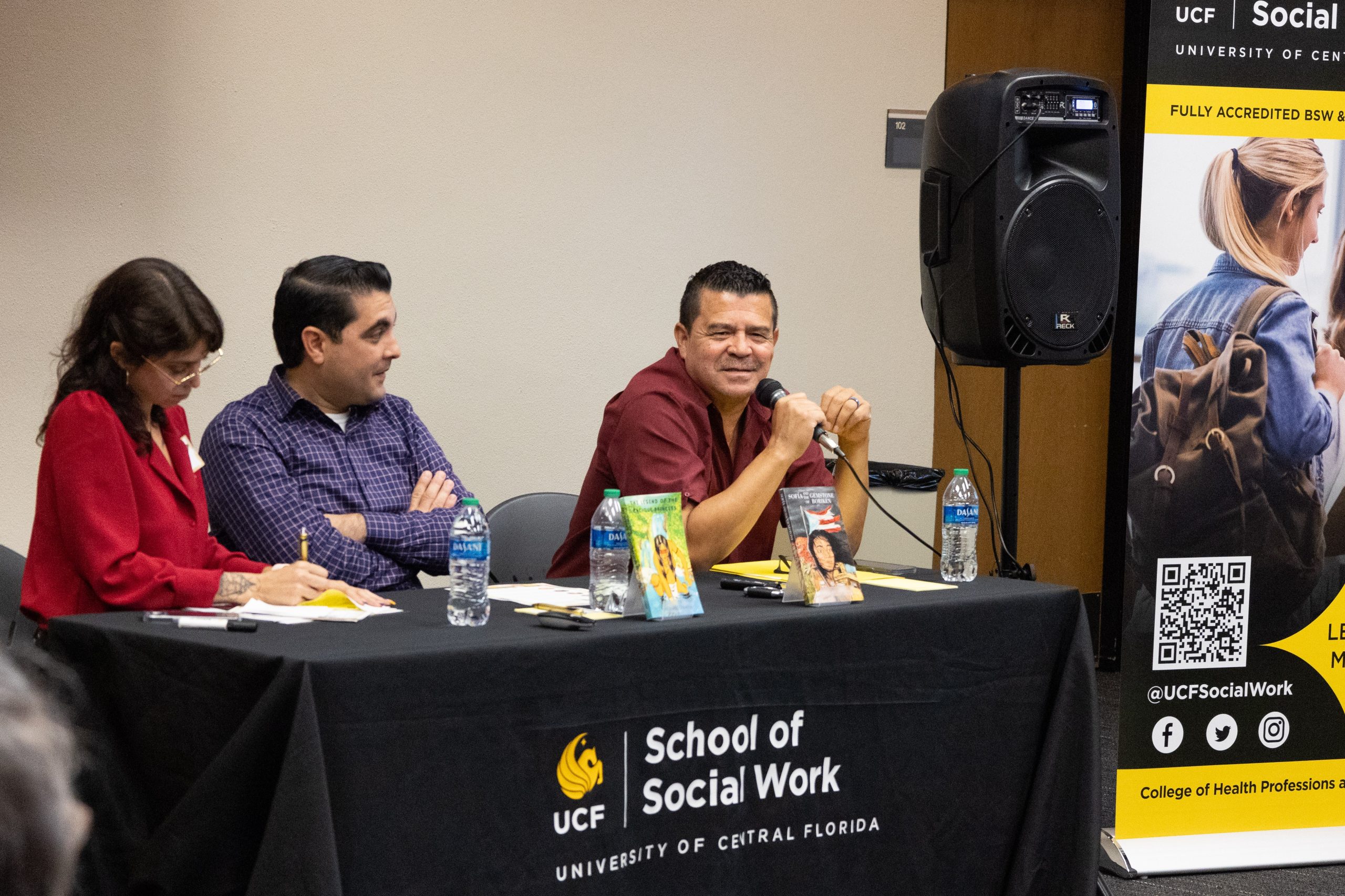 UCF School of Social Work faculty Iradly Roche organized an event to celebrate Hispanic Heritage Month on September 23 by scheduling a panel of four speakers who explored social work...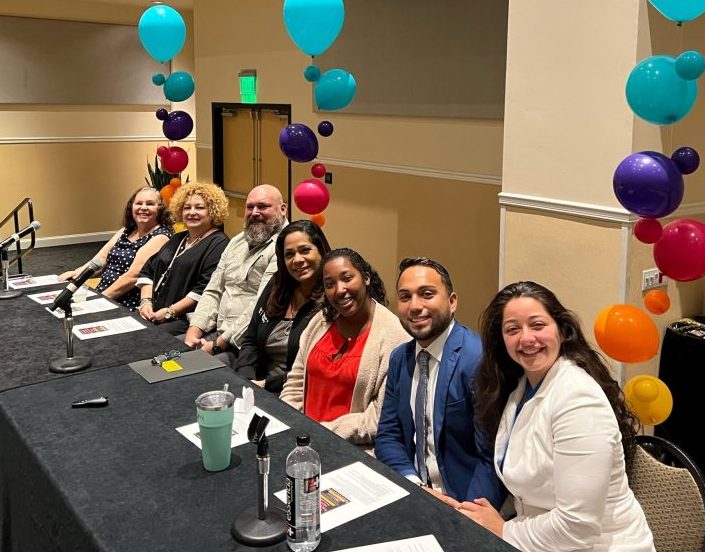 The UCF Office of Civil Discourse and Engagement's Hispanic Heritage Month Celebration Reception honored Olga Molina, associate professor at the School of Social Work, for her contributions to research and clinical experience...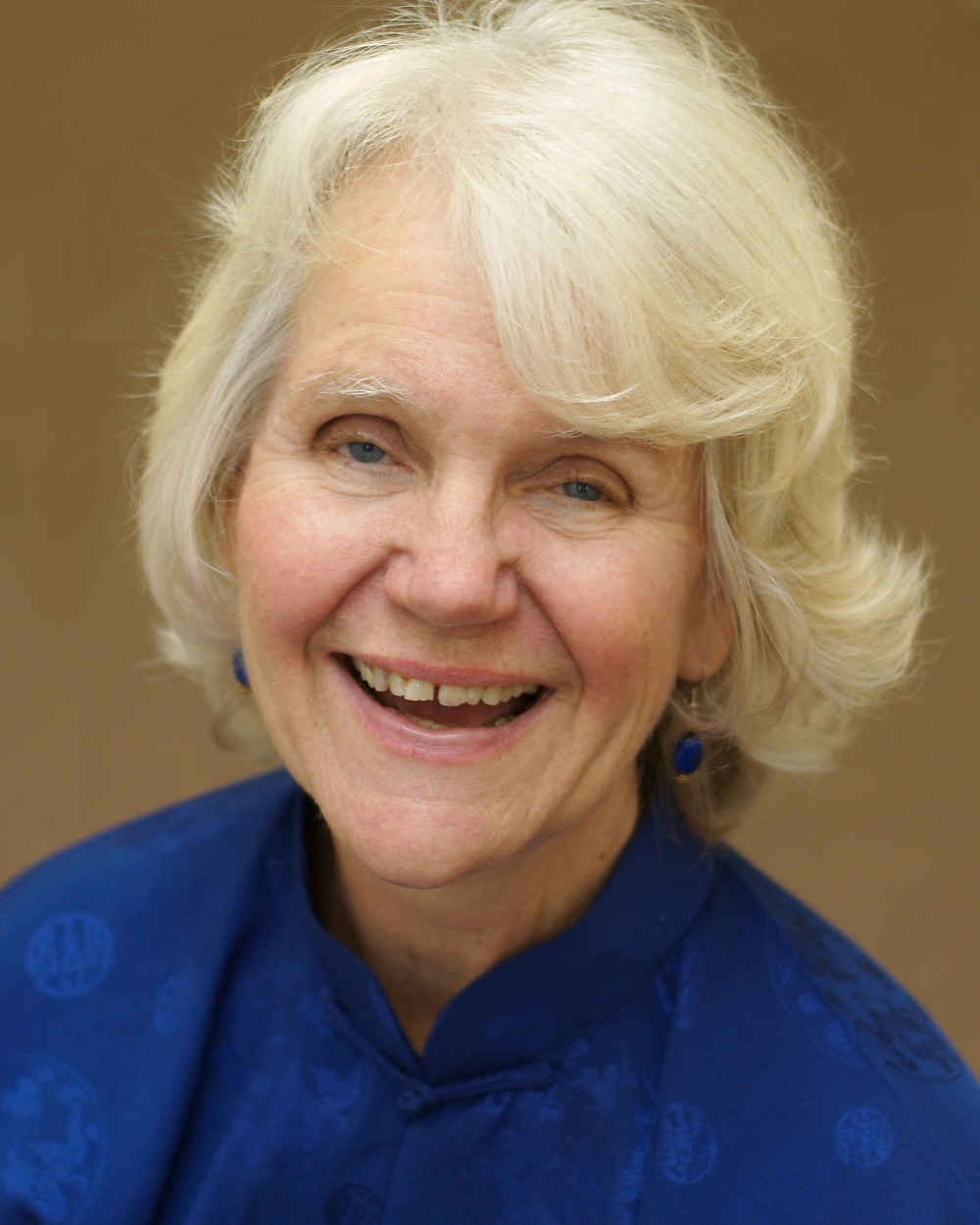 Mary Van Hook, an Emerita faculty from the UCF School of Social Work, believed in demonstrating goodwill through her actions. While at UCF, she published many journal articles and books...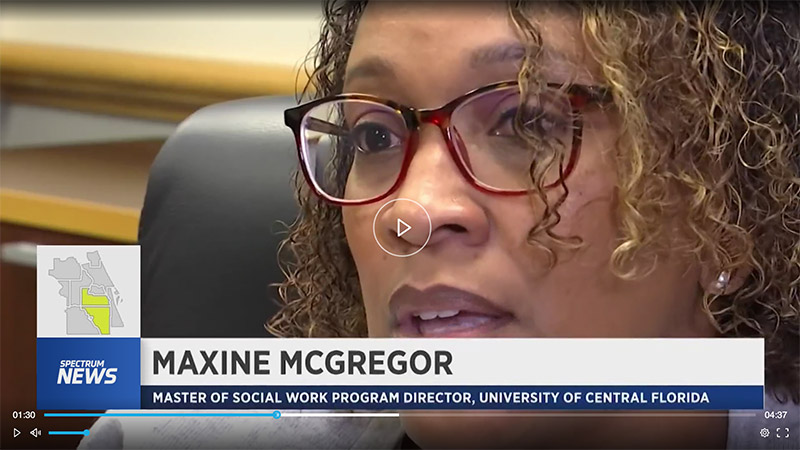 Nearly half of all the state's child protective investigators left their jobs between 2020 and 2021, according to an annual status report published by the Department of Children and Families (DCF)....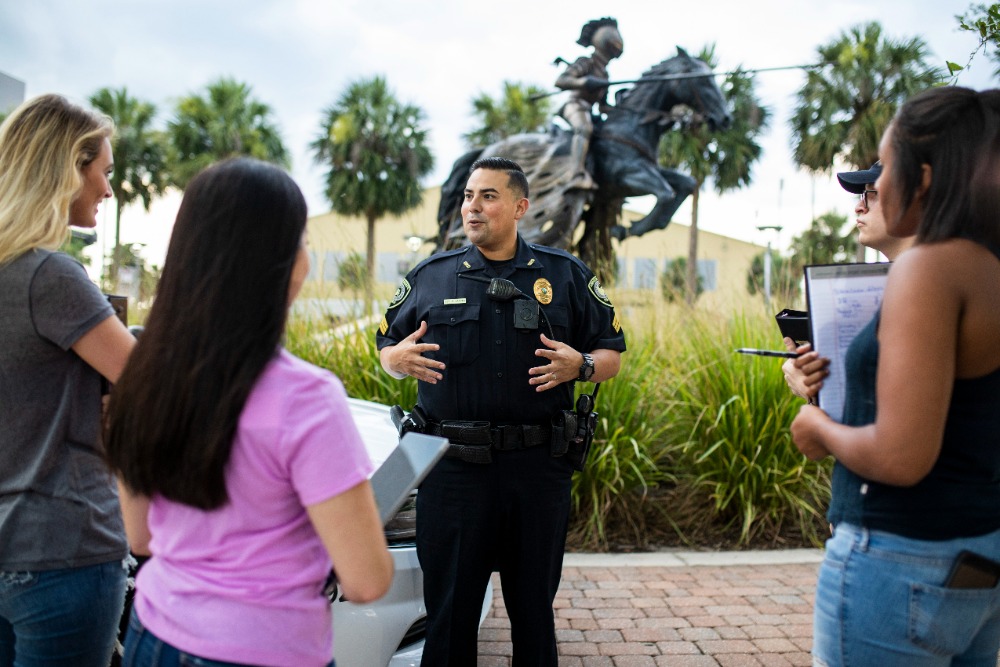 This fall 2022 semester, a new Social Work and the Law certificate will provide undergraduate students an understanding of the intersection between social work and the law in order to...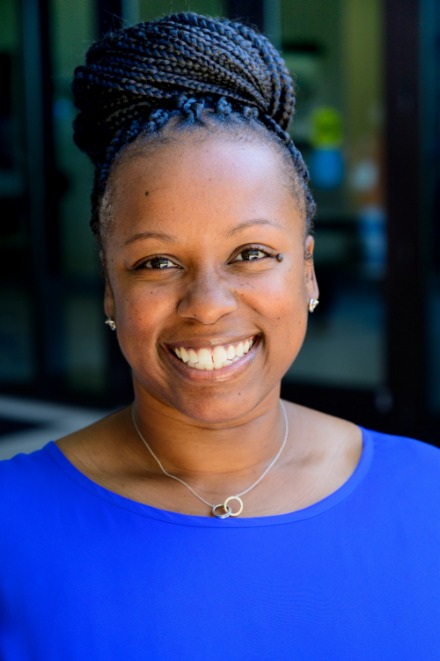 Khalilah Louis Caines, LCSW is earning her Ph.D. in Public Affairs within the social work track and has recently been awarded $5,000 for a 2022-2023 Dissertation Fellowship from the Florida...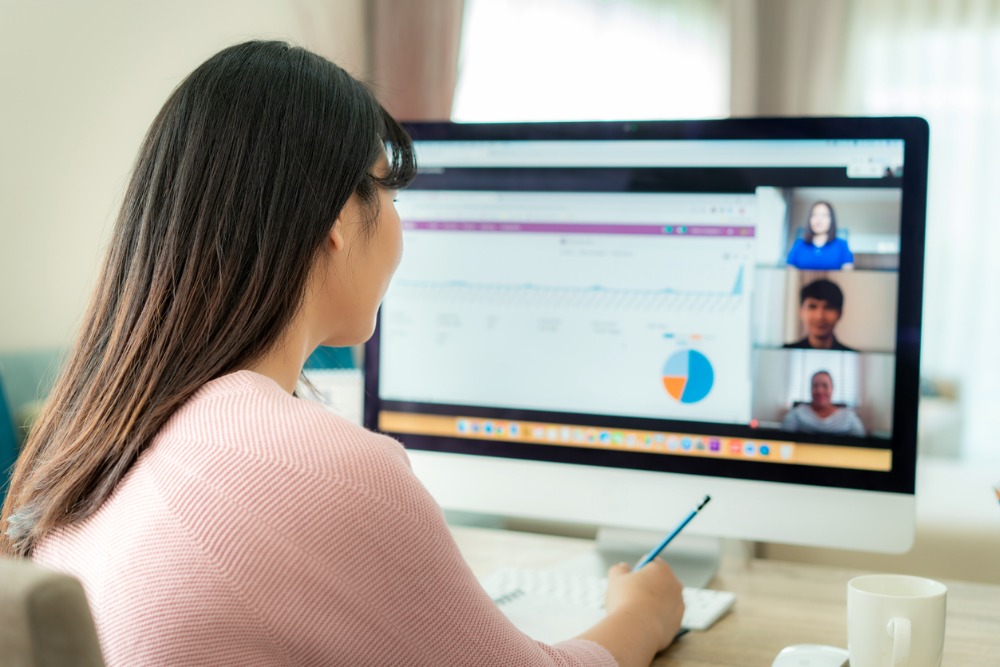 UCF School of Social Work's Online Master of Social Work (MSW) program has been ranked among the best online programs of 2022 by Forbes Advisor. Forbes notes that the School's...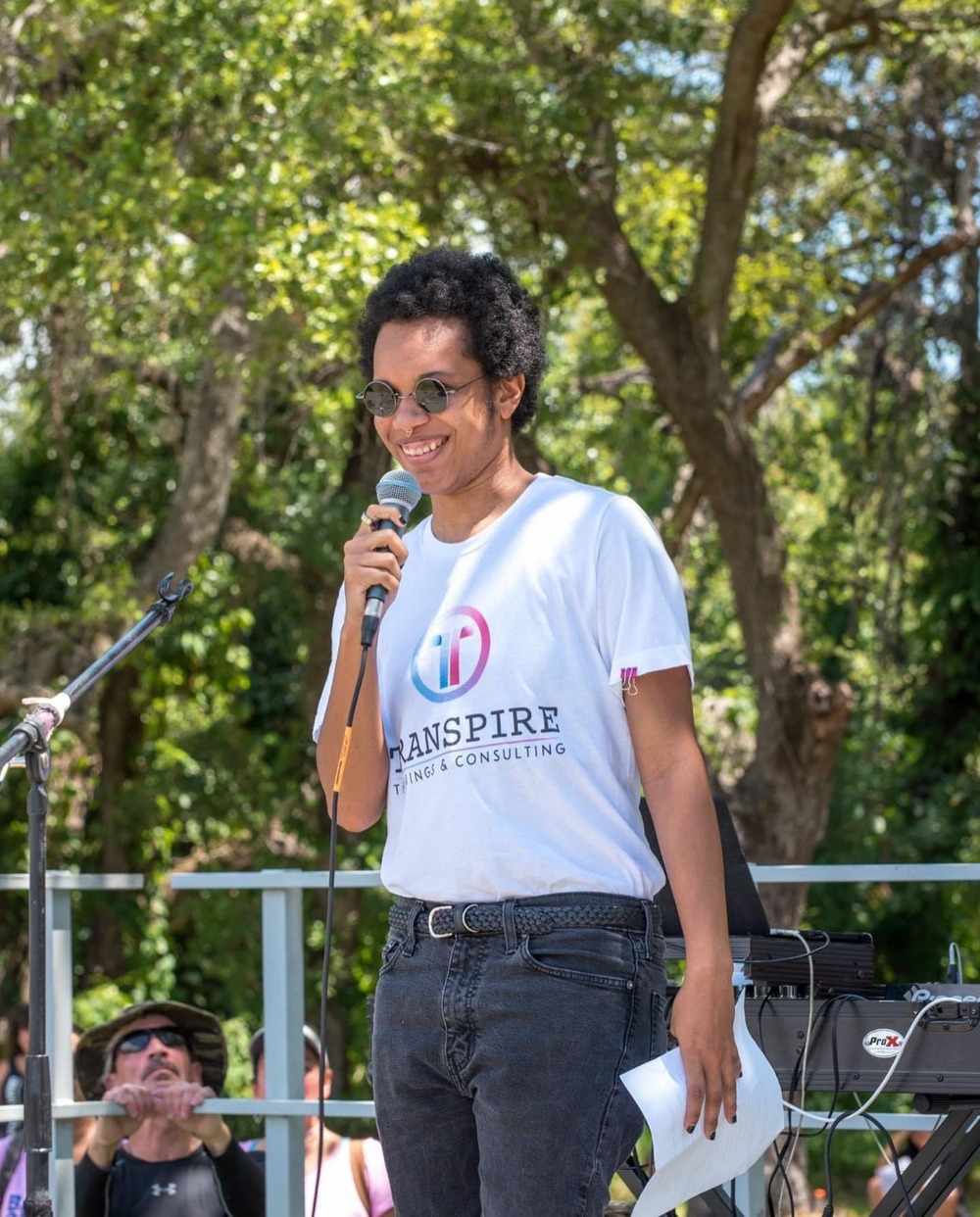 Bachelor of Social Work (BSW) student, Jack Jordan has been awarded one of the 49 Legacy Scholarships established by the onePULSE Foundation for the Fall 2022 semester. The onePULSE Foundation...