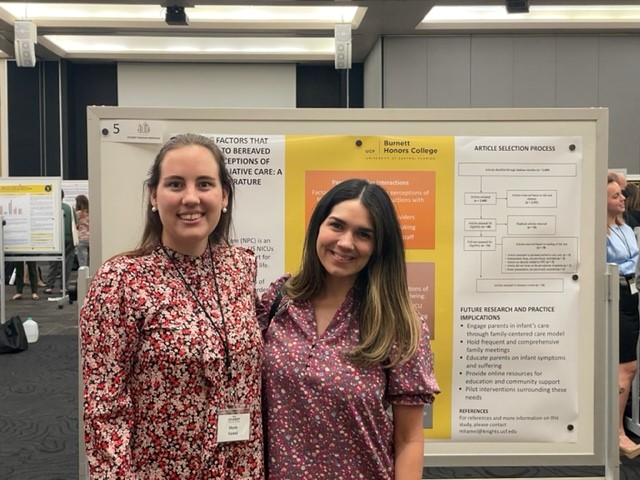 Research assistants (RA) from the School of Social Work's Center for Behavioral Health Research and Training (CBHRT) shared their research at the Student Scholar Symposium as part of UCF Student...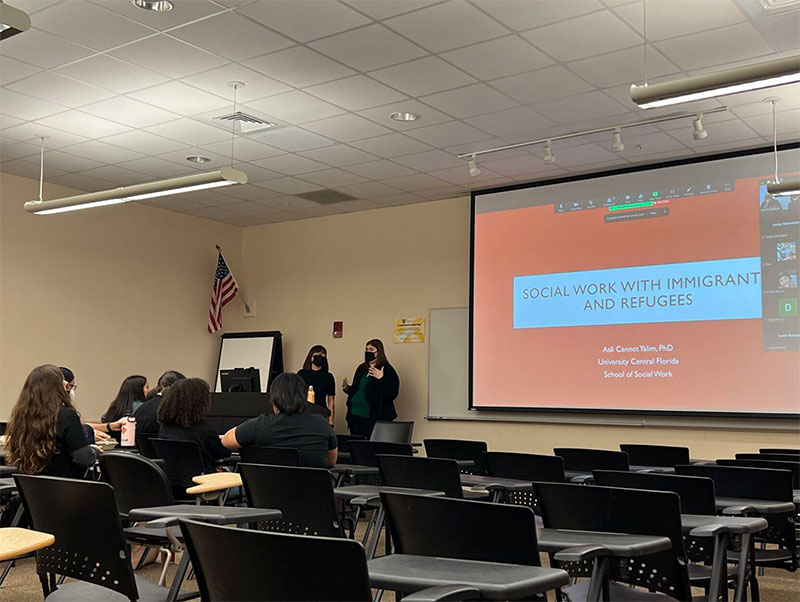 A UCF social work assistant professor says that the war in Ukraine highlights the need for social workers. Originally from Turkey, Asli Cennet Yalim, assistant professor at UCF's School of...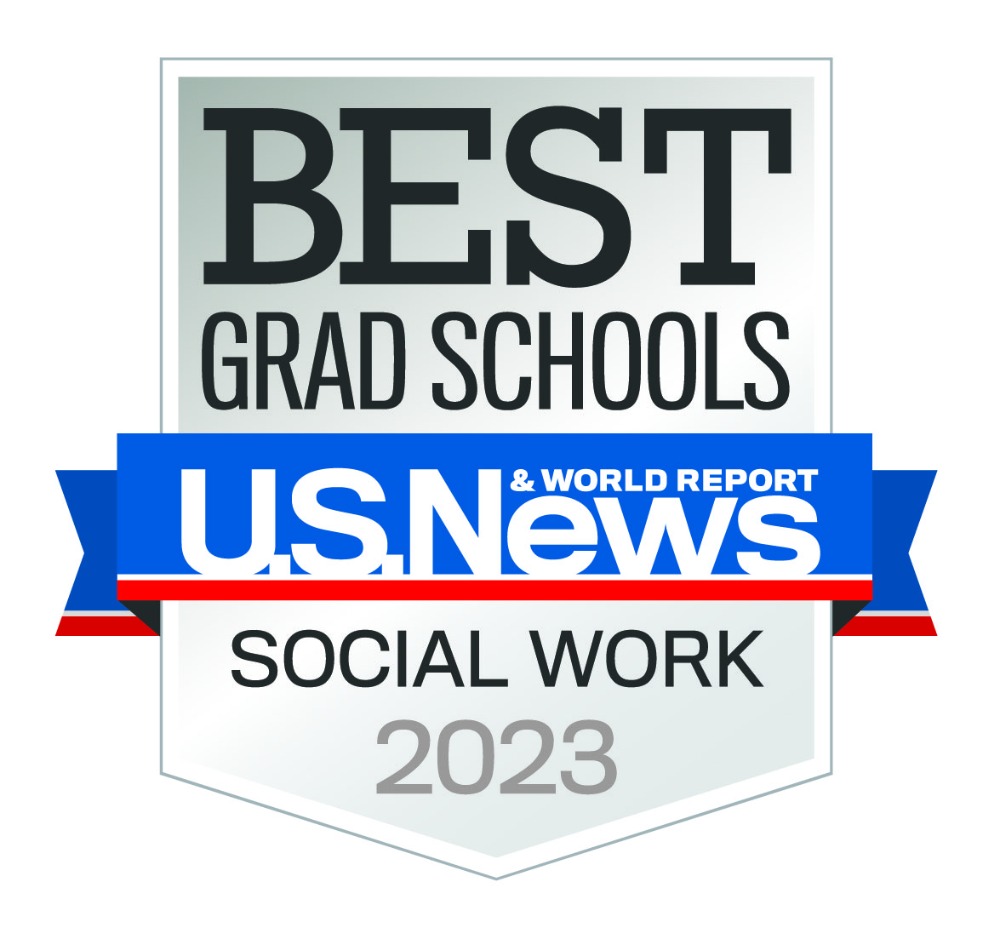 The U.S. News & World Report ranked the UCF School of Social Work among the best social work graduate programs in the nation at No. 79 – positioning the School...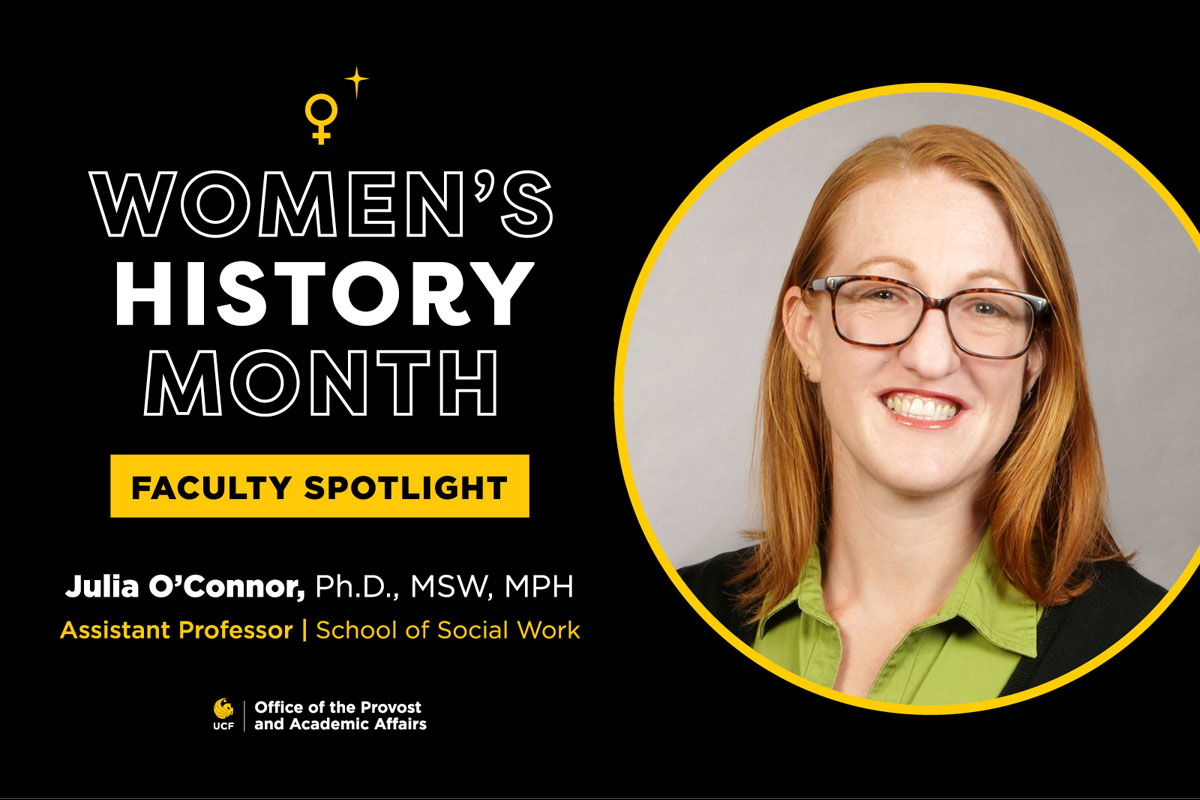 Julia O'Connor discusses her research aimed at making a difference in interpersonal violence against women. As part of Women's History Month, the Office of the Provost and Academic Affairs honors...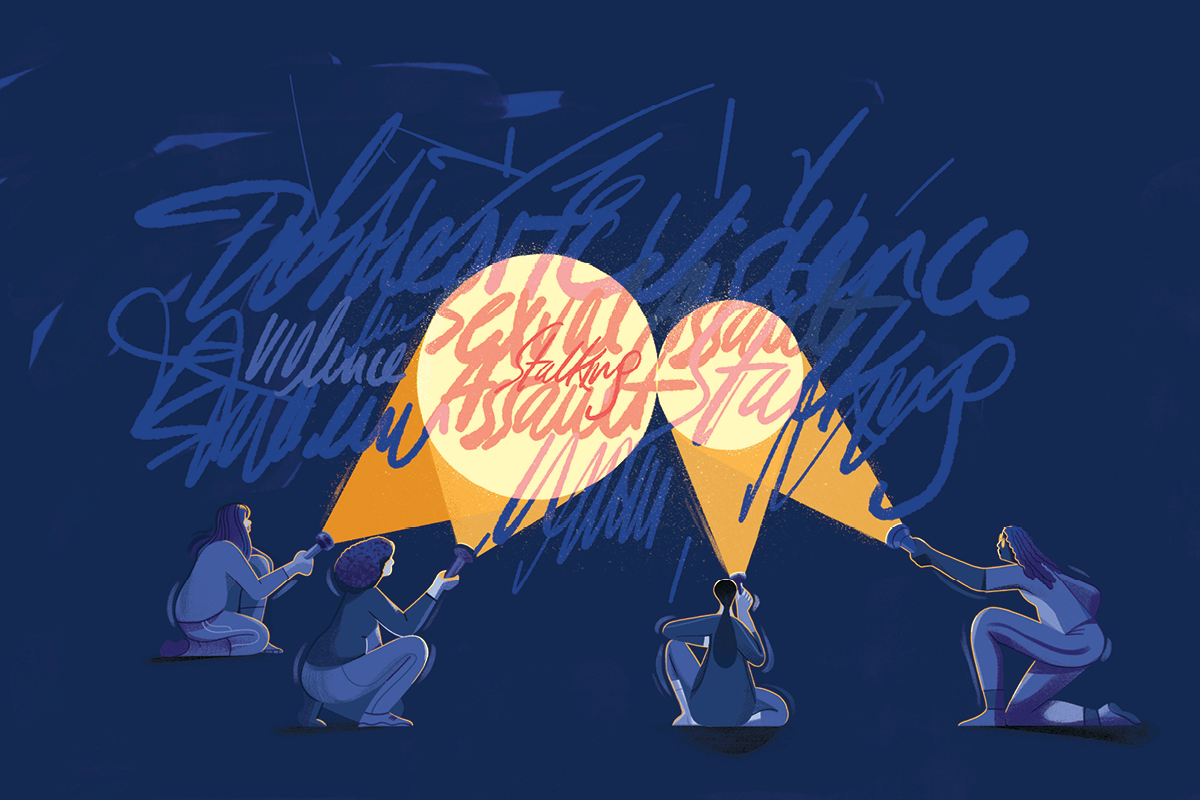 These UCF researchers shine a light on what it takes to end domestic violence, and they have a question for everyone: Who's willing to help break the cycle? It's 5:30...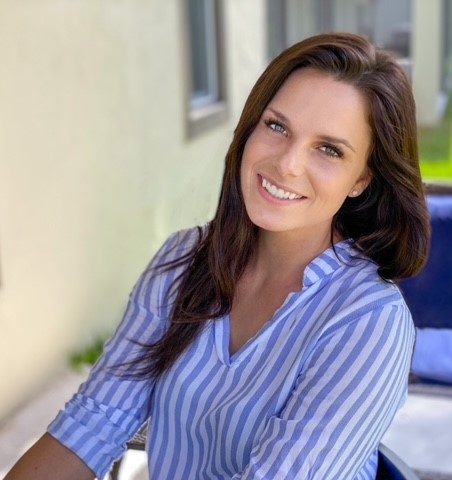 Every year, the National Association of Social Workers-FL Chapter (NASW-FL) invites social work students from all over Florida to participate in Legislative Education and Advocacy Day (LEAD), a two-day event....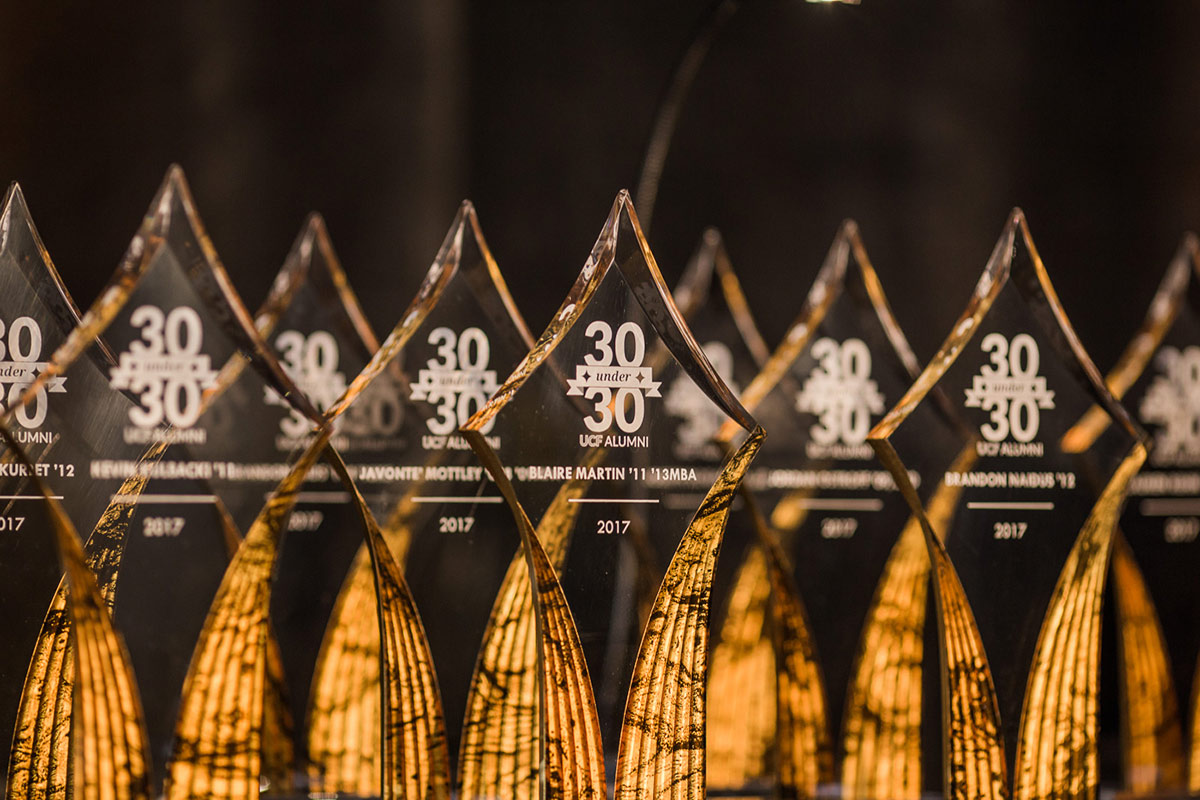 UCF Alumni has announced its annual 30 Under 30 Award winners. They are inventors, entrepreneurs, engineers, athletes, academics, teachers and nurses on the frontlines of the pandemic, and more. Each...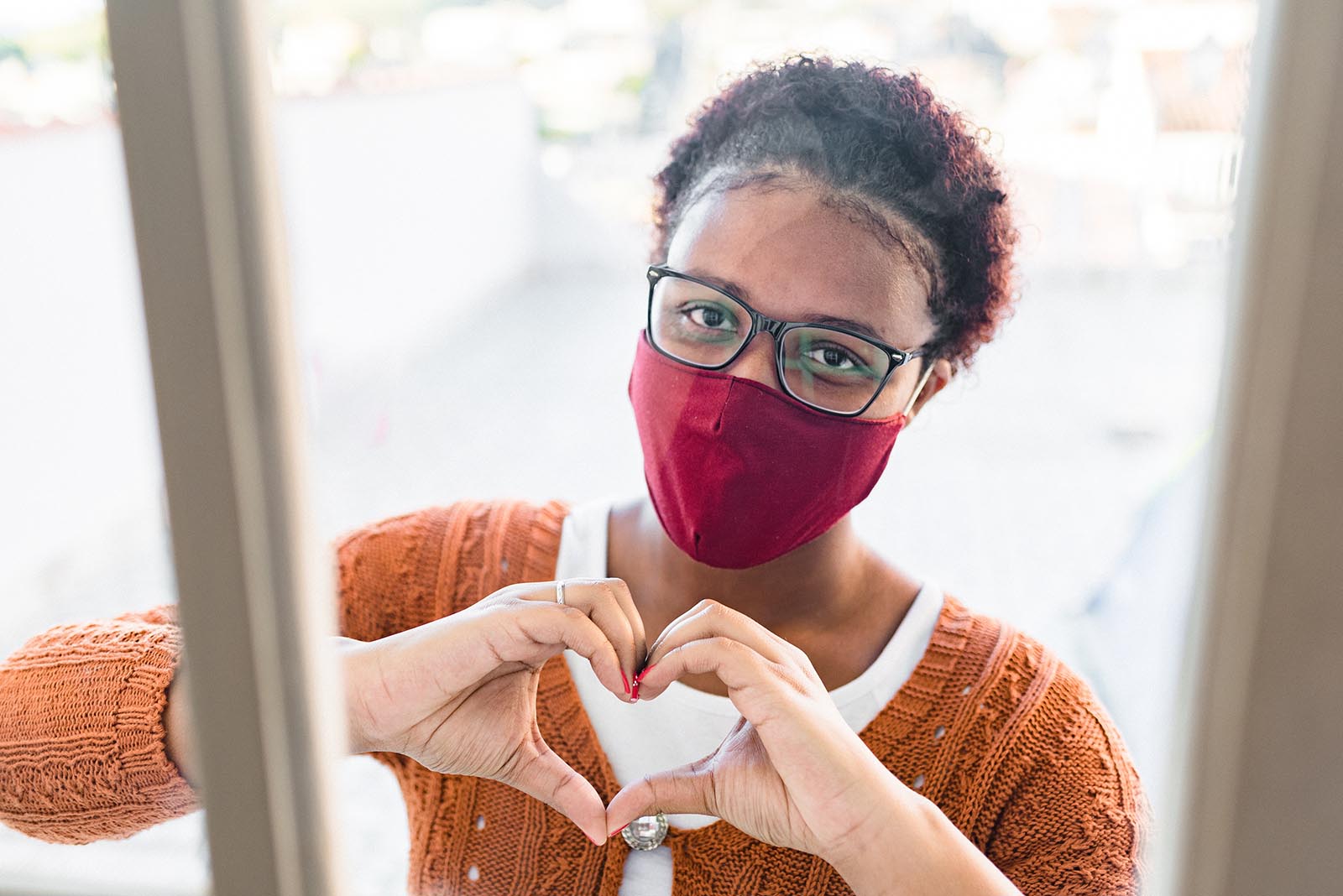 As COVID-19 challenges the resilience of healthcare providers worldwide, an interprofessional team of UCF health faculty recently received a $1.5 million federal grant to help improve that resiliency. Support for...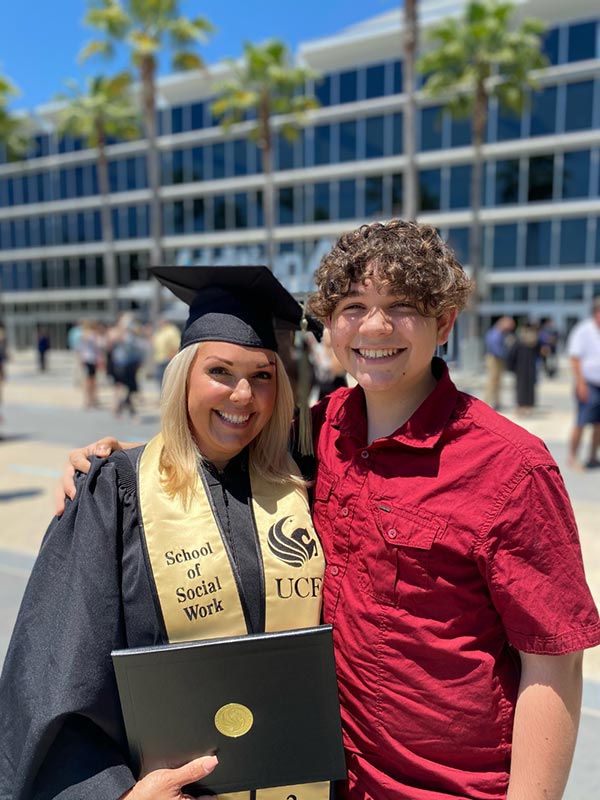 A big obstacle for many students who want to pursue a master's degree is the cost. The College of Health Professions and Sciences (CHPS) understands the importance of furthering one's...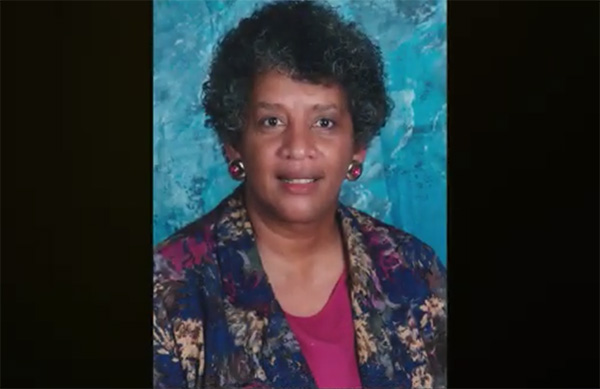 Since her death in 2007, UCF continues to honor the late Cheryl Evans Green and her impact on the local community and social work students. Forty-four years ago, Cheryl Evans...