The UCF School of Social Work's Center for Behavioral Health Research and Training (CBHRT) spotlights Research Assistants (RA) and Graduate Research Assistants (GRA) each month who support CBHRT's mission of...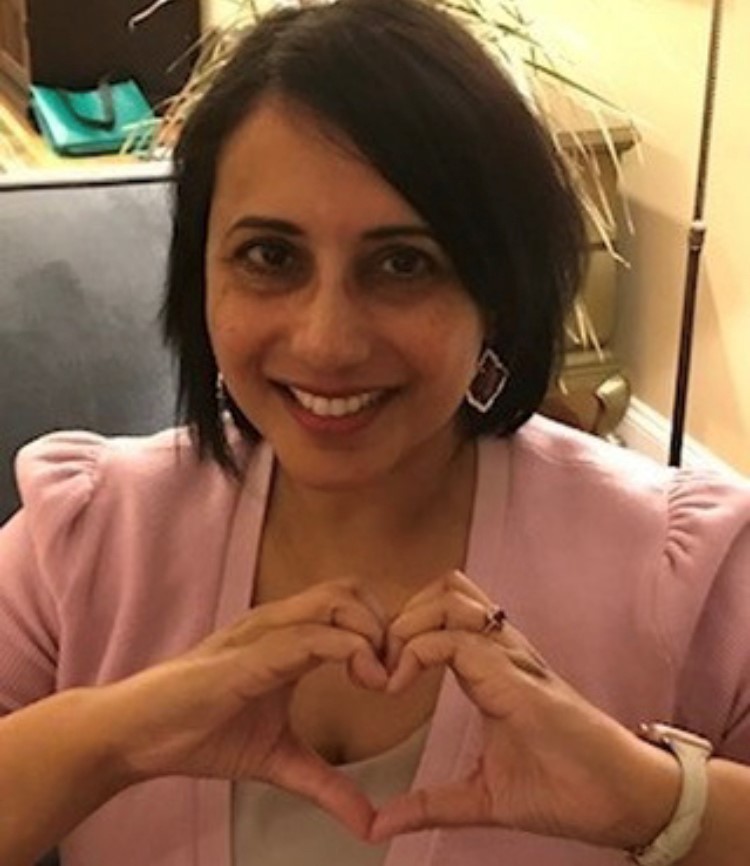 When Sharon Dietsche '94 '97MSW first started her academic journey, she did not know that selecting social work as a major would eventually lead her to being the Director of...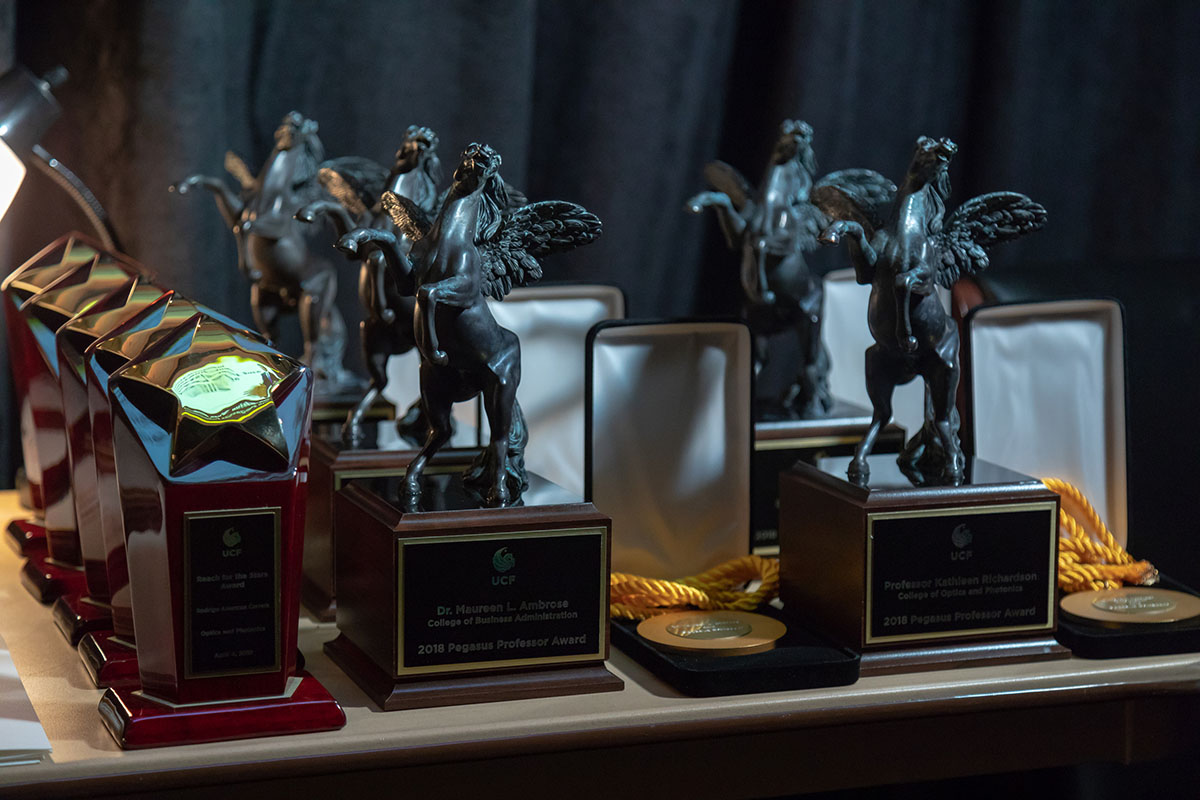 The annual recognition celebrates the outstanding academic achievements of our faculty members and students.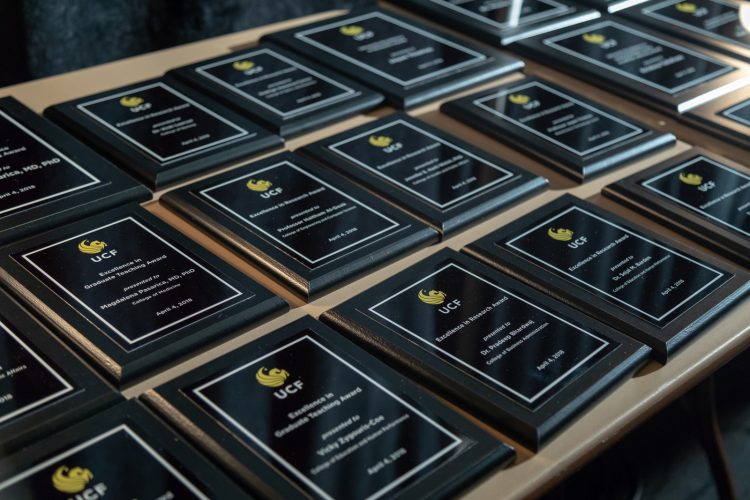 Congratulations to our faculty members and student who have been recognized for this year's University of Central Florida's Founders' Day Awards. This year's winners are examples of the best of...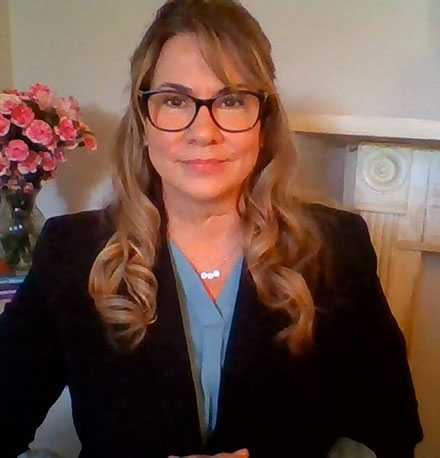 Shellene Mazany, program director for the Online MSW Track, has received the 2021 Social Work Educator of the Year Award from the National Association for Social Workers (NASW) Florida Chapter....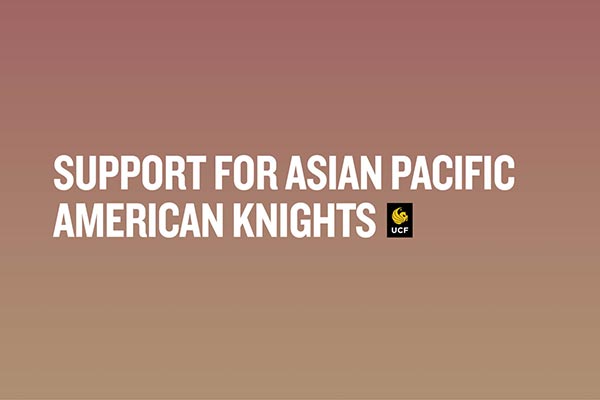 A list of the departments, organizations, resources, and services available to support Asian, Asian American, and Pacific Islander students, faculty, and staff.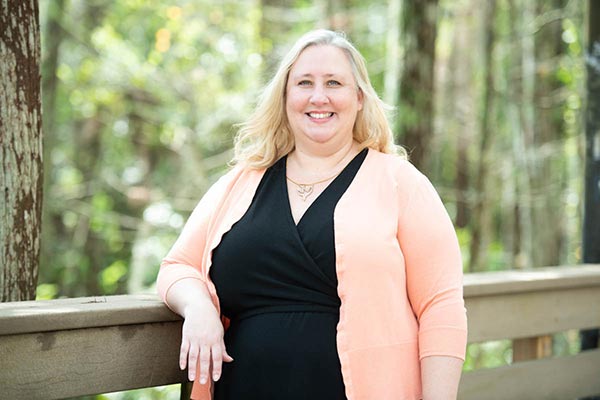 Bethany Backes, assistant professor of criminal justice and social work, reflects on her path to academia for Women's History Month. When Bethany Backes isn't testing new recipes in the kitchen...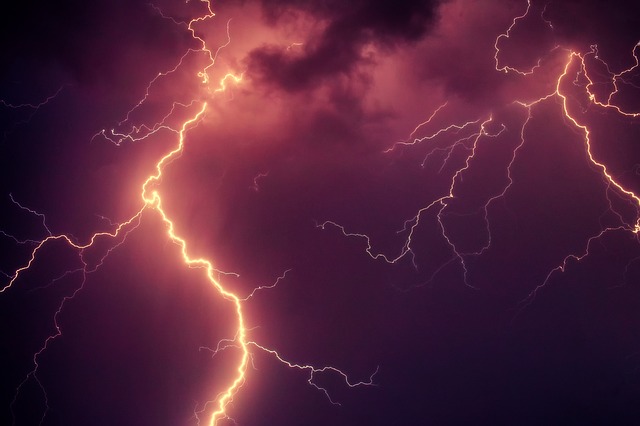 A new study shows domestic violence incidents spiked more than 8% nationwide in 2020 following lockdown orders intended to stop the spread of the coronavirus pandemic — an increase also...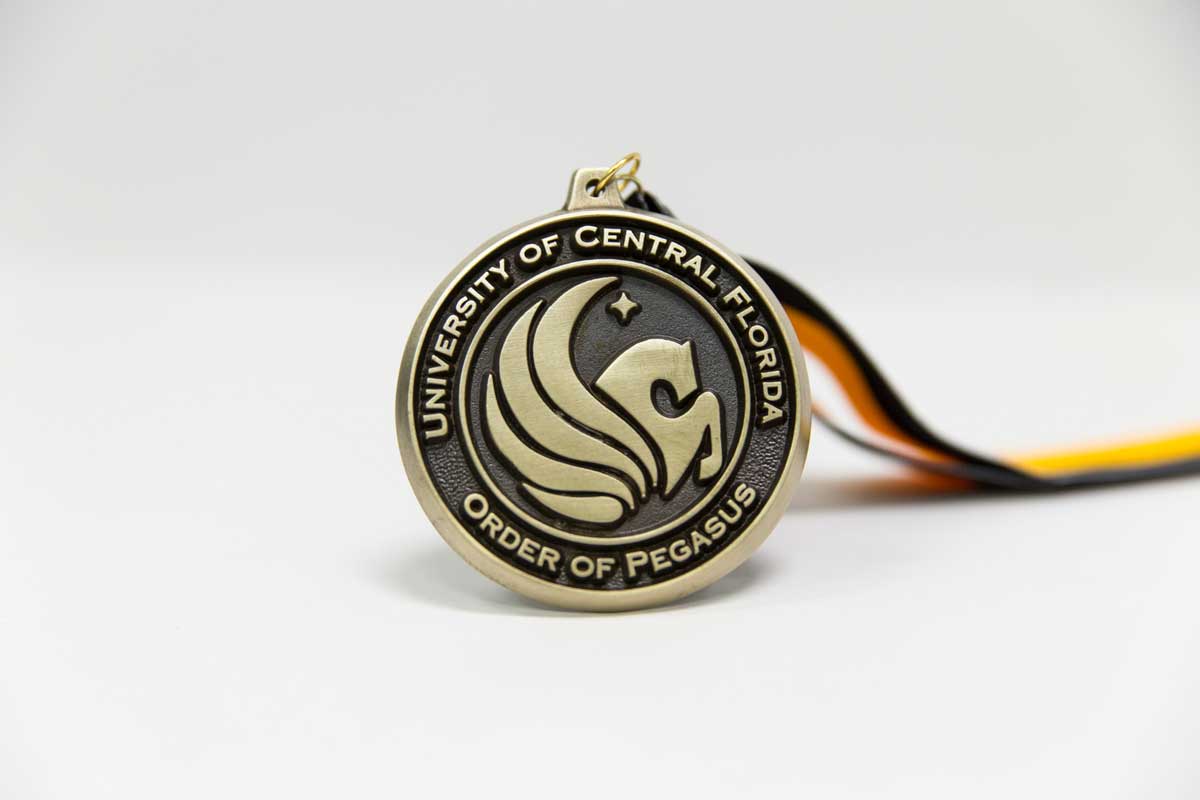 The 2021 Order of Pegasus recipients includes 15 Burnett Honors College students, six LEAD Scholars, six Student Government leaders, three President's Leadership Council members, one Greek member, one student-athlete and...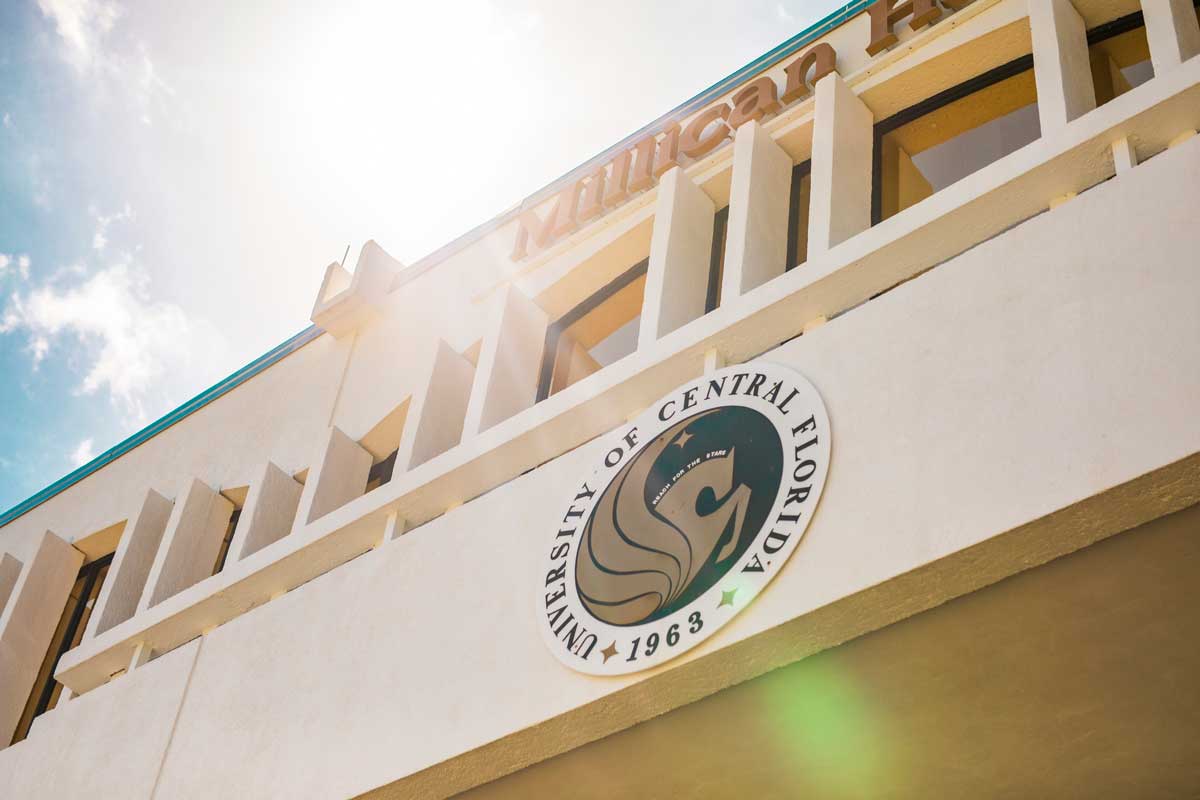 Recognized by Faculty Excellence, the 2021 honorees have not wavered in their commitments as mentors, role models, friends, researchers and teachers. Every March, Faculty Excellence honors 31 women for their impact on...