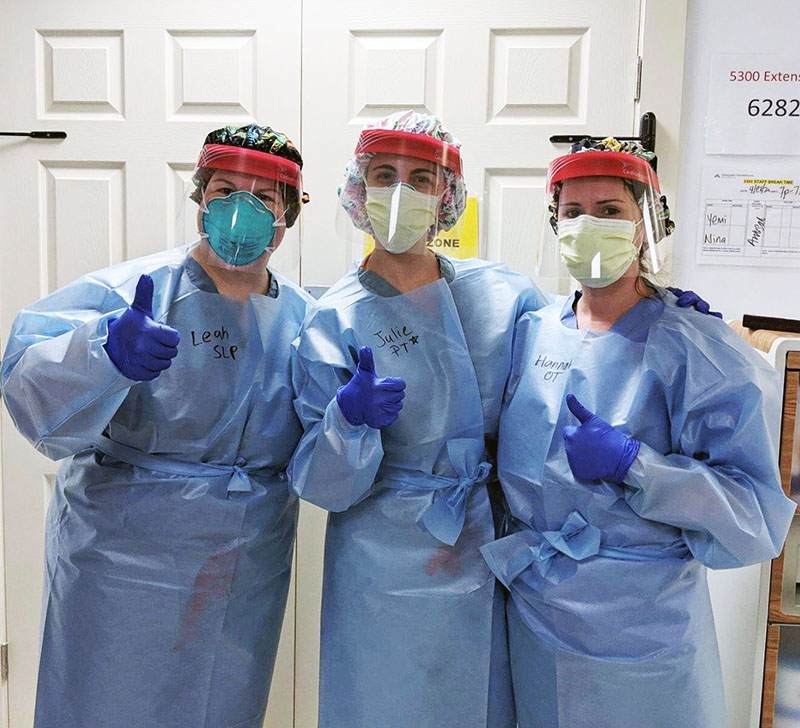 Every year, thousands of UCF grads walk off a stage with bulbs flashing and brimming with excitement as they begin the next chapter of their lives.   Thanks to the global...
UCF Social Work Professor Kim Anderson spoke to News13 on the research pertaining to "missing white woman syndrome," a concept that refers to the disproportionate media coverage of how missing/murdered upper-class...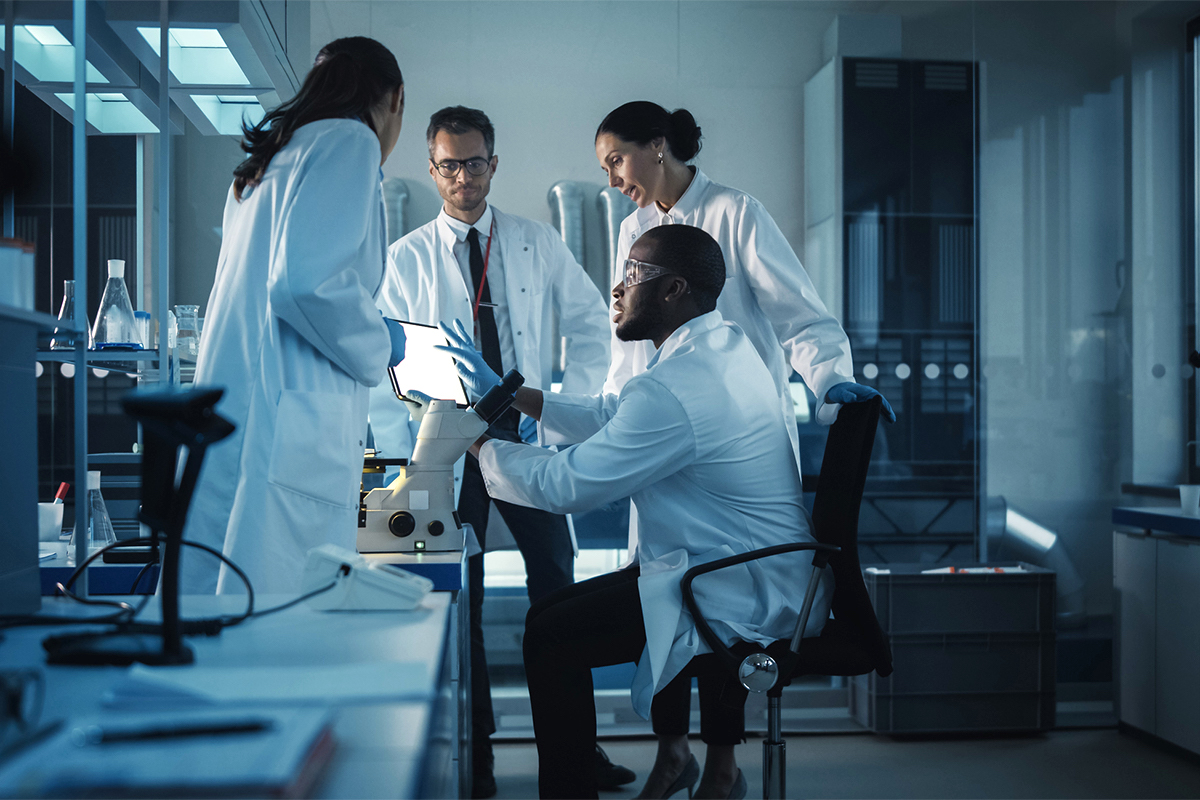 Eight interdisciplinary faculty research projects — on health topics including pain management, improving provider-patient communication, and intimate partner violence — have received about $300,000 in grant funding through a new...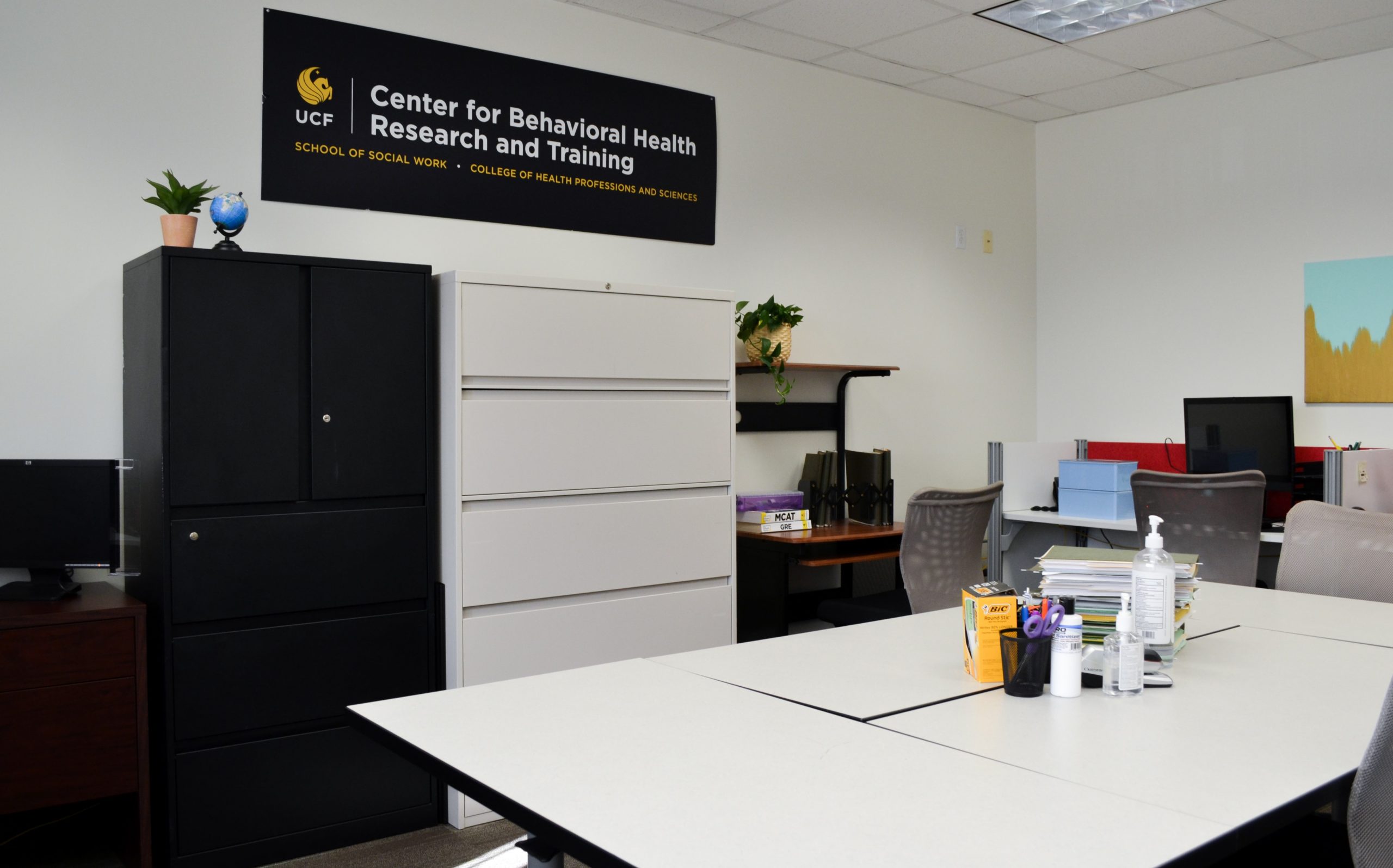 The Center for Behavioral Health Research and Training (CBHRT) was established in 2017 and is the first of its kind in the School of Social Work. The CBHRT serves a unique purpose to link practitioners...
A new study out of UCF paints a picture of the abuse women 50 and up have faced over the past year. More than 40 percent of the women surveyed in...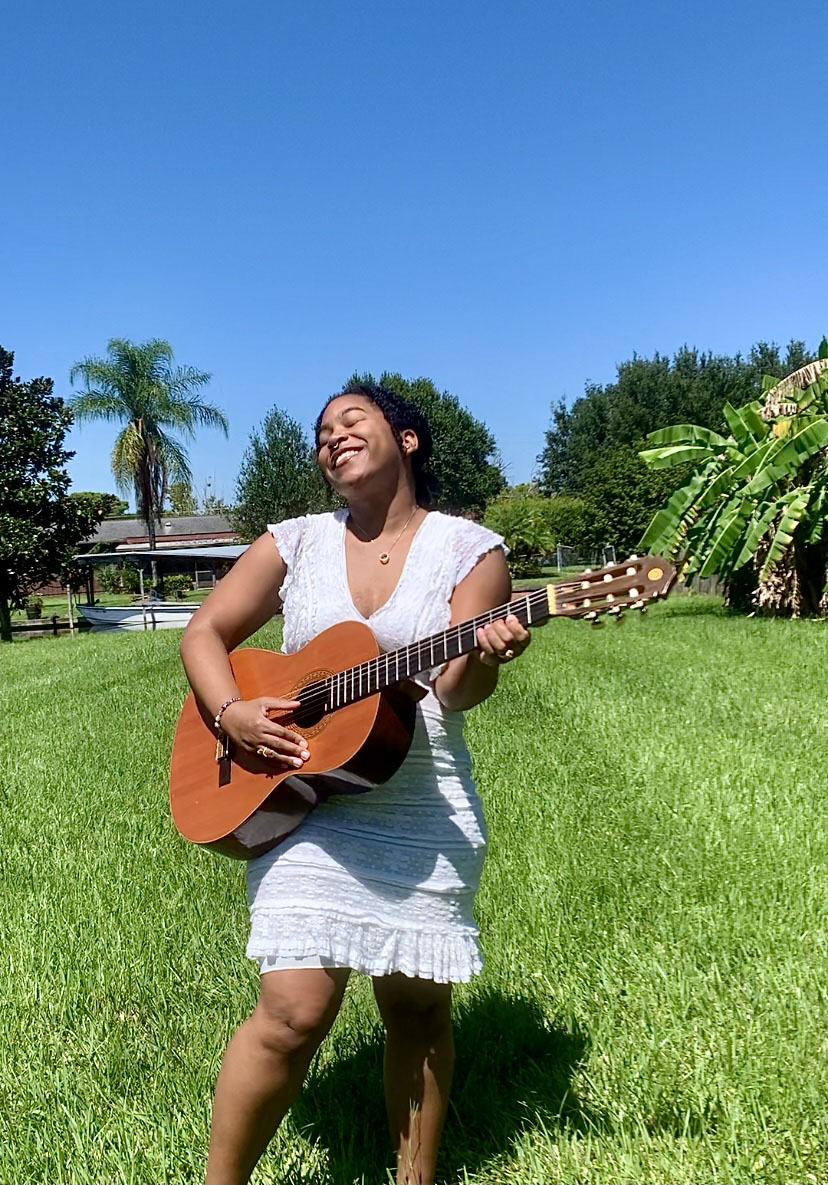 Lauren Taylor is helping to grow the School of Social Work's Center for Behavioral Health Research and Training. Through her various roles, she ensures the Center operates smoothly while conducting impactful, community research on mental health – a subject near and dear to Taylor's heart.  Learn more...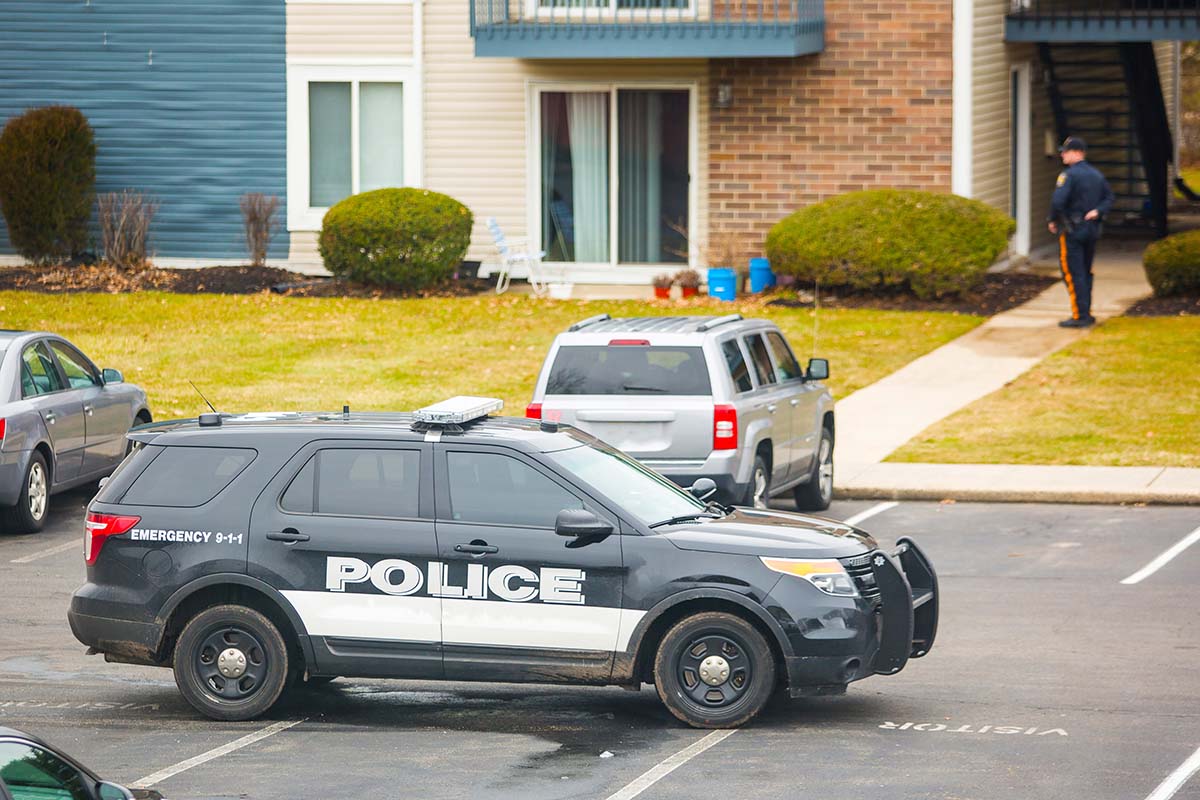 The researchers will create evidence-based, intimate partner violence pretrial safety assessment guides for judges to use when considering pretrial release in intimate partner violence cases. A University of Central Florida...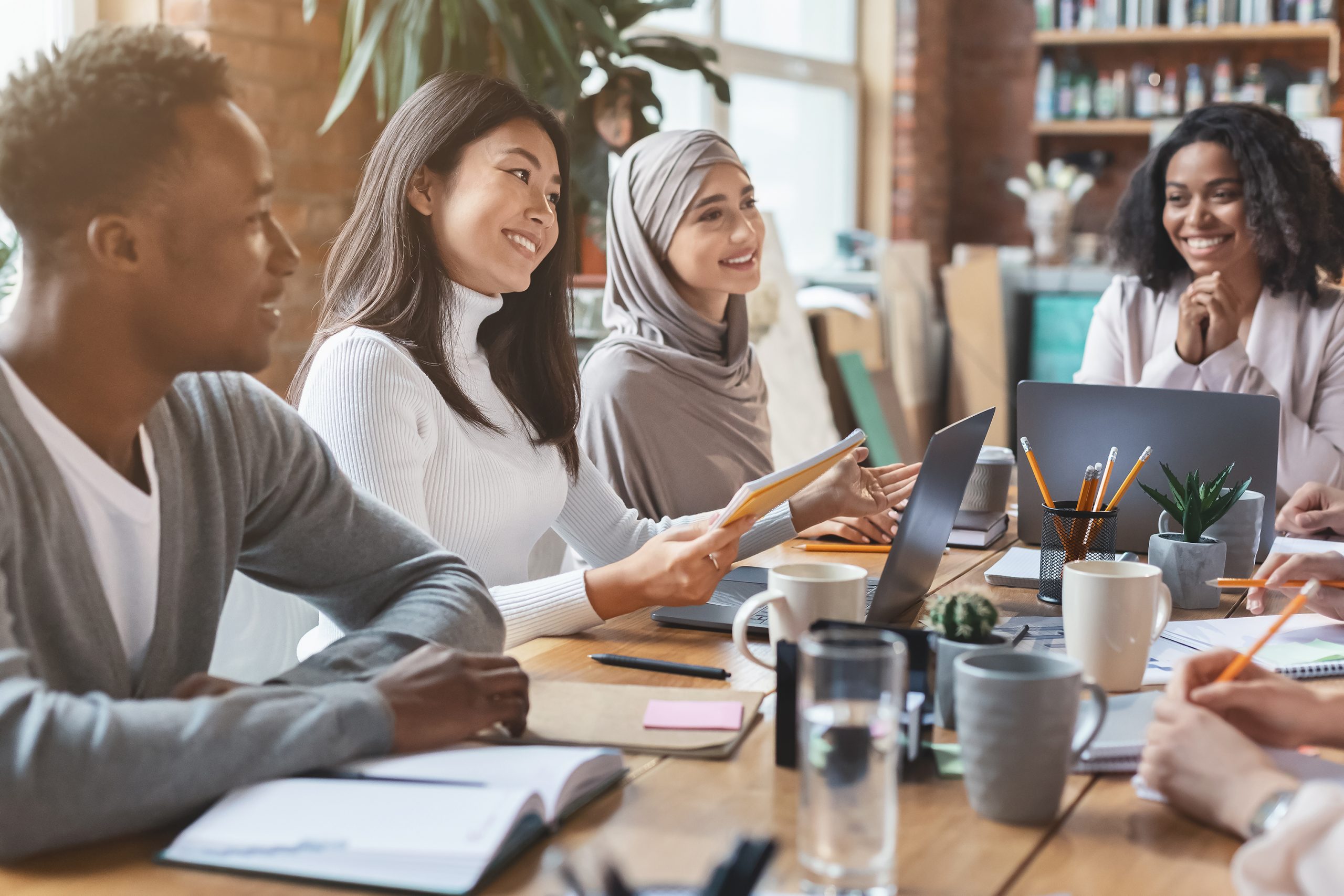 The UCF School of Social Work MSW Traditional Track awarded six new first-year graduate level students with a $10,000 fellowship to assist them with tuition, fees, and other expenses for academic year...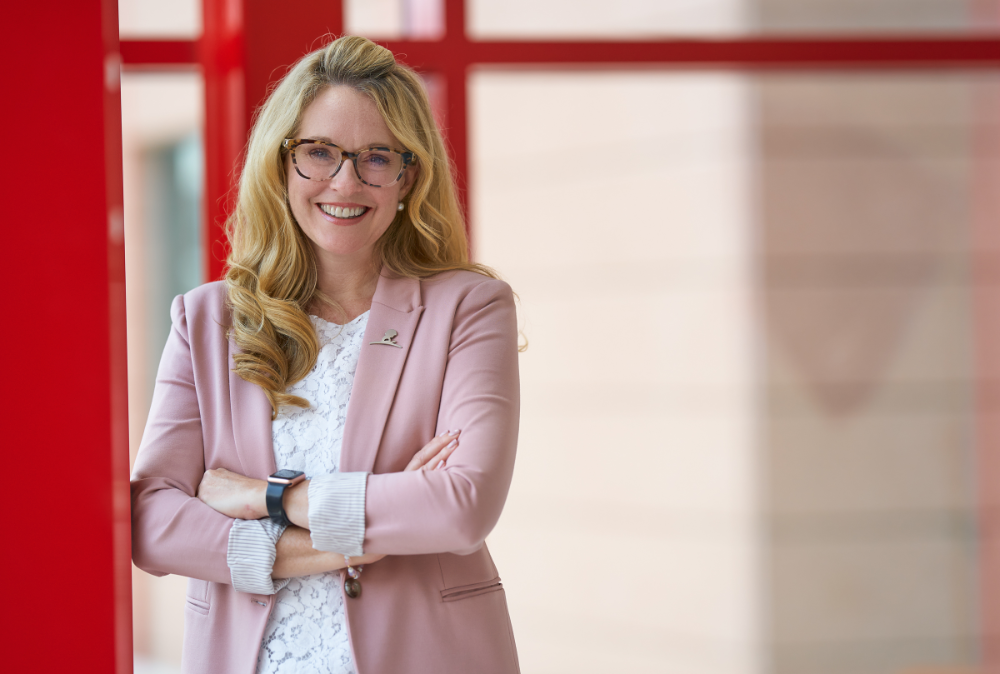 Helping clients deal with illness and the grief that may follow is part of a social worker's professional career. Maintaining a sense of hope and compassion throughout that can be...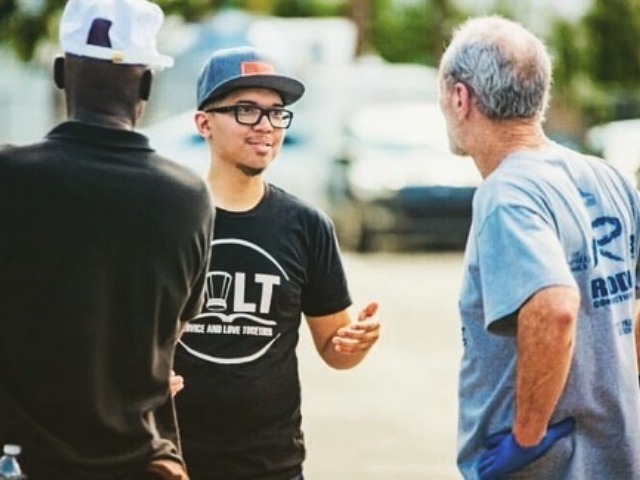 Eric Camarillo BSW'16, MNM'19 and CEO of nonprofit Service and Love Together (SALT) Outreach, was awarded a $250,000 grant from the City of Orlando in September 2020 to establish a...