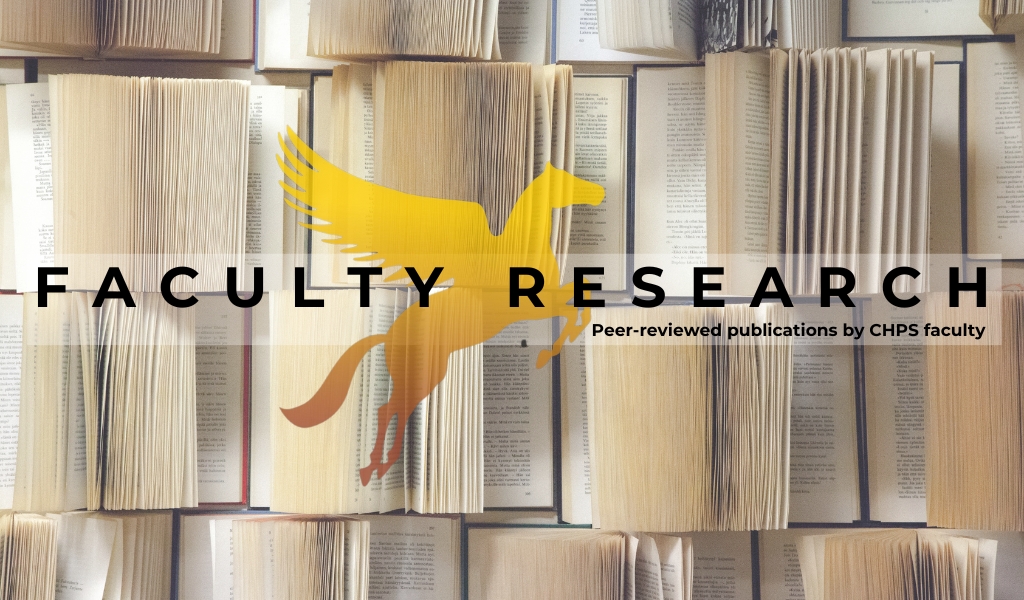 Students at the College of Health Professions and Sciences benefit from faculty who conduct research into a broad number of health and wellness topics, discovering new insights and creating innovation that impacts our communities and generations to come.
UCF has a Carnegie Foundation designation for very high research activity. Below is a collection of CHPS faculty peer-reviewed publications from January 1, 2023 – July 31, 2023.
Bolded names denote CHPS faculty.
** Denotes graduate students.
* Denotes undergraduate students.