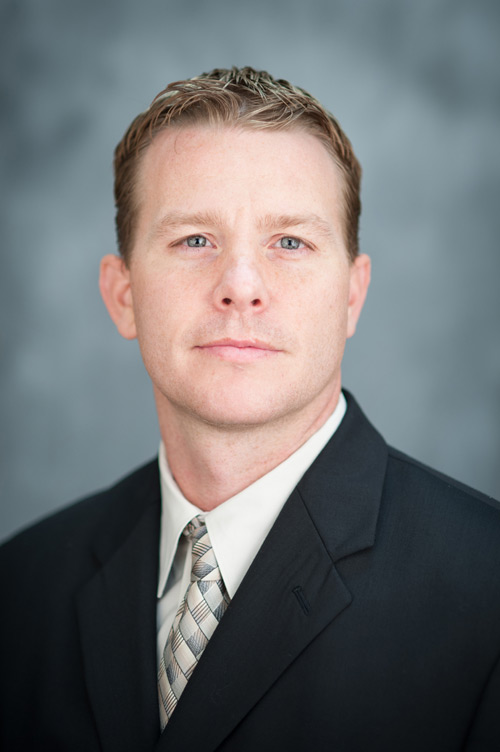 Patrick Pabian, professor and director for the Division of Physical Therapy, has been elected to the board of directors for the American Council of Academic Physical Therapy. The term for newly elected board members will start on Oct. 1. 
The American Council of Academic Physical Therapy (ACAPT) is a component of the American Physical Therapy Association (APTA), and comprised of nearly all the academic institutions in the country that offer physical therapy doctoral programs. It serves as the voice of physical therapy education and leads the field forward in the pursuit of academic excellence.  
The Board of Directors is the governing body of the Council, responsible for carrying out the mission and management of the organization.  
"Dr. Pabian's experience, leadership, and passion for excellence in PT education will greatly benefit the ACAPT Board and PT education at large," said Jeffrey Stout, director of the School of Kinesiology and Physical Therapy. "He is the right person for this role, and I know his contributions will be long-lasting." 
Pabian will serve a term of three years in this position and was elected by popular vote of the membership institutional representatives.  
"I'm honored to serve alongside such visionaries and leaders in physical therapy education," says Pabian. "I look forward to contributing to this culture of excellence."