News: Communication Sciences and Disorders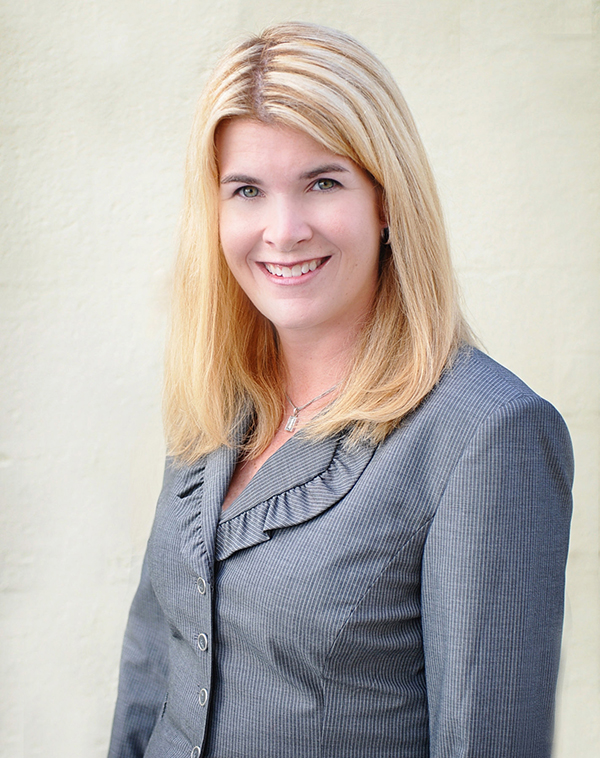 Jennifer Kent-Walsh, professor of communication sciences and disorders, has been awarded a $437,812 grant from the National Institutes of Health to improve clinical services for young children with severe speech...
When he was named co-winner of the Rich and Helen DeVos Community Enrichment Award last March and was granted $50,000 to donate to charities of his choice, Victor Oladipo quickly...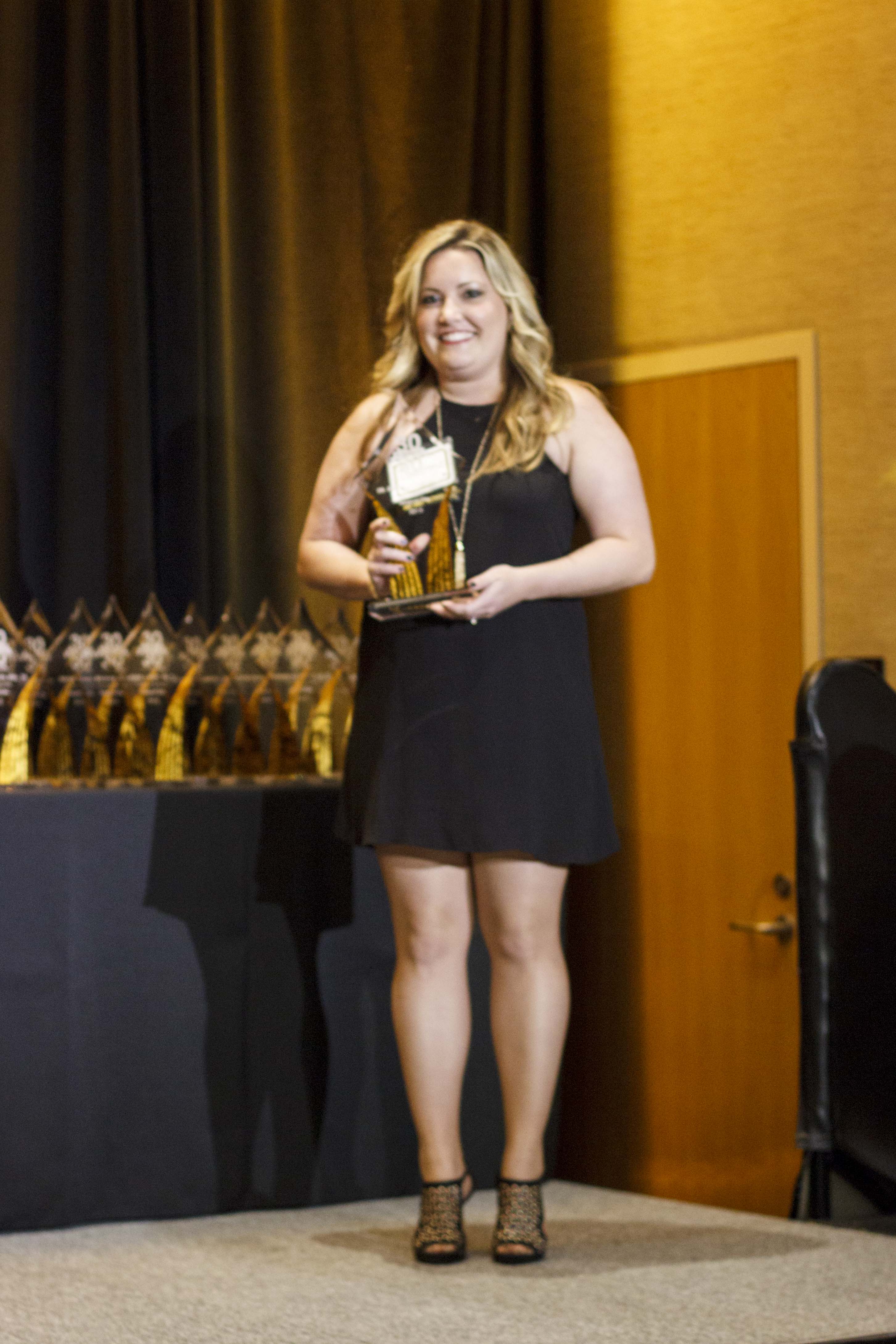 Communication sciences and disorders alumna Shelby Campbell, Au.D., (B.S., '09) (right) is one of 30 UCF alumni under age 30 honored recently for outstanding professional accomplishments. The 30 alumni were honored at the university's inaugural...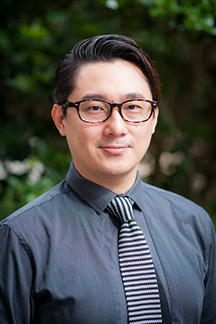 Anthony Pak Hin Kong, associate professor of communication sciences and disorders, is the first recipient of a new honor bestowed by the UCF Office of Research and Commercialization. The office announced last week...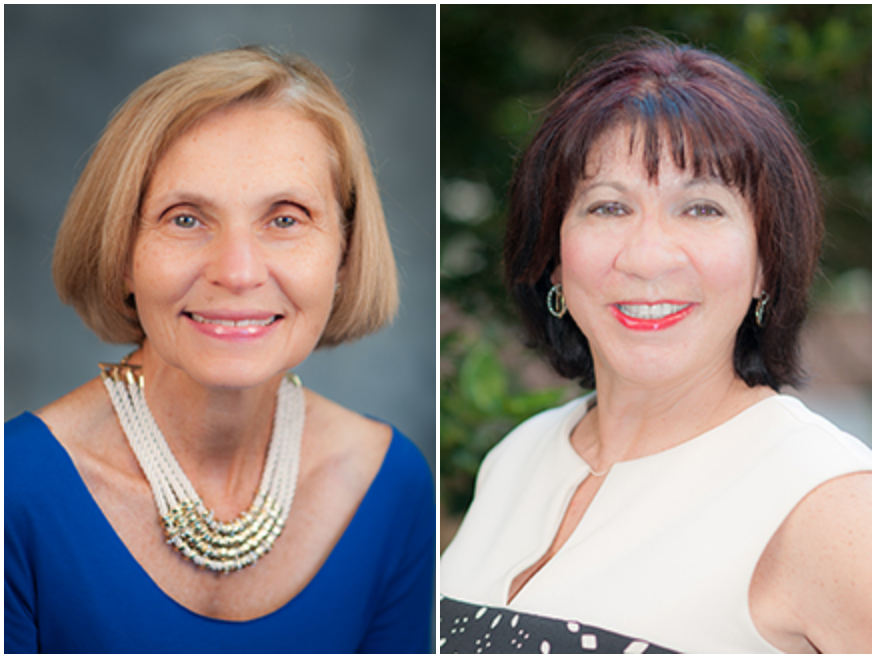 Two members of the Department of Communication Sciences and Disorders will be formally honored this week at the American Speech-Language-Hearing Association's Nov. 12-14 convention in Denver. Associate Lecturer Janet Whiteside, founder and director...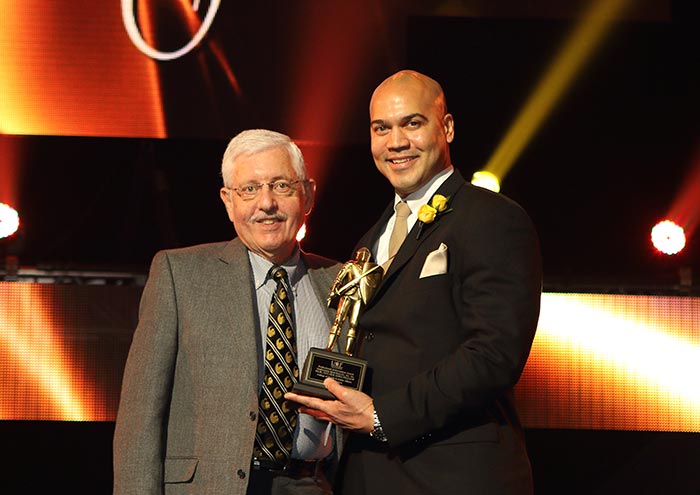 The UCF Alumni Association and College of Health and Public Affairs presented their 2015 Professional Achievement Award to communication sciences and disorders alumnus Bernard Rousseau, '98, '00, at the annual...

Approximately 130 campus community members attended the Oct. 21 event "Stuttering: People Who Stutter Share Their Stories" in the Student Union. The event provided a forum for individuals who stutter to...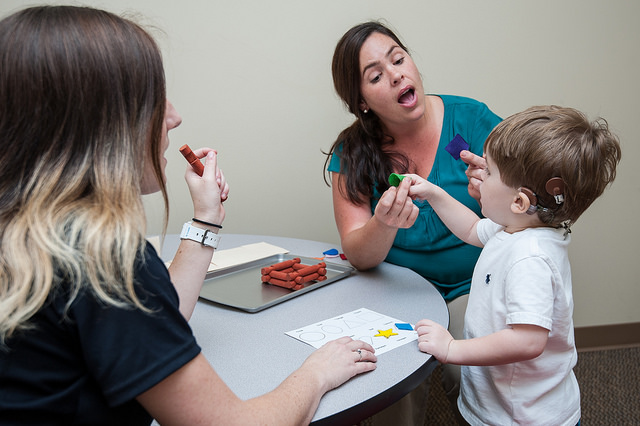 The Communication Disorders Clinic will hold an open house from 1-3 p.m. on Friday, Oct. 9 to showcase its new state-of-the-art facility in Central Florida Research Park, next to the...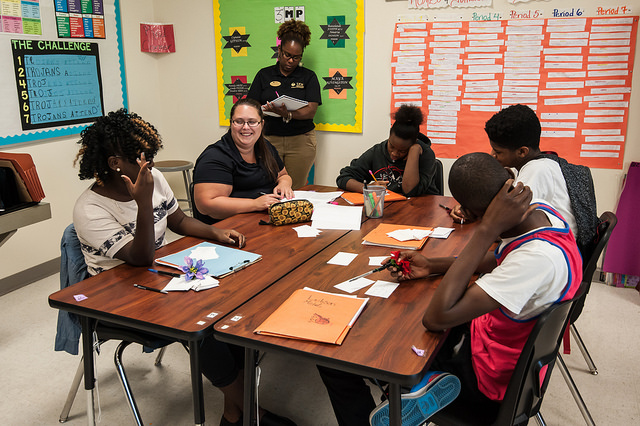 A new literacy program developed in the Department of Communication Sciences and Disorders is employing evidence-based practices to boost the literacy skills of young high school students. Doctoral program Director and Professor Barbara Ehren designed...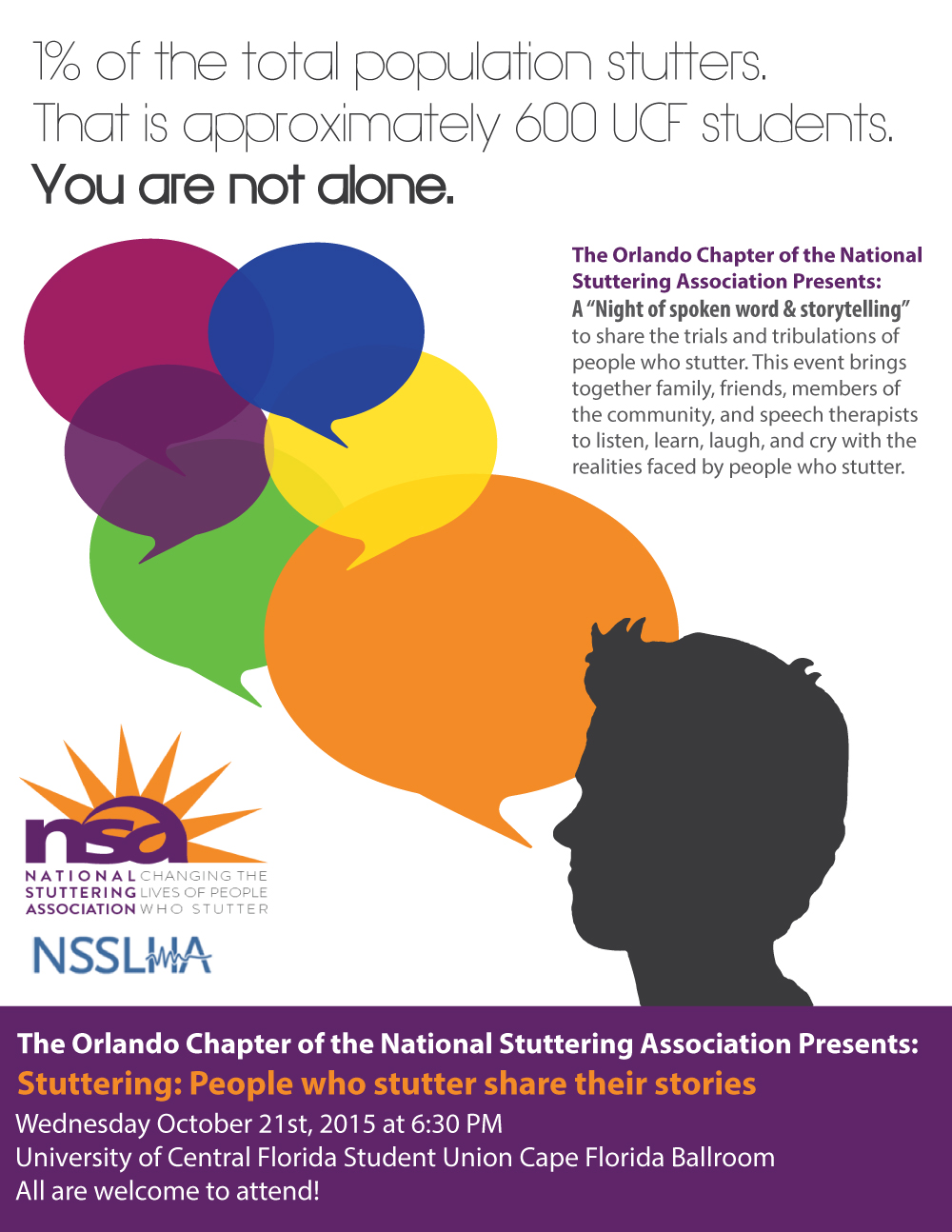 About one percent of the population stutters. Given the size of our student body, and numbers of faculty and staff, many people who stutter "live" on campus. — Professor Martine Vanryckeghem Members...