News: Communication Disorders Clinic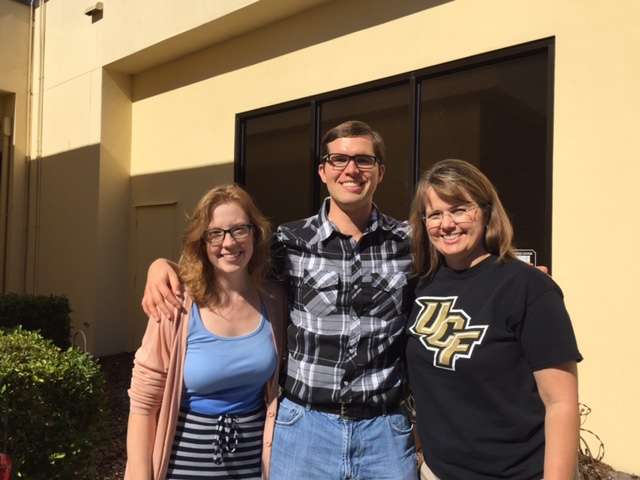 Strokes are becoming more common in individuals aged 25-44, reported Abe Aboraya in a Dec. 5 segment on WMFE 90.7, a PBS affiliate. Learn how Aphasia House is providing help for young...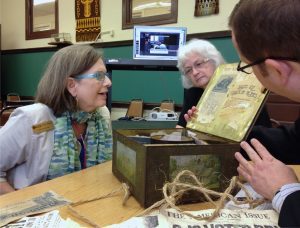 The Public History Center in Sanford, Fla., is partnering with UCF's Aphasia House to create a collection of History Troves designed to help individuals with aphasia tell stories, wrote UCF doctoral...
When he was named co-winner of the Rich and Helen DeVos Community Enrichment Award last March and was granted $50,000 to donate to charities of his choice, Victor Oladipo quickly...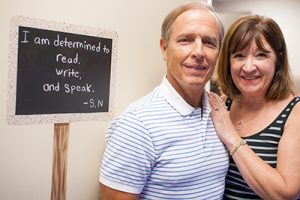 Stuart Neale is a stroke survivor who worked to regain his speech in intensive therapy sessions offered by Aphasia House. Read about his story in "Word by Word," a feature article published in UCF...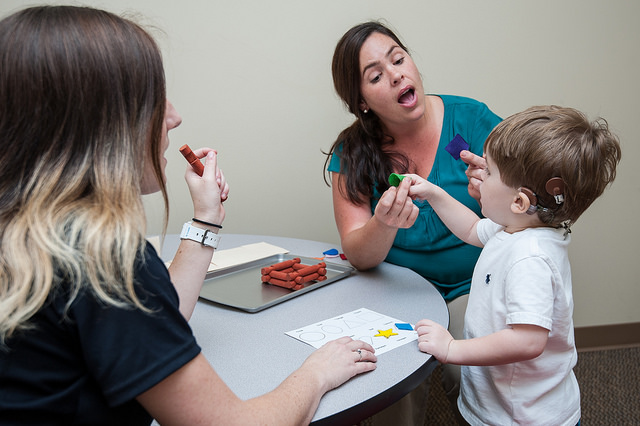 The Communication Disorders Clinic will hold an open house from 1-3 p.m. on Friday, Oct. 9 to showcase its new state-of-the-art facility in Central Florida Research Park, next to the...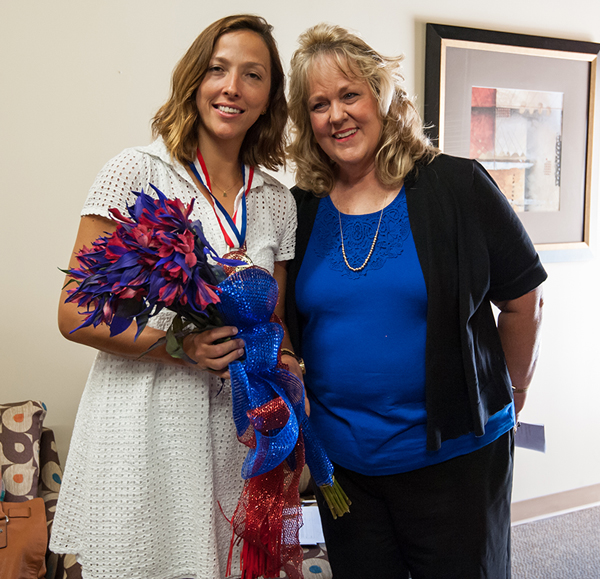 This Fourth of July, Fernanda Mello has much to celebrate: becoming a U.S. citizen as a result of working hard to master English following her arrival in Orlando from her...
The Communication Disorders Clinic is pleased to welcome Janel Cosby, Au.D., Ph.D., CCC-A, F-AAA, (right) as its new audiologist and a clinical lecturer. Cosby is a native of Orlando and UCF alumna,...