News: Communication Disorders Clinic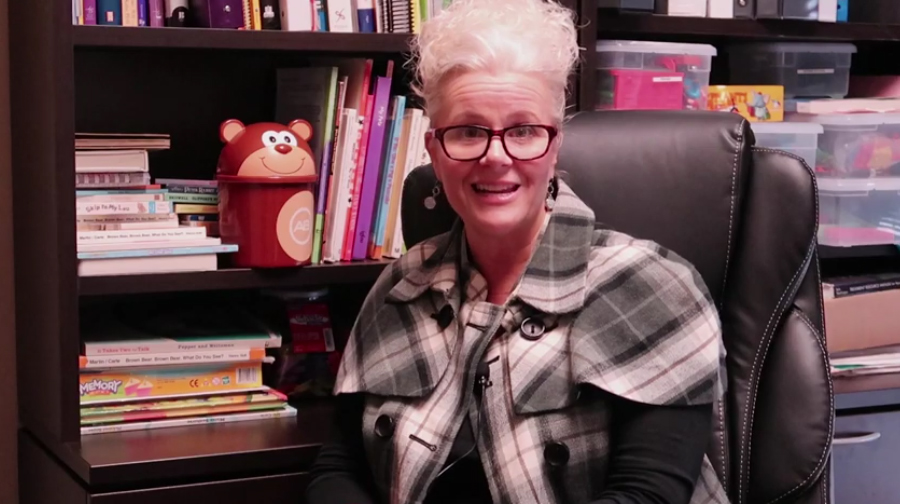 In her role at the Communication Disorders Clinic, Debra Knox is a clinical instructor and supervises graduate students who work with the deaf and hard of hearing community. As of...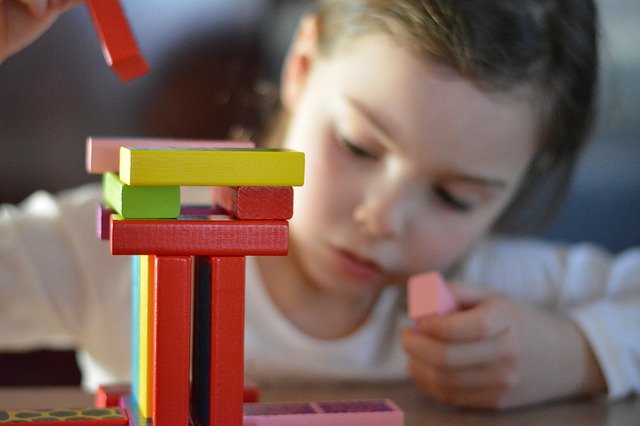 On Saturday, two dozen children with physical disabilities celebrated the holiday season by receiving specially-adapted toys. The children and their families received the toys at a holiday party hosted by...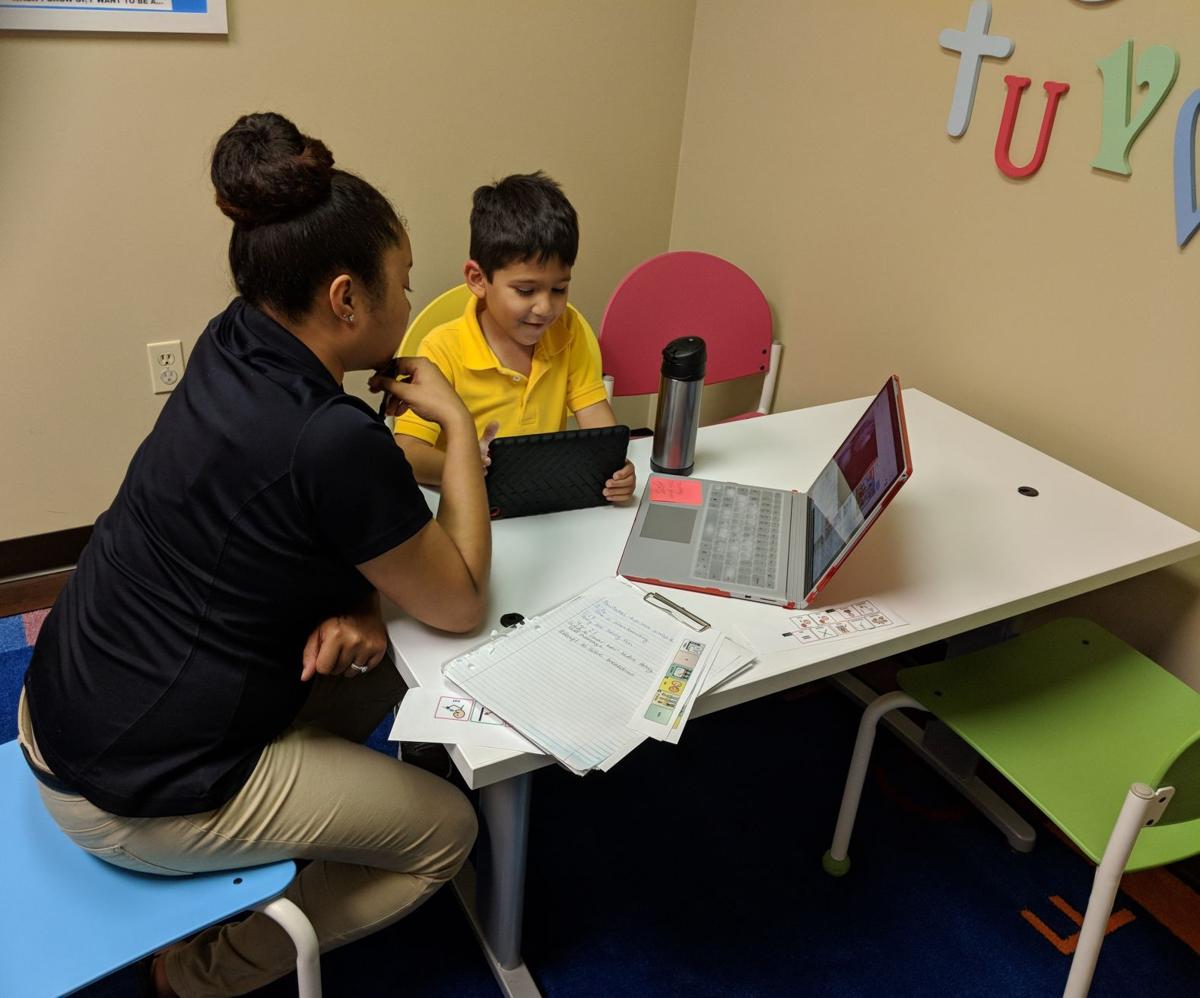 Inside a small room decorated like a nursery, Alejandro Genovesi learns to speak English in full sentences by tapping an iPad. Alejandro is a five-year-old with severe speech delay. He...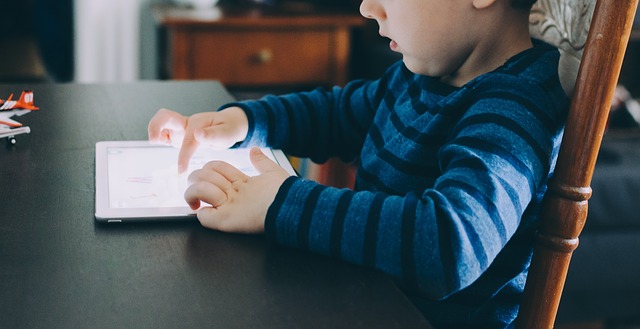 Researchers at the University of Central Florida and the University of New Mexico have been awarded a $2.7 million National Institutes of Health grant to study how language therapy, combined...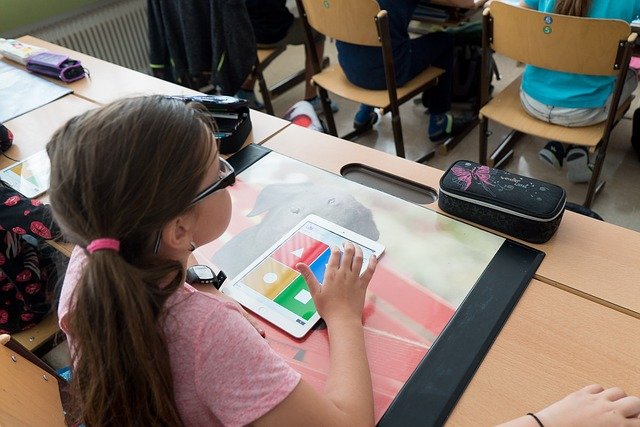 Alejandro Genovesi's parents have tried multiple speech therapy methods and found only frustration as the 5-year-old struggled through a massive speech impediment, or they did until they found the FAAST...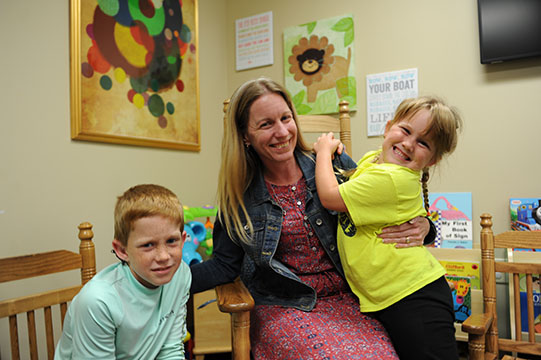 Every Wednesday evening, Julie Shipp and her two children, 9-year-old Ethan and 6-year-old Addison, take an hourlong drive from Apopka to the UCF Communication Disorders Clinic for their weekly appointment....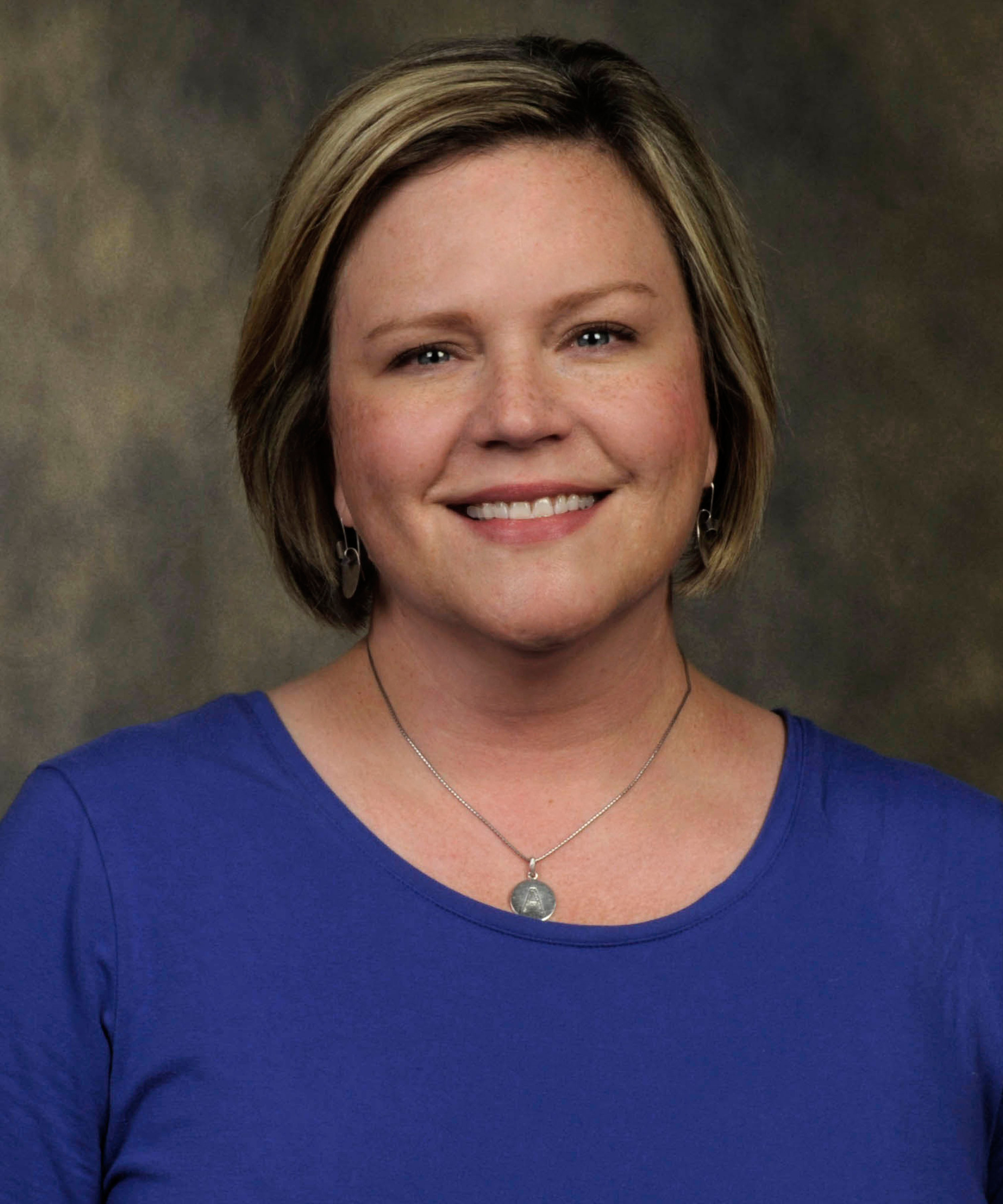 For Amy Engelhoven, the new director of UCF's Aphasia House, language has always been her passion. She studied communications and Spanish in college, and even spent a year abroad in...
When Charlotte Harvey was growing up in Clarksburg, Massachusetts, she became aware of the power of the spoken word when a favorite aunt asked her to read for 15 minutes...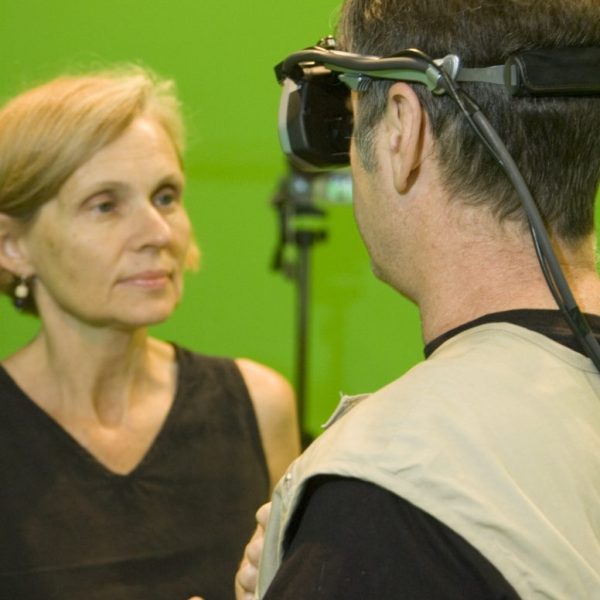 For more than 40 years, Janet Whiteside has helped men, women and children of all ages living with a speech disorder find their voices. She has inspired thousands of students...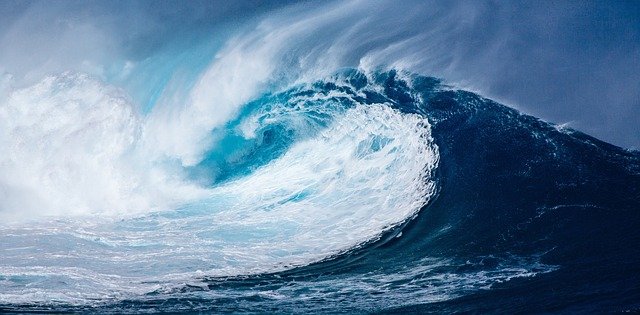 In a video taken on Carlos Caram Dallapiccola's first day at the University of Central Florida's Aphasia House, his limited verbal speech is punctuated by the word, "Disculpa." Aphasia House...