Physical Therapy
The lab publishes aging work in Ultrasound in Medicine & Biology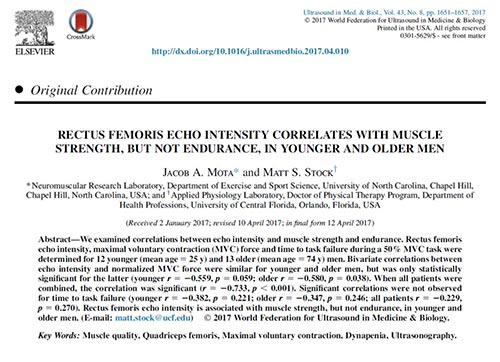 Dr. Stock was co-author on a recent manuscript published in the journal Ultrasound in Medicine & Biology.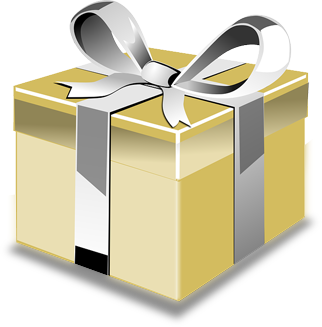 GIVE A GIFT
To help fund student scholarships, faculty excellence and innovative programming.
Related News Articles
Our Mission
The College of Health Professions and Sciences prepares students to promote, preserve, and enrich the health and wellness of diverse populations, through innovative and collaborative education, research, service, and practice.