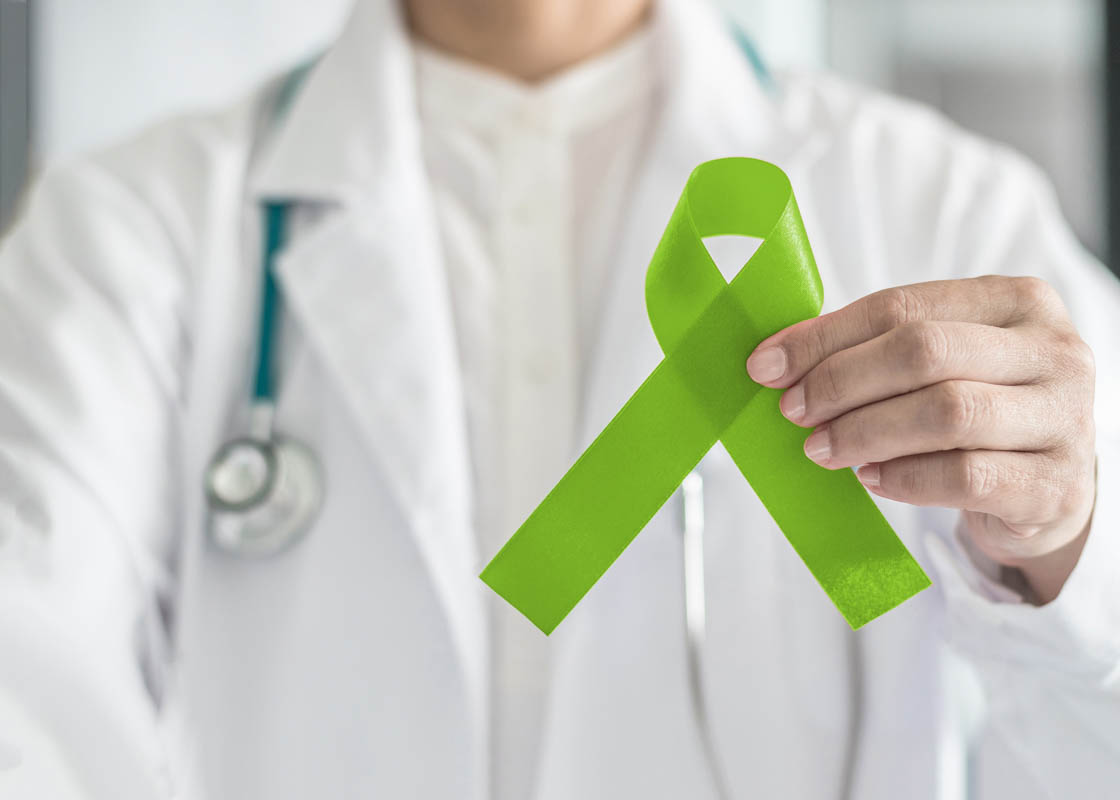 A rising concern in recent years is the number of people who deal with mental illness. Nearly one in five adults in the United States lives with a mental illness,...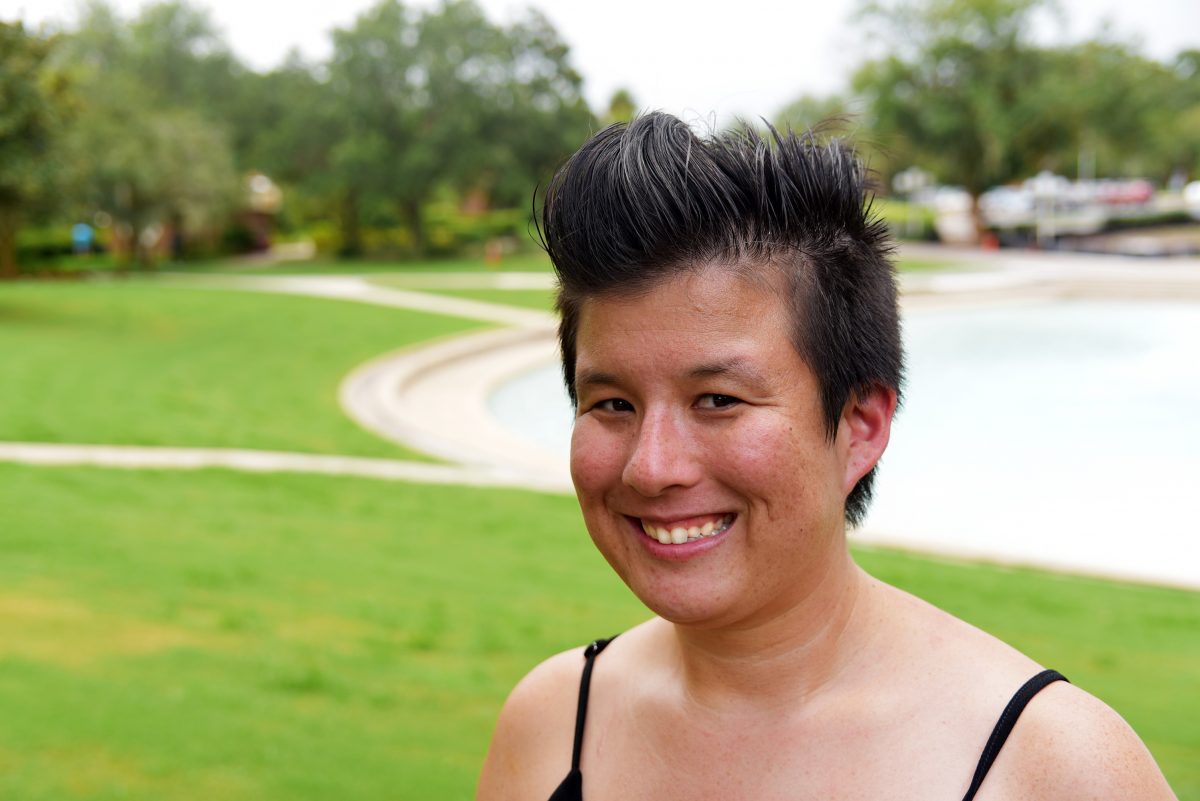 Twenty. That's the number of United States armed forces veterans who die each day by suicide. It's that number that keeps Kristen Crane '10 '12 going each day. As a...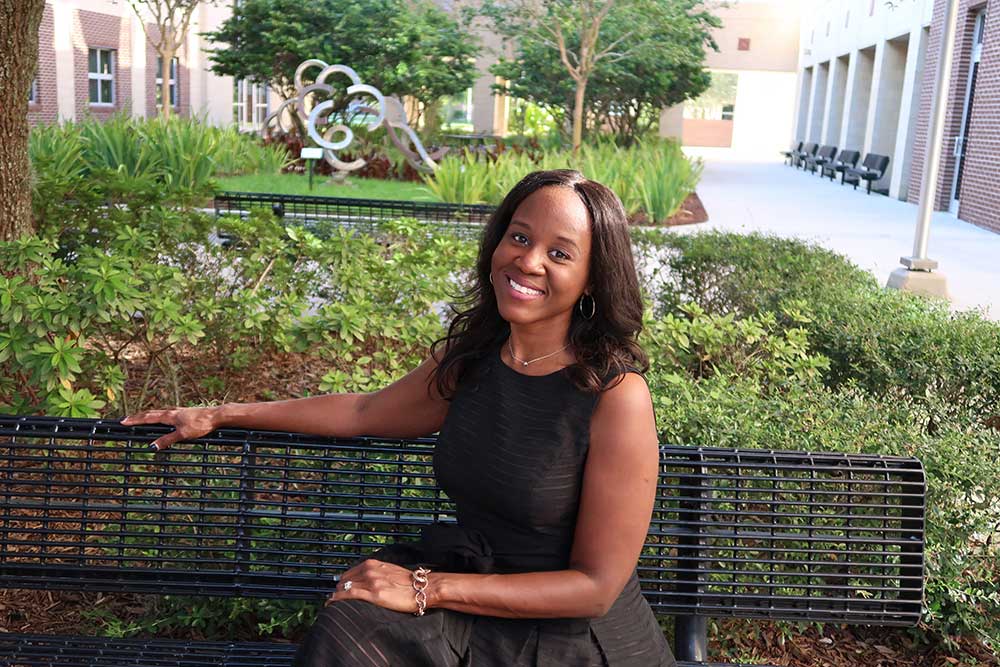 When Tameca Harris-Jackson was a freshman at Old Dominion University in Virginia, one of her dormitory mates came bursting into her room, crying inconsolably. "She said she was pregnant," said...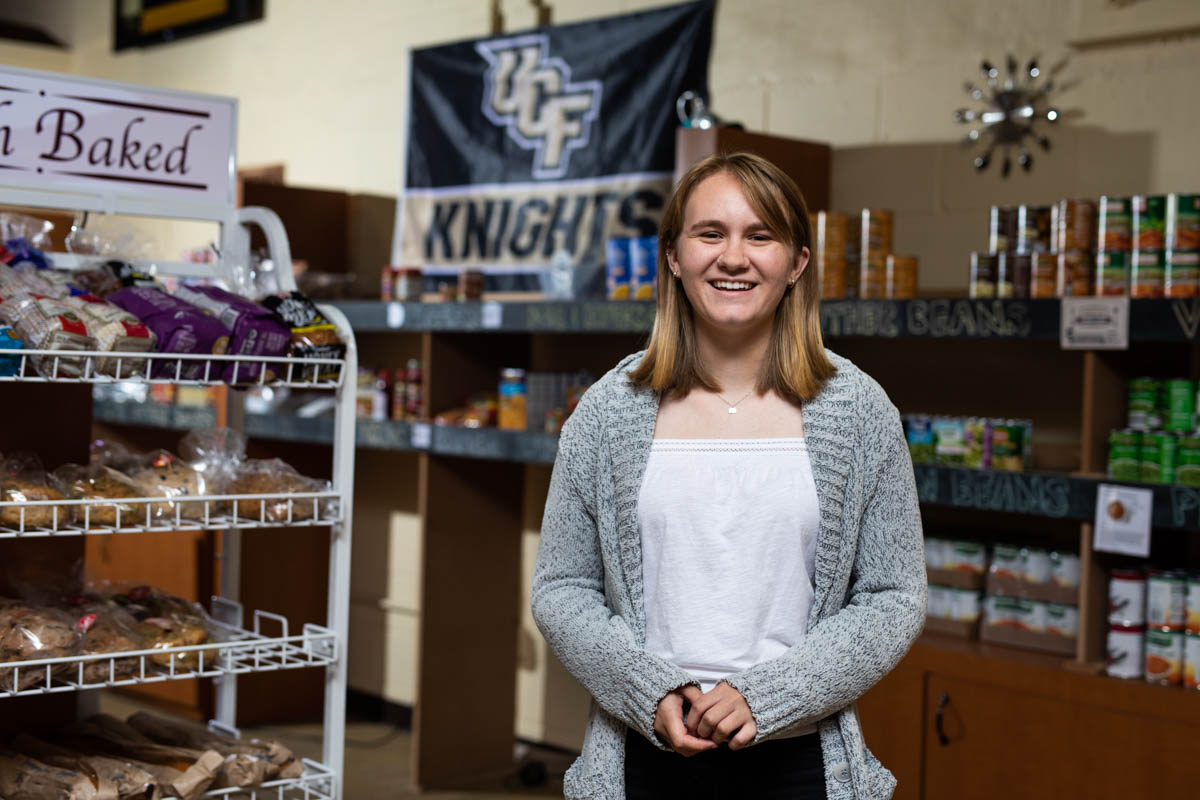 If you've ever walked through Ferrell Commons on campus, you've likely passed the dark doors of Knights Pantry. It's hard to tell but there is plenty of light inside, along...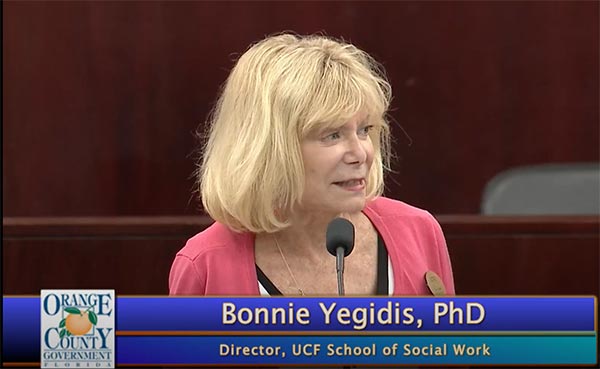 Join us for a special "Vital Living Forum" from Barry University's Dwayne O. Andreas School of Law, The focus is on learning about the funding and programmatic changes that have...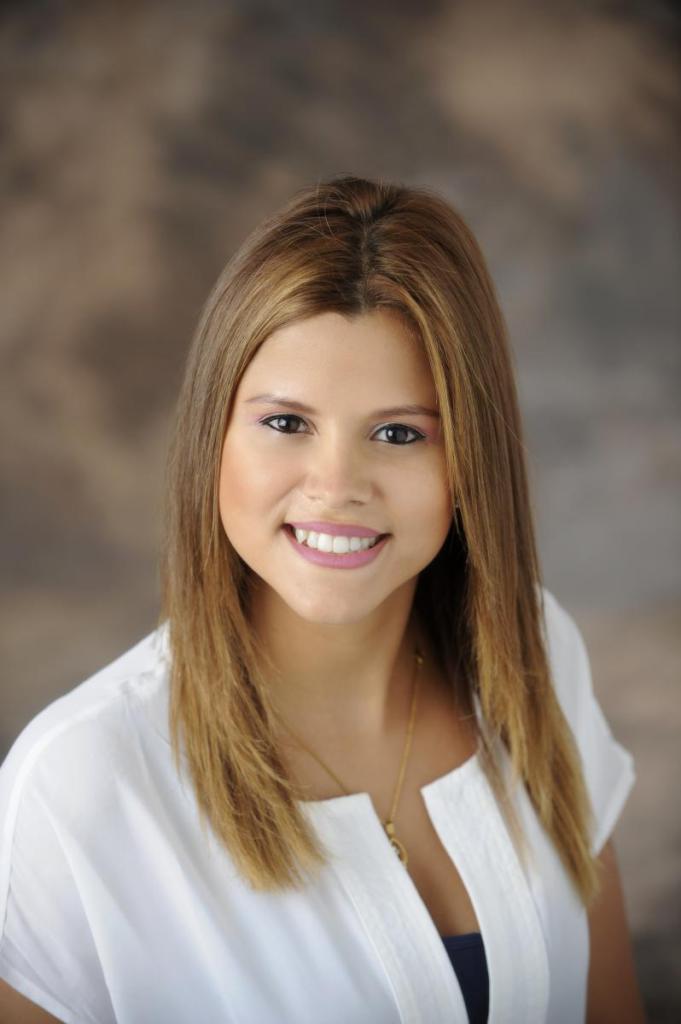 UCF Alumni announced the recipients of its fourth annual 30 Under 30 Awards on March 30. This year's class includes marketing and communications professionals, entrepreneurs, engineers, software specialists, attorneys, education leaders, doctors,...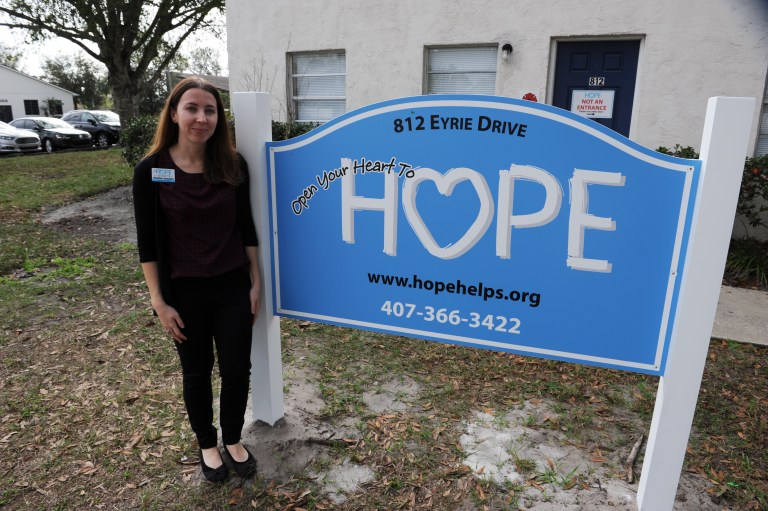 Since 2008, the School of Social Work at the University of Central Florida has been a major partner with HOPE Helps, a nonprofit in Oviedo, by providing many interns over the years. HOPE...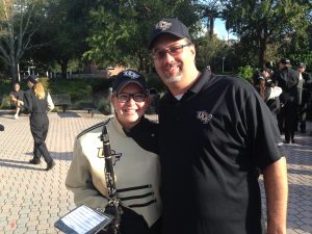 For nearly 40 days, William D'Aiuto '92 '94 and his team at the Department of Children and Families (DCF) worked tirelessly to help residents of 12 counties across Central Florida...