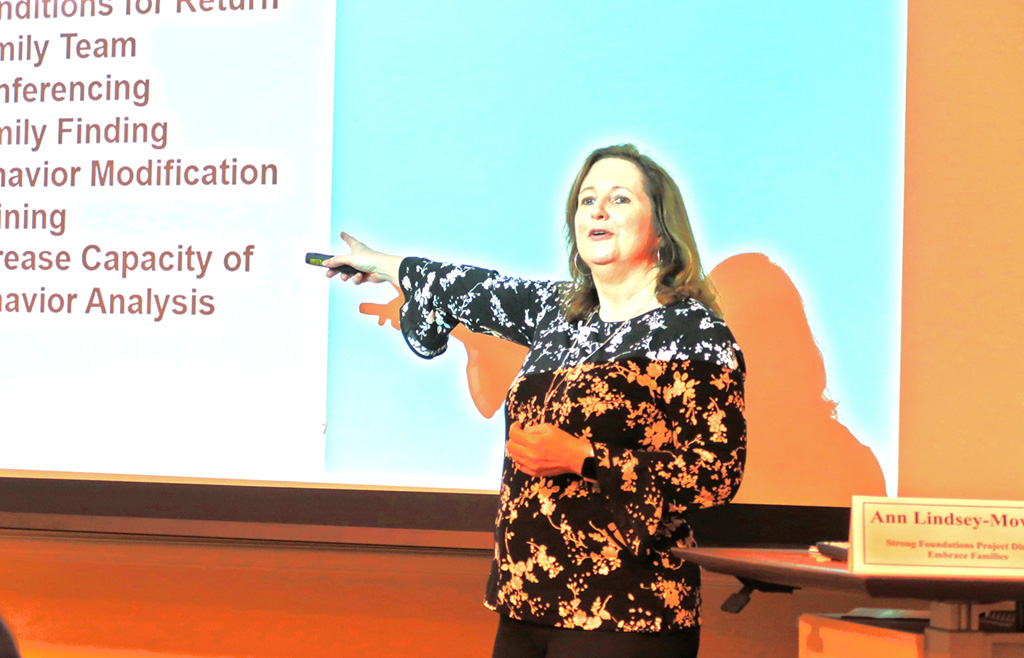 Associate Professors Julie Steen and Chris Stewart in UCF's School of Social Work are leading an evaluation of an effort by Embrace Families to strengthen the child welfare system and...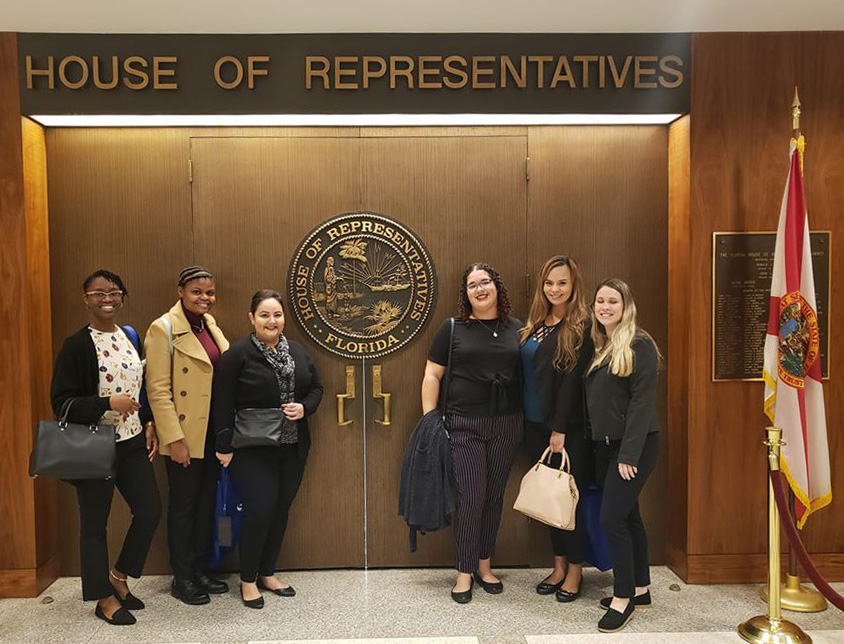 The annual Legislative Education and Advocacy Day (LEAD) is a legislative event hosted by the National Association of Social Workers (NASW) that brought 110 UCF Social Work students to the...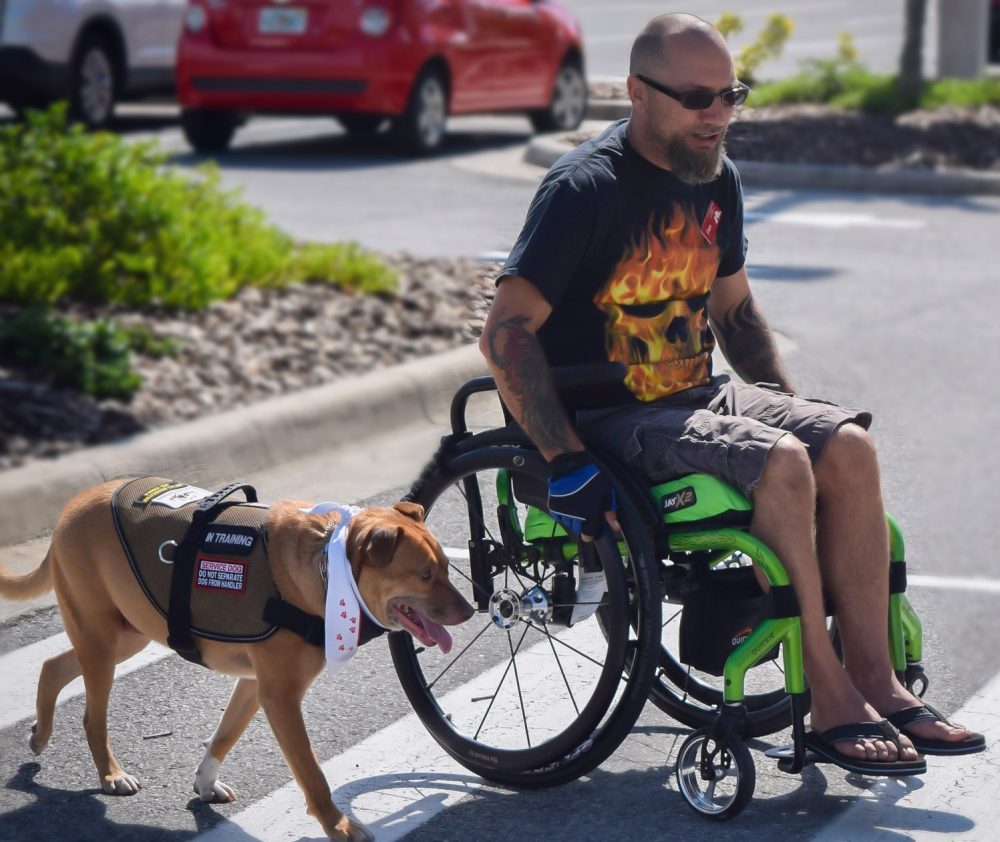 James Whitworth, Ph.D., LCSW with his dog, Cowgirl, who is definitely not a service dog. James Whitworth, associate professor in the School of Social Work, has devoted his career to...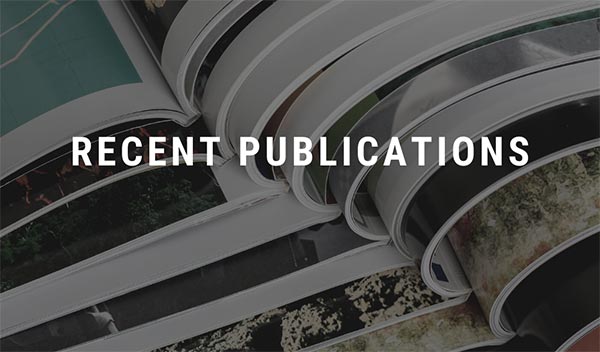 Our faculty pursue big ideas and share what they learn by publishing their research to advance the profession. As part of an institution designated as "very high" research activity by...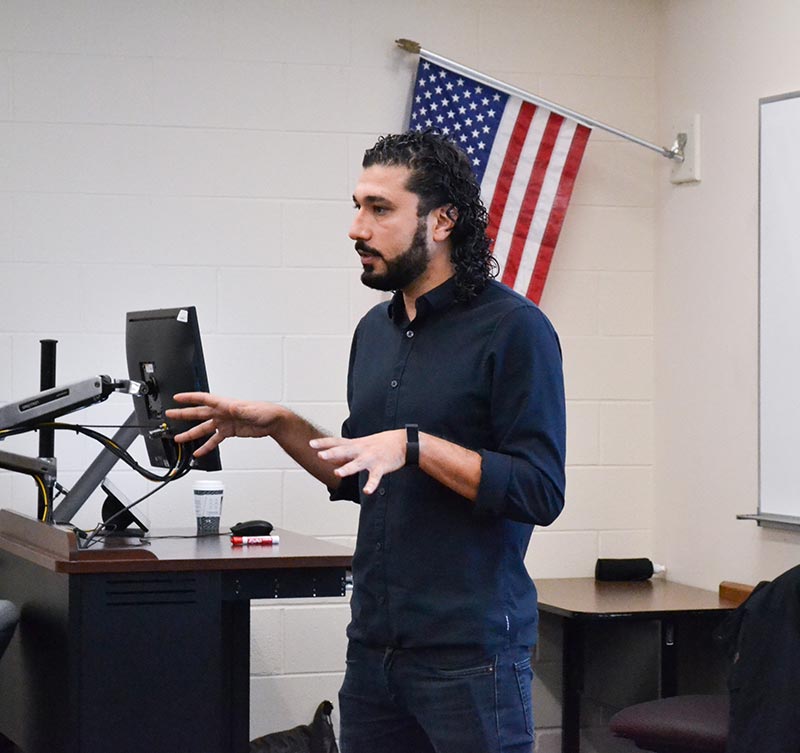 Kenan Sualp, '15 MSW and a current public affairs doctoral student within the social work track, has received a grant from the International Association for Social Work with Groups (IASWG)...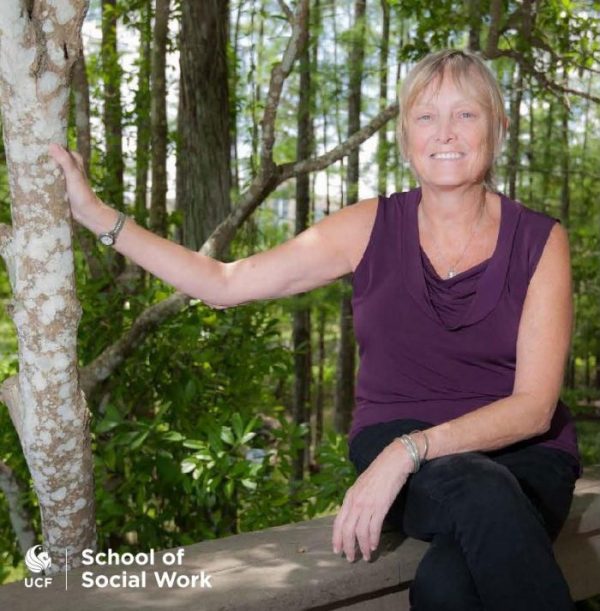 Mary Ann Burg, professor in the School of Social Work and a cancer researcher and advocate, has been involved in cancer research since her first post-doctorate job at SUNY-Stonybrook in...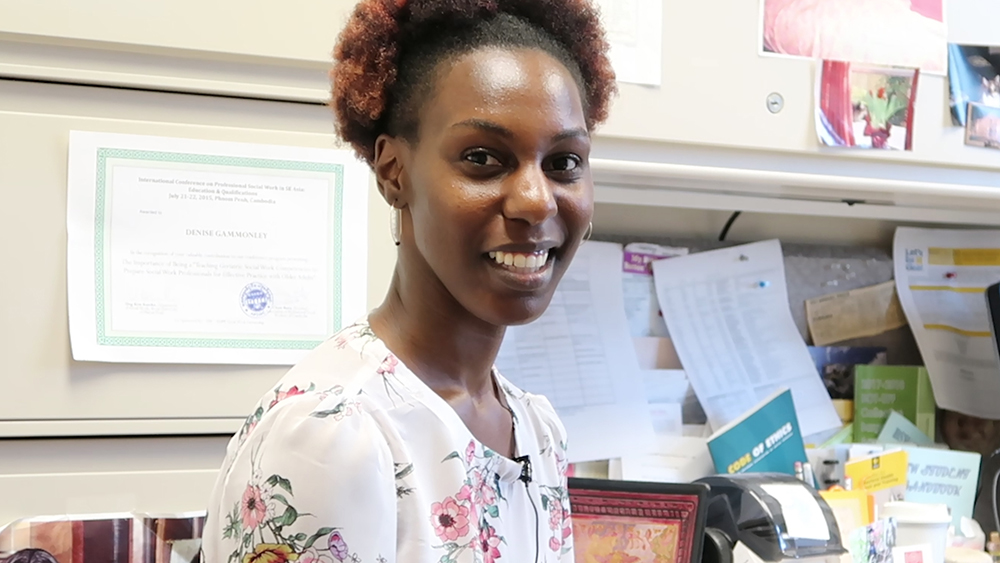 Future social work students at UCF may find a new tool incorporated into the curriculum – virtual reality simulation. Jasmine Haynes, a graduate student in the social work track who...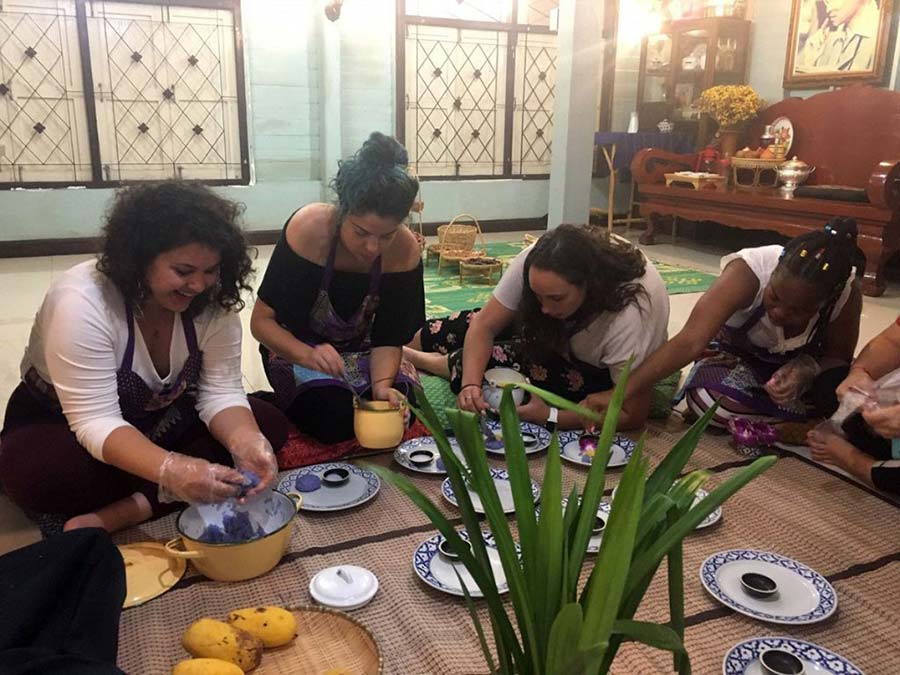 Ketia Valcourt has always dreamed of traveling outside of Florida since her last semester as a sophomore at Miami Dade College. She held on to that dream when she transferred...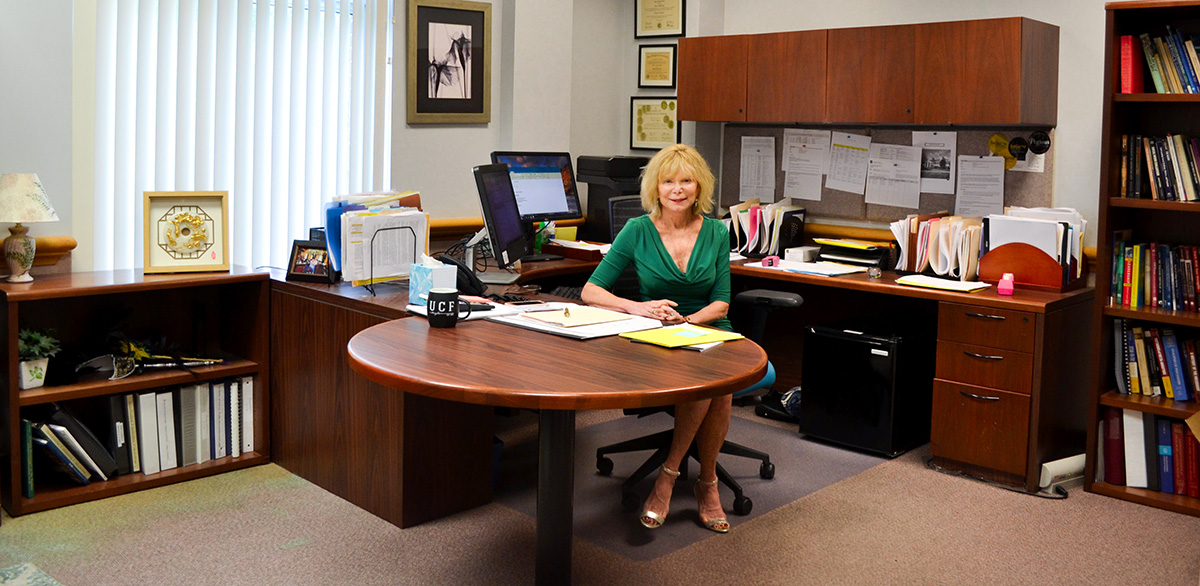 Dear Students, Colleagues and Community Partners, I write to let you know that I will be retiring from the University of Central Florida. This decision is bittersweet for me because...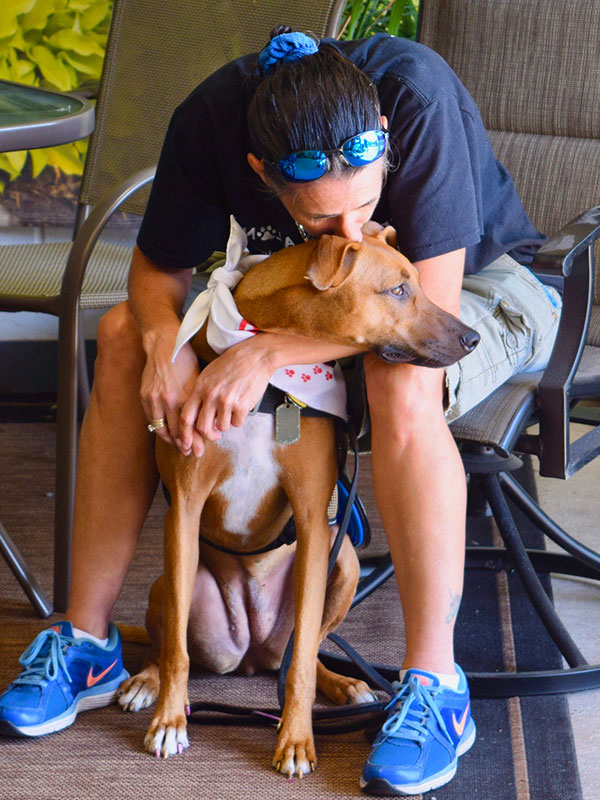 Post-traumatic stress disorder, more commonly referred to as PTSD, is a mental health condition that people develop after traumatic experiences or witnessing a life-threatening event, as defined by the U.S....