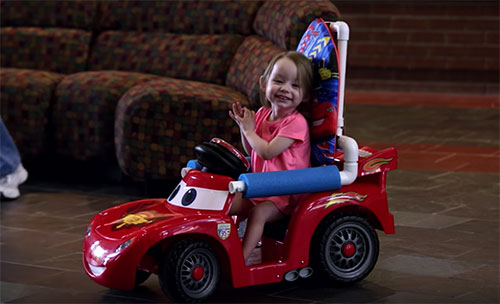 The UCF College of Health and Public Affairs brings a new idea to help children with mobility impairments socialize and interact.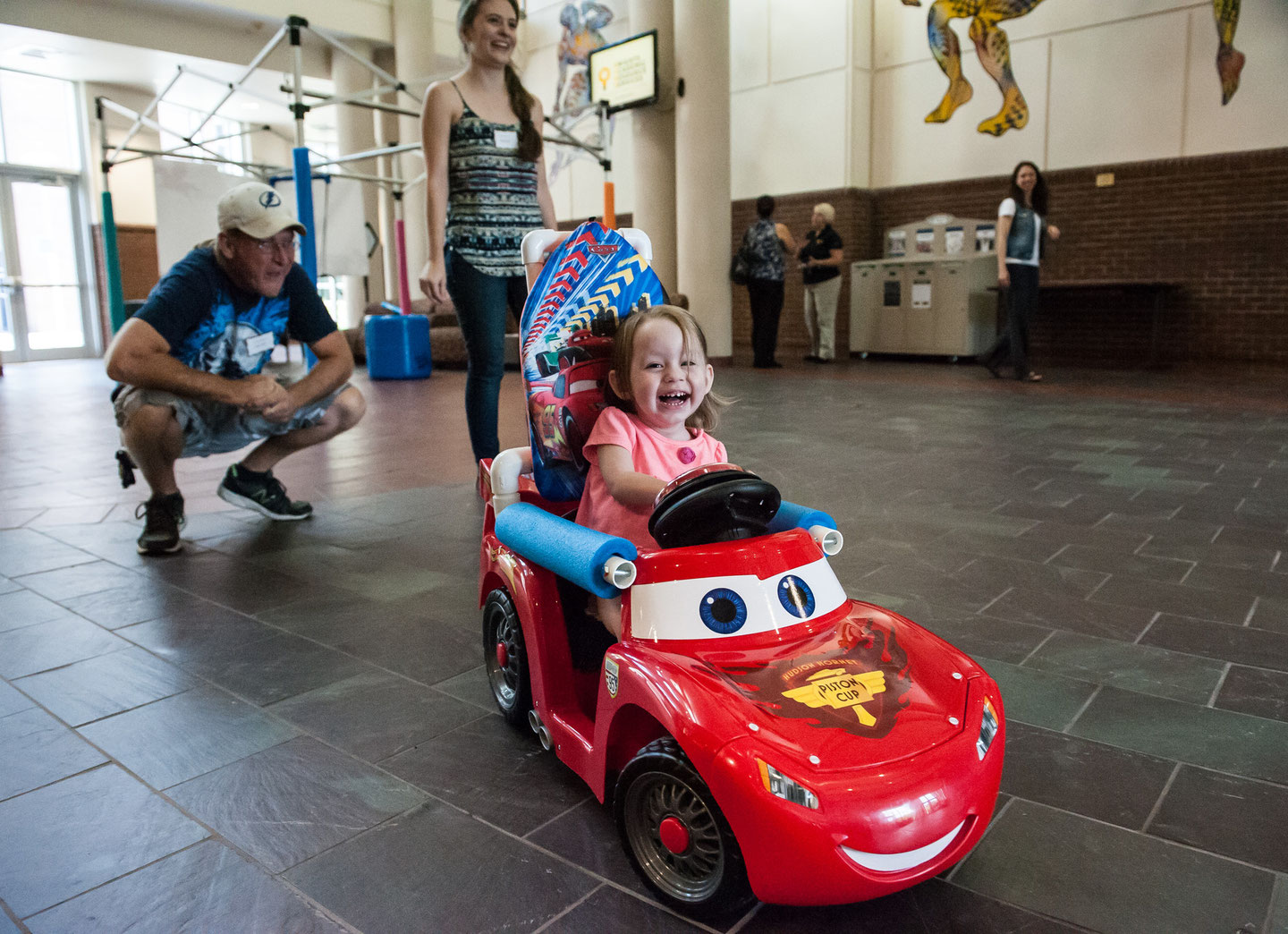 Barnabas Dowdell was born with Down syndrome, and moving his lower body is a challenge. So his mom was astonished when the 13-month-old drove his new retrofitted motorized toy racecar...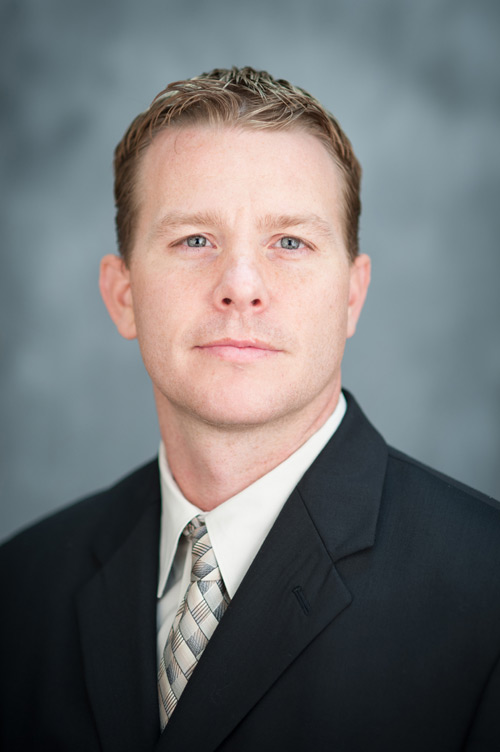 Gov. Rick Scott has appointed UCF faculty member Patrick Pabian to the Florida Board of Physical Therapy for a three-year term. Pabian (right) is director of the Doctor of Physical Therapy...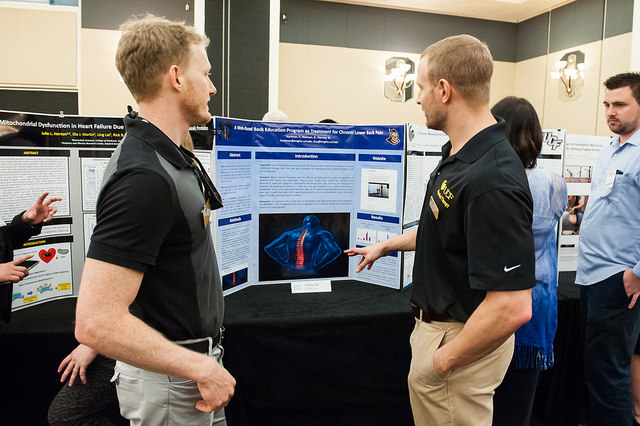 Nearly 20 students from the Department of Health Professions presented research posters during UCF's 2015 Research Week, held March 30 to April 2 on the Orlando campus. Twelve students from the Physical Therapy Program presented posters at the...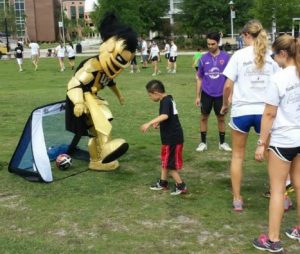 Playing is a big part of being a kid. But for children with autism, cerebral palsy, Down syndrome and other physical and developmental disabilities, it can be tough to find...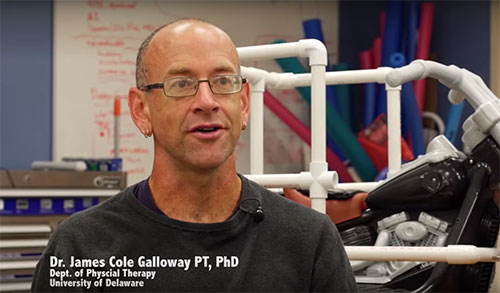 Meet Cole Galloway, a medical researcher in the Pediatric Mobility Lab at the University of Delaware. Cole's research involves designing technology which will help advance the mobility of kids with...