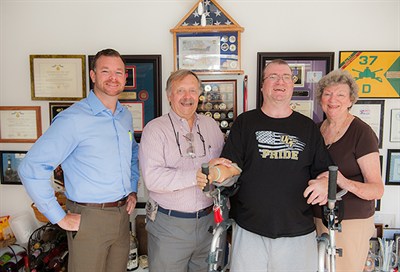 UCF alumnus Adam Marek and his family have established the Russ Marek Medical Endowed Scholarship for students in the college's Doctor of Physical Therapy Program. He initiated the scholarship to honor his brother,...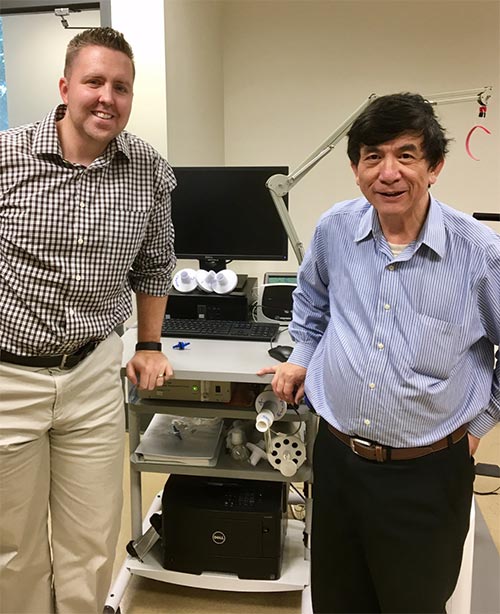 Recently, the lab purchased a TrueOne2400 metabolic cart from Parvo Medics. Company owner Pat Ye, Ph.D. came to UCF to assist with setup and provided a full day of training....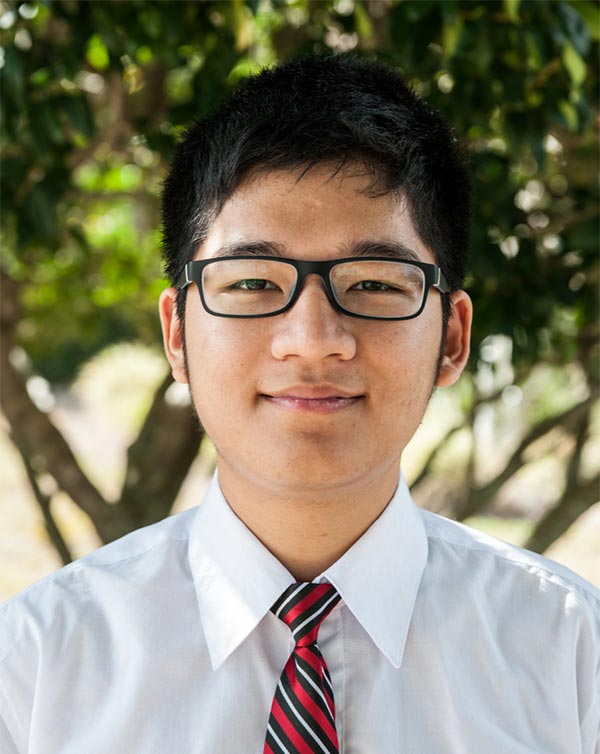 David Phan was awarded funding from both the UCF Office of Undergraduate Research and Learning Institute for Elders (LIFE) group at UCF. His project will examine differences in muscle fatigue...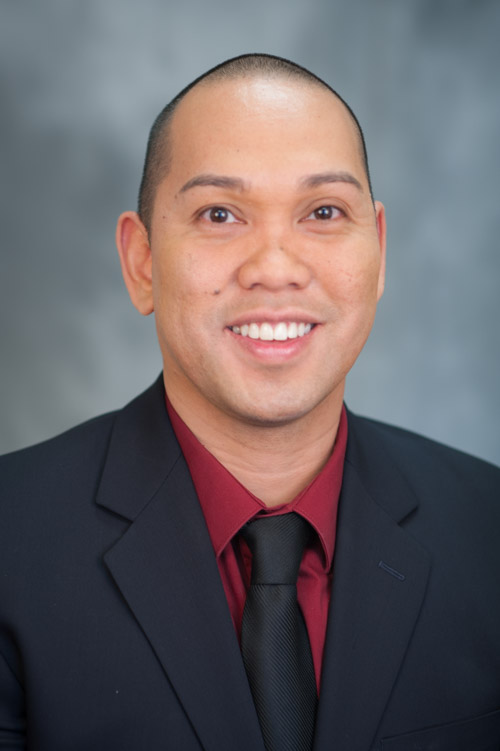 Morris "Rick" Beato, assistant clinical professor with the UCF Physical Therapy Program, received the Outstanding Service Award from the Federation of State Boards of Physical Therapy (FSBPT) during the organization's...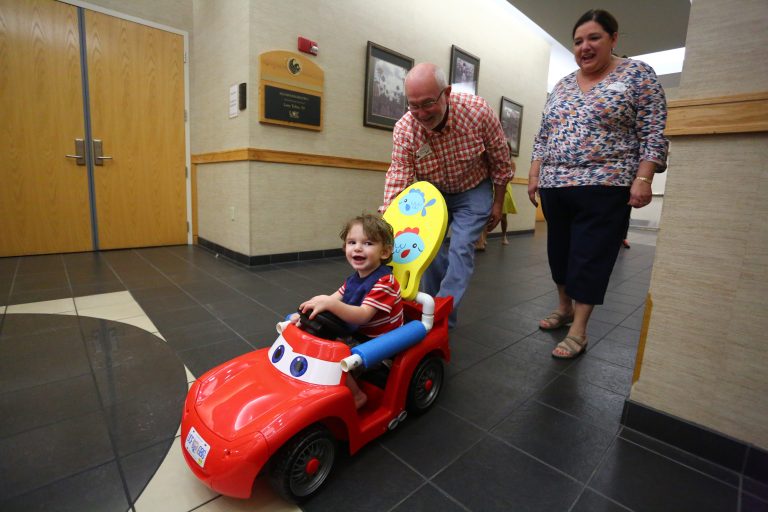 Ten children got the gift of mobility on Friday at the University of Central Florida, when they rode away with their very own motorized child-sized car. GoBabyGo is a national...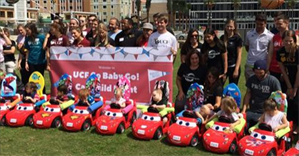 The Doctor of Physical Therapy Program's UCF Go Baby Go! program, located in the Department of Health Professions, held another successful car-build workshop Sept. 9 at the FAIRWINDS Alumni Center. Learn more about this exciting...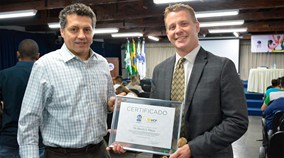 Patrick Pabian,  D.P.T., program director for the UCF Doctor of Physical Therapy Program represented UCF and the physical therapy program as the opening guest speaker for the IX International Congress...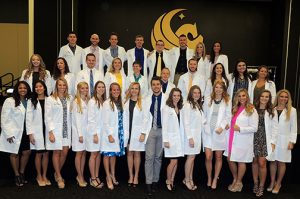 The Doctor of Physical Therapy Program held its Class of 2017 White Coat Ceremony on Saturday, Aug. 8, in the Student Union's Pegasus Ballroom. The ceremony marks the transition of D.P.T. students from...

The Doctor of Physical Therapy program is excited to announce a new partnership with the United Cerebral Palsy (UCP) of Central Florida. The UCF-UCP of Central Florida Pediatric Physical Therapy Initiative will capitalize on...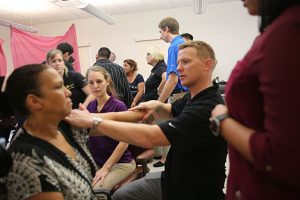 UCF physical therapy and social work students and faculty members were among the 60-some volunteers who offered two free health clinics last week for Apopka-area farmworkers and their families. They joined teams of UCF medical and...