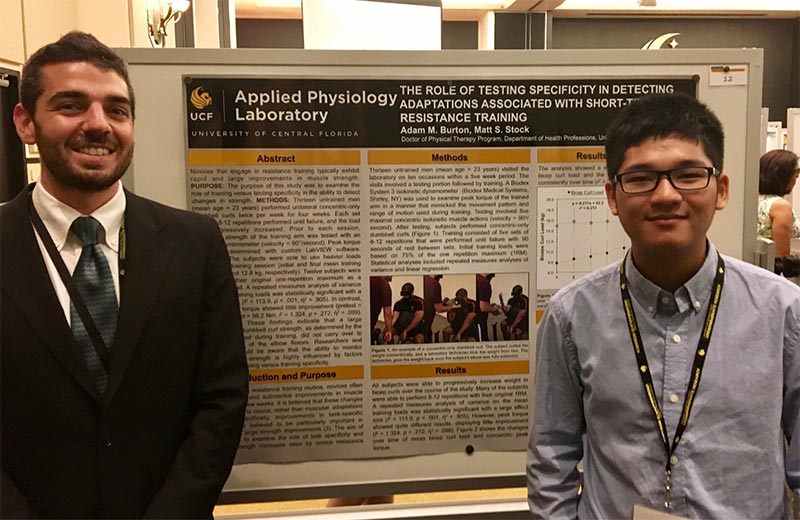 On Thursday, April 6, 2017, Adam Burton and David Phan presented research at the UCF Showcase of Undergraduate Research Excellence. Adam's abstract was titled "The role of testing specificity in...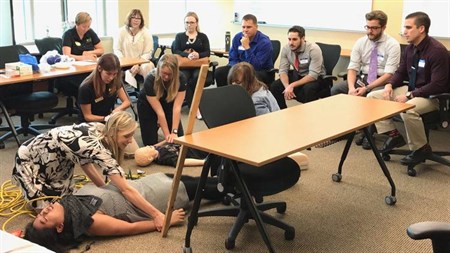 About 60 students from UF College of Pharmacy, UCF College of Medicine, College of Nursing and the Physical Therapy Program gathered on Saturday for the fourth annual Teamwork Makes the...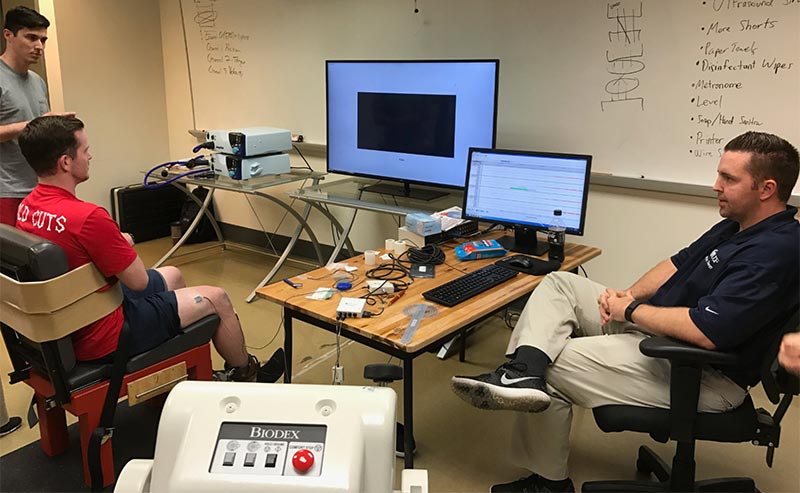 On Tuesday, March 28, 2017, UCF 3rd year DPT students enrolled in PHT 7764C Advanced Neurologic Treatment participated in a surface EMG workshop at the Applied Physiology Lab. Students had...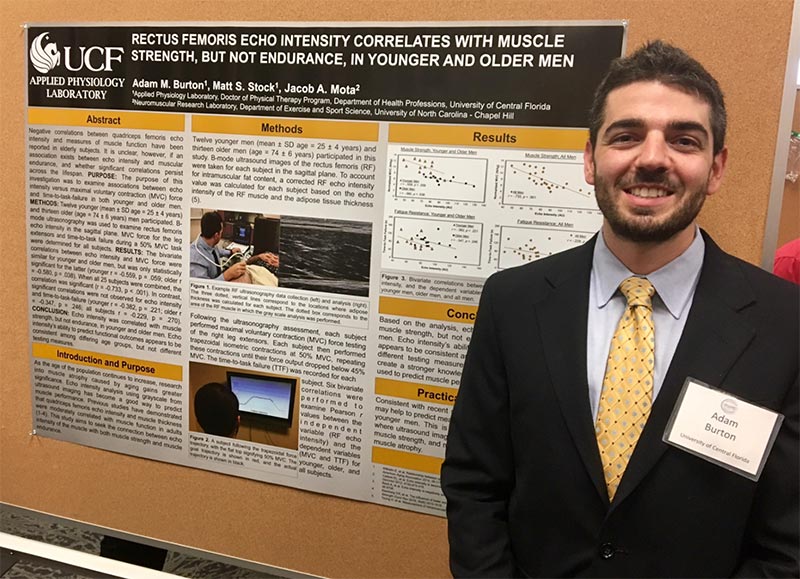 Lab member Adam Burton recently presented research at the 2017 Florida Undergraduate Research Conference, which was held at Florida Atlantic University.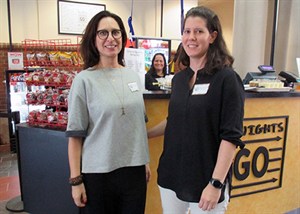 Physical therapists from as far away as Israel gathered Jan. 20-21 at the College of Health and Public Affairs for the first global summit of the mobility project known as Go Baby Go! Joining the group...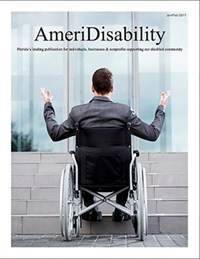 The College of Health and Public Affairs' Knights on the Go Café is the subject of a feature article in the latest issue of AmeriDisability magazine. Author Nancy DeVault wrote about the café...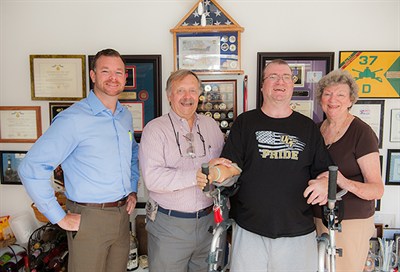 UCF alumnus Adam Marek and his family have established the Russ Marek Medical Endowed Scholarship for students in the college's Doctor of Physical Therapy Program. He initiated the scholarship to honor his brother,...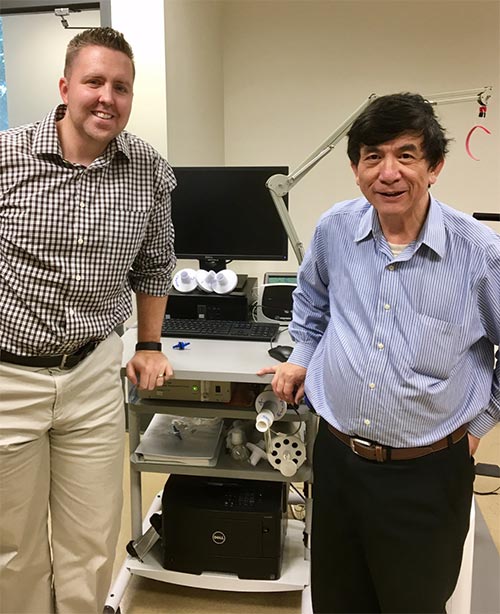 Recently, the lab purchased a TrueOne2400 metabolic cart from Parvo Medics. Company owner Pat Ye, Ph.D. came to UCF to assist with setup and provided a full day of training....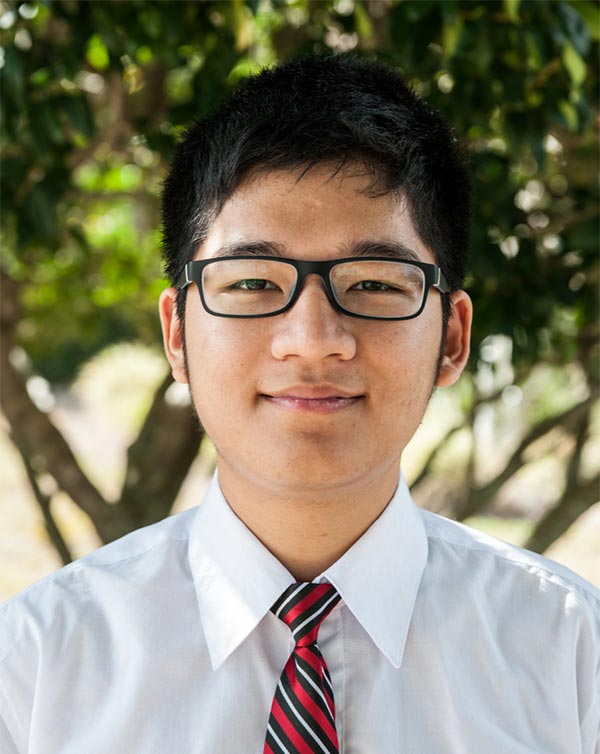 David Phan was awarded funding from both the UCF Office of Undergraduate Research and Learning Institute for Elders (LIFE) group at UCF. His project will examine differences in muscle fatigue...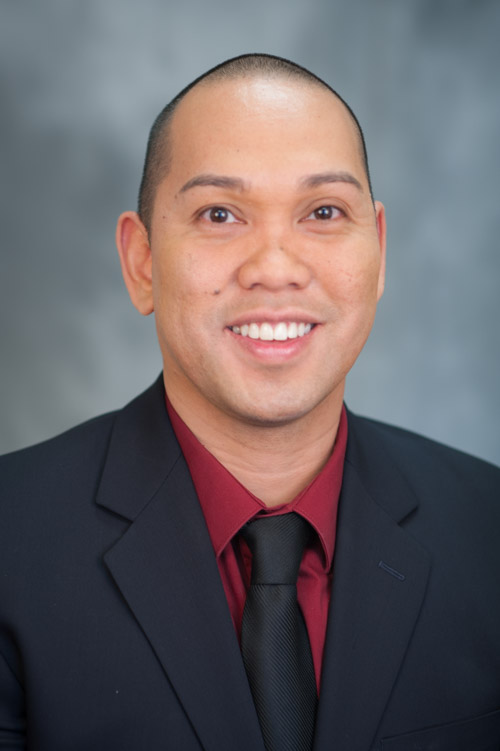 Morris "Rick" Beato, assistant clinical professor with the UCF Physical Therapy Program, received the Outstanding Service Award from the Federation of State Boards of Physical Therapy (FSBPT) during the organization's...