Three new graduates from the UCF Doctor of Physical Therapy program were accepted into post-professional physical therapy residency programs.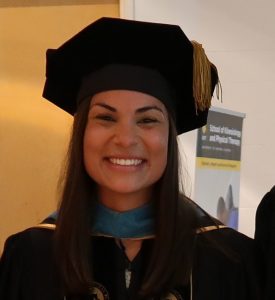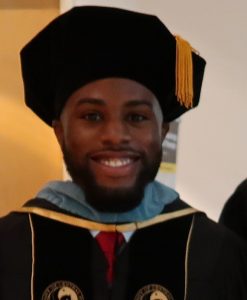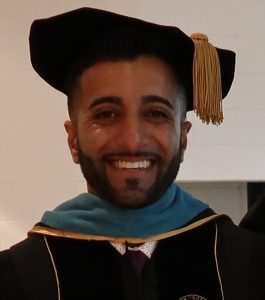 Melinda Geisel '21 will attend the Nova Southeastern University Neurologic Residency program, Uzair Hammad '21 will attend the UCF & Orlando Health Neurologic Residency program, and Stephon Moise '21 will attend the Advent Health Orthopedic Physical Therapy Residency Program.
These residency programs train doctors of physical therapy to become clinical specialists through year-long programs that include structured mentorship, focused clinical practice with specialized populations, and advanced education in these areas of focus.
"We are extremely proud of our graduates for earning these coveted positions and joining the workforce to help advance care in specialized areas of physical therapy," says Patrick Pabian, director of the UCF Physical Therapy program. "They entered this field to help others and this additional training allows them to advance their expertise in the areas of physical therapy that align with their personal interests. We applaud them for living their passion."