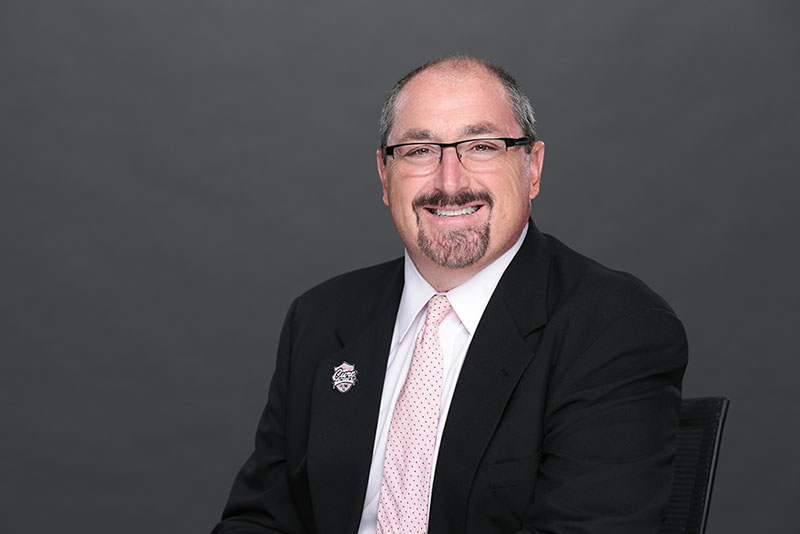 A new memorial scholarship in UCF Athletic Training honors David Cassidy, one of the co-founders of the athletic training program and a long-time supporter of the program and its students....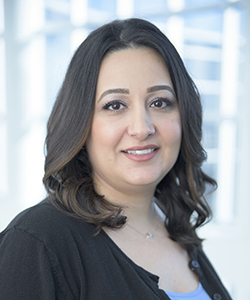 Lana Gidusko, an Academic Support Coordinator for the School of Kinesiology and Physical Therapy, is the first staff member at UCF to complete all three levels of the Student Success and...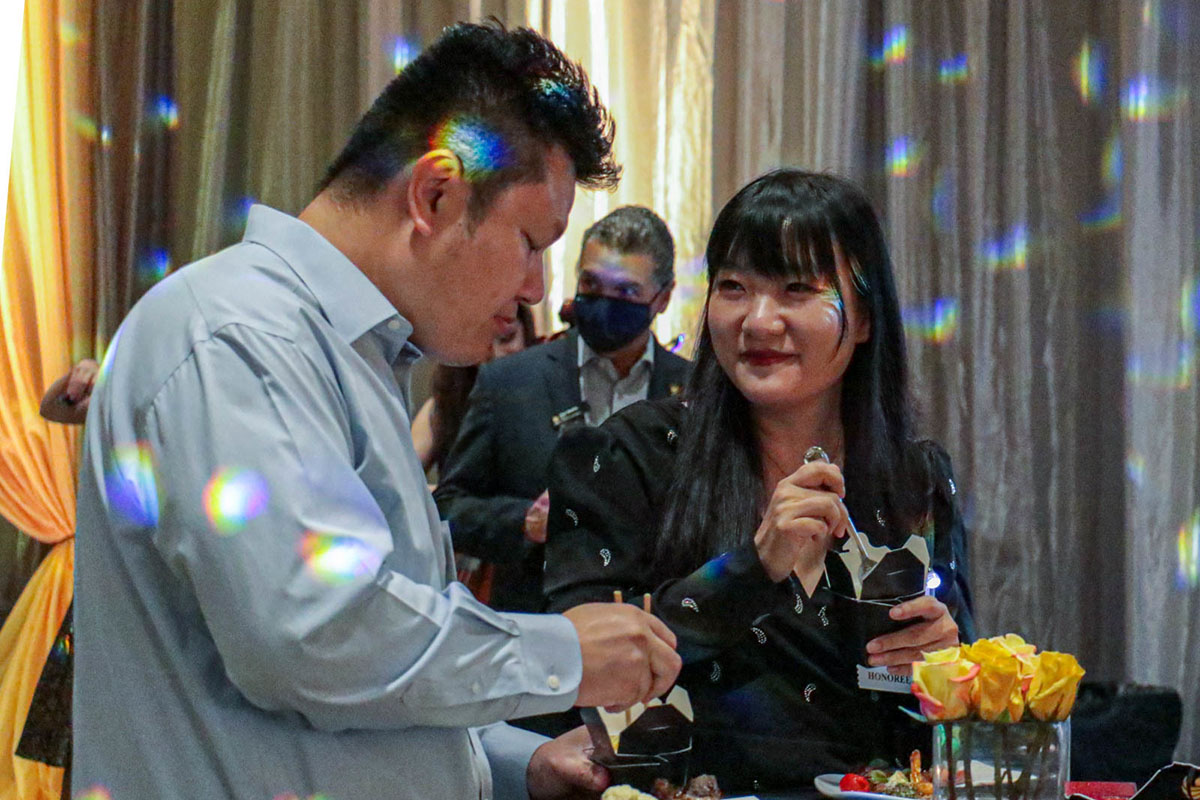 15 faculty members were honored for being academic leaders, bettering lives and shining a light in the world. The UCF community celebrated the accomplishments of 15 exceptional faculty members at...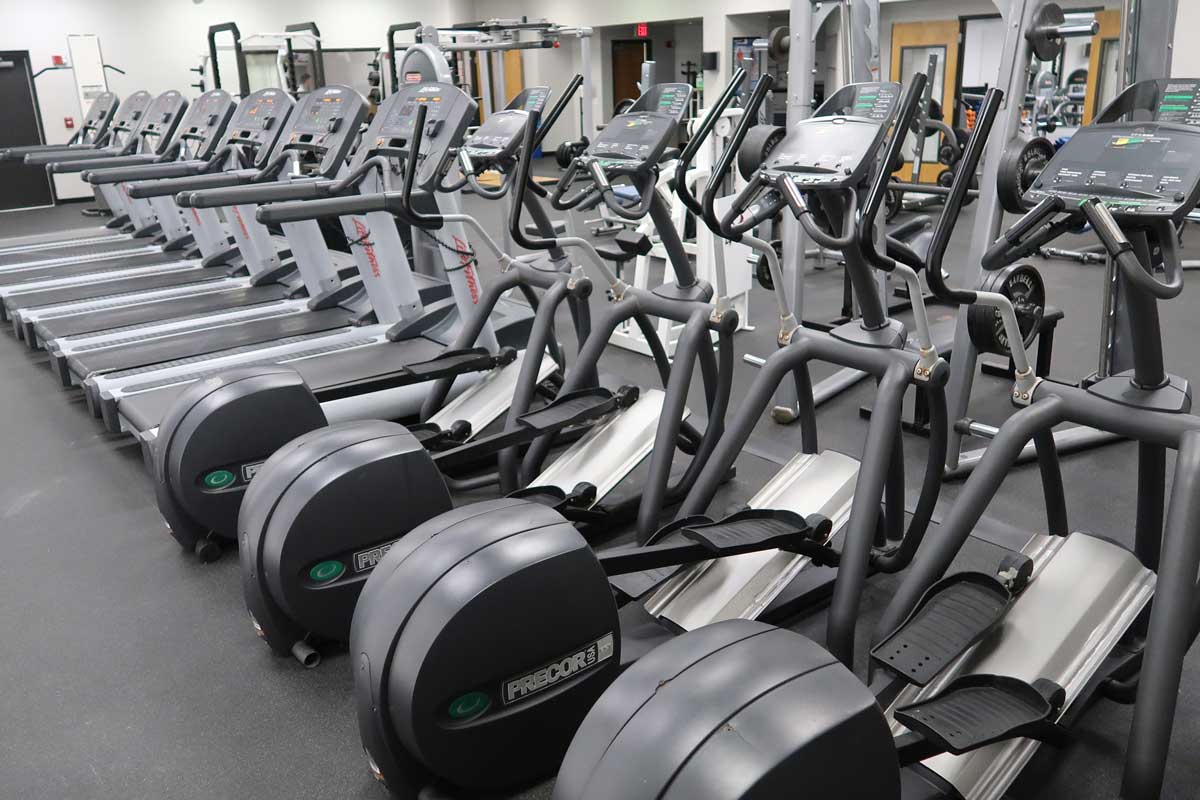 Faculty and staff members have a newly renovated space on campus dedicated to their health and wellness. The Wellness Research Center, also known as the employee gym, is located in the Education Complex and has undergone...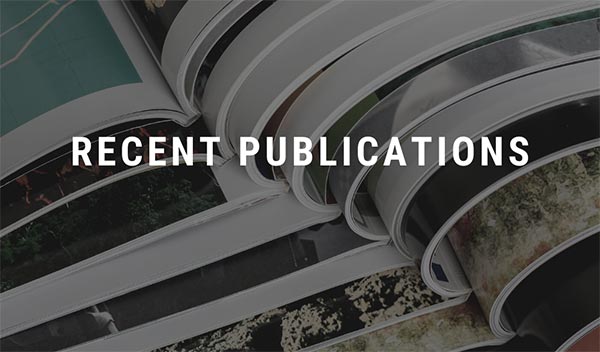 Our faculty pursue big ideas and share what they learn by publishing their research to advance scientific discovery. As part of an institution designated as "very high" research activity by...
Faculty and students from the School of Kinesiology and Physical Therapy represented the College of Health Professions and Sciences during the annual National Strength and Conditioning Association conference, which was...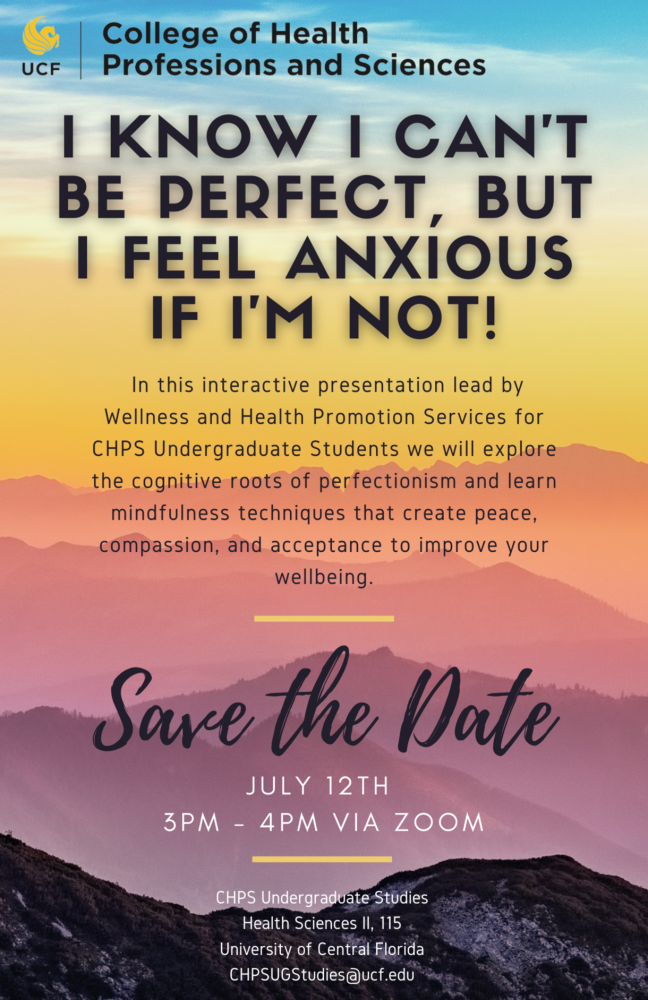 Perfectionism can be a cause and a symptom of anxiety for many college students. Join CHPS Undergraduate Students for an online interactive presentation on July 12, from 3 to 4...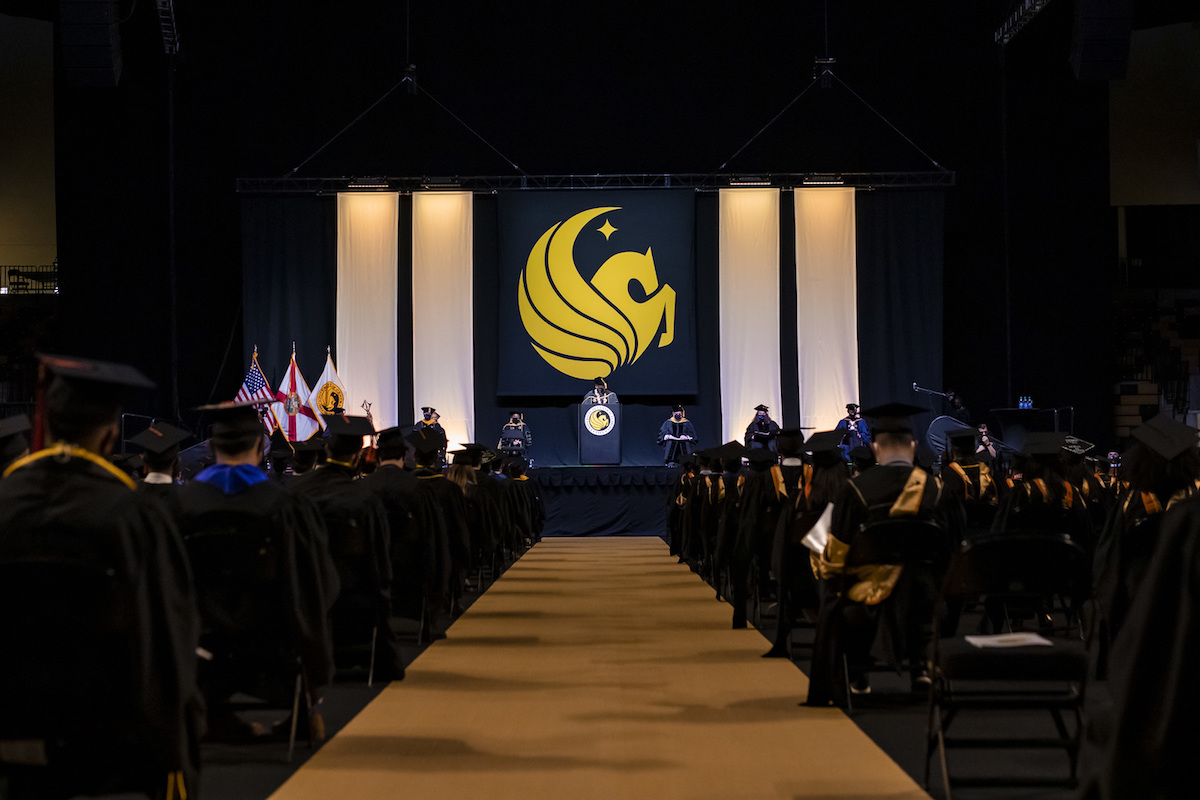 Summer 2021 Grad Walk takes place Aug. 4-6 and three in-person commencement ceremonies will be held Aug. 7. Graduates are allowed to sign up for Grad Walk and in-person commencement,...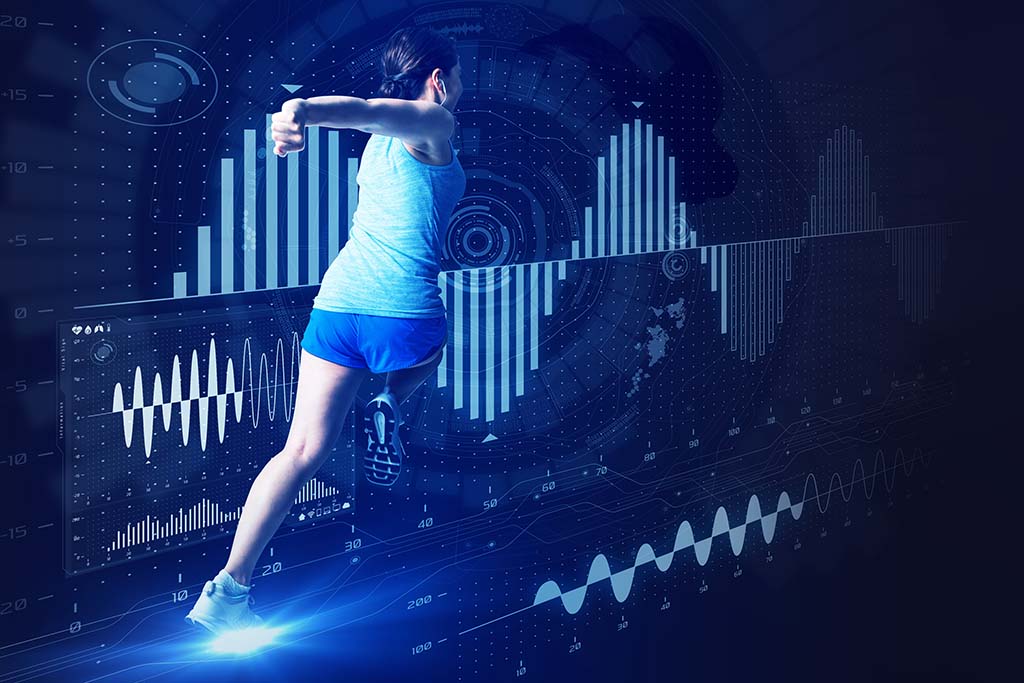 A little more than a year ago, faculty and students in the College of Health Professions and Sciences who were working on research projects had to pivot when COVID-19 derailed their plans. CHPS researchers regrouped and forged ahead with their projects by finding new ways to use the...