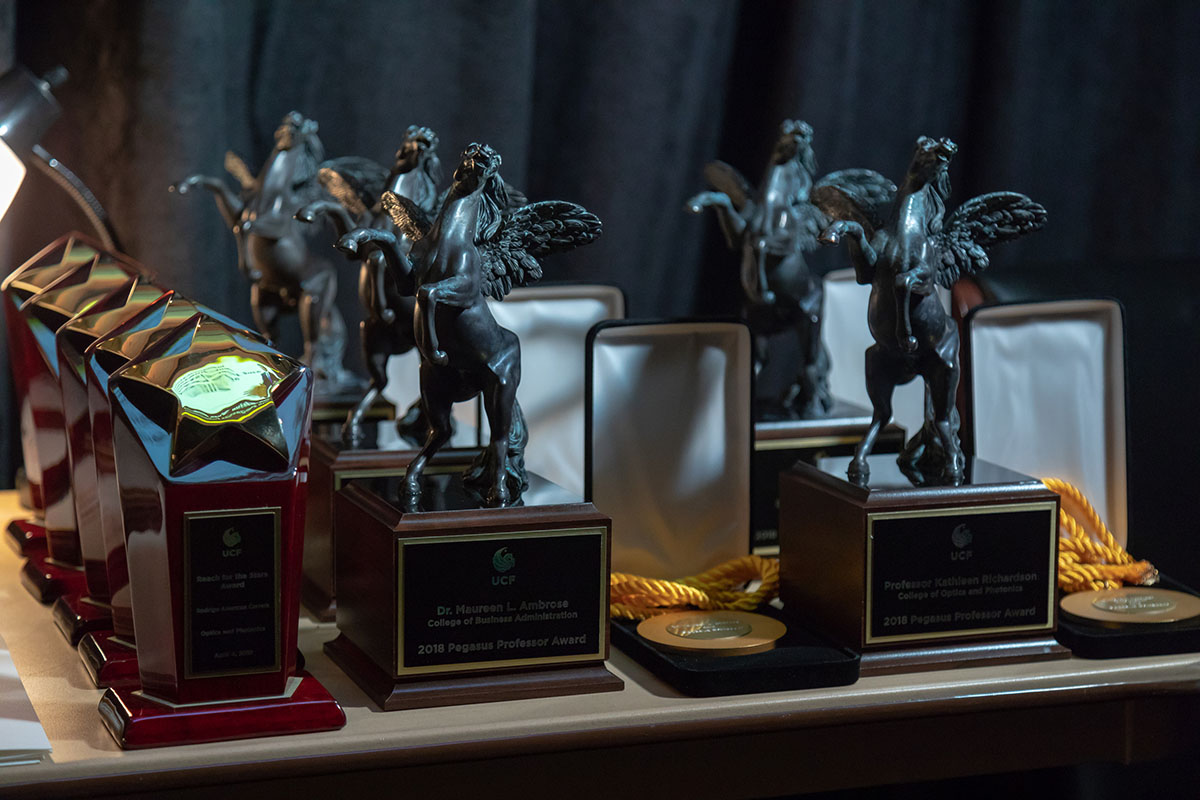 The annual recognition celebrates the outstanding academic achievements of our faculty members and students.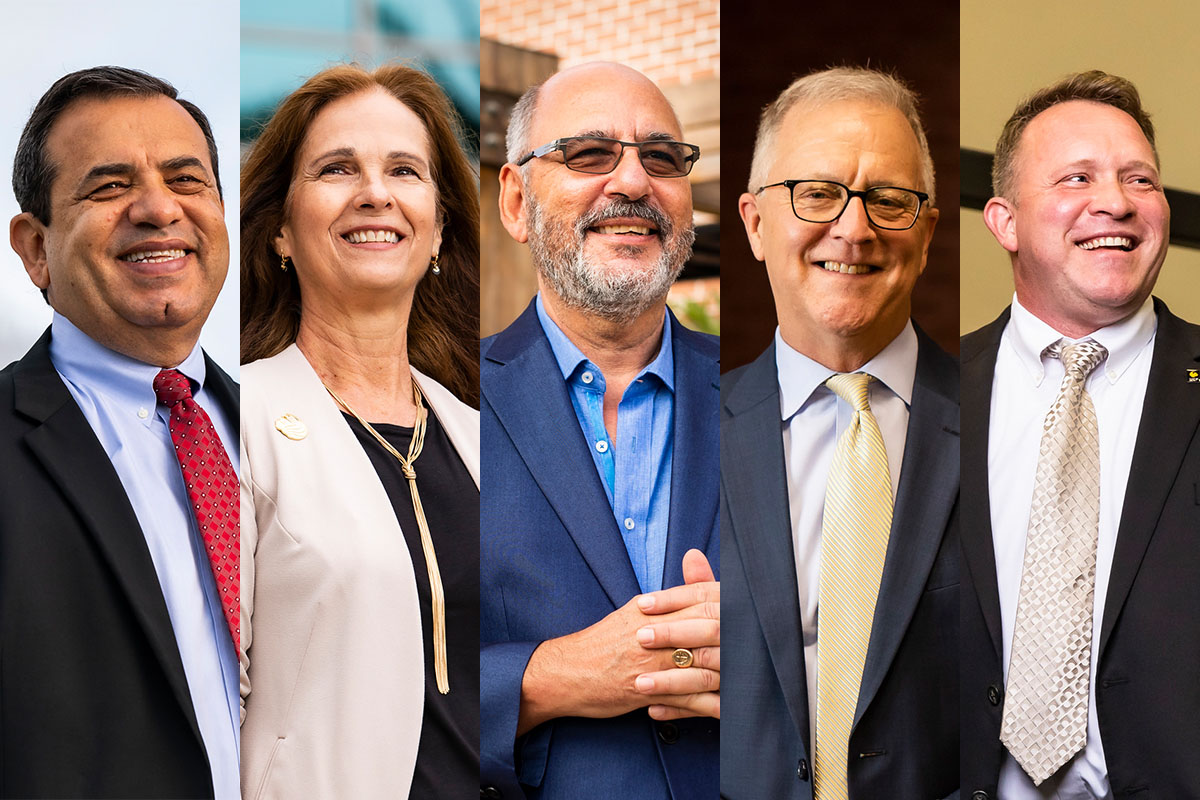 Issa Batarseh, Cristina Fernández-Valle, Luis Martínez-Fernández, Marshall Schminke and Jeffrey Stout have been selected as the 2021 Pegasus Professors.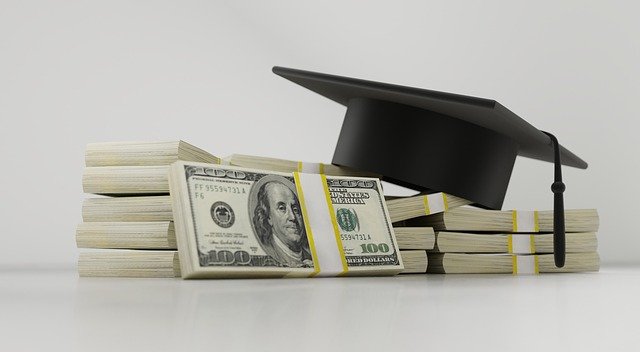 Review the students that were awarded scholarships from all of the programs at UCF. Student Learning And Academic Success College Of Graduate Studies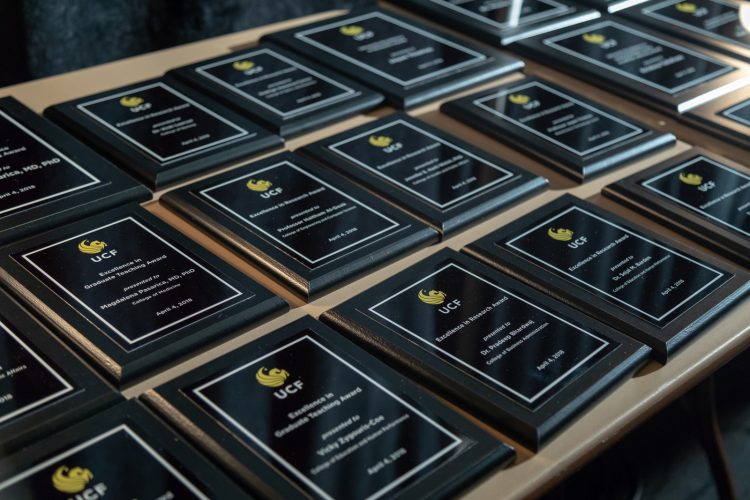 Congratulations to our faculty members and student who have been recognized for this year's University of Central Florida's Founders' Day Awards. This year's winners are examples of the best of...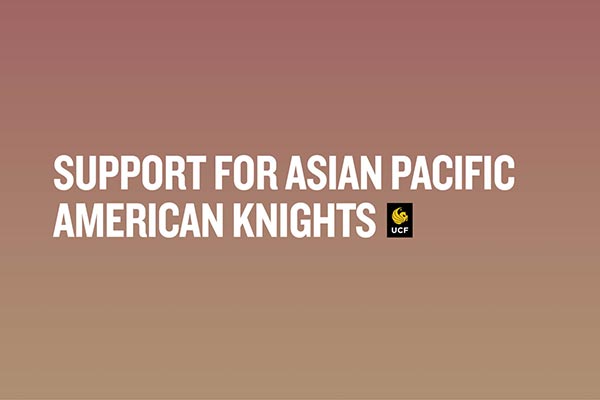 A list of the departments, organizations, resources, and services available to support Asian, Asian American, and Pacific Islander students, faculty, and staff.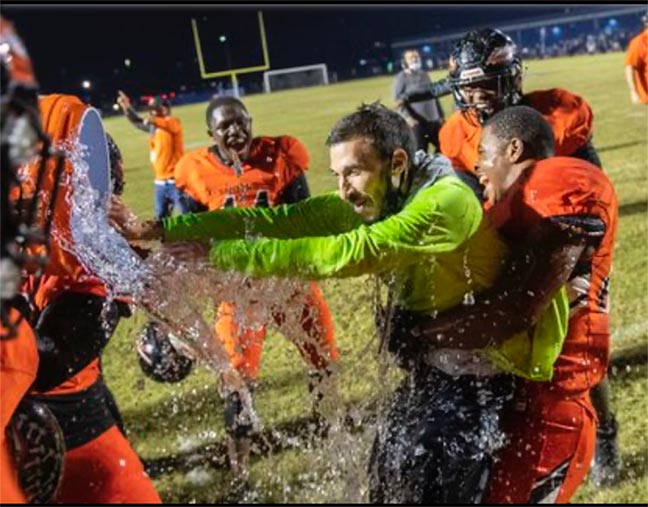 Eric Lodge '11, who graduated from the kinesiology program in the Sport and Athletic Coaching track, was recently named the overall 2020 Florida Dairy Farmers Football Coach-of-the-Year. It is the highest honor bestowed upon Florida high school coaches...
Across the College of Health Professions and Sciences, students participate in internship experiences to enhance their learning and best prepare them for their future careers — all of which involve...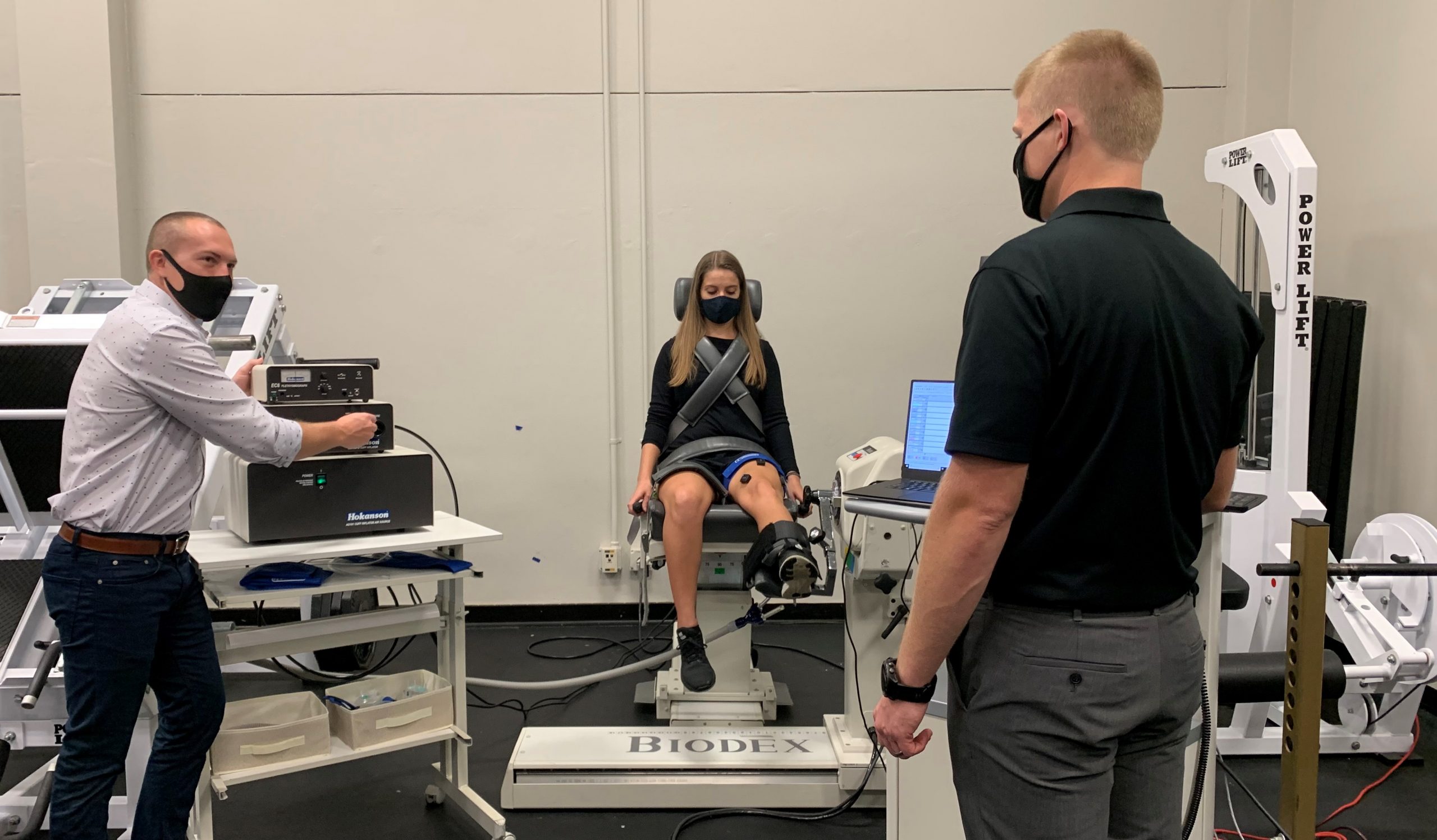 Twenty years ago, landing people on Mars seemed like sci-fi, but with commercial spacecraft launching into space almost every month and NASA's Mars Perseverance landing on the Red Planet last...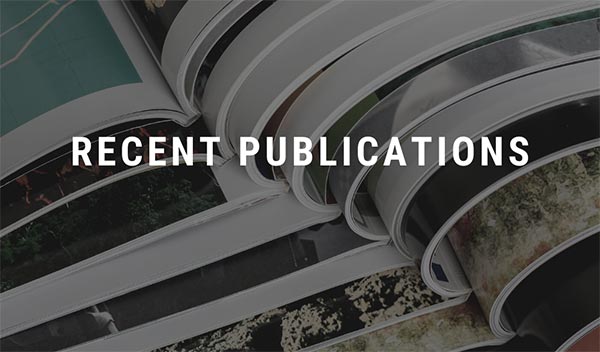 Our faculty pursue big ideas and share what they learn by publishing their research to advance the profession. As part of an institution designated as "very high" research activity by...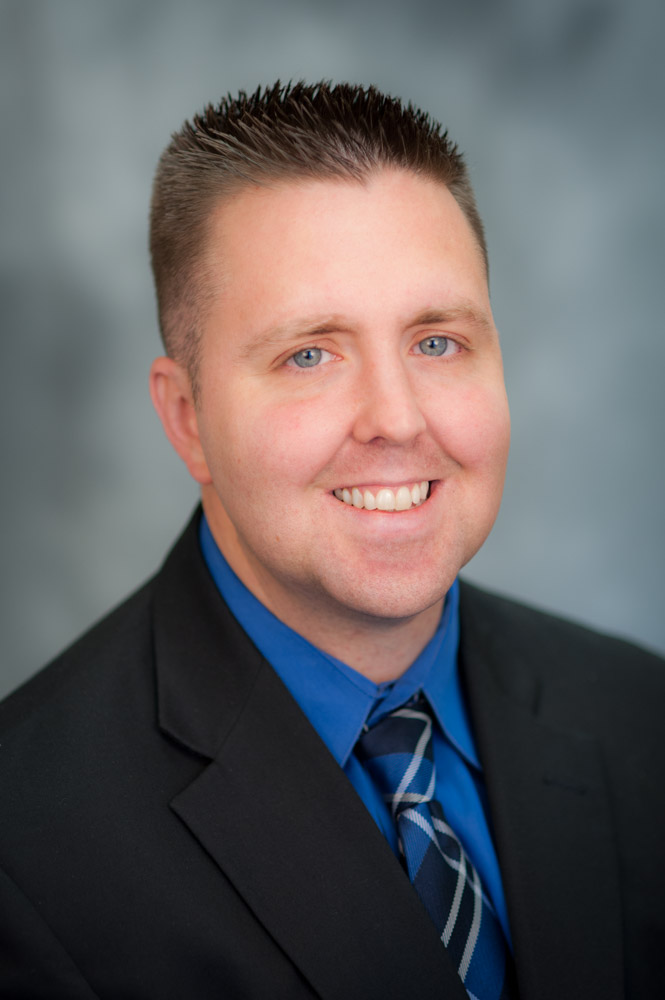 Matt S. Stock, an associate professor of physical therapy, has been named as the director of the UCF Institute of Exercise Physiology and Rehabilitation Science. The institute is the research...