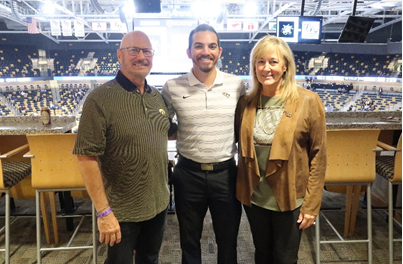 Last year, kinesiology student Christian Torres '16 was awarded the Jeffrey D. Law Memorial Scholarship, a scholarship given to graduate kinesiology students to honor the legacy of Jeffrey Law –...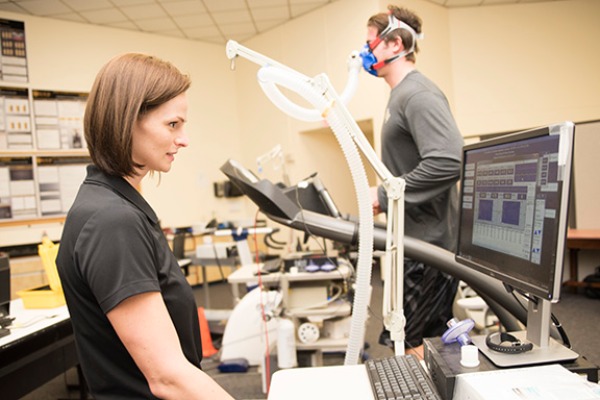 A new student organization is providing graduate students in kinesiology with the extracurricular experiences and career preparedness that helps them launch successful careers in the field.   Paola Rivera, a current...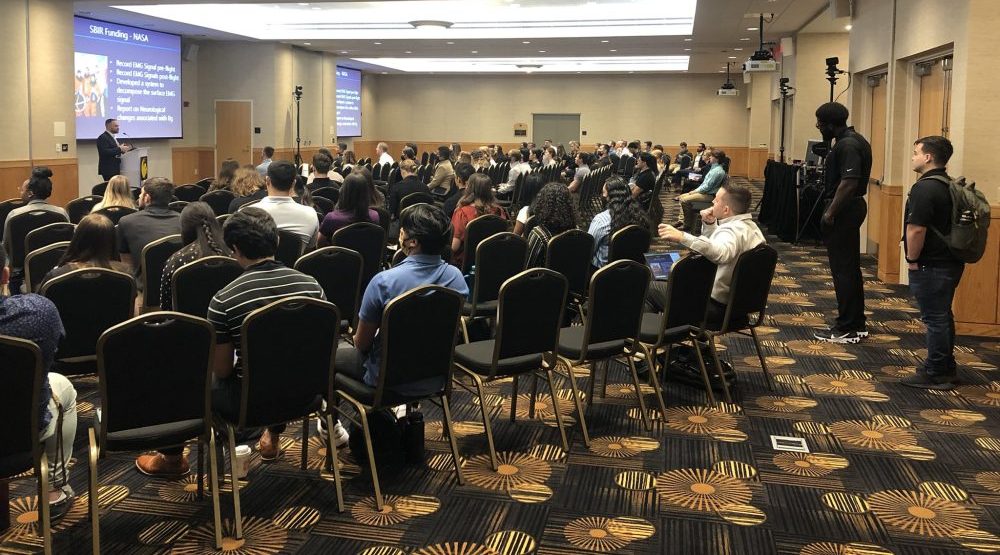 The Institute of Exercise Physiology and Rehabilitation Science conference brought together kinesiology, physical therapy, and athletic training researchers, clinicians, and students who aspire to enter the field during the on-campus...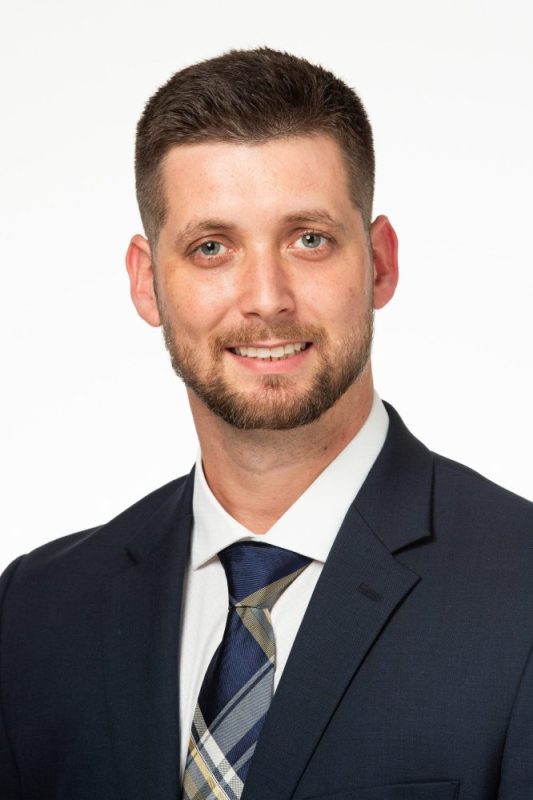 David Boffey, a Division of Kinesiology alumni, was recently selected as the 2021-22 recipient for the University Award for Outstanding Dissertation in the Social Science, Humanities, Education, Business, Art and...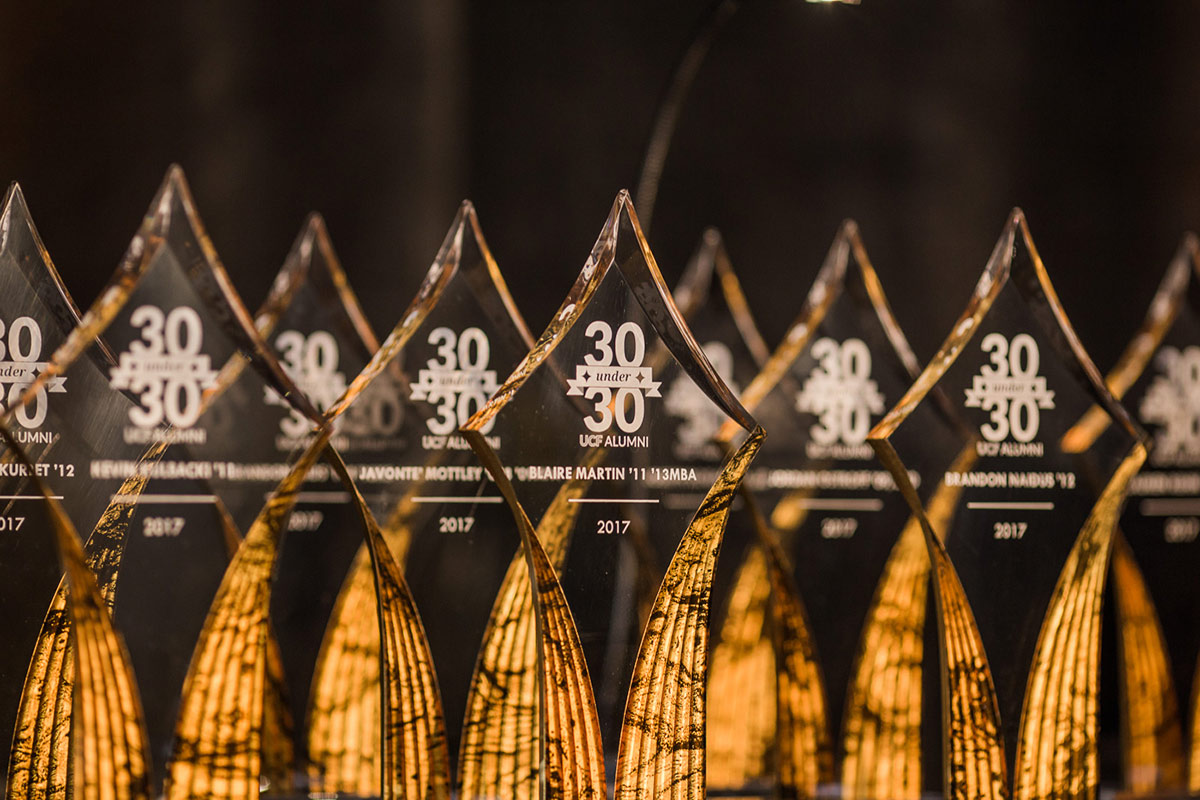 UCF Alumni has announced its annual 30 Under 30 Award winners. They are inventors, entrepreneurs, engineers, athletes, academics, teachers and nurses on the frontlines of the pandemic, and more. Each...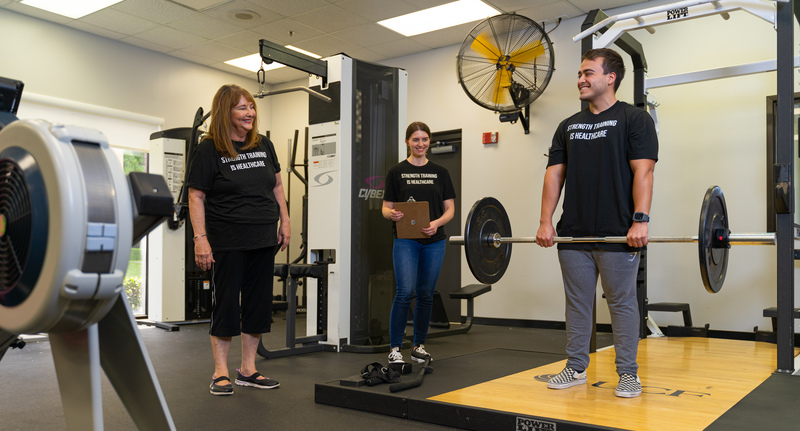 UCF's new Kinesiology Ph.D. degree program will prepare students for careers as clinical researchers, sports scientists, university professors, and professional leaders in one of the nation's fastest growing fields. Approved by...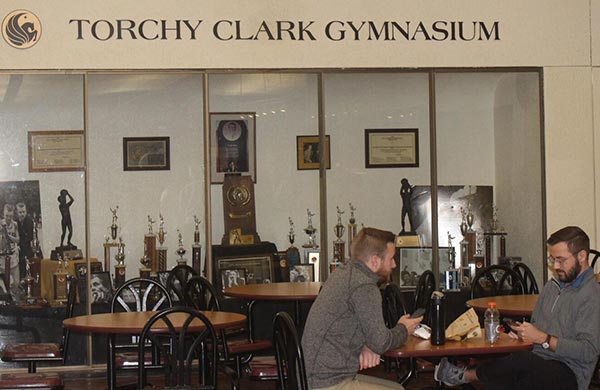 A Yoga Alliance certified instructor hosted "Recharge to Charge On" for faculty and staff of the Colleges of Health Professions and Sciences on Thursday. Beth Stone, who has been teaching yoga...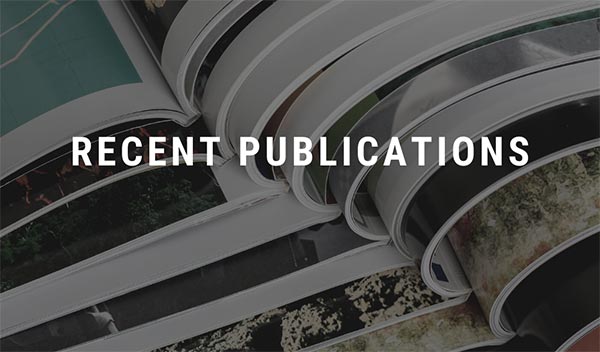 Our faculty pursue big ideas and share what they learn by publishing their research to advance scientific discovery. As part of an institution designated as "very high" research activity by...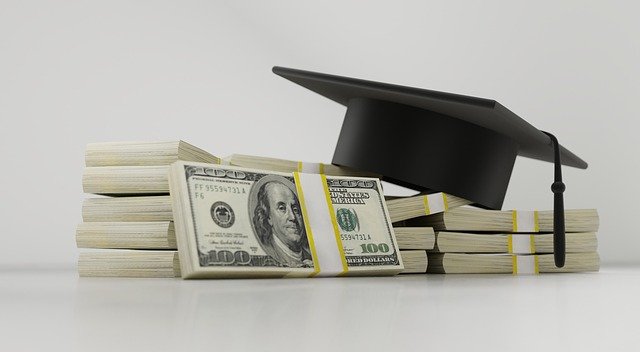 In December, six students in the Division of Kinesiology  received 2021 scholarships from the National Strength and Conditioning Association Foundation. These students are six out of 38 students around the...
A new service-learning, interdisciplinary health improvement course provides students in all CHPS majors with hands-on experience working to address public health problems within the local Central Florida community.    The new course, IHS 4950 – Interdisciplinary Projects...