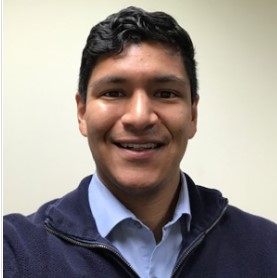 Every day, Moises Melendez makes undergraduate students' academic journey easier in the Division of Kinesiology. From advising students on the next class they should take, to speaking at open house events about career opportunities...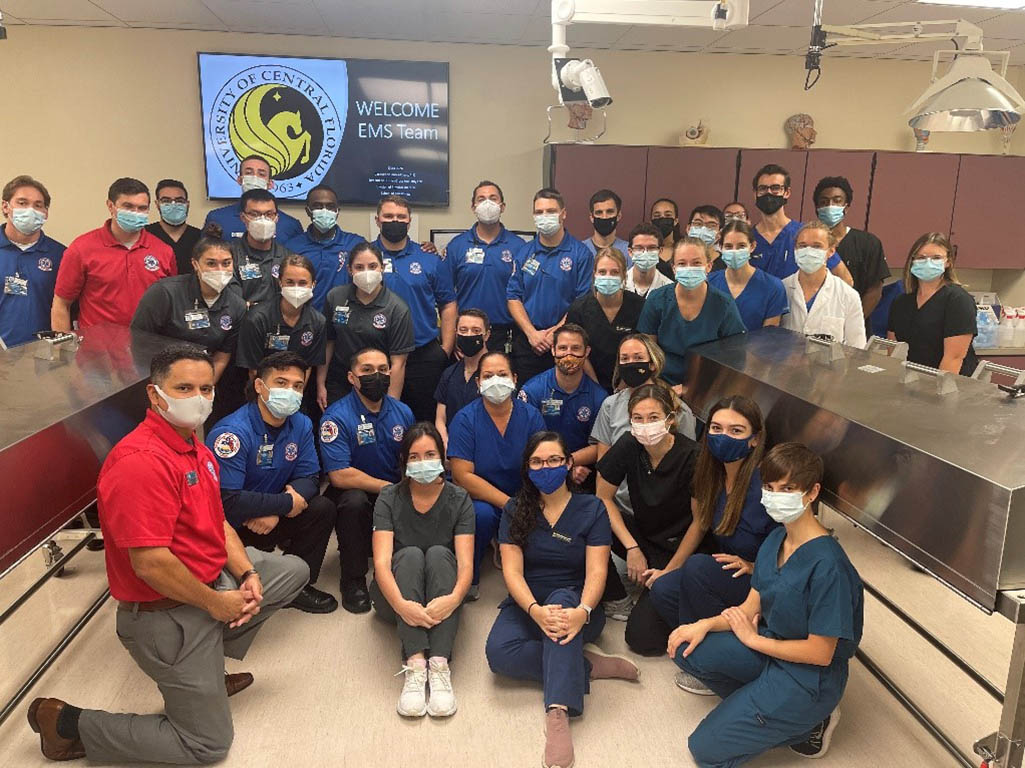 The Human Gross Anatomy (HGA) Laboratory, located on the second floor of HS I, has long been an integral part of clinical training for students in the Doctor of Physical Therapy program. Through outreach efforts, lab leaders are helping other learners...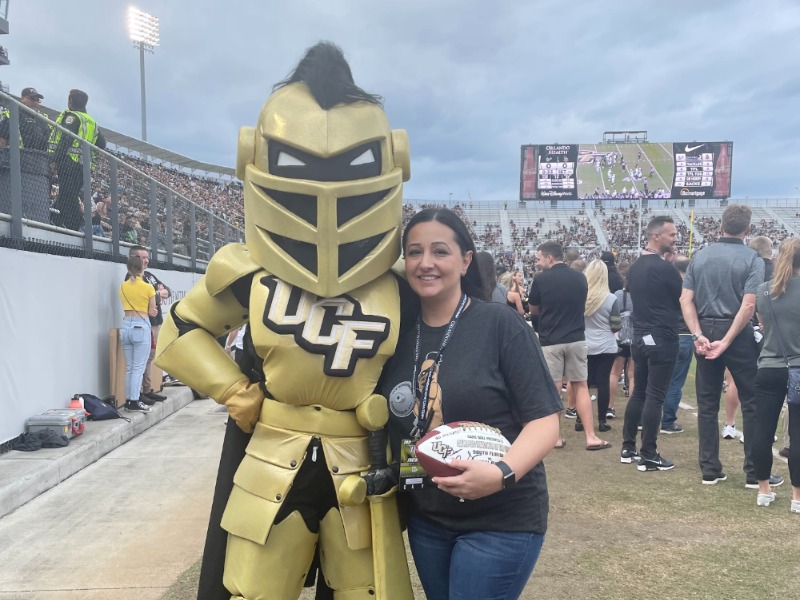 Lana Gidusko, an academic support coordinator in the School of Kinesiology and Physical Therapy, was honored at the UCF vs. USF football game last week for her positive impact on...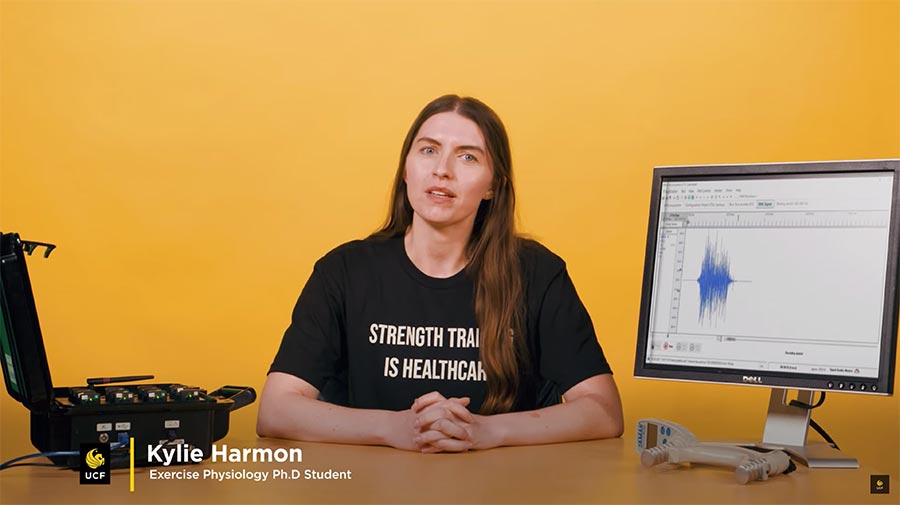 Kylie Harmon's research explores the benefits of strength training for living a longer, healthier and happier life. Whether it's solving the world's biggest problems or investigating the potential of novel...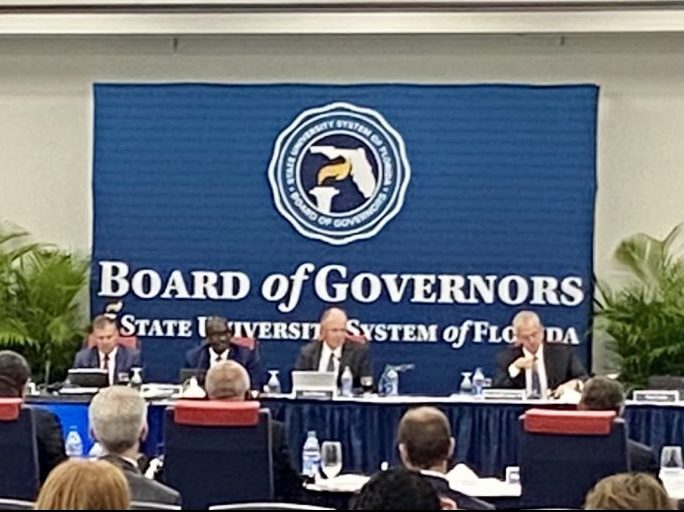 A new Ph.D. in Kinesiology was approved by the Florida Board of Governors Nov. 4, making it the first Ph.D. program in the College of Health Professions and Sciences. The...
A new Human Gross Anatomy/Neuroscience course in the College of Health Professions and Sciences will give undergraduate students the unique opportunity to learn about the human body and all of...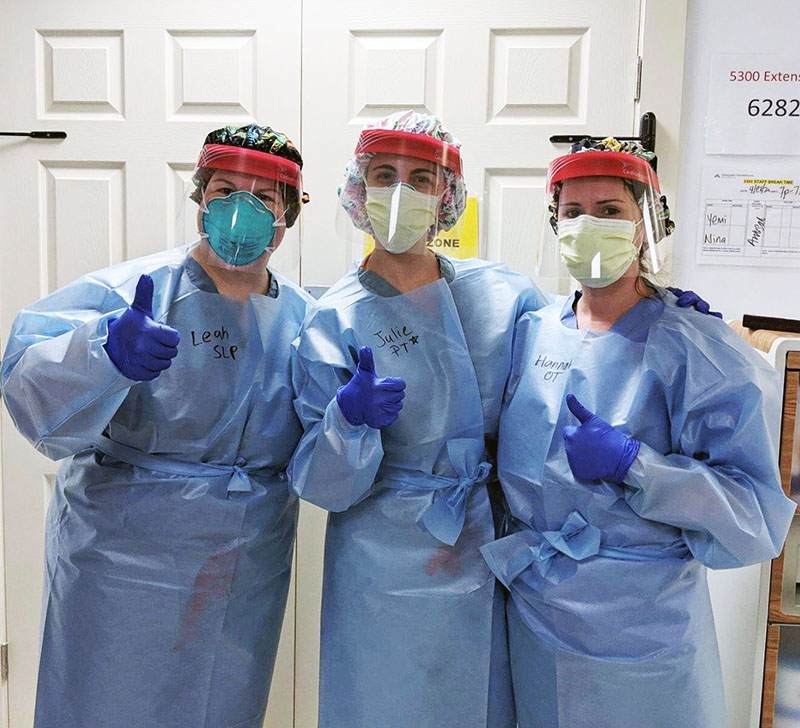 Every year, thousands of UCF grads walk off a stage with bulbs flashing and brimming with excitement as they begin the next chapter of their lives.   Thanks to the global...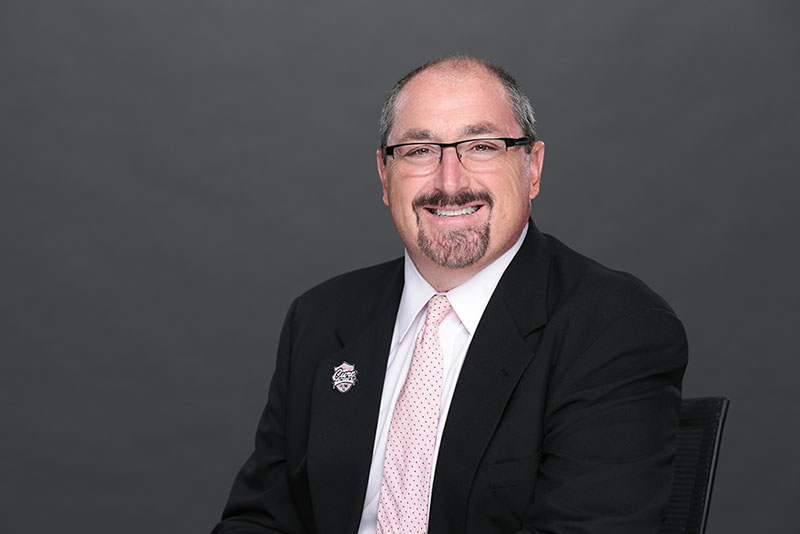 A new memorial scholarship in UCF Athletic Training honors David Cassidy, one of the co-founders of the athletic training program and a long-time supporter of the program and its students....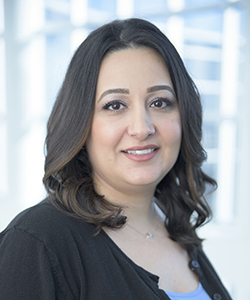 Lana Gidusko, an Academic Support Coordinator for the School of Kinesiology and Physical Therapy, is the first staff member at UCF to complete all three levels of the Student Success and...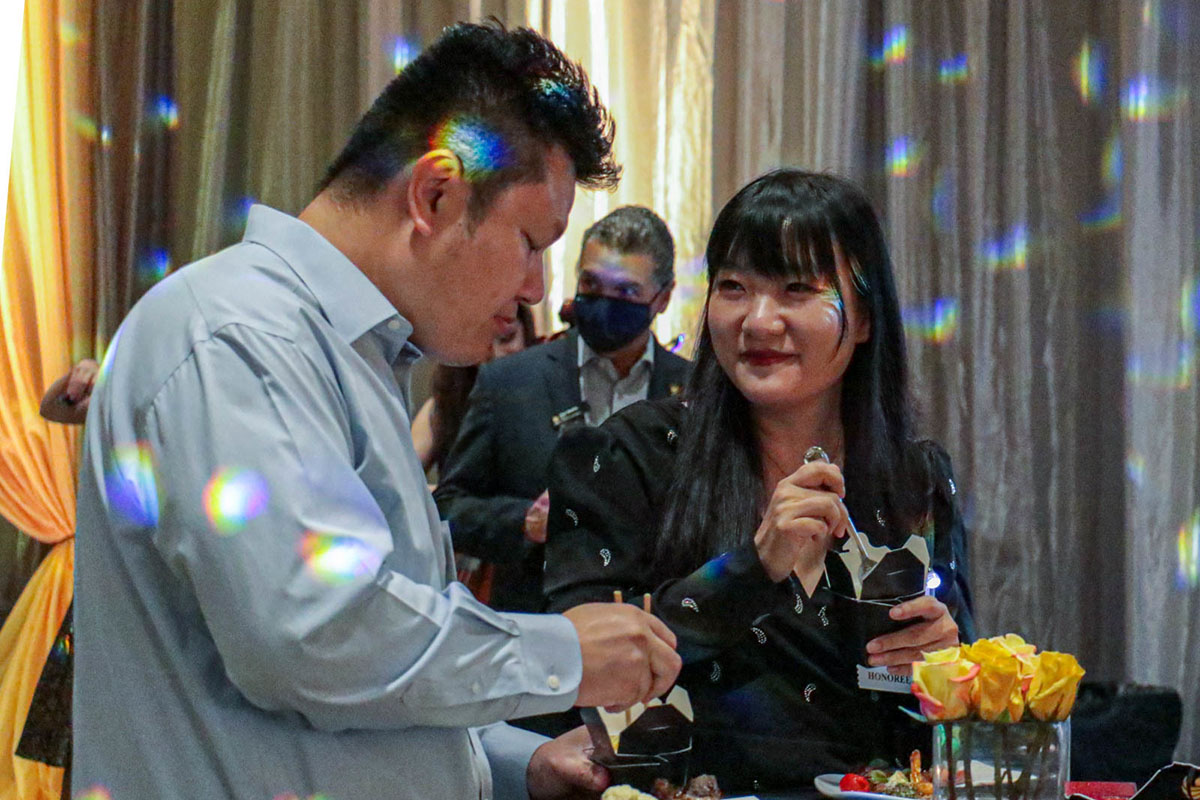 15 faculty members were honored for being academic leaders, bettering lives and shining a light in the world. The UCF community celebrated the accomplishments of 15 exceptional faculty members at...