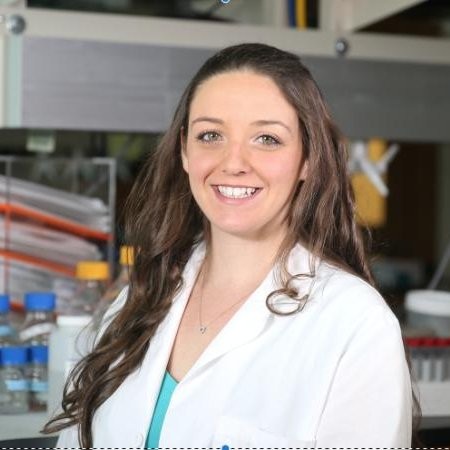 UCF Alumni announced the recipients of its fourth annual 30 Under 30 Awards on March 30. This year's class includes marketing and communications professionals, entrepreneurs, engineers, software specialists, attorneys, education leaders, doctors,...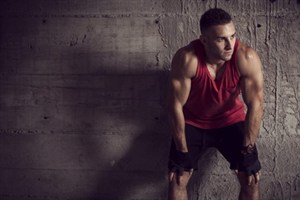 As International Men's Health Week winds down on Friday June 16, UCF assistant professor of health sciences Michael Rovito continues to advocate for the establishment of a national men's health office. That's...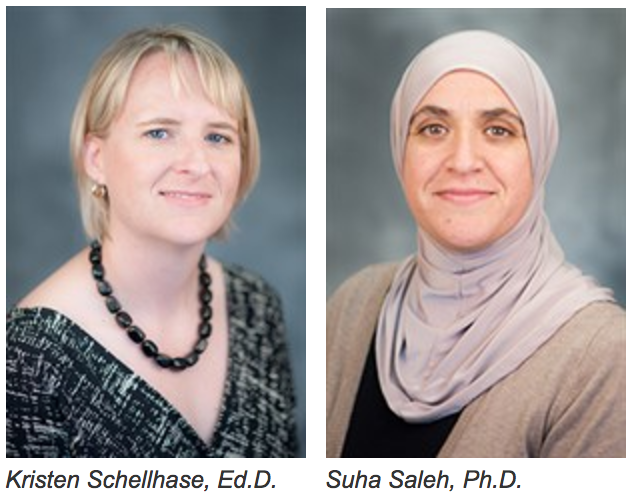 Kristen Schellhase, interim chair of the Department of Health Professions, has been appointed a Dean's Fellow for the 2017-18 academic year, announced Dean Michael Frumkin. "Dr. Schellhase has done an...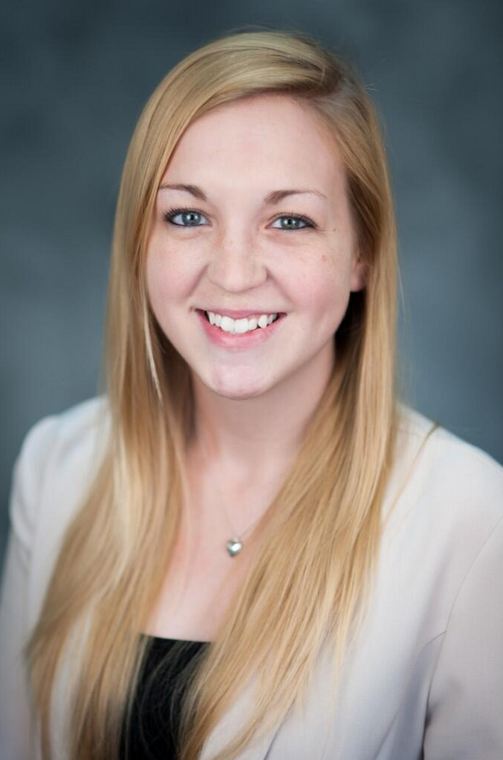 Academic advisor Jennifer Farran is one of four winners of the 2017 Outstanding New Advisor Award Winner from NACADA, the Global Community for Academic Advising. The award recognizes outstanding academic...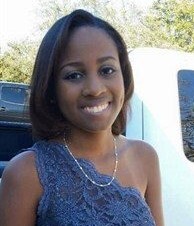 The UCF community remembered Kailyn Jones today at the Eternal Knights Memorial Service in the Student Union. A scholarship was set up in memory of Kailyn Jones, a health sciences pre-clinical student at...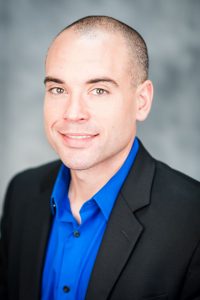 Michael Rovito's tireless efforts on behalf of men's health earned him national honors last week at the American Public Health Association Annual Meeting in Denver. The assistant professor of health sciences received the inaugural award for Excellence...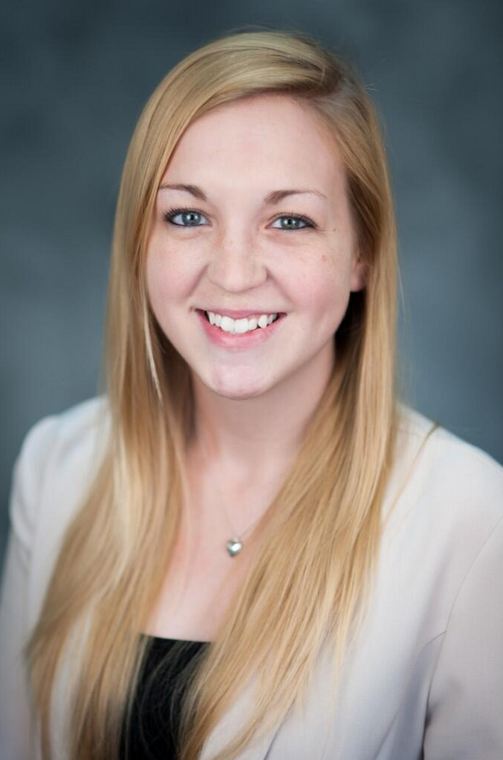 Congratulations to health sciences pre-clinical advisor Jennifer Farran on her selection to receive the university's Dr. Judith Sindlinger Outstanding New Advisor Award for 2016. UCF's Academic Advising Council selected Farran as the recipient based on...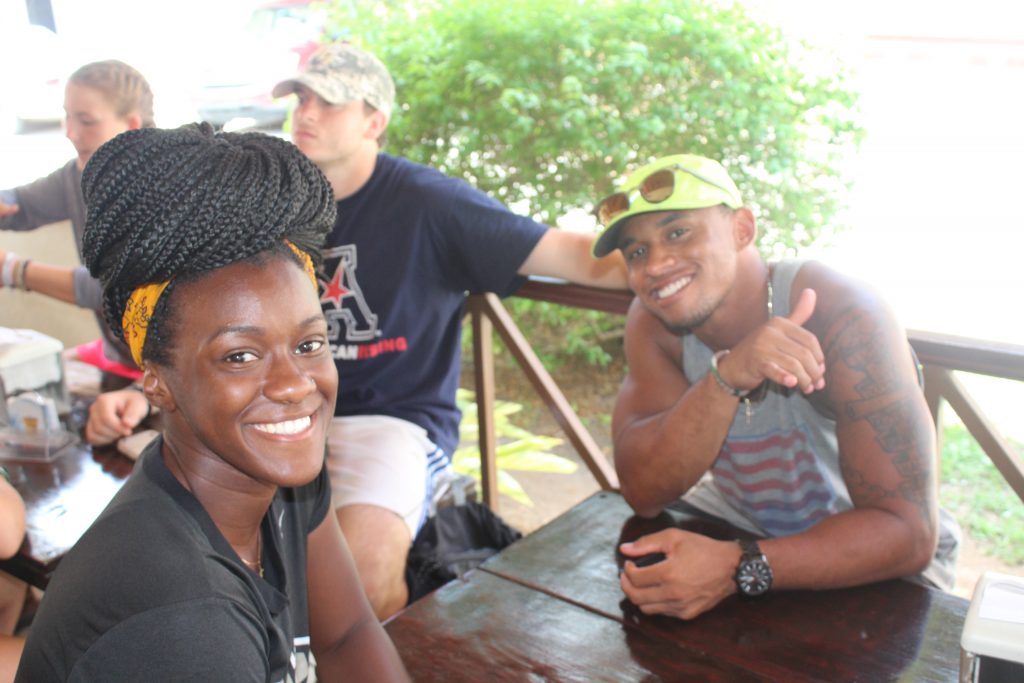 Christal Peterson was an All-American sprinter and conference champion for the UCF track and field team before graduating with a bachelor's degree in health sciences (pre-clinical) in Summer 2015. She also...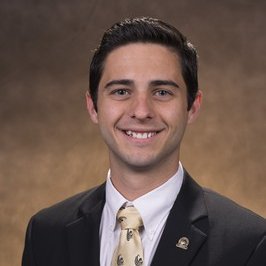 Recent graduate Aaron Pollock excelled as an honors student in the Health Sciences Pre-Clinical Program in the College of Health and Public Affairs and the Burnett Honors College. "Aaron was an...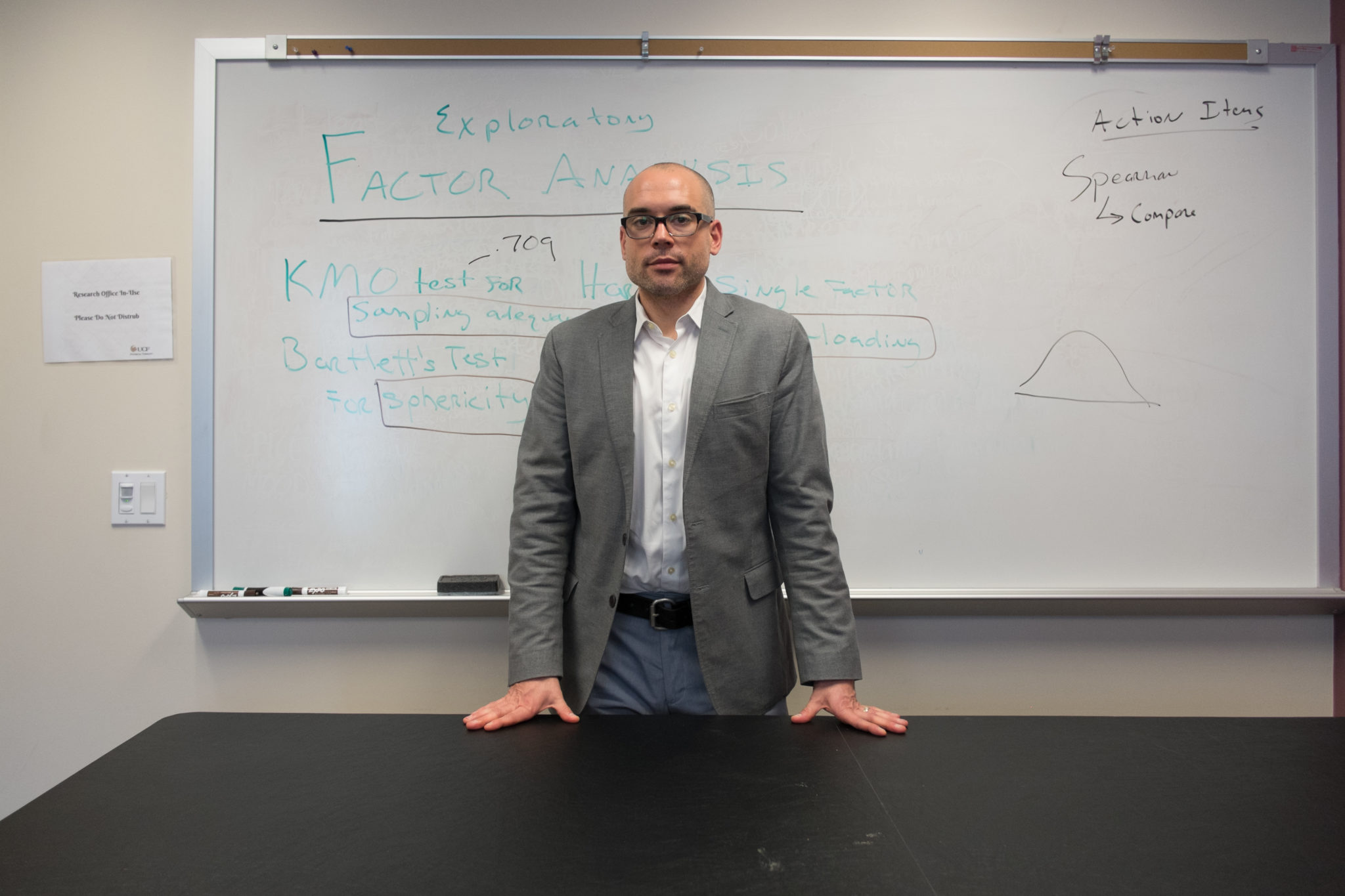 Michael Rovito, assistant professor of health professions, is the contrarian in today's @statnews article, "A contrarian push to get men to check their testicles for lumps." Learn how this men's health...