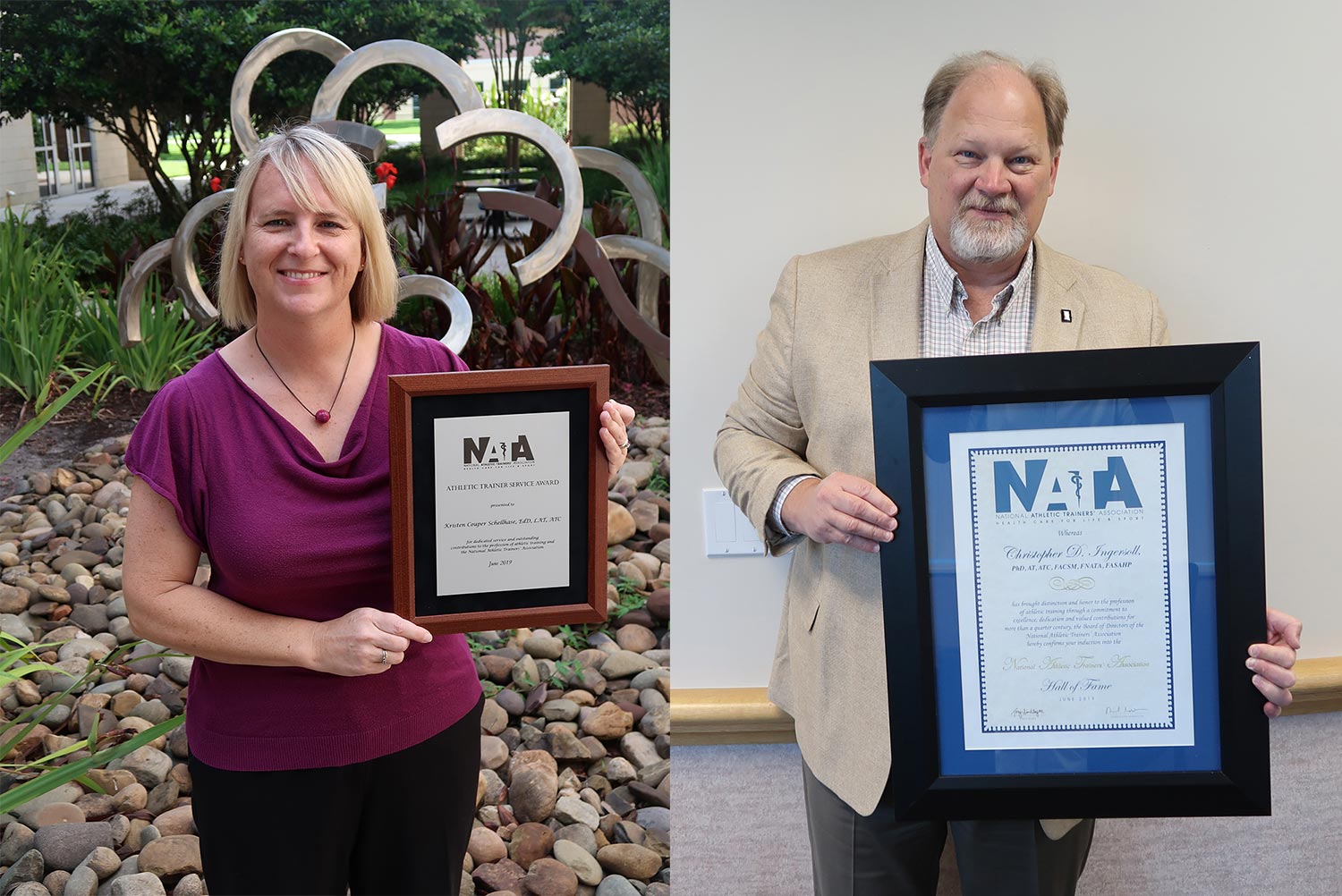 The National Athletic Trainers' Association recently recognized Dean Christopher Ingersoll and Kristen Schellhase, associate lecturer and athletic training program director, during the organization's convention in July. Schellhase received the Athletic...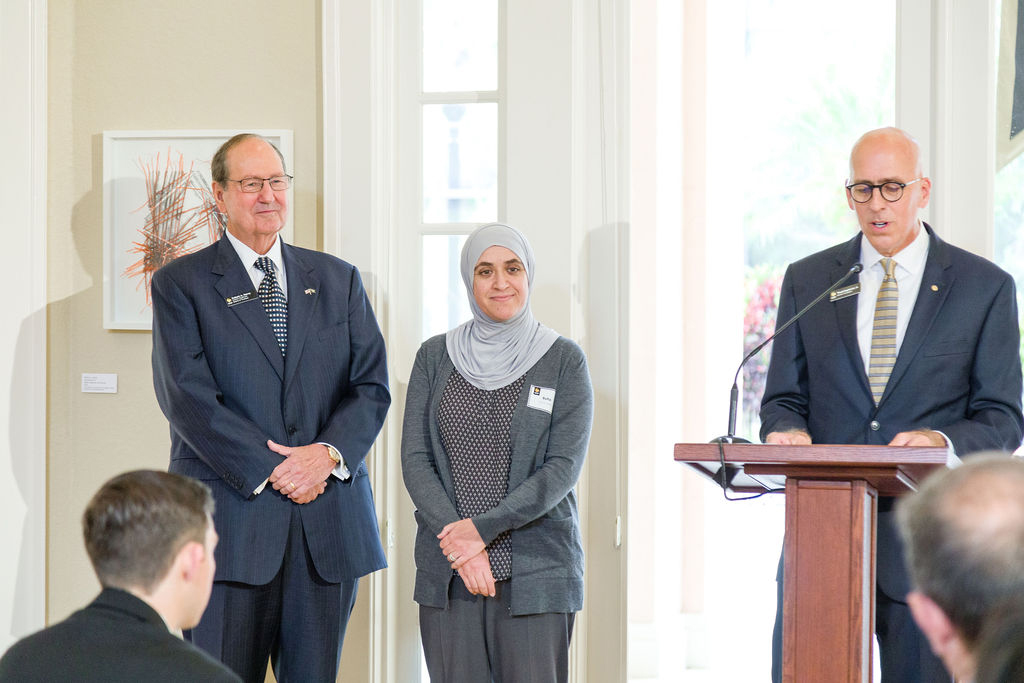 Thousands of students have benefited from Suha Saleh, Ph.D. on behalf of the health sciences major at UCF. Saleh has served as program director for the health sciences major since she...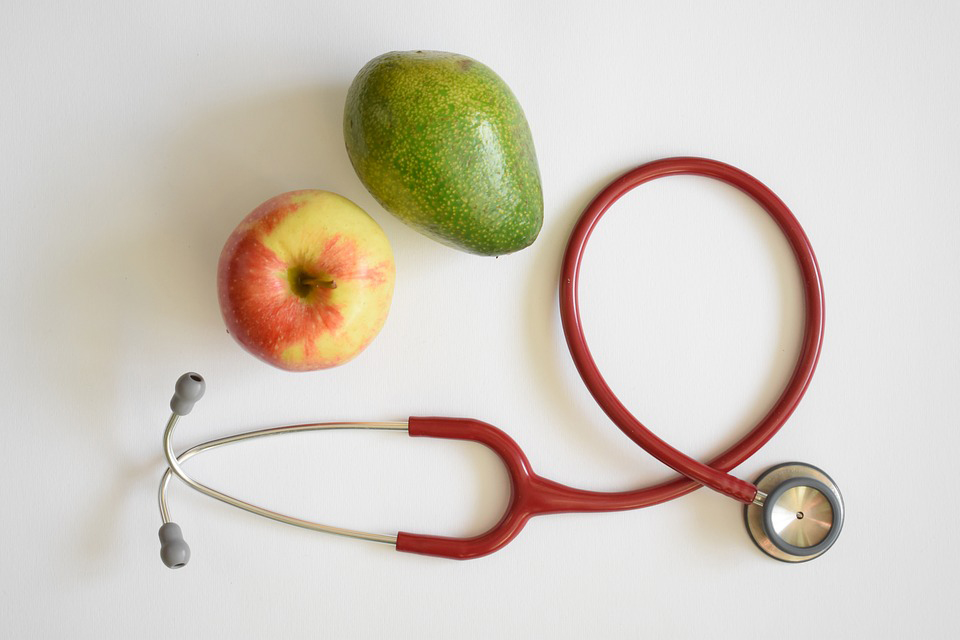 Valerie Schulz was diagnosed with prediabetes over 10 years ago. After the diagnosis, the health sciences instructor and Registered Dietitian became more mindful of the food she consumed and, today,...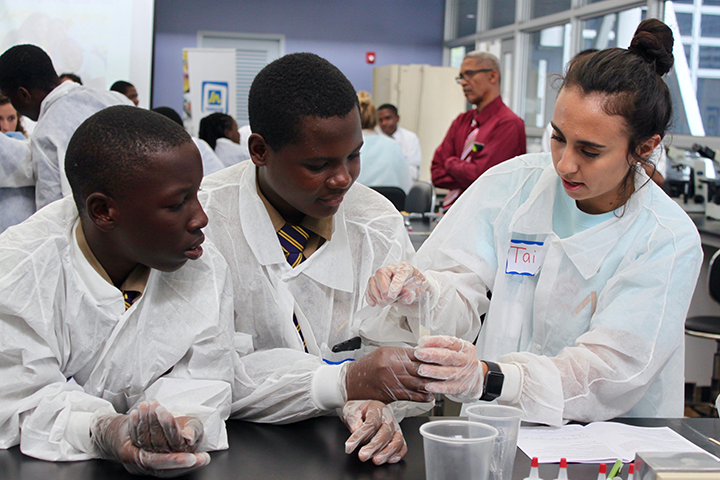 Nineteen students accompanied Danielle Webster, an associate lecturer in the Department of Health Sciences, on an unique academic and altruistic venture to Jamaica in November. Webster's students attended the seventh...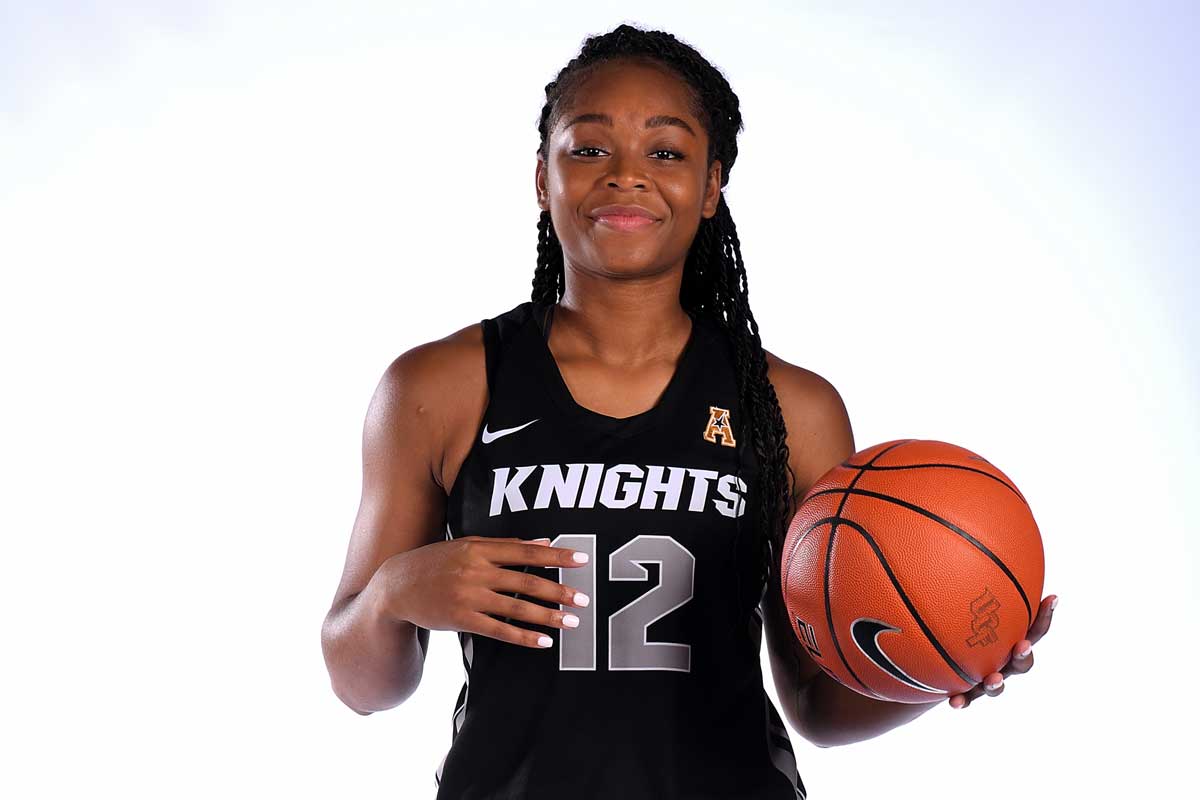 Redshirt senior forward Nyala Shuler '17's biggest fan at UCF women's basketball games is also the person who inspired her future career as a pediatric doctor: her grandmother, Clementine. As...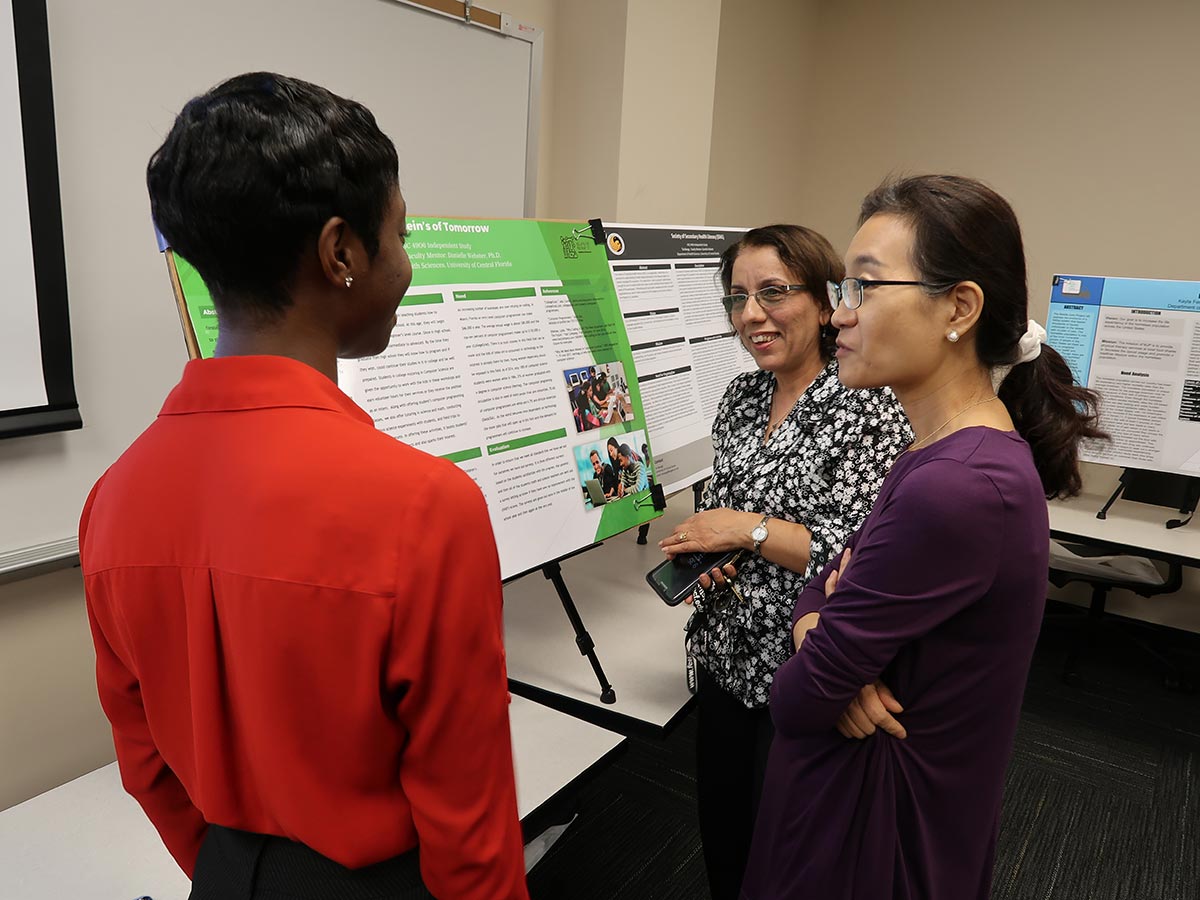 The Department of Health Sciences works tirelessly to ensure that its 4,000 undergraduate students are actively engaged in their education at UCF. "We are really emphasizing integrative learning in our...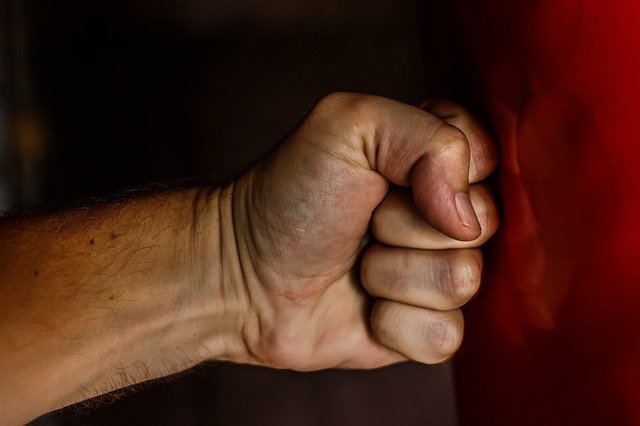 When we talk about men and violence, we often talk about large issues such as gun violence and violence against women. But we also need to focus on the ways...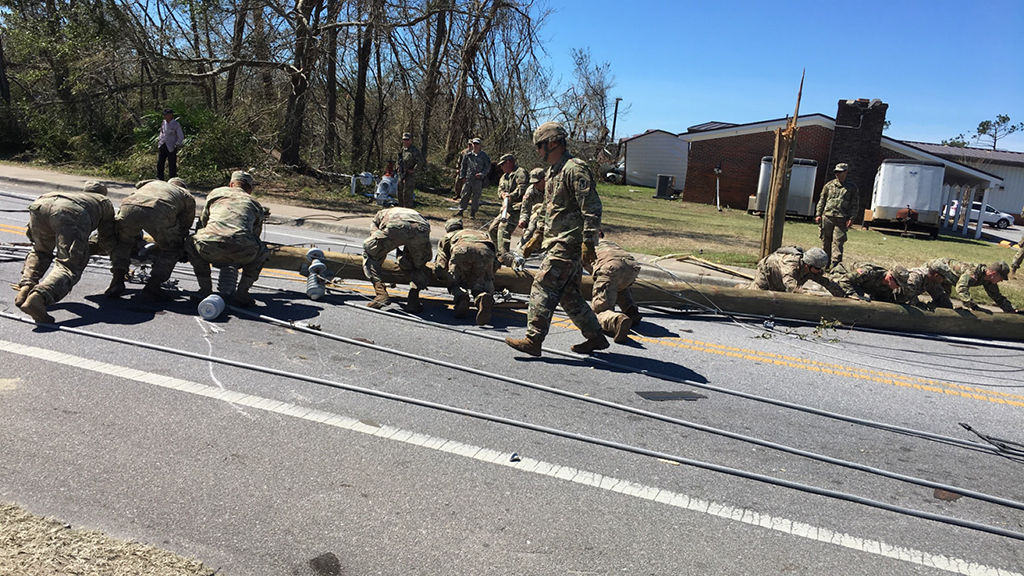 Blain Roberson, a UCF health sciences student, was recently called into duty by the National Guard to assist in emergency response efforts in Panama City and Lynn Haven following the...
Structure, discipline and confidence are proving to be worthy opponents in the battle against autism. Shinjiro Sasaki, a fourth-degree black belt in judo, is perhaps at his most masterful in...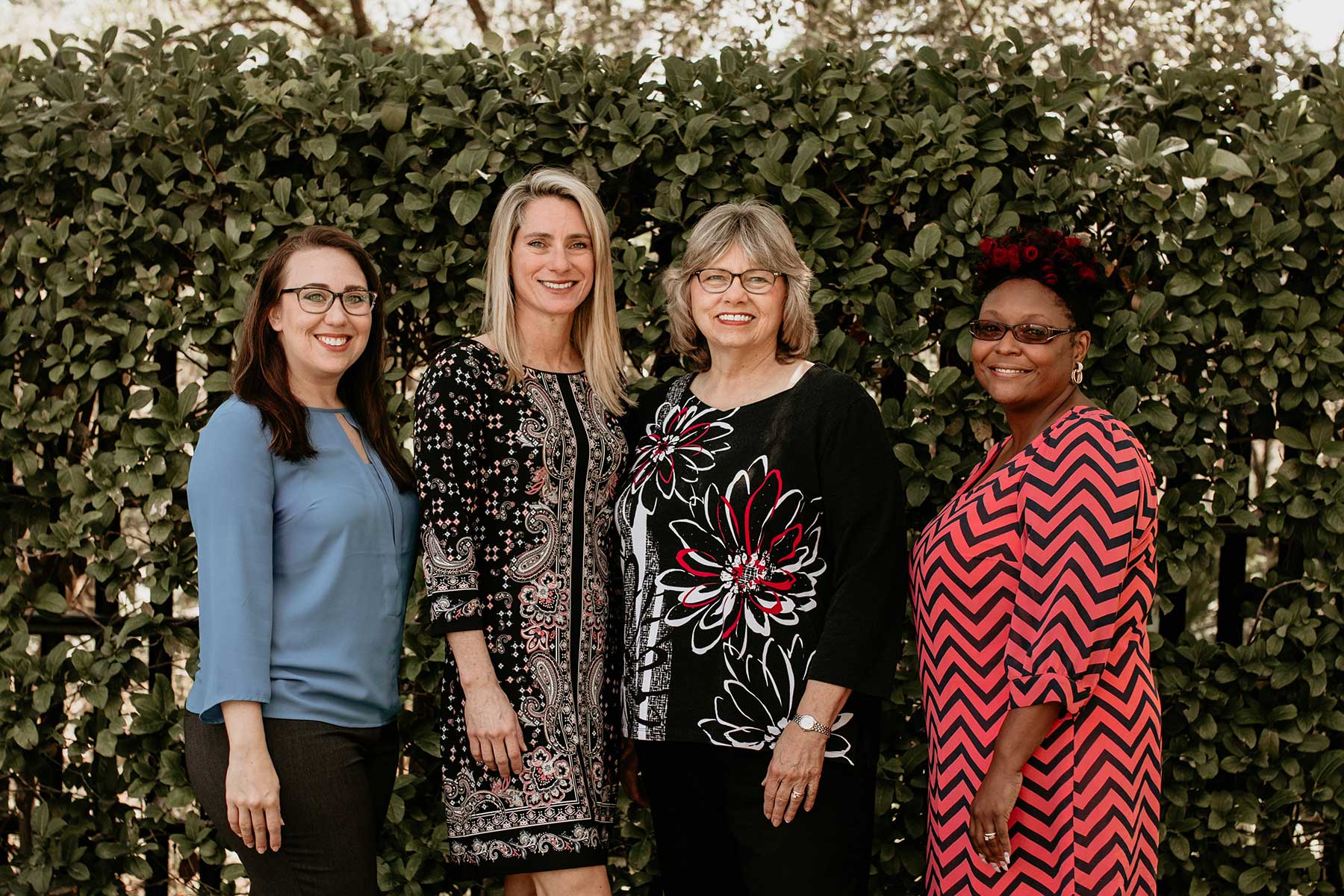 The Florida Center for Nursing at the University of Central Florida has published the results of its 2017 survey data in four research reports: three nurse education reports and one...