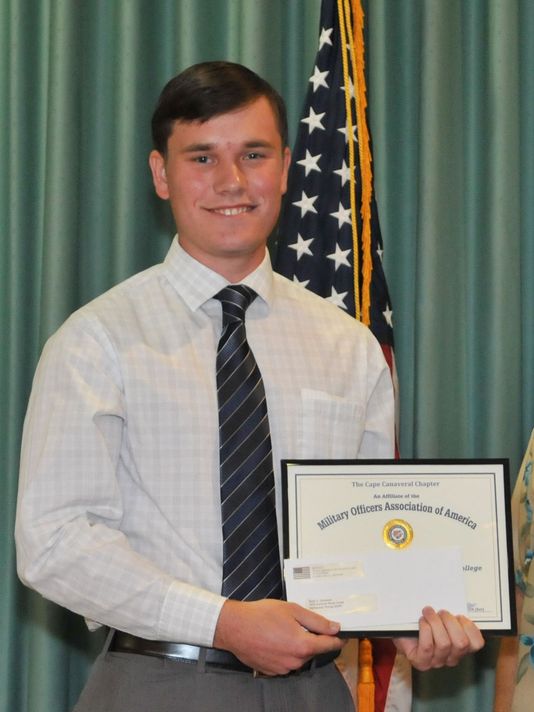 Ryan Garwood, a junior health sciences pre-clinical major, has received a $3,000 scholarship from the Cape Canaveral Chapter of the Military Officers Association of America, reports the Central Florida Future. Garwood is the...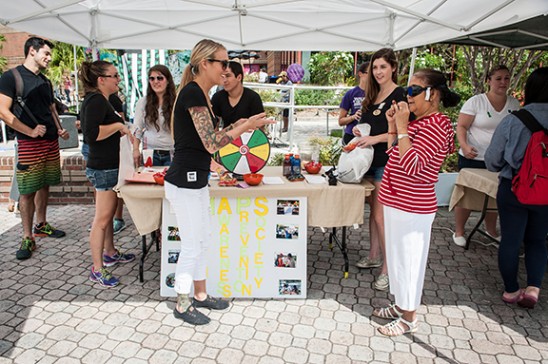 UCF registered nearly 100 new student organizations this academic year, and perhaps the fastest growing was the Health Awareness and Prevention Society, or H.A.P.S. H.A.P.S. began last fall with 30...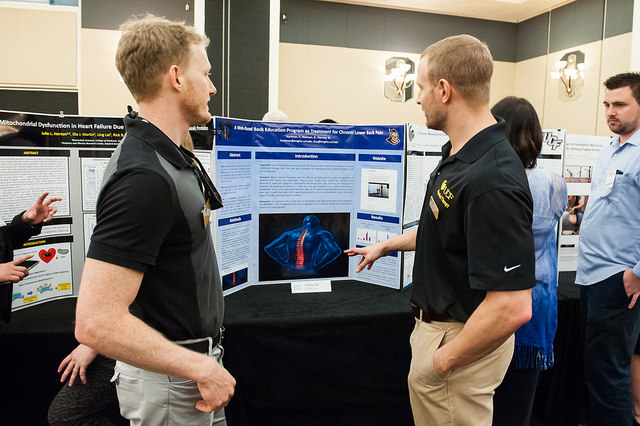 Nearly 20 students from the Department of Health Professions presented research posters during UCF's 2015 Research Week, held March 30 to April 2 on the Orlando campus. Twelve students from the Physical Therapy Program presented posters at the...