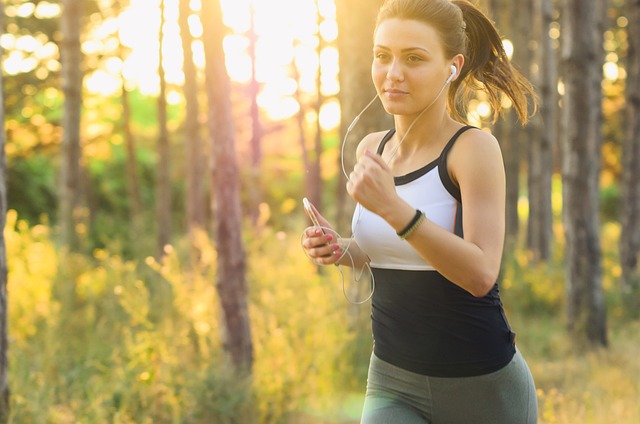 Working out is an essential part of a healthy and well-balanced lifestyle. As a matter of fact, getting regular exercise and physical activity can help improve and maintain the health...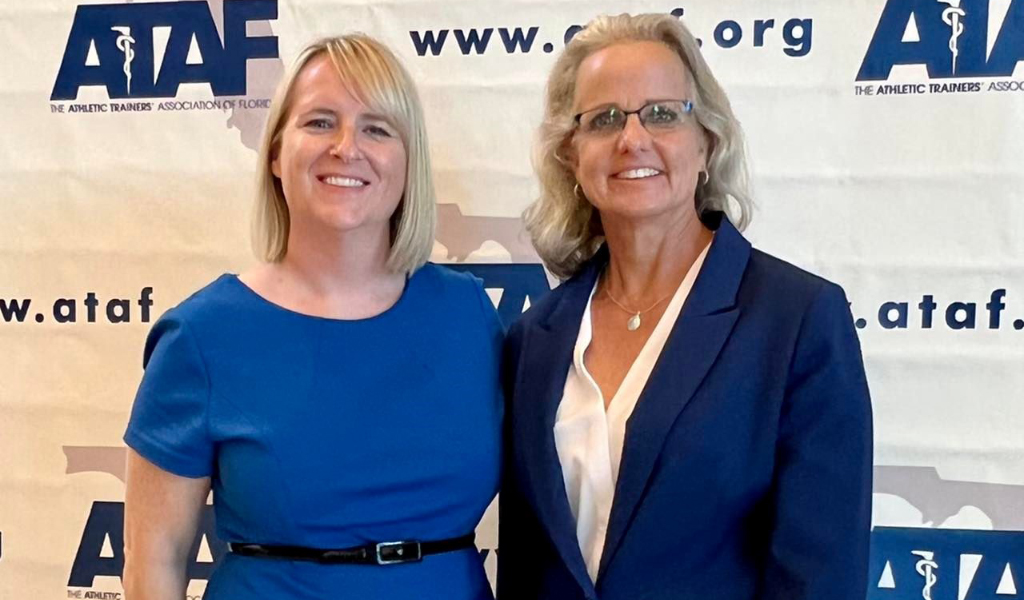 (pictured left) Kristen Schellhase and (right) Elaine Judy Kristen Schellhase, program director for UCF Athletic Training Program, was inducted into the Athletic Trainers' Association of Florida (ATAF) Hall of Fame...
When students are interested in the fields of kinesiology and physical therapy, it is often because they want to help people; but students don't need to wait to graduate to...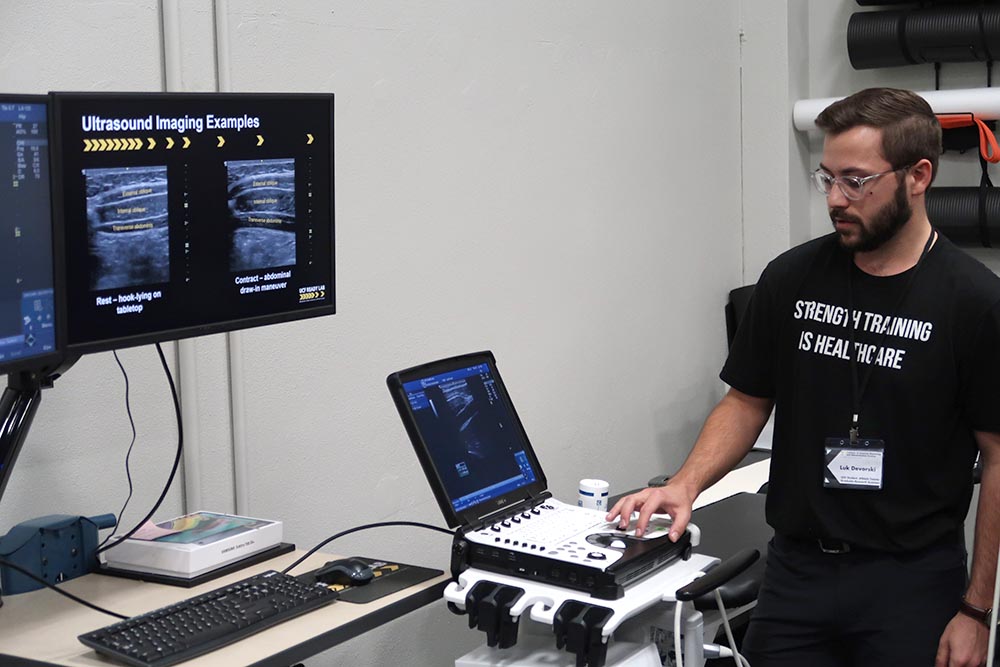 Core Muscles are the Center of Colby Mangum's Research in Athletic Training Assistant Professor L. Colby Mangum, a faculty member in the Master of Athletic Training program Assistant Professor L....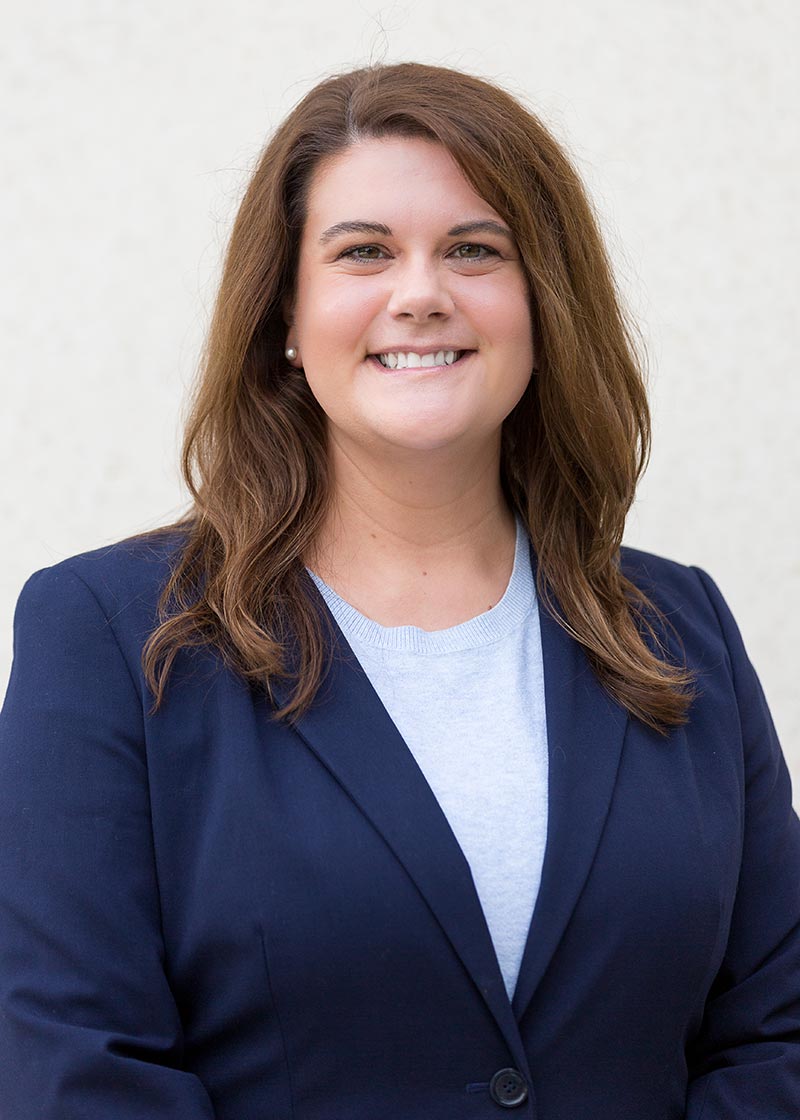 Colby Mangum was recently awarded a grant as a co-investigator through the Department of Defense focused on improving rehabilitation for chronic pain around the kneecap (Peer Reviewed Orthopaedic Research Program...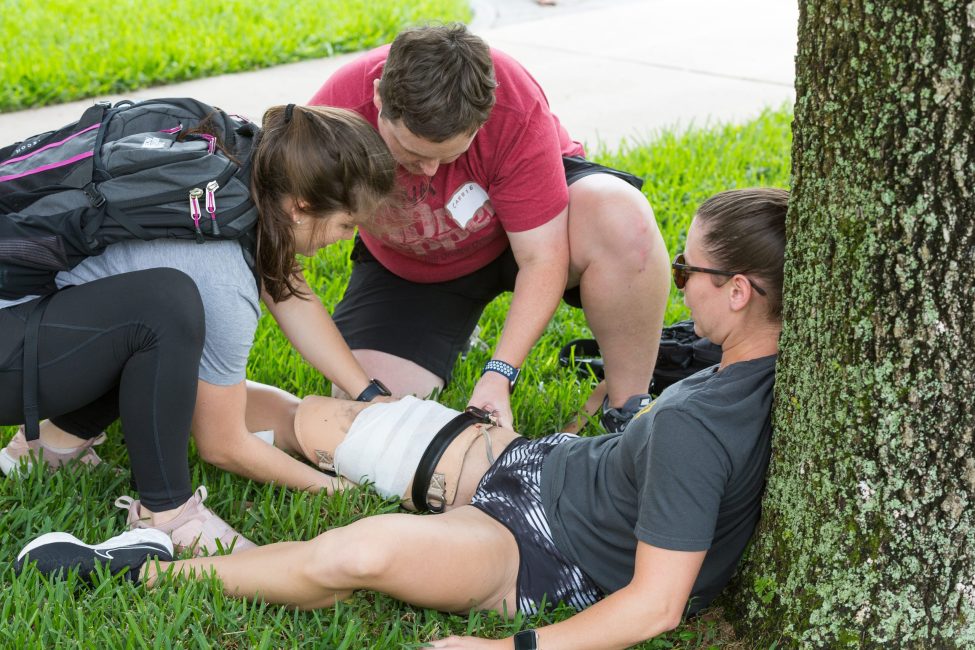 Students in the master of athletic training program teamed up with licensed athletic trainers in the community for a hyper-realistic emergency training simulation event to enhance their first responder skills....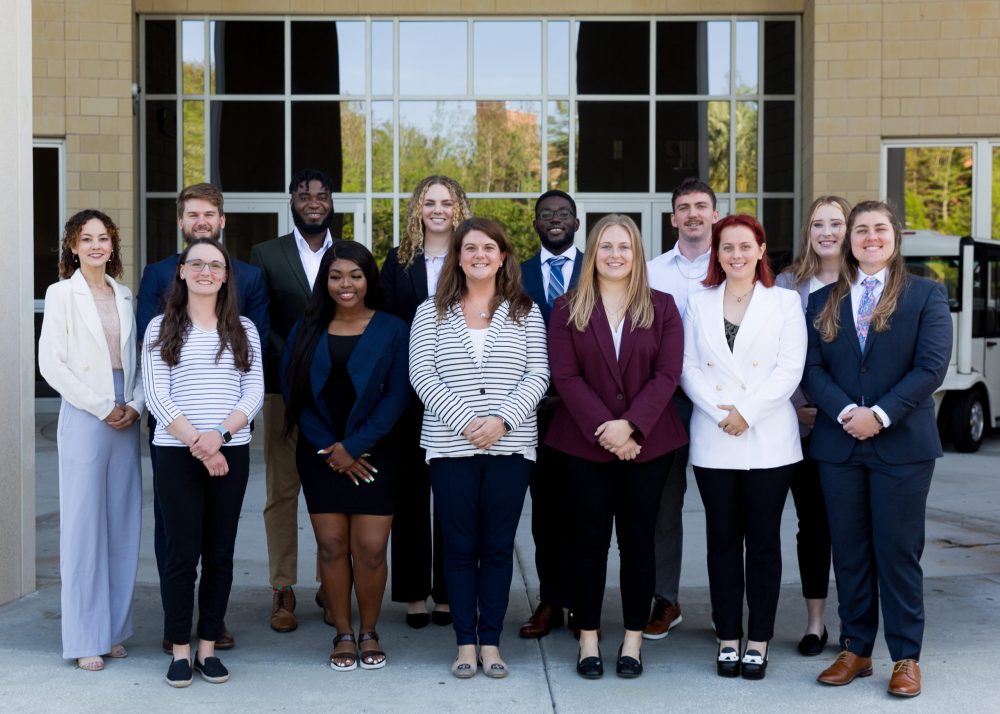 Thirteen students in the Master of Athletic Training program presented their final capstone research projects on April 12 to an interprofessional audience, including students, faculty and staff from the College...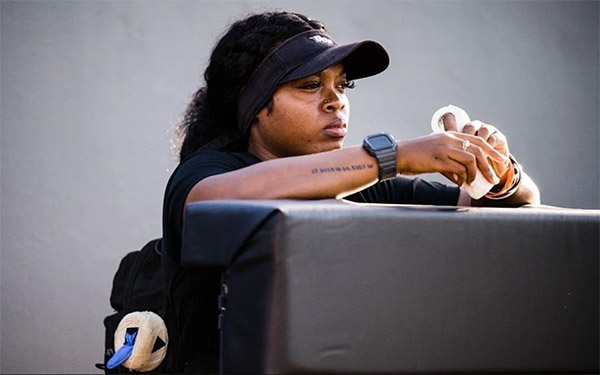 Growing up as a student athlete in the United States Virgin Islands, athletic training graduate student Isis Collier was used to a "walk it off" mentality when she or her...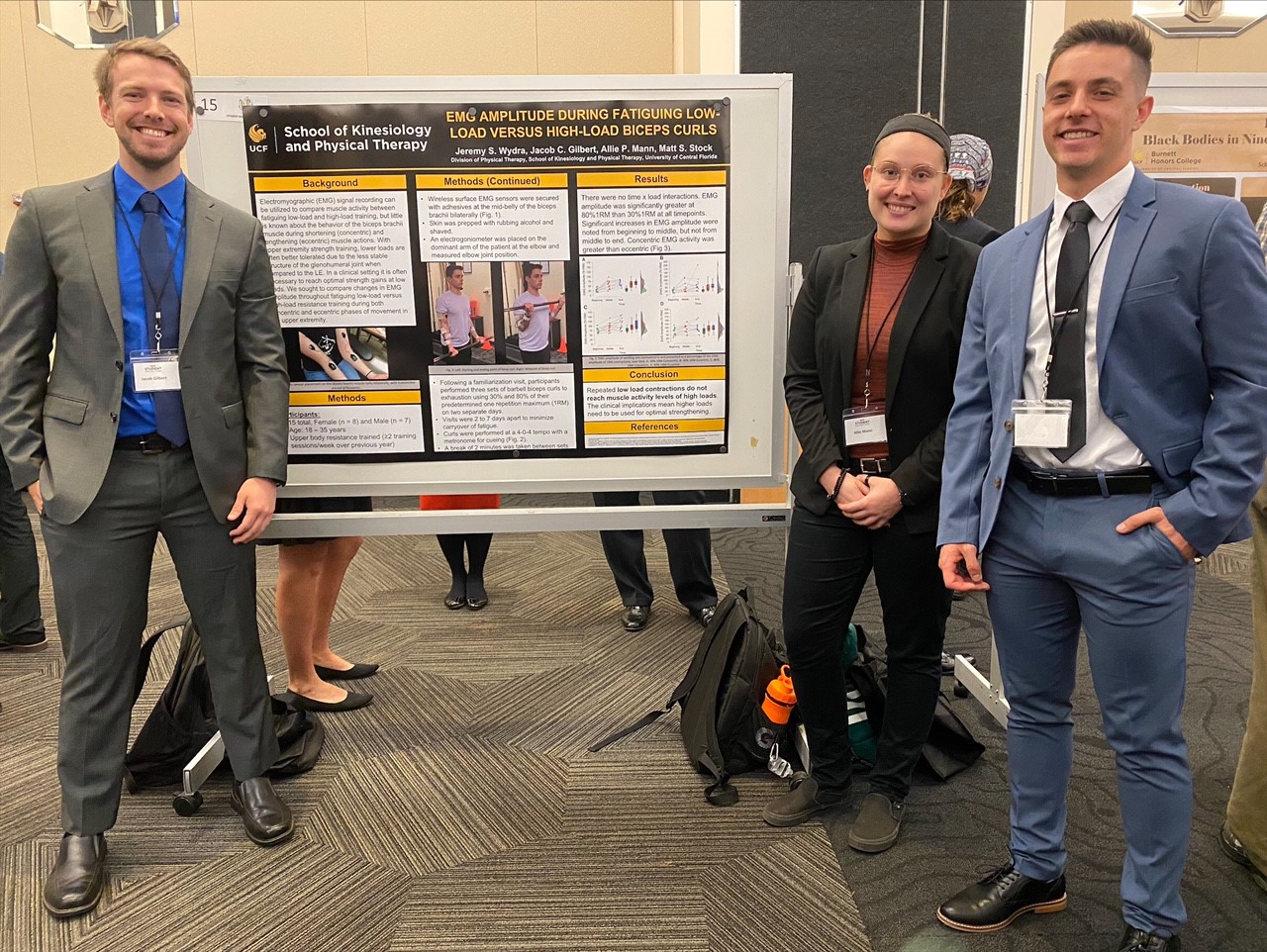 As part of Research Week, students from the School of Kinesiology and Physical Therapy showcased their research in exercise physiology and rehabilitation. The research spans five academic programs, and includes...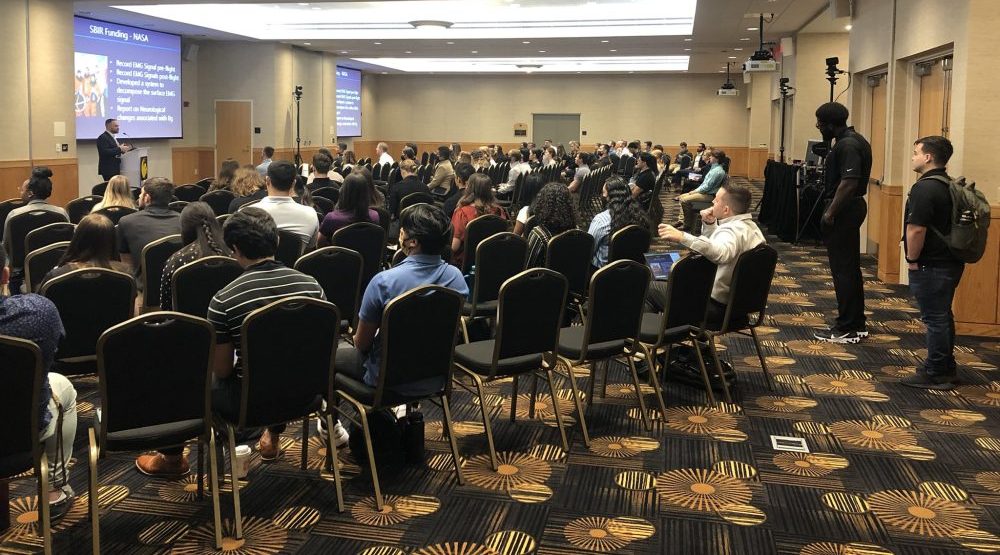 The Institute of Exercise Physiology and Rehabilitation Science conference brought together kinesiology, physical therapy, and athletic training researchers, clinicians, and students who aspire to enter the field during the on-campus...