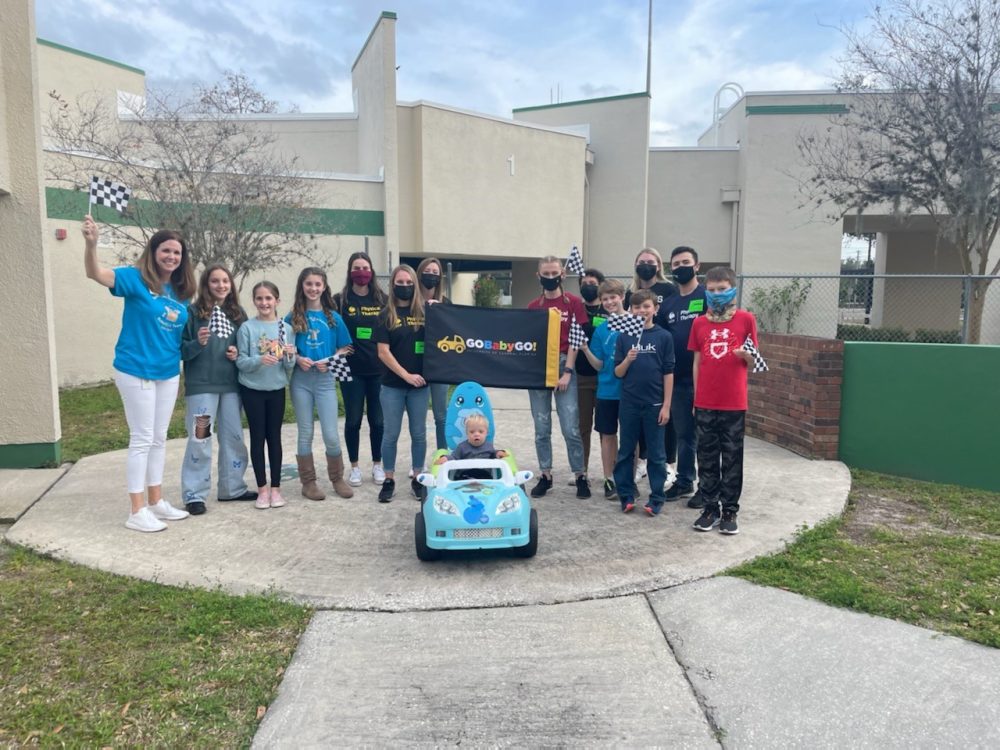 UCF Go Baby Go joined with students and volunteers at Sabal Point Elementary School on Jan. 21, 2022  to build a car for a child in need in the community....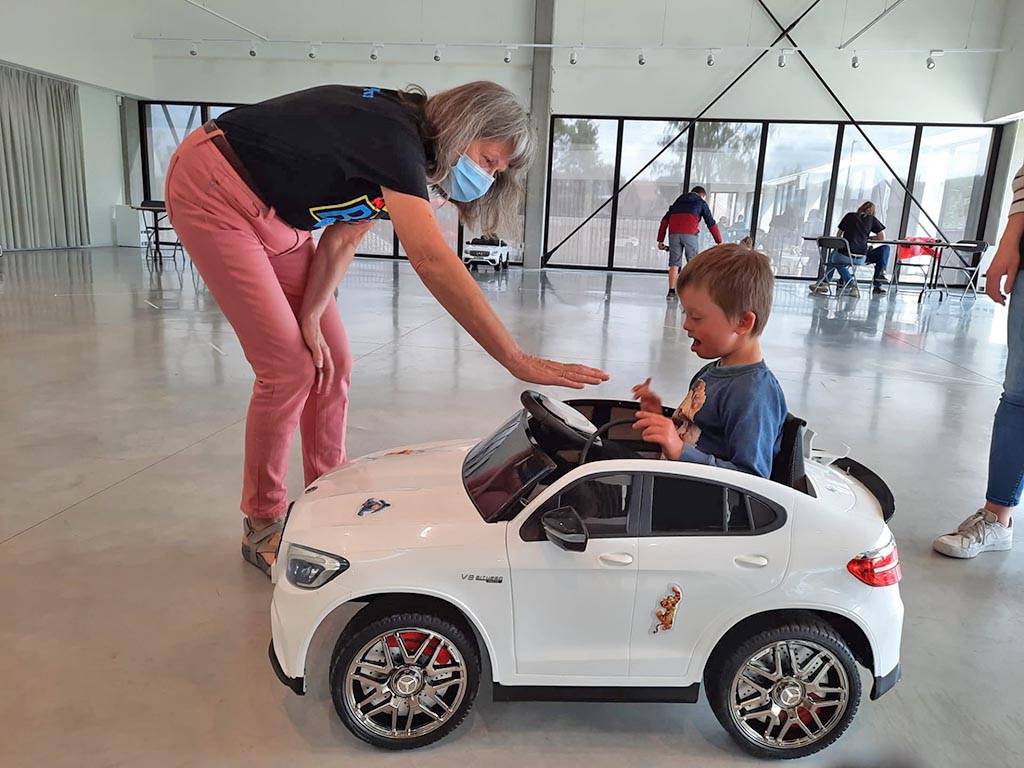 Martine Vanryckeghem, a Pegasus Professor in the School of Communication Sciences and Disorders has teamed up with her colleague in Physical Therapy, Jennifer Tucker, to start a Go Baby Go! chapter in Belgium to help increase mobility...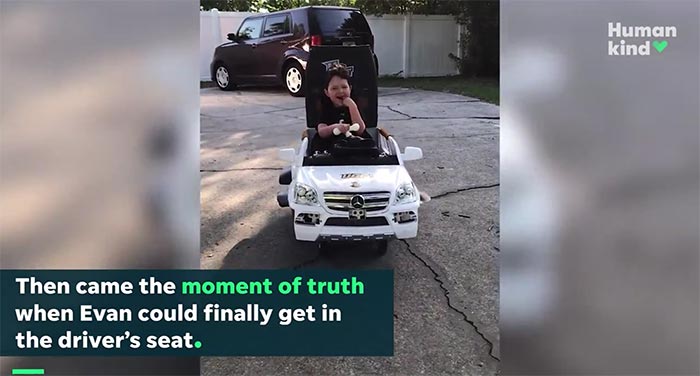 Engineering students at the University of Central Florida create a custom ride-on car for Evan Schaefer, a boy with a rare genetic disorder.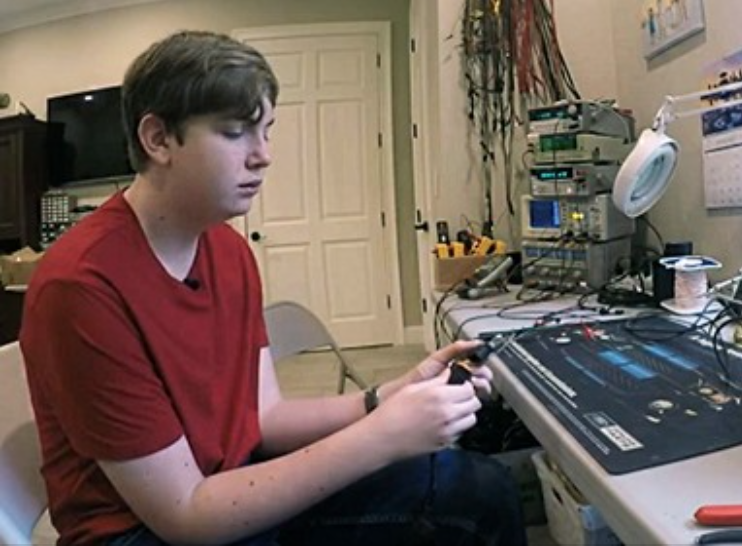 Certain conditions make it nearly impossible for some kids to move on their own. But one Spectrum News 13 Everyday Hero is using what he knows to help a program...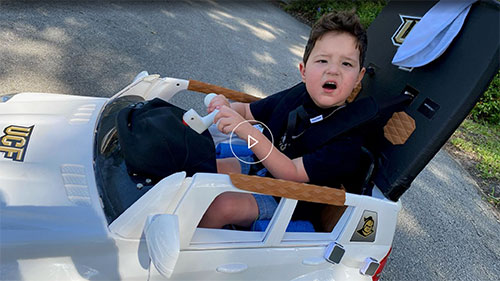 For the first time, the University of Central Florida challenged engineering students to get creative, forming teams to craft a new device — a modified ride-on vehicle — for a child with...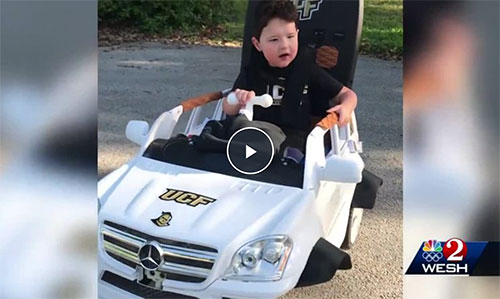 WESH 2's Matt Lupoli explains, thanks to some local engineering students, he's getting around, and having fun doing I Matt: a kid and his very own car. Even the sound...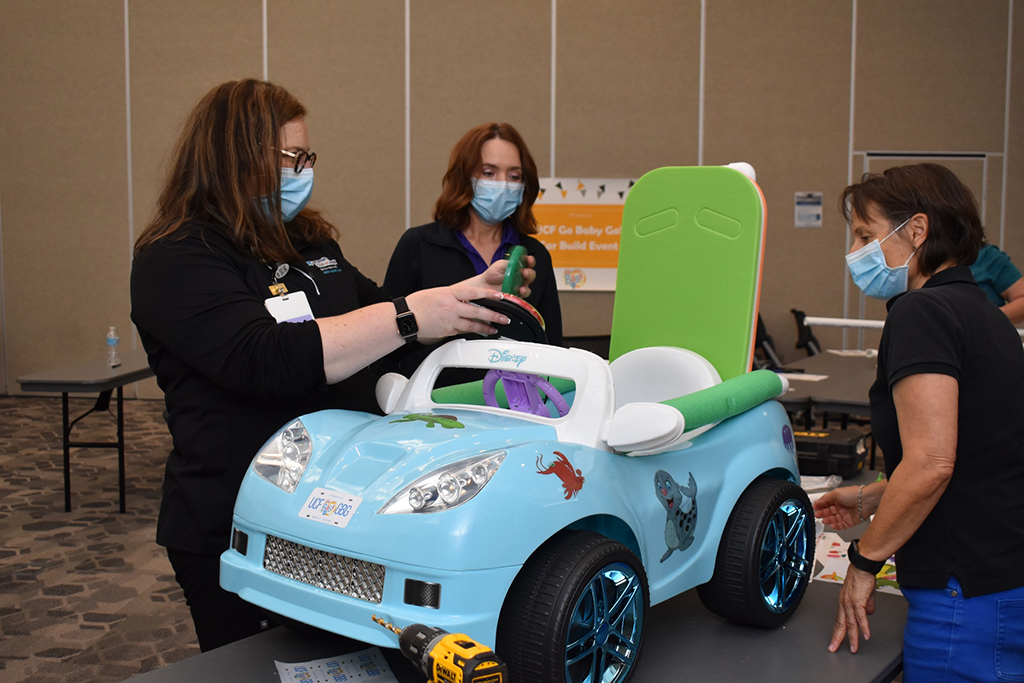 Four teams of seniors in the College of Engineering and Computer Science will help drive innovation by working with UCF Go Baby Go! to enhance the technology used in its adaptive ride-on toy cars.  The students included representatives from all...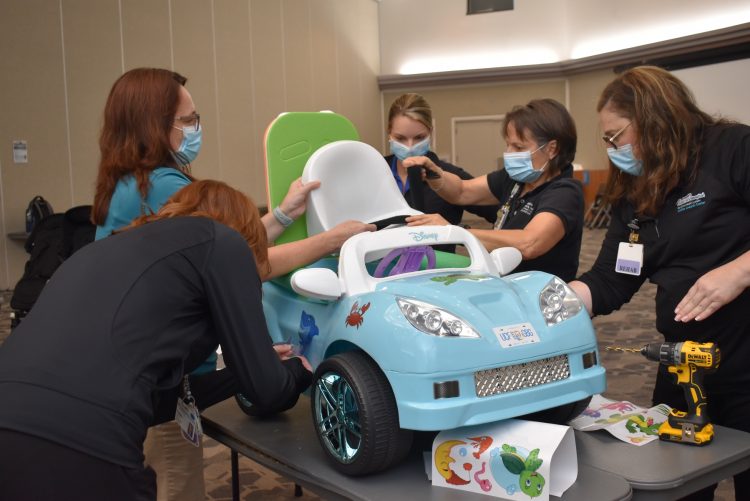 UCF Go Baby Go! builds more than innovative motorized cars that increase mobility in children, it also builds community by bringing children of all mobility levels together. Through a new...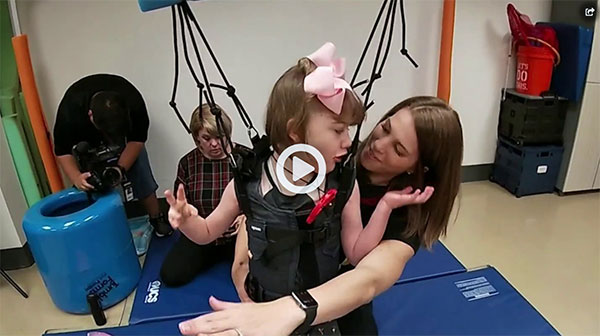 UCF's Go Baby Go! program partners with Chance 2 Dance studio for The Nutcracker Reimagined.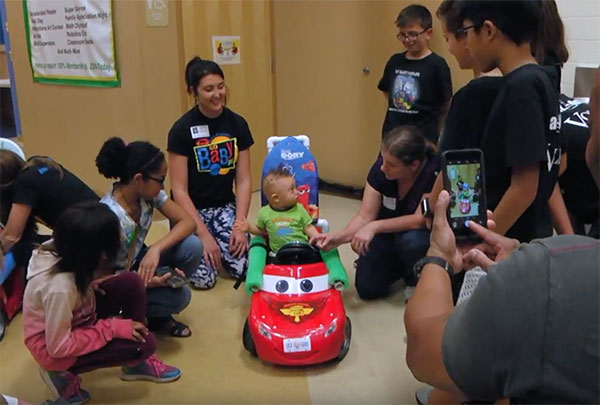 The UCF Go Baby Go! Program teamed up with Sabal Point Elementary's robotics club to retro fit electric cars to help kids with mobility issues get around.