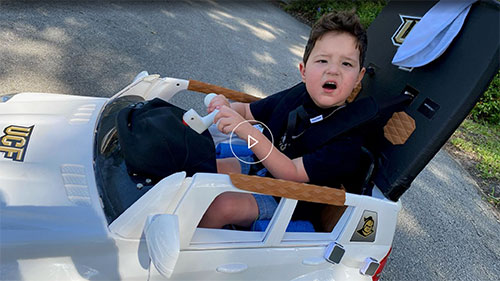 For the first time, the University of Central Florida challenged engineering students to get creative, forming teams to craft a new device — a modified ride-on vehicle — for a child with...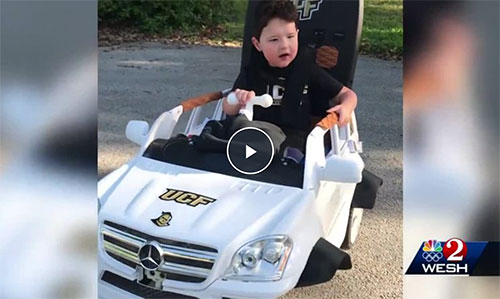 WESH 2's Matt Lupoli explains, thanks to some local engineering students, he's getting around, and having fun doing I Matt: a kid and his very own car. Even the sound...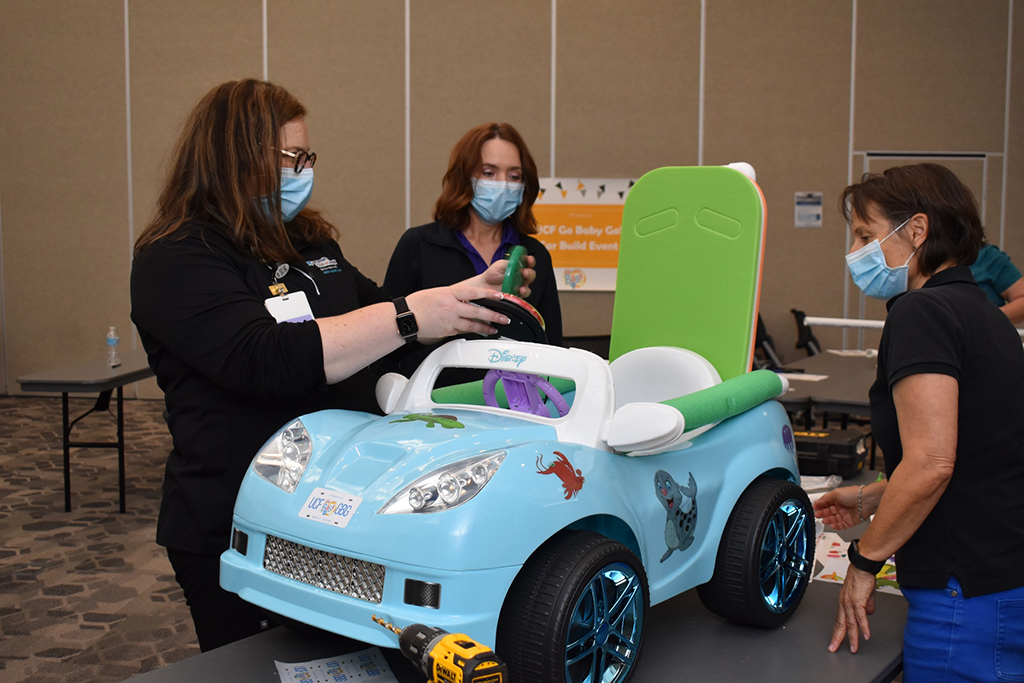 Four teams of seniors in the College of Engineering and Computer Science will help drive innovation by working with UCF Go Baby Go! to enhance the technology used in its adaptive ride-on toy cars.  The students included representatives from all...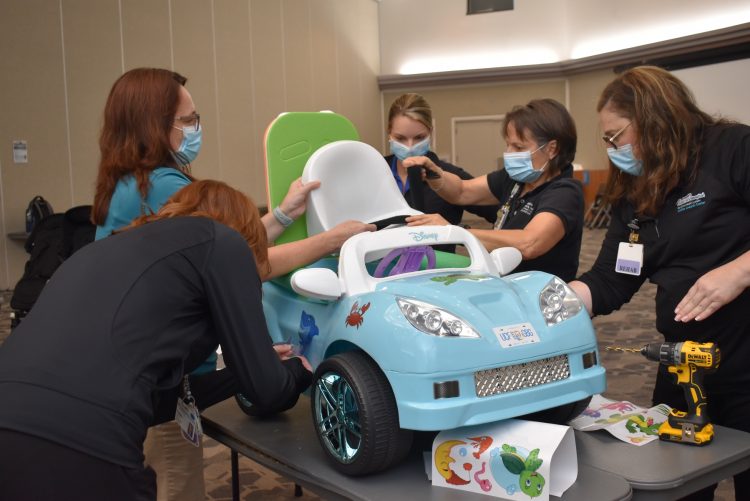 UCF Go Baby Go! builds more than innovative motorized cars that increase mobility in children, it also builds community by bringing children of all mobility levels together. Through a new...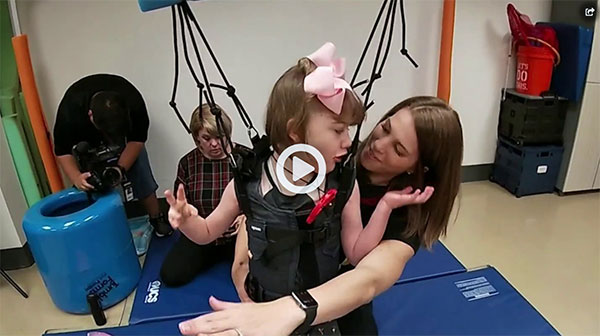 UCF's Go Baby Go! program partners with Chance 2 Dance studio for The Nutcracker Reimagined.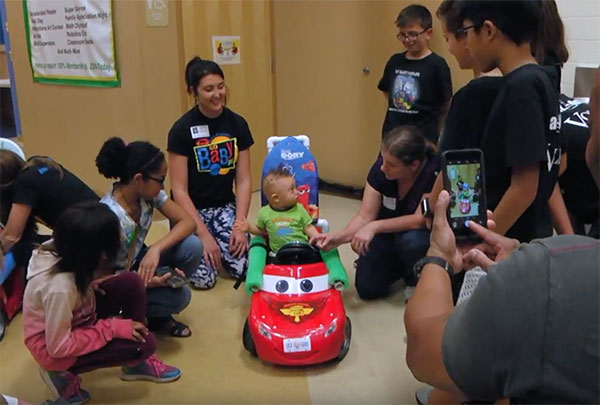 The UCF Go Baby Go! Program teamed up with Sabal Point Elementary's robotics club to retro fit electric cars to help kids with mobility issues get around.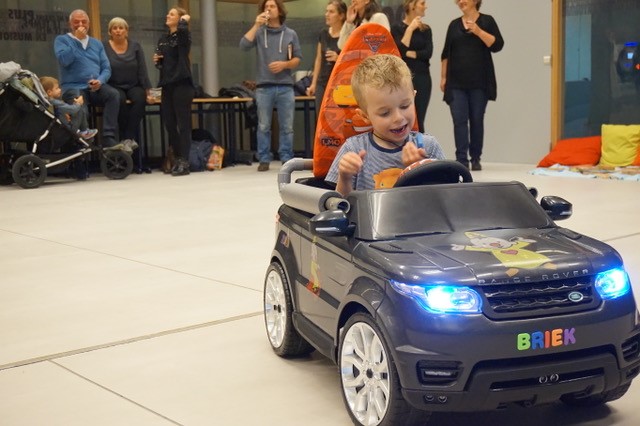 The first Belgian chapter of Go Baby Go!, an outreach program that works to give children with mobility impairments more freedom, launched this week thanks to the help of the...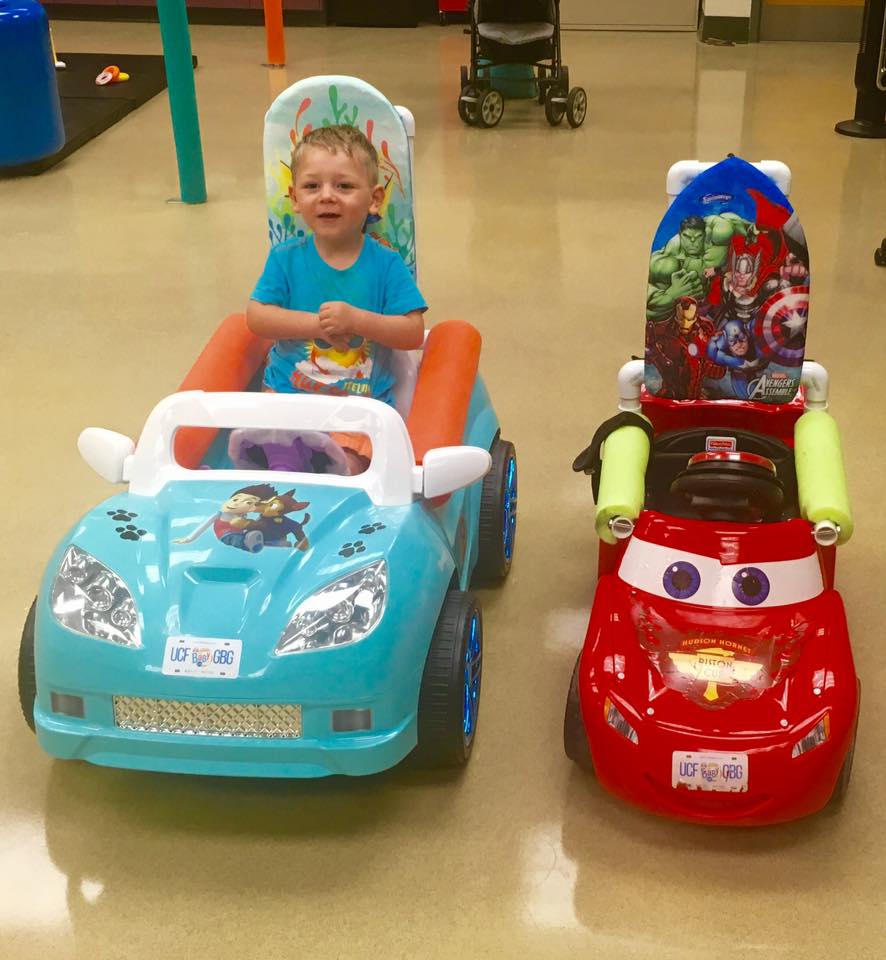 A Central Florida university has its hand in a nationwide event — helping kids with limited mobility gain independence trough modified ride-on cars.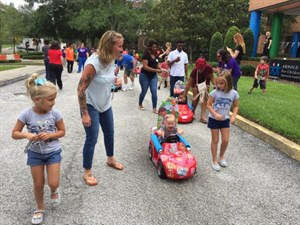 The University of Central Florida and Orlando Health are teaming up today to give some children with limited mobility a little bit of independence. Orlando Health is sponsoring a UCF Go...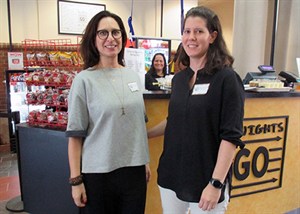 Physical therapists from as far away as Israel gathered Jan. 20-21 at the College of Health and Public Affairs for the first global summit of the mobility project known as Go Baby Go! Joining the group...