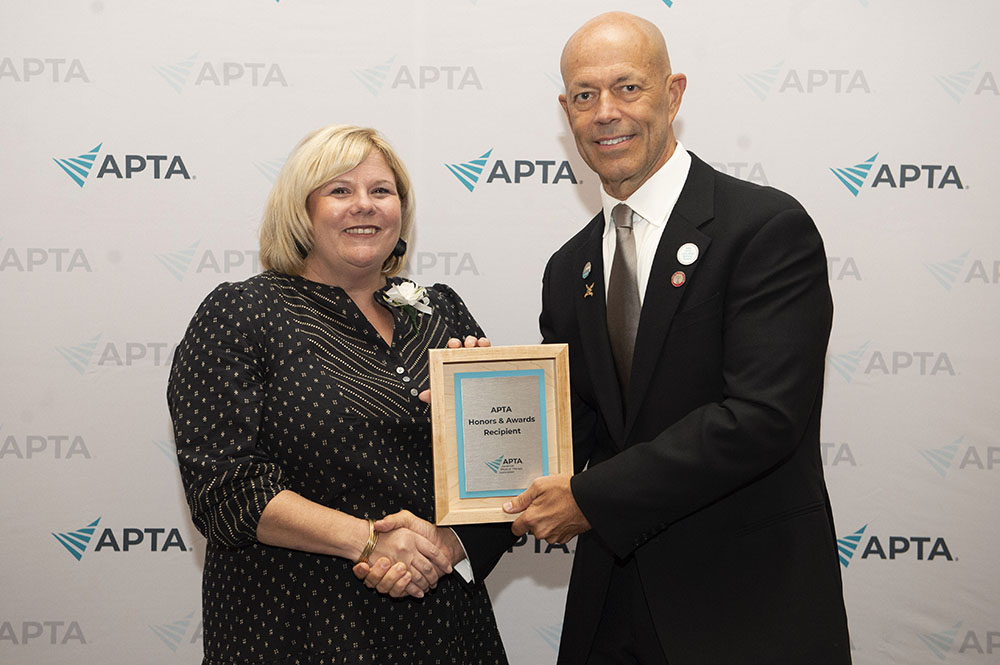 Jennifer Tucker accepts Societal Impact Award from Roger Herr, President of American Physical Therapy Association (APTA) Jennifer Tucker, a clinical associate professor within the Program of Physical Therapy, is the...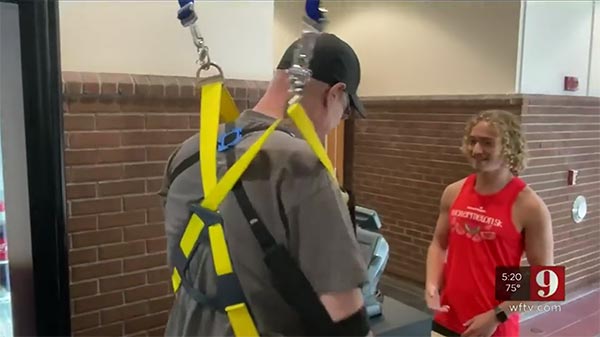 Go Baby Go! is a national, community-based research, design and outreach program that provides accessible, inexpensive and common sense solutions for kids and adults with limited mobility. The program was...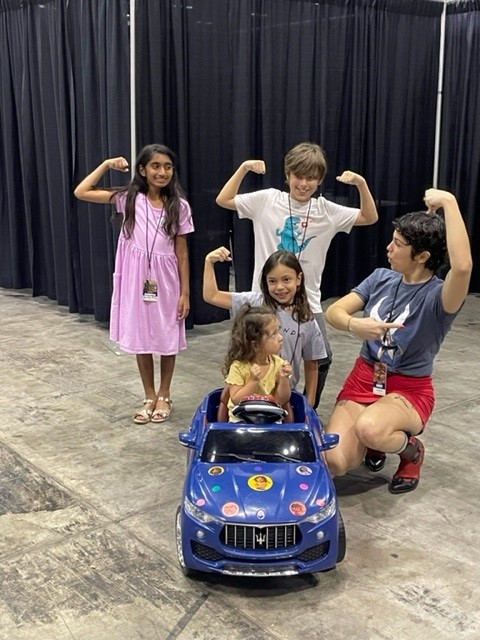 On May 21, UCF Go Baby Go! program attended Megacon Orlando, where they presented a family from Tampa with a modified car, thanks to their continued partnership with Variety –...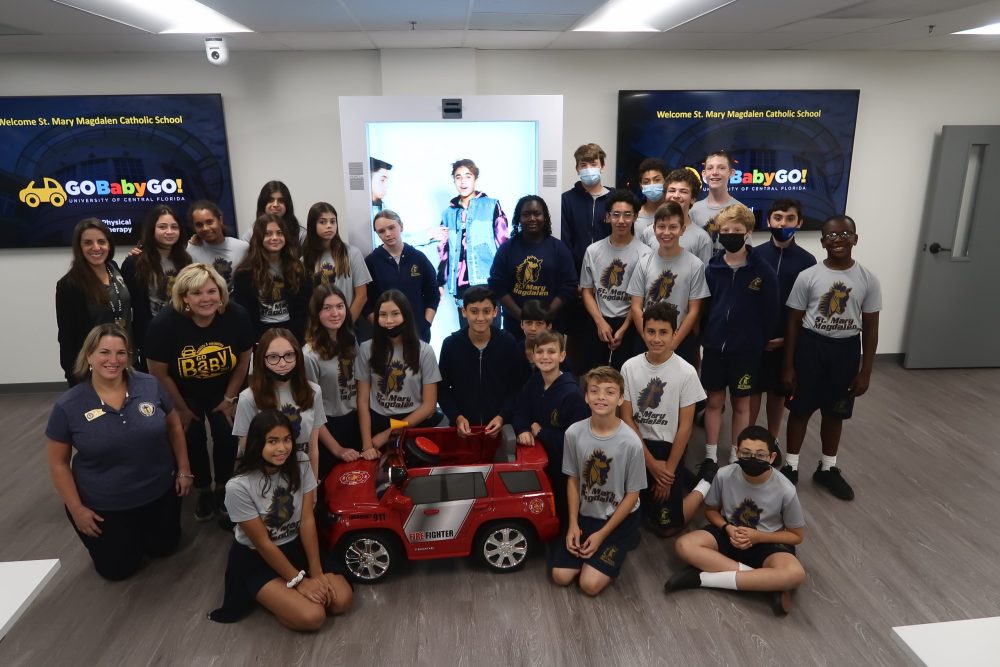 A group of seventh-grade students from St. Mary Magdalen School in Altamonte Springs visited the UCF Go Baby Go lab in the CHPS Innovation Center on March 25. The students...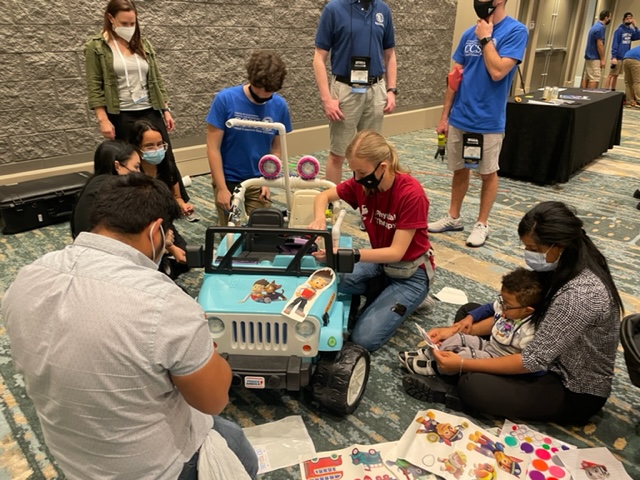 Volunteers from a new Go Baby Go chapter at Central Connecticut University learned how to build cars for children with physical disabilities thanks to volunteers from the UCF chapter of...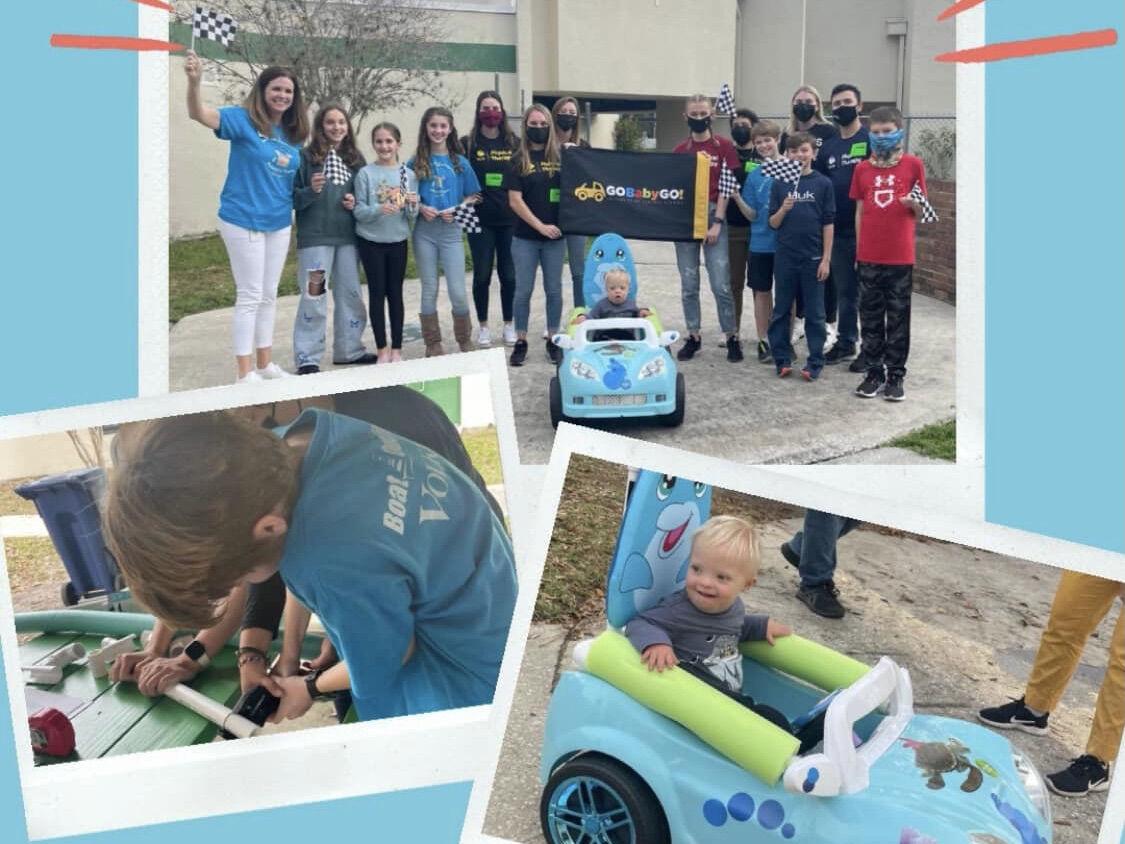 UCF's chapter of Go Baby Go! visited Sabal Point Elementary School on Jan. 21. The UCF community-based outreach program spent the day with Sabal Point's Robotics Club to build a...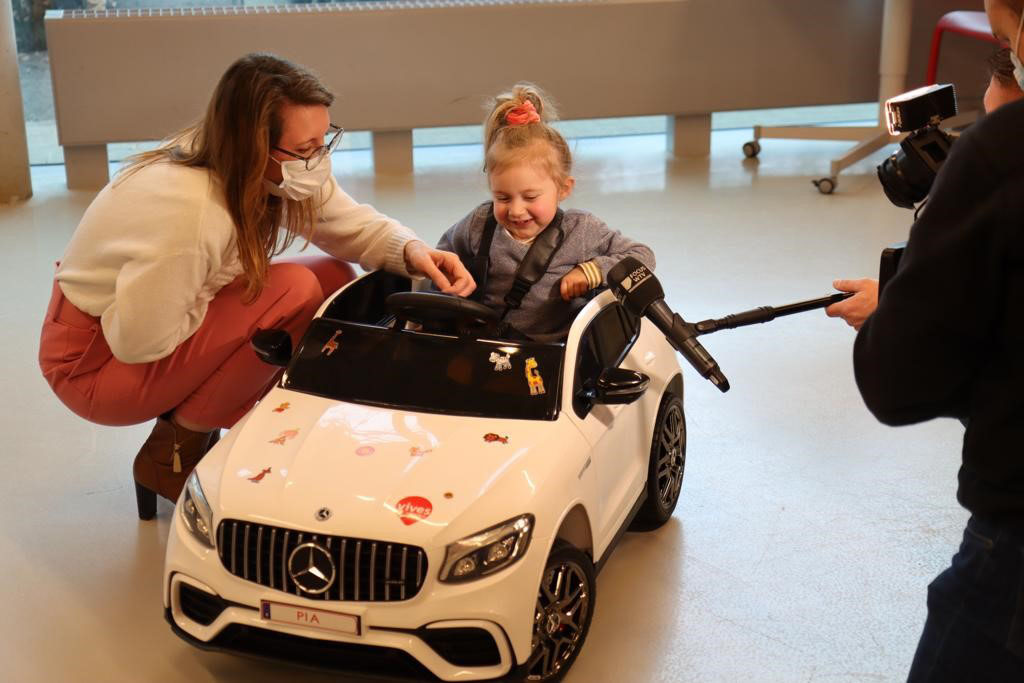 Thanks to a collaboration between UCF Go Baby Go! and a university in Belgium,  "Baby Pia" now has the chance to play with her friends.   Baby Pia became well known...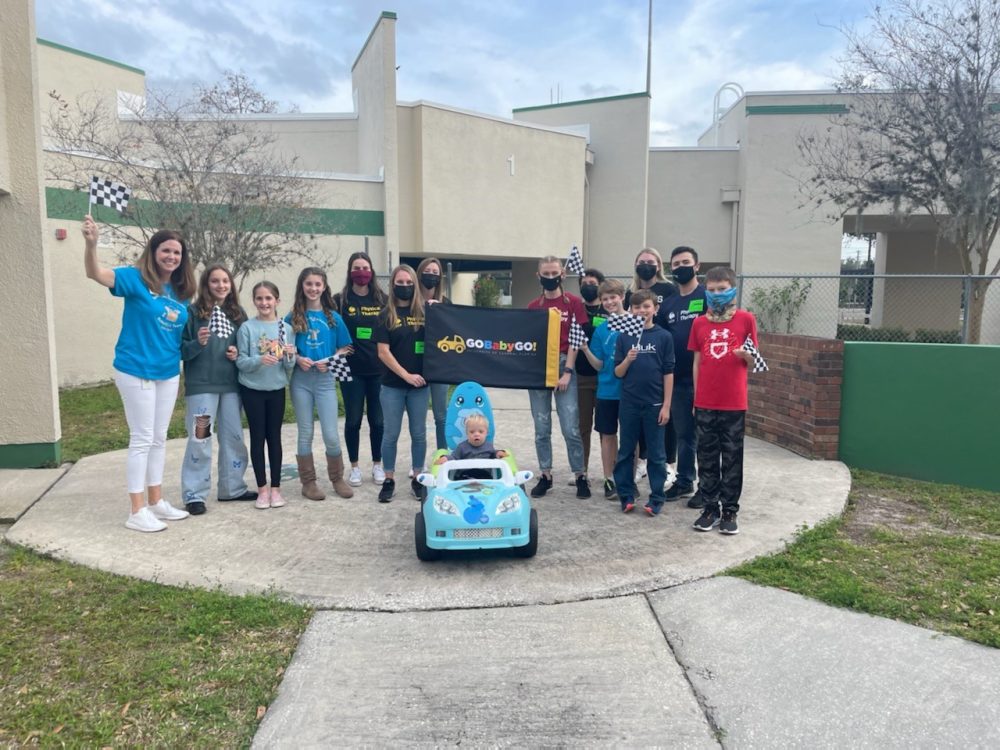 UCF Go Baby Go joined with students and volunteers at Sabal Point Elementary School on Jan. 21, 2022  to build a car for a child in need in the community....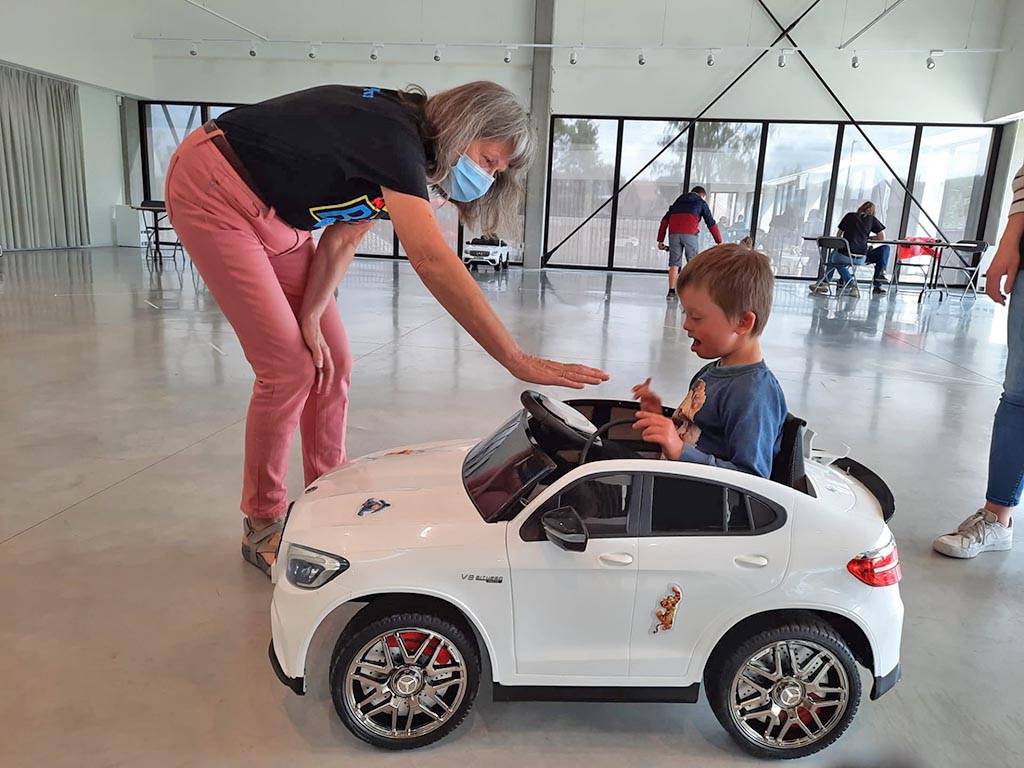 Martine Vanryckeghem, a Pegasus Professor in the School of Communication Sciences and Disorders has teamed up with her colleague in Physical Therapy, Jennifer Tucker, to start a Go Baby Go! chapter in Belgium to help increase mobility...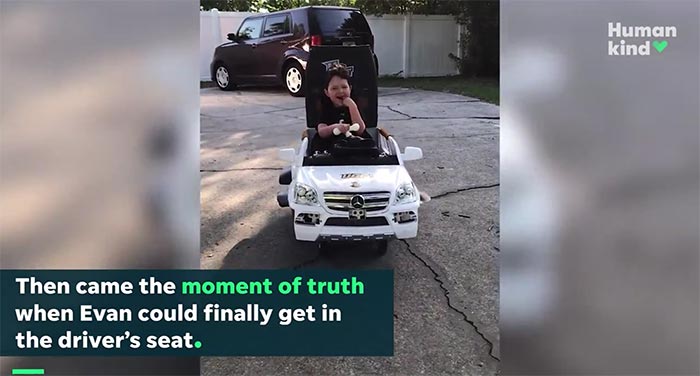 Engineering students at the University of Central Florida create a custom ride-on car for Evan Schaefer, a boy with a rare genetic disorder.