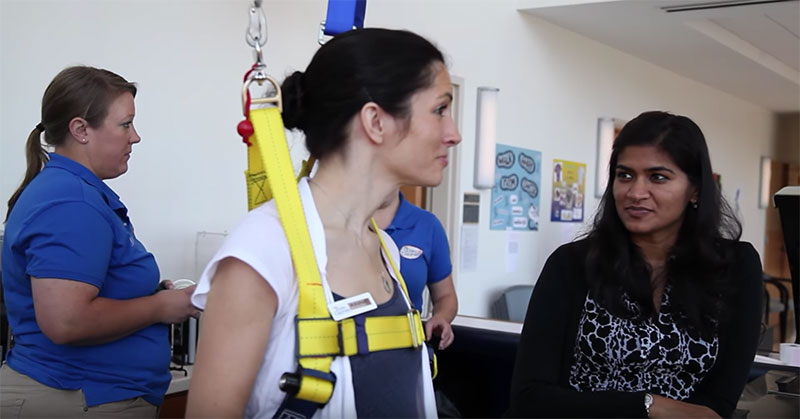 Cole Galloway, a professor at the University of Delaware, has developed a harness that helps physically impaired patients move around a room on tracks affixed to the ceiling. The harness...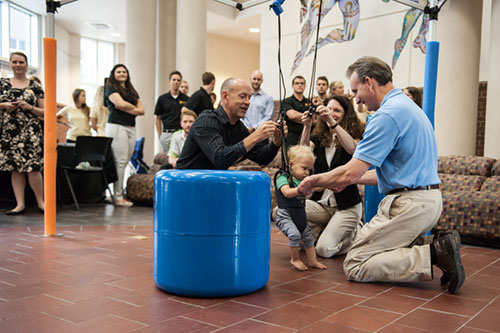 The news seemed like a death sentence: In 1998, Anne Dunlap, a pretty young woman in Delaware, suffered a traumatic brain injury in a car crash, severely impairing her daily functioning. Even...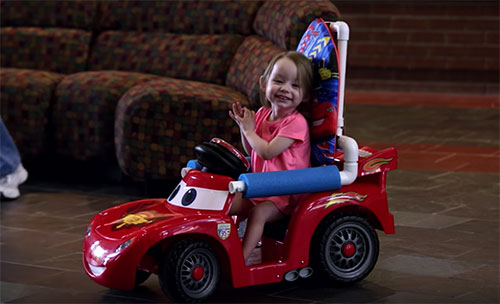 The UCF College of Health and Public Affairs brings a new idea to help children with mobility impairments socialize and interact.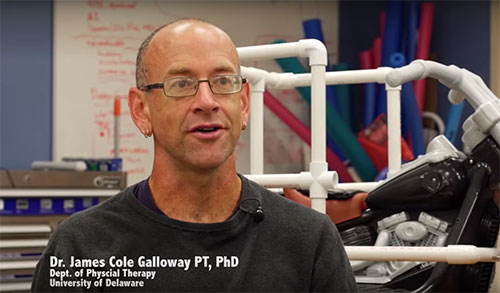 Meet Cole Galloway, a medical researcher in the Pediatric Mobility Lab at the University of Delaware. Cole's research involves designing technology which will help advance the mobility of kids with...