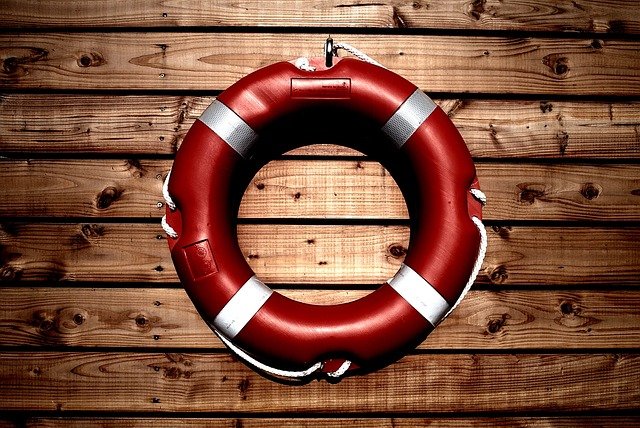 Emergency room staff at AdventHealth in Kissimmee and Orlando will ask patients about feelings of hopelessness or despair as part of routine assessments over the next year and a half....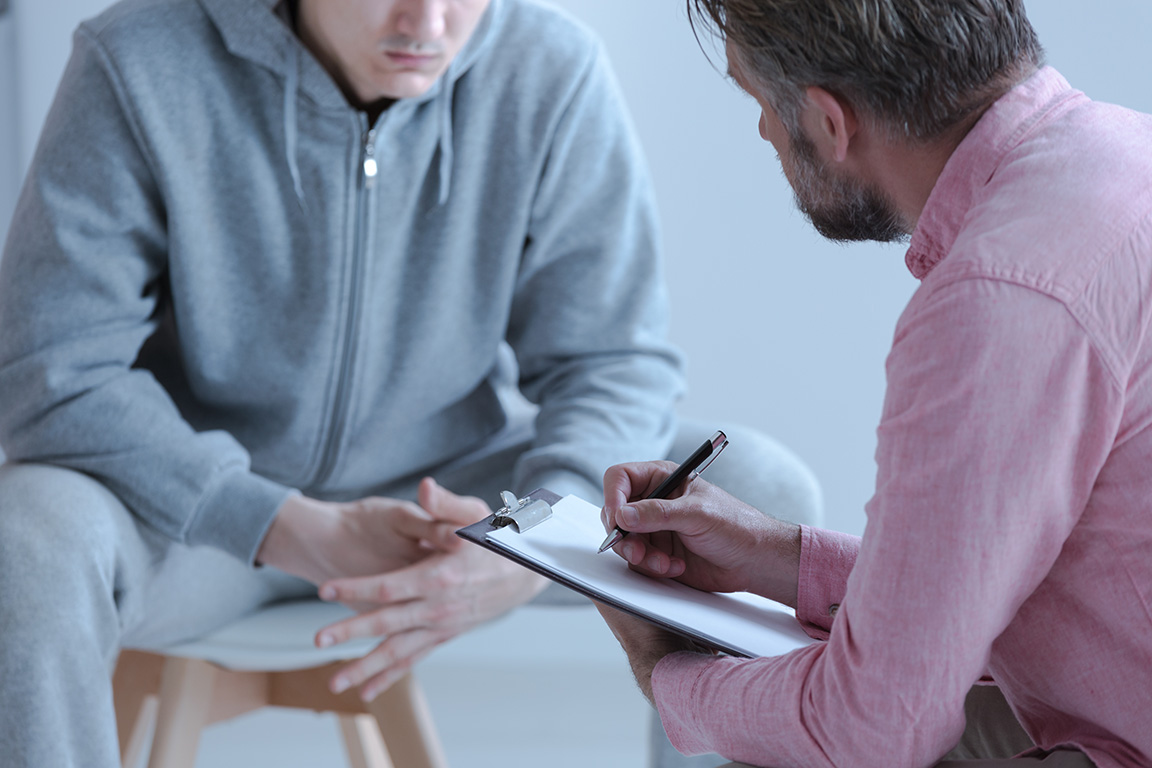 AdventHealth is collaborating with the University of Central Florida to address a growing suicide crisis across the nation. The effort is modeled after the Zero Suicide Initiative, a national program...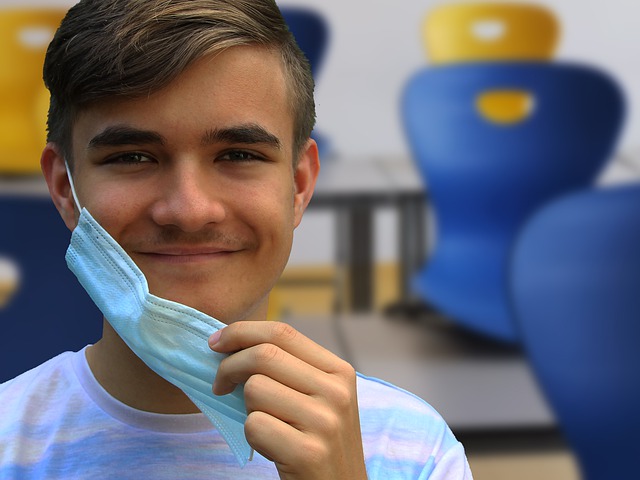 Since 2016, a group of UCF volunteers has been hosting a free clinic in Apopka four times a year to provide care to uninsured farmworkers and the community. Dr. Heather...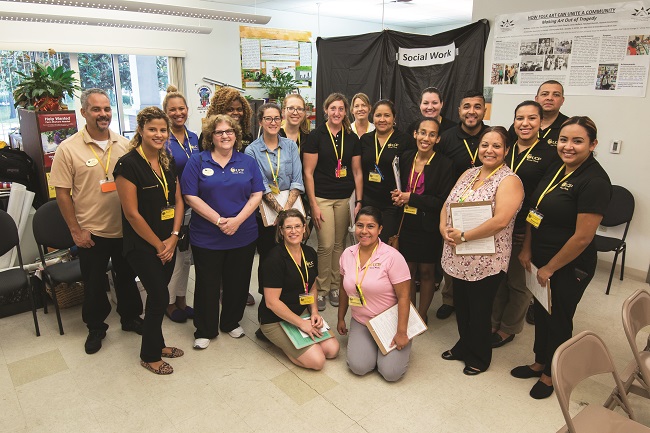 Helping an Underserved Community For the second year in a row, UCF's School of Social Work's Chapter of Phi Alpha Honor Society has been selected by its national chapter to...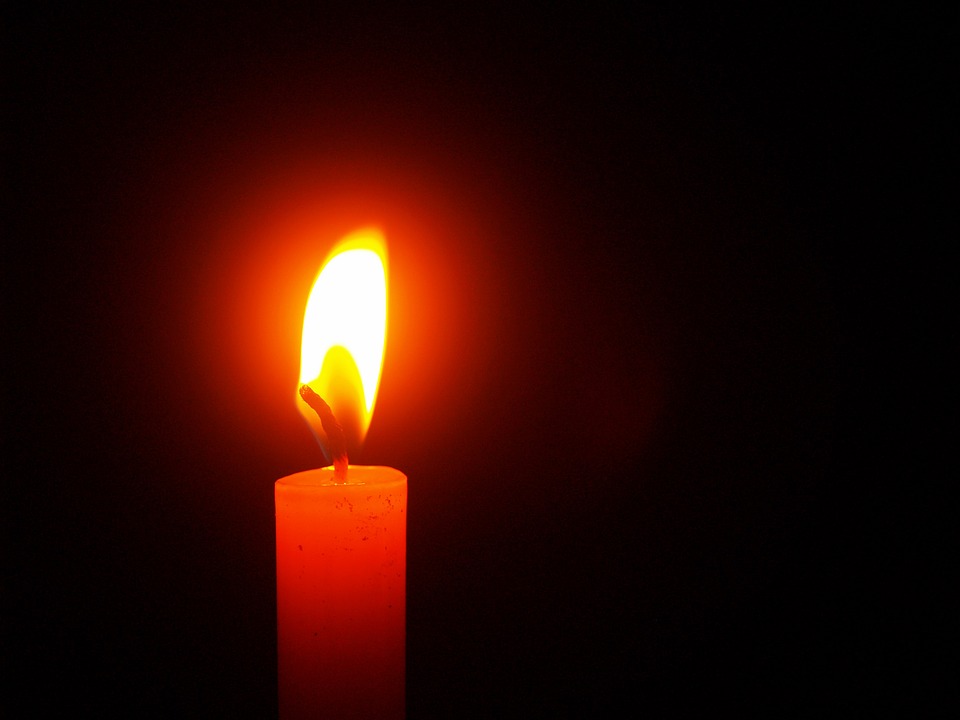 The panelists were (seated, left to right) Kim Gryglewicz, Julie Bilsky and Jim Whitworth, here with (standing, left to right) Bonnie Yegidis and Ana Leon. Experts from UCF's School of...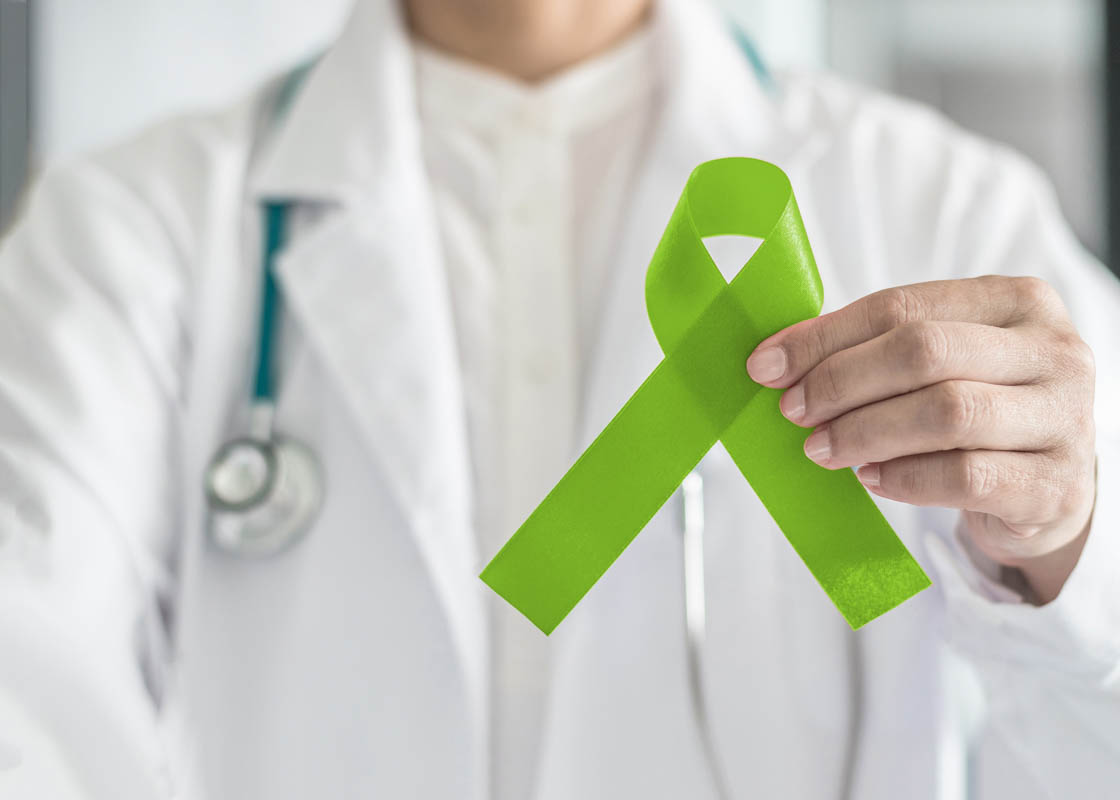 A rising concern in recent years is the number of people who deal with mental illness. Nearly one in five adults in the United States lives with a mental illness,...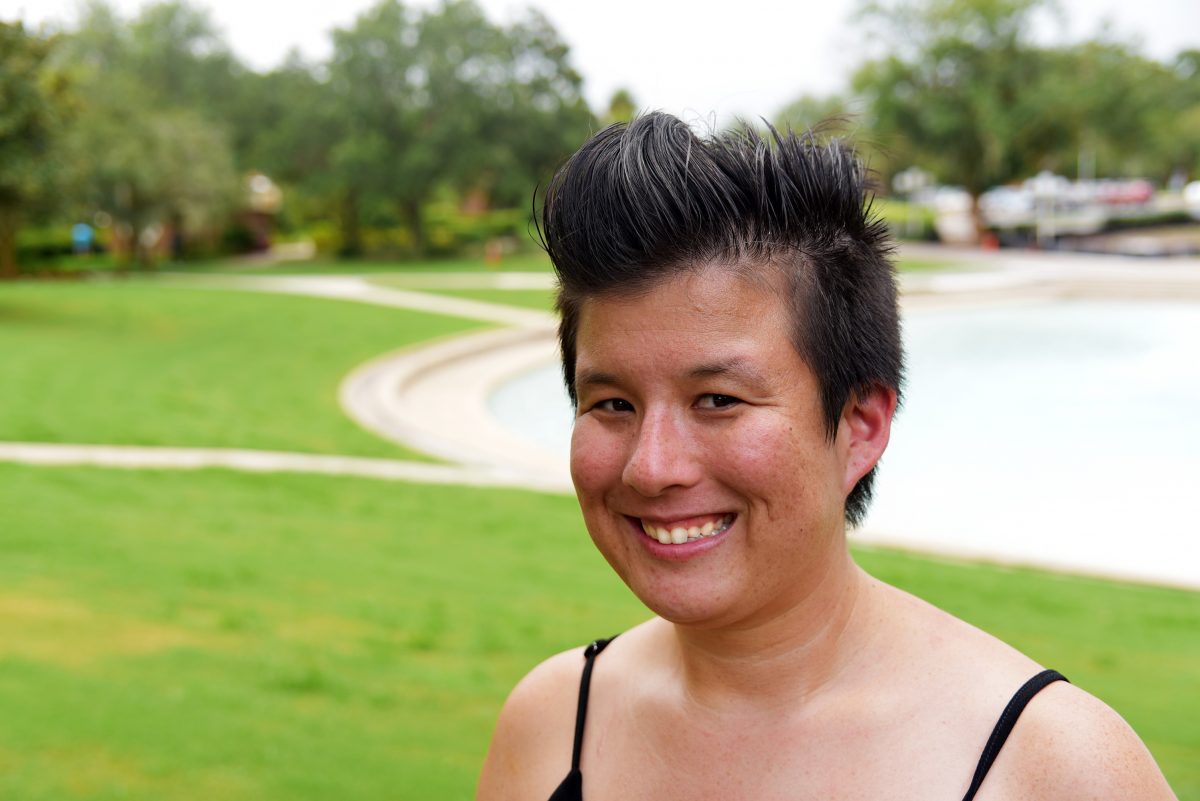 Twenty. That's the number of United States armed forces veterans who die each day by suicide. It's that number that keeps Kristen Crane '10 '12 going each day. As a...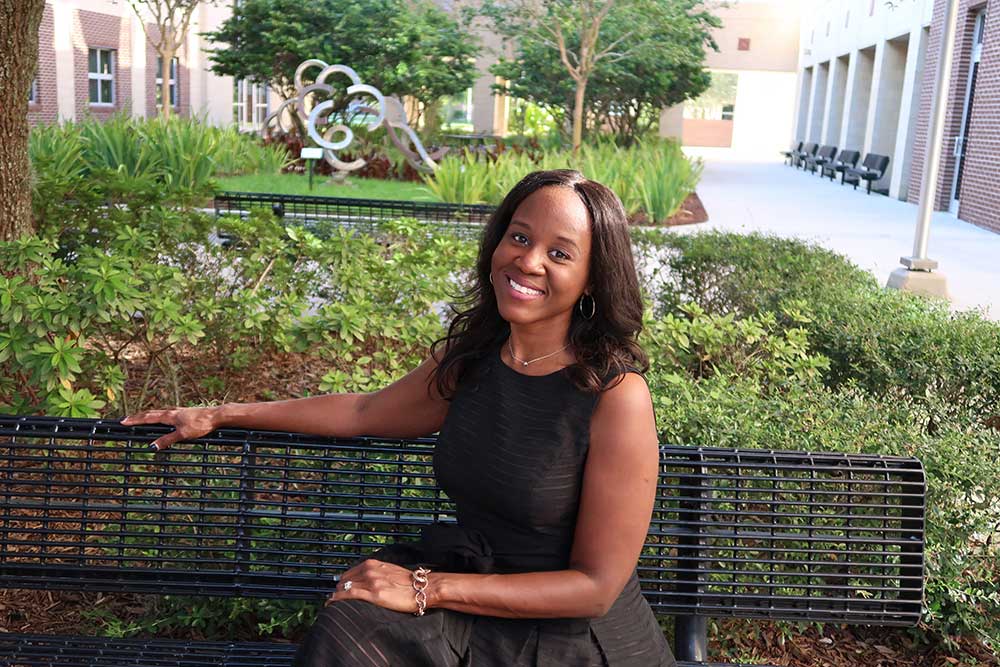 When Tameca Harris-Jackson was a freshman at Old Dominion University in Virginia, one of her dormitory mates came bursting into her room, crying inconsolably. "She said she was pregnant," said...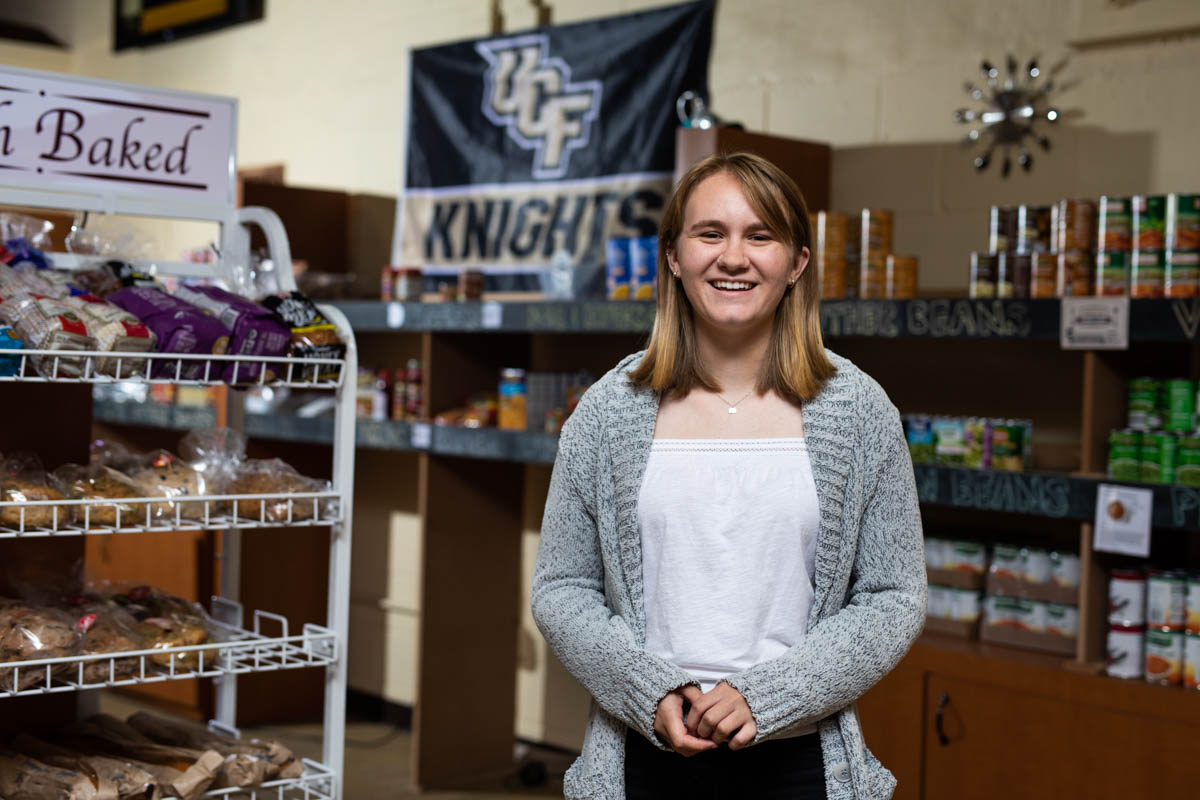 If you've ever walked through Ferrell Commons on campus, you've likely passed the dark doors of Knights Pantry. It's hard to tell but there is plenty of light inside, along...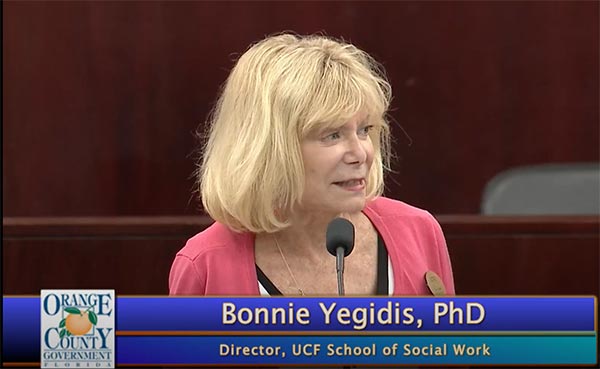 Join us for a special "Vital Living Forum" from Barry University's Dwayne O. Andreas School of Law, The focus is on learning about the funding and programmatic changes that have...