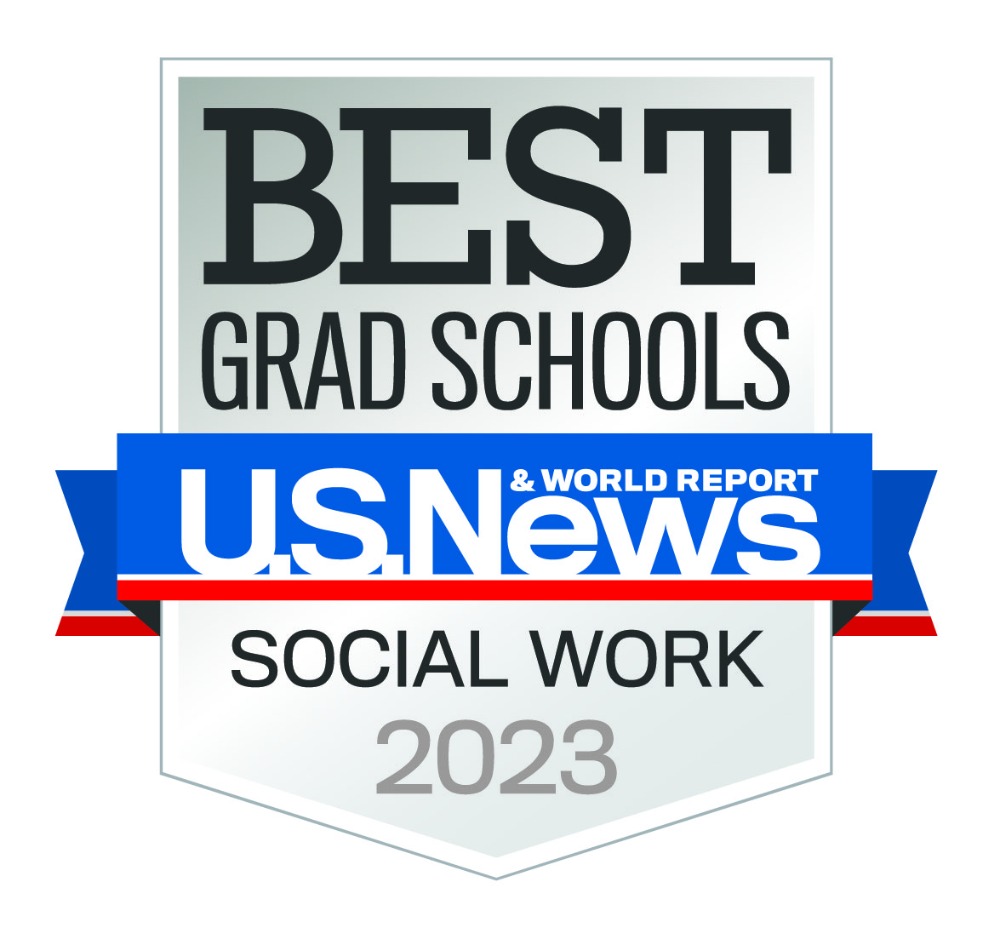 The U.S. News & World Report ranked the UCF School of Social Work among the best social work graduate programs in the nation at No. 79 – positioning the School in the 27th percentile among those ranked.
The annual rankings, announced on March 29, are based solely on the results of peer assessment surveys sent to deans, other administrators, or faculty at 296 accredited social work degree programs or schools.
"We're pleased to see our School gaining national acknowledgment for our dedication to academic excellence, and advancement of behavioral and physical healthcare research," said Matthew Theriot, director of UCF School of Social Work.
The School offers its nationally ranked Master of Social Work (MSW) through campus-based or online tracks. The Online MSW track has one of the highest enrollment rates among online graduate programs at UCF and serves students around the U.S., Puerto Rico and the Virgin Islands.
"The program emphasizes clinical work with clients while also integrating the value of diversity and the importance of promoting social and economic justice," said Shellene Mazany, Online MSW track's program director.
With this ranking, the School joins nearly 40 other programs at UCF ranked among the top 150 within their respective fields. "These rankings offer encouragement to our graduate students to continue their education after earning their bachelor's. Our program is a success because our students make it so!" said Maxine McGregor, the MSW campus-based program director.