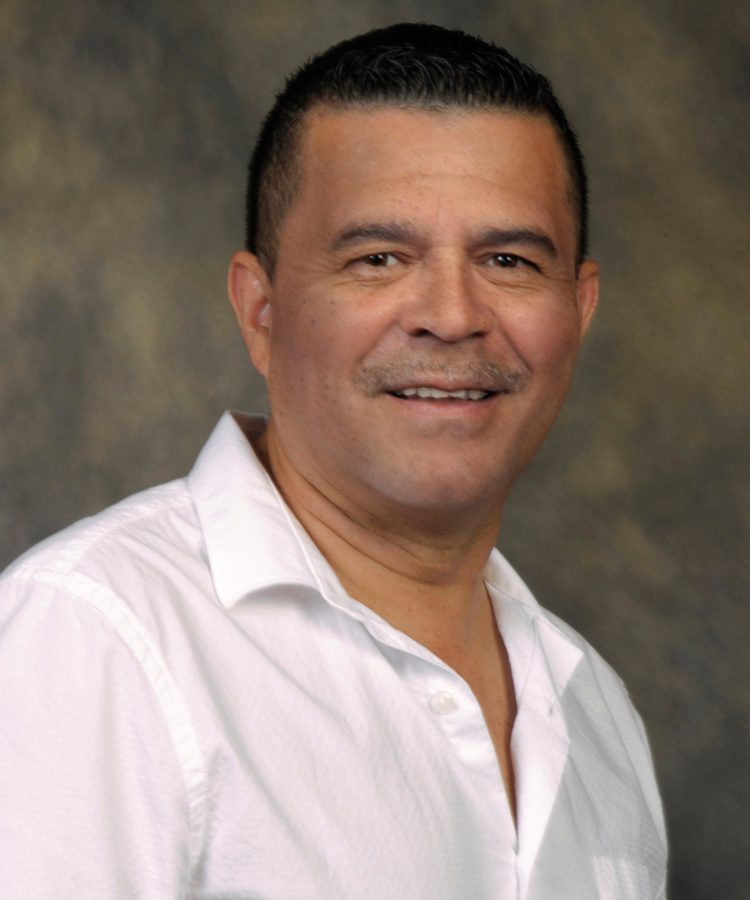 While the month of June can be a difficult for many people as they remember the Pulse nightclub shooting of June 12, 2016, June is also designated as Pride Month...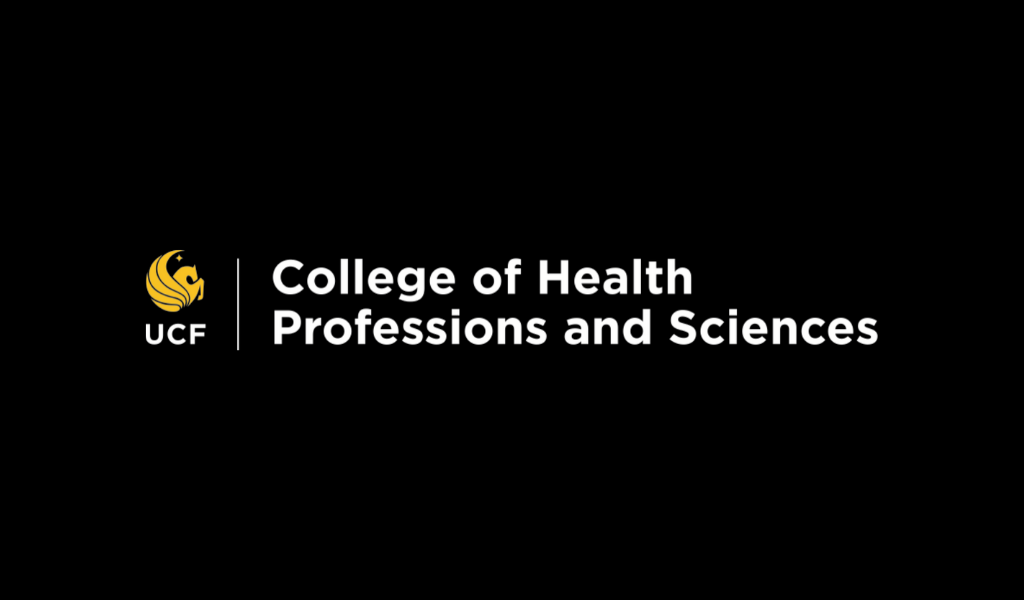 Dear CHPS students, faculty and staff- The heartbreaking events of the past week emphasize the significant and persistent racial injustices that exist in our nation. I share in your feelings...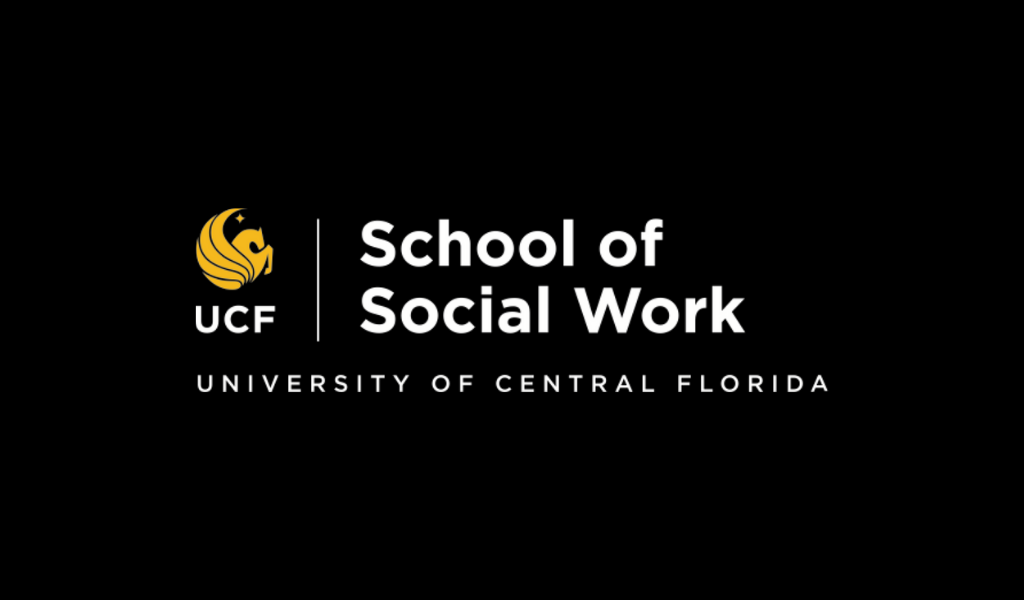 Dear Students & Community Partners, The faculty and staff of the School of Social Work at the University of Central Florida stand united with those who are calling for justice...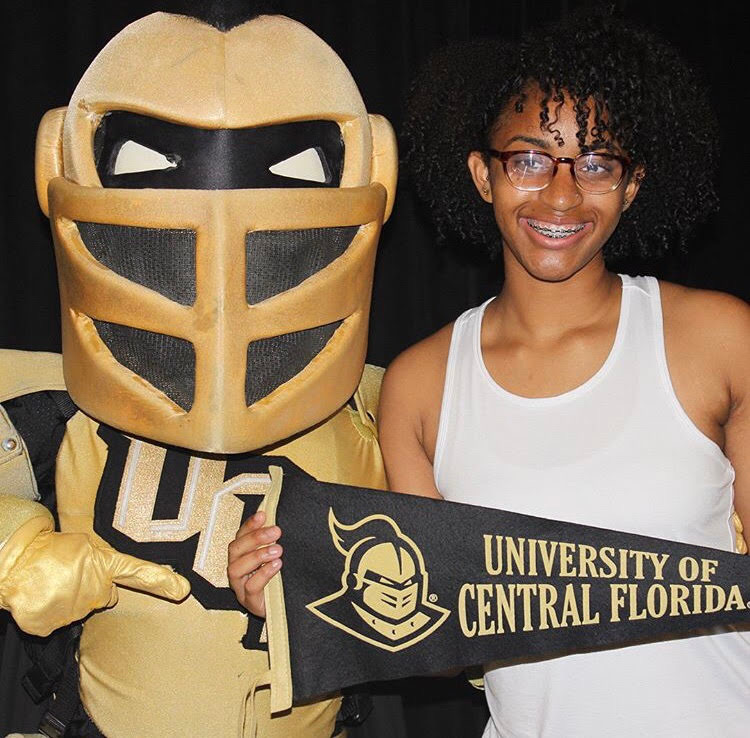 The junior wants to be a positive influence and help others realize their destiny can be greater than what's been laid out before them.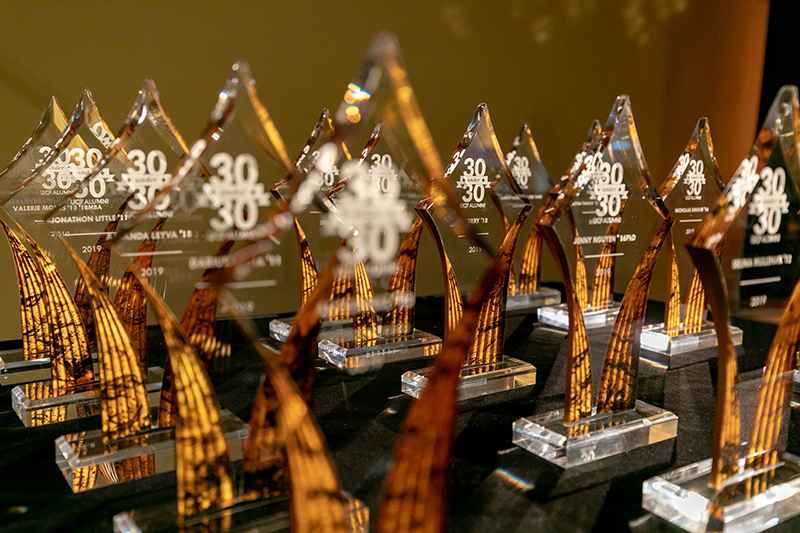 Bold. Innovative. Excellent. Each year, UCF Alumni honors the best of what the university has to offer with its 30 Under 30 awards. These Knights are beacons of the UCF...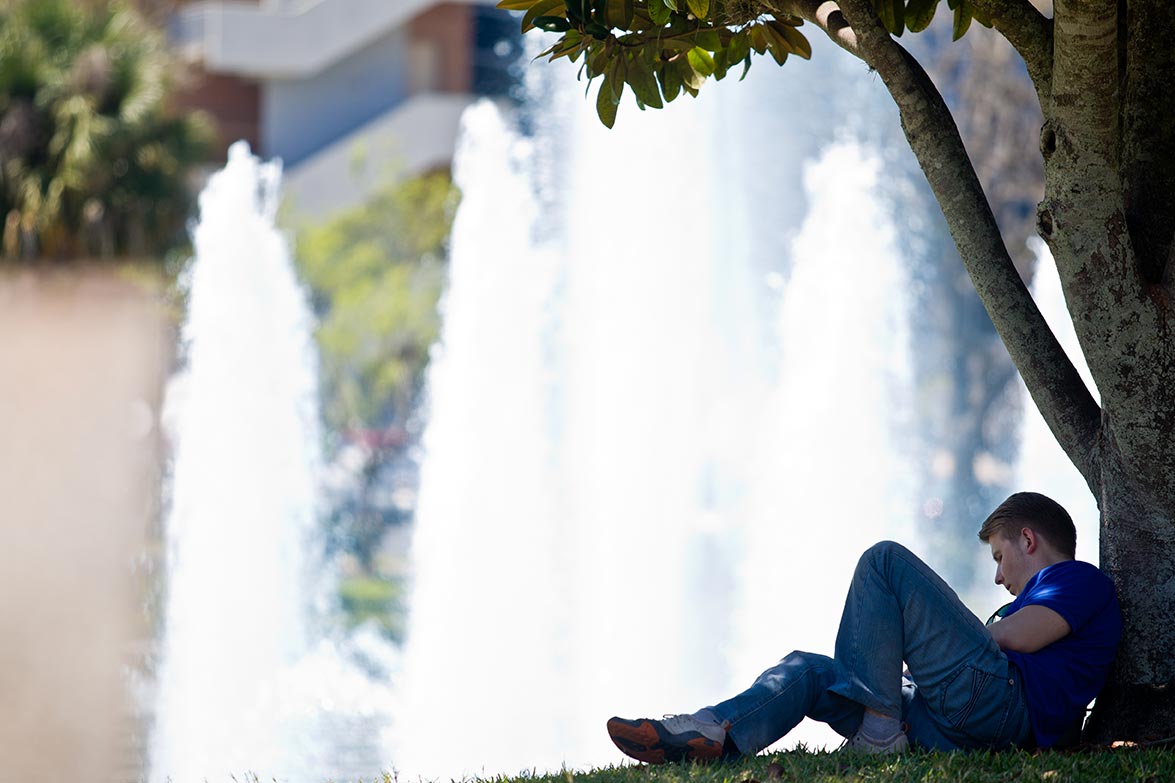 The unpredictability and stress of the coronavirus pandemic has affected the mental health of many. With so many issues in the mix, the situation is a good reminder that mental...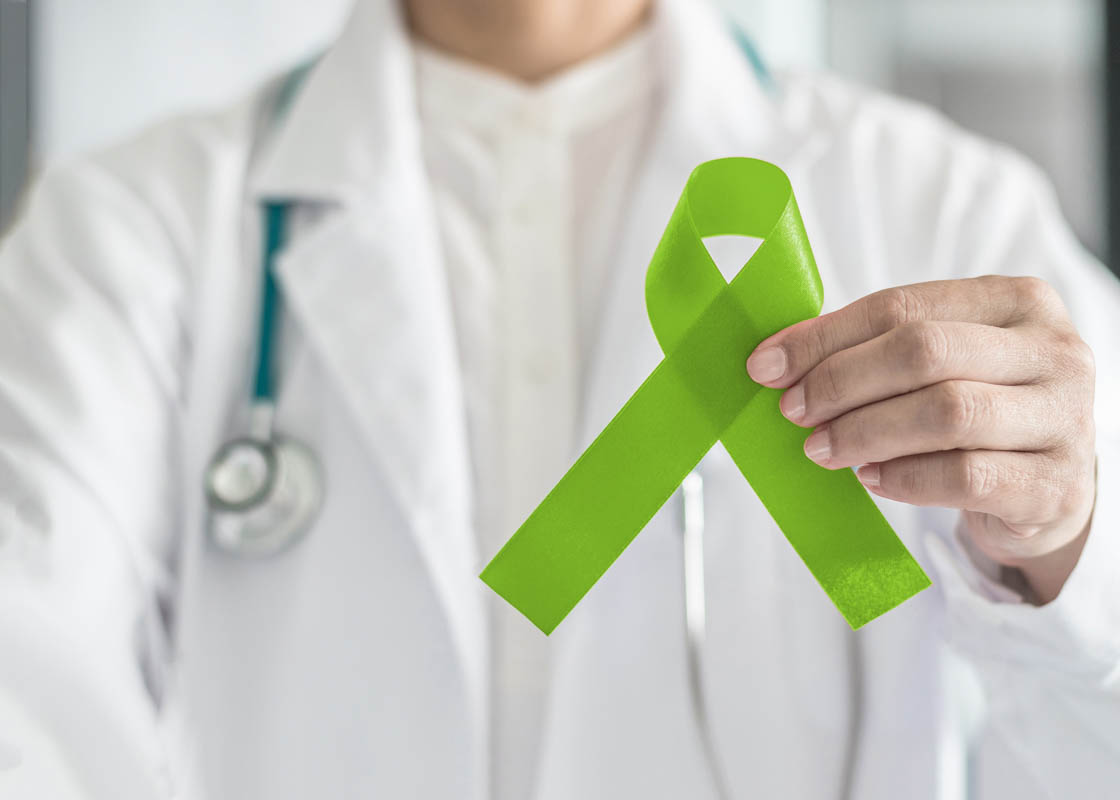 According to the National Council for Behavioral Health, one in five people will experience a mental illness in their lifetime. Mental health and mental illness are growing topics of concern...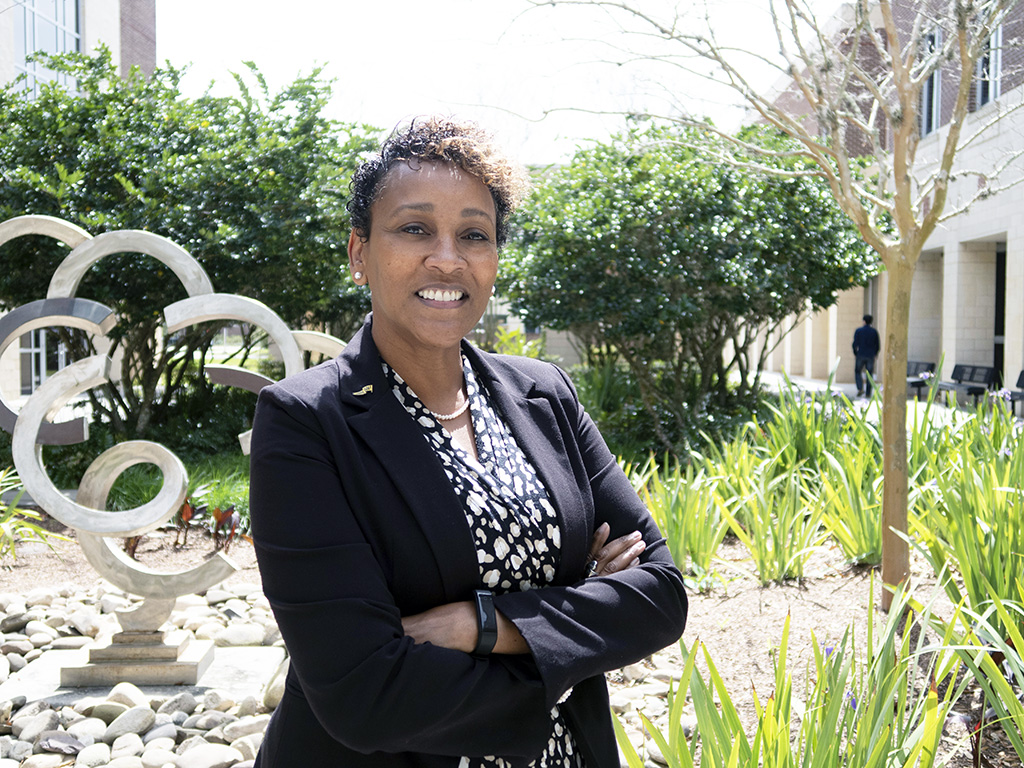 As a longtime member of the Orange County Domestic Violence Task Force, Maxine McGregor '13 MSW, instructor and program director for the MSW face-to-face track in the School of Social...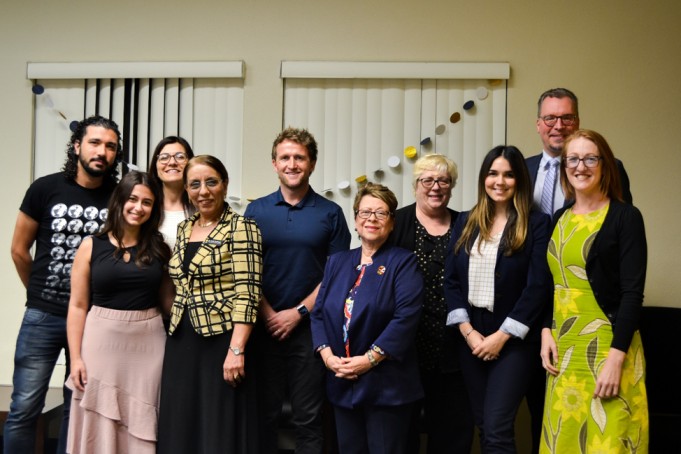 The UCF School of Social Work is committed to providing essential and unique research to health and mental health fields through the school's Center for Behavioral Health Research and Training...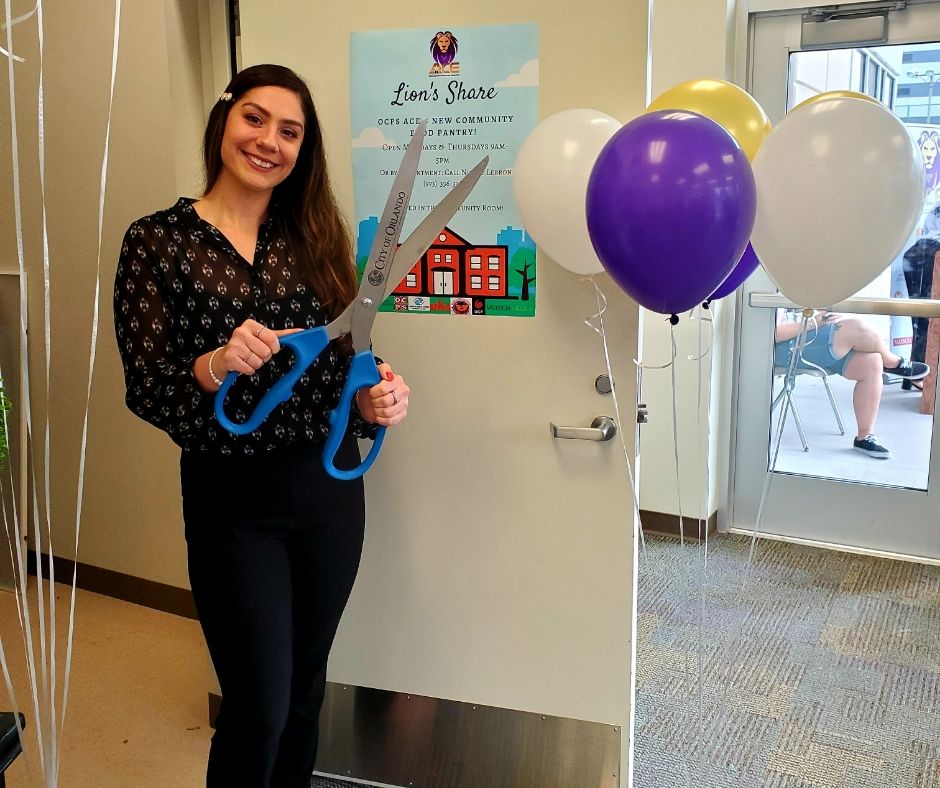 Celine Rodriguez, a social work graduate student, didn't really understand food insecurity issues until she witnessed it firsthand at the Academic Center for Excellence in Parramore during her internship. She...