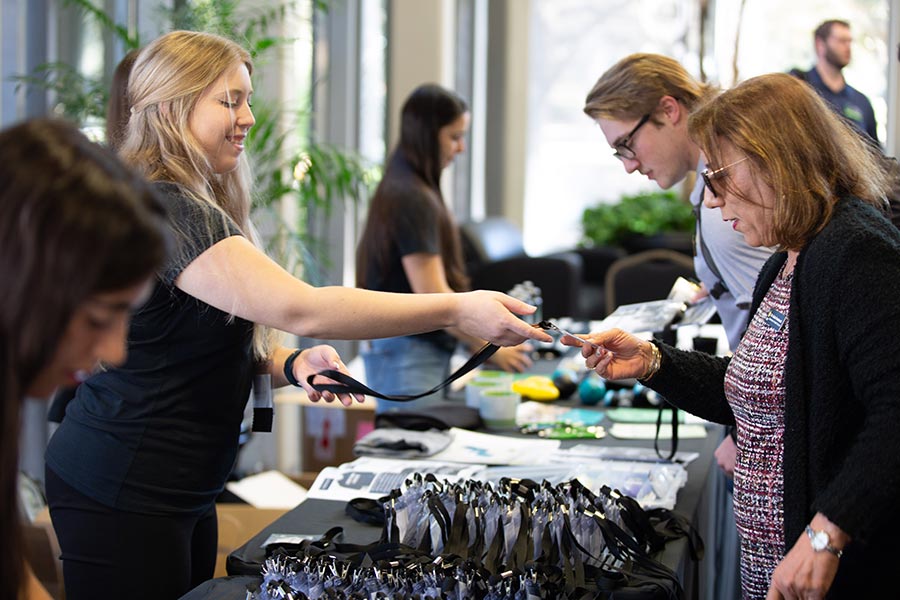 The Institute for Exercise Physiology and Rehabilitation Science held its third annual conference on Jan. 27 and 28 at FAIRWINDS Alumni Center on UCF's campus in Orlando, bringing together researchers,...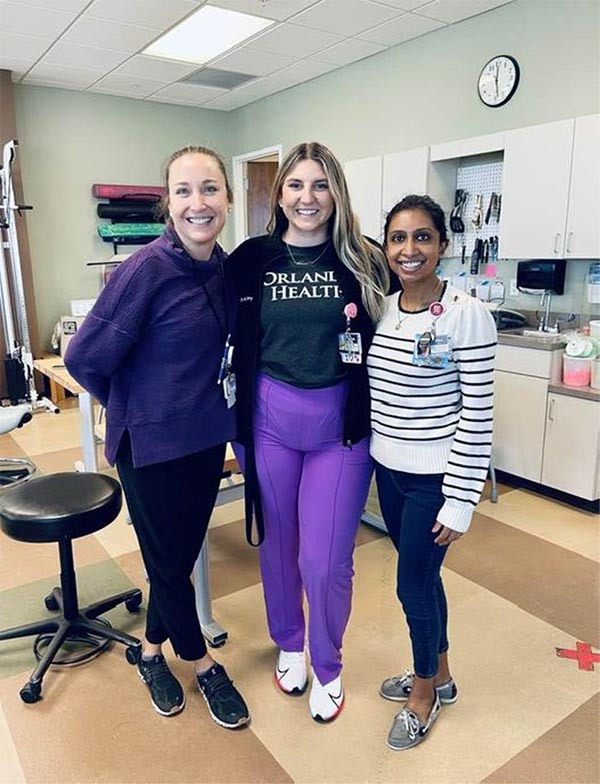 UCF and Orlando Health Neurologic Residency Program's current resident Sarah Kollas, under the direction of board-certified neurologic clinical specialists and concussion expert residency faculty Marissa Conrad and Marla Laloo, participated...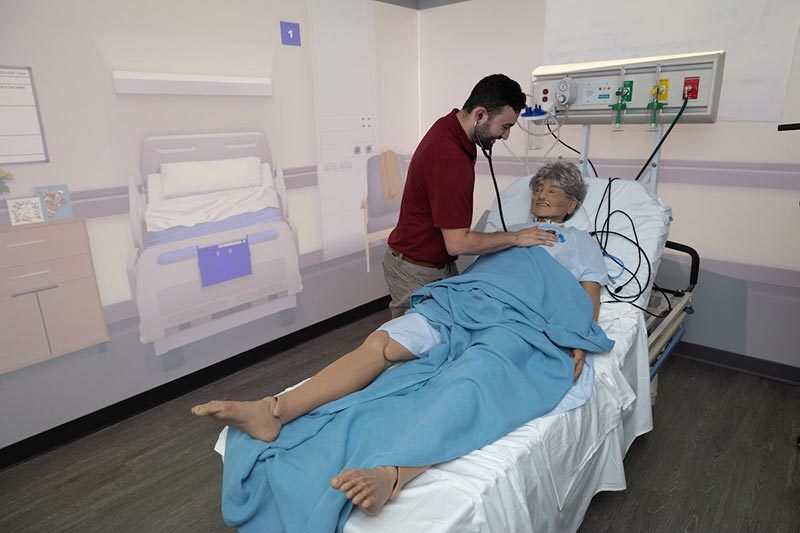 The hands-on tech will better prepare College of Health Professions and Sciences students for frontline roles. UCF's College of Health Professions and Sciences has again expanded its state-of-the-art Rehabilitation Innovation Center with...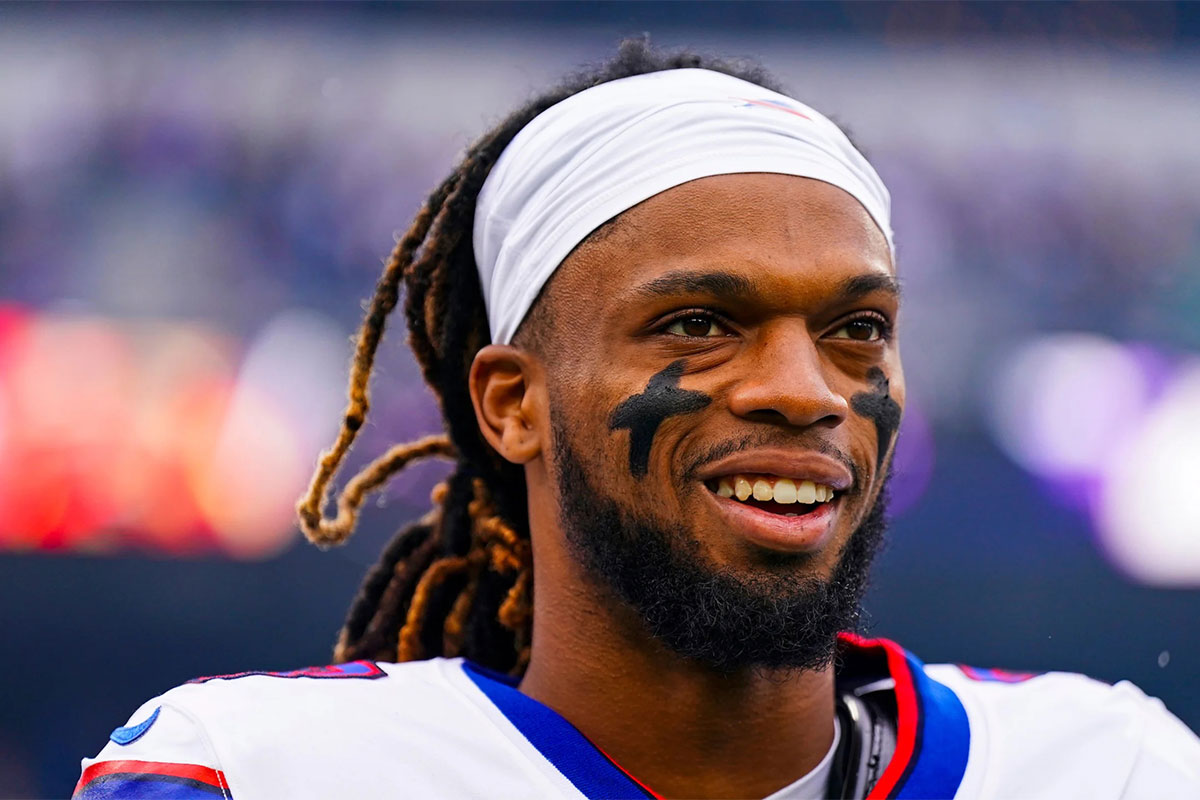 A panel of UCF medical and rehabilitation experts discuss what happened, what Hamlin's physical and mental recovery could look like, and protecting the heart health of athletes.
Comedian Howie Mandel, who has ADHD and OCD, won't forget the moment his diagnosis was publicly shared. "I was on the Howard Stern Show about 20 years ago," Mandel recalls....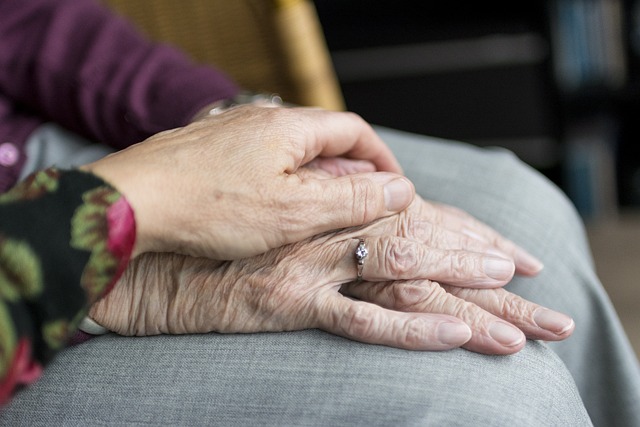 That's how many of the approximately 30% to 67% of people with Parkinson's disease describe the "freezing" symptoms they often experience—the occasional inability to initiate or maintain even simple motion...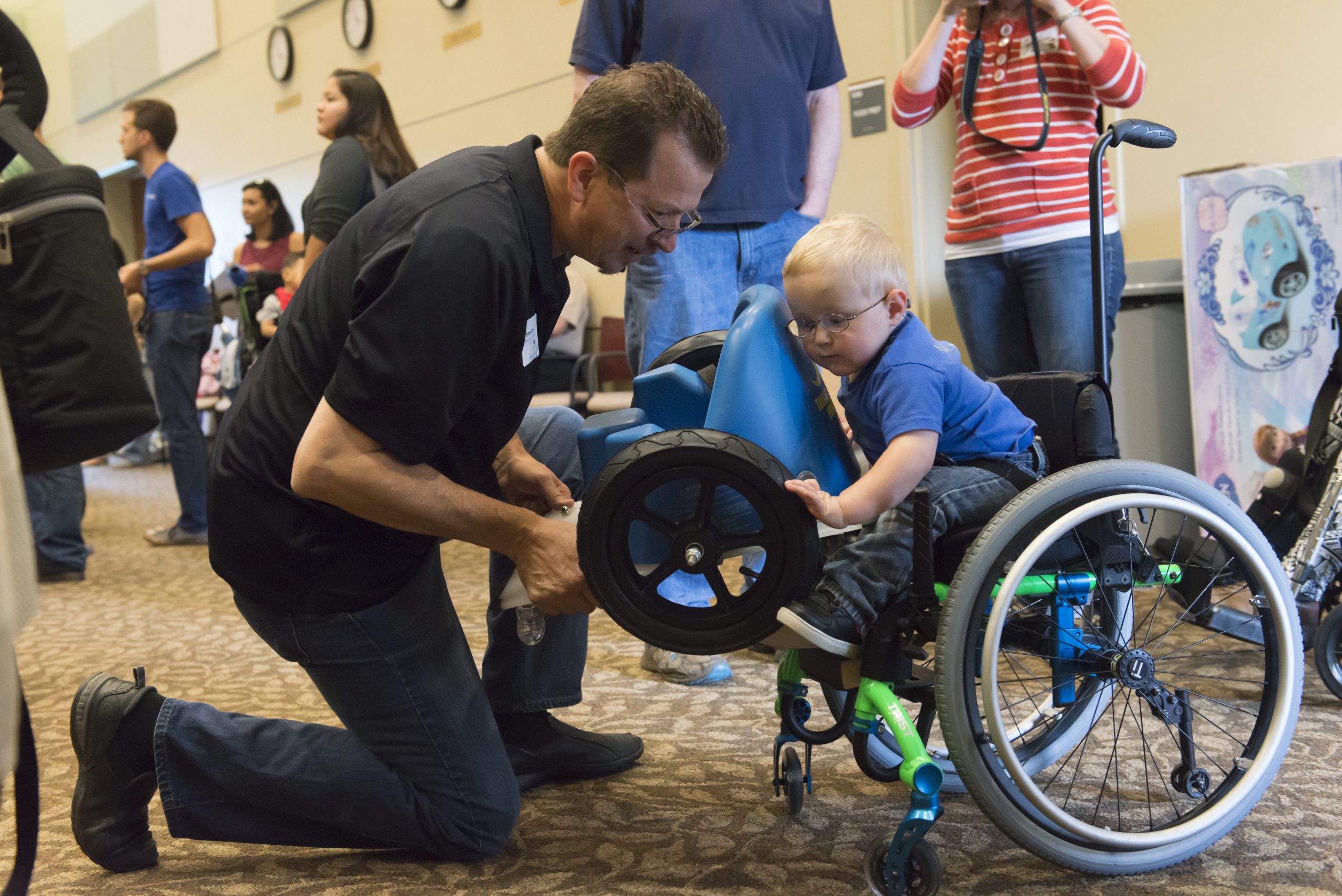 ORLANDO, Fla. (Ivanhoe Newswire) – Cerebral palsy, down syndrome, or certain birth defects … These are just some of the conditions that may cause limited mobility for kids. They can...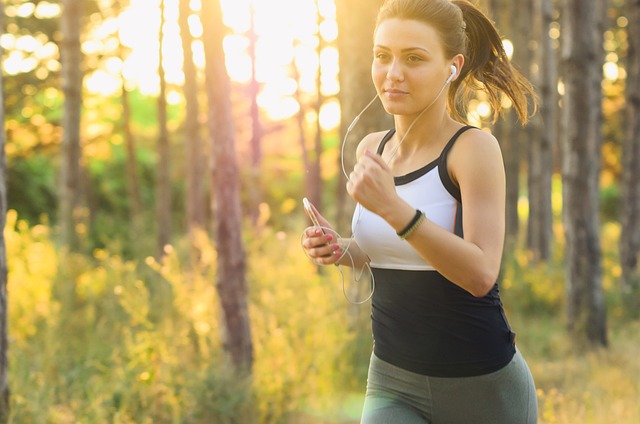 Working out is an essential part of a healthy and well-balanced lifestyle. As a matter of fact, getting regular exercise and physical activity can help improve and maintain the health...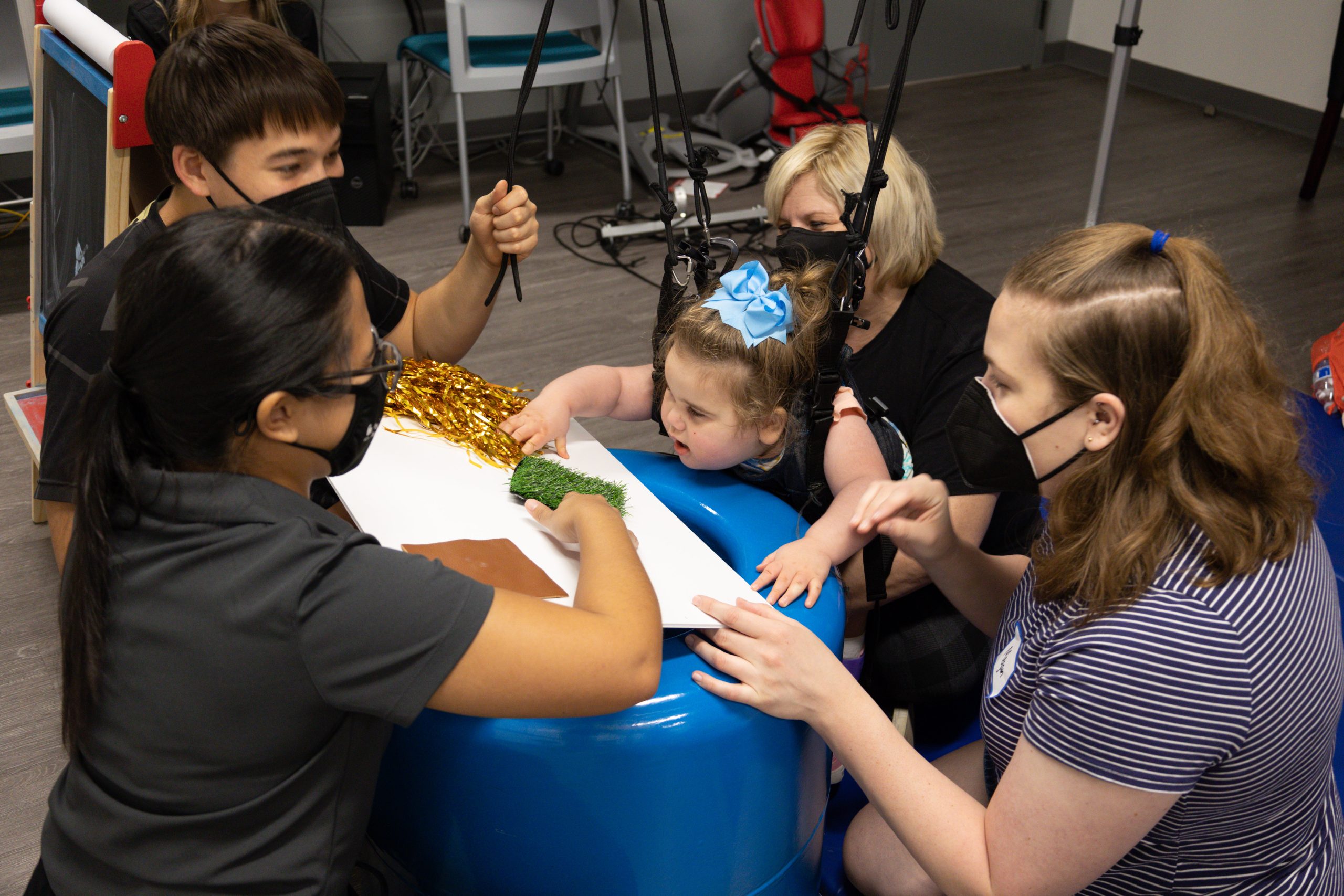 Lake Charles, LA (KPLC) – Limited mobility can create barriers for children with conditions like cerebral palsy, down syndrome, or other birth defects. While it can isolate them from activities...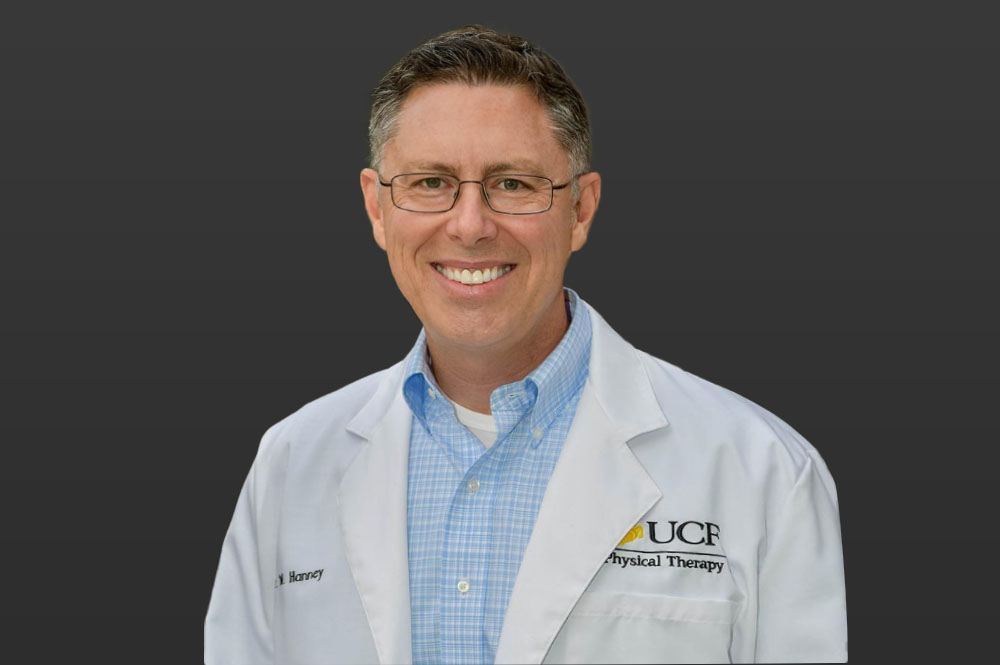 The UCF College of Health Professions and Sciences confirmed William Hanney as chair for the Division of Physical Therapy. Hanney previously served as interim chair. Hanney joined the Physical Therapy...