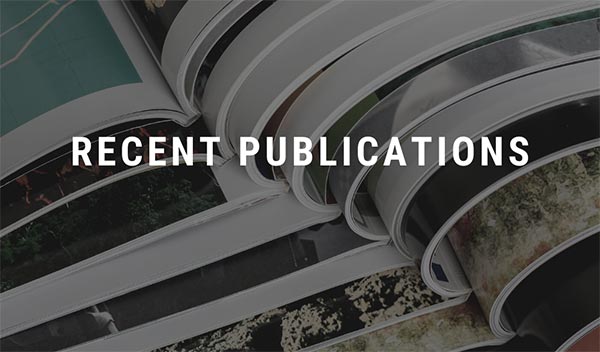 Our faculty pursue big ideas and share what they learn by publishing their research to advance scientific discovery. As part of an institution designated as "very high" research activity by...
Faculty and students from the School of Kinesiology and Physical Therapy represented the College of Health Professions and Sciences during the annual National Strength and Conditioning Association conference, which was...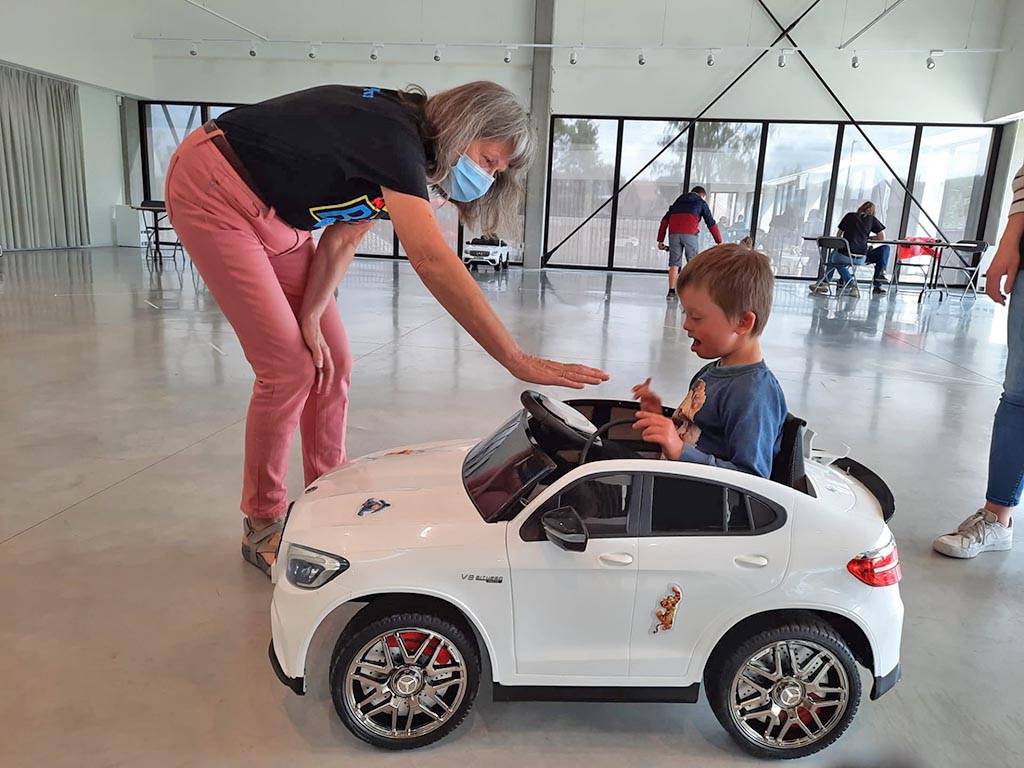 Martine Vanryckeghem, a Pegasus Professor in the School of Communication Sciences and Disorders has teamed up with her colleague in Physical Therapy, Jennifer Tucker, to start a Go Baby Go! chapter in Belgium to help increase mobility...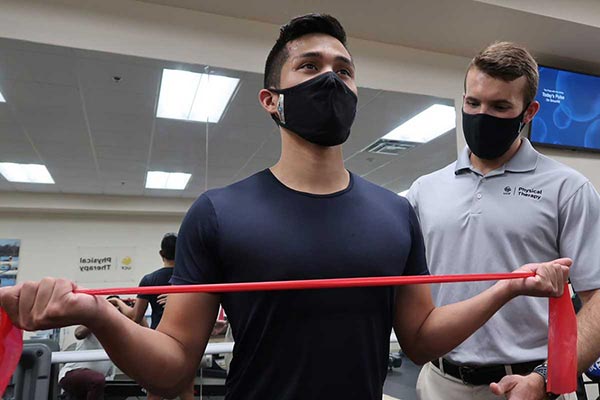 The clinic provides rehabilitation care for injuries and those recovering from surgery, in addition to evaluation services for pain, and prevention services to support health and wellness.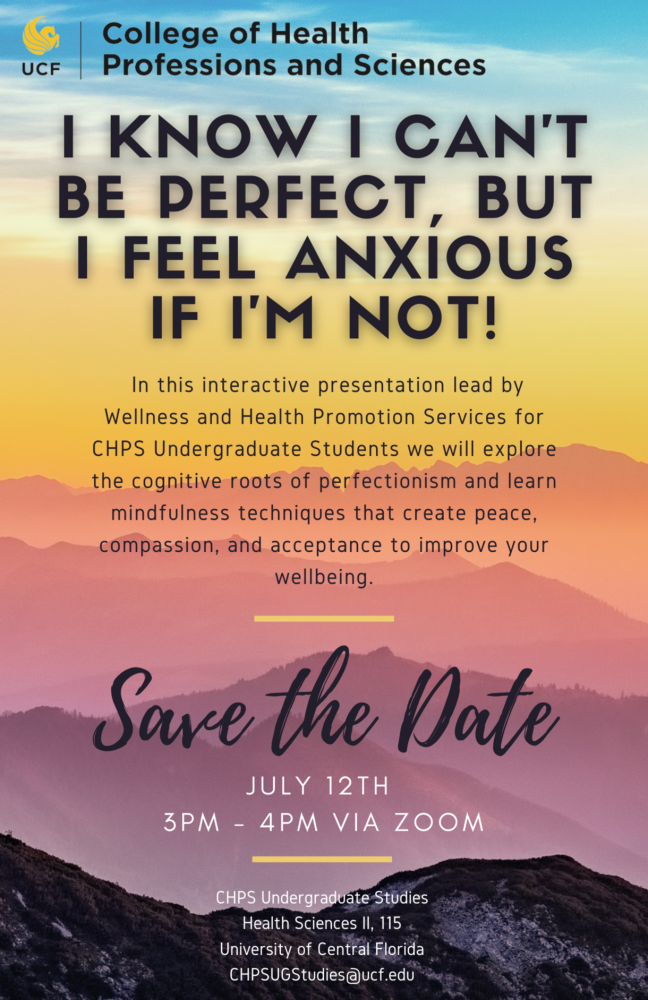 Perfectionism can be a cause and a symptom of anxiety for many college students. Join CHPS Undergraduate Students for an online interactive presentation on July 12, from 3 to 4...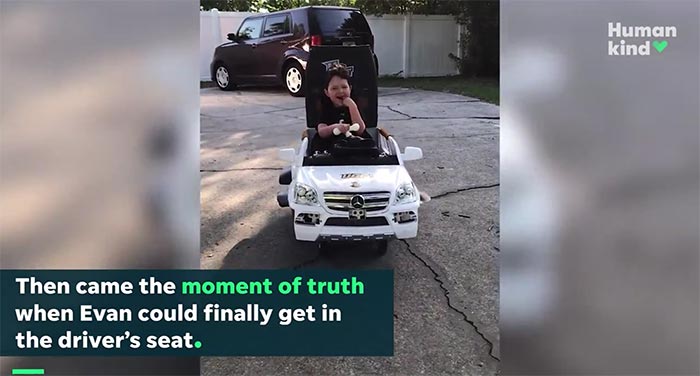 Engineering students at the University of Central Florida create a custom ride-on car for Evan Schaefer, a boy with a rare genetic disorder.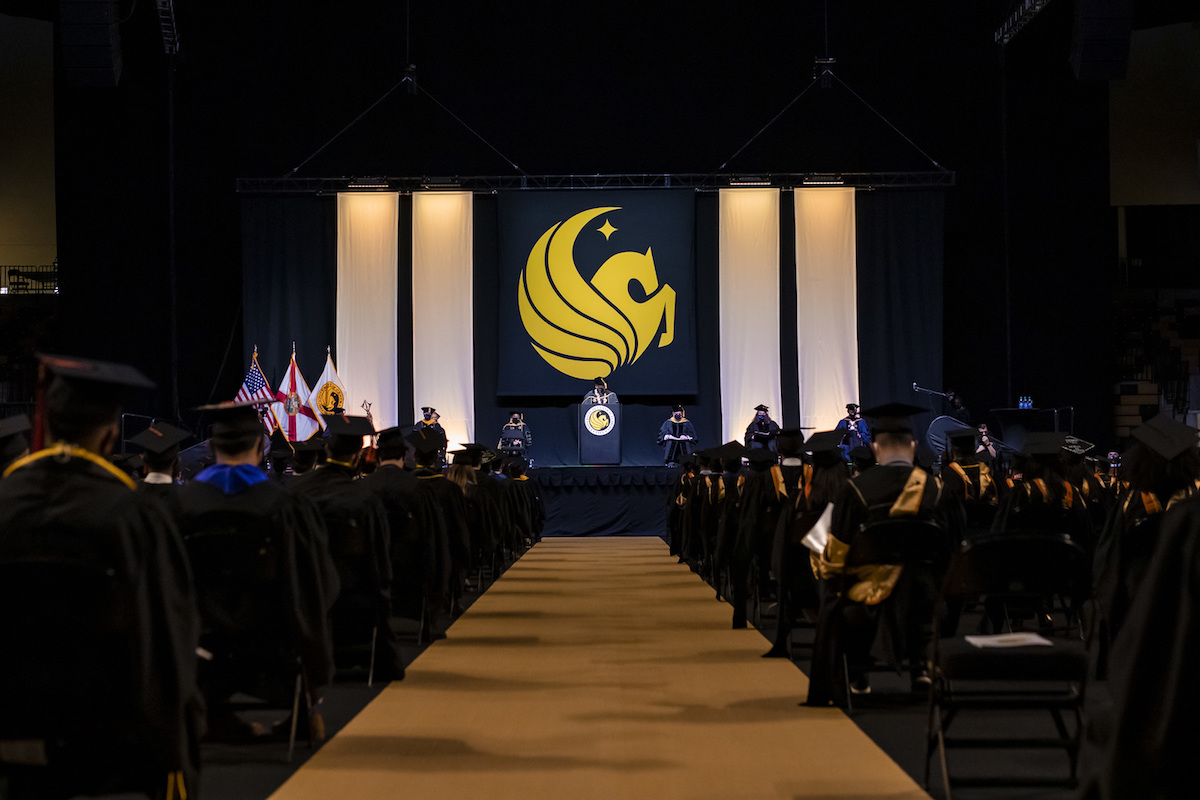 Summer 2021 Grad Walk takes place Aug. 4-6 and three in-person commencement ceremonies will be held Aug. 7. Graduates are allowed to sign up for Grad Walk and in-person commencement,...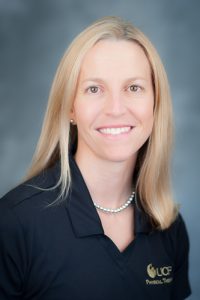 Carey Rothschild, an assistant professor in the Division of Physical Therapy, appeared as a guest on a recent episode of the Healing Pain Podcast. Rothschild spoke about her development of...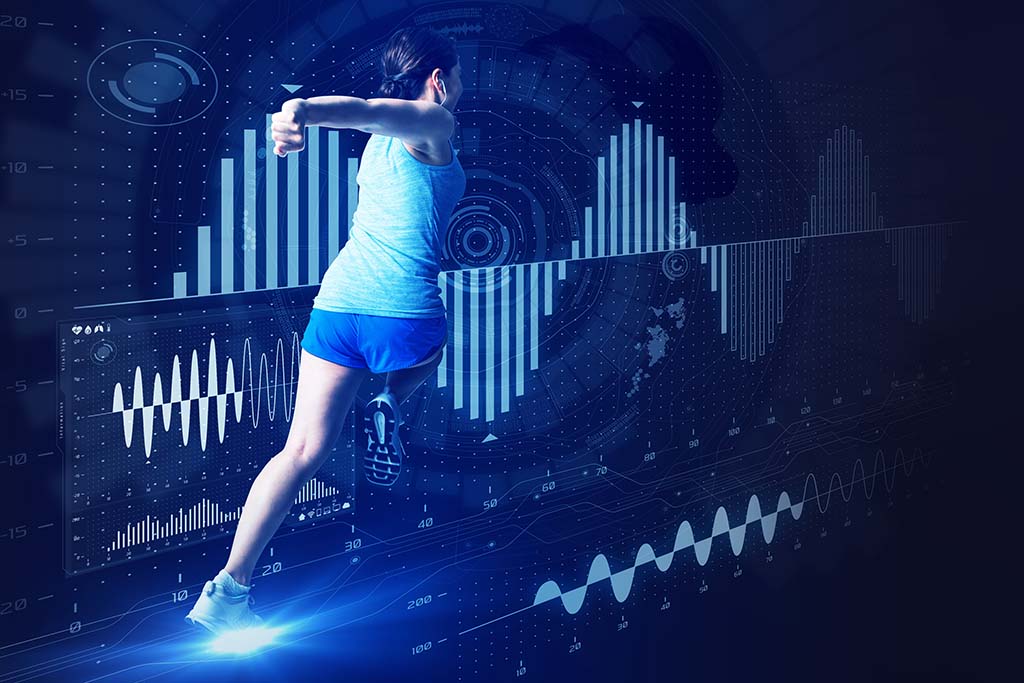 A little more than a year ago, faculty and students in the College of Health Professions and Sciences who were working on research projects had to pivot when COVID-19 derailed their plans. CHPS researchers regrouped and forged ahead with their projects by finding new ways to use the...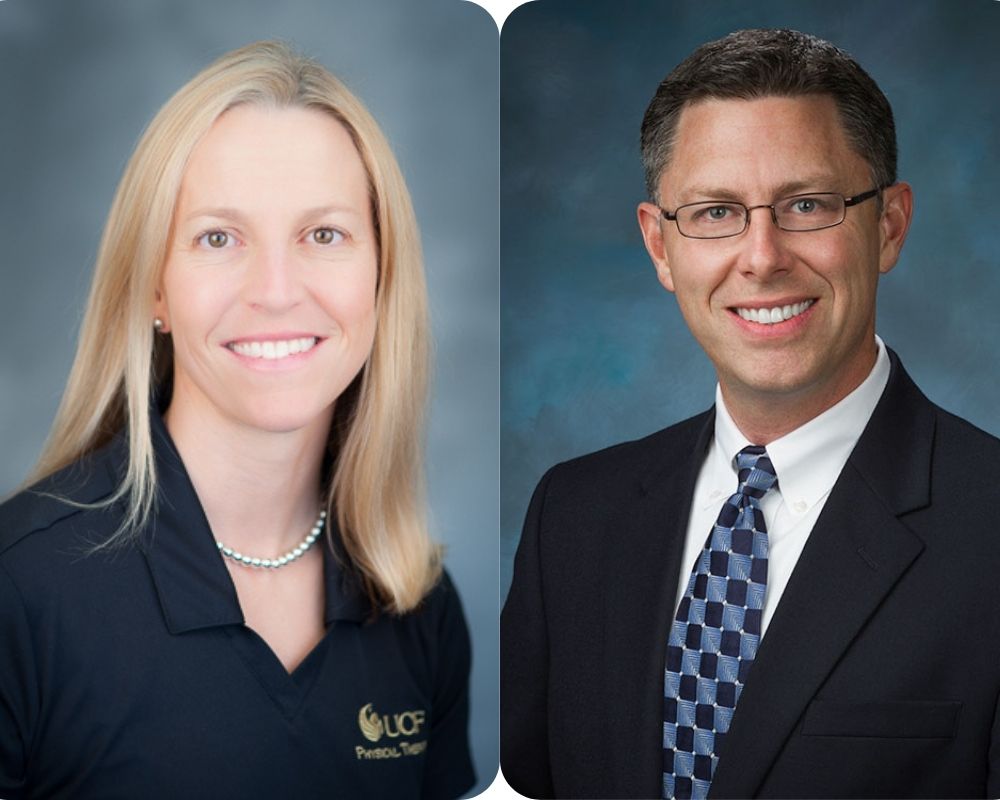 William Hanney and Carey Rothschild, both from the School of Kinesiology and Physical Therapy, are recipients of the Teaching Incentive Program (TIP) awards. The program, offered by Faculty Excellence, recognizes...